One For The Road

Bolton, BL1 1TJ
One For The Road

Bolton, BL1 1TJ
Coming Soon
Coming Soon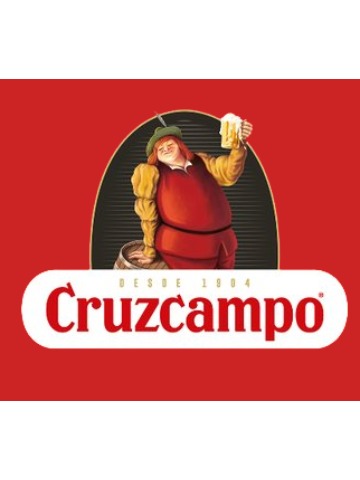 Cerveza Pilsen - 4.8% (keg)
Cerveza Pilsen (keg)
Cruzcampo
4.8% abv
A refreshing Spanish beer, sticking to its original recipe since 1904. Easy to drink, with a thirst quenching bitterness.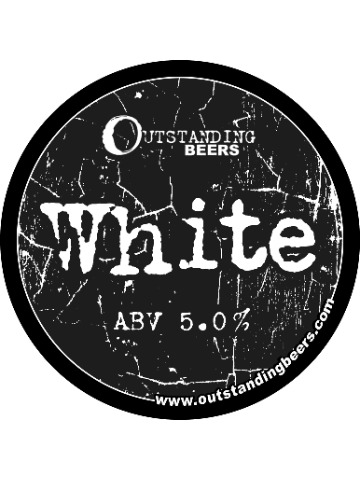 White - 5% (keg)
White (keg)
Outstanding
5% abv
Complex aromas and flavours of clove, coriander and vanilla interwoven with earthy undernotes, combine to create this singularly refreshing continental style cloudy wheat beer.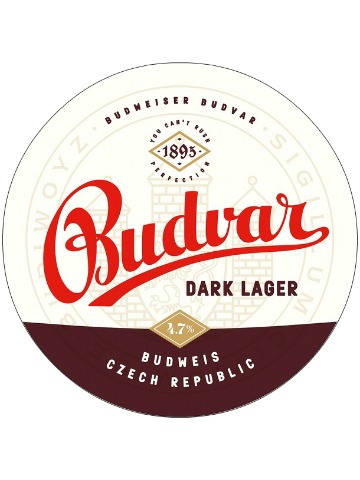 Budvar Dark - 4.7% (keg)
Budvar Dark (keg)
Budweiser
4.7% abv
The finest available ingredients are transformed into Budejovicky Budvar's dark lager by the devotion to the brewers' art so long cherished by the brewery. The result: a lager with an inimitable flavour straight from the heart of darkness. Award winning dark lager with coffee and a bitter chocolate essence.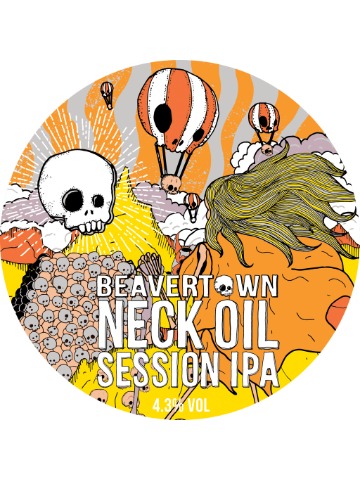 Neck Oil - 4.3% (keg)
Neck Oil (keg)
Beavertown
4.3% abv
We wanted to create a light, crisp, punchy, go to beer! A beer that you know you can pick up and appreciate or simply get it down ya neck. Extra pale base malts are used to keep it crisp and give the hops a great platform to dance on. Masses of hop additions during the whirlpool and a huge dose of dry hops make this a brilliantly 'easy' IPA.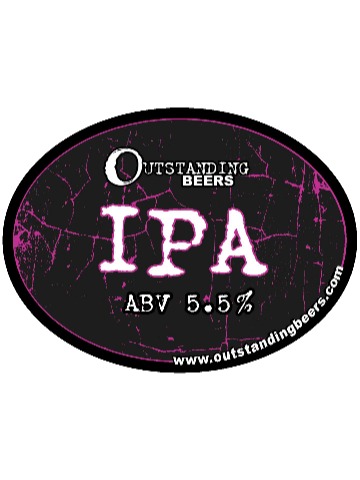 IPA - 5.5% (keg)
IPA (keg)
Outstanding
5.5% abv
Four diverse hop varieties drawn from across the globe combine to create complex yet well-balanced golden, dry IPA style beer.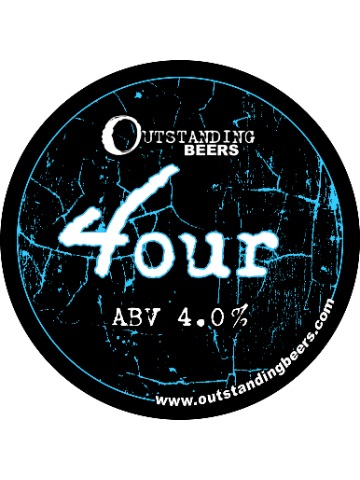 Four - 4% (keg)
Four (keg)
Outstanding
4% abv
This lager outclasses its rivals with its crisp clean herbal hop flavour and refreshing dry finish.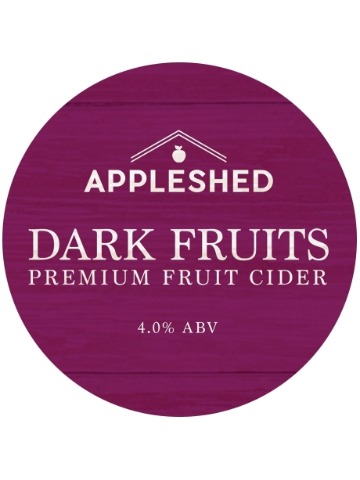 Dark Fruits - 4%
Dark Fruits
Appleshed
4% abv
The cider is made from 45% apple juice collected from over 12 varieties of hand-picked apples and is blended with natural extracts of blackberry, raspberry and strawberry for a clean, crisp taste.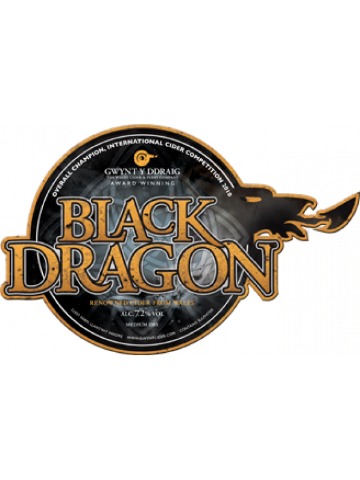 Black Dragon - 7.2%
Black Dragon
Gwynt y Ddraig
7.2% abv
The legendary Black Dragon! This cider now has quite a following amongst the most descerning cider drinkers. It is rich in colour, body and flavour with a fresh, fruity aroma.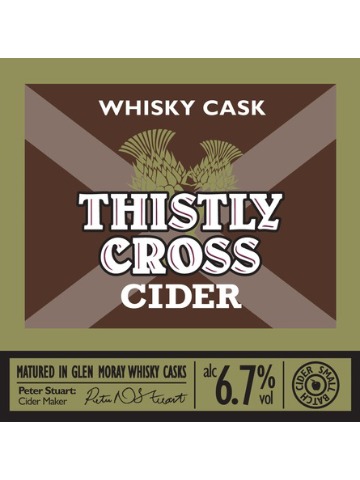 Whisky Cask - 6.7%
Whisky Cask
Thistly Cross
6.7% abv
Matured in ex-Glen Moray (previously Glenglassaugh Distillery) whisky casks this is a dry and subtle cider. Infused with mellow, vanilla oak of the cask. A refreshing, complex drink to be savoured.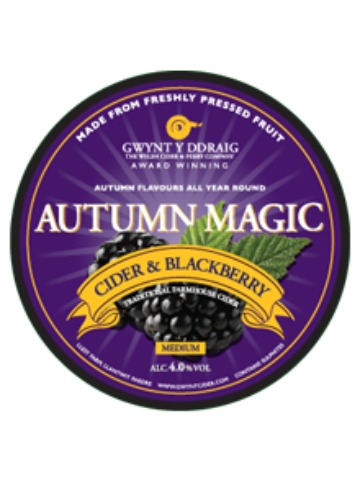 Autumn Magic - 4%
Autumn Magic
Gwynt y Ddraig
4% abv
This draught cider has a magical colour thanks to the perfect combination of apples and blackberries. And it tastes even better than it looks! The taste and flavours will hit your taste buds and instantly conjure up images of enchanting autumn evenings.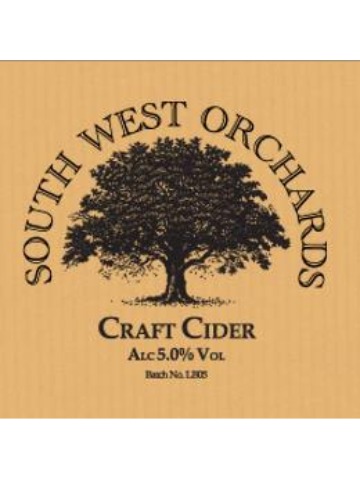 South West Orchards Craft - 5% (keg)
South West Orchards Craft (keg)
Sheppy's
5% abv
Made with fresh apple juice from a blend of the finest West Country Cider apples, such as Yarlington Mill, Harry's Master and Dabinett, plus a small amount of dessert apple to give the cider a fruity bite.
This beer board is powered by Real Ale Finder. To get real time notifications from this pub download our consumer app.