Arkwright Arms

Duckmanton, S44 5JG
Arkwright Arms

Duckmanton, S44 5JG
Cask beers available
Cask beers available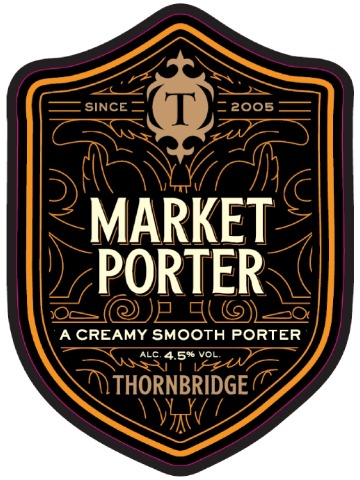 Market Porter - 4.5%
Market Porter
Thornbridge
4.5% abv
Named after our new pub in York - The Market Cat. This is a smooth robust, creamy porter with a hint of coffee to finish.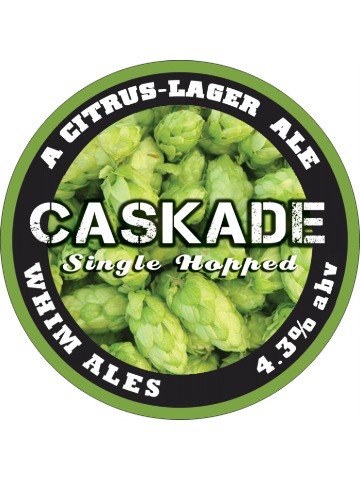 Caskade - 4%
Caskade
Whim
4% abv
An old favourite showcasing the this well known hop. Big citrus nose and lovely whack of hops develop beautifully in this highly quaffable beer. Intense citrus flavours blend well with the lager malt without being over powering. It's not just the extremely satisfying crisp dry finish that makes this another really special beer.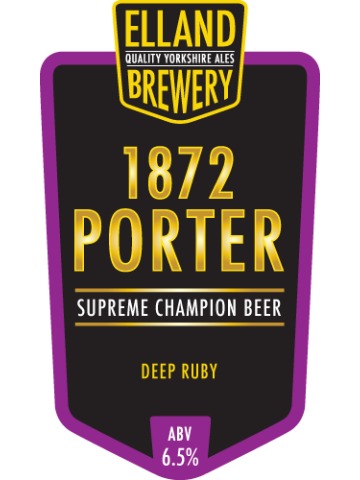 1872 Porter - 6.5%
1872 Porter
Elland
6.5% abv
A beer which really needs no introduction. Arguably the most decorated beer in recent British brewing history. A rich, complex, dark ruby porter from an 1872 recipe. It has an old port nose, coffee and bitter chocolate flavours from four malts including finest Maris Otter and English hops. Supreme Champion Beer of Britain. Three times National Winter Ales Champion.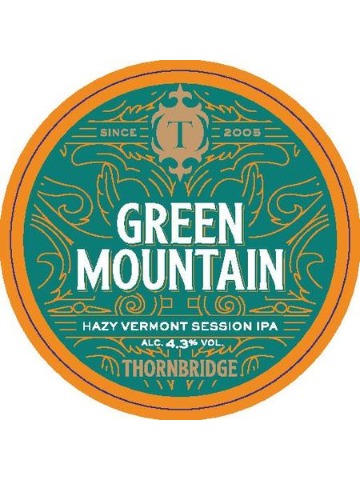 Green Mountain - 4.3%
Green Mountain
Thornbridge
4.3% abv
A New England Session Ale, perfect for summer! We generously dry hop with Galaxy, Mosaic, Citra, and Amarillo hops, creating a hugely aromatic and juicy fruit bomb. It drinks beautifully, with just a light bitterness to keep it balanced.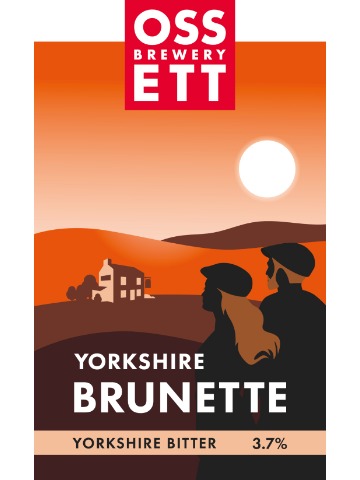 Yorkshire Brunette - 3.7%
Yorkshire Brunette
Ossett
3.7% abv
An easy-drinking session bitter brewed with pale, wheat and roasted malts. Pale chestnut in colour and with moderate bitterness, aromas of spice and citrus fruit come from German and Slovenian hops.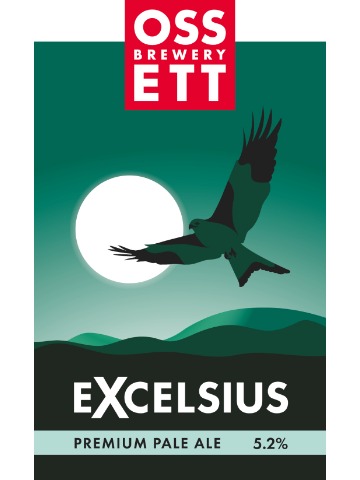 Excelsius - 5.2%
Excelsius
Ossett
5.2% abv
A classic pale ale, brewed from British pale malt and American Cascade hops this is the perfect drinking experience! Smooth fruity and full-bodied, but with a deceptive bitterness to complement the high alcohol content, this is a deliciously easy-drinking beer. Refreshing citrus hop aromas complete the sensory pleasure.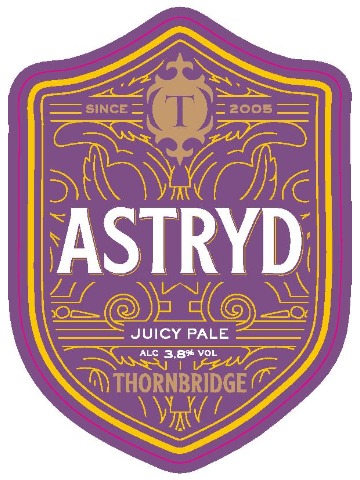 Astryd - 3.8%
Astryd
Thornbridge
3.8% abv
This juicy pale is unfined therefore naturally hazy and vegan friendly. The hop profile of Crystal and Mosaic gives this beer a finish of tropical fruits such as guava and mango.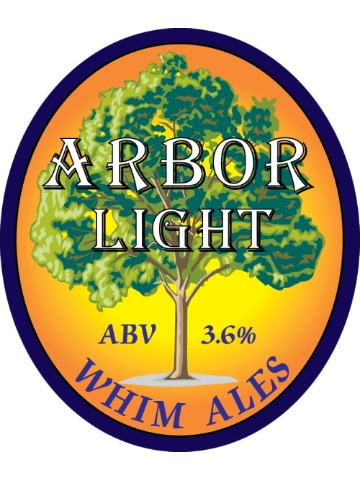 Arbor Light - 3.6%
Arbor Light
Whim
3.6% abv
An extremely clean session beer. Lovely hop aroma. Satisfying clean sharp bitterness right the way through with a dry finish, but this beer has plenty of body.
Craft Keg available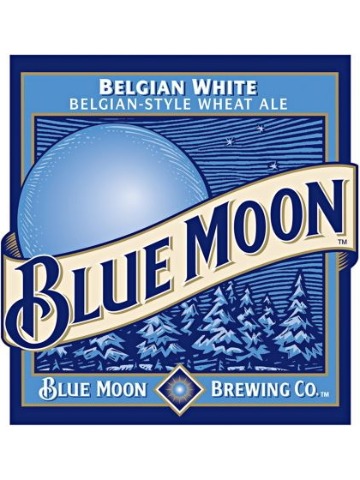 Blue Moon Belgian White - 5.4%
Blue Moon Belgian White
Blue Moon, Molson Coors
5.4% abv
A refreshing, medium-bodied, unfiltered Belgian-style wheat ale spiced with fresh coriander and orange peel for a uniquely complex taste and an uncommonly smooth finish.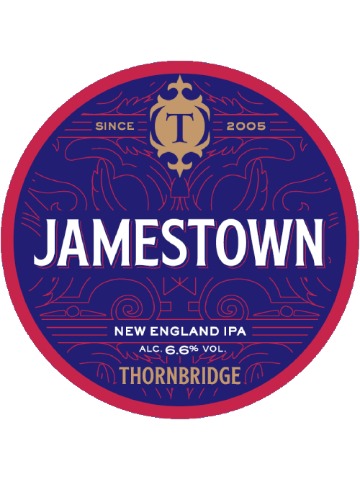 Jamestown - 6.6%
Jamestown
Thornbridge
6.6% abv
Soft in body but huge in flavour, Jamestown is brewed with an array of potent hops, selected for their fantastic juicy and tropical characteristics.
Ciders & Perries available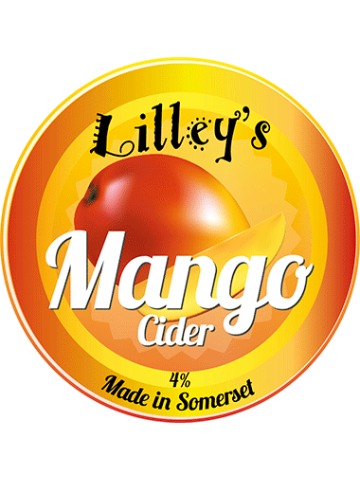 Mango - 4%
Mango
Lilley's
4% abv
Smooth and sophisticated mango cider made with an ample portion of mango juice and Somerset cider.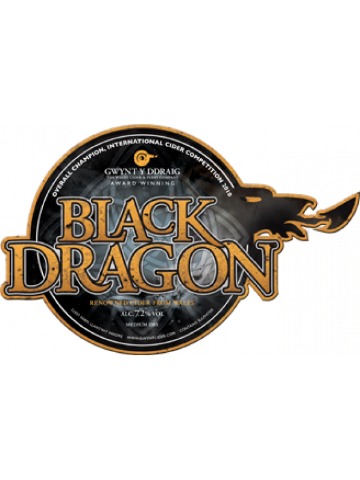 Black Dragon - 7.2%
Black Dragon
Gwynt y Ddraig
7.2% abv
The legendary Black Dragon! This cider now has quite a following amongst the most descerning cider drinkers. It is rich in colour, body and flavour with a fresh, fruity aroma.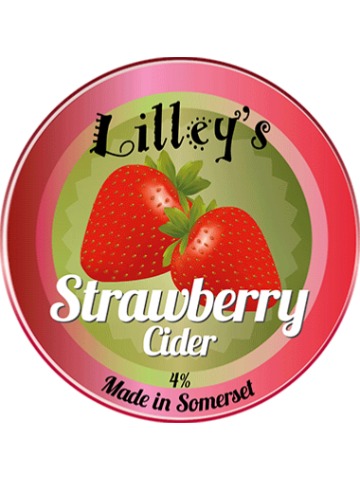 Strawberry Cider - 4%
Strawberry Cider
Lilley's
4% abv
Easy drinking still strawberry cider made with a blend of apple cider and strawberry juice.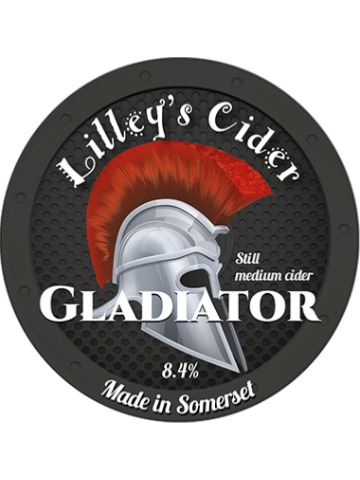 Gladiator - 8.4%
Gladiator
Lilley's
8.4% abv
This strong rustic cider with its Roman flair has everything. Well rounded, fruity, packed full of flavour and intoxicatingly easy to drink for an 8.5% cider. Medium.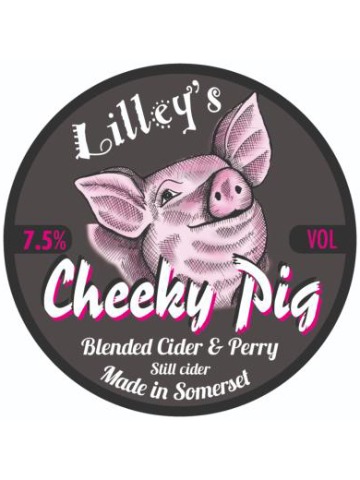 Cheeky Pig - 7.5%
Cheeky Pig
Lilley's
7.5% abv
Lilley's still medium/dry blended perry and cider packed full of crisp refreshing flavour.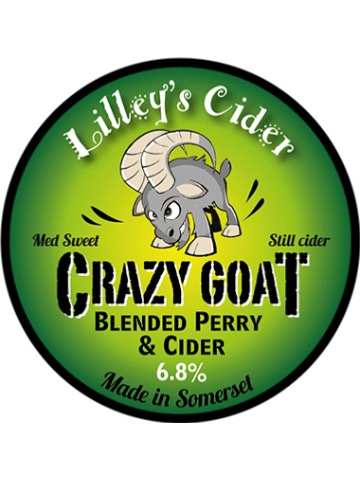 Crazy Goat - 6.8%
Crazy Goat
Lilley's
6.8% abv
A medium sweet mix of perry and cider expertly blended giving it a mouth-watering juicy flavour.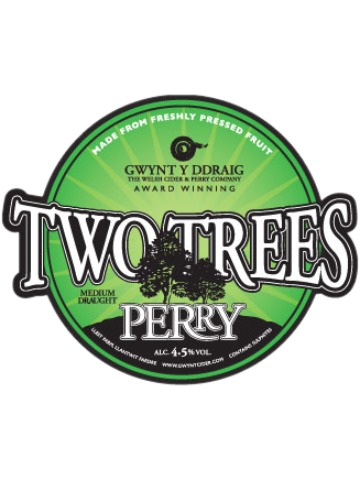 Two Trees - 4.5%
Two Trees
Gwynt y Ddraig
4.5% abv
A pale, fruity perry with an aroma of fruit and a hint of honey on the palate.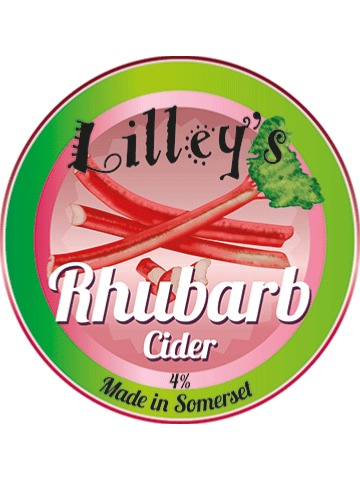 Rhubarb Cider - 4%
Rhubarb Cider
Lilley's
4% abv
We have expertly blended our crisp Somerset Cider and tangy rhubarb to make this taste sensation. Sweet and full of rhubarb flavour with a tart edge to it.
Coming Soon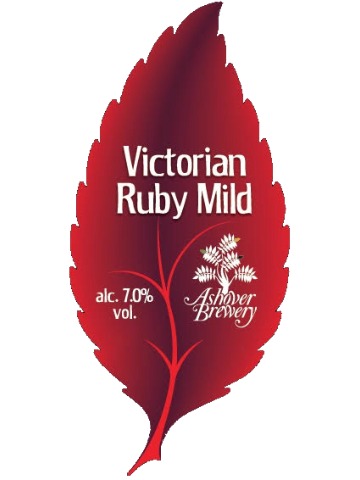 Victorian Ruby Mild - 7%
Victorian Ruby Mild
Ashover
7% abv
Traditional strong mild. Originally an International Women's Day collaboration brew as Unite Victorian Ruby Mild.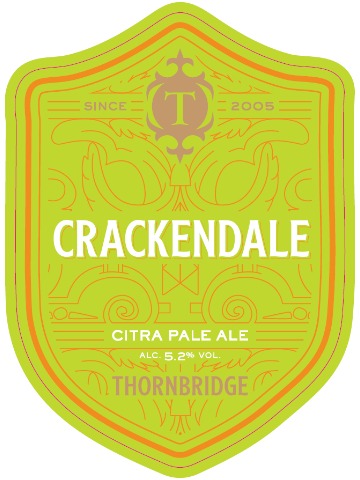 Crackendale - 5.2%
Crackendale
Thornbridge
5.2% abv
Crackendale explodes with a fantastic tropical fruit aroma, giving way to guava and ripe citrus which burst through on the palate with a beautiful bitter and sweet balance.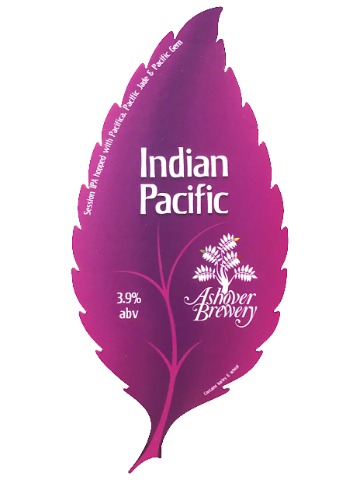 Indian Pacific - 3.9%
Indian Pacific
Ashover
3.9% abv
Session IPA hopped with Pacifica, Pacific Jade and Pacific Gem.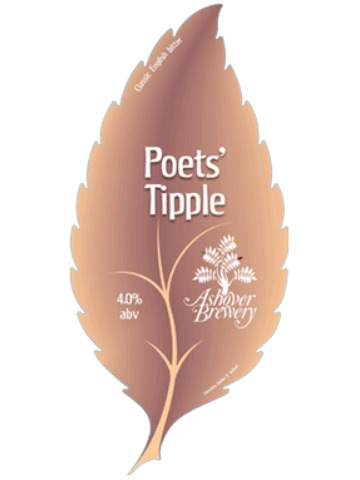 Poets' Tipple - 4%
Poets' Tipple
Ashover
4% abv
Light copper traditional bitter with good malt flavours. Perle hops give a well balanced bitterness.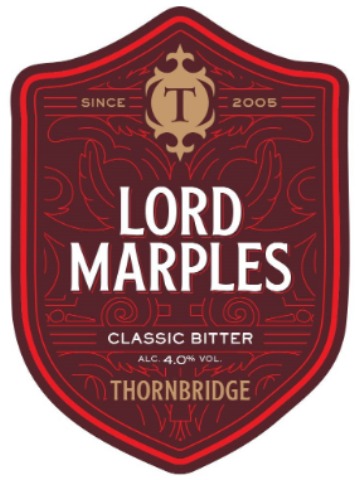 Lord Marples - 4%
Lord Marples
Thornbridge
4% abv
Surprisingly smooth with light toffee and caramel characters, a mixture of floral and spicy hop notes and a pleasing bitter finish.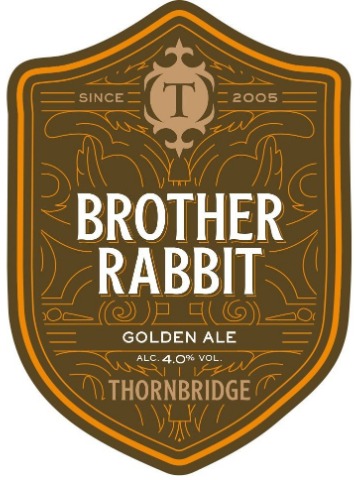 Brother Rabbit - 4%
Brother Rabbit
Thornbridge
4% abv
An early spring ale. Hopped with three classic American hops: Cascade, Chinook and Centennial (N.B. J D Wetherspoons festival programme October 2011 states hops are Amarillo and Cascade). Gold in colour with tropical fruits and orange sherbet dominating the aroma. Medium body with a clean firm bitterness to balance - a great thirst quenching beer.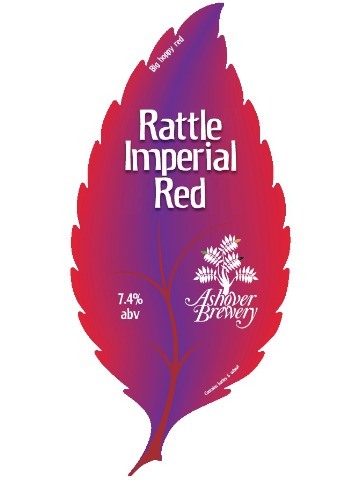 Rattle imperial Red - 7.4%
Rattle imperial Red
Ashover
7.4% abv
Strong red ale with a robust malt character and a big US hop flavour.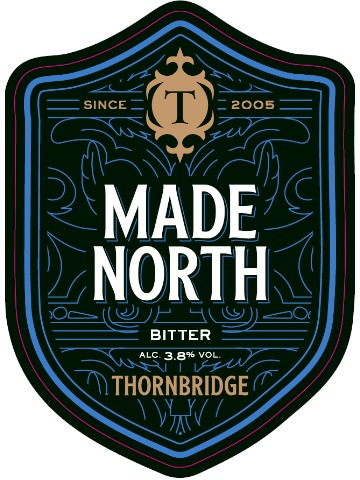 Made North - 3.8%
Made North
Thornbridge
3.8% abv
Manchester style bitter, bright golden coloured. Bitter and dry, with light malt aromas and flavours of earthy, floral and very moreish English hops.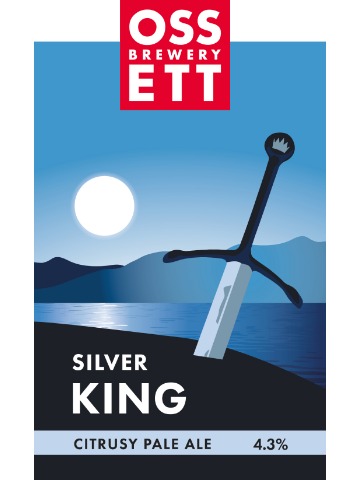 Silver King - 4.3%
Silver King
Ossett
4.3% abv
A simple combination of pale malt and American Cascade hops result in a crisp, dry, refreshing bitter in which the aromas of citrus fruit are pleasingly well balanced.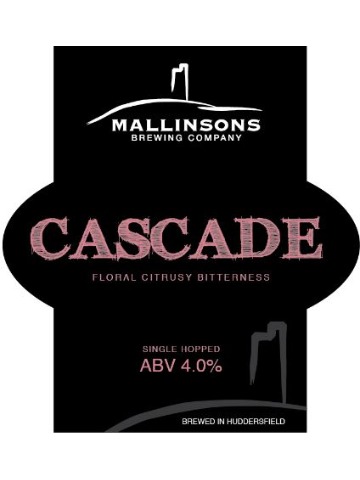 Cascade - 4%
Cascade
Mallinsons
4% abv
One of our single hopped range of beers, brewed using Cascade hops from the USA. Pale gold in colour, with a hoppy light citrus nose, a bitter citrus lemon taste and a tart citrus finish.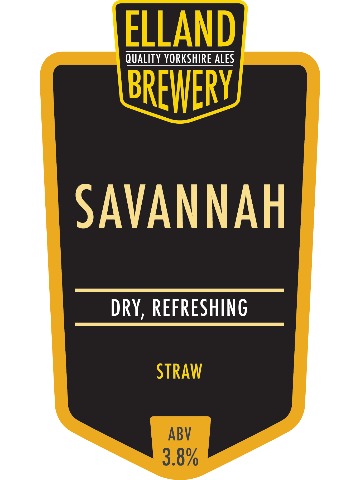 Savannah - 3.8%
Savannah
Elland
3.8% abv
Very pale blonde, refreshing and flavoursome bitter. Well hopped using a single variety of New Zealand hops.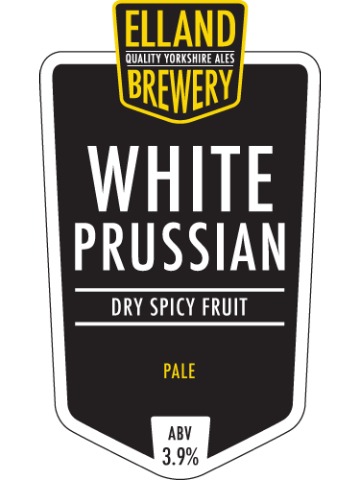 White Prussian - 3.9%
White Prussian
Elland
3.9% abv
A crisp, clean and refreshing beer made from lager malt and German hops. A friuity flavour with a floral, spice and citrus aroma from Perle and Mittlefruh hops. Pale straw in colour as the name suggests. The newest addition to the core range due to its popularity when introduced as a seasonal beer.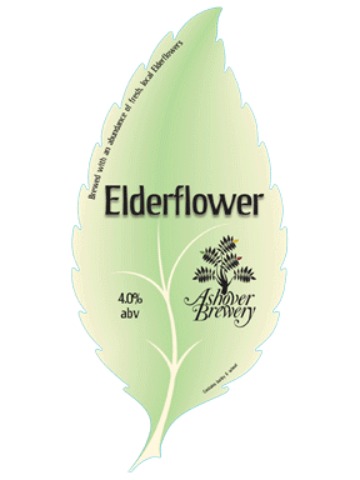 Elderflower - 4%
Elderflower
Ashover
4% abv
Refreshing, crisp and quaffable. Brewed with more fresh elderflowers than you can shake a stick at. This beer is undeniably just what it says on the tin.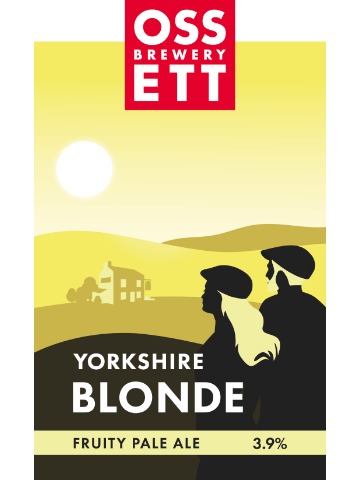 Yorkshire Blonde - 3.9%
Yorkshire Blonde
Ossett
3.9% abv
Our biggest selling beer, Yorkshire Blonde is a mellow, lager coloured ale. Full-bodied and low in bitterness, there is a delicate malty sweetness on the palate. The fruity hop aroma results from a generous late addition of Mount Hood hops.
This beer board is powered by Real Ale Finder. To get real time notifications from this pub download our consumer app.