Whalebone Inn

Hull, HU2 0PA
Whalebone Inn

Hull, HU2 0PA
Cask beers available
Cask beers available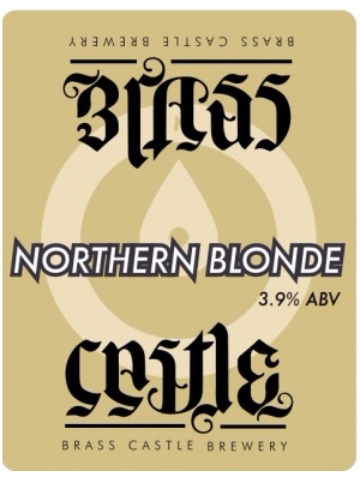 Northern Blonde - 3.9%
Northern Blonde
Brass Castle
3.9% abv
Our take on this classic style. An easy drinking and refreshing blonde ale.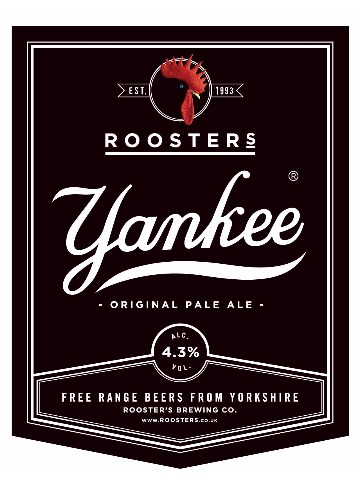 Yankee - 4.3%
Yankee
Roosters
4.3% abv
Straw coloured with a delicate fruity aroma leading to a well balanced taste of malt and hops with a slight evidence of sweetness, followed by a refreshing, fruity/bitter finish.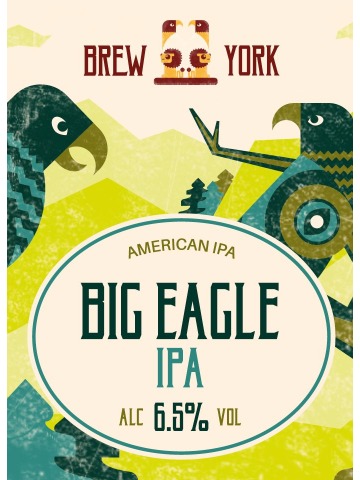 Big Eagle IPA - 6.5%
Big Eagle IPA
Brew York
6.5% abv
Big Eagle is big in body and bold in flavour. Generous amounts of four American hop varieties are set against a sweet, four-malt backbone. Whilst some beers mature like fine wines, Big Eagle deserves to be savoured young at the peak of it's hop fresh character. Open, inhale, drink....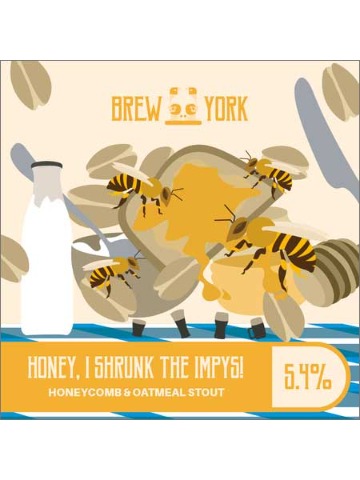 Honey, I Shrunk The Impys! - 5.4%
Honey, I Shrunk The Impys!
Brew York
5.4% abv
We've taken all our big stout knowledge and put it into this more easier drinking stout with just the one tiny 100kg addition of honeycomb, for added depth and sweetness.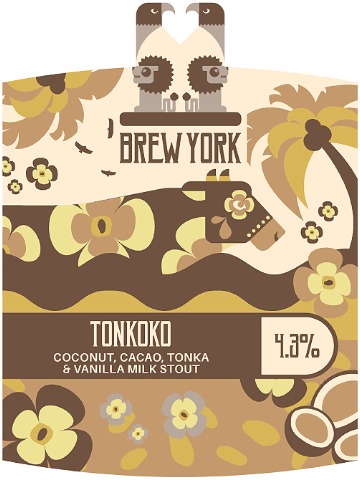 Tonkoko - 4.3%
Tonkoko
Brew York
4.3% abv
Tonka beans, hand-toasted coconut, Madagascan vanilla and Belgian sourced cacao nibs combine to make this one silky smooth and indulgent milk stout. Many have called it liquid Bounty! We built a custom infusion vessel to make this beer; we hope you think it was worth it!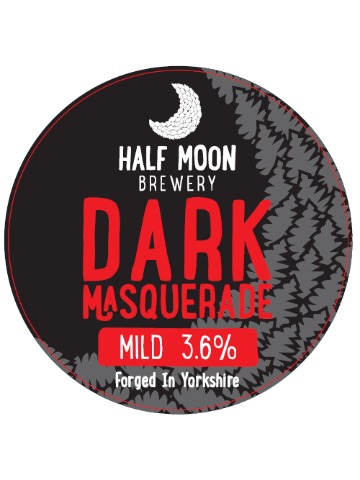 Dark Masquerade - 3.6%
Dark Masquerade
Half Moon
3.6% abv
A rich ruby/brown ale which is packed with dark chocolate and liquorice flavours. Warm, smokey and intriguing.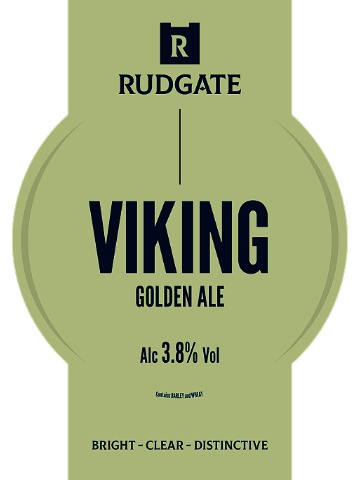 Viking - 3.8%
Viking
Rudgate
3.8% abv
Award winning golden ale, full bodied beer with hops and fruit complementing the aftertaste.
Craft Keg available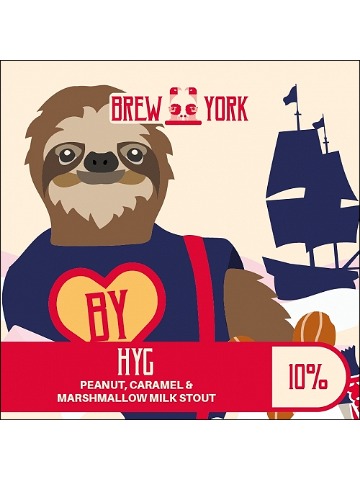 HYG - 10%
HYG
Brew York
10% abv
Peanut, caramel and marshmallow milk stout. This a rebrew of a beer we can't talk about, in tribute to a film we also can't talk about, based on flavours of a chocolate bar we probably shouldn't talk about.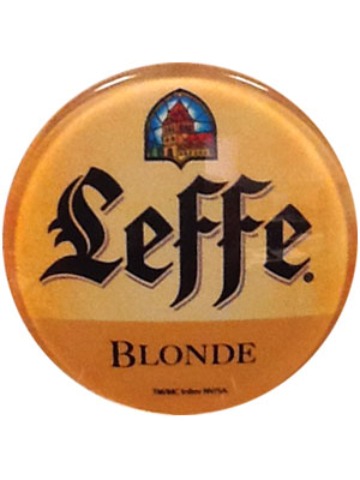 Leffe Blonde - 6.6%
Leffe Blonde
Abbaye de Leffe
6.6% abv
Leffe Blonde is a classic Abbey beer with smooth and well balanced fruity, warming flavours. The beer has hints of quince, gooseberry, bitter cherry and apple flavours together with hints of cloves, nutmeg and allspice.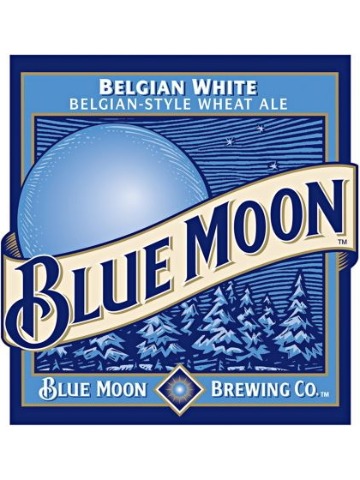 Blue Moon Belgian White - 5.4%
Blue Moon Belgian White
Blue Moon, Molson Coors
5.4% abv
A refreshing, medium-bodied, unfiltered Belgian-style wheat ale spiced with fresh coriander and orange peel for a uniquely complex taste and an uncommonly smooth finish.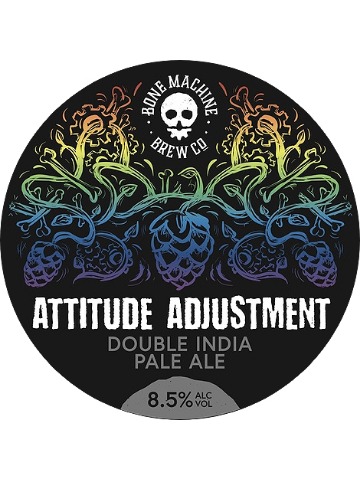 Attitude Adjustment - 8.5%
Attitude Adjustment
Bone Machine
8.5% abv
A Double IPA in the old school fashion! Combining our favourite hops from New Zealand, Australia and USA with a strong malty body and our house yeast: Voss Kveik. Notes of pine, resin, grapefruit and wine gums, with a bold and satisfying bitterness and cereal backbone.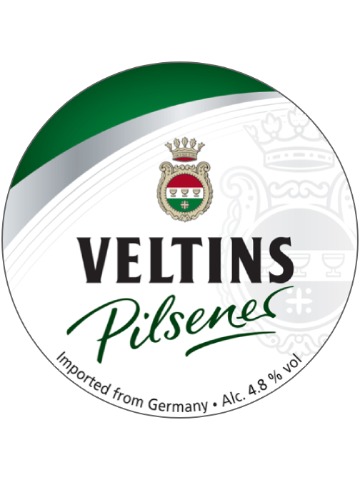 Pilsener - 4.8%
Pilsener
Veltins
4.8% abv
One of the finest examples of German Pilsner brewed using natural spring water from its own mountain. It has a delicate dry and clean palate, fine carbonated body, slight bitterness and a light citrus finish. Brewed in Sauerland, near Dortmund, to the German Purity Law 1516.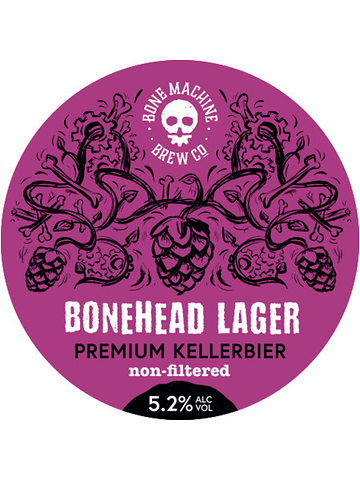 Bonehead Lager - 5.2%
Bonehead Lager
Bone Machine
5.2% abv
Lager is not a dirty word when brewed right! This is an unfiltered premium Kellerbier combining the traditional Dortmunder methods with modern twists like delicate dry-hopping with Australian Ella hops. This is not a generic crisp lager, this is a beer with rich flavour, fantastic balance and a smooth mouthfeel.
Ciders & Perries available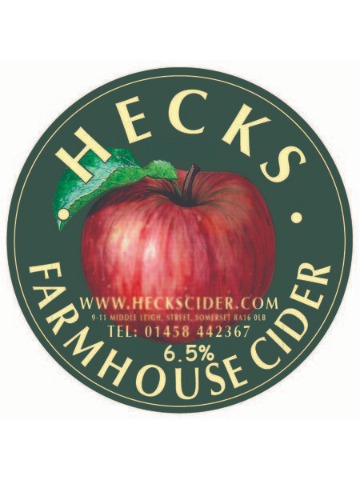 Farmhouse Sweet - 6.5%
Farmhouse Sweet
Hecks
6.5% abv
Sweet variety of our traditional farmhouse cider fermented in oak barrels.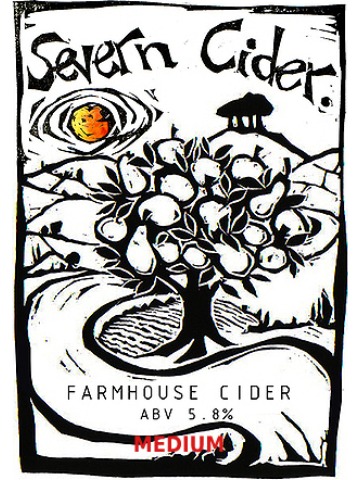 Farmhouse Medium - 5.8%
Farmhouse Medium
Severn Cider
5.8% abv
A medium blend of heritage cider fruit, craft made to produce a traditional farmhouse cider. Smooth, easy drinking, full bodied, rich and robust with a clean after taste and rounded flavour.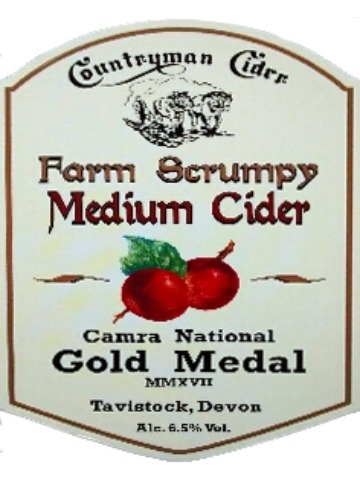 Farm Scrumpy Medium - 6.5%
Farm Scrumpy Medium
Countryman
6.5% abv
Light golden medium cider. A smooth, mellow real farmhouse scrumpy with a slight tang to it.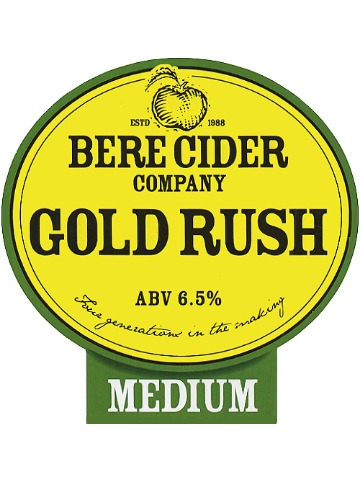 Gold Rush - Medium - 6.5%
Gold Rush - Medium
Bere Cider
6.5% abv
The medium version of our flagship cider. A traditional farmhouse cider which has been blended with over 20 different variety of Somerset cider apples developing a smooth farmhouse cider.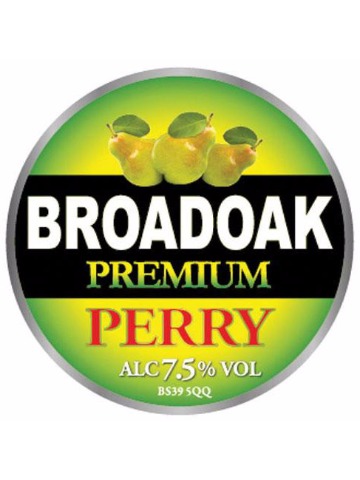 Perry - 7.5%
Perry
Broadoak
7.5% abv
A sweet but incredibly refreshing perry with a glorious fresh-tasting pear flavour and a wonderful pear aroma.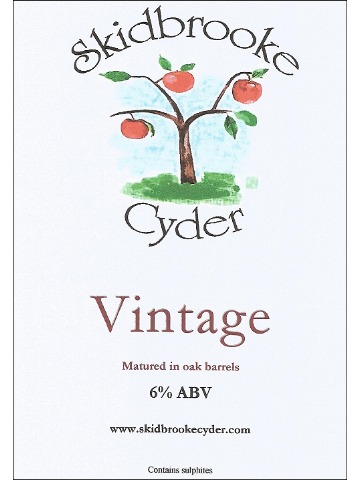 Vintage - 6%
Vintage
Skidbrooke Cyder
6% abv
The Vintage Cider is a true cider lovers drink. It is the Farmhouse Dry cider decanted into solid oak casks and left until it is more than three years old. It takes on a wine like quality through the absorption of the oak and tannin flavours. It is currently the 2016 vintage cider from the 2015 fruit season: Truly vintage.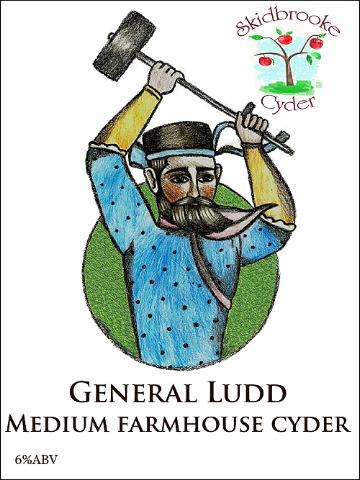 General Ludd - 6%
General Ludd
Skidbrooke Cyder
6% abv
Made in the same way as the Farmhouse Dry this cider is a sweeter alternative. General Ludd is a medium cider that maintains the apple flavours of the dry without the full sweetness of the sweet. This Goldilocks factor makes General Ludd our biggest seller.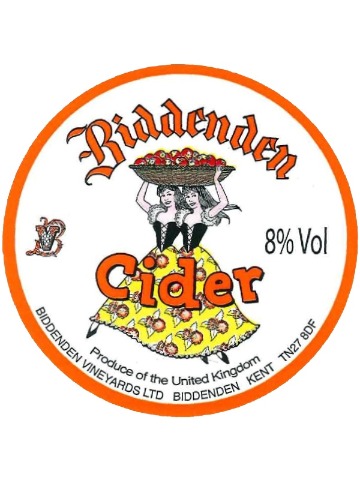 Dry Cider - 8%
Dry Cider
Biddenden
8% abv
Dry, wine style cider made from Kent grown culinary and dessert apples. Our famous Strong Kentish cider is still and smooth with a refreshing apple taste. Created using the traditional Barnes' family recipe, all Biddenden's ciders are produced from a blend of farm-pressed, quality Kentish culinary and dessert apples.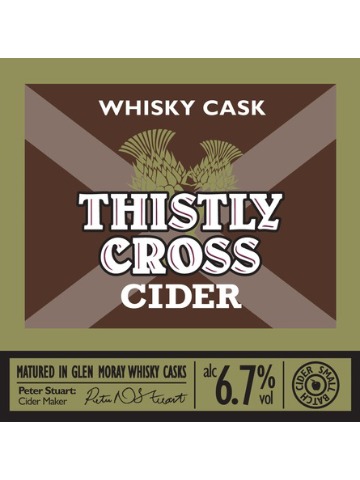 Whisky Cask - 6.7%
Whisky Cask
Thistly Cross
6.7% abv
Matured in ex-Glen Moray (previously Glenglassaugh Distillery) whisky casks this is a dry and subtle cider. Infused with mellow, vanilla oak of the cask. A refreshing, complex drink to be savoured.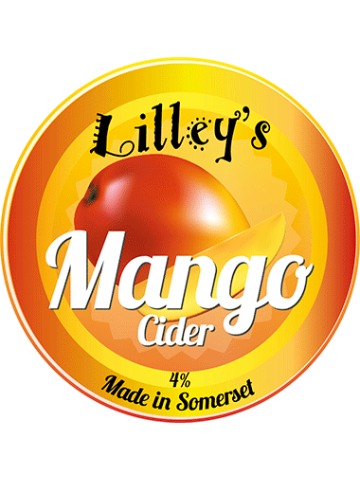 Mango - 4%
Mango
Lilley's
4% abv
Smooth and sophisticated mango cider made with an ample portion of mango juice and Somerset cider.
This beer board is powered by Real Ale Finder. To get real time notifications from this pub download our consumer app.