Whalebone Inn

Hull, HU2 0PA
Whalebone Inn

Hull, HU2 0PA
Cask beers available
Cask beers available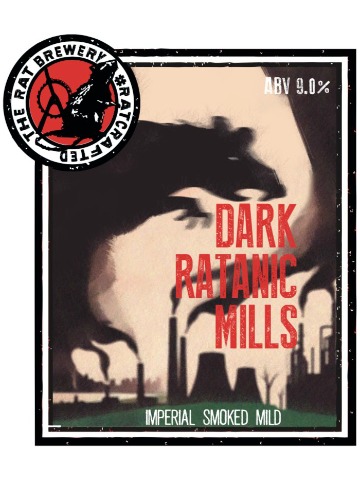 Dark Ratanic Mills - 9%
Dark Ratanic Mills
Rat
9% abv
A rich, smooth and vinous imperial smoked dark mild. Very low bitterness and residual sweetness on the palate.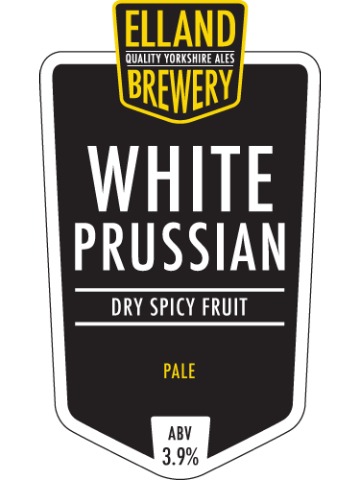 White Prussian - 3.9%
White Prussian
Elland
3.9% abv
A crisp, clean and refreshing beer made from lager malt and German hops. A friuity flavour with a floral, spice and citrus aroma from Perle and Mittlefruh hops. Pale straw in colour as the name suggests. The newest addition to the core range due to its popularity when introduced as a seasonal beer.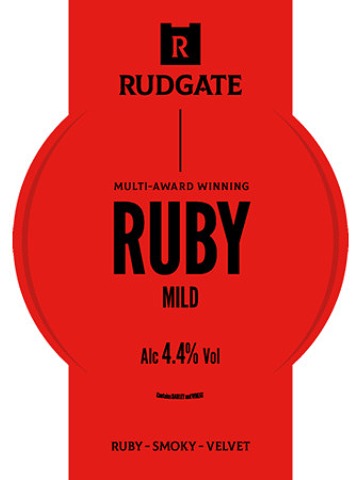 Ruby - 4.4%
Ruby
Rudgate
4.4% abv
A dark ale with a ruby red colour, the aroma has a sweet scent of strawberries combined with a smokiness and a soft, rich taste.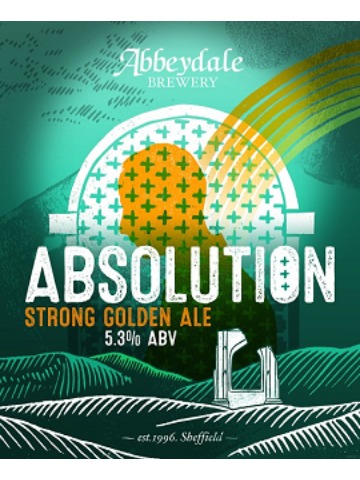 Absolution - 5.3%
Absolution
Abbeydale
5.3% abv
Mid-straw coloured beer with aromas of tropical fruit and mangoes. The beer is sweet all the way through, balanced by some bitterness at the finish. Flavours are fruity with toffee apples and bananas. A clean tasting beer, sweetish but not cloying. Characteristic hop aromas come from British hops, but this is not too floral. Hints of lychee as it goes down. Very drinkable.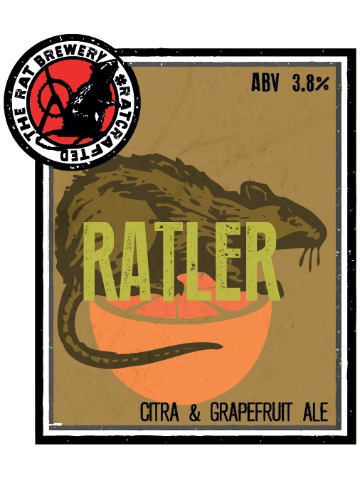 Ratler - 3.8%
Ratler
Rat
3.8% abv
Refreshing summer ale brewed with Citra hops, grapefruit and lemongrass.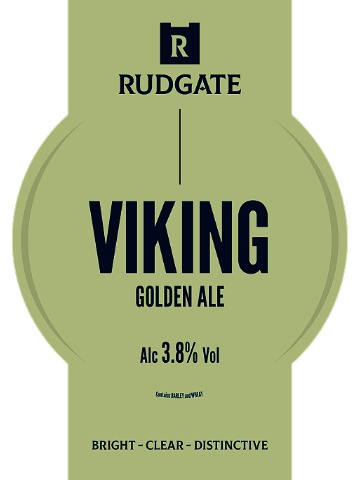 Viking - 3.8%
Viking
Rudgate
3.8% abv
Award winning golden ale, full bodied beer with hops and fruit complementing the aftertaste.
Craft Keg available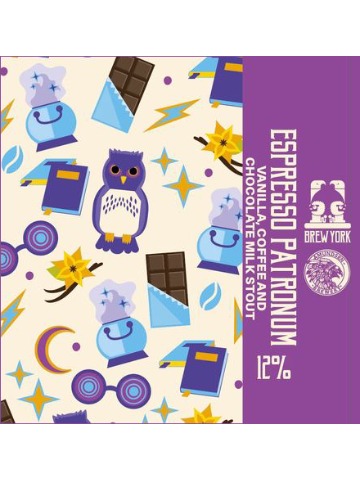 Espresso Patronum - 12%
Espresso Patronum
Brew York
12% abv
We are big fans of Amundsen, in particular their big stouts, meaning the two of us coming together could only result in one thing... A BIG stout rammed full of flavour! Fragrant nutty Costa Rican coffee upfront, backed up by creamy rich chocolate notes.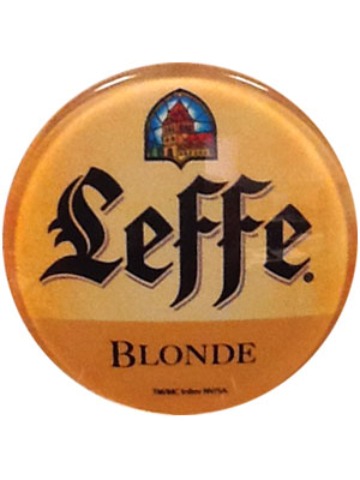 Leffe Blonde - 6.6%
Leffe Blonde
Abbaye de Leffe
6.6% abv
Leffe Blonde is a classic Abbey beer with smooth and well balanced fruity, warming flavours. The beer has hints of quince, gooseberry, bitter cherry and apple flavours together with hints of cloves, nutmeg and allspice.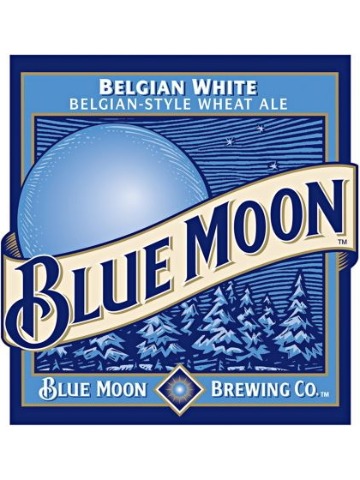 Blue Moon Belgian White - 5.4%
Blue Moon Belgian White
Blue Moon, Molson Coors
5.4% abv
A refreshing, medium-bodied, unfiltered Belgian-style wheat ale spiced with fresh coriander and orange peel for a uniquely complex taste and an uncommonly smooth finish.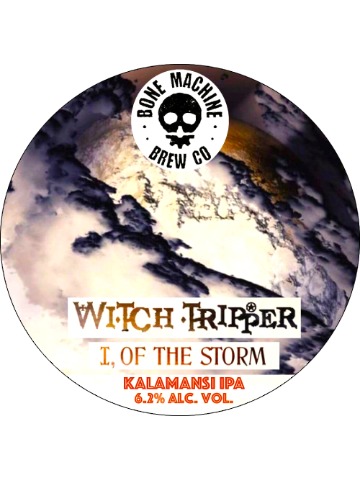 I, Of The Storm - 6.2%
I, Of The Storm
Bone Machine
6.2% abv
A kalamansi IPA brewed for the amazing Witch Tripper. Plenty of tart and fresh citrus from the kalamansi fruit (lime and kumquat hybrid from Phillipines). Generously dry-hopped with our best American hops, Mosaic and Amarillo, this offers a great balance of juice and bitterness.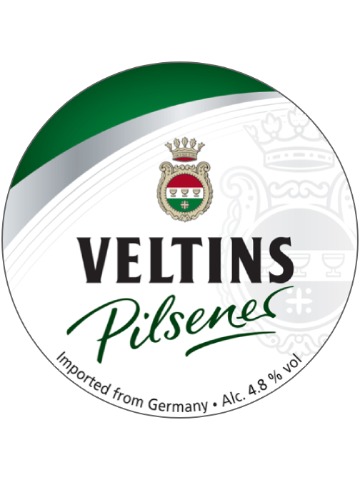 Pilsener - 4.8%
Pilsener
Veltins
4.8% abv
One of the finest examples of German Pilsner brewed using natural spring water from its own mountain. It has a delicate dry and clean palate, fine carbonated body, slight bitterness and a light citrus finish. Brewed in Sauerland, near Dortmund, to the German Purity Law 1516.
Ciders & Perries available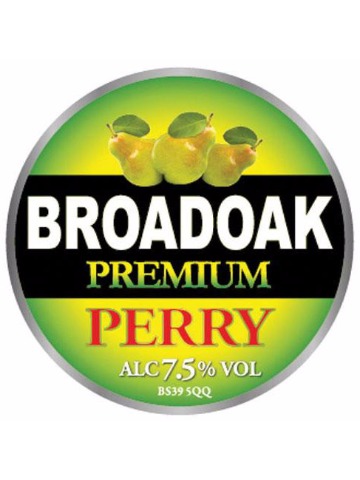 Perry - 7.5%
Perry
Broadoak
7.5% abv
A sweet but incredibly refreshing perry with a glorious fresh-tasting pear flavour and a wonderful pear aroma.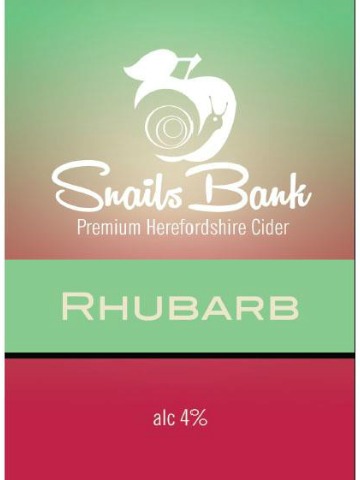 Rhubarb - 4%
Rhubarb
Snails Bank
4% abv
This medium real apple cider is infused with tart rhubarb and blended with vanilla, resulting in a pleasing, smooth and complex flavour.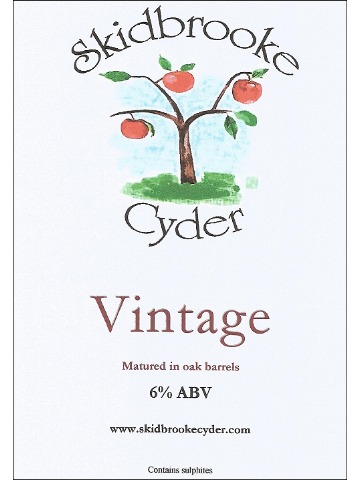 Vintage - 6%
Vintage
Skidbrooke Cyder
6% abv
The Vintage Cider is a true cider lovers drink. It is the Farmhouse Dry cider decanted into solid oak casks and left until it is more than three years old. It takes on a wine like quality through the absorption of the oak and tannin flavours. It is currently the 2016 vintage cider from the 2015 fruit season: Truly vintage.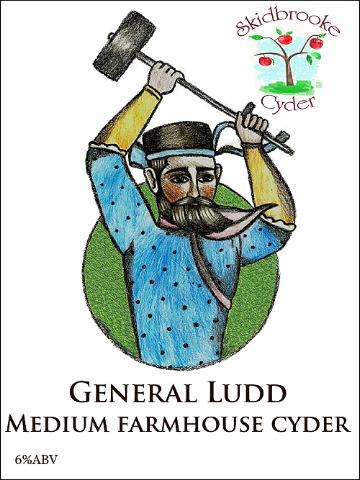 General Ludd - 6%
General Ludd
Skidbrooke Cyder
6% abv
Made in the same way as the Farmhouse Dry this cider is a sweeter alternative. General Ludd is a medium cider that maintains the apple flavours of the dry without the full sweetness of the sweet. This Goldilocks factor makes General Ludd our biggest seller.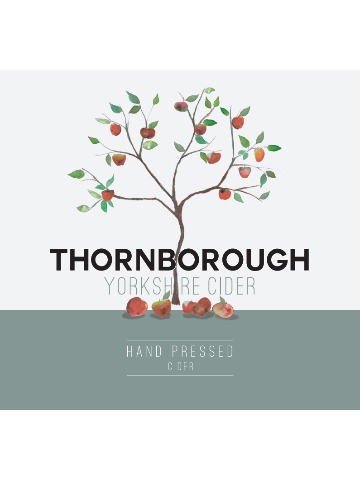 Yorkshire Dry Cider - 6%
Yorkshire Dry Cider
Thornborough
6% abv
Hand-pressed from Yorkshire apples using a traditional rack and cloth press. Made from over 20 different varieties of culinary and desert apples from around the region, the resulting juice is slowly fermented in oak barrels through the Yorkshire winter to produce this deliciously refreshing and fruity dry still cider.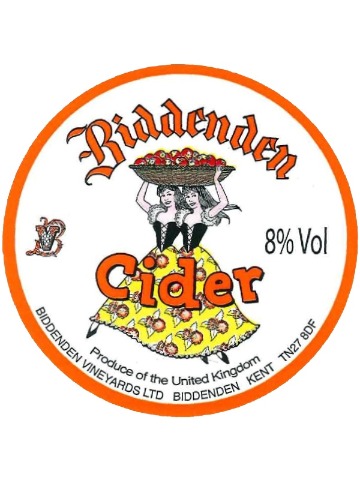 Dry Cider - 8%
Dry Cider
Biddenden
8% abv
Dry, wine style cider made from Kent grown culinary and dessert apples. Our famous Strong Kentish cider is still and smooth with a refreshing apple taste. Created using the traditional Barnes' family recipe, all Biddenden's ciders are produced from a blend of farm-pressed, quality Kentish culinary and dessert apples.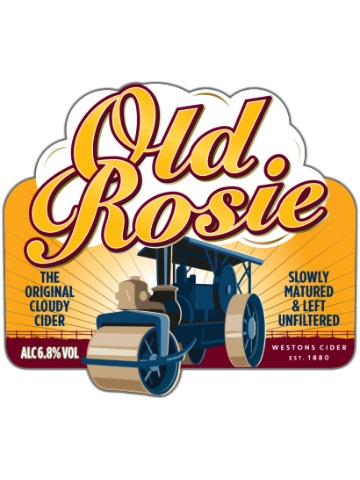 Old Rosie (2019) - 6.8%
Old Rosie (2019)
Westons
6.8% abv
Old Rosie is the name given to our 1921 Aveling and Porter steam roller, that still sits in our yard in Herefordshire. Strong, reliable and so loved by everyone in the Westons family, we named this cloudy cider in her honour. Light, crisp and dry, this truly old fashioned cloudy cider is slowly matured and left unfiltered.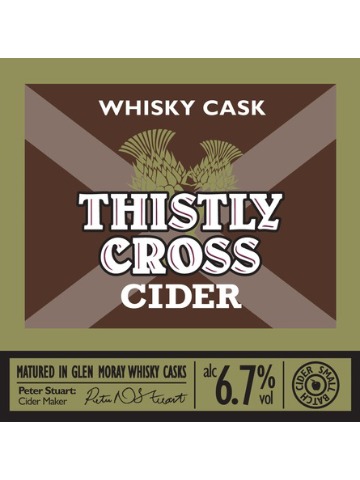 Whisky Cask - 6.7%
Whisky Cask
Thistly Cross
6.7% abv
Matured in ex-Glen Moray (previously Glenglassaugh Distillery) whisky casks this is a dry and subtle cider. Infused with mellow, vanilla oak of the cask. A refreshing, complex drink to be savoured.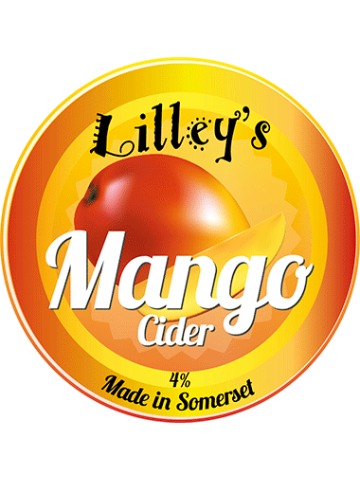 Mango - 4%
Mango
Lilley's
4% abv
Smooth and sophisticated mango cider made with an ample portion of mango juice and Somerset cider.
This beer board is powered by Real Ale Finder. To get real time notifications from this pub download our consumer app.