Cask beers available
Cask beers available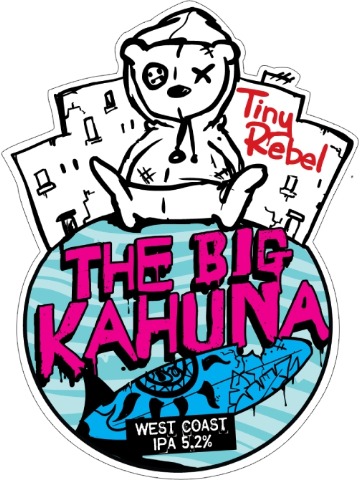 The Big Kahuna - 5.2%
The Big Kahuna
Tiny Rebel
5.2% abv
A classic West Coast IPA. Expect a light amber tan colour with cedar, pine and orange bitterness. Notes of peach and an earthy nose.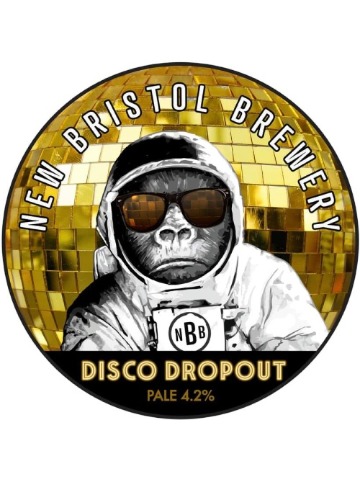 Disco Dropout - 4.2%
Disco Dropout
New Bristol
4.2% abv
A poundable session pale, accented with loads of late addition and dry-hopped hops. Citra, Equinot, Amarillo, Motueka and Columbus hops provide an intensely fruity, juicy, citrusy hop aroma without an overly bitter finish.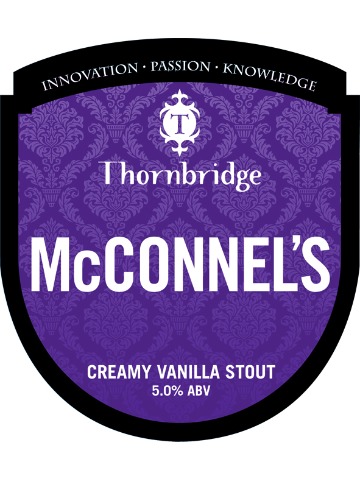 McConnel's - 5%
McConnel's
Thornbridge
5% abv
A creamy vanilla stout with raspberry flavours and a dark chocolate bitter finish.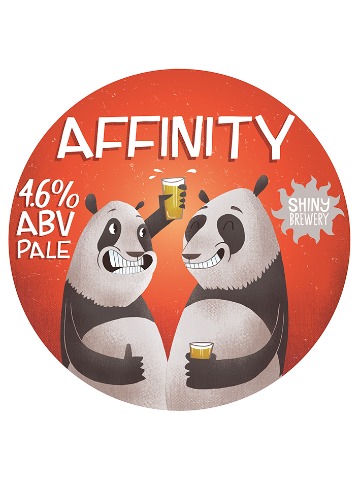 Affinity - 4.6%
Affinity
Shiny
4.6% abv
Strong golden bitter with lots and lots of fruity Citra hops (which we have a strong affinity for!).
Craft Keg available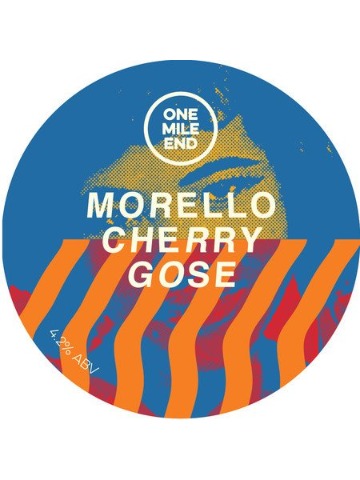 Morello Cherry Gose - 4.2%
Morello Cherry Gose
One Mile End
4.2% abv
Sour-mash wheat gose conditioned on Morello cherries with hand harvested Cambodian fleur de sel. Delicate pink in colour, crisp and very, very moorish!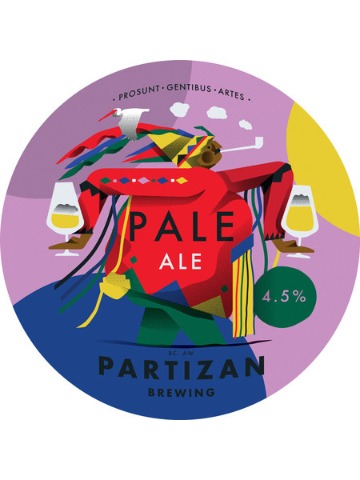 Pale Ale - 4.5%
Pale Ale
Partizan
4.5% abv
Gold in colour with a medium body. Aromas of fresh citrus fruit and flora. Ripe grapefruit, pine, resin with a woody bitter finish.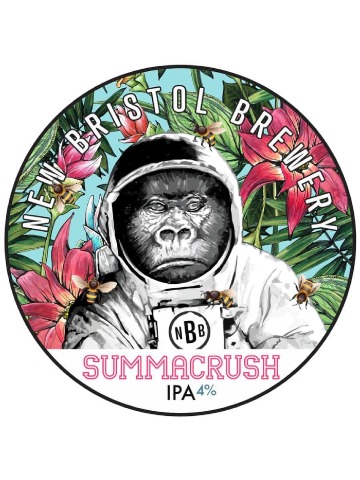 Summacrush - 4%
Summacrush
New Bristol
4% abv
A delicious, juicy, hazy session IPA brewed exclusively with the rock star of hops - Galaxy. With notes of citrus, passionfruit, peach and pineapple, it's incredibly more'ish and you'll be wanting to crush it all Summer!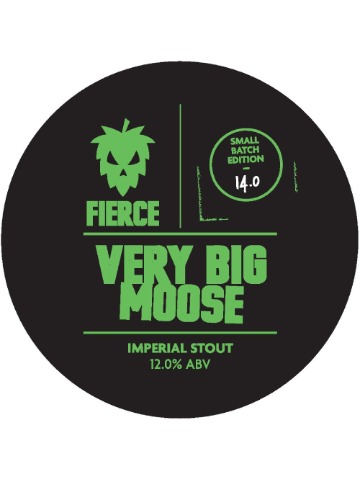 Very Big Moose - 12%
Very Big Moose
Fierce
12% abv
This is the original Very Big Moose Imperial Stout, a beer that has won many global beer awards. Huge cacao and vanilla with a touch of cinnamon. Viscous, warming and altogether pretty amazing! Moose don't get much better than this.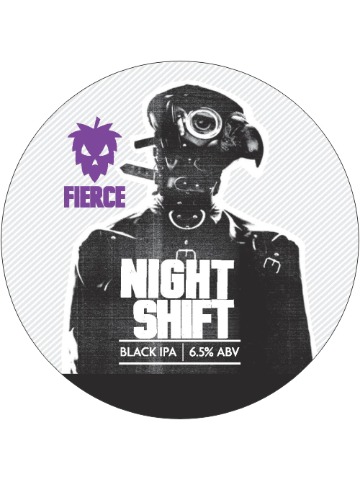 Night Shift - 6.5%
Night Shift
Fierce
6.5% abv
Black IPA with Simcoe and Amarillo hops. Velvety and smooth with a biting hoppiness that guarantees instant pleasure and a thirst for more.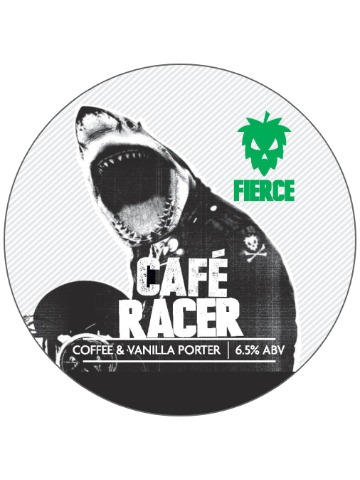 Cafe Racer - 6.5%
Cafe Racer
Fierce
6.5% abv
A dark roasted coffee and vanilla porter with a hint of danger. A nod to the speed-crazed bikers who risked life and limb to race from one greasy spoon café to the next – dark as your favourite leathers, smooth as a Triumph Bonneville and crazy as going ton-up and heading for the hairpin.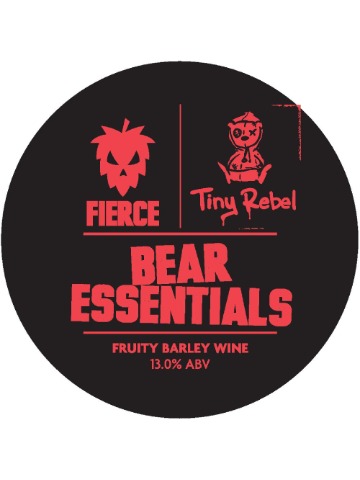 Bear Essentials - 13%
Bear Essentials
Fierce
13% abv
This is a BIG beer. An English style Barley Wine that has had truckloads of raspberries and a touch of vanilla added, and then has been lightly oaked. Fruity and smooth but with a sturdy malt backbone. A big beery Bosie (Welsh: Cwtch; English: Hug). Collaboration with Tiny Rebel.
Ciders & Perries available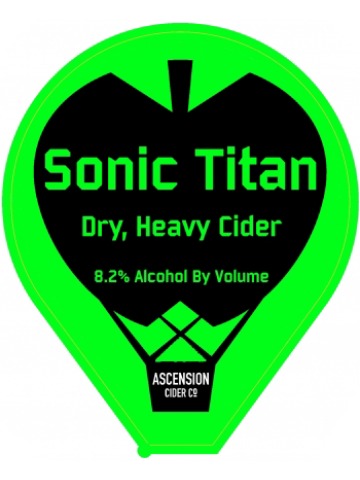 Sonic Titan - 8.2%
Sonic Titan
Ascension
8.2% abv
Dry, heavy cider. A blend of wild fermented cider and a small amount of juice to round the flavours.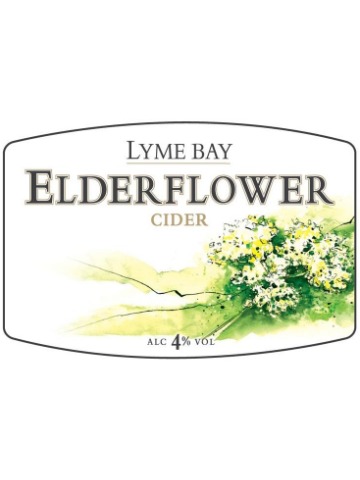 Elderflower - 4%
Elderflower
Lyme Bay
4% abv
The combination of zesty culinary apple and the aromatic elderflower make it a thirst quenching cider perfect for spring.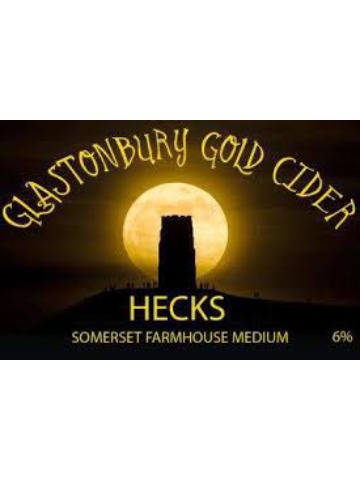 Glastonbury Gold Cider - 6%
Glastonbury Gold Cider
Hecks
6% abv
Two apple varieties are used to make this medium, easy drinking cider.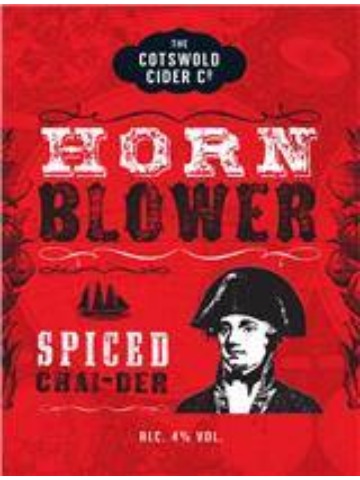 Horn Blower - 4%
Horn Blower
Cotswold Cider
4% abv
Chai spiced depth of beguiling flavour, layer on layer a revelation.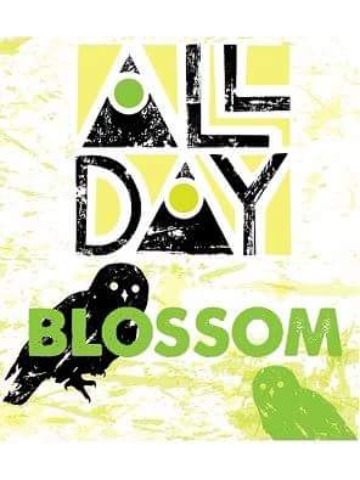 Blossom - 7.2%
Blossom
All Day
7.2% abv
Our seven-varietal blended real cider, devilishly dry and ravishingly refreshing.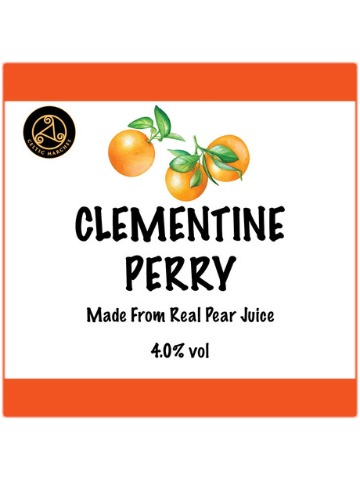 Clementine Perry - 4%
Clementine Perry
Celtic Marches
4% abv
Made using real pears, this will have you singing Oh my darling!. Our Perrys delicate taste is perfectly partnered with the light mouthfeel and fresh citrus of Clementine.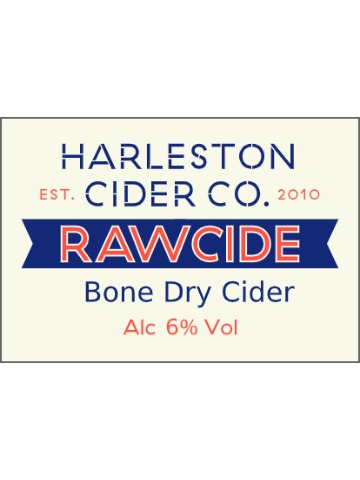 Rawcide - 6%
Rawcide
Harleston
6% abv
A traditional farmhouse cider with a beautifully clean and dry finish; complex in taste with similarities to a dry white wine.
Coming Soon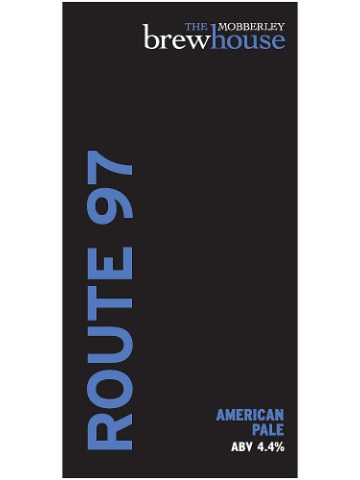 Route 97 - 4.4%
Route 97
Mobberley
4.4% abv
Incredible floral and citrus flavours, with fresh grapefruit and zesty aromas from the huge double dry hop dose of Falconers Flight blend. This laid back, beast of a beer is the kind you want to drink all day.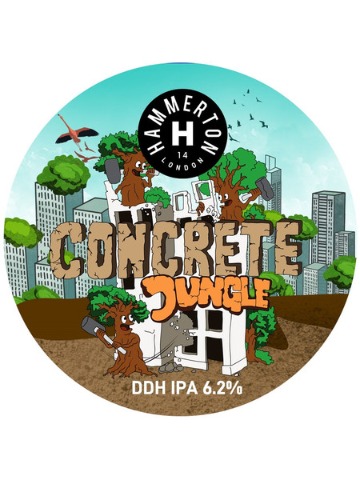 Concrete Jungle - 6.2% (keg)
Concrete Jungle (keg)
Hammerton
6.2% abv
A double dry hopped hazy IPA filled with Citra, Simcoe and Mosaic hops for a new world taste explosion. The wheat and oatmeal used in the mash adds a smooth body to balance the citrus hops.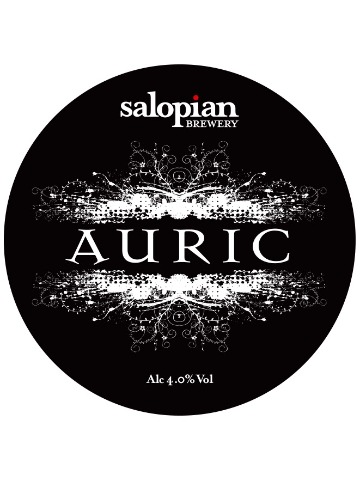 Auric - 4% (keg)
Auric (keg)
Salopian
4% abv
An excessively dry hopped session IPA, with a strong grapefruit aroma and a dry body with a quenching array of fruit rind, dried pine, lemon zest sparkling over a long enveloping finish.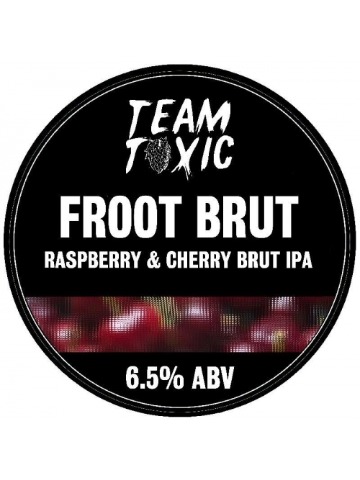 Froot Brut - 6.5% (keg)
Froot Brut (keg)
Team Toxic
6.5% abv
Raspberry and cherry Brut IPA.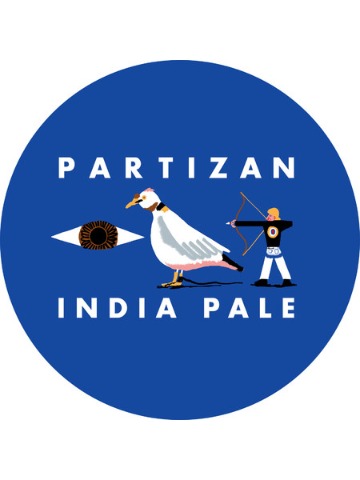 Punch Romaine - 5.9% (keg)
Punch Romaine (keg)
Partizan
5.9% abv
We have collaborated with New Jersey's finest Bolero Snort to brew an IPA like no other. This beer is inspired by the Punch Romaine cocktail served to the first class passengers on the fateful last dinner aboard the Titanic in 1912. Dry hopped with Amarillo, with additions of lemon, orange, vanilla and oak to embody the flavours of rum and zingy citrus.
This beer board is powered by Real Ale Finder. To get real time notifications from this pub download our consumer app.