Beers available
Beers available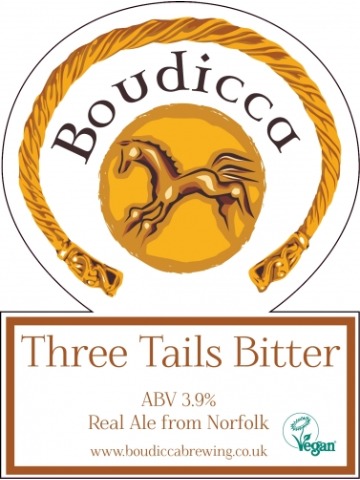 Three Tails Bitter - 3.9%
Three Tails Bitter
Boudicca
3.9% abv
English bitter, with a touch of peppery spiciness. Amber in colour with sweet fruit, malt and hops, well balanced with a pleasant and lasting finish. A good combination of gently tangy hops and bitterness.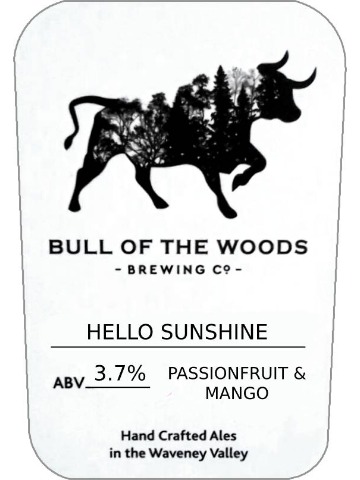 Hello Sunshine - 3.7%
Hello Sunshine
Bull Of The Woods
3.7% abv
Awaiting tastings notes from brewer.
Goofyhoof - 4.6%
Goofyhoof
Gorgeous
4.6% abv
High stone fruit flavour. Hint of tropical fruit. New World hops. Low bitterness.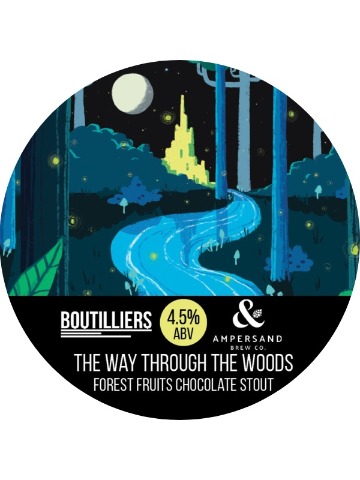 The Way Through The Woods - 4.5%
The Way Through The Woods
Boutilliers
4.5% abv
A session stout brewed with blackcurrant, chocolate and a forest fruits tea. Collaboration with Ampersand Brew Co.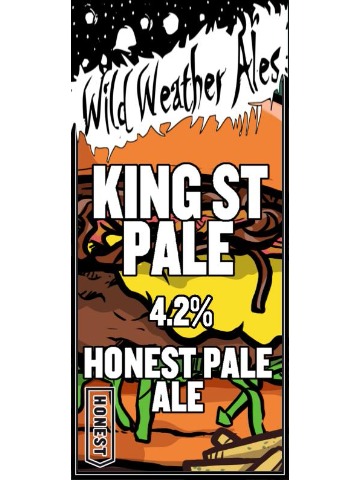 King St Pale - 4.2%
King St Pale
Wild Weather
4.2% abv
Intentionally cloudy, hoppy pale ale. Described as alcoholic Lilt. Using Oats and Bramling Cross as the base, then double dry hopped with Mosaic. A collaboration brew with Honest Burgers, Reading.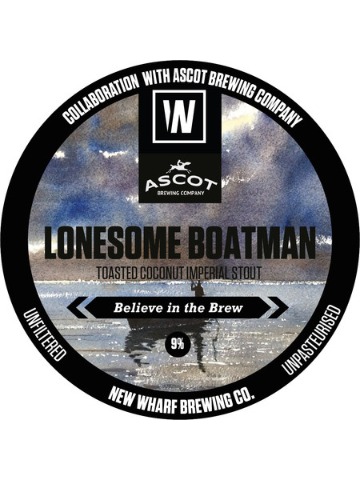 Lonesome Boatman - 9%
Lonesome Boatman
New Wharf
9% abv
This beer binds together dark and roasted malts to leave a velvety smooth, toasted coconut, silky chocolate finish.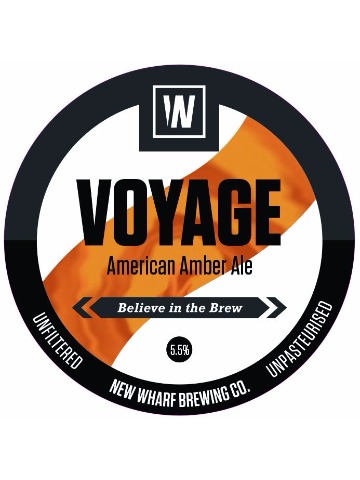 Voyage - 5.5%
Voyage
New Wharf
5.5% abv
A full bodied American amber ale comprising of five different malts and three American hops. Hints of caramel and chocolate are tinged with citrus and berry notes.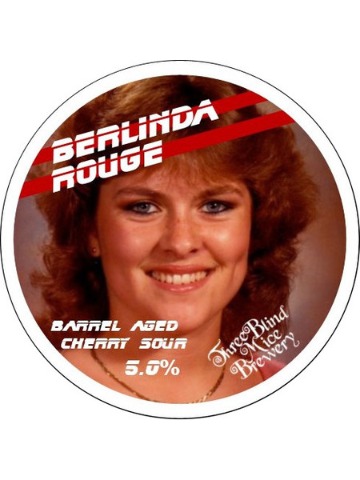 Berlinda Rouge - 5% (keg)
Berlinda Rouge (keg)
Three Blind Mice
5% abv
An entry level cherry sour (not a Lambic) aged in whisky barrels giving this sour a hint of vanilla and peat on the finish. A complex and easy drinking beer.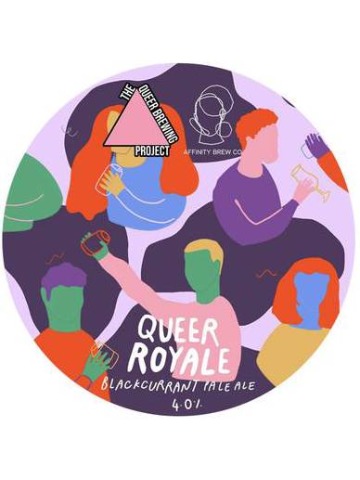 Queer Royal - 4% (keg)
Queer Royal (keg)
Queer
4% abv
A blackcurrant pale ale. With shed-loads of blackcurrants in both the kettle and fermenter, and fermented on Champagne yeast, this spritzy beer is going to be a smashable summer hit.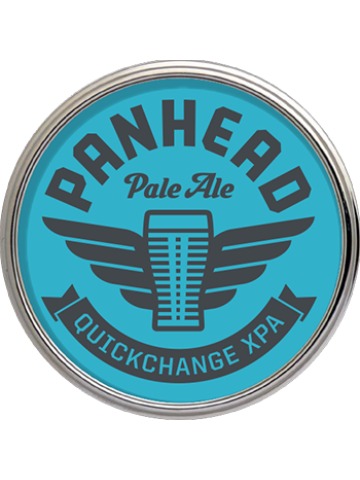 Quickchange XPA - 4.6% (keg)
Quickchange XPA (keg)
Panhead
4.6% abv
XPA means Extra Pale, a product of Quickchange's lighter malt base. That delicate colour though is undercut by a glorious hit of alpha oils from Mosaic, Galaxy and Citra hops. Sometimes you don't want your mouth flayed raw and your liver worked to a standstill. Sometimes a few luscious notes of mango, guava, lychee and pineapple can be just the thing.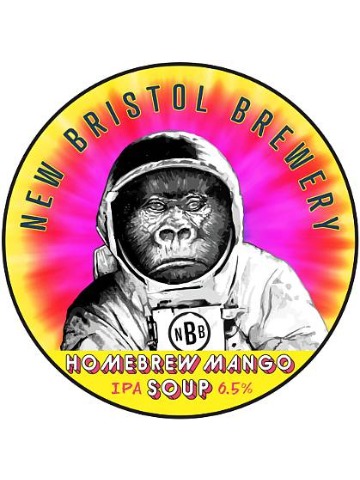 Homebrew Mango Soup - 6.5% (keg)
Homebrew Mango Soup (keg)
New Bristol
6.5% abv
A super juicy, Pina Collado of a beer! We use over 30 litres of Alphonso Mango Puree in this brew, with copious amounts of Mosaic and Citra to bring you that Caribbean Soup of a brew that never fails to disappoint - delicious!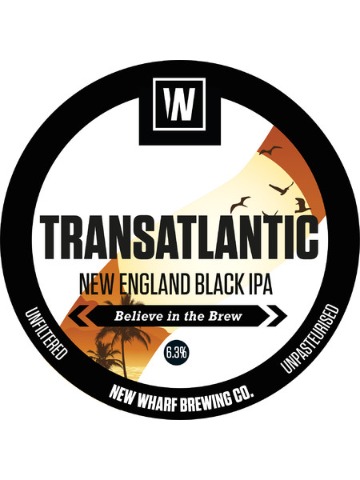 Transatlantic - 6.3% (keg)
Transatlantic (keg)
New Wharf
6.3% abv
New England Black IPA Dark in colour but light on the palate. With tropical juices tantalising the taste buds to a deep resinous pine finish.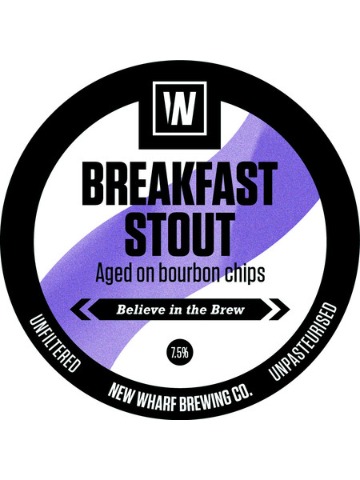 Breakfast Stout - 7.5% (keg)
Breakfast Stout (keg)
New Wharf
7.5% abv
With 6 malts and three hops this full bodied breakfast stout will surely hit the spot. The creaminess of the oats and coca nibs, coat the inside of the palate, which leaves way for a light coffee bitter finish.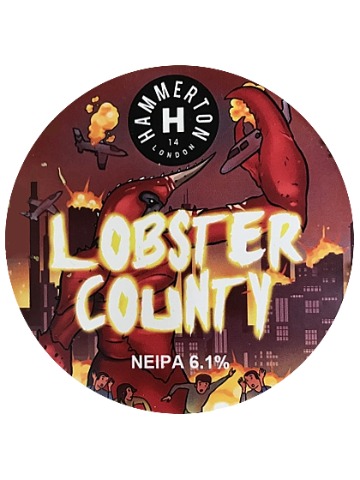 Lobster County - 6.1% (keg)
Lobster County (keg)
Hammerton
6.1% abv
A full bodied hazy New England IPA brewed with oats and wheat to give a silky mouthfeel. The huge amount of Citra, Simcoe and Mosaic used in the dry hop add aromas of citrus fruit, blueberries and pineapple, balanced with a delicate bitterness and lingering finish.
Ciders & Perries available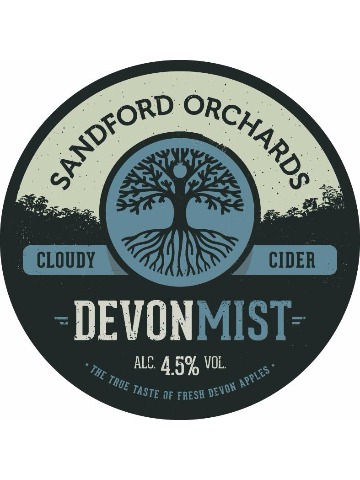 Devon Mist - 4.5%
Devon Mist
Sandford
4.5% abv
Made with plenty of scrumpy soul. Not every cloudy cider has to be a challenge, Devon Mist is a gentle joy. Rich autumnal fruit with a perceptible sparkle and satisfying finish.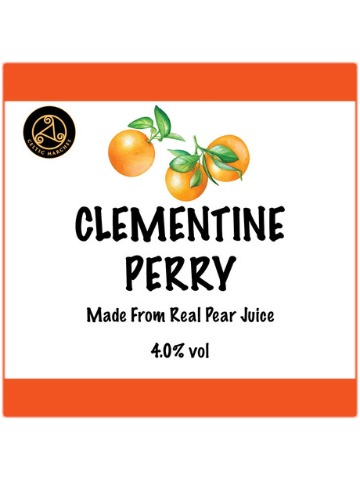 Clementine Perry - 4%
Clementine Perry
Celtic Marches
4% abv
Made using real pears, this will have you singing Oh my darling!. Our Perrys delicate taste is perfectly partnered with the light mouthfeel and fresh citrus of Clementine.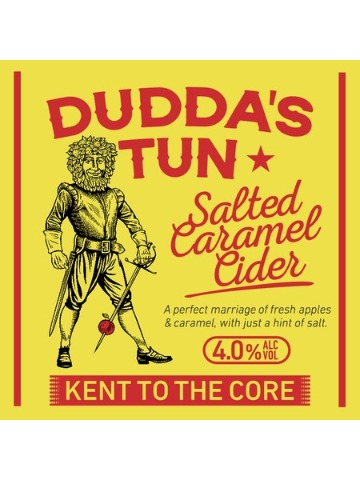 Salted Caramel Cider - 4%
Salted Caramel Cider
Dudda's Tun
4% abv
Bang on trend. This sumptuous blend of cider and caramel, with just a hint of salt to soften the acidity is a massive hit with those who have a sweeter tooth. Golden in colour, with a sweet caramel aroma, this moreish cider will keep heads turning… and pints serving.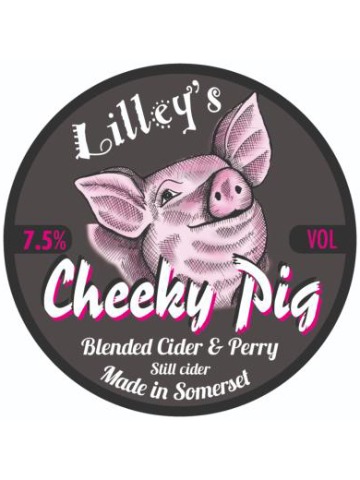 Cheeky Pig - 7.5%
Cheeky Pig
Lilley's
7.5% abv
Lilley's still medium/dry blended perry and cider packed full of crisp refreshing flavour.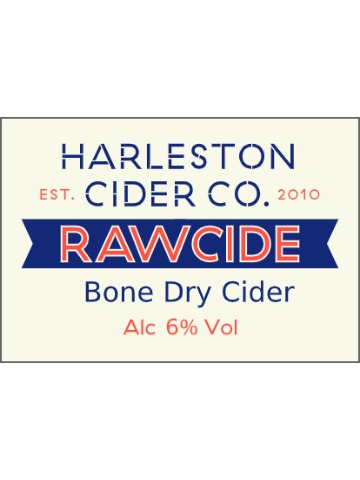 Rawcide - 6%
Rawcide
Harleston
6% abv
A traditional farmhouse cider with a beautifully clean and dry finish; complex in taste with similarities to a dry white wine.
Coming Soon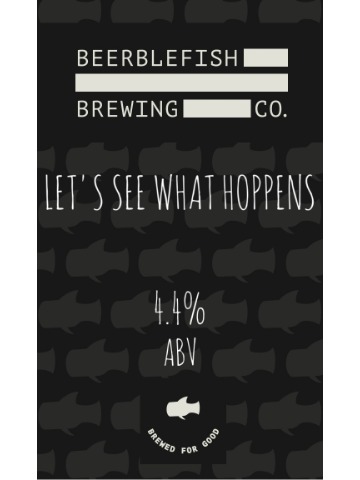 Let's See What Hoppens - 4.4%
Let's See What Hoppens
Beerblefish
4.4% abv
What is the outcome of throwing 10 different NZ hops in at the end of the boil? Let's see what hoppens! Juicy unfined golden ale bursting with flavour.
This beer board is powered by Real Ale Finder. To get real time notifications from this pub download our consumer app.