The Penny Farthing

Crayford, DA1 4RP
The Penny Farthing

Crayford, DA1 4RP
Beers available
Beers available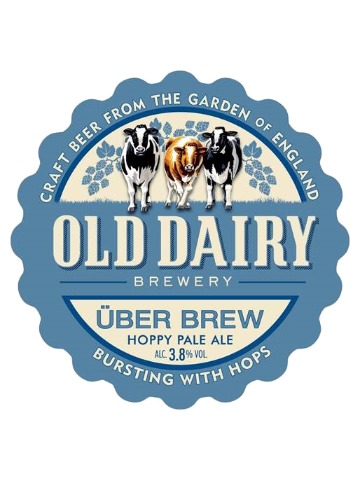 Uber Brew - 3.8%
Uber Brew
Old Dairy
3.8% abv
A 3.8% beer bursting with hops, extremely clean-drinking Hoppy Pale Ale with a strong floral aroma. Full-bodied and full-flavoured yet gentle enough to make it a stunning session beer. Citra, Chinook and Equinox hops.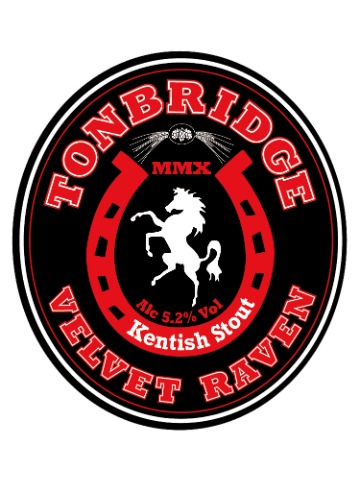 Velvet Raven - 5.2%
Velvet Raven
Tonbridge
5.2% abv
Classic English style Stout with a robust blend of chocolate, coffee, liquorice and toffee flavours.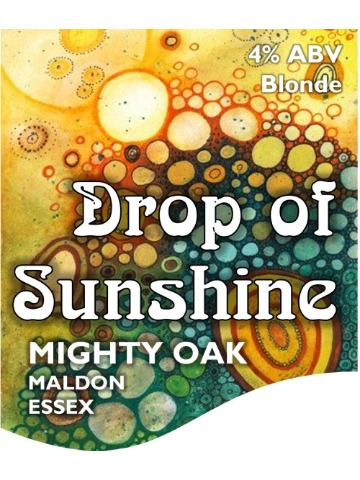 Drop Of Sunshine - 4%
Drop Of Sunshine
Mighty Oak
4% abv
Gorgeous blonde ale with plenty of Comet hops.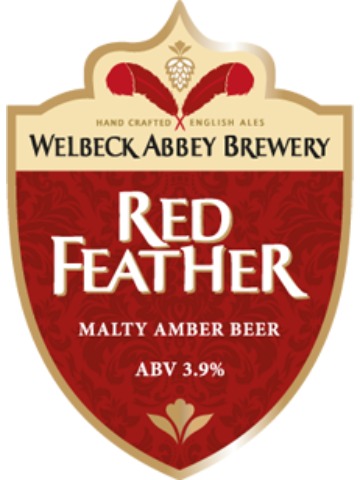 Red Feather - 3.9%
Red Feather
Welbeck Abbey
3.9% abv
Our Red Feather is a robust auburn ale. Plenty of crystal malt gives this beer a rich colour and combination of bold walnut and bitter-sweet caramel flavours.
Ciders & Perries available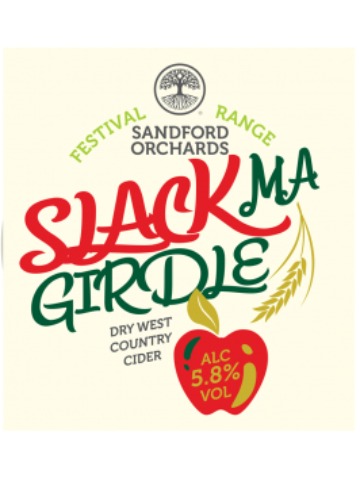 Slack Ma Girdle - 5.8%
Slack Ma Girdle
Sandford
5.8% abv
This is one of our favourite Devon cider apples. Here it is blended with other varieties to create our driest cider, for the true aficionado. Ripe apple and refreshing citrus flavours lead to a satisfying bitterness and a long finish.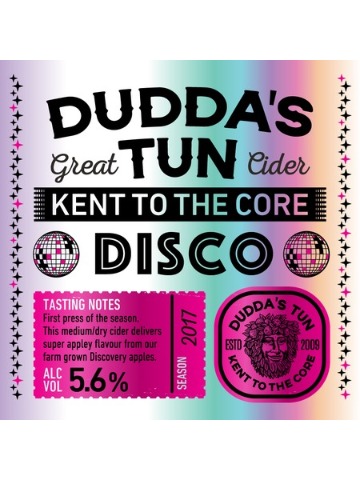 Disco - 5.6%
Disco
Dudda's Tun
5.6% abv
First press of the season. This medium/dry cider delivers super appley flavour from our farm grown Discovery apples.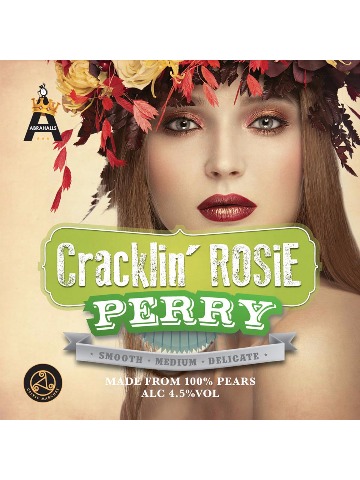 Cracklin' Rosie Perry - 4.5%
Cracklin' Rosie Perry
Celtic Marches
4.5% abv
Cracklin' Rosie is a 4.5% perry – made from 100% pressed pear juice. It is a medium perry and the taste is fine and delicate – it is light in colour with a very slight green hue.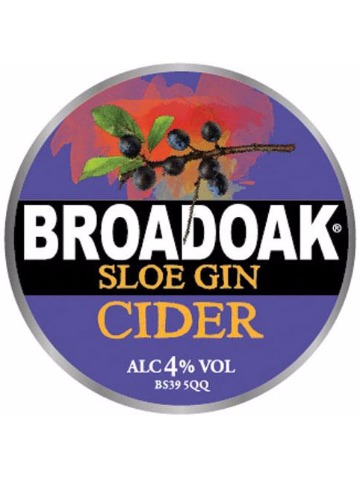 Sloe Gin Cider - 4%
Sloe Gin Cider
Broadoak
4% abv
The marrying of these three flavours, sloe, gin and cider culminate with the characteristics of a fruity cider punch.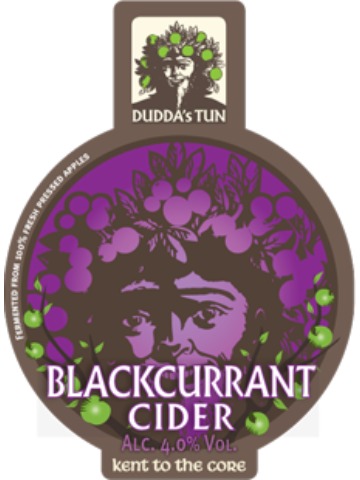 Blackcurrant - 4%
Blackcurrant
Dudda's Tun
4% abv
A medium/sweet blend of cider and blackcurrant juice. Deep and rich in colour, and with the flavour of bursting blackcurrants, and apple undertones. A perfect blend of sweetness and soft acidity.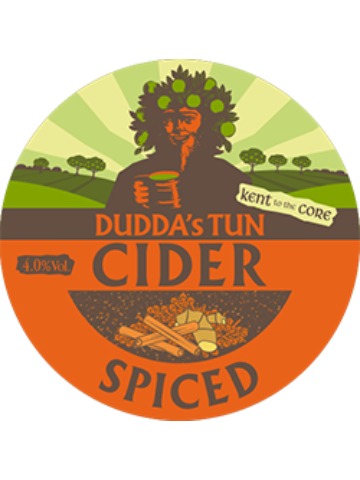 Spiced Cider - 4%
Spiced Cider
Dudda's Tun
4% abv
This classic aromatic blend of medium/sweet cider and seasonal spices, including cinnamon and cloves is great served as a winter warmer or chilled over ice. A great cider for all seasons, but especially tasty as a festive treat.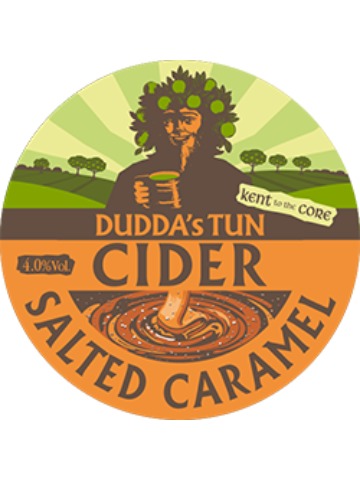 Salted Caramel Cider - 4%
Salted Caramel Cider
Dudda's Tun
4% abv
Bang on trend. This sumptuous blend of cider and caramel, with just a hint of salt to soften the acidity is a massive hit with those who have a sweeter tooth. Golden in colour, with a sweet caramel aroma, this moreish cider will keep heads turning… and pints serving.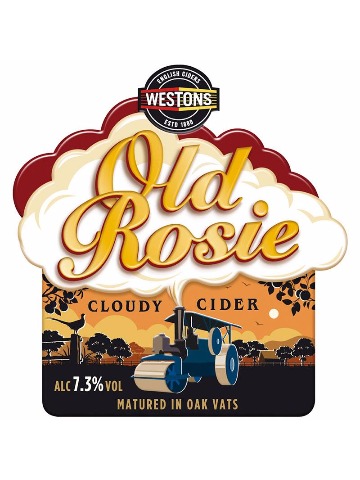 Old Rosie - 7.3%
Old Rosie
Westons
7.3% abv
Old Rosie is the name given to our 1921 Aveling and Porter steam roller, that still sits in our yard in Herefordshire. Strong, reliable and so loved by everyone in the Westons family, we named this cloudy cider in her honour. Light, crisp and dry, this truly old fashioned cloudy cider is slowly matured and left unfiltered.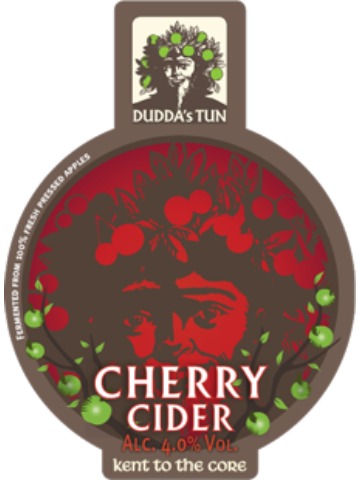 Cherry - 4%
Cherry
Dudda's Tun
4% abv
A sumptuous blend of cider and cherry. This light berry coloured cider is the ultimate summer drink, great served cold, and as a long drink over ice. Not too sweet, but full of fruity flavours.
Coming Soon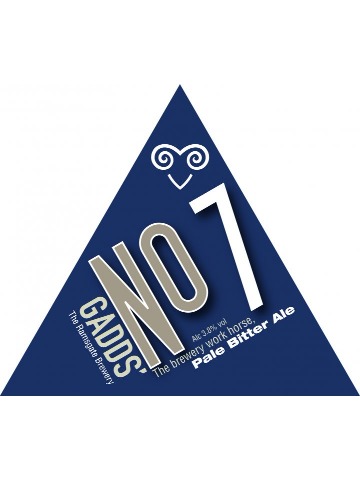 No 7 - 3.8%
No 7
Gadds', Ramsgate
3.8% abv
The brewery workhorse. A simple beer brewed with Goldings hops for a little bitterness, Fuggles hops for flavour and some crystal malt for colour and body. Nice 'n' easy, drinks lovely.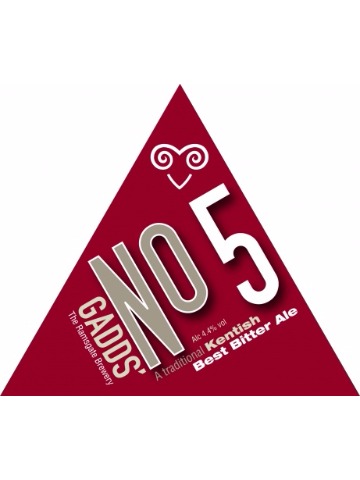 No 5 - 4.4%
No 5
Gadds', Ramsgate
4.4% abv
A traditional Kentish best bitter ale. The aroma is full of toffee malt & fresh green hops, with a full body and lingering bitter finish.
American Brown - 5%
American Brown
Dark Star
5% abv
A refreshing American Brown Ale. This crisp brown ale is brewed with a good dose of Simcoe dry hops to help provide a well-rounded finish to the beer.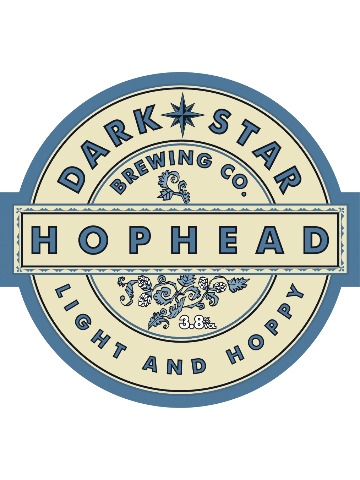 Hophead - 3.8%
Hophead
Dark Star
3.8% abv
An extremely clean-drinking pale golden ale with a strong floral aroma and elderflower notes from the Cascade hops.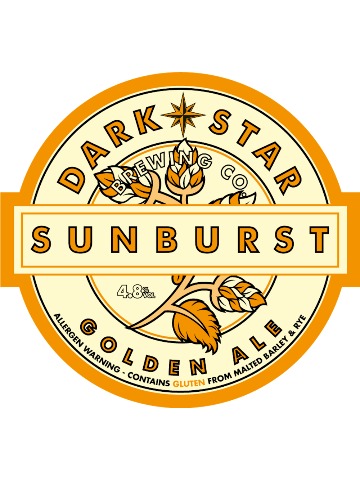 Sunburst - 4.8%
Sunburst
Dark Star
4.8% abv
A hint of initial sweetness adds to the fruitiness and grapefruit tang of this summer ale without detracting from its clean flavour and rich hop aroma.
This beer board is powered by Real Ale Finder. To get real time notifications from this pub download our consumer app.