The Park Tavern

Kingston Upon Thames, KT2 6AP
The Park Tavern

Kingston Upon Thames, KT2 6AP
Cask beers available
Cask beers available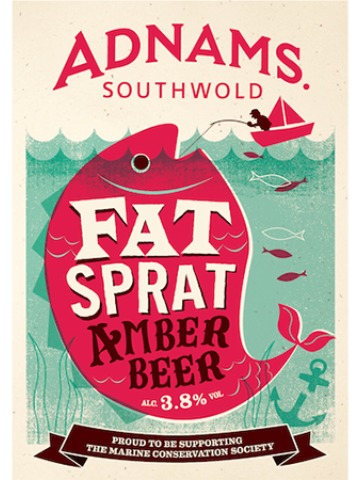 Fat Sprat - 3.8%
Fat Sprat
Adnams
3.8% abv
Our pale amber summer beer proudly supports the Marine Conservation Society. Fat Sprat is brewed with Pale Ale malted barley, Munich, Cara and Black malt, with Columbus, English Goldings, Cascade and Chinook hops. It has a lovely citrus, grapefruit aroma with some spicy notes. On the palate, the citrus character of the hops shines through, balanced with a light biscuit flavour and a crisp, dry finish.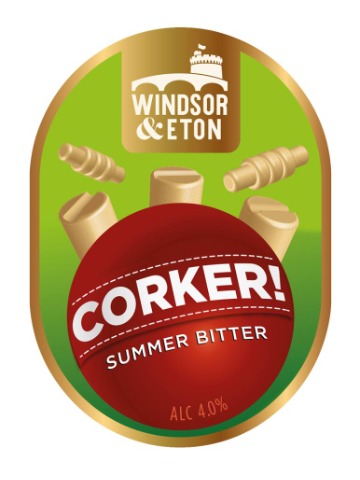 Corker! - 4%
Corker!
Windsor & Eton
4% abv
Brewed in collaboration with Sydney/Aussie brewer 4-Pines. A light coloured Bitter using English (Fuggles) and Aussie (Enigma) hops but also Elderflower (English) and Lemon Myrtle (Aussie) to make this a Summer Bitter.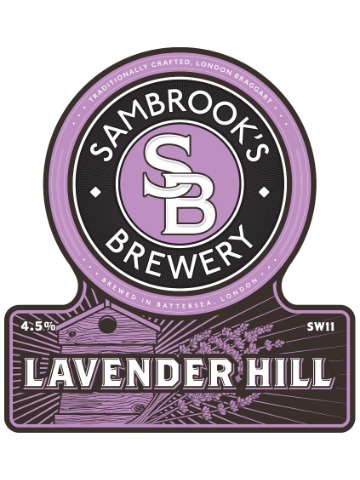 Lavender Hill - 4.5%
Lavender Hill
Sambrook's
4.5% abv
Lavender Hill is a beer inspired by the local lavender fields which grew in Battersea. We have taken a Lavender Honey to brew with a selection of British and French hops to create this delightful honey beer.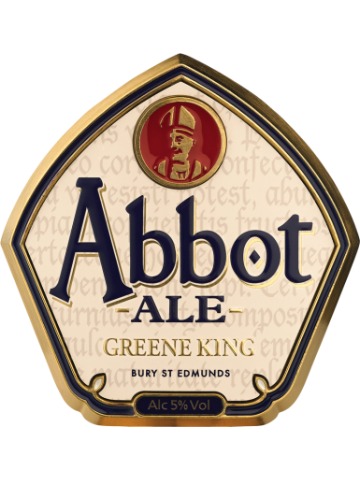 Abbot Ale - 5%
Abbot Ale
Greene King
5% abv
A full-bodied, very distinctive beer with a bitter-sweet aftertaste.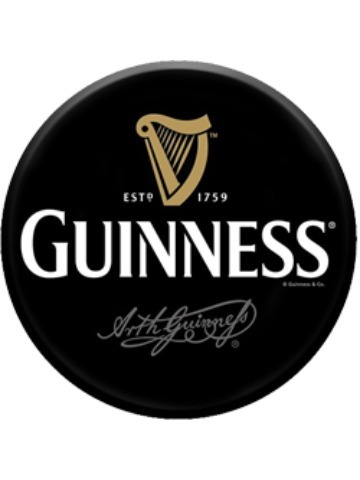 Guinness - 4.1%
Guinness
Guinness
4.1% abv
Unmistakeably GUINNESS, from the first velvet sip to the last, lingering drop. And every deep-dark satisfying mouthful in between.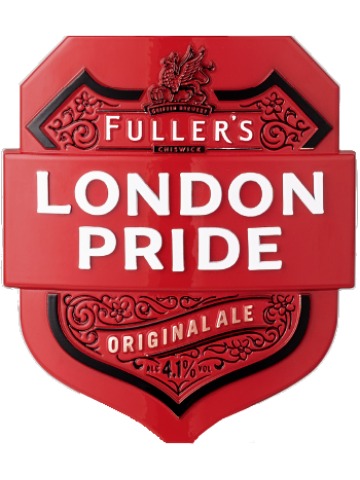 London Pride - 4.1%
London Pride
Fuller's
4.1% abv
A rich, smooth and wonderfully balanced beer, its distinctive malty base is complemented by a well-developed hop character, from adding Target, Challenger and Northdown varieties to the brew.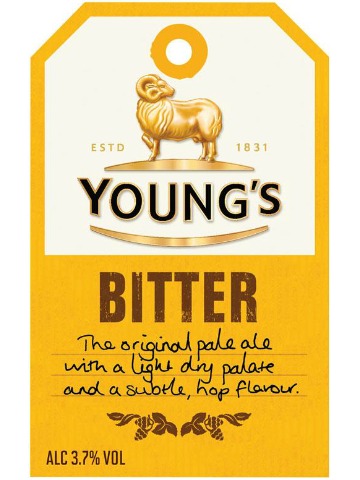 Young's Bitter - 3.7%
Young's Bitter
Eagle (Charles Wells)
3.7% abv
A refreshing ale that is golden in colour. A light, dry palate and a fresh, fruity aroma and long, satisfying bitter finish.
Ciders & Perries available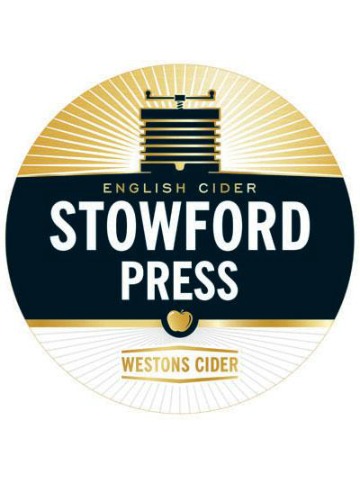 Stowford Press - 4.5%
Stowford Press
Westons
4.5% abv
A refreshing medium-dry sparkling cider that is bursting with the delicious flavour of crisp cider apples.
Coming Soon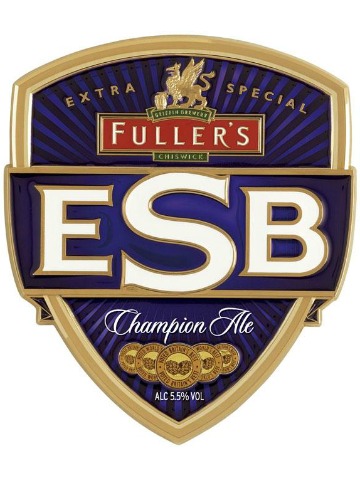 ESB - 5.5%
ESB
Fuller's
5.5% abv
A strong, full-bodied ale that has delighted drinkers for decades with its smooth, mellow bitterness and superbly satisfying finish.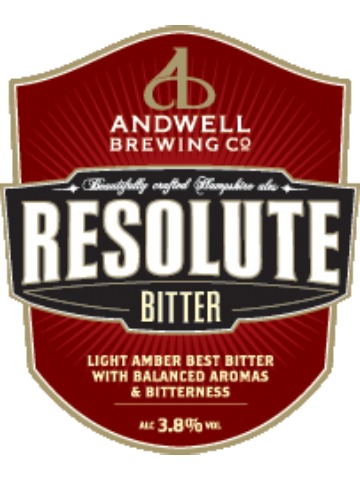 Resolute - 3.8%
Resolute
Andwell
3.8% abv
Light amber best bitter with balanced aromas and bitterness. Combining the finest malt and hops to produce a well balanced malty and hoppy flavour.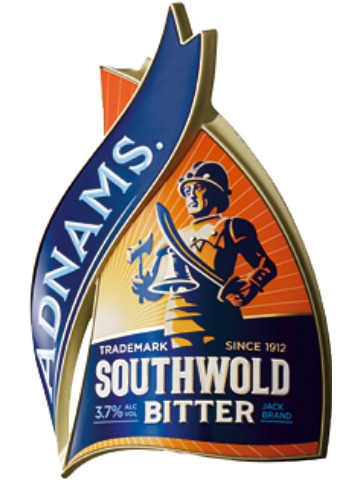 Southwold Bitter - 3.7%
Southwold Bitter
Adnams
3.7% abv
Southwold Bitter is a beautiful copper-coloured beer, late and dry-hopped with Fuggles for a distinctive, lingering hoppiness. Brewed with the finest East Anglian Pale Ale malt barley, sourced locally to the brewery. We use Fuggles hops which we add late in the boil to preserve the herbal flavours of this traditional English hop. We add more Fuggles to each cask so that the flavour of the hops infuses into the beer.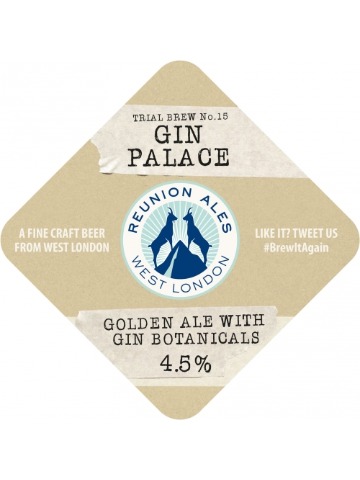 Gin Palace - 4.5%
Gin Palace
Reunion
4.5% abv
We've borrowed ingredients from our gin making cousins to develop this easy drinking, bright, golden ale infused with juniper, coriander and other gin botanicals.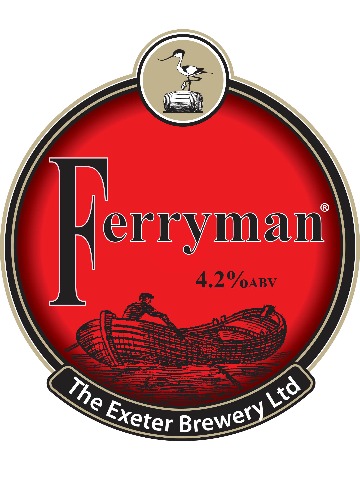 Ferryman - 4.2%
Ferryman
Exeter
4.2% abv
Beautifully well balanced flavour enhanced with generous handfuls of English Goldings hops.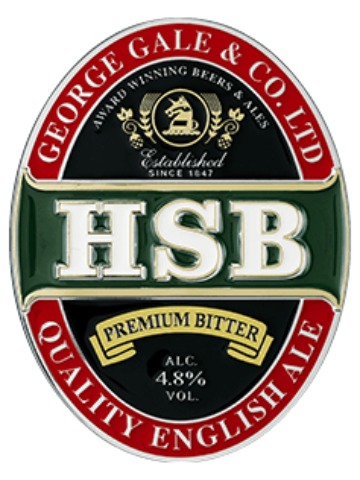 HSB - 4.8%
HSB
Fuller's
4.8% abv
A silky-smooth premium ale, Horndean Special Bitter was originally the flagship beer of Gales Brewery in Hampshire. First launched in 1959, it's still brewed with the same passion and pride today – and the age-old recipe continues to go down a storm. Brewed with the finest malt and hops, HSB imparts the rich, soft-fruit flavours of traditional Dundee cake. It's a tawny, russet coloured beer, with malt and raisin on the nose – and a gentle sweetness that lingers long into the silky smooth finish.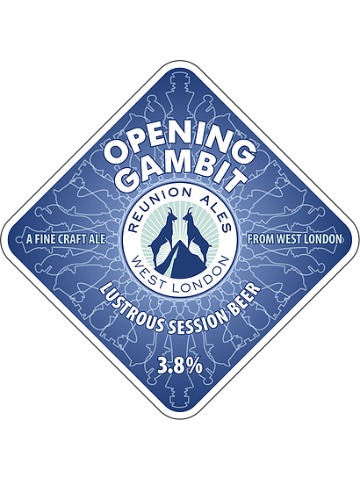 Opening Gambit - 3.8%
Opening Gambit
Reunion
3.8% abv
A lustrous gold in colour, Opening Gambit brings mellow hop flavours, biscuit, husky and peel notes and a full hop and malt aroma. Truly sessionable it's easy to understand why.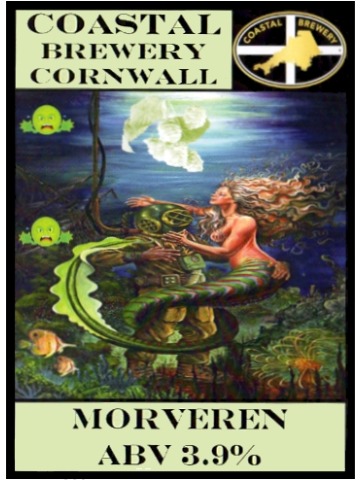 Morveren - 3.9%
Morveren
Coastal
3.9% abv
Easy drinking golden session ale.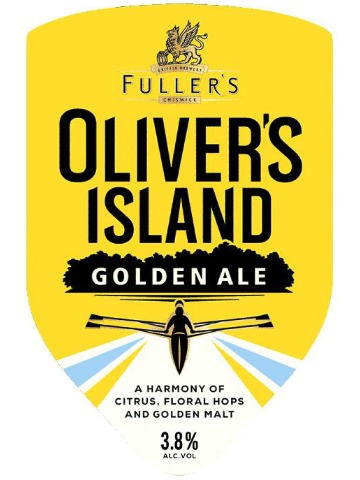 Oliver's Island - 3.8%
Oliver's Island
Fuller's
3.8% abv
A unique blend with distinctive biscuity, grapefruit flavours with tropical notes and refreshing zesty qualities. Delicate citrus and floral aromas delivered by floral and citrus hops and golden malt combined with orange peel.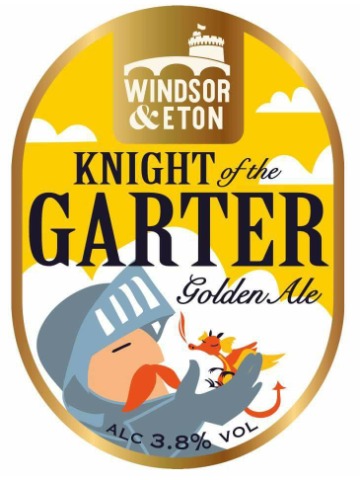 Knight of the Garter - 3.8%
Knight of the Garter
Windsor & Eton
3.8% abv
A flaxen-coloured easy drinking Golden Ale with a distinctive fresh citrus hop thanks to the use of American Amarillo whole leaf hop with its gorgeous orangey aroma.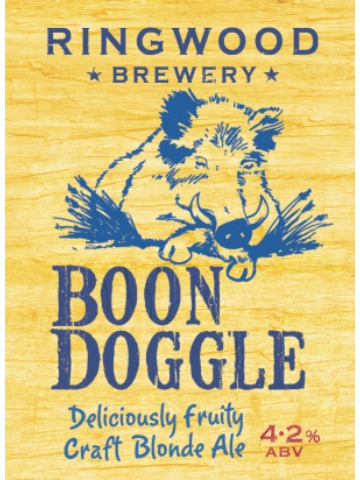 Boon Doggle - 4.2%
Boon Doggle
Ringwood
4.2% abv
A delicate balance of biscuity malt and juicy citrus fruit. Lightly bitter overall, with a slight tartness and soft orange marmalade notes at all times. A refreshing, bitter, golden ale featuring Fuggles and First Gold hops.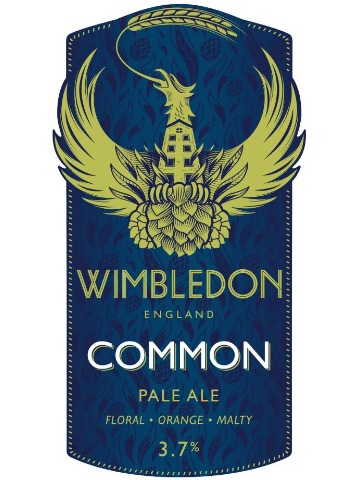 Common - 3.7%
Common
Wimbledon
3.7% abv
Named after Wimbledon's historic Common, this pale ale is burnished gold in colour with a bright sparkle. The aroma has spicy orange notes with a light malt fruitiness. The middle palate is clean with the Maris Otter malt character coming through with orange fruits making a re-appearance, merging with the final refreshing bite of bitterness.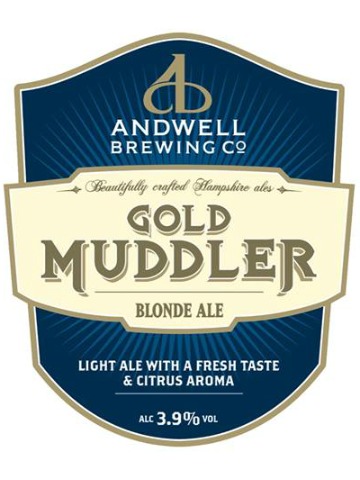 Gold Muddler - 3.9%
Gold Muddler
Andwell
3.9% abv
This Blonde Ale has a refreshing palate due to the use of high quality pale ale malt. By blending different hops at various stages of the brewing process, Andwell's have produced a beautiful beer with a citrus aroma and balanced bitterness.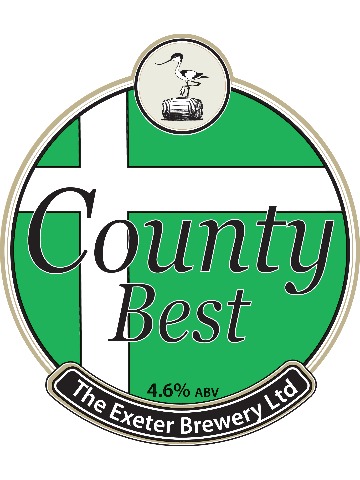 County Best - 4.6%
County Best
Exeter
4.6% abv
Our premium best bitter, deep amber in colour, rich malty-sweet in the mouth with some fruit flavours and a bitter-sweet finish. The aroma is a balance of fruit and malt. Made with finest floor malted barley and premium quality hops.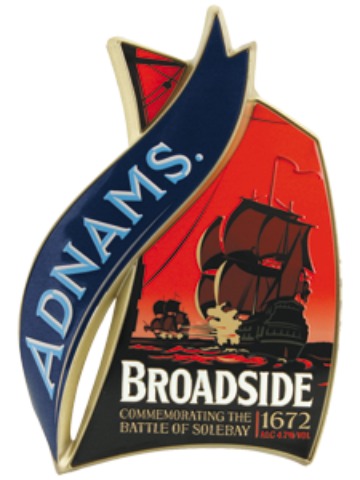 Broadside - 4.7%
Broadside
Adnams
4.7% abv
A mid-brown beer with a well-balanced flavour of fruit, malt and hops on a bitter-sweet base. The aroma is fruity, with some underlying malt and hops. Bitter fruit finish.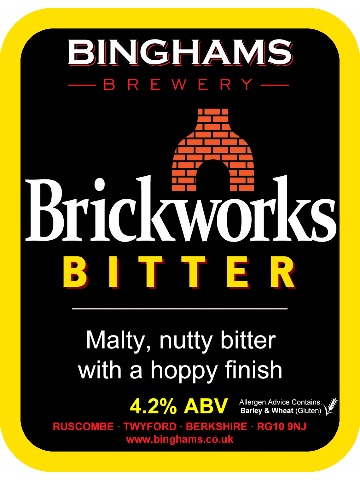 Brickworks Bitter - 4.2%
Brickworks Bitter
Binghams
4.2% abv
A malty 4.2% ABV bitter which is chestnut in colour with a slightly nutty hint. Hops balance the maltiness to provide a well rounded best bitter.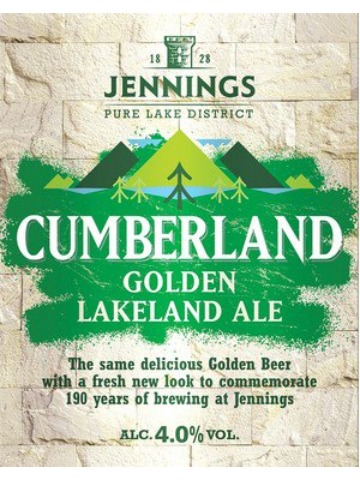 Cumberland - 4%
Cumberland
Jennings
4% abv
A superb golden coloured ale, brewed with English pale Ale malt and using only the finest English aromatic hops. A full flavoured beer with a delicate hop character, makes this beer ideal for the demanding, modern beer drinker.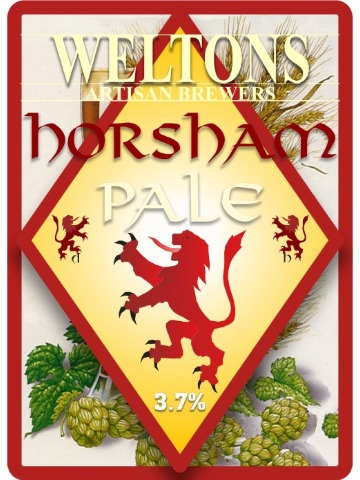 Horsham Pale - 3.7%
Horsham Pale
Weltons
3.7% abv
A golden yellow beer, with smooth malt and hops, then with a bombardment of aroma from the American hops.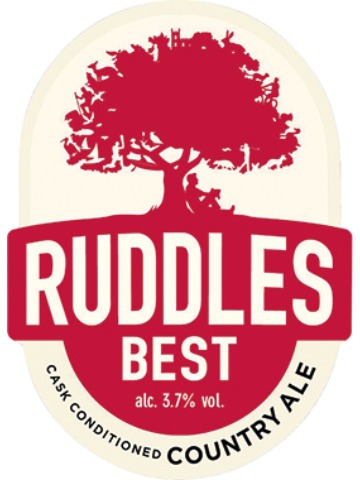 Ruddles Best - 3.7%
Ruddles Best
Greene King
3.7% abv
Powerful fruitiness, with flavours reminiscent of redcurrants, raspberries and strawberries intermingled with citrus notes. The fruitiness is balanced out by the famous Ruddles bitterness and by a delicate aroma.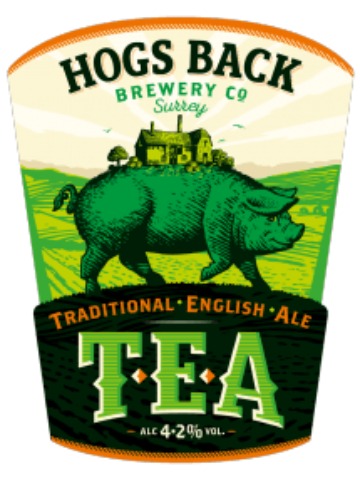 T.E.A. - 4.2%
T.E.A.
Hogs Back
4.2% abv
Our top selling, award winning, best bitter. An enticing amber colour. TEA is refreshing, hoppy and well balanced.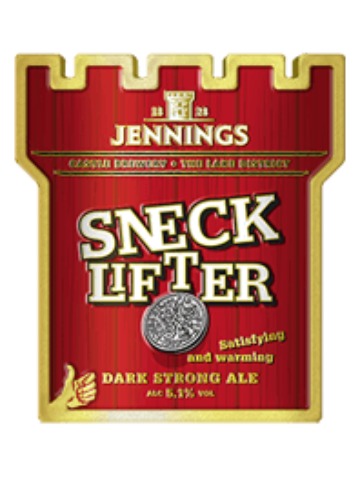 Sneck Lifter - 5.3%
Sneck Lifter
Jennings
5.3% abv
An award winning beer, a strong, satisfying ale, wonderfully warming and full of complex flavours, which create an intriguing beer of great character.
This beer board is powered by Real Ale Finder. To get real time notifications from this pub download our consumer app.