The Park Tavern

Kingston Upon Thames, KT2 6AP
The Park Tavern

Kingston Upon Thames, KT2 6AP
Cask beers available
Cask beers available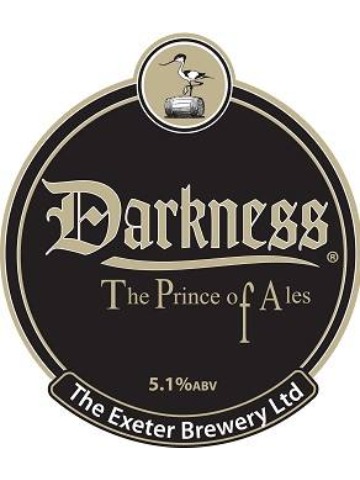 Darkness - 5.1%
Darkness
Exeter
5.1% abv
Darkness lives up to its name – black and velvety as midnight. This is a well-balanced but complex chocolate stout. Deliciously smooth, made with our special recipe which include seven separate grain types. The rich bitter-chocolate taste is created using a complex mash of premium malts including Chocolate Malt, which derives its characteristic coffee/chocolate flavour and aroma from subtle roasting during the malting process.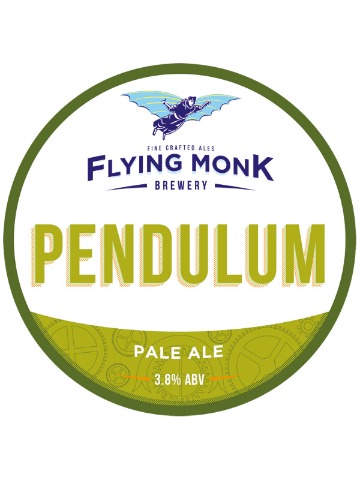 Pendulum - 3.8%
Pendulum
Flying Monk
3.8% abv
This delightfully hoppy pale ale is smooth on the palate and bursts with aroma due to the addition of Uncle Sam hop oil in the final brewing stage.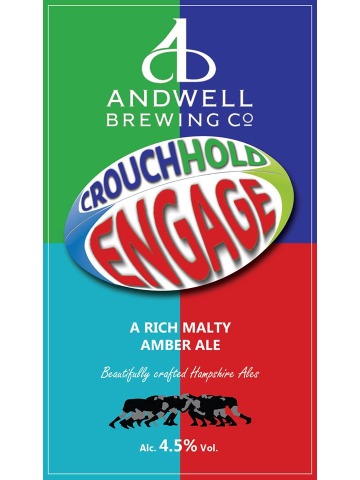 Crouch Hold Engage - 4.5%
Crouch Hold Engage
Andwell
4.5% abv
A rich malty amber ale brewed with a blend of pale ale, brown and crystal malt, with a gentle spicy hoppiness. Our 'scrummy' ale is the perfect accompaniment to the Rugby.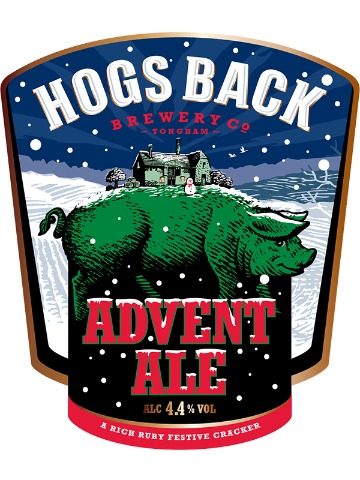 Advent Ale - 4.4%
Advent Ale
Hogs Back
4.4% abv
A deep chestnut coloured ale, brewed with the finest English malted barley and local hops, for a refreshing fruity nose, a sweet liquorice and roasted malt flavour with a rich dark chocolate aftertaste.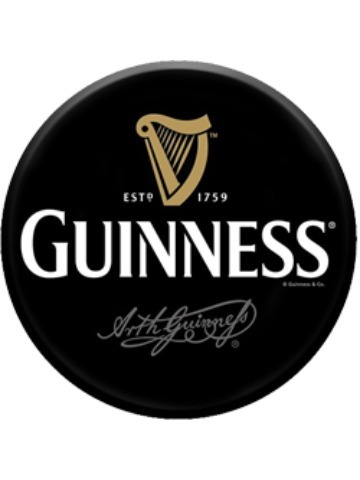 Guinness - 4.1%
Guinness
Guinness
4.1% abv
Unmistakeably GUINNESS, from the first velvet sip to the last, lingering drop. And every deep-dark satisfying mouthful in between.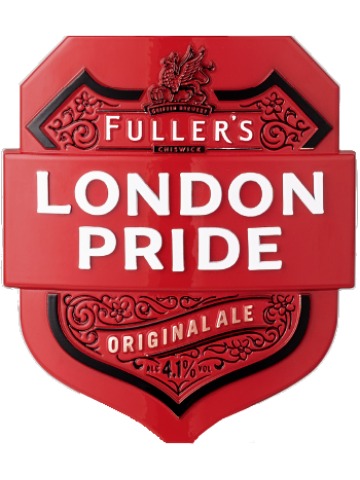 London Pride - 4.1%
London Pride
Fuller's
4.1% abv
A rich, smooth and wonderfully balanced beer, its distinctive malty base is complemented by a well-developed hop character, from adding Target, Challenger and Northdown varieties to the brew.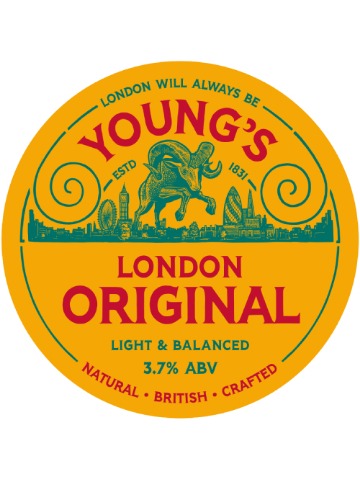 London Original - 3.7%
London Original
Young's, Marston's
3.7% abv
The authentic taste of London. First brewed in Wandsworth in 1864, Young's London Original is our original pale ale. Refreshing with a fruity aroma and long, satisfying bitter finish. Take a London classic head on.
Ciders & Perries available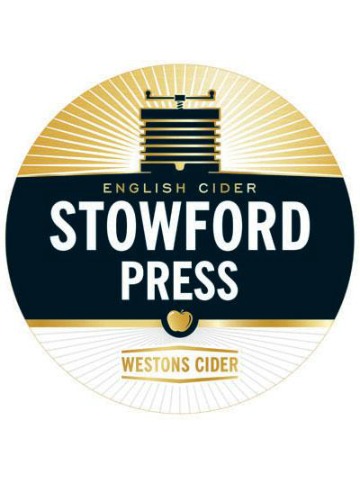 Stowford Press - 4.5%
Stowford Press
Westons
4.5% abv
A refreshing medium-dry sparkling cider that is bursting with the delicious flavour of crisp cider apples.
Coming Soon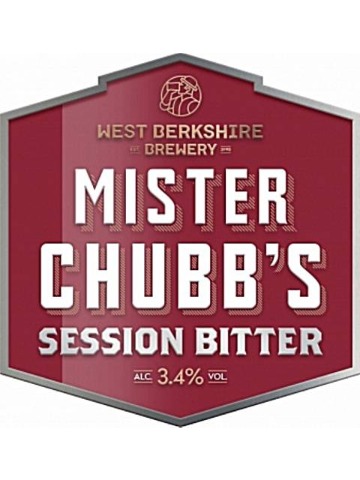 Mr Chubb's Lunchtime Bitter - 3.5%
Mr Chubb's Lunchtime Bitter
West Berkshire
3.5% abv
This beautifully balanced session bitter is packed with all the spicy, fruity and floral flavours you'd expect from English hops, creating a brew as fragrant as it is moreish.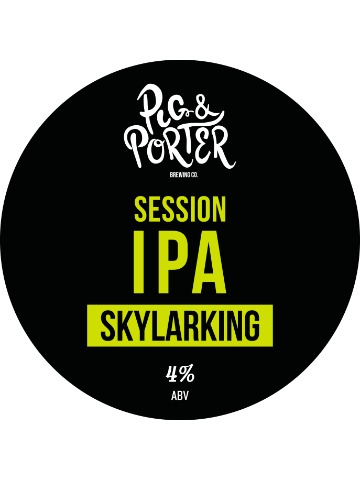 Skylarking - 4%
Skylarking
Pig & Porter
4% abv
An ultra-pale super refreshing session IPA hopped with Ella and Galaxy. Expect hints of tropical fruit, mango, lychee and melon.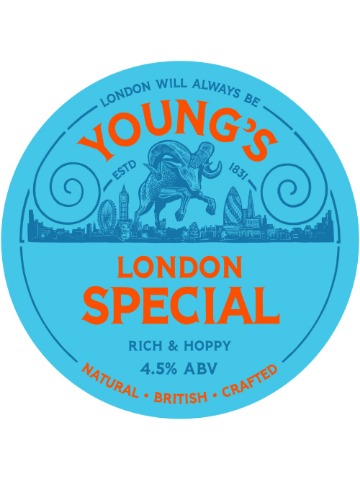 London Special - 4.5%
London Special
Young's, Marston's
4.5% abv
Full flavoured amber ale with toasted nutty malt, stewed apples and pears, balanced by earthy hops and a dry finish. This is a richly flavoursome beer that definitely packs a punch.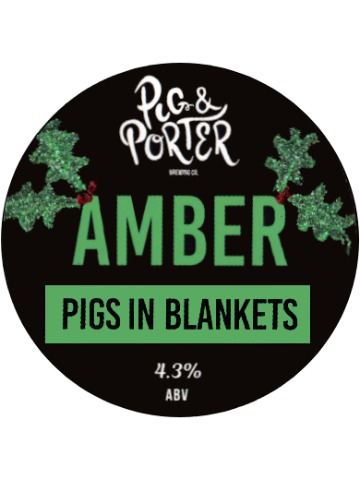 Pigs In Blankets - 4.3%
Pigs In Blankets
Pig & Porter
4.3% abv
A tasty amber ale.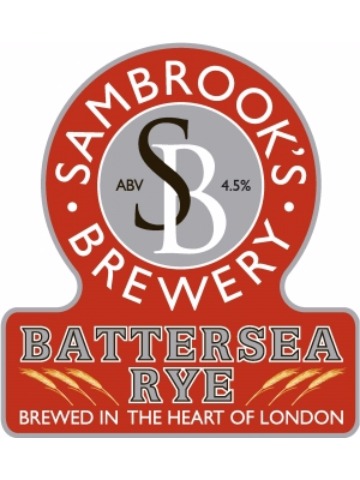 Battersea Rye - 4.5%
Battersea Rye
Sambrook's
4.5% abv
A deep tawny brown in colour with a roasted spicy fruit aroma. With flavours of Rye bread, hints of spice, pepper, smooth chocolate and a mature fruit finish.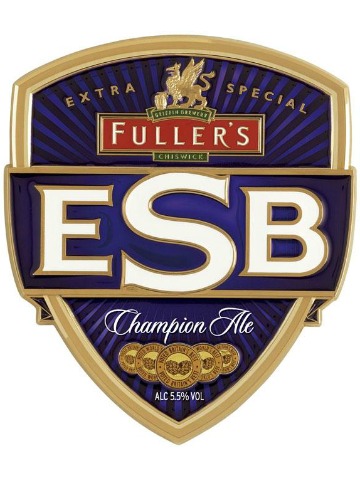 ESB - 5.5%
ESB
Fuller's
5.5% abv
A strong, full-bodied ale that has delighted drinkers for decades with its smooth, mellow bitterness and superbly satisfying finish.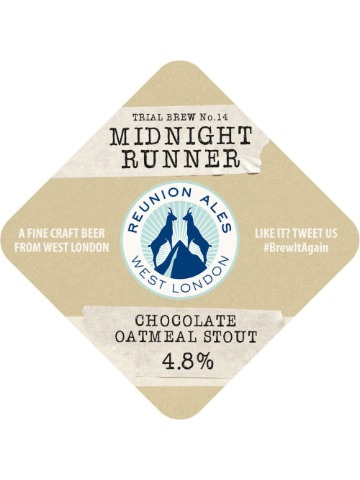 Midnight Runner - 4.8%
Midnight Runner
Reunion
4.8% abv
A heavyweight and comforting brew smacking of oatmeal and unsweetened chocolate. An almost lewd degree of rich, bitter decadence laced with autumnal berry flavours.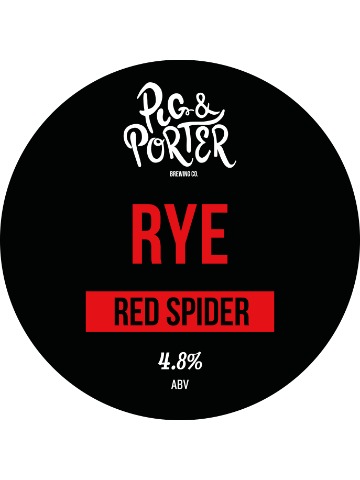 Red Spider - 4.8%
Red Spider
Pig & Porter
4.8% abv
A ruby red ale made with rye malt and Centennial and Columbus hops. The rye lends a peppery spiciness and the Centennial gives a massive burst of citrus. Full of flavour and really distinctive.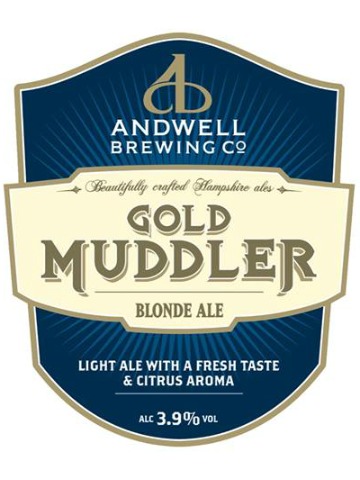 Gold Muddler - 3.9%
Gold Muddler
Andwell
3.9% abv
This Blonde Ale has a refreshing palate due to the use of high quality pale ale malt. By blending different hops at various stages of the brewing process, Andwell's have produced a beautiful beer with a citrus aroma and balanced bitterness.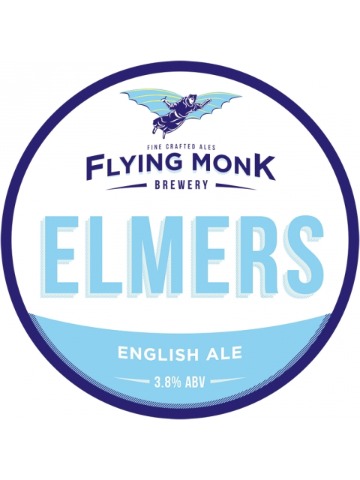 Elmers - 3.8%
Elmers
Flying Monk
3.8% abv
A pale bitter, brewed with Maris Otter malt, hopped with East Kent Goldings and Nelson Sauvignon.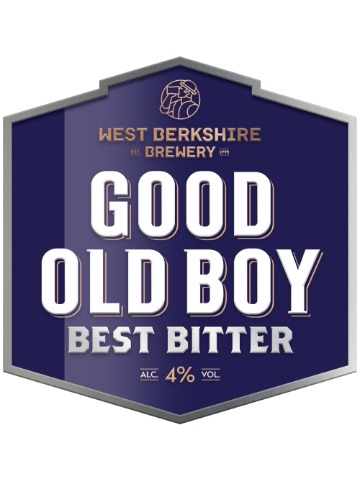 Good Old Boy - 4%
Good Old Boy
West Berkshire
4% abv
A multi-award winning classic bitter, Good Old Boy is brewed with a blend of rich Maris Otter malted barley and fruity Bramling Cross and Northdown hops to produce an exceptionally well-balanced and full flavoured beer.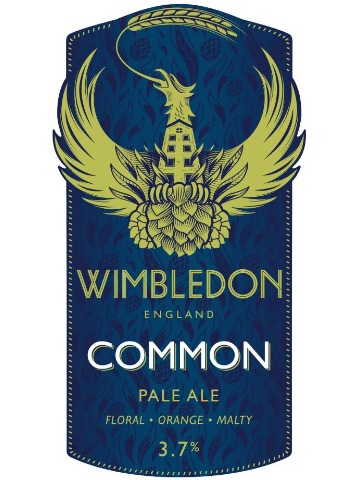 Common - 3.7%
Common
Wimbledon
3.7% abv
Named after Wimbledon's historic Common, this pale ale is burnished gold in colour with a bright sparkle. The aroma has spicy orange notes with a light malt fruitiness. The middle palate is clean with the Maris Otter malt character coming through with orange fruits making a re-appearance, merging with the final refreshing bite of bitterness.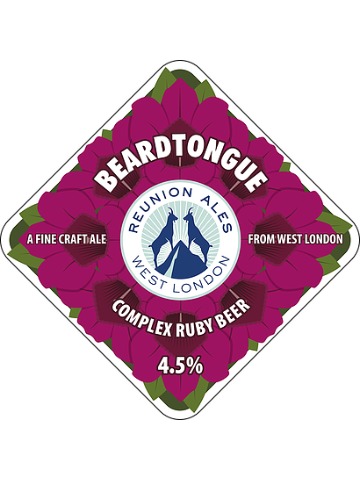 Beardtongue - 4.5%
Beardtongue
Reunion
4.5% abv
A deep ruby red, an aroma of dried berries and caramel is the precursor to a complex taste: some will speak of fruits, others mellow toffee with liquorice and coffee notes. The Northdown and English Cascade hops combine marvellously with the stronger, more kilned, malts.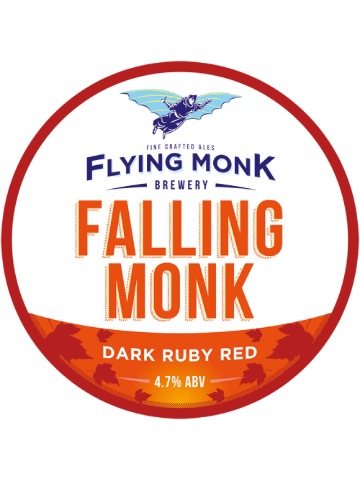 Falling Monk - 4.7%
Falling Monk
Flying Monk
4.7% abv
Our autumnal offering is a dark ruby red beer. The refreshing bitter taste has a hint of mar-malade, and the citrus aroma is seductive and warming.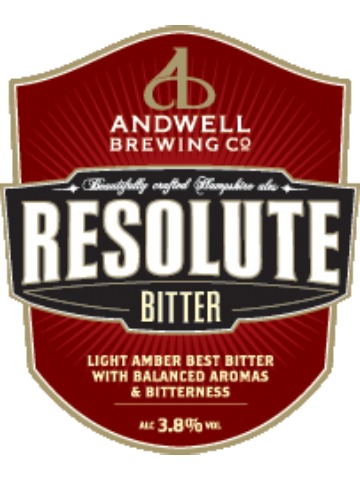 Resolute - 3.8%
Resolute
Andwell
3.8% abv
Light amber best bitter with balanced aromas and bitterness. Combining the finest malt and hops to produce a well balanced malty and hoppy flavour.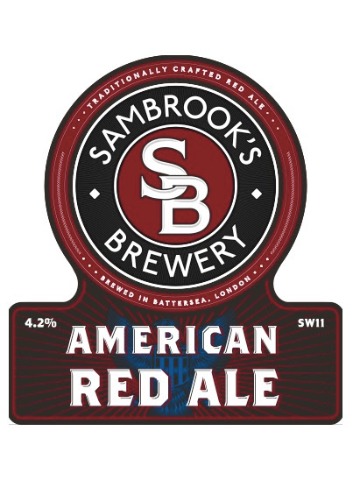 American Red Ale - 4.2%
American Red Ale
Sambrook's
4.2% abv
An auburn/red ale with rich malt character and plenty of hops - Mosaic, Azacca and Summit.
This beer board is powered by Real Ale Finder. To get real time notifications from this pub download our consumer app.