The Orchard @ Preston

Preston, PR1 2LA
The Orchard @ Preston

Preston, PR1 2LA
Beers available
Beers available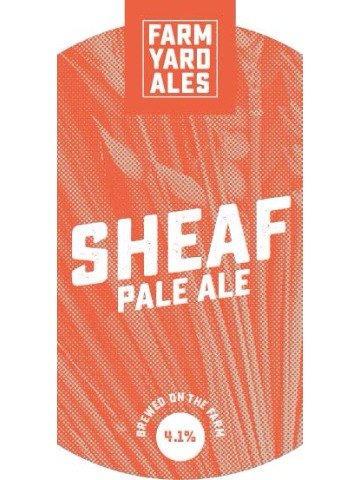 Sheaf - 4.1%
Sheaf
Farm Yard
4.1% abv
The New World hops from NZ and US are added to a controlled whirlpool temperature to allow us to control the bitterness whilst extracting those pungent hop oils. This beer is a fragrant and well-balanced easy drinking pale ale.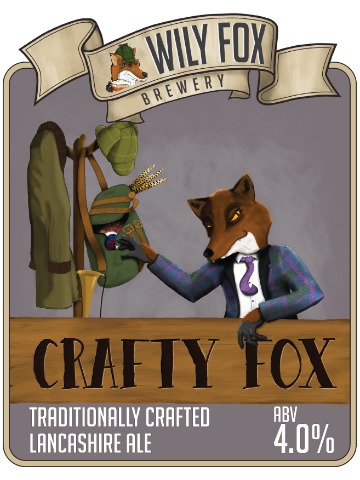 Crafty Fox - 4%
Crafty Fox
Wily Fox
4% abv
An amber-coloured, traditionally crafted Lancashire Ale, brewed with Maris Otter and Crystal Malts, triple-hopped with classic English varieties Northdown, Fuggles and East Kent Goldings to create a quaffable, full bodied bitter ale with a spicy, earthy aroma.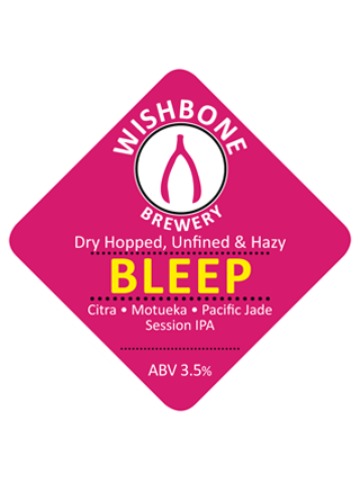 Bleep - 3.5% (keg)
Bleep (keg)
Wishbone
3.5% abv
Session IPA using Citra, Motueka and Pacific Jade.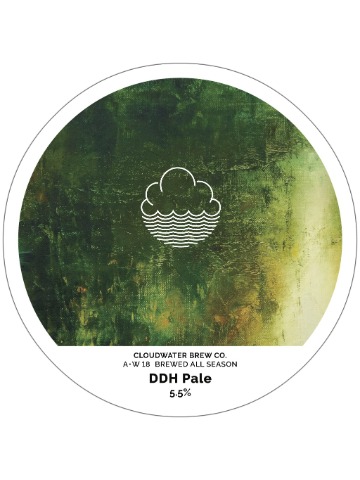 AW18 Brewed All Season DDH Pale - 5.5% (keg)
AW18 Brewed All Season DDH Pale (keg)
Cloudwater
5.5% abv
Our all-season DDH Pale provides a balance between a juicy, full-bodied IPA and easy-drinking Pale. 'DDH' means this Pale has been double dry hopped, using twice the amount of hops as our standard Pale. Thick peach and grapefruit flavours are carried by a smooth body, with a juicy tang and a peppery character on the finish.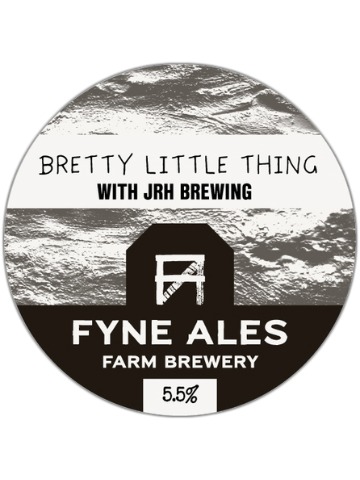 Bretty Little Thing - 5.5% (keg)
Bretty Little Thing (keg)
Fyne
5.5% abv
Fully brett-fermented IPA, bold, pineapple and effervescent citrus notes on top of a light body. Brimming with striking, fresh tropical fruit notes.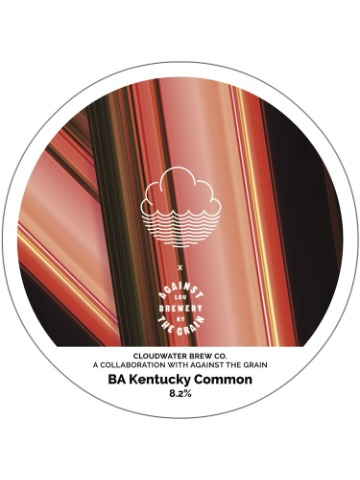 BA Kentucky Bourbon - 8.2% (keg)
BA Kentucky Bourbon (keg)
Cloudwater
8.2% abv
We teamed up with our friends from Against The Grain to brew a style native to their hometown Louisville, the Kentucky Common. It's smooth and sweet but has also been lightly soured, as a nod to the sour mash process used in Kentucky whiskey. We then aged it for four months in bourbon barrels, creating a complex, unusual beer with many layers of flavour.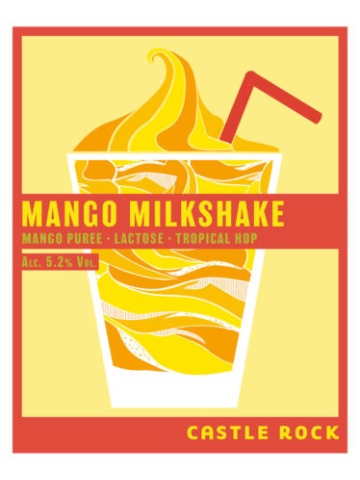 Mango Milkshake - 5.2% (keg)
Mango Milkshake (keg)
Castle Rock
5.2% abv
Mango Milkshake IPA has arrived: juicy, fresh and creamy like a mango milkshake, but full of hops with a subtle bitterness, like the IPA it is.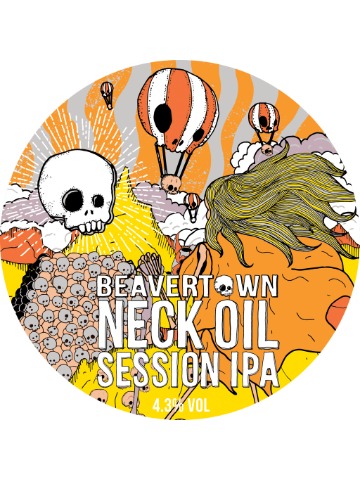 Neck Oil - 4.3% (keg)
Neck Oil (keg)
Beavertown
4.3% abv
We wanted to create a light, crisp, punchy, go to beer! A beer that you know you can pick up and appreciate or simply get it down ya neck. Extra pale base malts are used to keep it crisp and give the hops a great platform to dance on. Masses of hop additions during the whirlpool and a huge dose of dry hops make this a brilliantly 'easy' IPA.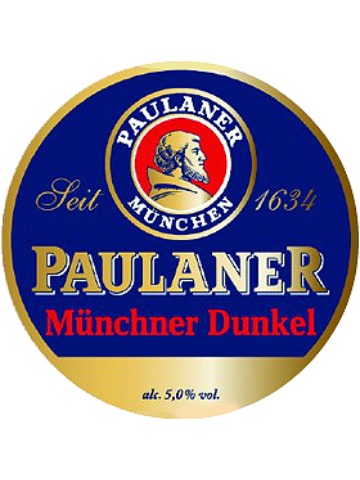 Munchner Dunkel - 5% (keg)
Munchner Dunkel (keg)
Paulaner
5% abv
This Dunkel style, German beer from Paulaner pours dark brown in color and forms a creamy, beige head. The aroma is of toasted caramel, light hops, and breads with a hint of bittersweet chocolate. Paulaner Original Munchner Dunkel is similar to the aroma, tasting slightly sweet with some notes of coffee beans and bright herbs.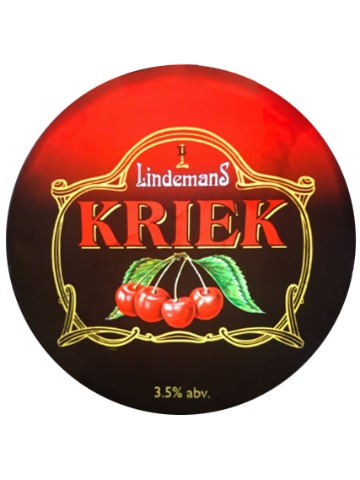 Kriek - 3.5% (keg)
Kriek (keg)
Lindemans
3.5% abv
Belgian beer with spontaneous fermentation, mixed with pure cherry juice.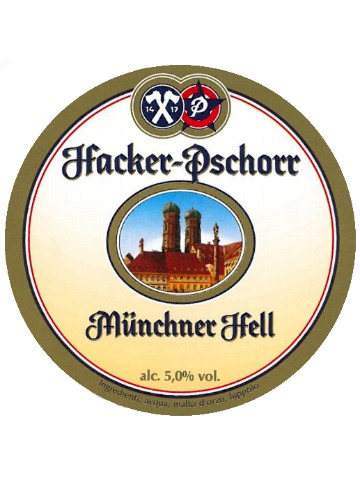 Munchner Hell - 5% (keg)
Munchner Hell (keg)
Hacker-Pschorr
5% abv
Mellow and smooth, with crisp grains, vanilla, waxy orange and a very light whiff of cacao nibs. A light, crisp and refreshing Munich Lager.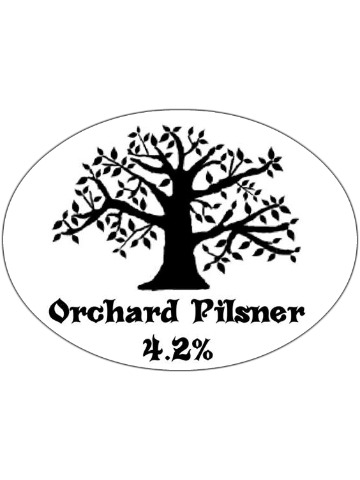 Orchard Pils - 4.2% (keg)
Orchard Pils (keg)
Huyghe
4.2% abv
Our house lager, crisp and refreshing made by the multi-award-winning Belgian brewery Huyghe.
Ciders & Perries available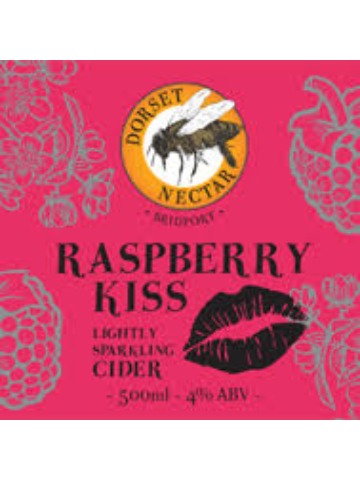 Raspberry Kiss - 4%
Raspberry Kiss
Dorset Nectar
4% abv
Do you like raspberrys?, do you like cider well then you`ll love this, slightly tart, sweet and fruity raspberrys from Devon mixed with our own awardwinning craft cider.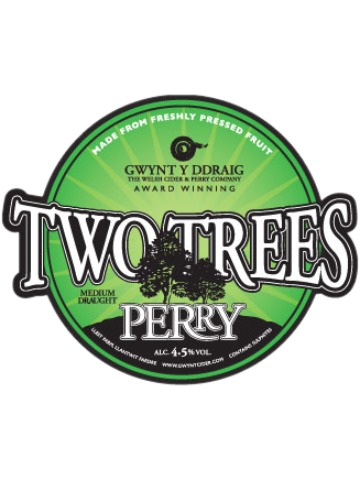 Two Trees - 4.5%
Two Trees
Gwynt y Ddraig
4.5% abv
A pale, fruity perry with an aroma of fruit and a hint of honey on the palate.
Coming Soon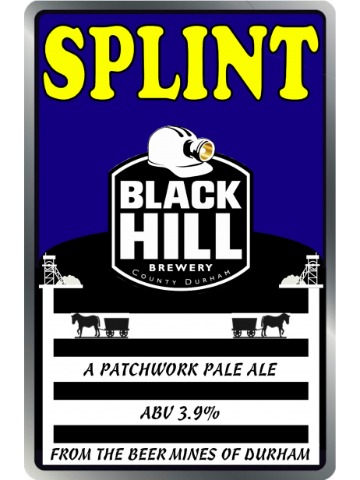 Splint - 4.2%
Splint
Black Hill
4.2% abv
A golden pale ale that is hopped with a fusion of European and English hops. Why a smorgasbord? Because there are no less than 5 hops of varying quantities in this velvety pale ale. With hints of earthiness, fruitiness and finally a herbal nose.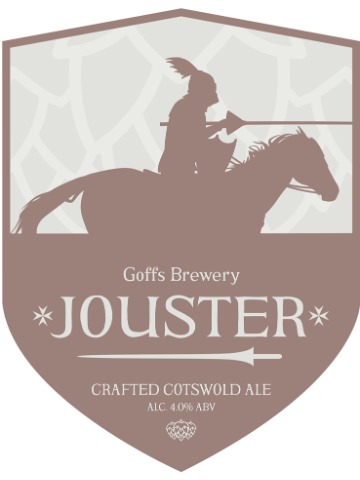 Jouster - 4%
Jouster
Goffs
4% abv
A drinkable, tawny coloured ale, with a light hoppiness in the aroma. It has a good balance of malt and bitterness in the mouth, underscored by fruitiness, with a clean, hoppy aftertaste.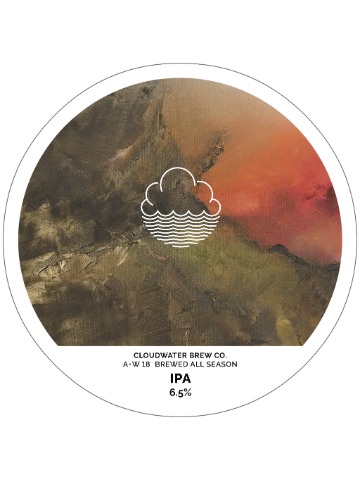 AW18 Brewed All Season IPA - 6.5% (keg)
AW18 Brewed All Season IPA (keg)
Cloudwater
6.5% abv
Our all-season IPA is brewed in the New England style, combining big hop flavours with a smooth silky body and a semi-sweet, juicy finish with very low bitterness. It packs plenty of tropical fruit and citrus flavour, while retaining balance and drinkability.
This beer board is powered by Real Ale Finder. To get real time notifications from this pub download our consumer app.