The Orchard @ Preston

Preston, PR1 2LA
The Orchard @ Preston

Preston, PR1 2LA
Cask beers available
Cask beers available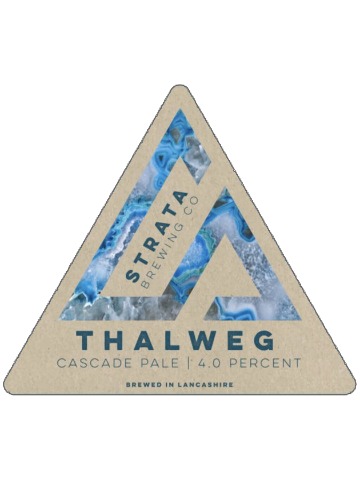 Thalweg - 4%
Thalweg
Strata
4% abv
Dry hopped golden ale brewed with American Cascade hops. Refreshing hoppy sessioner with a dry and bitter finish.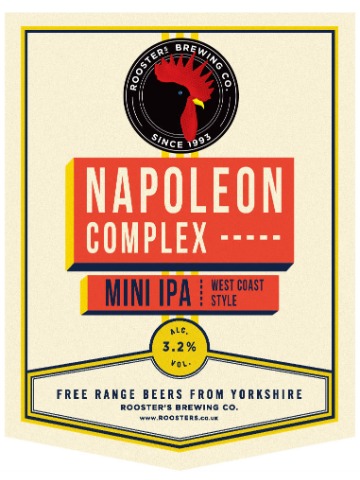 Napoleon Complex - 3.2%
Napoleon Complex
Roosters
3.2% abv
With a soft malt base, this well-hopped, scaled down IPA packs a flavourful punch. A blend of El Dorado, Jarrylo and Topaz hops create resinous hop notes and juicy fruit flavours of peach and mango.
Craft Keg available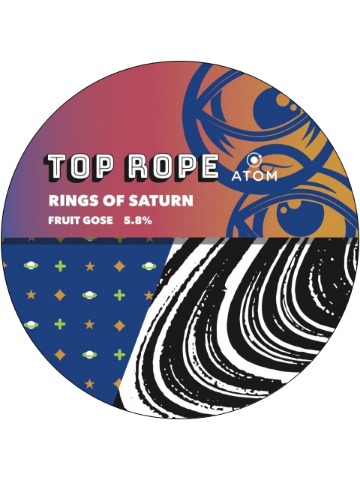 Rings Of Saturn - 5.8%
Rings Of Saturn
Top Rope
5.8% abv
Peach and apricot fruited gose brewed in collaboration with Atom Beers for their 3rd Birthday and their Wrest-Ale-Mania IV tour.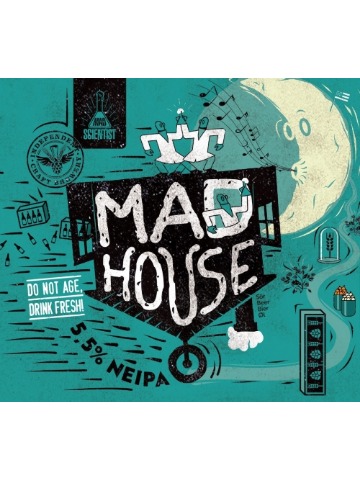 Madhouse - 5.5%
Madhouse
Mad Scientist
5.5% abv
Round bodied, but not heavy. Creamy, but not sweet. Full of juices, but dry in the finish.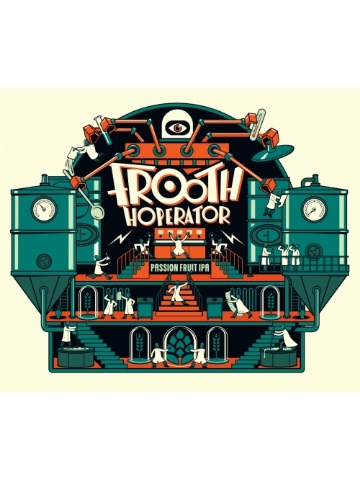 Frooth Hoperator - 6%
Frooth Hoperator
Mad Scientist
6% abv
Fruity, hoppy, smooth, but the name says it all! Passion fruit is one of the most amazing addition to beer because of its incredibly intense aroma and complex acidity.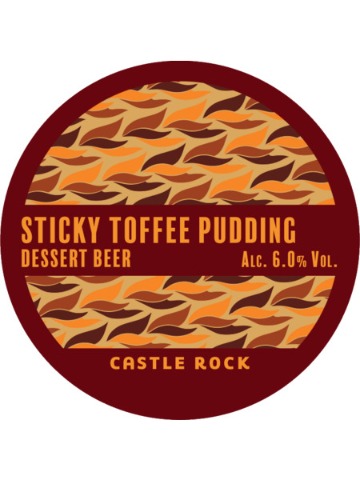 Sticky Toffee Pudding - 6%
Sticky Toffee Pudding
Castle Rock
6% abv
A decadent dessert beer. Itense caramel and toffee flavours from a complex blend of sugars, syrups, molasses and malts, all bought in touch with creamy vanilla custard.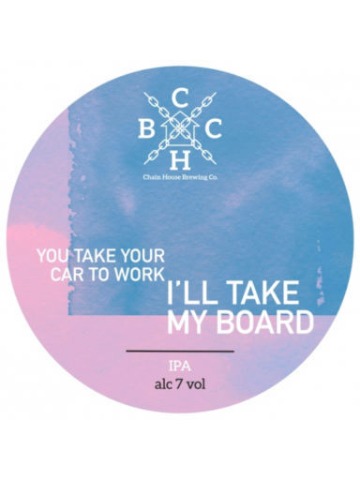 You Take Your Car To Work, I'll Take My Board - 7%
You Take Your Car To Work, I'll Take My Board
Chain House
7% abv
Pale malt and wheat give it the colour and body along with Mosaic in the whirlpool and a big dose of Citra in the dry hop.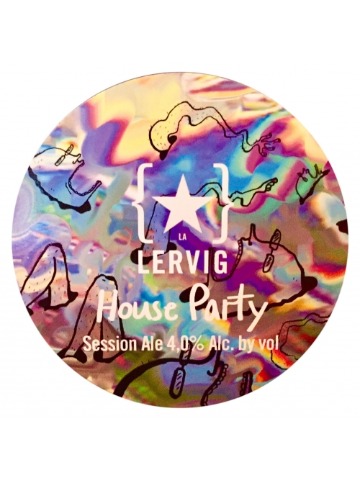 House Party - 4%
House Party
Lervig
4% abv
Big on flavour but super sessionable. A light biscuit base is layered with grapefruit-y Citra and pineapple-y BRU-1 hops that keep the beer super fresh and offer a lightning quick finish.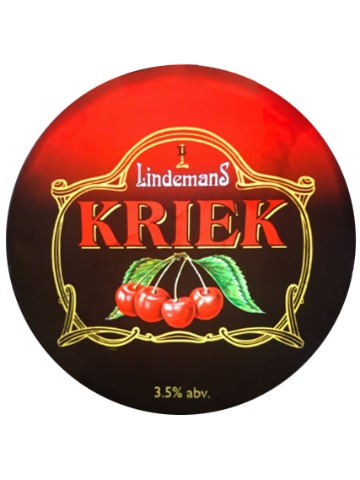 Kriek - 3.5%
Kriek
Lindemans
3.5% abv
Belgian beer with spontaneous fermentation, mixed with pure cherry juice.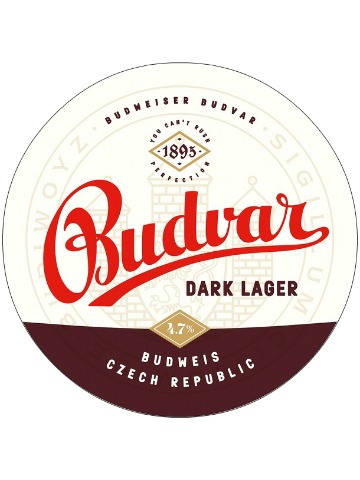 Budvar Dark - 4.7%
Budvar Dark
Budweiser
4.7% abv
The finest available ingredients are transformed into Budejovicky Budvar's dark lager by the devotion to the brewers' art so long cherished by the brewery. The result: a lager with an inimitable flavour straight from the heart of darkness. Award winning dark lager with coffee and a bitter chocolate essence.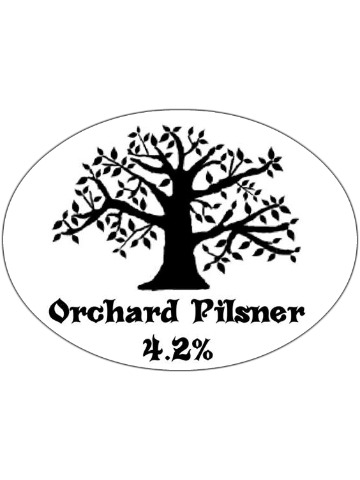 Orchard Pils - 4.2%
Orchard Pils
Huyghe
4.2% abv
Our house lager, crisp and refreshing made by the multi-award-winning Belgian brewery Huyghe.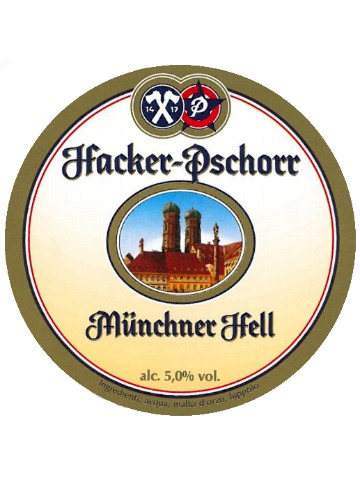 Munchner Hell - 5%
Munchner Hell
Hacker-Pschorr
5% abv
Mellow and smooth, with crisp grains, vanilla, waxy orange and a very light whiff of cacao nibs. A light, crisp and refreshing Munich Lager.
Ciders & Perries available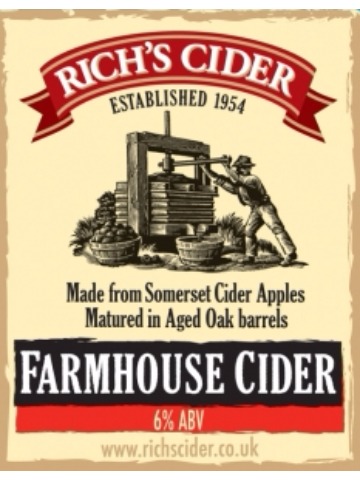 Farmhouse Cider - 6%
Farmhouse Cider
Rich's
6% abv
Very easy drinking medium farmhouse cider from Rich's. Our medium is 3 parts dry to 2 parts sweet so is slightly drier than 50/50.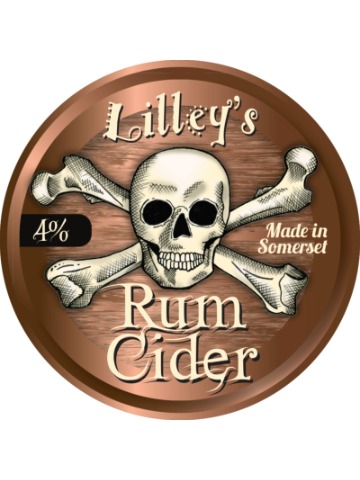 Rum Cider - 4%
Rum Cider
Lilley's
4% abv
A quality medium cider made from a blend of bittersweet and medium apples. This unfiltered cider is smooth and mellow with a hint of rum.
Coming Soon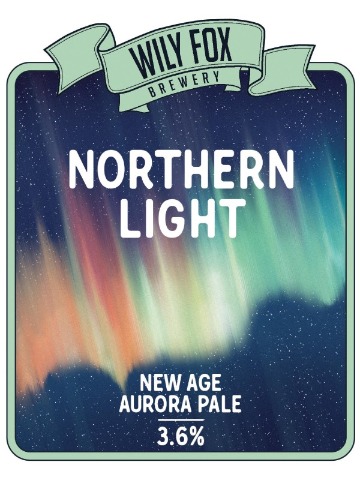 Northern Light - 3.6%
Northern Light
Wily Fox
3.6% abv
A great tasting New Age Pale that 's packed with Aurora hops to give a blitz of floral lime and pine that augments the rich golden malty foundation. Full flavoured with a good clean finish.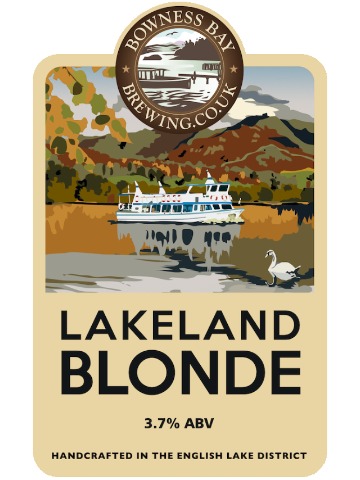 Lakeland Blonde - 3.7%
Lakeland Blonde
Bowness Bay
3.7% abv
Light citrus and biscuit malt combine in this smooth blonde ale made with fresh Lakeland water.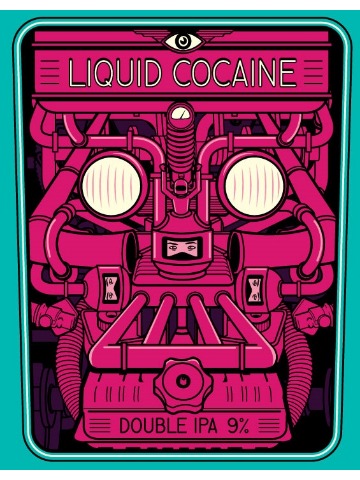 Liquid Cocaine - 9% (keg)
Liquid Cocaine (keg)
Mad Scientist
9% abv
Amongst brewers, there is a symbolic top limit of 20 gramms/liter hop usage in IPAs. Liquid Cocaine crosses this line, and became a fan favorite since the premiere. The first batch vanished so quicky, that what started out as a fun experiment, turned out to be one of our core beers. Liquid Cocaine features an extremely dominant hoppy fruitiness and complex malty body. Ideal for slowly sipping, or an all night rumble.
This beer board is powered by Real Ale Finder. To get real time notifications from this pub download our consumer app.