The Orchard @ Preston

Preston, PR1 2LA
The Orchard @ Preston

Preston, PR1 2LA
Cask beers available
Cask beers available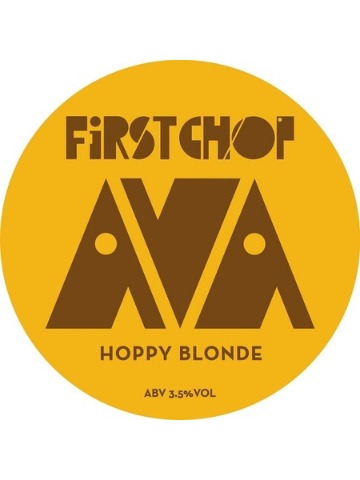 AVA - 3.5%
AVA
First Chop
3.5% abv
Hopping with Saaz makes this beer reminiscent of classic continental lager but then comes that big craft ale punch we have all come to love from the Galaxy and Columbus.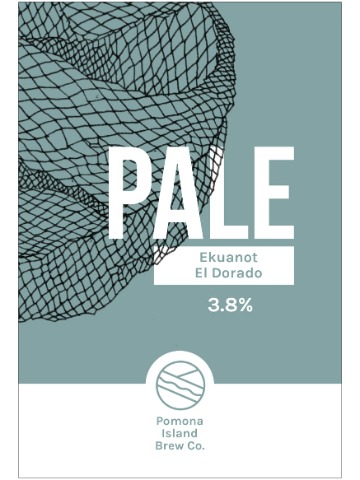 Pale - Ekuanot & El Dorado - 3.8%
Pale - Ekuanot & El Dorado
Pomona Island
3.8% abv
Sessionable pale with notes of peach and passionfruit.
Craft Keg available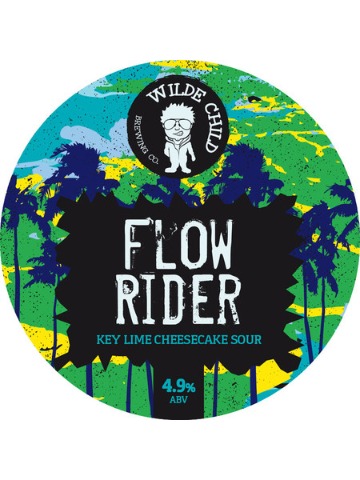 Flow Rider - 4.9%
Flow Rider
Wilde Child
4.9% abv
We've gone against the grain on this one and added lashings of lactose (for a super creamy mouthfeel) and combined it with a ton of concentrated lime juice. This beer is literally 'alcoholic sprite' and will be sure to fly out the door now the warmer weather is here.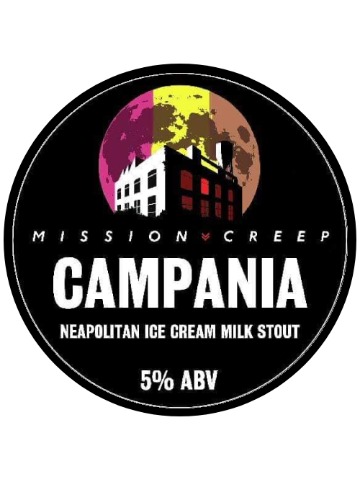 Campania - 5%
Campania
Mission Creep
5% abv
Gazza has been perfecting this beer for the last 4 years, and now he feels he's got it exactly right... until the next time! Containing lots of toasty grains, oats and wheat plus milk sugar and flavourings to give the ice cream character, this goes down a storm wherever it goes either on cask or keg.
Solar Dawn - 4.8%
Solar Dawn
Burnt Mill
4.8% abv
Super Pale, Vienna, Munich, Caragold and Oats make up the malt bill to give us plenty of body and a hint of sweetness as a platform for the ripe mango and citrus aromatics of Citra, Idaho-7 and Simcoe.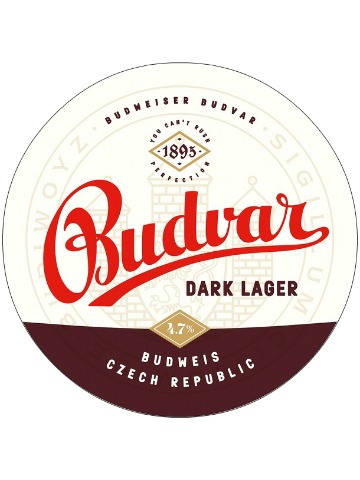 Budvar Dark - 4.7%
Budvar Dark
Budweiser
4.7% abv
The finest available ingredients are transformed into Budejovicky Budvar's dark lager by the devotion to the brewers' art so long cherished by the brewery. The result: a lager with an inimitable flavour straight from the heart of darkness. Award winning dark lager with coffee and a bitter chocolate essence.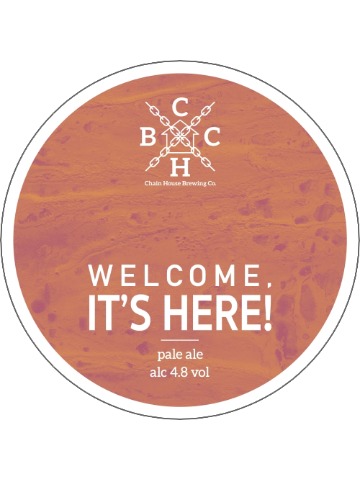 Welcome, It's Here! - 4.8%
Welcome, It's Here!
Chain House
4.8% abv
The first brew on the new kit- Brewed using Pale Malt, Oats and Wheat with Amarillo in the whirlpool and a Citra, Enigma and Vic Secret dry hop.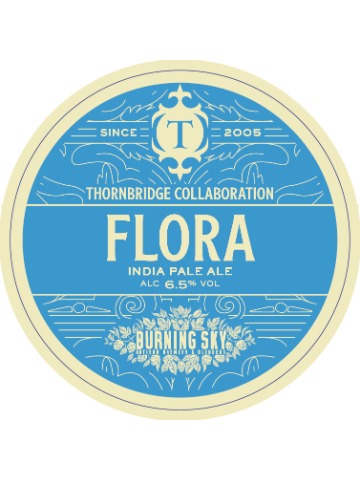 Flora - 6.5%
Flora
Thornbridge
6.5% abv
West Coast IPA collaboration with Burning Sky. A properly bitter and hopped with the classic three C's – Chinook, Cascade, Centennial, plus a hefty whack of Lotus, a new variety from HopSteiner's breeding program which is ridiculously fruity with lots of orangey citrus flavour and aroma.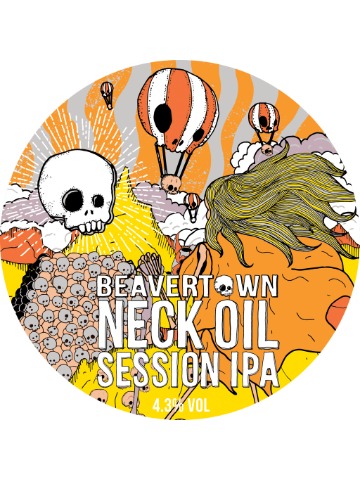 Neck Oil - 4.3%
Neck Oil
Beavertown
4.3% abv
We wanted to create a light, crisp, punchy, go to beer! A beer that you know you can pick up and appreciate or simply get it down ya neck. Extra pale base malts are used to keep it crisp and give the hops a great platform to dance on. Masses of hop additions during the whirlpool and a huge dose of dry hops make this a brilliantly 'easy' IPA.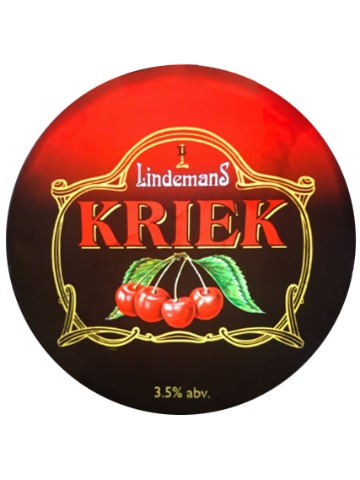 Kriek - 3.5%
Kriek
Lindemans
3.5% abv
Belgian beer with spontaneous fermentation, mixed with pure cherry juice.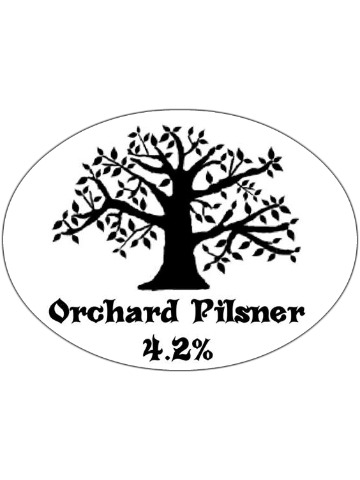 Orchard Pils - 4.2%
Orchard Pils
Huyghe
4.2% abv
Our house lager, crisp and refreshing made by the multi-award-winning Belgian brewery Huyghe.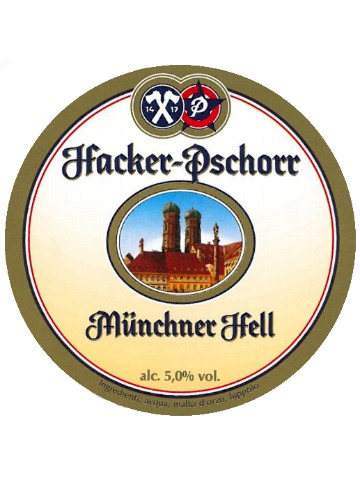 Munchner Hell - 5%
Munchner Hell
Hacker-Pschorr
5% abv
Mellow and smooth, with crisp grains, vanilla, waxy orange and a very light whiff of cacao nibs. A light, crisp and refreshing Munich Lager.
Ciders & Perries available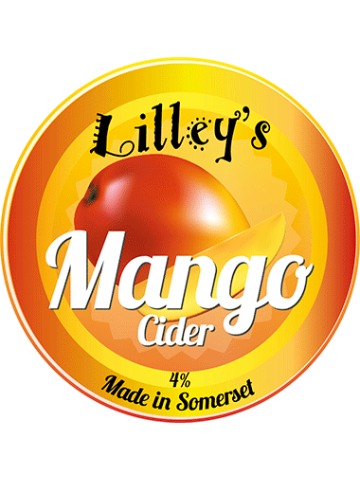 Mango - 4%
Mango
Lilley's
4% abv
Smooth and sophisticated mango cider made with an ample portion of mango juice and Somerset cider.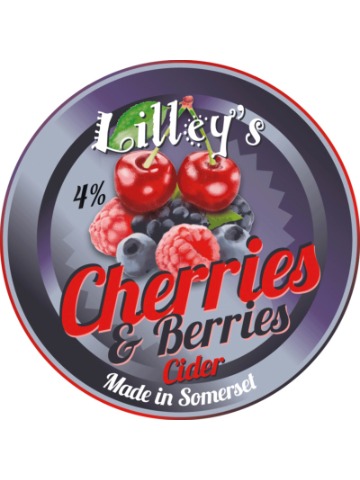 Cherries & Berries - 4%
Cherries & Berries
Lilley's
4% abv
Somerset cider bursting with berry scrumptiousness. Crafted with the most sublime cherries & berries, this mouth-watering cider is sweet with a soft underlying berry flavour and bold cherry notes.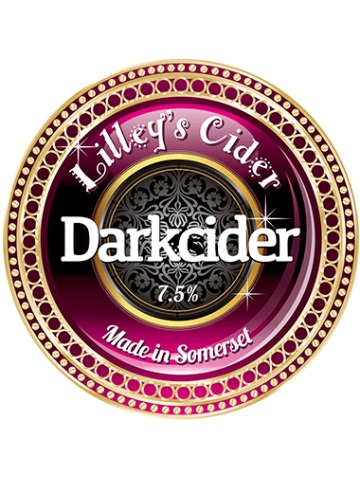 Darkcider - 7.5%
Darkcider
Lilley's
7.5% abv
Darkcider a truly mystical cider 100% apple quite dark in colour with a slight caramel flavour. Beware this cider is quite strong.
Coming Soon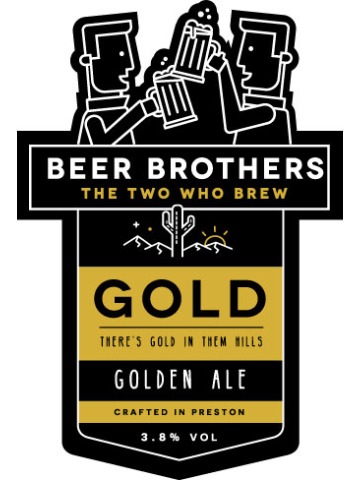 Gold - 3.8%
Gold
Beer Brothers
3.8% abv
A bright refreshing golden session ale, with hints of caramel and a smooth bitterness.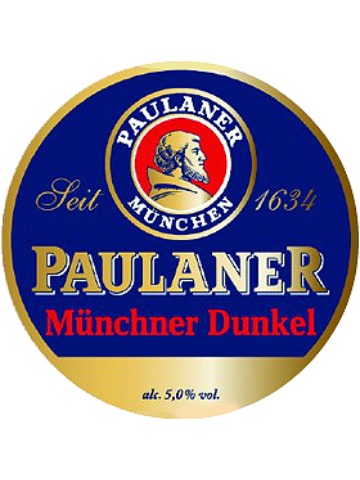 Munchner Dunkel - 5% (keg)
Munchner Dunkel (keg)
Paulaner
5% abv
This Dunkel style, German beer from Paulaner pours dark brown in color and forms a creamy, beige head. The aroma is of toasted caramel, light hops, and breads with a hint of bittersweet chocolate. Paulaner Original Munchner Dunkel is similar to the aroma, tasting slightly sweet with some notes of coffee beans and bright herbs.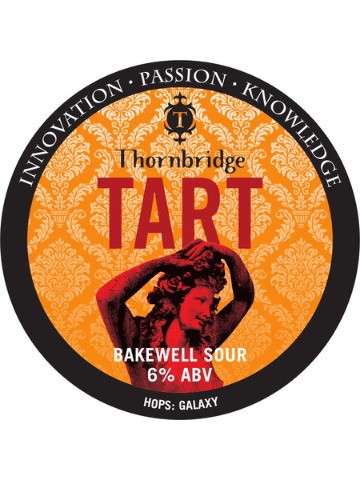 Tart - Bakewell Sour - 6% (keg)
Tart - Bakewell Sour (keg)
Thornbridge
6% abv
Pours a golden yellow colour with a white head. The beer is refreshingly tart and dry with a combination of citrusy hops and flavours of grapefruit and bitter lemon. Collaboration with Wild Beer Co.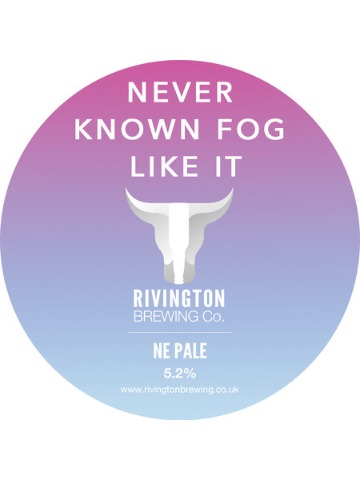 Never Known Fog Like It - 5.2% (keg)
Never Known Fog Like It (keg)
Rivington
5.2% abv
New England Pale - Murky, juicy, fruity, hopped with Citra, Mosaic, Simcoe and Chinook.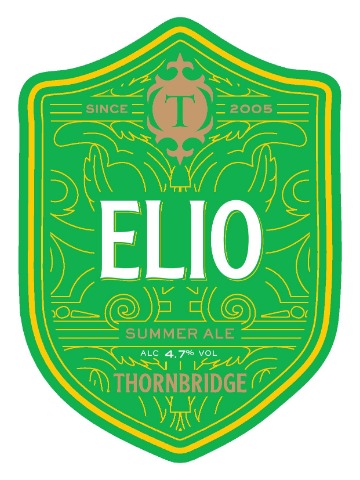 Elio - 4.7% (keg)
Elio (keg)
Thornbridge
4.7% abv
Light, fresh and hugely drinkable, the perfect accompaniment to those long summer days. Elio is a Spanish name meaning sun.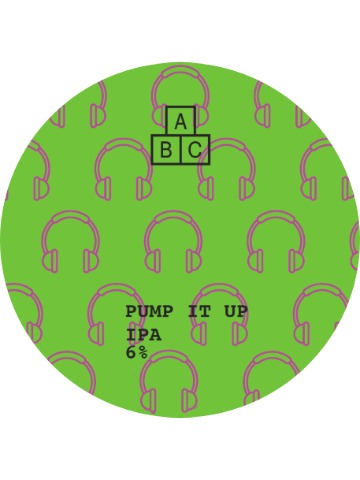 Pump It Up - 6% (keg)
Pump It Up (keg)
Alphabet
6% abv
A juicy, hazy IPA, coming in at an easy(ish) drinking 6%. It's hopped with 100% Ekuanot and is the first time we've experimented with Cryo hops. Needless to say we're really pleased with the results - mouthwatering melon, citrus, berry, papaya, bubblegum.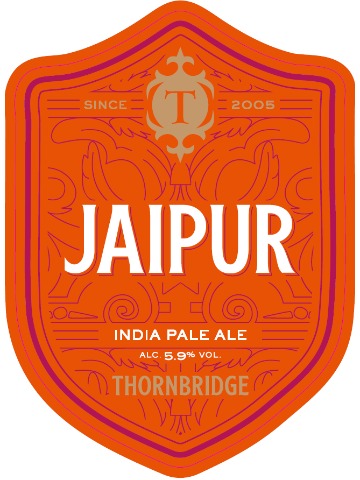 Jaipur - 5.9% (keg)
Jaipur (keg)
Thornbridge
5.9% abv
A citrus dominated India Pale Ale, its immediate impression is soft and smooth yet builds to a crescendo of massive hoppiness accentuated by honey. An enduring, bitter finish.
This beer board is powered by Real Ale Finder. To get real time notifications from this pub download our consumer app.