The Nelson Arms

Tonbridge, TN9 1UP
The Nelson Arms

Tonbridge, TN9 1UP
Cask beers available
Cask beers available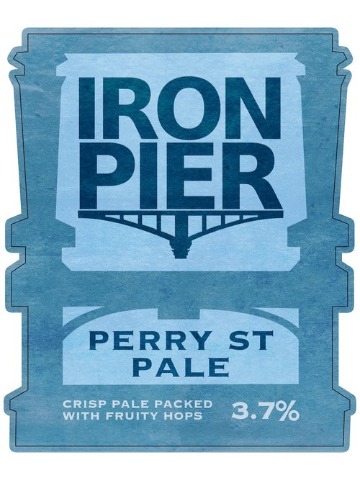 Perry Street Pale - 3.7%
Perry Street Pale
Iron Pier
3.7% abv
Pale ale with Amarillo, Centennial and Simcoe hops.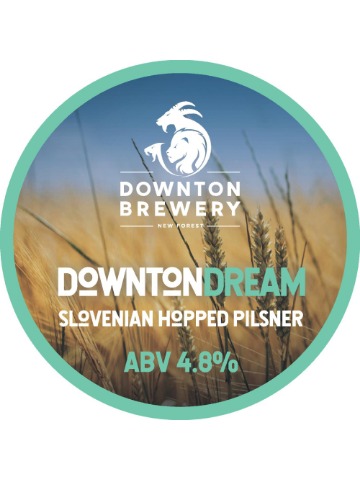 Downton Dream - 4.8%
Downton Dream
Downton
4.8% abv
An extremely flavoursome Pilsner-style ale brewed with Slovenian Celeia and Dana hops, which impart a unique floral nose and light sweetness. Lean, clean and very drinkable!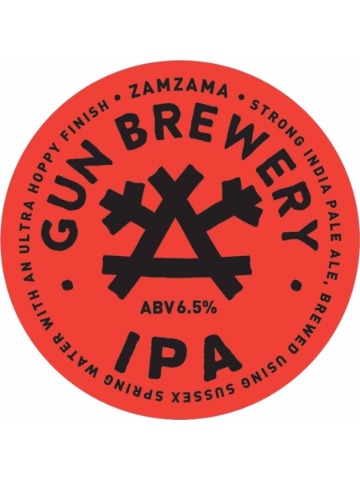 Zamzama - 6.5%
Zamzama
Gun
6.5% abv
Steeped in history; forgotten, then rediscovered and reinvigorated by Craft Brewers in America. Ours is a thoroughly modern take, where a rounded malt body meets an avalanche of hops. Mango, lychee, grapefruit. Love hops? Drink me.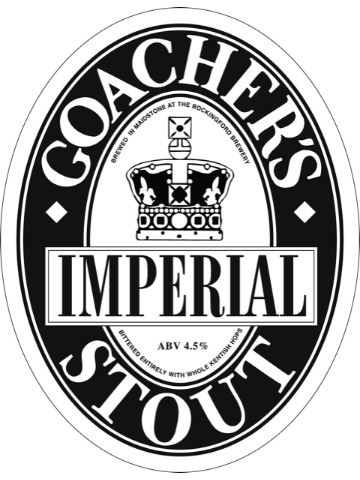 Crown Imperial Stout - 4.5%
Crown Imperial Stout
Goachers
4.5% abv
Our attempt to replicate the flavour and character of the true bottled Irish stout. Brewed with roasted barley and extremely high levels of Kent Fuggles.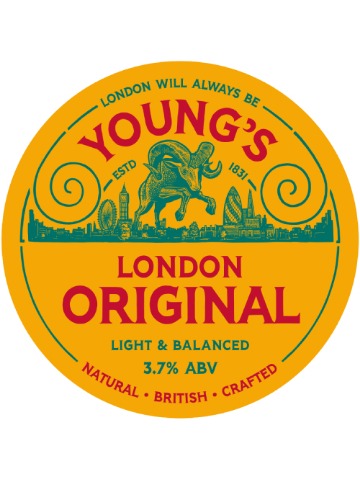 London Original - 3.7%
London Original
Young's, Marston's
3.7% abv
The authentic taste of London. First brewed in Wandsworth in 1864, Young's London Original is our original pale ale. Refreshing with a fruity aroma and long, satisfying bitter finish. Take a London classic head on.
Craft Keg available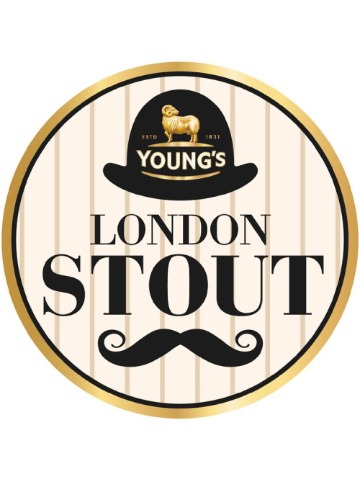 London Stout - 5.3%
London Stout
Young's, Marston's
5.3% abv
Traditionally crafted, oatmeal stout with a contemporary London feel. It delivers a slightly sweeter, smoother version of the traditional Irish Stout. With aromas of cappucino, dark chocolate and burnt toast on the nose, and roasted malt and coffee coming through on the taste, This rich, dark stout is best in class.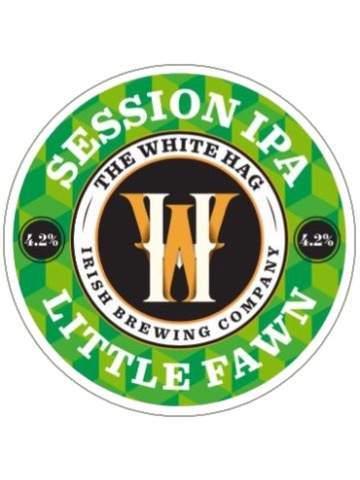 Little Fawn - 4.2%
Little Fawn
White Hag
4.2% abv
An easy-to-drink American-style session IPA. Brewed with 100% Irish malt for a pale, very clean base; layered with Mosaic hops, famous for their ever-changing fruity aroma.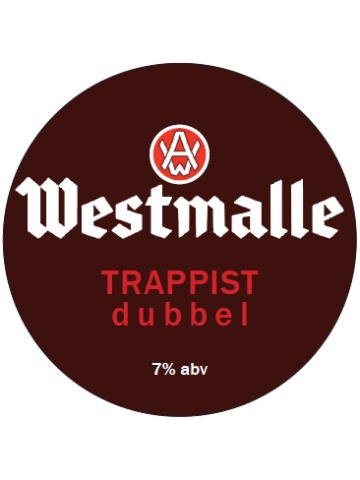 Trappist Dubbel - 7%
Trappist Dubbel
Westmalle
7% abv
This is one of six Trappist breweries still operating in Belgium where monks have decided to brew and sell their own beer to live by the labour of their hands. This dark reddish Dubbel is a living Trappist beer with rich aromas and hints of vanilla and almonds. It is spicy and fruity, with a deliciously bitter finish.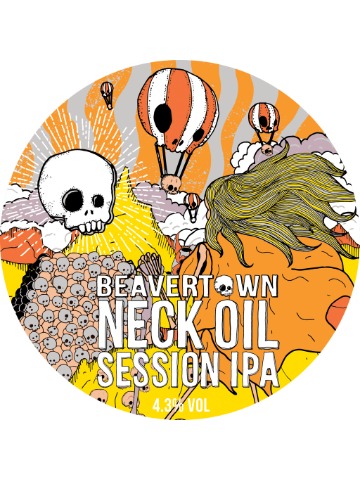 Neck Oil - 4.3%
Neck Oil
Beavertown
4.3% abv
We wanted to create a light, crisp, punchy, go to beer! A beer that you know you can pick up and appreciate or simply get it down ya neck. Extra pale base malts are used to keep it crisp and give the hops a great platform to dance on. Masses of hop additions during the whirlpool and a huge dose of dry hops make this a brilliantly 'easy' IPA.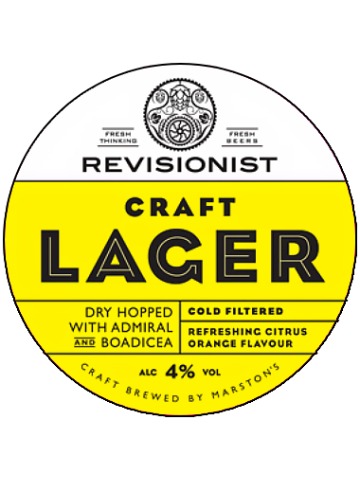 Craft Lager - 4%
Craft Lager
Revisionist
4% abv
Light, pale golden lager hopped with Hallertau Magnum, Traditional and Styrian Goldings, and dry-hopped with Admiral and Boadicea.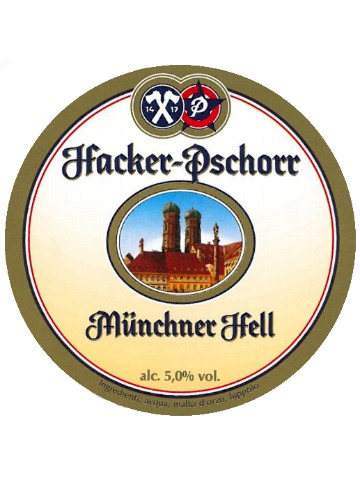 Munchner Hell - 5%
Munchner Hell
Hacker-Pschorr
5% abv
Mellow and smooth, with crisp grains, vanilla, waxy orange and a very light whiff of cacao nibs. A light, crisp and refreshing Munich Lager.
Ciders & Perries available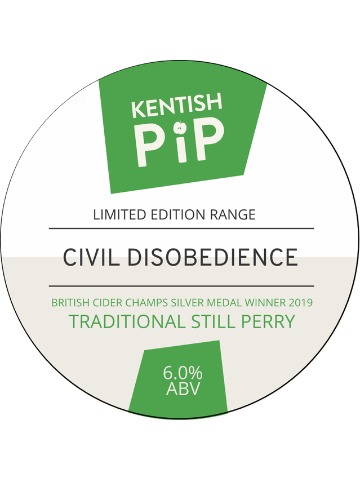 Civil Disobedience - 6%
Civil Disobedience
Kentish Pip
6% abv
We got our hands on some Herefordshire Perry Pears from the 2018 vintage, and in a clear flouting of perceived wisdoms have blended in some Kentish Conference Pears - and the result won us a Silver Medal back in May at The Bath & West Show.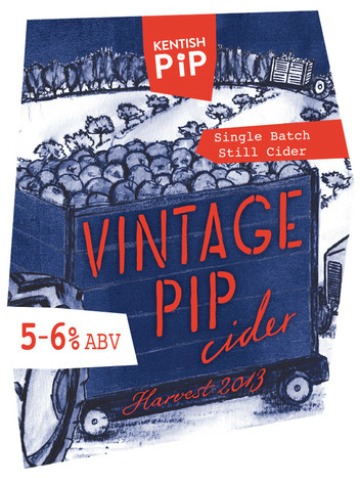 Vintage Pip - 5.8%
Vintage Pip
Kentish Pip
5.8% abv
Using the sweetest dessert and a higher percentage of cider apples this, more punchy cider is aged for a year to mellow, giving a rich medium sweet cider with lots of complexity and a long smooth finish.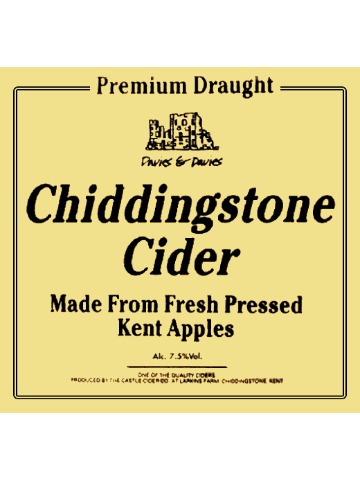 Chiddingstone Cider - Medium Dry - 7.5%
Chiddingstone Cider - Medium Dry
Castle Cider Co
7.5% abv
Medium dry cider made from fresh pressed Kent apples.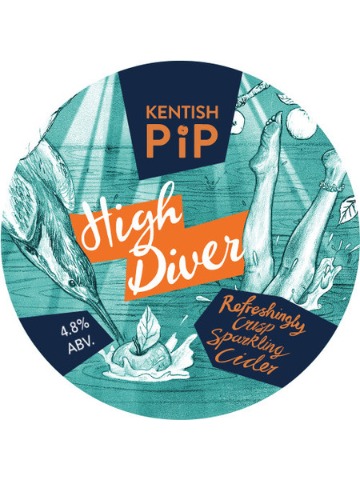 High Diver - 4.8%
High Diver
Kentish Pip
4.8% abv
High Diver plunges you into a world of fine bubbles and bobbing apples. A luxurious blend with Cox and Bramley apples, medium dry, marrying fresh acidity with a bright aromatic fruit character.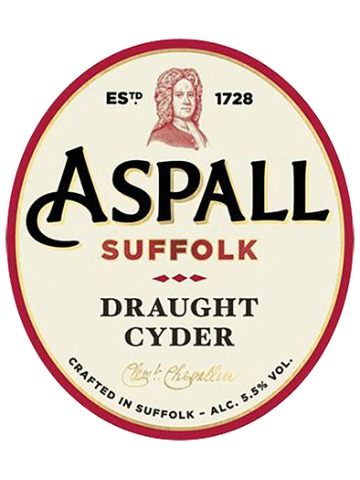 Draught Cyder - 5.5%
Draught Cyder
Aspall
5.5% abv
Mid straw colour and a refreshing medium dry cyder with a floral/appley aroma, especially Russet.
Coming Soon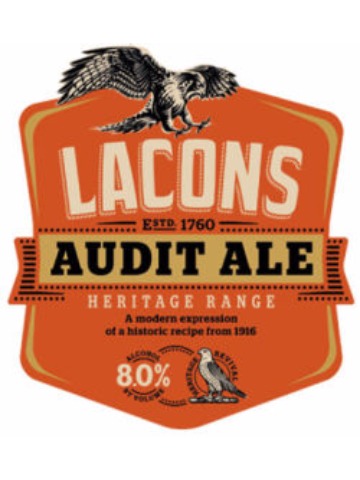 Audit Ale - 8%
Audit Ale
Lacons
8% abv
Dark copper barley wine with flavours of berry fruit with spice. The finish is smooth and sweet. A unique style of beer.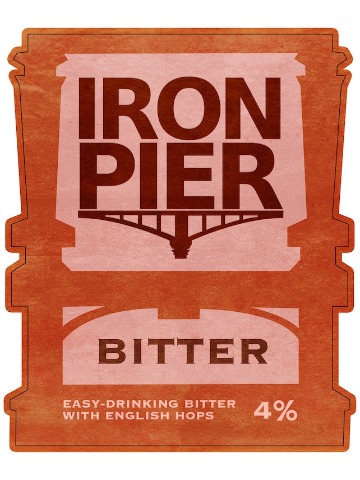 Bitter - 4%
Bitter
Iron Pier
4% abv
An easy drinking bitter brewed using English hops and malt. Honey and Toffee flavours are complimented by spicey hops and smooth bitter finish.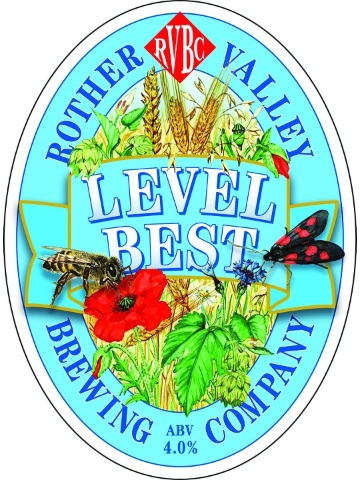 Level Best - 4%
Level Best
Rother Valley
4% abv
Full-bodied tawny session bitter with a malt and fruit aroma, malty taste and a dry, hoppy finish.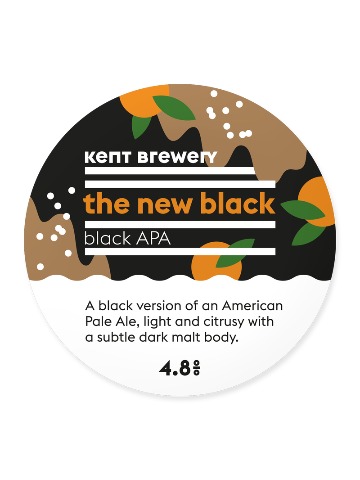 The New Black - 4.8%
The New Black
Kent
4.8% abv
A black version of an American Pale Ale, light and citrusy with a subtle dark malt body.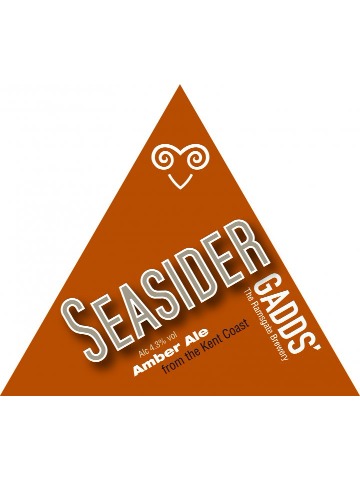 Seasider - 4.3%
Seasider
Gadds', Ramsgate
4.3% abv
A mellow, easy drinking ale brewed with a little crystal malt and a lot of Goldings hops. Nothing flash, just a very decent malty body and a balancing hop flavour.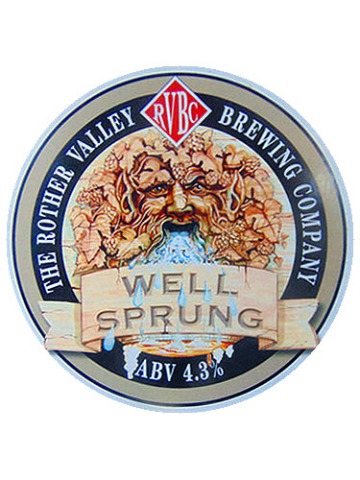 Well Sprung - 4.3%
Well Sprung
Rother Valley
4.3% abv
Well rounded, Well hopped, Well made! A refreshing pint to welcome the arrival of spring.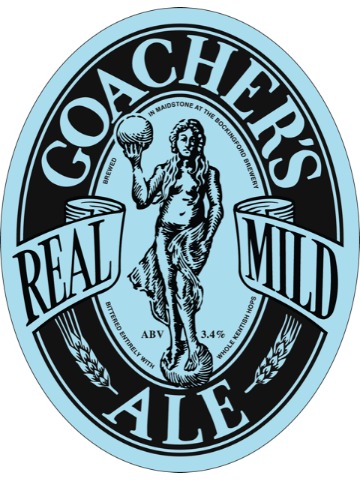 Real Mild - 3.4%
Real Mild
Goachers
3.4% abv
A full-flavoured dark mild brewed with chocolate and black malts and hopped with Kent Fuggles. Produced originally to celebrate our 5th anniversary.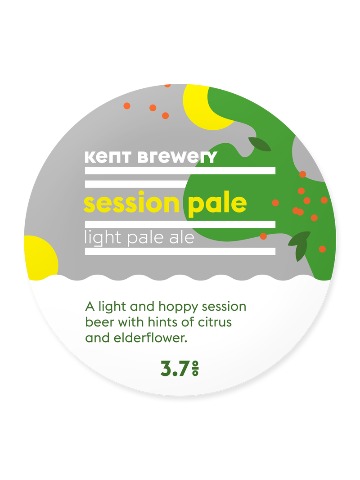 Session Pale - 3.7%
Session Pale
Kent
3.7% abv
A light and hoppy session beer with hints of citrus and elderflower.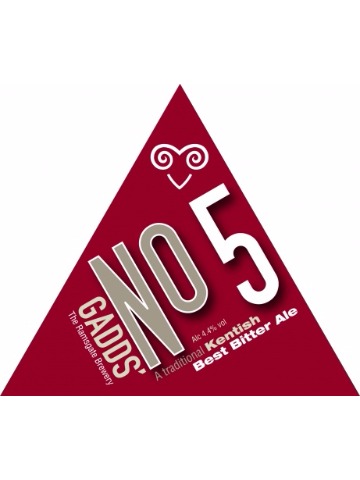 No 5 - 4.4%
No 5
Gadds', Ramsgate
4.4% abv
A traditional Kentish best bitter ale. The aroma is full of toffee malt & fresh green hops, with a full body and lingering bitter finish.
This beer board is powered by Real Ale Finder. To get real time notifications from this pub download our consumer app.