The Hourglass Micropub

New Milton, BH25 6JU
The Hourglass Micropub

New Milton, BH25 6JU
Craft Keg available
Craft Keg available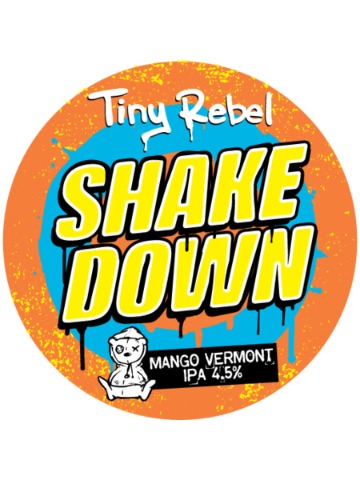 Shake Down - 4.5%
Shake Down
Tiny Rebel
4.5% abv
A result of Brad's family vacation (as he now calls it) to the US. A very punchy hop profile blending with the mango to create a bitter floral base accentuatedby sweet mango flavours. With a colour that will make you think you're drinking a popular breakfast fruit juice.
20 Watt Moon - 6.5%
20 Watt Moon
Verdant
6.5% abv
A Strata-packed IPA backed up with a hefty dose of Citra! Dank pine needles on the nose, alongside clean grapefruit and tropical fruit flavours.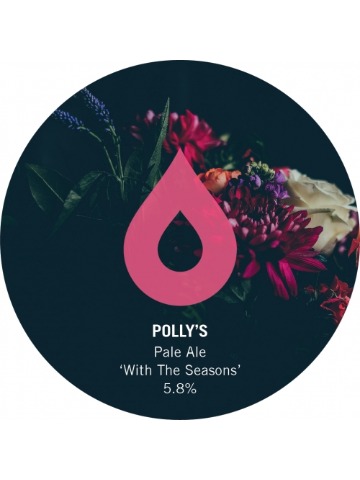 With The Seasons - 5.8%
With The Seasons
Polly's
5.8% abv
A tried and tested combination of Citra and Mosaic combine in the dry-hop to impart juicy mango and pineapple notes, playing off a ten minute whirlpool addition of Centennial for just enough bitterness to reel things back in.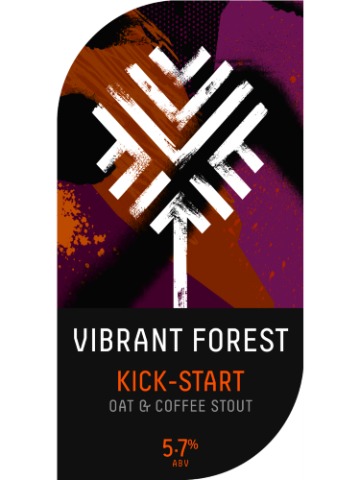 Kick-Start - 5.7%
Kick-Start
Vibrant Forest
5.7% abv
This wonderful rich stout is made with freshly roasted Colombian coffee beans from our friends Mozzo in Southampton. It pours an opaque black with the aroma being dark roasted malts and kick of espresso. The taste leads with full-bodied dark roasted coffee upfront and oats inject a nice smooth texture to finish.
Ciders & Perries available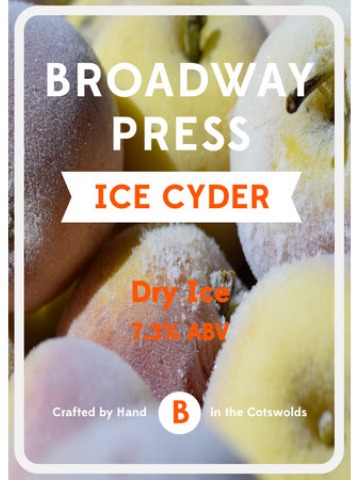 Dry Ice - 7.3%
Dry Ice
Broadway Press
7.3% abv
£4.50 pint
Smooth, zesty and bitter-sharp cyder with lasting finish. We set out on our journey to create sustainable and delicious drinks. Our passion to make use of our beautiful British apples of all shapes and sizes. This lead us over many years to create our unique Cryo-extracted ICE CYDER. Our cider drinks more like a smooth wine! With a fresh apple zing and balanced body.

£4.50 pint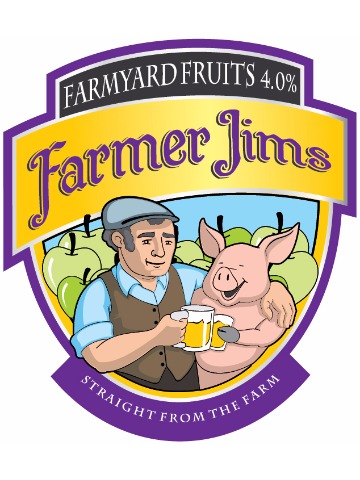 Farmyard Fruits - 4%
Farmyard Fruits
Farmer Jims
4% abv
A pale refreshingly fruity cider, full of the joys of summer!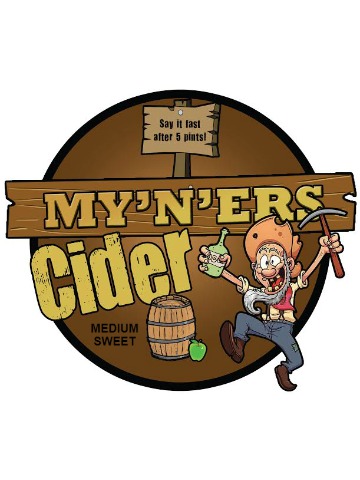 Medium-Sweet - 6.5%
Medium-Sweet
My'N'Ers
6.5% abv
Traditional Farmhouse cider made from a blend of Hampshire-grown eating apples and Somerset cider apples.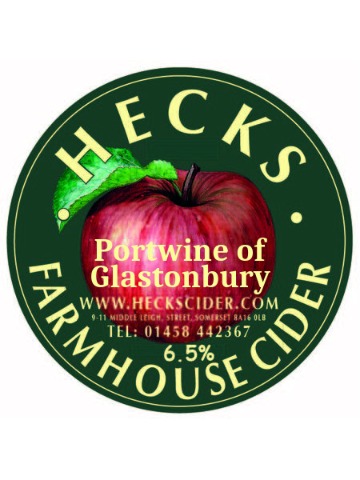 Portwine of Glastonbury - 6.5%
Portwine of Glastonbury
Hecks
6.5% abv
£4.50 pint
True to its name, this medium sweet cider has in origins in orchards below Glastonbury Tor. Easy on the palate, this is a true session cider with light effervescence and lemony tones.

£4.50 pint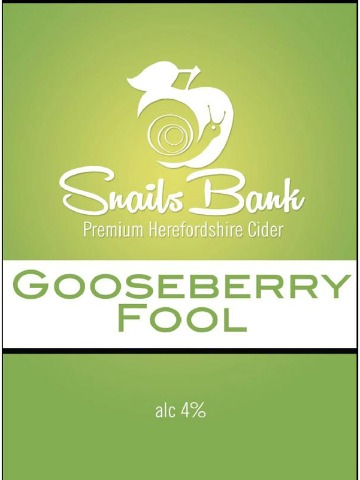 Gooseberry Fool - 4%
Gooseberry Fool
Snails Bank
4% abv
£4.20 pint
Tart tangy gooseberry expertly blended with a medium apple cider.

£4.20 pint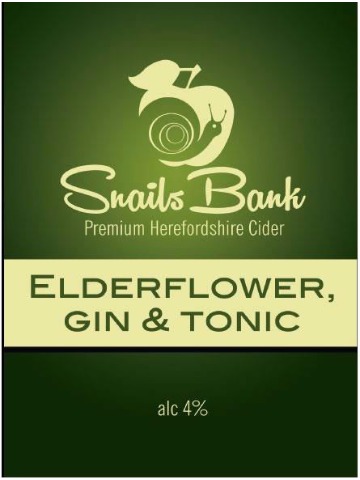 Elderflower Gin & Tonic - 4%
Elderflower Gin & Tonic
Snails Bank
4% abv
£4.20 pint
Subtle apple aromas mixed with a delicate bitterness from the G&T and a fruity sweetness from the Elderflower. Perfect English Refreshment.

£4.20 pint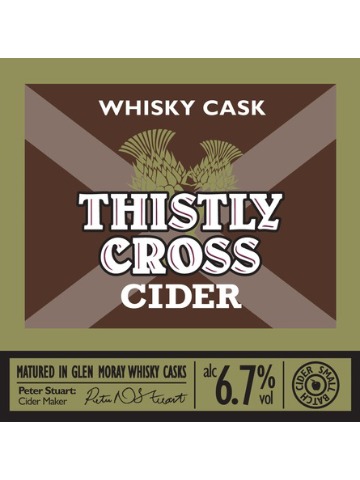 Whisky Cask - 6.7%
Whisky Cask
Thistly Cross
6.7% abv
£4.00 pint
Matured in ex-Glen Moray (previously Glenglassaugh Distillery) whisky casks this is a dry and subtle cider. Infused with mellow, vanilla oak of the cask. A refreshing, complex drink to be savoured.

£4.00 pint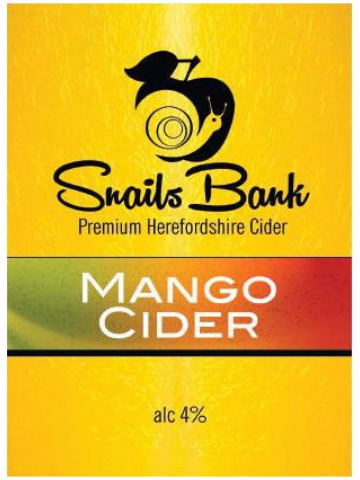 Mango Cider - 4%
Mango Cider
Snails Bank
4% abv
£4.20 pint
A light medium cider blended with succulent mango's. Mouthwateringly fruit and refreshing.

£4.20 pint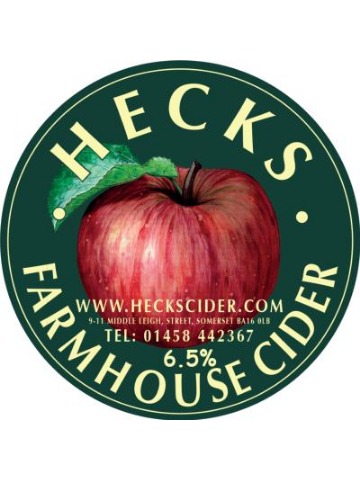 Farmhouse Medium - 6.5%
Farmhouse Medium
Hecks
6.5% abv
£4.00 pint
Medium farmhouse cider fermented in oak barrels.

£4.00 pint
Coming Soon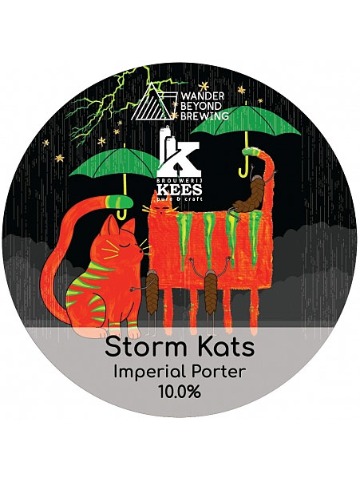 Storm Kats - 10% (keg)
Storm Kats (keg)
Wander Beyond
10% abv
Imperial porter brewed with eight different malts and added honey for rounded flavours of chocolate, honey, sweet toffee and light coffee notes. Collaboration with Kees brewery.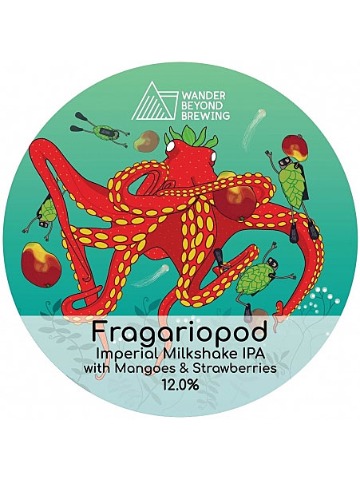 Fragariopod - 12% (keg)
Fragariopod (keg)
Wander Beyond
12% abv
An iteration of our popular imperial milkshake IPAs. Brewed to 12% and refermented on both mangoes and strawberries with a punchy Mosaic dry hop. Expect decadent tropical smoothie flavours, ripe fruits and juice with a hearty hoppy bite.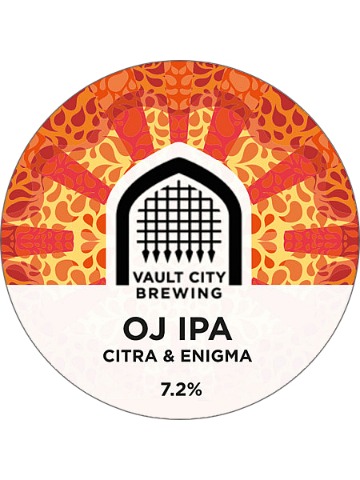 OJ IPA - 7.2% (keg)
OJ IPA (keg)
Vault City
7.2% abv
A New-England hazy IPA refermented on fresh mandarin puree, generously dry hopped with Citra and Enigma. An evolution of lockdown favourite SIPA 2.5, this is a juicy, fresh entry to the Vault City books Orange Juice IPA.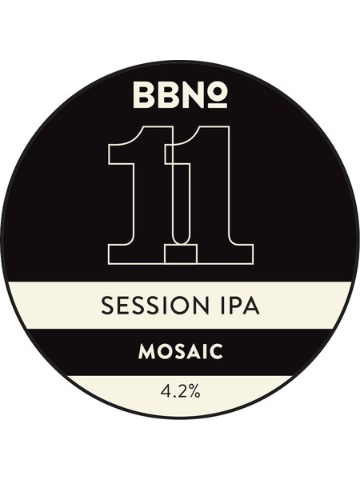 11 Session IPA - Mosaic - 4.2% (keg)
11 Session IPA - Mosaic (keg)
Brew By Numbers
4.2% abv
The multi-faceted and aptly-named Mosaic hop is the star of this juicy, resinous, low ABV expression of IPA.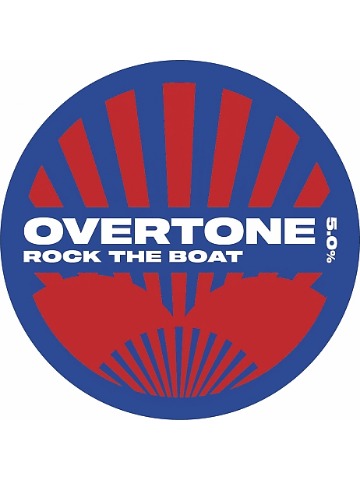 Rock The Boat - 5% (keg)
Rock The Boat (keg)
Overtone
5% abv
A simple hazy IPA with a solid malty backbone and a mood lifting song to go with it. This hop combo with give you grapefruit, lemon and passionfruit flavours. Hops used are Riwaka, Citra and Centennial.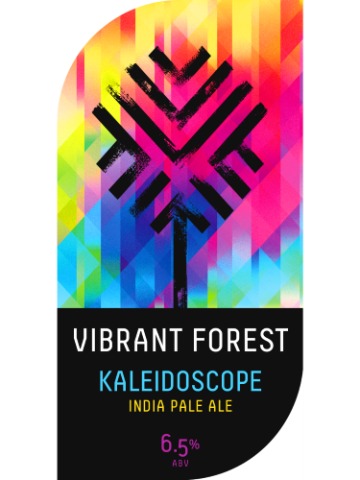 Kaleidoscope - 6.5% (keg)
Kaleidoscope (keg)
Vibrant Forest
6.5% abv
Our flagship beer, this IPA has a warm malty backbone and a beautiful amber colour. We dry hop it to oblivion with American hops resulting in a giant tropical explosion and a gentle bitterness on the finish.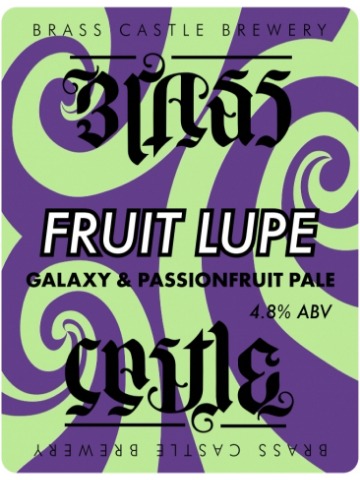 Fruit Lupe - Galaxy & Passionfruit - 4.8% (keg)
Fruit Lupe - Galaxy & Passionfruit (keg)
Brass Castle
4.8% abv
The sixth in our series of single-hop pale ale, matched up with fruit to complement the hop. Galaxy is the darling hop of the Australian scene, giving big tropical fruit notes, which we lift with addition of passionfruit. Brewed to a gluten free recipe.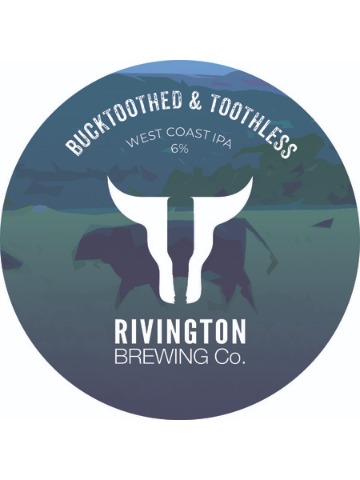 Bucktoothed & Toothless - 6% (keg)
Bucktoothed & Toothless (keg)
Rivington
6% abv
West Coast IPA, bitter, piney, resinous, hopped with Taiheke, Centennial, Citra and Columbus.
This beer board is powered by Real Ale Finder. To get real time notifications from this pub download our consumer app.