The Harp

Covent Garden, WC2N 4HS
The Harp

Covent Garden, WC2N 4HS
Beers available
Beers available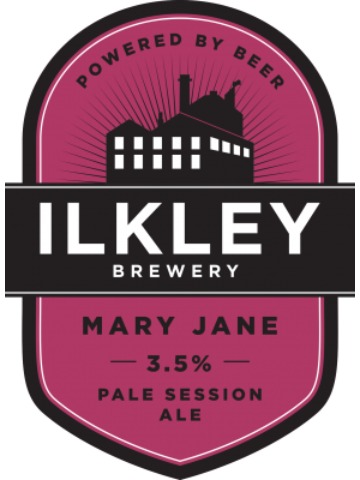 Mary Jane - 3.5%
Mary Jane
Ilkley
3.5% abv
Multi-award-winning pale ale packed with American hops. Intensely refreshing, with citrus aroma and balanced bitterness. Named for the character in the Yorkshire folk song On Ilkla Moor Baht'at.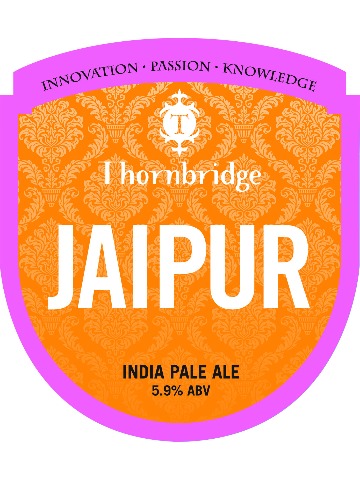 Jaipur - 5.9%
Jaipur
Thornbridge
5.9% abv
A citrus dominated India Pale Ale, its immediate impression is soft and smooth yet builds to a crescendo of massive hoppiness accentuated by honey. An enduring, bitter finish.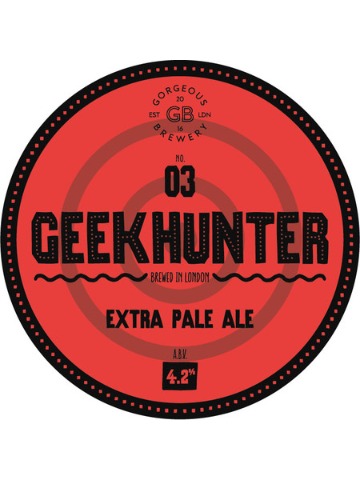 Geekhunter - 4.2%
Geekhunter
Gorgeous
4.2% abv
Very pale ale with aromas of grapefruit and stonefruit from the use of Rakau, Chinook and Cascade hops. Light-bodied, hoppy and easy drinking.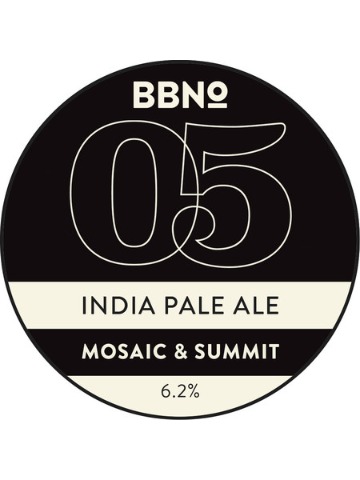 05 IPA - Mosaic & Summit - 6.2%
05 IPA - Mosaic & Summit
Brew By Numbers
6.2% abv
Our 05 series IPA is packed full of flavour with two heavy-weight American hops (Mosaic and Summit) battling it out for your attention. Brewed with English ale yeast and dry hopped at two different temperatures for maximum impact.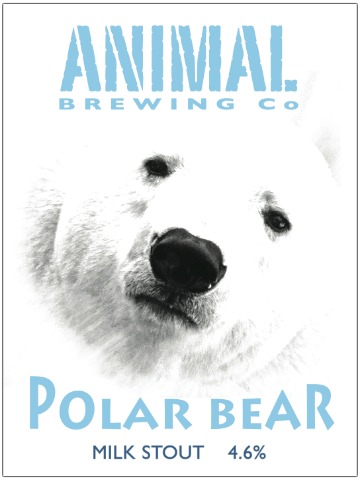 Polar Bear - 4.6%
Polar Bear
Animal, XT
4.6% abv
Lactose sugars in your stout it's like cream in your coffee. Dark and delicious.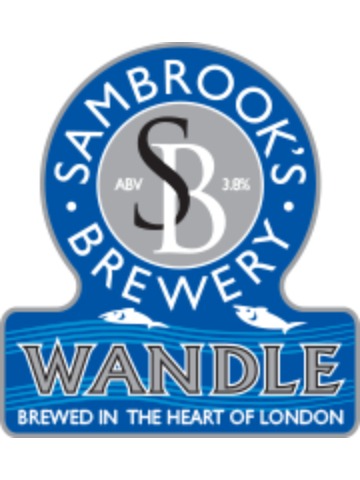 Wandle - 3.8%
Wandle
Sambrook's
3.8% abv
Lemony, light spice, quaffable.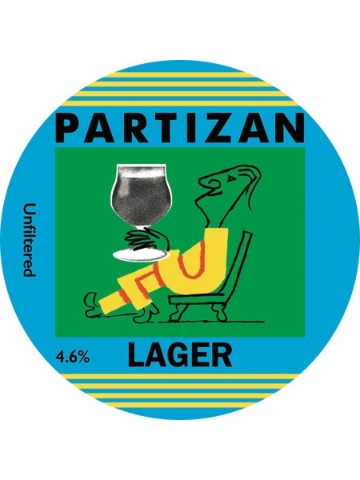 Lager - 4.6%
Lager
Partizan
4.6% abv
Gold in colour, delicate mouthfeel and bitterness. Well balanced biscuit-like sweetness.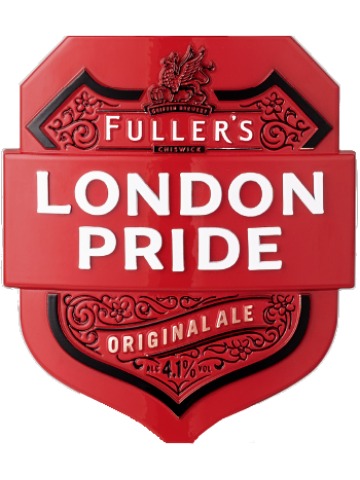 London Pride - 4.1%
London Pride
Fuller's
4.1% abv
A rich, smooth and wonderfully balanced beer, its distinctive malty base is complemented by a well-developed hop character, from adding Target, Challenger and Northdown varieties to the brew.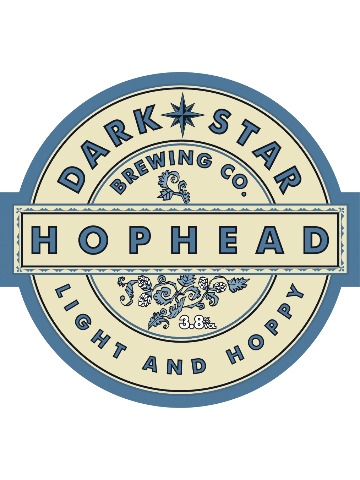 Hophead - 3.8%
Hophead
Dark Star
3.8% abv
An extremely clean-drinking pale golden ale with a strong floral aroma and elderflower notes from the Cascade hops.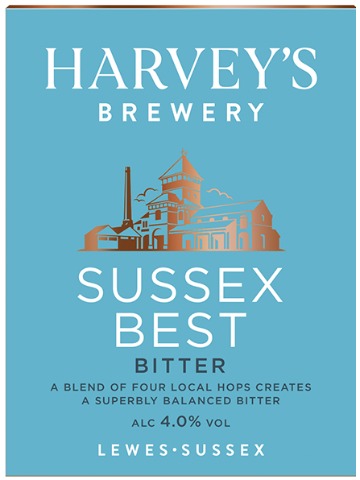 Sussex Best - 4%
Sussex Best
Harvey's
4% abv
Finest Maris Otter malted barley is supplemented with a dash of Crystal malt for balance. Our hops are a blend of four different local varieties, to give a distinctive hoppy finish.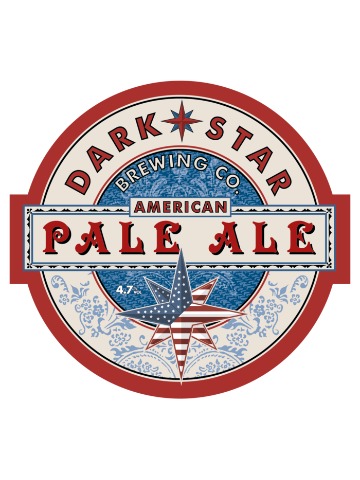 American Pale Ale - 4.7%
American Pale Ale
Dark Star
4.7% abv
The yeast strain used for the brewing of this American style pale ale is specially imported from the USA, along with Cascade, Centennial and Chinook hops. The low colour Maris Otter malt provides a perfect light colour and dryness to complement the crisp taste and full aroma of the hops. SERIOUSLY FULL OF HOPS.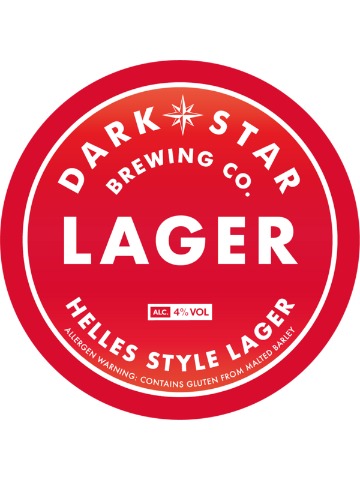 Lager - 4% (keg)
Lager (keg)
Dark Star
4% abv
Made with German lager malt, this low bitterness, clean and crisp lager is brewed using Polaris hops for bittering and Hallertau Mittelfruh hops for aroma.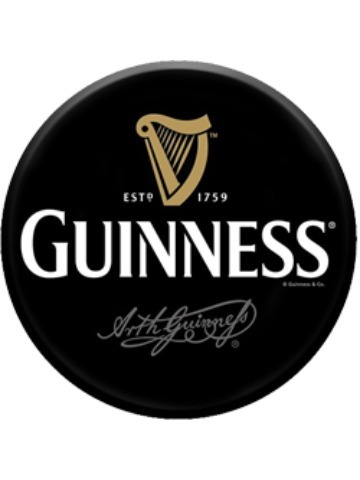 Guinness - 4.1% (keg)
Guinness (keg)
Guinness
4.1% abv
Unmistakeably GUINNESS, from the first velvet sip to the last, lingering drop. And every deep-dark satisfying mouthful in between.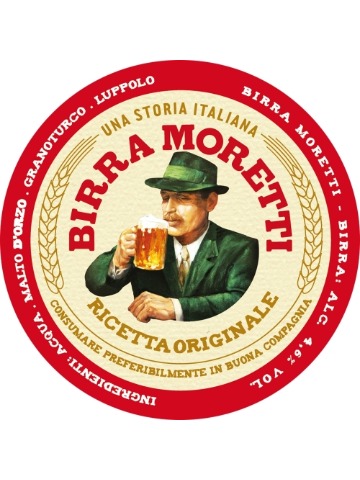 Birra Moretti L'Autentica - 4.6% (keg)
Birra Moretti L'Autentica (keg)
Birra Moretti
4.6% abv
Only the highest quality raw materials are used and a particular mixture of valuable hops, that gives the beer its aroma and unique fragrance, intensifying the slight bitter flavour. It is a low fermented beer that has a golden colour, the tone of which is given by the quality of malt used.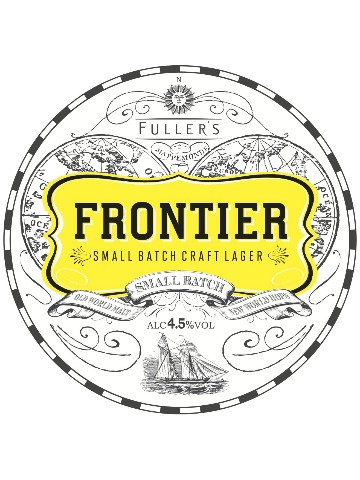 Frontier - 4.5% (keg)
Frontier (keg)
Fuller's
4.5% abv
Bright golden colour, delivering distinctive notes of citrus, passion fruit and melon. With a sherbet-like tingle on the tongue, this light, spritzy brew refreshes the palate to leave a final, lingering note of biscuit.
Ciders & Perries available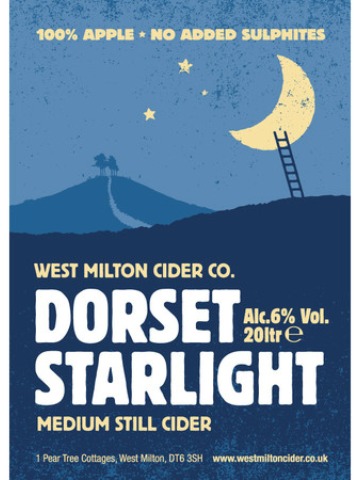 Dorset Starlight - 6%
Dorset Starlight
West Milton
6% abv
Starlight is a full bodied, medium flavour still cider.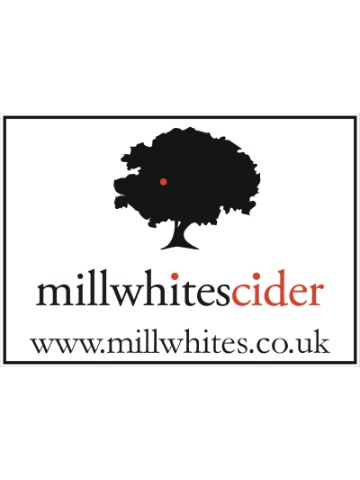 Sweet Scrumpy - 6.5%
Sweet Scrumpy
Millwhites Cider
6.5% abv
Awaiting tastings notes from brewer.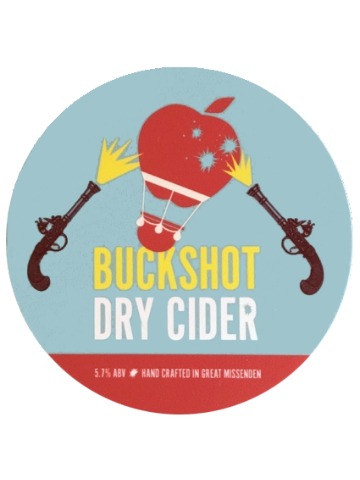 Dry Cider - 5.7%
Dry Cider
Buckshot
5.7% abv
A dry cider hand crafted in Great Missenden.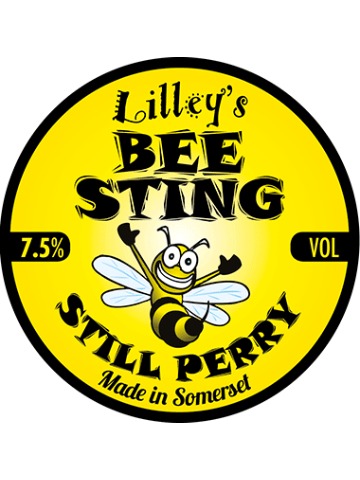 Bee Sting - 7.5%
Bee Sting
Lilley's
7.5% abv
Still medium sweet perry oozing with subtle flavours and with cult status among many of it's devotees.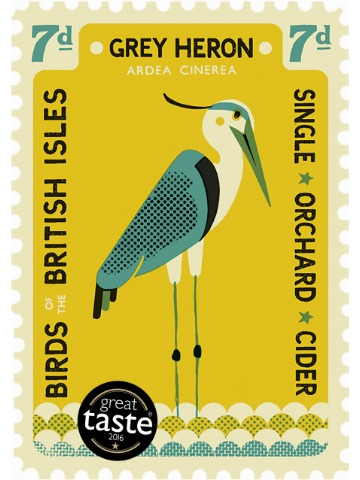 Grey Heron - 5.5%
Grey Heron
Perry's
5.5% abv
A single-orchard cider pressed from a blend of the best Redstreak and Dabinett apples grown at Perry's Knowles St. Giles orchard located five minutes away from the farm (by tractor). The resulting cider is a fruity, expressing both apple varieties in its well-balanced sweetness.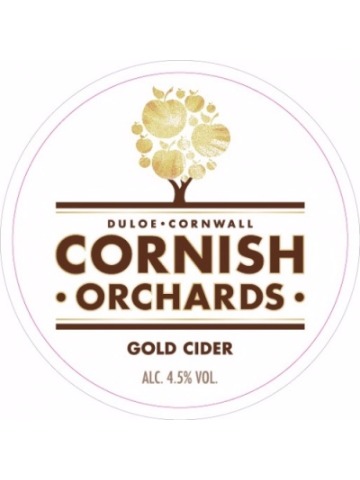 Gold Cider - 4.5% (keg)
Gold Cider (keg)
Cornish Orchards
4.5% abv
This immensely refreshing cider has a light, champagne sparkle,with fruity apple tones and a long dry finish. The creative blend of bittersweet and dessert apples impart this classic cider with body and crispness.
Coming Soon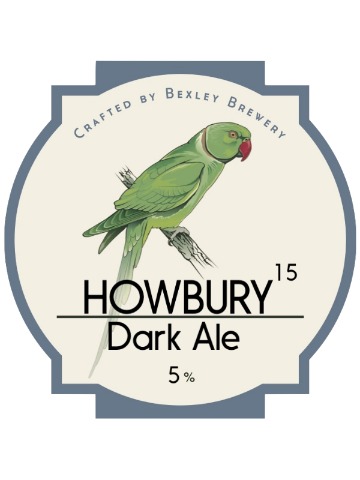 Howbury 15 - 5%
Howbury 15
Bexley
5% abv
A dark, rich, malty beer with hints of caramel and liquorice. Only 12 casks made and in cask for 9 months maturing. Easy porter - like old ale, 6 different malts give good level of complexity.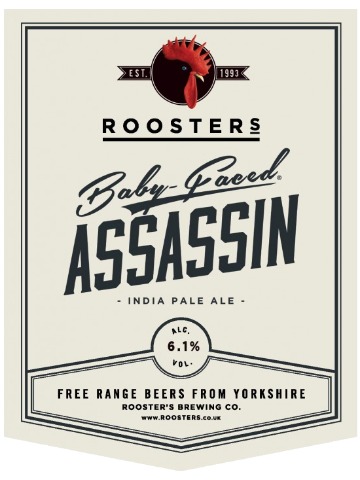 Baby-Faced Assassin - 6.1%
Baby-Faced Assassin
Roosters
6.1% abv
A deceptively drinkable IPA that's not to be taken lightly. Brewed with 100% Citra hops that create aromas of mango, apricot, grapefruit & mandarin orange, along with a lasting, juicy, tropical fruit bitterness, the Baby-Faced Assassin is a deceptively drinkable India Pale Ale that shouldn't be taken lightly.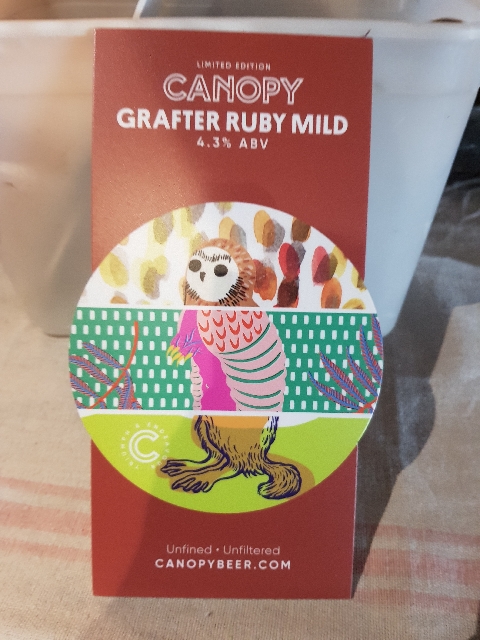 Grafter Ruby Mild - 4.3%
Grafter Ruby Mild
Canopy
4.3% abv
Awaiting tastings notes from brewer.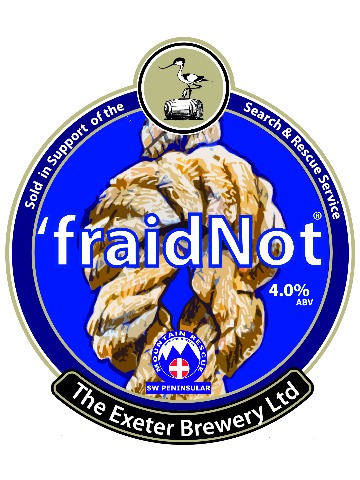 Fraid Not - 4%
Fraid Not
Exeter
4% abv
Deep golden straw in colour, this ale has a terrific hoppy aroma. Our hoppiest ale which has a distinct bitterness and consequence dry finish. It a great thirst quencher and has proved very popular during its first year of production.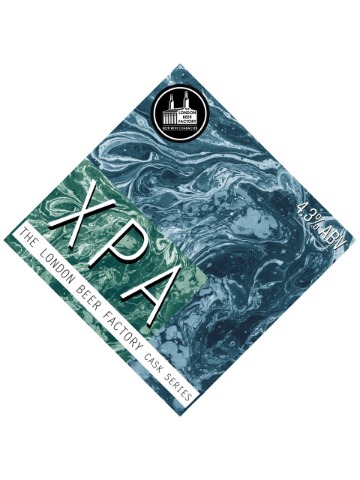 XPA - 4.3%
XPA
London Beer Factory
4.3% abv
The first of our new rotating cask line-up, is a hoppy XPA we filled chock full of Cascade hops. Easy drinking cask with full on hoppiness.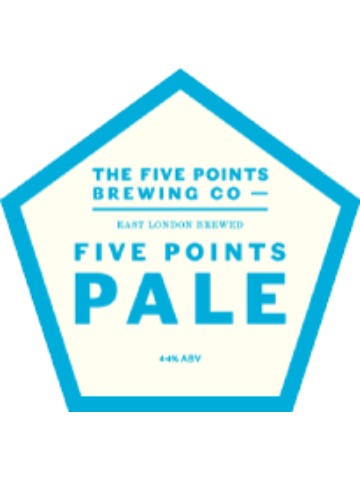 Five Points Pale - 4.4%
Five Points Pale
Five Points
4.4% abv
A fresh, zesty, aromatic pale ale brewed with malted barley, a little wheat, and Amarillo and Citra hops from the West Coast of the USA. The British ale tradition collides head first with the best of the US craft beer movement, resulting in an incredibly drinkable Pale Ale with tonnes of US hop aroma and flavour.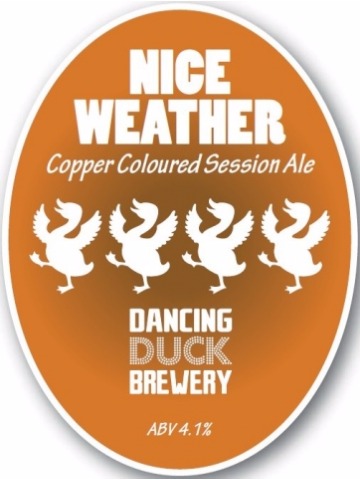 Nice Weather - 4.1%
Nice Weather
Dancing Duck
4.1% abv
Copper coloured fruity summer ale packed full of flavour. Blackberry, strawberry and floral rose notes in perfect balance with just the right amount of malt character. A refreshing summer thirst quencher, it's fruit salad in a glass.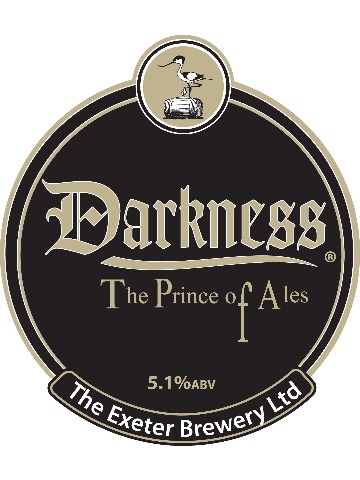 Darkness - 5.1%
Darkness
Exeter
5.1% abv
Black and velvety as midnight, this is a well-balanced but complex chocolate stout. Deliciously smooth, made with our special recipe which include seven separate grain types.
This beer board is powered by Real Ale Finder. To get real time notifications from this pub download our consumer app.