The Harp

Covent Garden, WC2N 4HS
The Harp

Covent Garden, WC2N 4HS
Cask beers available
Cask beers available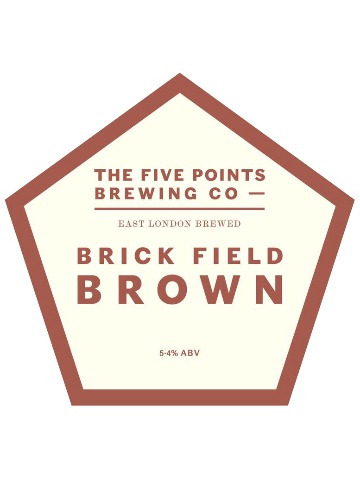 Brick Field Brown - 5.4%
Brick Field Brown
Five Points
5.4% abv
Our take on the traditional English brown ale. This is a well balanced, full bodied beer brewed with all-British barley and Golden Naked Oats, coupled with Willamette hops from the USA. Earthy aromas and flavours of demerera and hazelnuts. It's a hug in a glass.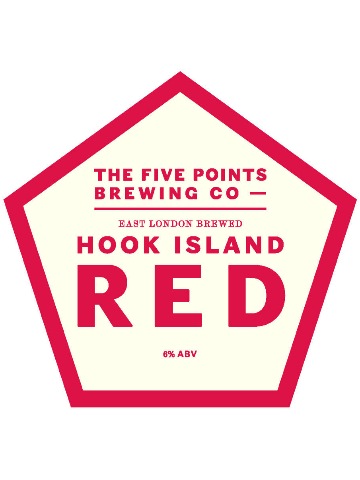 Hook Island Red - 6%
Hook Island Red
Five Points
6% abv
Complex red rye ale featuring Columbus, Chinook and Simcoe hops. Aromas and flavours of dark cherries, raisins, dates and spiced plum with a hoppy bite and dry finish.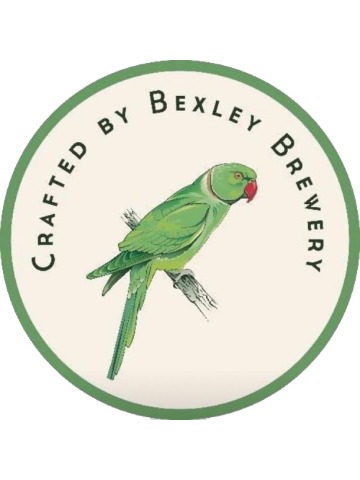 Howbury 26 - 4.3%
Howbury 26
Bexley
4.3% abv
Awaiting tastings notes from brewer.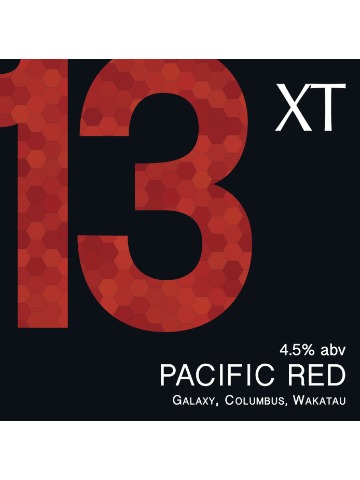 13 Pacific Red - 4.5%
13 Pacific Red
XT
4.5% abv
A red ale brewed with a cocktail of hops selected from nations around the pacific – Columbus from NW America, Galaxy from Australia, and Wakatau from New Zealand.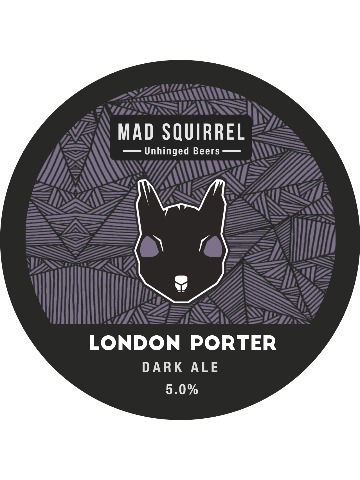 London Porter - 5%
London Porter
Mad Squirrel
5% abv
A dark and foreboding ale, London Porter is a brew of mystery and intrigue. Hidden within its shadowy depths are lurking notes of coffee, chocolate and smoke. Just like its namesake city, there is always more to discover in London Porters unlit complexity.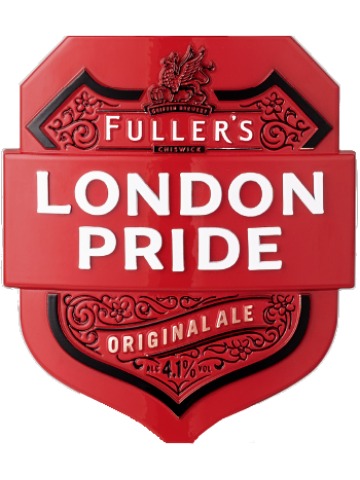 London Pride - 4.1%
London Pride
Fuller's
4.1% abv
A rich, smooth and wonderfully balanced beer, its distinctive malty base is complemented by a well-developed hop character, from adding Target, Challenger and Northdown varieties to the brew.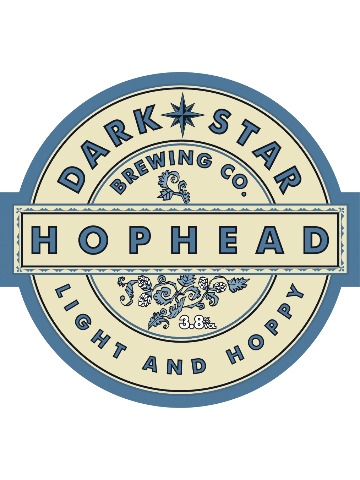 Hophead - 3.8%
Hophead
Dark Star
3.8% abv
An extremely clean-drinking pale golden ale with a strong floral aroma and elderflower notes from the Cascade hops.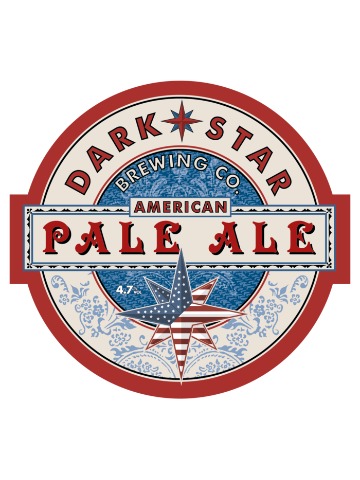 American Pale Ale - 4.7%
American Pale Ale
Dark Star
4.7% abv
The yeast strain used for the brewing of this American style pale ale is specially imported from the USA, along with Cascade, Centennial and Chinook hops. The low colour Maris Otter malt provides a perfect light colour and dryness to complement the crisp taste and full aroma of the hops. SERIOUSLY FULL OF HOPS.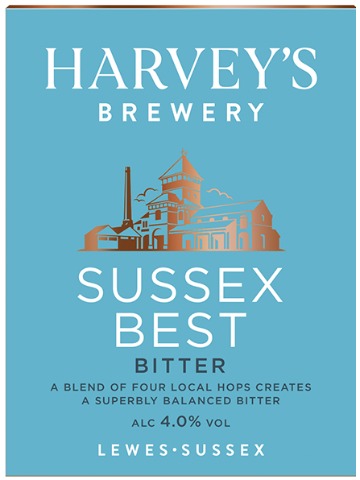 Sussex Best - 4%
Sussex Best
Harvey's
4% abv
Finest Maris Otter malted barley is supplemented with a dash of Crystal malt for balance. Our hops are a blend of four different local varieties, to give a distinctive hoppy finish.
Craft Keg available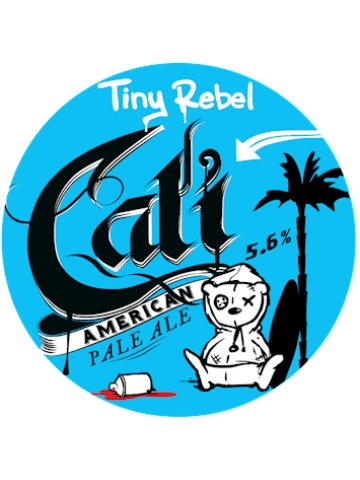 Cali - 5.6%
Cali
Tiny Rebel
5.6% abv
Resinous and tropical with light earthy undertones, Tiny Rebel take inspiration from the US West Coast and transform it into Cali, where Mosaic, Simcoe and Equinox hops bounce around your palate.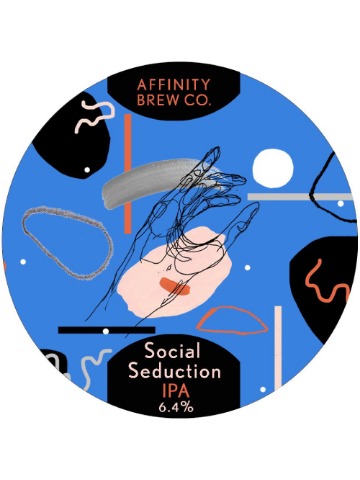 Social Seduction - 6.4%
Social Seduction
Affinity
6.4% abv
Juicy, full-bodied West Coast style IPA dry-hopped with Amarillo, Simcoe and Falconers Flight.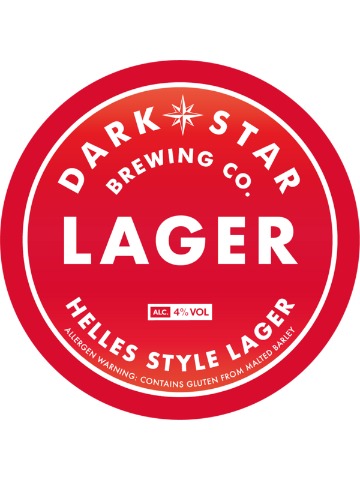 Lager - 4%
Lager
Dark Star
4% abv
Made with German lager malt, this low bitterness, clean and crisp lager is brewed using Polaris hops for bittering and Hallertau Mittelfruh hops for aroma.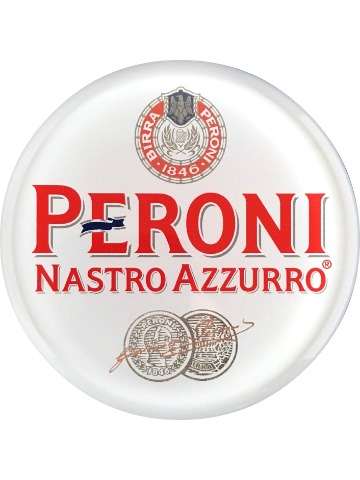 Peroni Nastro Azzurro - 5.1%
Peroni Nastro Azzurro
Birra Peroni
5.1% abv
Since 1963 Peroni Nastro Azzurro has been created by Italians with craftsmanship, passion and flair to offer a delicate balance of bitterness and citrus aromatic notes with a surprisingly quick and dry finish.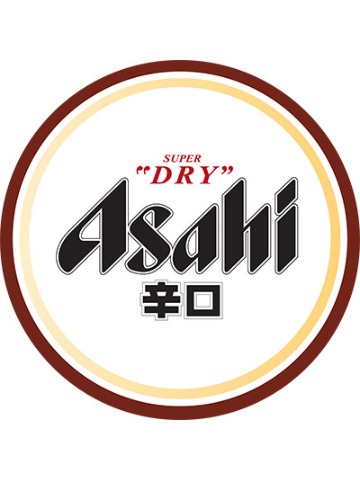 Asahi Super Dry - 5%
Asahi Super Dry
Asahi
5% abv
The first Asahi Super Dry is formulated, and its KARAKUCHI taste changes product trends in Japan's beer industry. Dry hopping gives Asahi Super Dry a moderate balanced bitterness and a crisp, clean finish.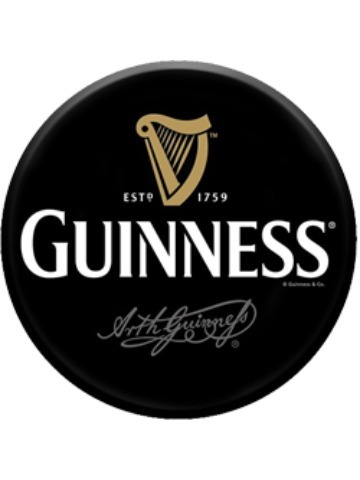 Guinness - 4.1%
Guinness
Guinness
4.1% abv
Unmistakeably GUINNESS, from the first velvet sip to the last, lingering drop. And every deep-dark satisfying mouthful in between.
Ciders & Perries available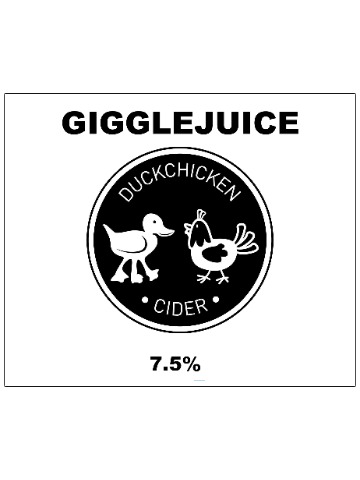 Gigglejuice - 7.5%
Gigglejuice
Duckchicken
7.5% abv
Russet and Bramley blend cider.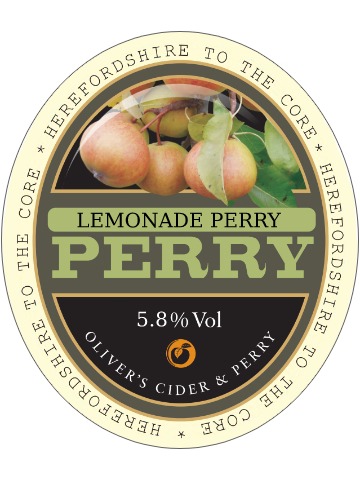 Lemonade Perry - 6%
Lemonade Perry
Oliver's
6% abv
Blend of perry pears to give a hit of old fashioned lemonade.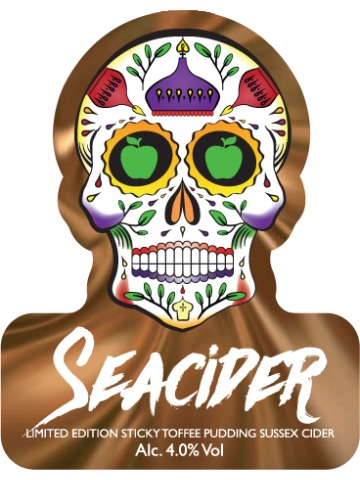 Sticky Toffee Pudding - 4%
Sticky Toffee Pudding
Seacider
4% abv
A genuine taste of sticky toffee made from caramel and apples to ensure this number is full flavoured and utterly delicious!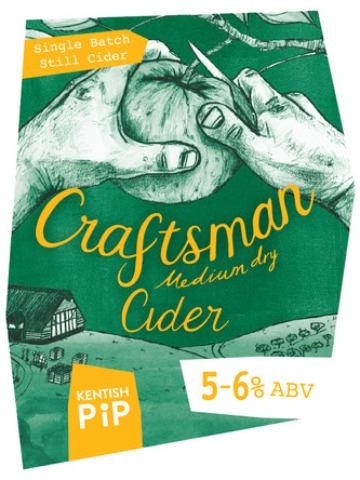 Craftsman - 6%
Craftsman
Kentish Pip
6% abv
Our special version of a traditional cider is an award winning blend of Kentish dessert apples and specifically grown cider apples. The result is a sublime balance of fresh apple flavour, medium dry, with complex notes and subtle bitter tannins.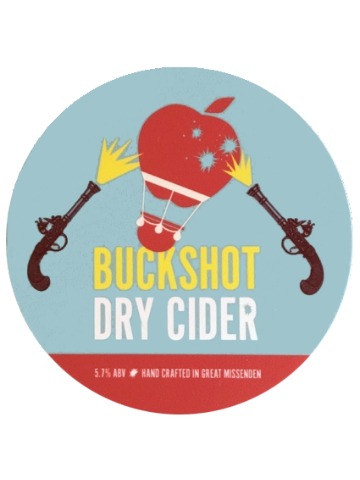 Dry Cider - 5.7%
Dry Cider
Buckshot
5.7% abv
A dry cider hand crafted in Great Missenden.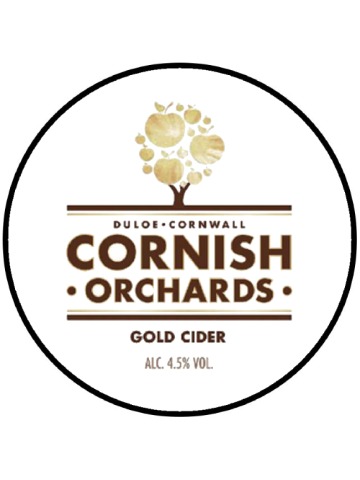 Gold Cider - 4.5%
Gold Cider
Cornish Orchards
4.5% abv
This immensely refreshing cider has a light, champagne sparkle,with fruity apple tones and a long dry finish. The creative blend of bittersweet and dessert apples impart this classic cider with body and crispness.
Coming Soon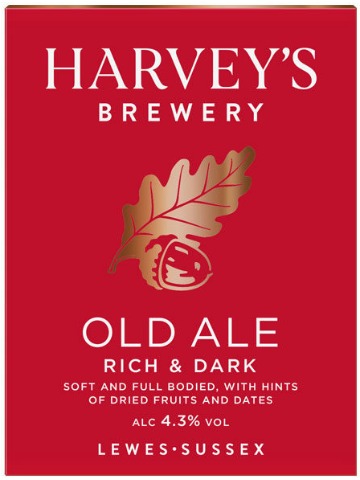 Old Ale - 4.3%
Old Ale
Harvey's
4.3% abv
A firm favourite during the autumn and winter months. A dark, warming brew. Burnt sugars and roasted malts compliment the premium Maris Otter barley, supplanting the light bitterness of aroma hops. With hints of dried fruit and dates, this rich ale has been likened to the oak: steadfast throughout the year, regardless of the season.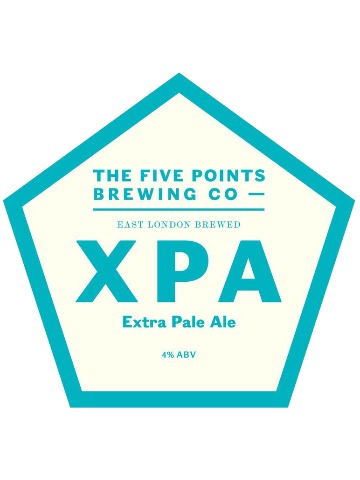 XPA - 4%
XPA
Five Points
4% abv
Juicy and tropical, even paler and hoppier than our flagship Five Points Pale. Dry hopped with Citra and Galaxy hops.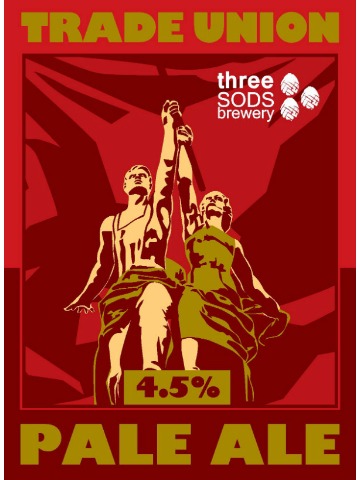 Trade Union - 4.5%
Trade Union
Three Sods
4.5% abv
This beer is a collaboration with the anti-fascist organisation Hope Not Hate. Together we have created a classic pale ale with a lot of body and citrus flavours.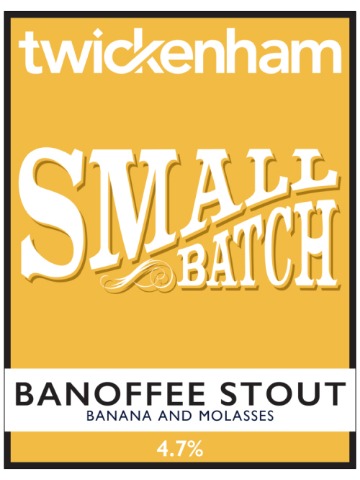 Banoffee Stout - 4.7%
Banoffee Stout
Twickenham
4.7% abv
A very limited edition, banana infused stout heightened with molasses. Sweet and fruity.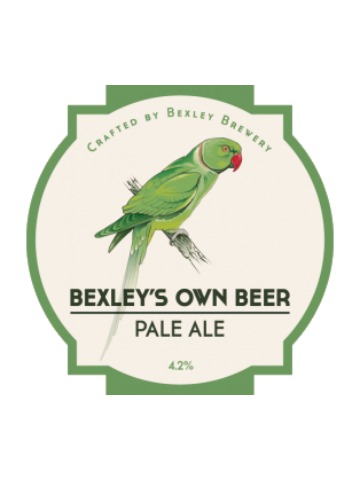 Bexley's Own Beer - 4.2%
Bexley's Own Beer
Bexley
4.2% abv
Bexley's Own Beer is a deliciously smooth pale ale. This ale is made with a combination of Crystal malts together with UK and New World hops, giving a floral aroma with a well balanced flavour of gentle bittering and a lingering subtle sweetness.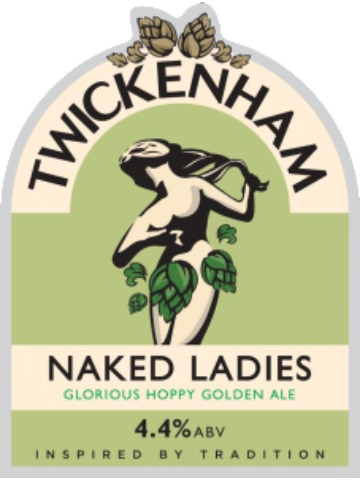 Naked Ladies - 4.4%
Naked Ladies
Twickenham
4.4% abv
Outstanding, glorious, hoppy golden ale using Herkules, Celeia and Chinook hops for full-flavoured satisfaction.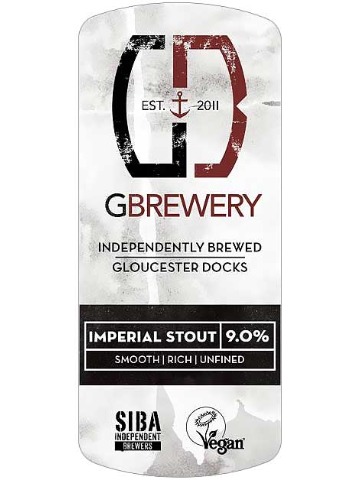 Imperial Stout - 9%
Imperial Stout
Gloucester
9% abv
A deep and complex flavour profile with notes of dark fruits and bonfire toffee.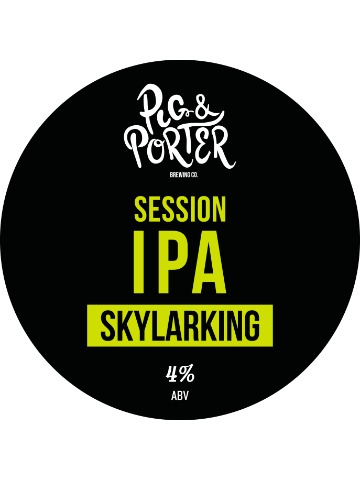 Skylarking - 4%
Skylarking
Pig & Porter
4% abv
An ultra-pale super refreshing session IPA hopped with Ella and Galaxy. Expect hints of tropical fruit, mango, lychee and melon.
This beer board is powered by Real Ale Finder. To get real time notifications from this pub download our consumer app.