The Harp

Covent Garden, WC2N 4HS
The Harp

Covent Garden, WC2N 4HS
Beers available
Beers available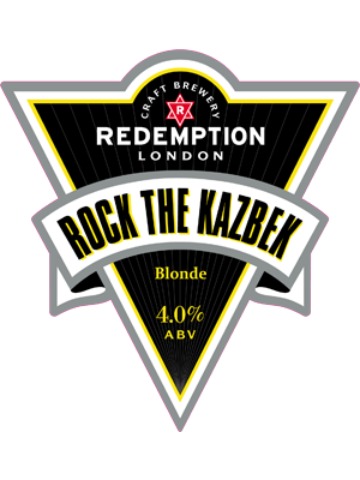 Rock The Kazbek - 4%
Rock The Kazbek
Redemption
4% abv
Blonde ale single hopped with Czech Kazbek hop for refreshing zesty lemon, lime and grapefruit flavours with delicate lemon aroma.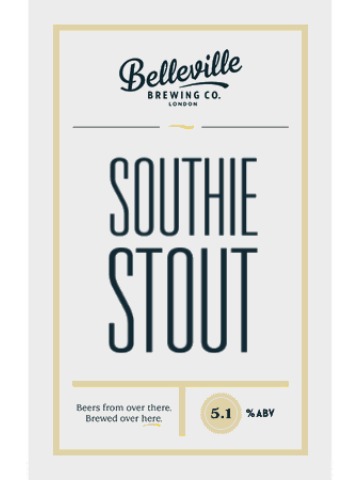 Southie Stout - 5.1%
Southie Stout
Belleville
5.1% abv
A stout to warm and refresh. Rich and silky from the oatmeal and black as coal. US hops give it a wicked citrusy-herbal kick.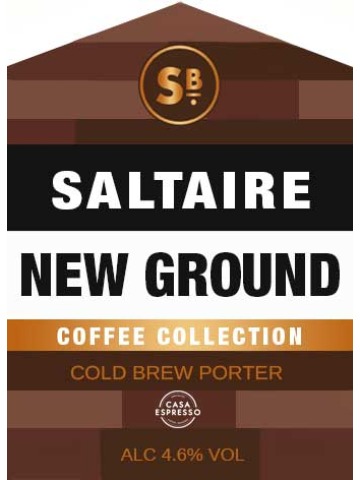 New Ground - 4.6%
New Ground
Saltaire
4.6% abv
Brazilian coffee from our local coffee roasters combined with a classic porter recipe. Rich and warming.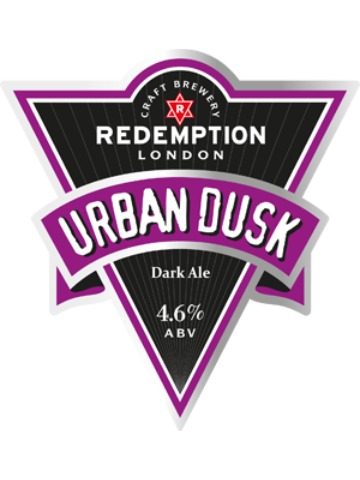 Urban Dusk - 4.6%
Urban Dusk
Redemption
4.6% abv
Chestnut coloured Premium Bitter with malts providing coffee aromas and some hazelnut and caramel on the palate, while Bramling Cross hops offer some dark fruit flavours. Citrus notes and an earthy bitterness lasts into the finish.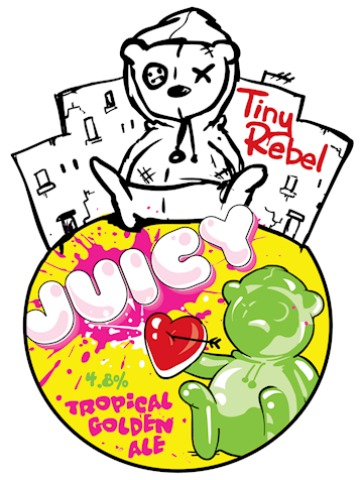 Juicy - 4.8%
Juicy
Tiny Rebel
4.8% abv
The most delicious golden ale, filled with the juiciest hops we could find - offering nearly as many mouth-watering flavours as those countless sweetie jars stacked high above your head years ago. So moreish, so tasty, so JUICY.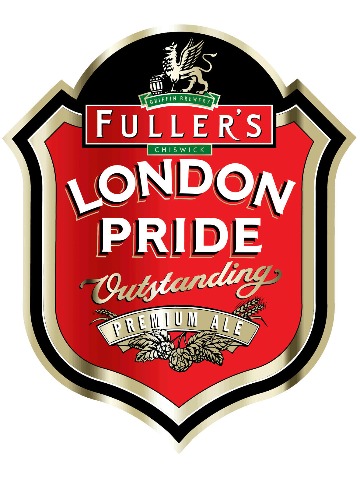 London Pride - 4.1%
London Pride
Fuller's
4.1% abv
A rich, smooth and wonderfully balanced beer, its distinctive malty base is complemented by a well-developed hop character, from adding Target, Challenger and Northdown varieties to the brew.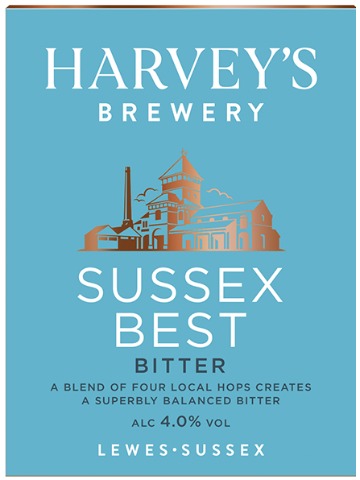 Sussex Best - 4%
Sussex Best
Harvey's
4% abv
Finest Maris Otter malted barley is supplemented with a dash of Crystal malt for balance. Our hops are a blend of four different local varieties, to give a distinctive hoppy finish.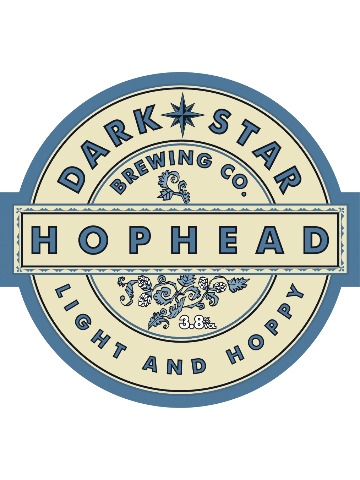 Hophead - 3.8%
Hophead
Dark Star
3.8% abv
An extremely clean-drinking pale golden ale with a strong floral aroma and elderflower notes from the Cascade hops.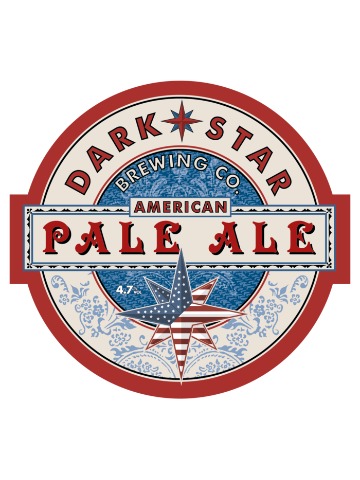 American Pale Ale - 4.7%
American Pale Ale
Dark Star
4.7% abv
The yeast strain used for the brewing of this American style pale ale is specially imported from the USA, along with Cascade, Centennial and Chinook hops. The low colour Maris Otter malt provides a perfect light colour and dryness to complement the crisp taste and full aroma of the hops. SERIOUSLY FULL OF HOPS.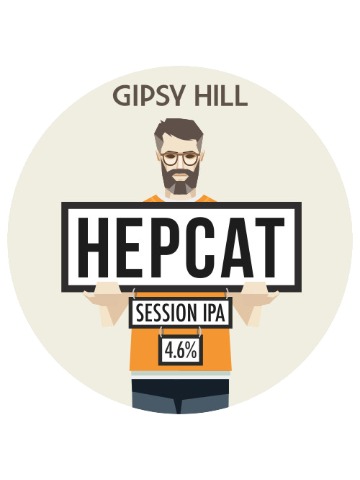 Hepcat - 4.6% (keg)
Hepcat (keg)
Gipsy Hill
4.6% abv
Our core session IPA with a strong line-up of Mosaic, Citra, Ekuanot and Motueka hops combined to produce an intensely tropical-citrus hit. It's inviting orange hue speaks of what's to come.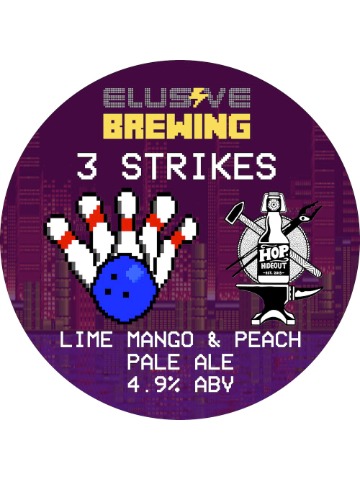 3 Strikes - 4.9% (keg)
3 Strikes (keg)
Elusive
4.9% abv
Lime mango and peach pale ale.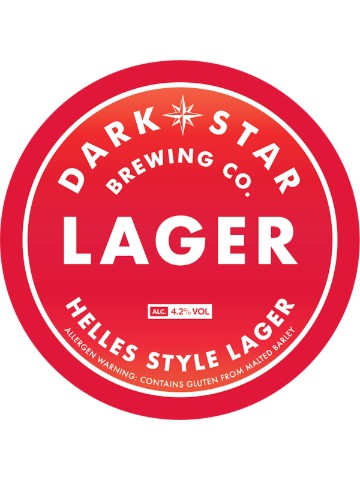 Lager - 4.2% (keg)
Lager (keg)
Dark Star
4.2% abv
Made with German lager malt, this low bitterness, clean and crisp lager is brewed using Polaris hops for bittering and Hallertau Mittelfruh hops for aroma.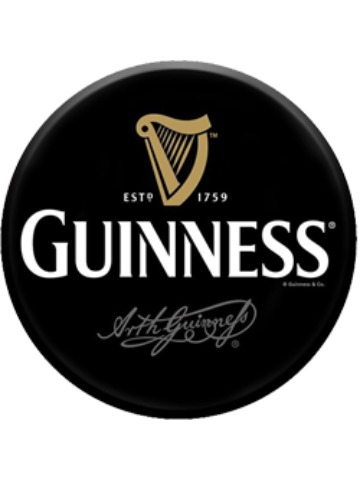 Guinness - 4.1% (keg)
Guinness (keg)
Guinness
4.1% abv
Unmistakeably GUINNESS, from the first velvet sip to the last, lingering drop. And every deep-dark satisfying mouthful in between.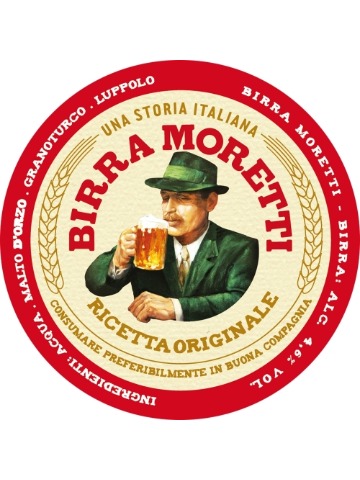 Birra Moretti L'Autentica - 4.6% (keg)
Birra Moretti L'Autentica (keg)
Birra Moretti
4.6% abv
Only the highest quality raw materials are used and a particular mixture of valuable hops, that gives the beer its aroma and unique fragrance, intensifying the slight bitter flavour. It is a low fermented beer that has a golden colour, the tone of which is given by the quality of malt used.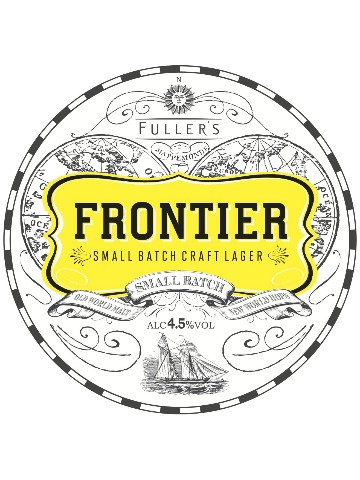 Frontier - 4.5% (keg)
Frontier (keg)
Fuller's
4.5% abv
Bright golden colour, delivering distinctive notes of citrus, passion fruit and melon. With a sherbet-like tingle on the tongue, this light, spritzy brew refreshes the palate to leave a final, lingering note of biscuit.
Ciders & Perries available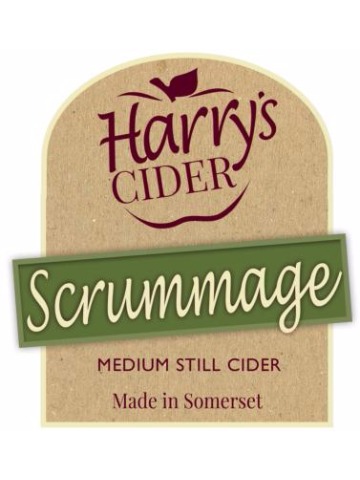 Scrummage - 6.2%
Scrummage
Harry's
6.2% abv
A golden medium cider, with a well balanced fruity flavour. An easy drinking smooth cider that keeps you coming back for more.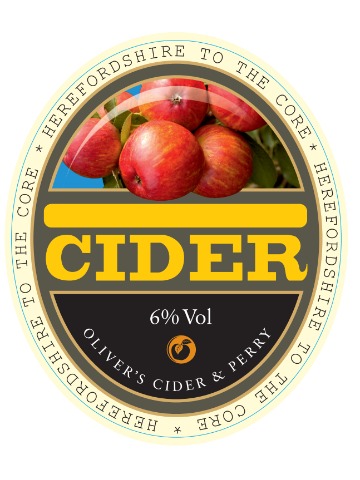 Cider - 6%
Cider
Oliver's
6% abv
Unfiltered medium dry Farmhouse cider. This is a blend of bittersweet cider apples like Yarlington Mill, Dabinett, Ellis Bitter and sharp "Foxwhelp" apples. It gives a rich, full tasting cider with real body and a drying finish, tasting of apple skins and the aroma of traditional apple orchards in autumn. 100% juice cider.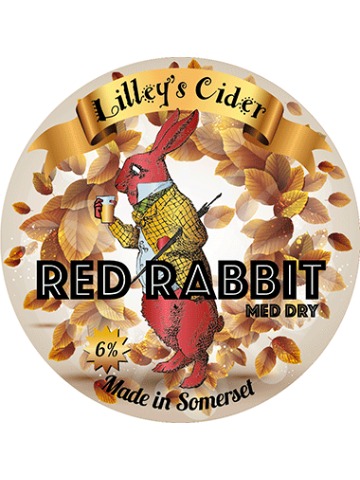 Red Rabbit - 6%
Red Rabbit
Lilley's
6% abv
A rich and fruity rustic cider bursting with apple flavour. Cloudy and Medium Dry.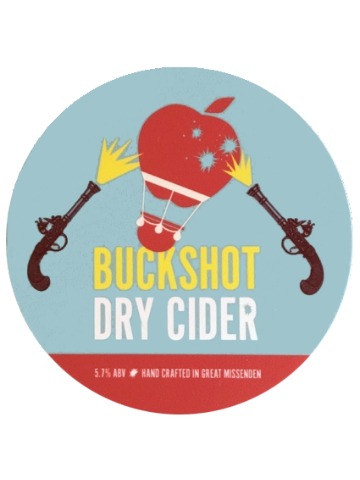 Dry Cider - 5.7%
Dry Cider
Buckshot
5.7% abv
A dry cider hand crafted in Great Missenden.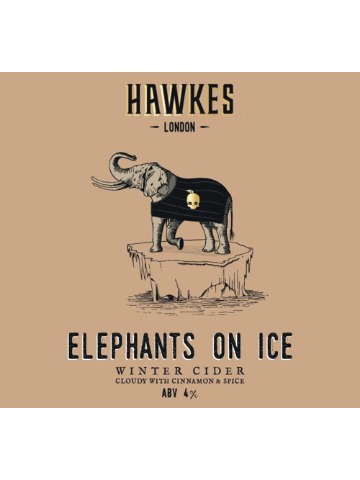 Elephant On Ice - 4%
Elephant On Ice
Hawkes
4% abv
Deep amber colour in appearance, with warm winter spices that deliver a kick of cinnamon and cloves. Pleasantly sweet, with a smooth finish. Perfect either hot as a mulled cider, or cold.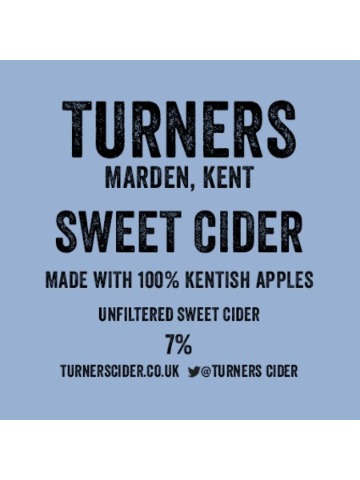 Sweet Cider - 7%
Sweet Cider
Turners
7% abv
Still, well-balanced sweet cider that retains a hint of acidity. Like a fine Alsace wine.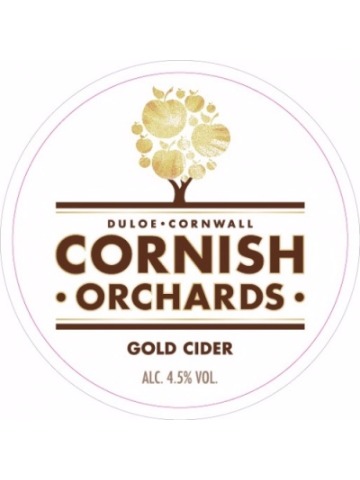 Gold Cider - 4.5% (keg)
Gold Cider (keg)
Cornish Orchards
4.5% abv
This immensely refreshing cider has a light, champagne sparkle,with fruity apple tones and a long dry finish. The creative blend of bittersweet and dessert apples impart this classic cider with body and crispness.
Coming Soon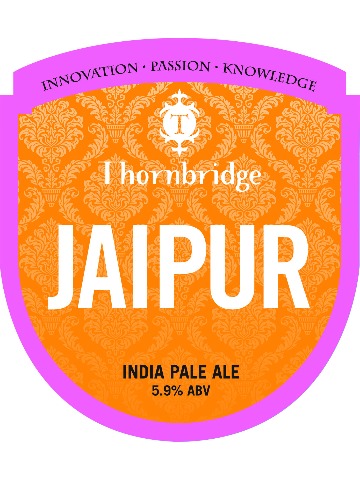 Jaipur - 5.9%
Jaipur
Thornbridge
5.9% abv
A citrus dominated India Pale Ale, its immediate impression is soft and smooth yet builds to a crescendo of massive hoppiness accentuated by honey. An enduring, bitter finish.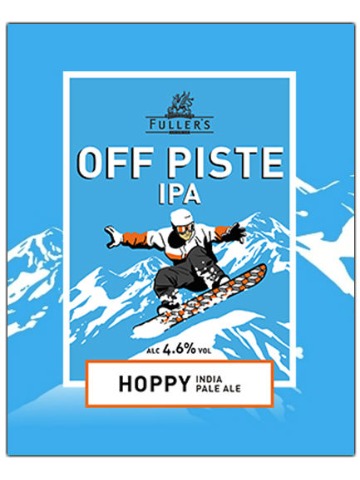 Off Piste - 4.6%
Off Piste
Fuller's
4.6% abv
This isn't your normal winter beer - it's a hoppy IPA packed with a big, juicy hop kick. The pale gold IPA was brewed using lager malt and wheat alongside Saaz, Chinook and Citra hops. The result is a delicious extra pale beer with a strong citrus aroma complemented by an assertive bitter flavour.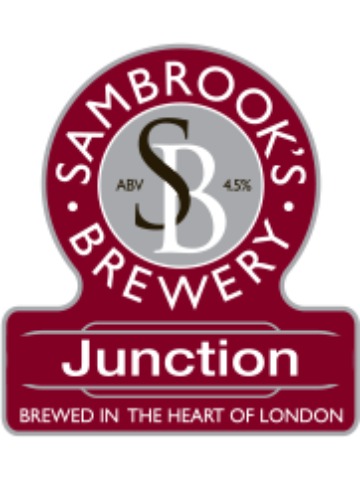 Junction - 4.5%
Junction
Sambrook's
4.5% abv
Named after our local railway station, Junction Ale is a strong 4.5 ABV premium ale. Brewed with Challenger, Bramling X and Goldings hops, the beer has a deep amber colour with a spicy hop character.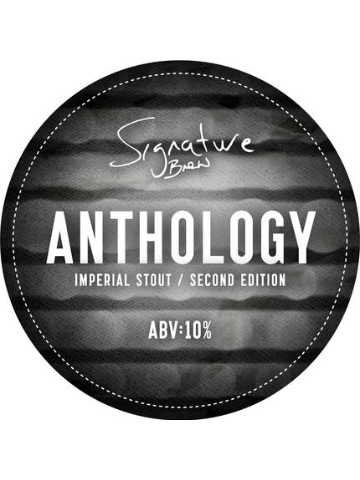 Anthology Second Edition - 10%
Anthology Second Edition
Signature
10% abv
Anthology Second Edition is this year's remastered version of our annually released 10% Imperial Stout. This time around we've taken the best of 2017's debut and added to it. The deep flavour is built on a huge base of nine different malts and aged on cacao nibs with just a touch of vanilla. Expect flavours of rich, dark chocolate, dark fruit and leather. Full-bodied and warming, this is the perfect beer for sipping with a good record.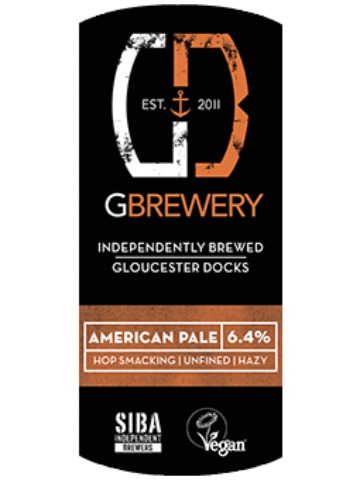 American Pale - 6.4%
American Pale
Gloucester
6.4% abv
American Pale Ale with a full bodied, spiky and bitter taste and aroma of resinous, grapefruit and mango.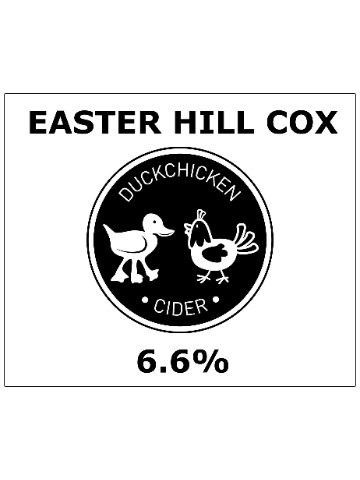 Easter Hill Cox - 6.6%
Easter Hill Cox
Duckchicken
6.6% abv
Single variety Cox cider. Our ciders are fully fermented, non-sweetened and non-pasteurised made in the Eastern style of cider production. That means using dessert or eating apples instead of traditional cider apples. The apples we use are from two neighbouring Kentish orchards, which would otherwise leave the apples to waste.
This beer board is powered by Real Ale Finder. To get real time notifications from this pub download our consumer app.