The Harp

Covent Garden, WC2N 4HS
The Harp

Covent Garden, WC2N 4HS
Cask beers available
Cask beers available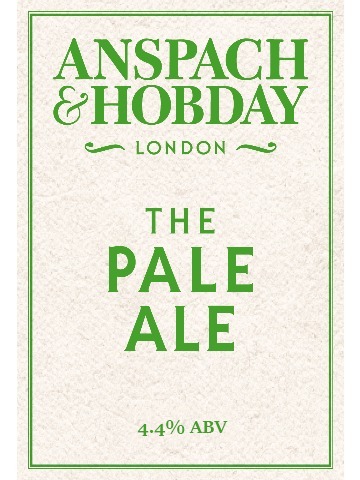 The Pale Ale - 4.4%
The Pale Ale
Anspach & Hobday
4.4% abv
A light, bright and fruit-forward Pale Ale, currently showcasing the El Dorado hop. Aromas are of delicate tropical and stone fruit. The beer has a light body, with a crisp, dry finish.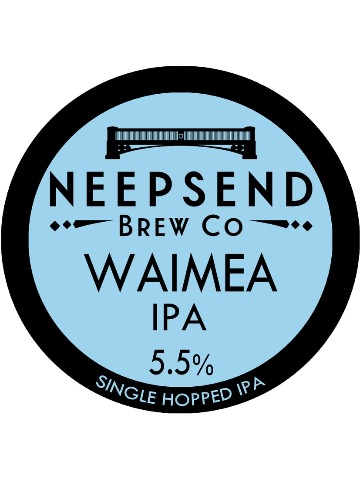 Waimea IPA - 5.5%
Waimea IPA
Neepsend
5.5% abv
Single hopped IPA brewed with NZ hop variety, Waimea. Pronounced bitterness and a citrus and pine aroma.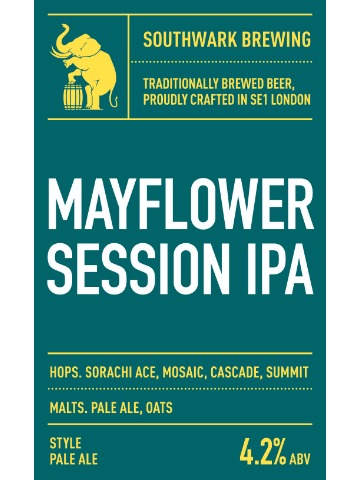 Mayflower Session IPA - 4.2%
Mayflower Session IPA
Southwark
4.2% abv
The Mayflower set sail for America in July 1620 from Rotherhithe, under the command of Capt. Christopher Jones, a local resident, calling at Southampton and Plymouth before landing at what is now know as New Plymouth.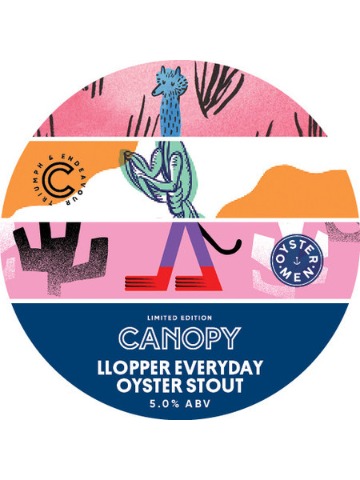 Llopper Everyday Oyster Stout - 5%
Llopper Everyday Oyster Stout
Canopy
5% abv
Made in collaboration with The Oystermen who bring us their choice of Maldon oysters for the beer, the beer is rich and on the dry side, with notes of minerality and saline from the oysters.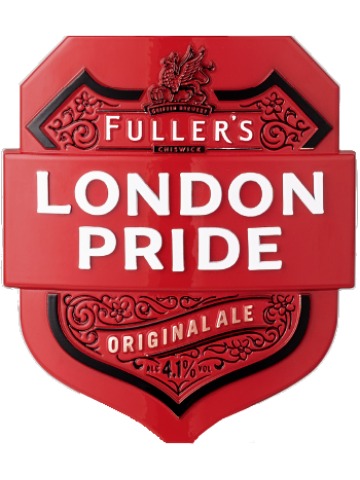 London Pride - 4.1%
London Pride
Fuller's
4.1% abv
A rich, smooth and wonderfully balanced beer, its distinctive malty base is complemented by a well-developed hop character, from adding Target, Challenger and Northdown varieties to the brew.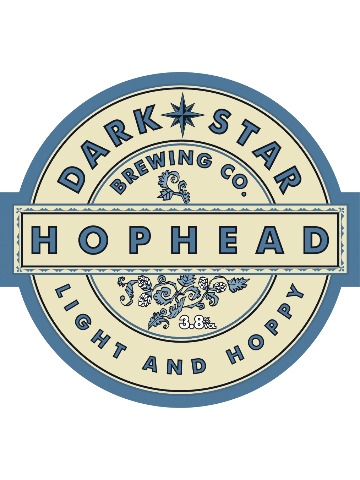 Hophead - 3.8%
Hophead
Dark Star
3.8% abv
An extremely clean-drinking pale golden ale with a strong floral aroma and elderflower notes from the Cascade hops.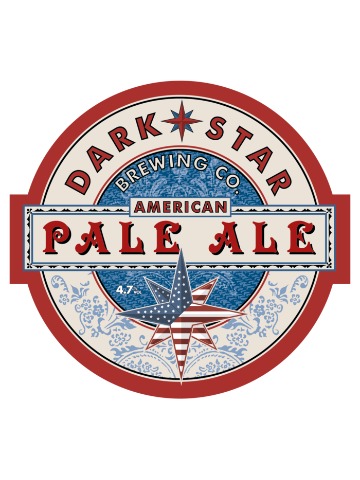 American Pale Ale - 4.7%
American Pale Ale
Dark Star
4.7% abv
The yeast strain used for the brewing of this American style pale ale is specially imported from the USA, along with Cascade, Centennial and Chinook hops. The low colour Maris Otter malt provides a perfect light colour and dryness to complement the crisp taste and full aroma of the hops. SERIOUSLY FULL OF HOPS.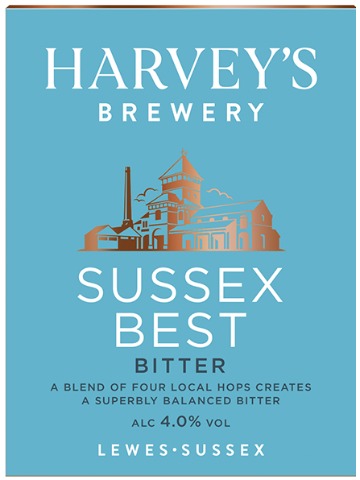 Sussex Best - 4%
Sussex Best
Harvey's
4% abv
Finest Maris Otter malted barley is supplemented with a dash of Crystal malt for balance. Our hops are a blend of four different local varieties, to give a distinctive hoppy finish.
Craft Keg available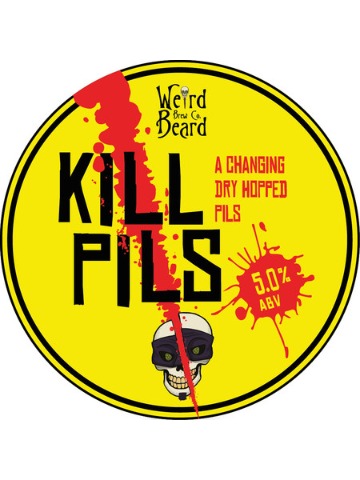 Kill Pils - 5%
Kill Pils
Weird Beard
5% abv
Lagers have a bad reputation in history so this is our attempt to avenge that. Each changing dry-hop profile is unrelenting in being aromatic & flavourful. Each hopping schedule is calculated & well executed in the final beer. Clean, crisp and unrelenting in flavour and aroma, based on our hops of choice.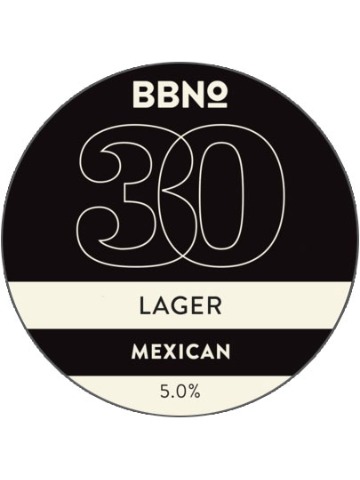 30 Lager - Mexican - 5%
30 Lager - Mexican
Brew By Numbers
5% abv
In tank for 50 days, premium golden-hue malts and flaked maize come together to produce a sessionable beer with a crisp finish. New Zealand hops Wai-iti and Wakatu were added to accentuate the unmistakable lime character associated with a Mexican lager.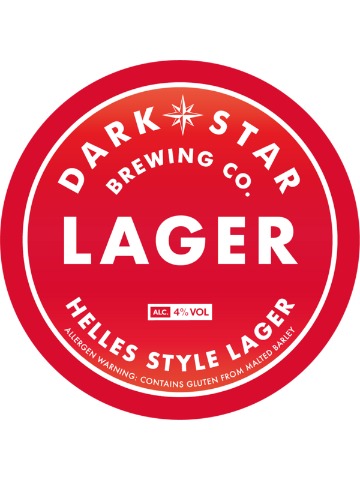 Lager - 4%
Lager
Dark Star
4% abv
Made with German lager malt, this low bitterness, clean and crisp lager is brewed using Polaris hops for bittering and Hallertau Mittelfruh hops for aroma.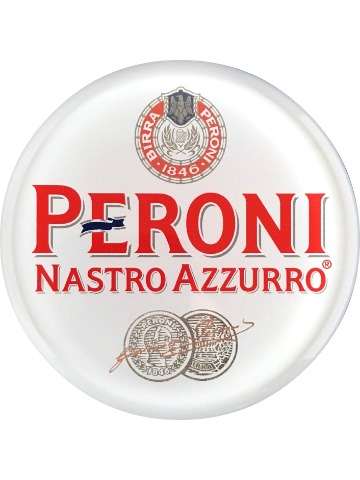 Peroni Nastro Azzurro - 5.1%
Peroni Nastro Azzurro
Birra Peroni
5.1% abv
Since 1963 Peroni Nastro Azzurro has been created by Italians with craftsmanship, passion and flair to offer a delicate balance of bitterness and citrus aromatic notes with a surprisingly quick and dry finish.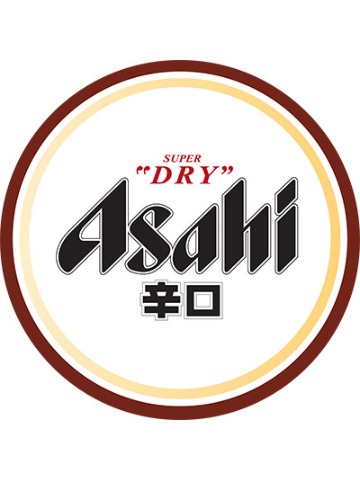 Asahi Super Dry - 5%
Asahi Super Dry
Asahi
5% abv
The first Asahi Super Dry is formulated, and its KARAKUCHI taste changes product trends in Japan's beer industry. Dry hopping gives Asahi Super Dry a moderate balanced bitterness and a crisp, clean finish.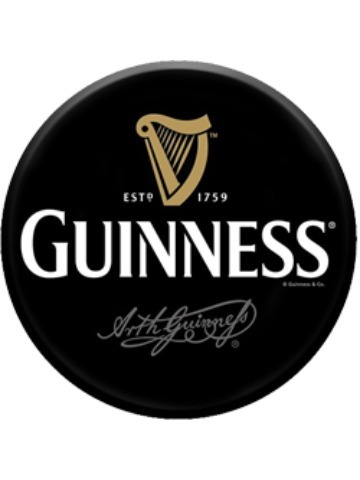 Guinness - 4.1%
Guinness
Guinness
4.1% abv
Unmistakeably GUINNESS, from the first velvet sip to the last, lingering drop. And every deep-dark satisfying mouthful in between.
Ciders & Perries available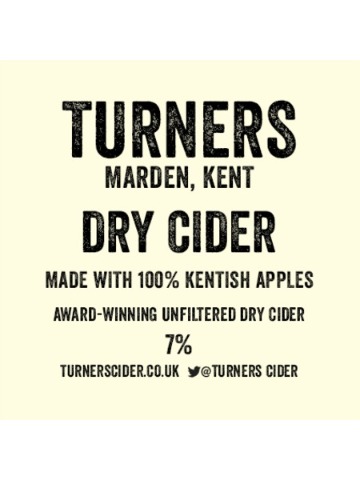 Dry Cider - 7%
Dry Cider
Turners
7% abv
Still, light, crisp cider with high acidity and low sweetness.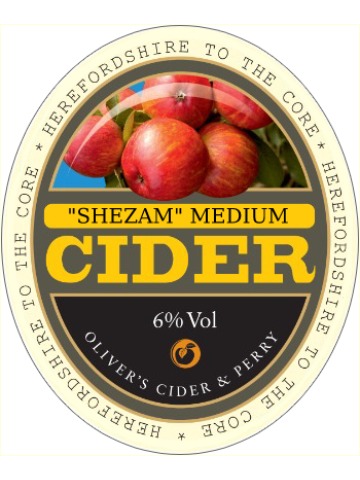 Shezam - 6%
Shezam
Oliver's
6% abv
Medium easy drinking cider made in small batches, using hand picked fruit with minimal intervention.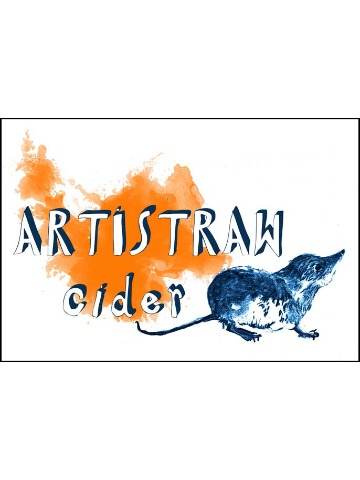 Mount Vershrewvius - 6.8%
Mount Vershrewvius
Artistraw
6.8% abv
Awaiting tastings notes from brewer.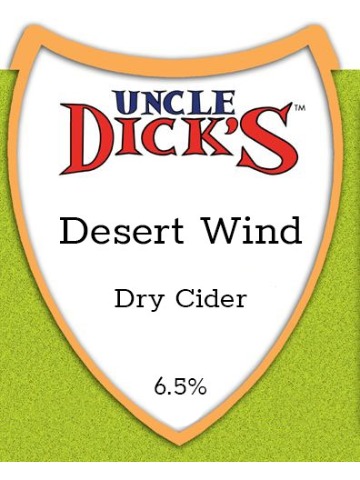 Desert Wind - 6.5%
Desert Wind
Uncle Dick's
6.5% abv
Dry cider.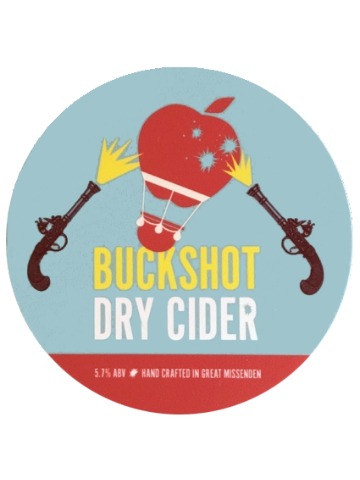 Dry Cider - 5.7%
Dry Cider
Buckshot
5.7% abv
A dry cider hand crafted in Great Missenden.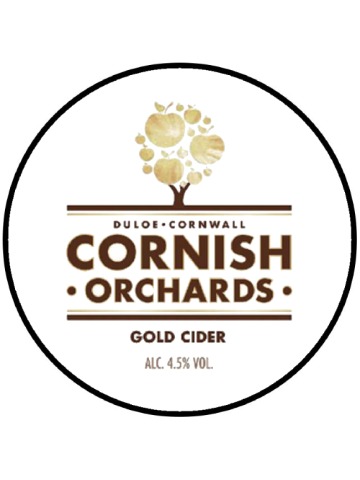 Gold Cider - 4.5%
Gold Cider
Cornish Orchards
4.5% abv
This immensely refreshing cider has a light, champagne sparkle,with fruity apple tones and a long dry finish. The creative blend of bittersweet and dessert apples impart this classic cider with body and crispness.
Coming Soon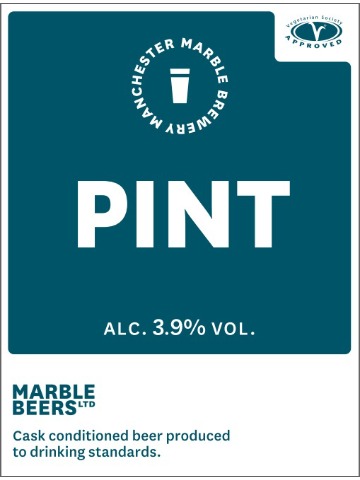 Pint - 3.9%
Pint
Marble
3.9% abv
Our session ale is brewed with an all pale malt bill and then hopped with a blend of New Zealand and US hops. Our benchmark beer promises a burst of zesty aromas, uplifting grapefruit flavours and a subtle lemongrass finish.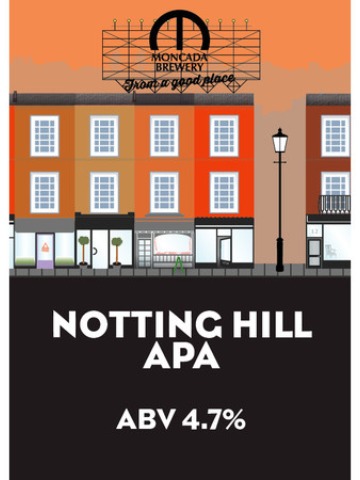 Notting Hill APA - 4.7%
Notting Hill APA
Moncada
4.7% abv
A medium bodied amber American ale, with aromas of toffee and stone fruits and a lingering bitter orange flavour. Packed with American hops spicing up a complex malt bill its a perfect beer for fans of citrus flavours and well-balanced beers.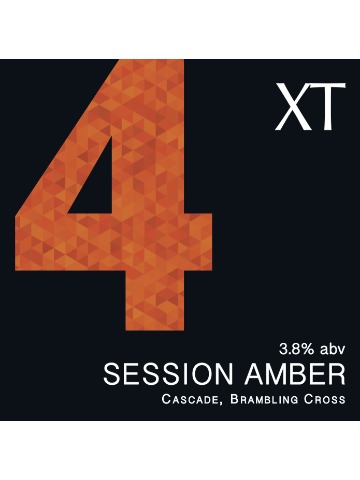 4 Session Amber - 3.8%
4 Session Amber
XT
3.8% abv
A modern session amber ale – a blend of English and Belgian malts matched with American and English hops.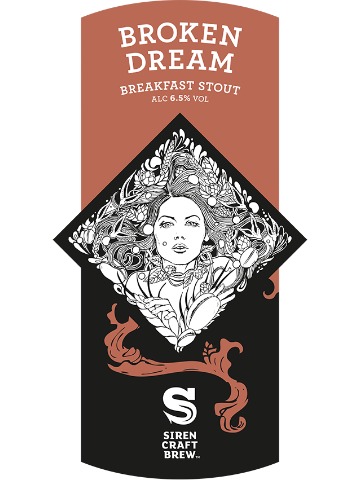 Broken Dream - 6.5%
Broken Dream
Siren Craft
6.5% abv
A Breakfast Stout with a gentle touch of smoke, chocolate and coffee. Broken Dream is deep and complex. She lurks in your imagination. She binds smoke and coffee aromas with chocolate, milk and oats to create something thick, velvety and slick. She will draw you towards a land of flavour, passion and colour.
This beer board is powered by Real Ale Finder. To get real time notifications from this pub download our consumer app.