The Grove

Huddersfield, HD1 4BP
The Grove

Huddersfield, HD1 4BP
Cask beers available
Cask beers available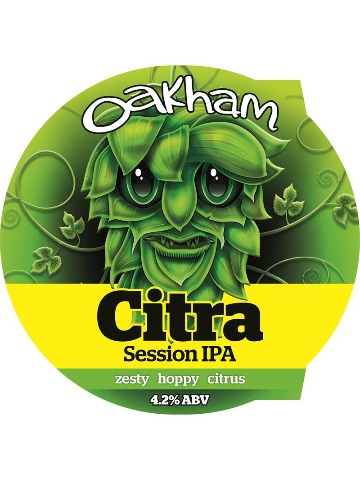 Citra - 4.2%
Citra
Oakham
4.2% abv
A light refreshing beer with pungent grapefruit, lychee and gooseberry aromas leading to a dry, bitter finish.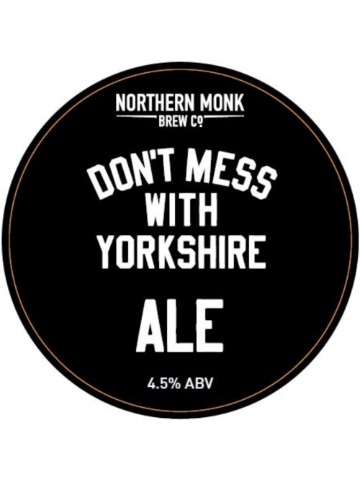 Don't Mess With Yorkshire Ale - 4.5%
Don't Mess With Yorkshire Ale
Northern Monk
4.5% abv
Based on a classic English pale ale but with added oats for mouthfeel and select US hop varieties including Falconer's Flight and Ekuanot bringing a resinous, lime zest finish backed up with citrus bitterness and floral notes.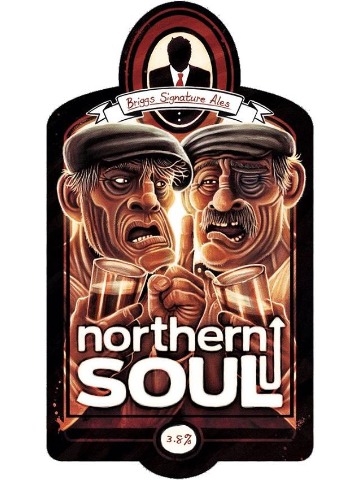 Northern Soul - 3.8%
Northern Soul
Briggs
3.8% abv
Northern Soul captures the spirit of two Yorkshire men having a heated debate over a pint of ale. Pale in colour, with a citrus flavour and zesty aroma from an abundance of American hops.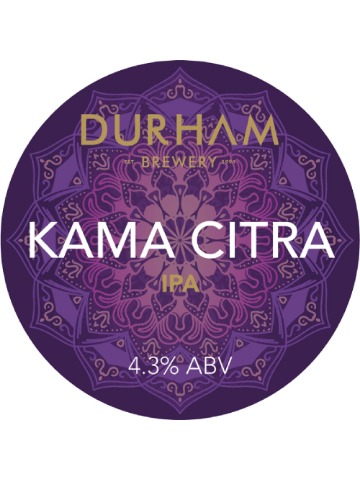 Kama Citra IPA - 4.3%
Kama Citra IPA
Durham
4.3% abv
Triple dry hopped using 7 different US hops in all their glory including Azacca, Columbus, Centennial, Cashmere and with a huge hit of Citra. These combine to produce a fresh, citrus, tropical aroma finishing with lemon, grapefruit and lychee.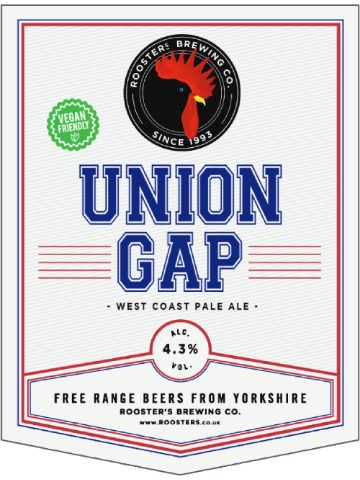 Union Gap - 4.3%
Union Gap
Roosters
4.3% abv
Showcasing a blend of four hops from America (Chinook, Cascade, Centennial and Simcoe), Union Gap is a West Coast pale ale that displays flavours and aromas of pine, citrus, lemon peel and tangerine.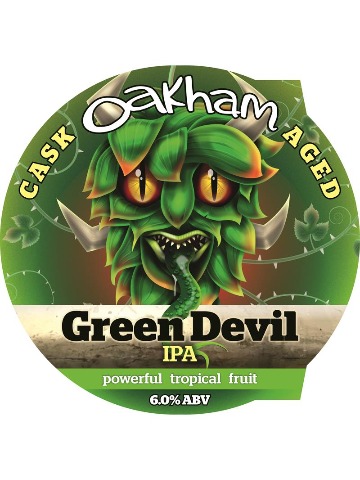 Green Devil IPA - 6%
Green Devil IPA
Oakham
6% abv
An amazing hop harvest aroma with tropical fruit bursting through. Smooth and fruity passion fruit, and mango with a crisp aftertaste.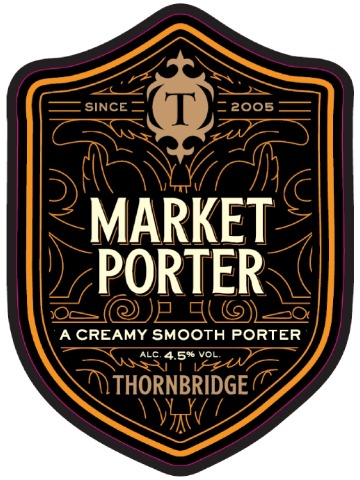 Market Porter - 4.5%
Market Porter
Thornbridge
4.5% abv
Named after our new pub in York - The Market Cat. This is a smooth robust, creamy porter with a hint of coffee to finish.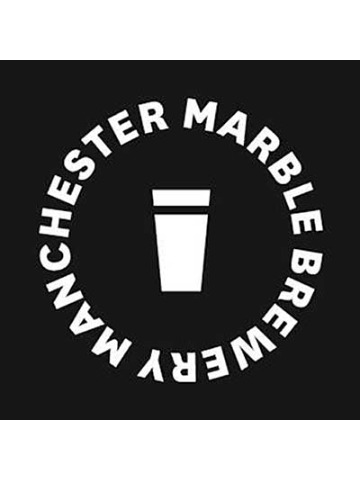 Ginger - Retro Collection - 6.2%
Ginger - Retro Collection
Marble
6.2% abv
A beer with intense amounts of ginger plus a small amount of both Szechuan peppercorns and long pepper to round it out fully. This beer has had several reiterations but we've gone for a relatively strong ABV to balance with the fiery ginger.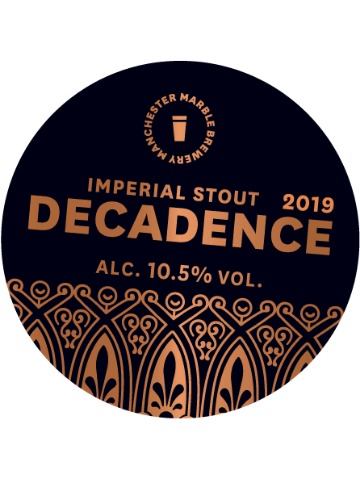 Decadence 2019 - 10.5%
Decadence 2019
Marble
10.5% abv
Our deep and rich imperial stout is mellow yet teeming with flavour. Red fruits layered between chocolate, smooth coffee, dried dark fruit and burnt toffee create a rich and creamy palate, which has an enchanting dessert-like finish.
Craft Keg available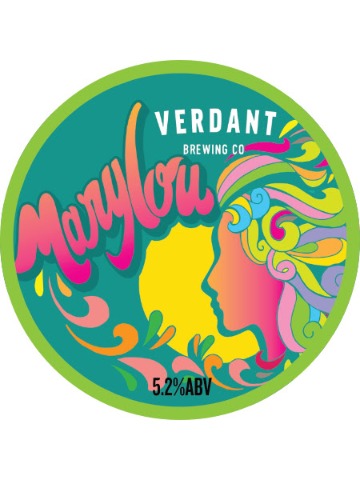 Marylou - 5.2%
Marylou
Verdant
5.2% abv
Smashable pale ale brewed with Mandarina Bavaria, Citra, Mosaic and Nelson Sauvin hops.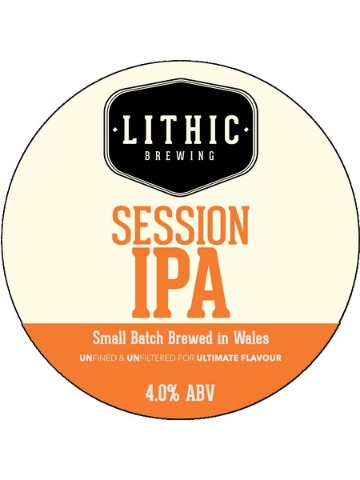 Session IPA - 4%
Session IPA
Lithic
4% abv
A delicious sessionable IPA packed full of fruity hops and backed by a decent level of bitterness and rounded off with a smooth body from the oats.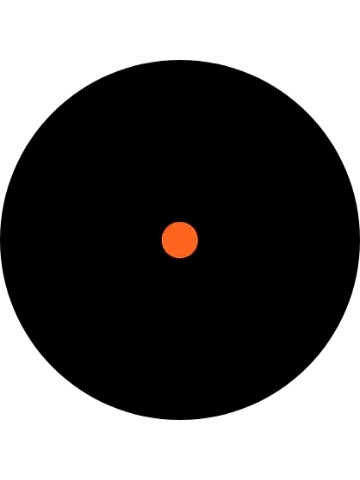 Narangi - 6.8%
Narangi
O/O Brewing
6.8% abv
An IPA brewed without any fruit, only pure hop juice, made primarily with Mosaic with support from Citra and Columbus.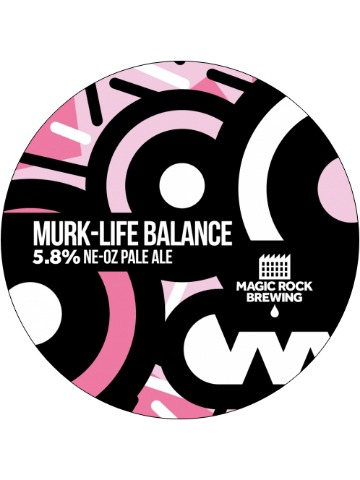 Murk-Life Balance - 5.8%
Murk-Life Balance
Magic Rock
5.8% abv
A New England – Australian Pale Ale using a high proportion of wheat and oats in the grist to add body and aid haze formation. Low bitterness to accentuate a soft mouthfeel and heavily dry hopped with a blend of dank and juicy Australian hops. Fermented with our house yeast WLP066 for maximum aroma and a slightly sweet finish.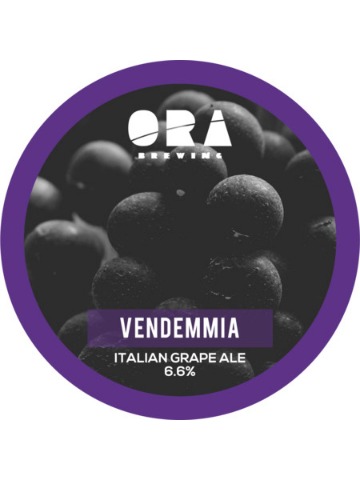 Vendemmia - 6.6%
Vendemmia
ORA
6.6% abv
This Italian grape ale was fermented with Pinot Noir skins grown in Essex by Blackbook Winery (2019 harvest), lactobacillus and US-05 yeast. This beer won the award for the best beer in the sour and wild category at the recent Love beer London festival (organised by SIBA South East).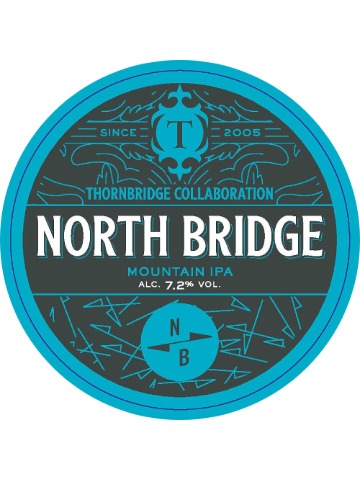 North Bridge - 7.2%
North Bridge
Thornbridge
7.2% abv
Our collaboration with North Brewing is inspired by both West Coast bitterness and East Coast softness. This mountain IPA take the middle ground between the two ubiquitous IPA styles.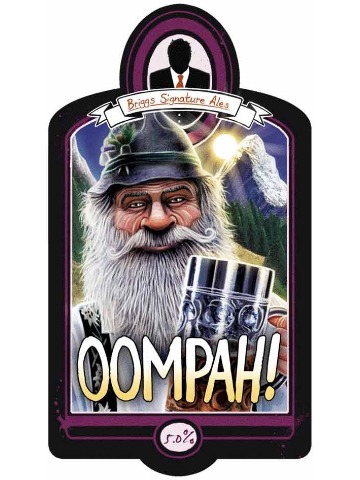 Oompah - 5%
Oompah
Briggs
5% abv
Hefeweizen made from all German ingredients, it is naturally cloudy from a large proportion of wheat malt. It has more-ish aromas of orange and clove, quaffable flavours of smooth rich orange, with a subtle bitterness from Mandarina Bavaria hops.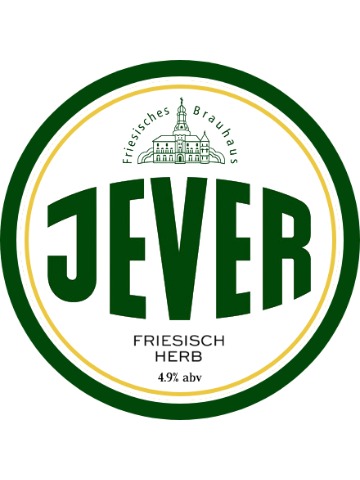 Jever Pilsener - 4.9%
Jever Pilsener
Friesisches
4.9% abv
A Northern German (Friesian) Pilsener that is characteristic of the style. It is a little more hoppy than Czech Pilseners giving it a more bitter ('herb' in German) flavour.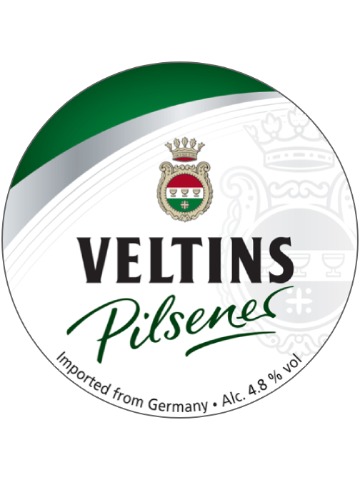 Pilsener - 4.8%
Pilsener
Veltins
4.8% abv
One of the finest examples of German Pilsner brewed using natural spring water from its own mountain. It has a delicate dry and clean palate, fine carbonated body, slight bitterness and a light citrus finish. Brewed in Sauerland, near Dortmund, to the German Purity Law 1516.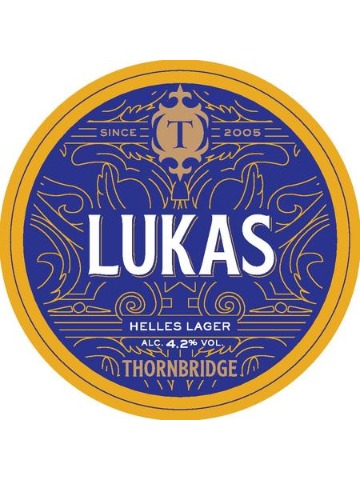 Lukas - 4.2%
Lukas
Thornbridge
4.2% abv
Light gold in colour, Lukas is a crisp Bavarian-style Helles. Traditionally lagered and brewed with all Bavarian ingredients, the resulting beer is the very definition of elegant simplicity and finesse.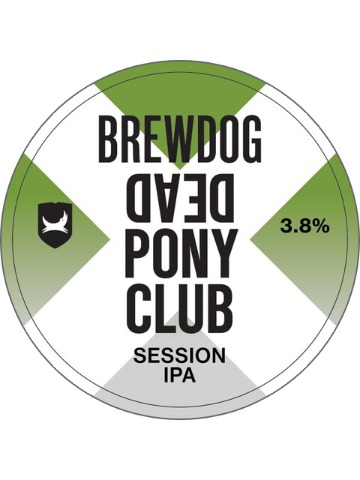 Dead Pony Club - 3.8%
Dead Pony Club
BrewDog
3.8% abv
This pale ale packs a full throttle by US-Style pale ales. Big Citrussy aromas of lime zest and lemongrass explode from the glass, against a light caramel malt backbone, with blooming resinous hop aromas to follow. At first sip, there's light brittle toffee malt flavour, before grapefruit and pine come crashing in.
Ciders & Perries available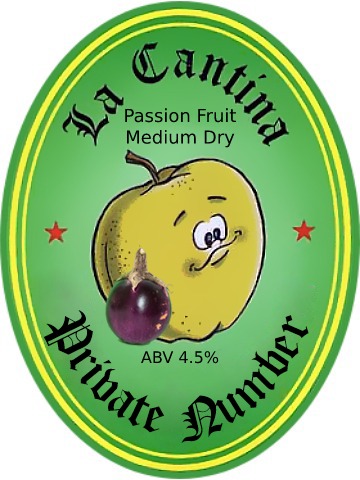 Private Number - 4.5%
Private Number
Saxon (La Cantina)
4.5% abv
Pear and passion fruit cider, sweet with a passion fruit finish.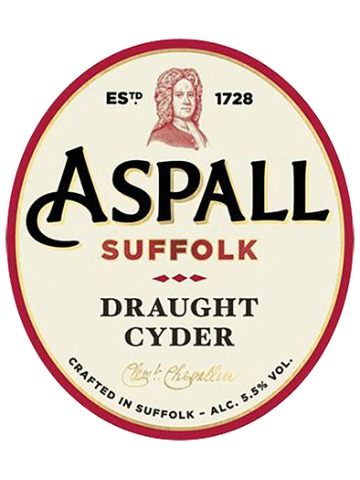 Draught Cyder - 5.5%
Draught Cyder
Aspall
5.5% abv
Mid straw colour and a refreshing medium dry cyder with a floral/appley aroma, especially Russet.
Coming Soon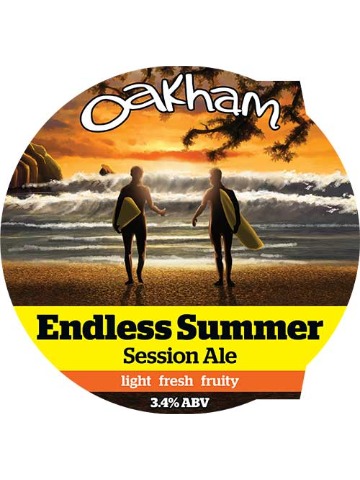 Endless Summer - 3.4%
Endless Summer
Oakham
3.4% abv
A pale golden beer with citrus, peach and pine flavours and aromas of stone fruit and mandarin, showcasing the new Eureka hop.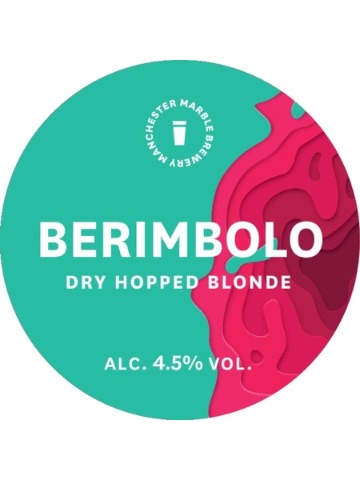 Berimbolo - 4.5%
Berimbolo
Marble
4.5% abv
This dry hopped blonde ale features Enigma hops backed up by Amarillo and Mosaic. Tropical, berry and citrus aromas sit on top of a soft base, with the bitterness dialled back.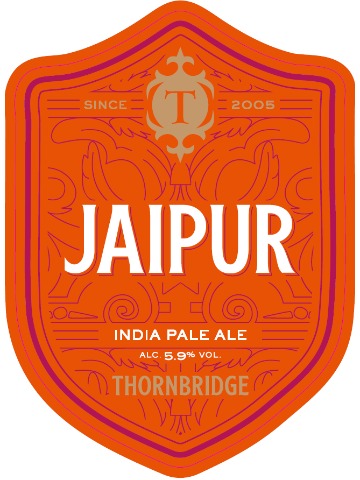 Jaipur - 5.9%
Jaipur
Thornbridge
5.9% abv
A citrus dominated India Pale Ale, its immediate impression is soft and smooth yet builds to a crescendo of massive hoppiness accentuated by honey. An enduring, bitter finish.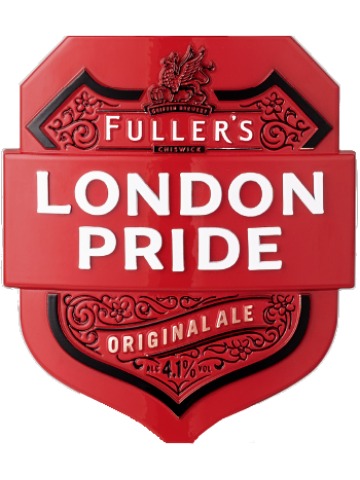 London Pride - 4.1%
London Pride
Fuller's
4.1% abv
A rich, smooth and wonderfully balanced beer, its distinctive malty base is complemented by a well-developed hop character, from adding Target, Challenger and Northdown varieties to the brew.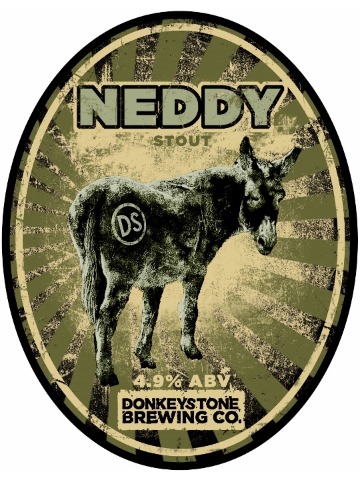 Neddy - 4.9%
Neddy
Donkeystone
4.9% abv
Our Stout, named after a WWI war donkey, Neddy, is brewed in a very traditional way. We use six different malts including oats to create the rich body you would expect from a Stout. We blend a variety of grains roasted to different levels to produce a flavour consisting of bitter chocolate and hints of coffee. We use English Admiral hops as the aroma hop in keeping with the British traditions of this style.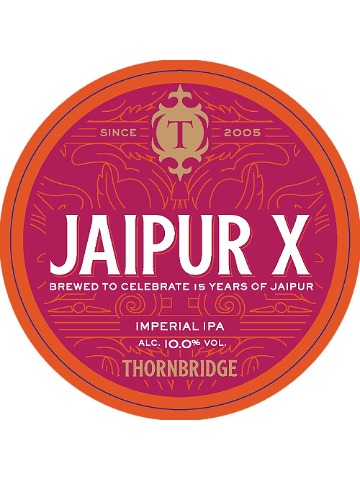 Jaipur X - 10%
Jaipur X
Thornbridge
10% abv
We have brought back the massively popular big brother of Jaipur for its 15th Anniversary celebrations. Jaipur X is a huge, hazy Imperial IPA using the same ingredients as Jaipur but in much larger quantities!
This beer board is powered by Real Ale Finder. To get real time notifications from this pub download our consumer app.