The Grove

Huddersfield, HD1 4BP
The Grove

Huddersfield, HD1 4BP
Cask beers available
Cask beers available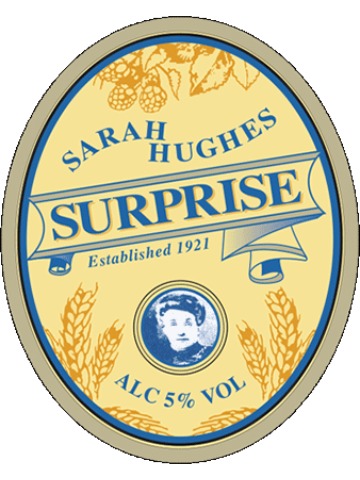 Surprise - 5%
Surprise
Sarah Hughes
5% abv
A golden premium ale brewed with Maris Otter and hopped with Goldings to give the beer a hoppy bitter taste with a malty body and sweet finish. A 'True Bitter'.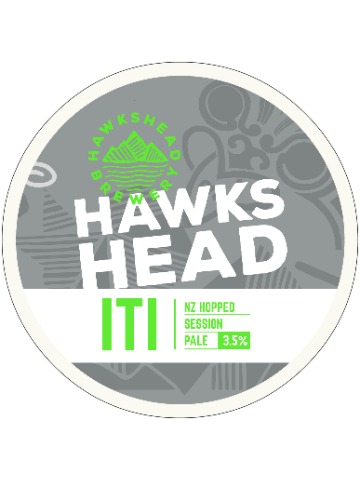 ITI - 3.5%
ITI
Hawkshead
3.5% abv
Named after the Maori word for 'little' this is NZPA's little brother. Brewed with low colour Maris Otter pale malt and several NZ hops including; Nelson Sauvin, Motueka and Green Bullet. Crisp with citrus and floral aromas on the nose and huge flavours of gooseberry, grapefruit & tropical fruit.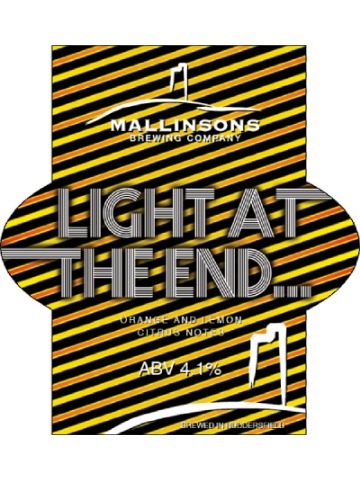 Light At The End - 4.1%
Light At The End
Mallinsons
4.1% abv
A very pale blonde ale with strong hop aromas of orange and lemon from late hopping with Centennial. Amarillo for bittering gives orange zest bitter tones with a lovely long sherbet bitter dry finish.
Younger Than Jesterday - 3.9%
Younger Than Jesterday
Cloudwater
3.9% abv
Classic Irish Red with a modern twist. Hand hopped with Jester (2019).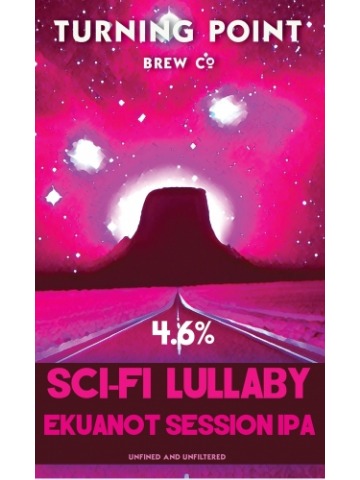 Sci-Fi Lullaby - 4.6%
Sci-Fi Lullaby
Turning Point
4.6% abv
A motherload of Ekuanot hops added on the hotside, bringing a heavy dose of lime, kiwi, and all that peppery goodness you'd expect to find. Backed up by a dry hop of Chinook and Simcoe, adding a fresh lemon aroma and juicy finish.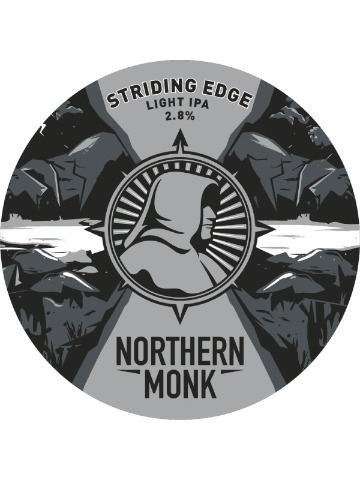 Striding Edge - 2.8%
Striding Edge
Northern Monk
2.8% abv
A light IPA inspired by one of the highest peaks. Piney, citrusy and fresh.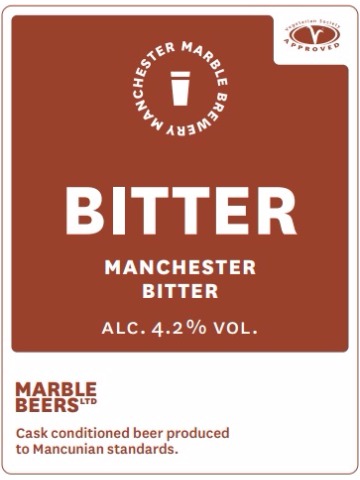 Bitter - 4.2%
Bitter
Marble
4.2% abv
This classic Mancunian bitter holds initial citrus aroma that eventually gives way to a full palate and a dry, bitter finish.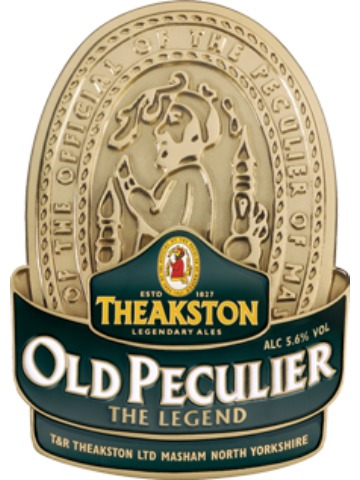 Old Peculier - 5.6%
Old Peculier
Theakston
5.6% abv
A full-bodied, dark brown, strong ale. Slightly malty but with hints of roast coffee and liquorice. A smooth caramel overlay and a complex fruitiness leads to a bitter chocolate finish.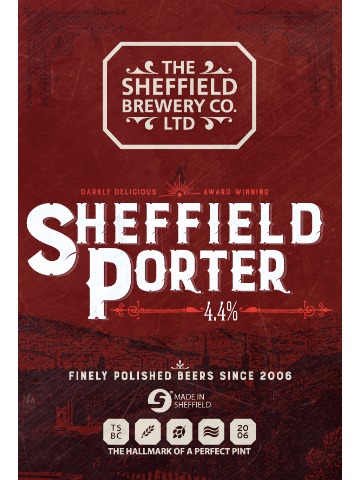 Sheffield Porter - 4.4%
Sheffield Porter
Sheffield
4.4% abv
Described by acclaimed beer writer Roger Protz as being 'darkly delicious', Sheffield Porter is a classic, dark English porter. Made using a combination of dark malts and English hops, Sheffield Porter is enjoyed by many for it's rich chocolate, malty and caramels flavours.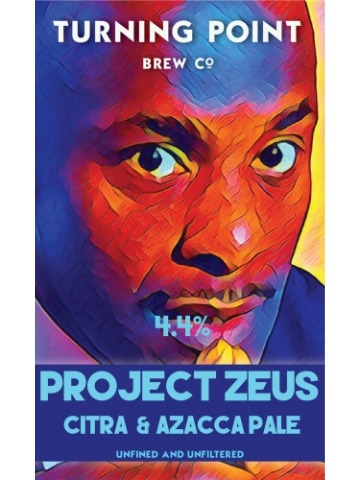 Project Zeus - 4.4%
Project Zeus
Turning Point
4.4% abv
A pale ale with Citra and Azacca hops.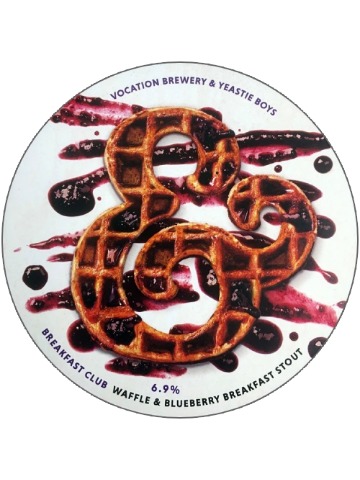 Breakfast Club - 6.9%
Breakfast Club
Vocation
6.9% abv
Inspired by one of our favourite breakfasts: blueberry waffles. This indulgent and full bodied stout has a sweet, malty body, topped with rich fruit flavours. It's breakfast in a glass. Collaboration with Yeastie Boys.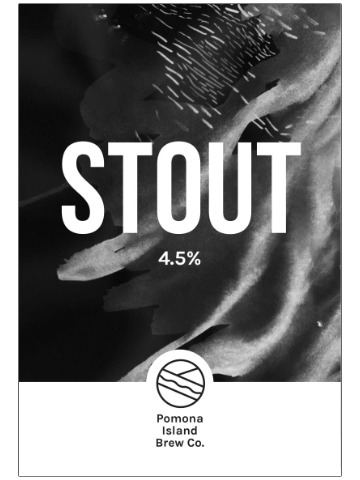 Stout - 4.5%
Stout
Pomona Island
4.5% abv
Dry, robust and roasty stout.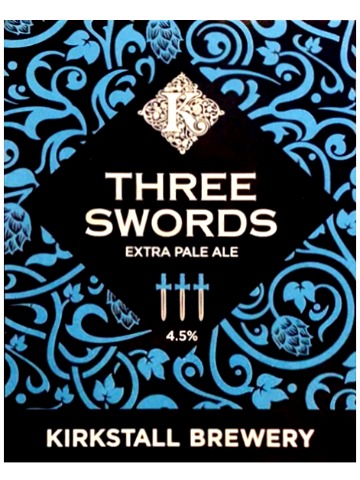 Three Swords - 4.5%
Three Swords
Kirkstall
4.5% abv
Very pale and spectacularly thirst-quenching. Three different hops give this beer a delightful citrus nose.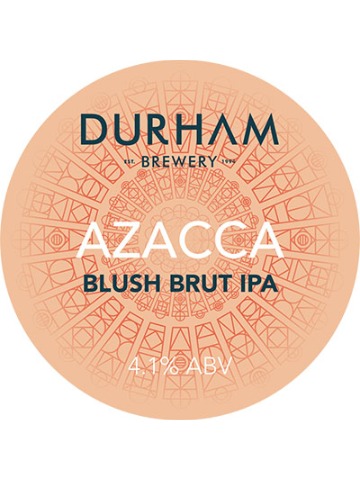 Azacca - 4.1%
Azacca
Durham
4.1% abv
Blush Brut IPA is a sessionable extra dry IPA. A hint of blush colour from fresh raspberry juice. No sweetness so slightly tart fresh fruitiness. Not too bitter with all the hops in late in the boil plus dry hops. Complex hopping with mainly Azacca plus Equanot, Citra, Centennial and Motueka.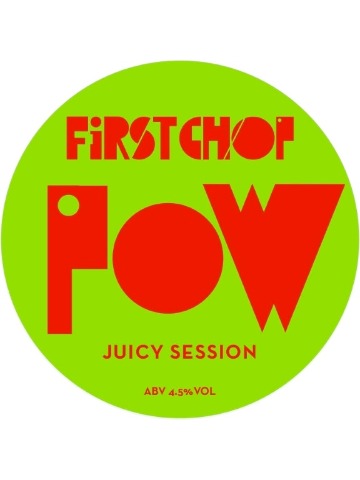 POW - 4.5%
POW
First Chop
4.5% abv
Full bodied but sessionable double dry hopped juicy IPA.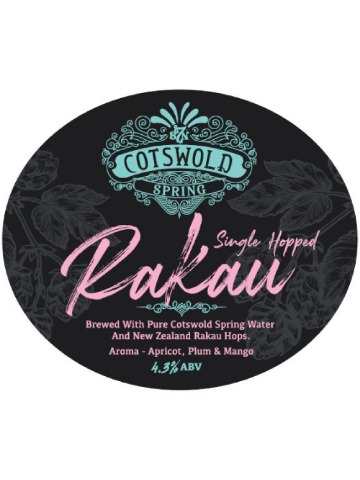 Single Hopped Rakau - 4.3%
Single Hopped Rakau
Cotswold Spring
4.3% abv
Pure Cotswold spring water and speciality Munich malts give a rich malty, bread crust flavour and subtle complexity, giving a solid foundation for the stone fruit flavours of the New Zealand Rakau hops.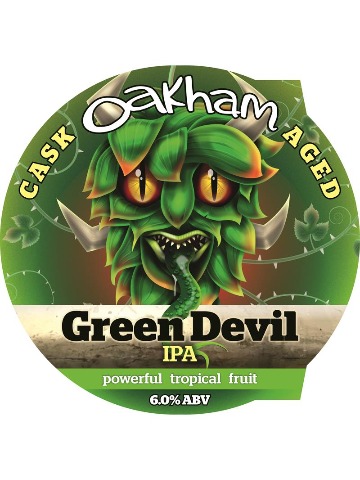 Green Devil IPA - 6%
Green Devil IPA
Oakham
6% abv
An amazing hop harvest aroma with tropical fruit bursting through. Smooth and fruity passion fruit, and mango with a crisp aftertaste.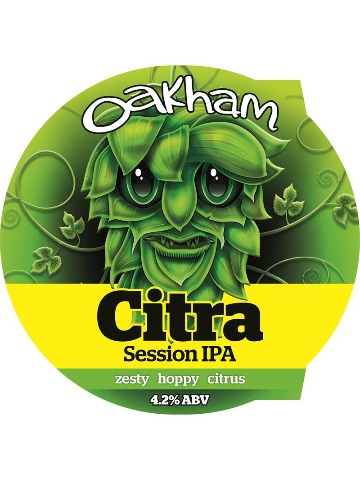 Citra - 4.2%
Citra
Oakham
4.2% abv
A light refreshing beer with pungent grapefruit, lychee and gooseberry aromas leading to a dry, bitter finish.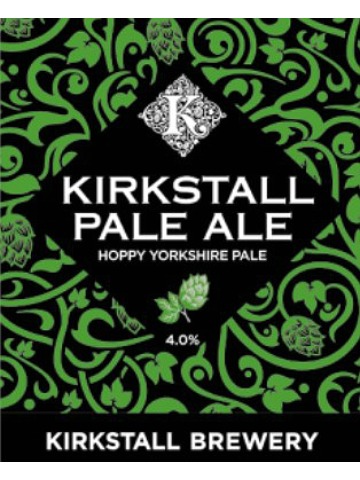 Kirkstall Pale Ale - 4%
Kirkstall Pale Ale
Kirkstall
4% abv
Wonderfully golden session beer. Fresh malt and hop aroma lead to a satisfyingly bitter finish.
Craft Keg available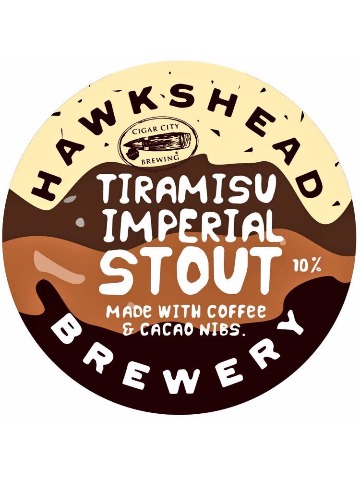 Tiramisu Imperial Stout - 10%
Tiramisu Imperial Stout
Hawkshead
10% abv
Brewed in collaboration with Cigar City Brewery of Tampa Bay, Florida. Inspired by the classic Italian dessert, Tiramisu, this is a strong stout, made with coffee beans (blended and roasted by Mr Duffin's Coffee of Staveley) and 8 varieties of malt. It exhibits rich, luscious layers of coffee, mocha and cream flavours.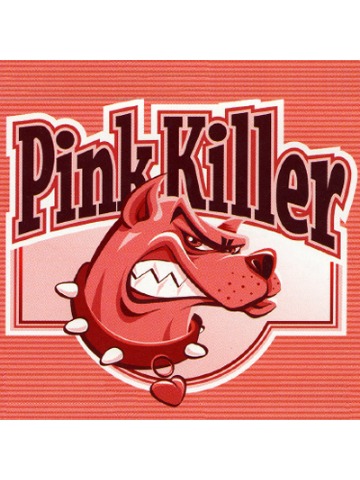 Pink Killer - 5%
Pink Killer
Brasserie De Silly
5% abv
A pleasant, slightly sweet, fruity thirst-quencher based on malt, wheat and pink grapefruit, hence its striking colour and the whiff of citrus characteristic of this fruit. A very tasty beer when you just want to quench your thirst.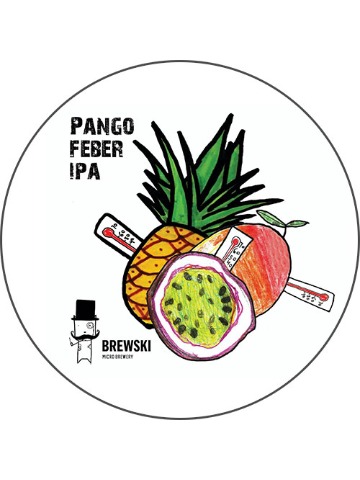 Pango IPA - 5.9%
Pango IPA
Brewski
5.9% abv
Pango is a mix of passionfruit, pineapple and mango merged into a fresh and easy IPA. The fruit and hops in combination is lifting this beer into the fresh fruity flavors we strive to accomplish.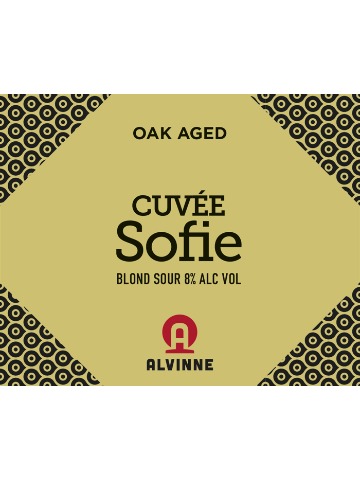 Cuvee Sofie Kweepeer-Quince - 8%
Cuvee Sofie Kweepeer-Quince
Alvinne
8% abv
The wood-aged version of the Phi is our Cuvee Sofie. Because of its fine, complex flavors from the tannins of the Bordeaux barrels and elements of the wine that was originally on the barrels, this is a soft, refreshing tasting beer. The boundaries between wine and beer are blurred.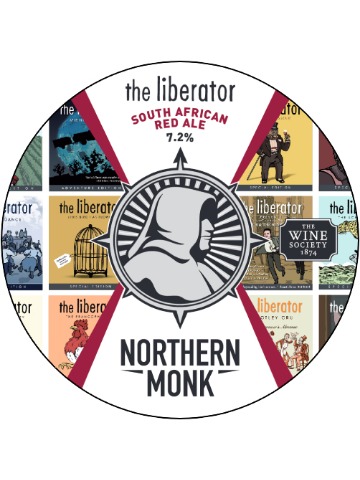 The Liberator - 7.2%
The Liberator
Northern Monk
7.2% abv
South African red Ale. A special three-way collaboration between Northern Monk, the Wine Society and the Liberator.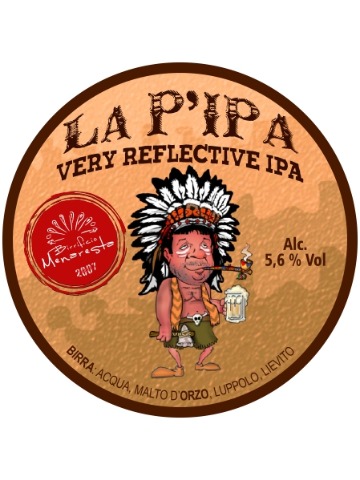 La P'ipa - 5.6%
La P'ipa
Menaresta
5.6% abv
American IPA, very fragrant, with hints of tropical fruit, white fruit and herbaceous notes. Bitter but well balanced.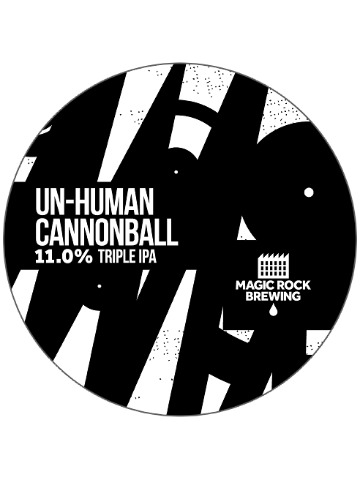 Un-Human Cannonball - 11%
Un-Human Cannonball
Magic Rock
11% abv
With three times the quantity of hops of our explosive Cannonball and even more than Human Cannonball it takes IPA to another dimension. Balancing massive citric aroma, deep tropical fruit flavour and gravity defying drinkability to deliver a hop experience that is out of this world.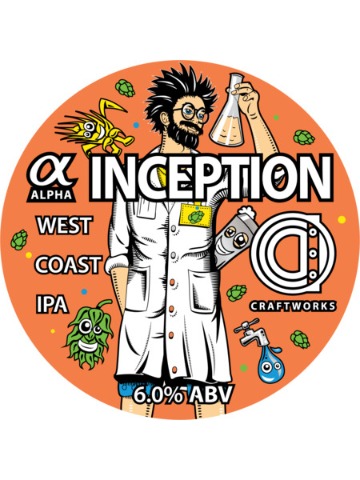 Alpha Inception - 6%
Alpha Inception
Oakham
6% abv
Pale amber with a light malty base and powerful citrus hops. Heavily hopped in the Oakham tradition with five hop varieties from the West Coast of the USA, Alpha Inception is both full of flavour and dangerously drinkable.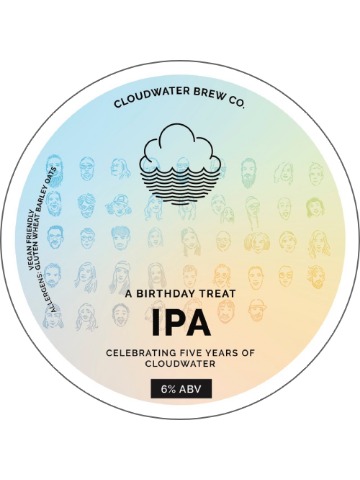 A Birthday Treat IPA - 6%
A Birthday Treat IPA
Cloudwater
6% abv
To recognise our 5th birthday we've created a series of three bold and impactful beers showcasing some of our favourite, hand-selected hops. This IPA was dry hopped with Citra and Mosaic.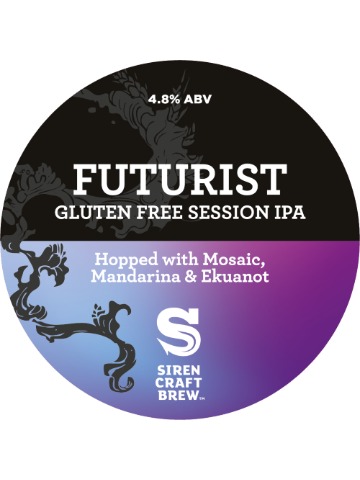 Futurist - 4.8%
Futurist
Siren
4.8% abv
Our first gluten free beer, and it certainly packs a punch! Aromas of grapefruit, citrus, tropical fruits and pine continue to the taste with added orange. There's a hint of vanilla sweetness that rounds out a creamy mouthfeel.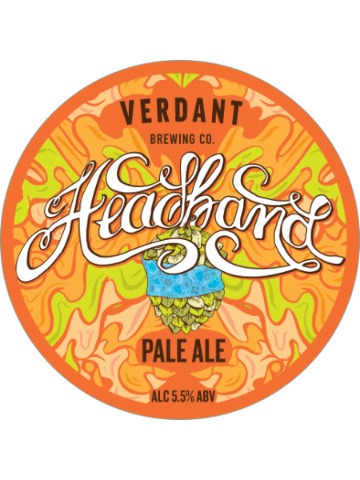 Headband - 5.5%
Headband
Verdant
5.5% abv
A juicy and dank pale packed with a trio of US hops. Overripe tropical fruit, a rich mouthfeel and a quick, smooth finish.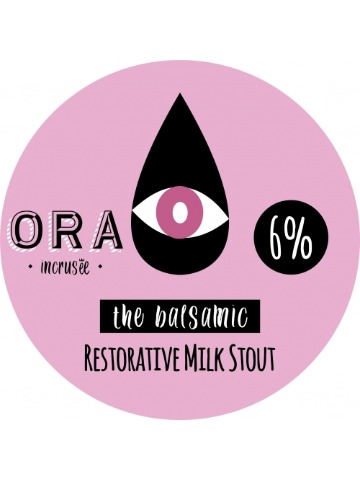 The Balsamic - 6%
The Balsamic
ORA
6% abv
Milk stout brewed with 10 years wooden barrel aged balsamic vinegar and vanilla. This is an incredible balance between balsamic profile, roasted character, dry herbal finish and milky sweetness.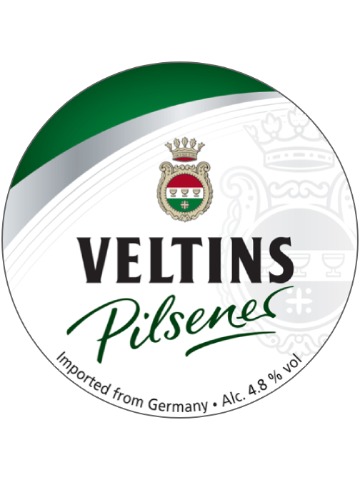 Pilsener - 4.8%
Pilsener
Veltins
4.8% abv
One of the finest examples of German Pilsner brewed using natural spring water from its own mountain. It has a delicate dry and clean palate, fine carbonated body, slight bitterness and a light citrus finish. Brewed in Sauerland, near Dortmund, to the German Purity Law 1516.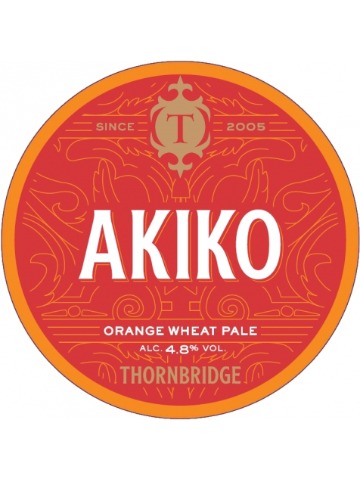 Akiko - 4.8%
Akiko
Thornbridge
4.8% abv
Orange wheat pale. Lives up to its name with the tangerine providing a fresh vibrancy to this soft and well-rounded Summer wheat.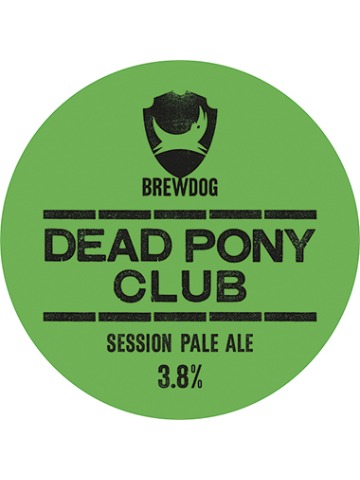 Dead Pony Club - 3.8%
Dead Pony Club
BrewDog
3.8% abv
This pale ale packs a full throttle by US-Style pale ales. Big Citrussy aromas of lime zest and lemongrass explode from the glass, against a light caramel malt backbone, with blooming resinous hop aromas to follow. At first sip, there's light brittle toffee malt flavour, before grapefruit and pine come crashing in.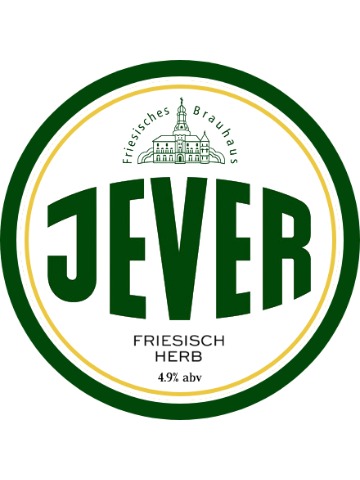 Jever Pilsener - 4.9%
Jever Pilsener
Friesisches
4.9% abv
A Northern German (Friesian) Pilsener that is characteristic of the style. It is a little more hoppy than Czech Pilseners giving it a more bitter ('herb' in German) flavour.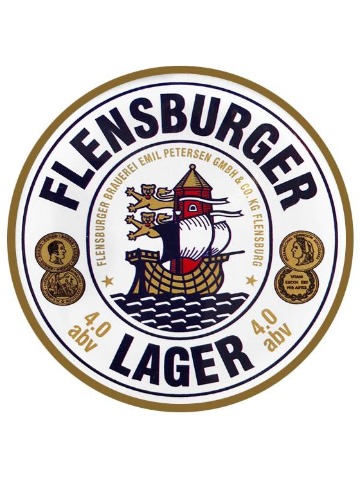 Lager - 4%
Lager
Flensburger
4% abv
This 4% bier is brewed solely for the UK export market.
Ciders & Perries available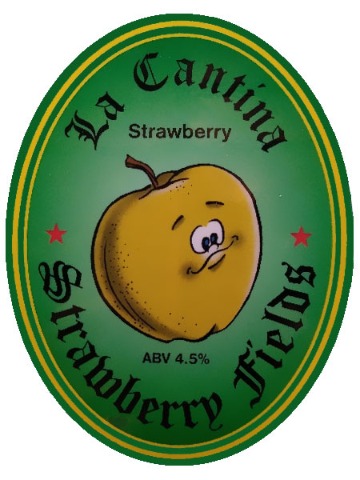 Strawberry Fields - 4.5%
Strawberry Fields
Saxon (La Cantina)
4.5% abv
Pear and strawberry medium-sweet cider.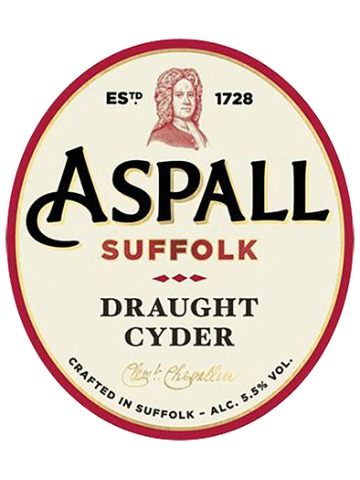 Aspall Draught - 5.5%
Aspall Draught
Aspall
5.5% abv
Mid straw colour and a refreshing medium dry cyder with a floral/appley aroma, especially Russet.
This beer board is powered by Real Ale Finder. To get real time notifications from this pub download our consumer app.