The Geese And Fountain

Croxton Kerrial, NG32 1QR
The Geese And Fountain

Croxton Kerrial, NG32 1QR
Cask beers available
Cask beers available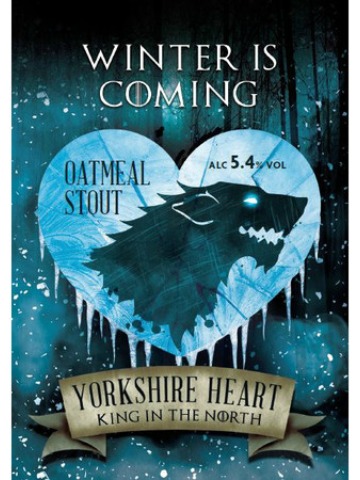 Winter is Coming - 5.4%
Winter is Coming
Yorkshire Heart
5.4% abv
Rich oatmeal stout full of chocolate and roasted flavours.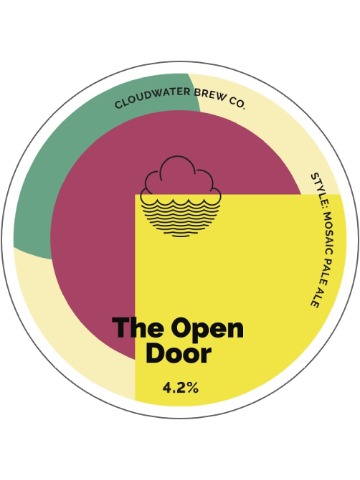 The Open Door - 4.2%
The Open Door
Cloudwater
4.2% abv
Our cask Pale Ale is a beer for everyday moments, whether it's conversation with friends or quiet relaxation after work, and aims to provide balance between bold flavour and easy drinkability. It's full of rounded tropical fruit flavours with a soft juicy finish and low bitterness. This iteration is dry-hopped with mosaic, for a smooth tropical taste.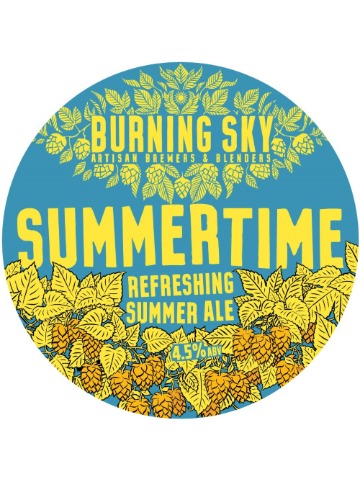 Summertime - 4.5%
Summertime
Burning Sky
4.5% abv
A clean drinking summer pale brewed with Maris Otter and wheat malts, a delicate spicing and blend of classic European and New Zealand hop varieties give a refreshing finish.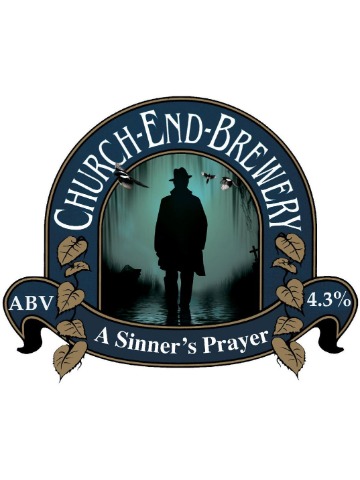 Sinner's Prayer - 4.3%
Sinner's Prayer
Church End
4.3% abv
A light golden ale, with bags of body, hops and plenty of aroma. Produced in conjunction with launch of book, of the same name. Author is M P Wright.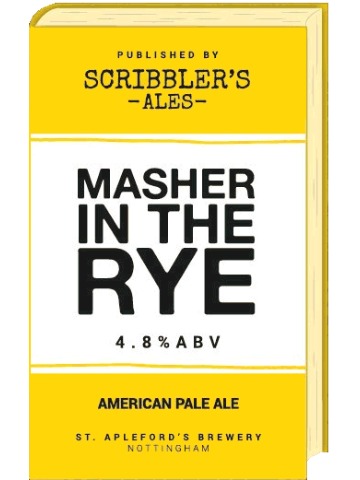 Masher in the Rye - 4.8%
Masher in the Rye
Scribblers
4.8% abv
A well fermented golden coloured American IPA. The Rye malt gives a distinctive earthy tangy aroma of the American Mid-West and the lively spicy taste of great US hops leaves a subtle aftertaste. A great American classic that will live on in your palette.
Craft Keg available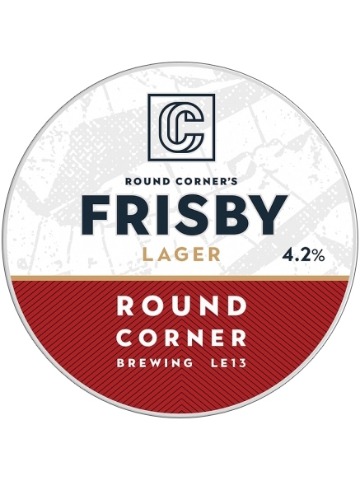 Frisby - 4.2%
Frisby
Round Corner
4.2% abv
Pouring a pale straw colour, Frisby is a bright lager with a dense white foam. A blend of German and English malts provides a delicate sweetness with biscuit and honied malt character. Very cold fermentation and extended maturation provide a clean base to build upon with English Fuggles hops which lend a light herbal and spicy aroma and definite yet soft bitterness.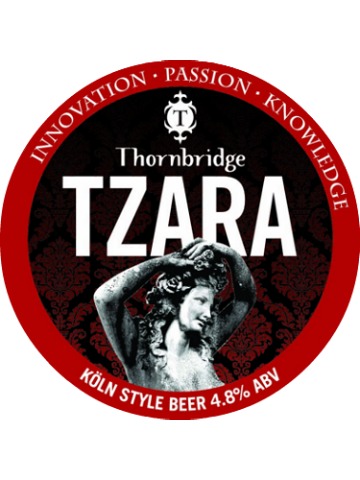 Tzara - 4.8%
Tzara
Thornbridge
4.8% abv
Tzara is a hybrid beer, fermented like an ale but matured like a lager. A broad, almost fruity palate with some bready notes. A crisp, refreshing beer.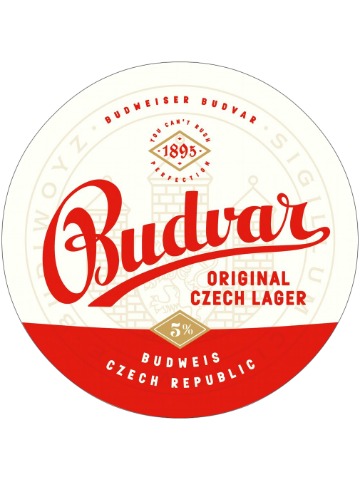 Budvar Original - 5%
Budvar Original
Budweiser
5% abv
Brewed and matured for 102 days, about 7 times longer than most other beers and using the finest ingredients: Moravian Malt, Whole cone Saaz hops, Artesian water from a Glacial well directly underneath the brewery and our own strain of yeast. This beer is perfectly balanced and remains independently owned by the Czech people.
Ciders & Perries available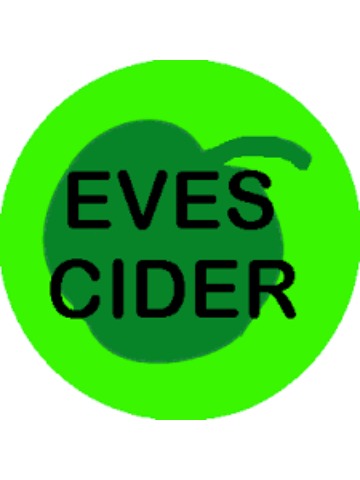 Eve's Vintage - 6.2%
Eve's Vintage
Eves Cider
6.2% abv
Vintage cider made with apples from Wisbech and Gloucestershire.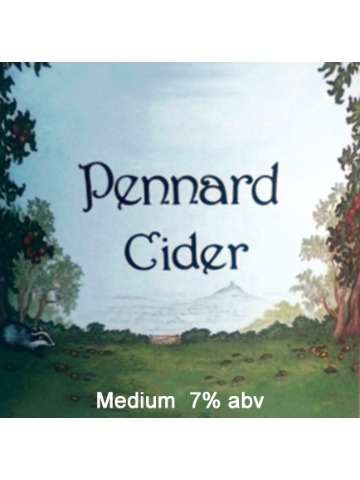 Organic Cider - 7%
Organic Cider
Pennard
7% abv
Awaiting tastings notes from brewer.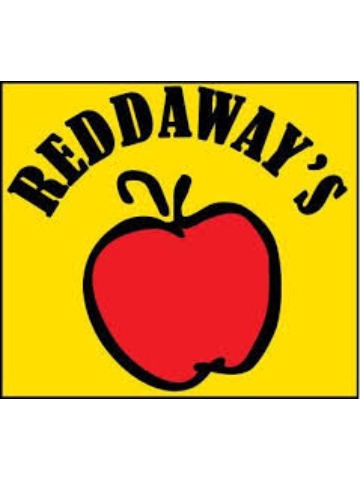 Reddaways Cider - 6%
Reddaways Cider
Reddaway's
6% abv
A medium dry cider.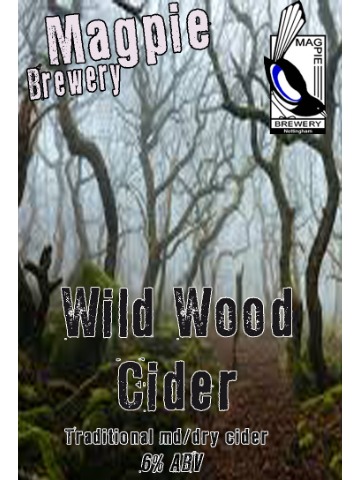 Wild Wood Cider - 6%
Wild Wood Cider
Magpie
6% abv
A blend of Herefordshire and Nottinghamshire cider apples lend a crisp green apple character that is refreshing and satisfying medium dry cider.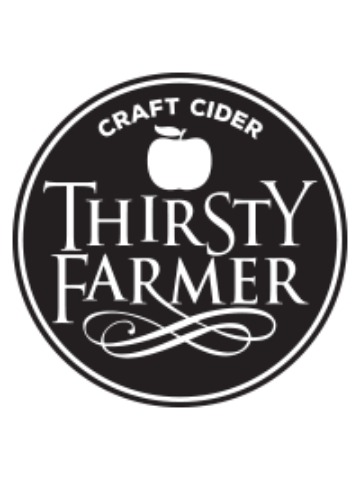 Sparkling Cider - 4.5%
Sparkling Cider
Thirsty Farmer
4.5% abv
Thirsty Farmer Sparkling Cider is a long fermented traditional farmhouse cider that has been filtered and carbonated to produce a refreshing, slightly sparkling, crisp, clear and distinctive, bittersweet apple taste. Sweet at the start then dry at the finish. Serve cold or over crushed ice and enjoy!
Coming Soon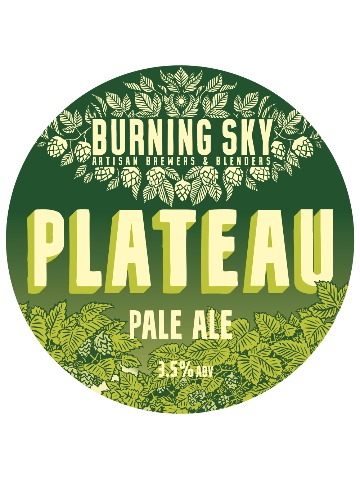 Plateau - 3.5%
Plateau
Burning Sky
3.5% abv
Pale gold in colour, with a crisp malt edge and sharp bitterness. Plateau has been hopped at different stages of the brew, with a big mix of US and NZ hops to satisfy the discerning drinker. Full in flavour, zesty, refreshing and low in alcohol, this beer will have you returning to the bar for another.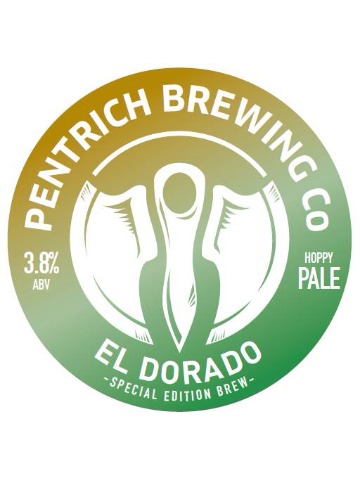 El Dorado - 3.8%
El Dorado
Pentrich
3.8% abv
An American hopped pale ale brewed with oats. The El Dorado hops lend soft citrus and stone fruit notes to this light and hoppy session pale.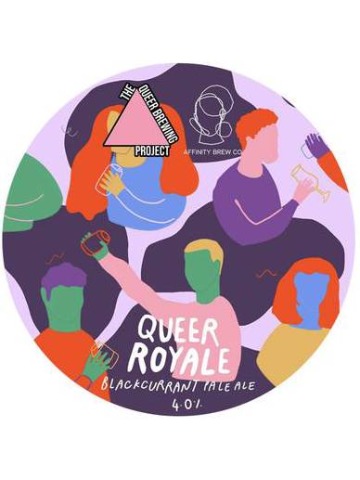 Queer Royale - 4%
Queer Royale
Queer
4% abv
A blackcurrant pale ale. With shed-loads of blackcurrants in both the kettle and fermenter, and fermented on Champagne yeast, this spritzy beer is going to be a smashable summer hit.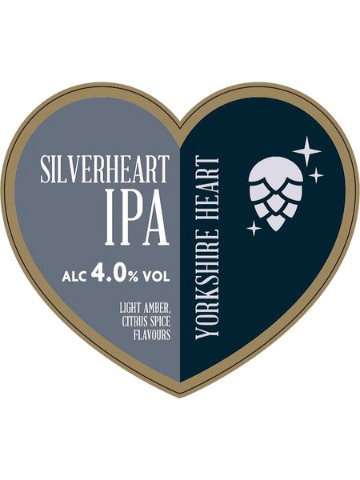 Silverheart IPA - 4%
Silverheart IPA
Yorkshire Heart
4% abv
Light amber IPA with spice, lemon and citrus flavours.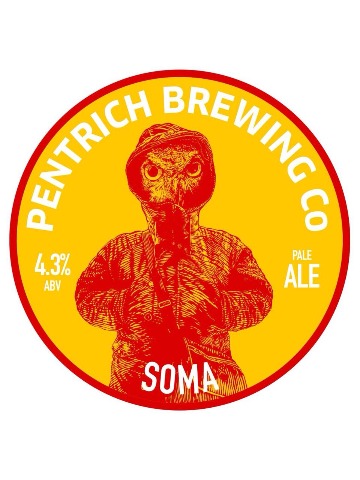 Soma - 4.3%
Soma
Pentrich
4.3% abv
A highly sessionable crisp pale ale, golden in colour with vibrant citrus and floral flavours coming from a blend of American and German hops.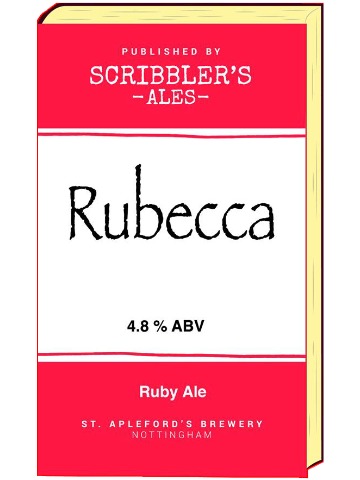 Rubecca - 4.8%
Rubecca
Scribblers
4.8% abv
A dark tawny ale with a hint of ruby. A deep malty aroma with a hoppy taste that lurks in the background. There are undertones of caramel and coffee and a sweet after taste. Dark and mysterious but with a really happy ending.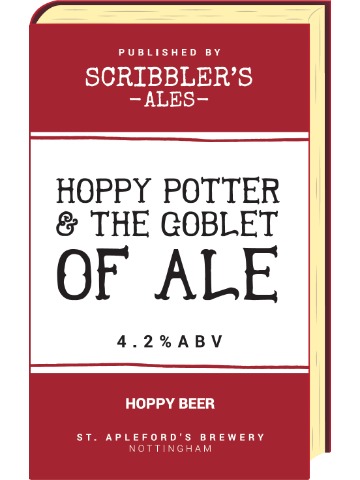 Hoppy Potter & The Goblet of Ale - 4.2%
Hoppy Potter & The Goblet of Ale
Scribblers
4.2% abv
A pale amber bitter with a strong peppery aroma. The cast of Citra, Galaxy, Mosaic and Cascade makes sure the hoppy flavours carry right through to the end with and intriguing mix ox citrus and spice. A young fresh and palette exciting drink that calls you back for the next episode.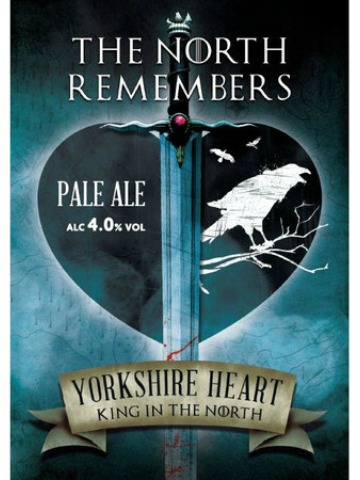 The North Remembers - 4%
The North Remembers
Yorkshire Heart
4% abv
Fantastic pale ale with spice, lemon and citrus flavour.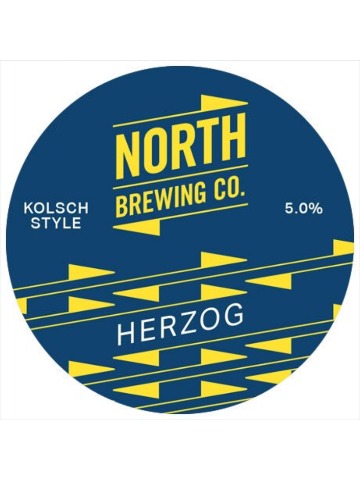 Herzog - 5% (keg)
Herzog (keg)
North
5% abv
Herzog was fermented with Kolsch yeast at ale temperatures before being lagered for three weeks and dry-hopped with German Tettnang hops. Notes of orange and dried lemon peel mingle with bready malts and a hint of honeyed sweetness in this 5% ABV hybrid of lager and ale. Light and refreshing with a clean, crisp character.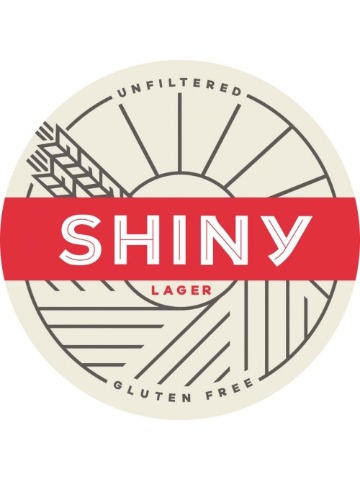 Lager - 4.5% (keg)
Lager (keg)
Shiny
4.5% abv
Brewer's Special - A Tibetan style lager with coriander and Kaffir lime leaves.
This beer board is powered by Real Ale Finder. To get real time notifications from this pub download our consumer app.