The Geese And Fountain

Croxton Kerrial, NG32 1QR
The Geese And Fountain

Croxton Kerrial, NG32 1QR
Beers available
Beers available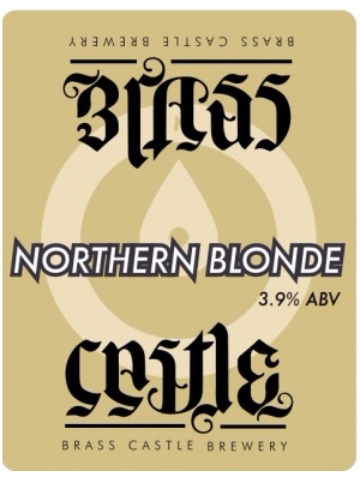 Northern Blonde - 3.9%
Northern Blonde
Brass Castle
3.9% abv
An easy-drinking malty blonde, using hops from the UK.
Lupa - 3.8%
Lupa
Flagship
3.8% abv
A blend of citrus peels and new Styrian Wolf hops for a sweeter, balanced pale.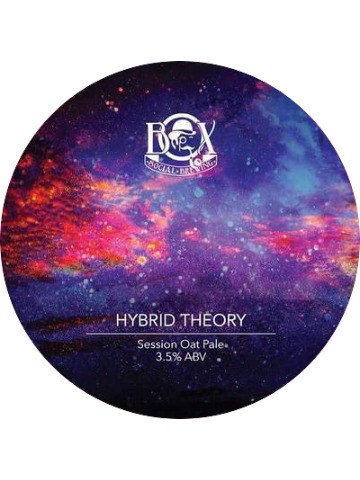 Hybrid Theory - 3.5%
Hybrid Theory
Box Social
3.5% abv
Our easy drinking session oat pale. Smooth, hoppy goodness. A beer you could drink all day.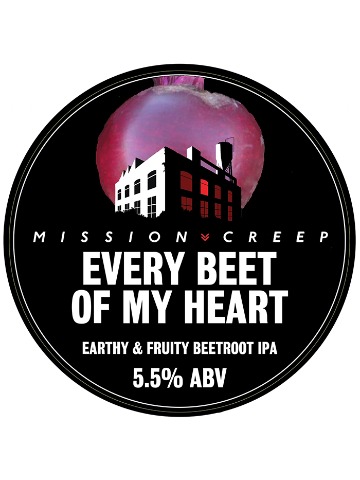 Every Beet Of My Heart - 5.5%
Every Beet Of My Heart
Mission Creep
5.5% abv
A beetroot IPA created from personal experience with the 'style' (if that's the correct term!) in Ukraine, Serbia and Moldova. This is an out-on-a-limb beer with a distinct earthy flavour alongside fruity hops.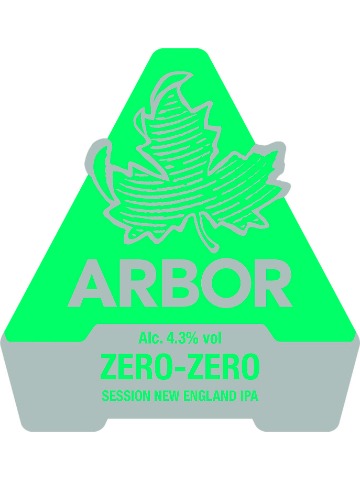 Zero-Zero - 4.3%
Zero-Zero
Arbor
4.3% abv
A session New England IPA, brewed with Citra and Mosaic hops, for in intensely citrus, fruity, hoppy, flavour with a thick mouthfeel.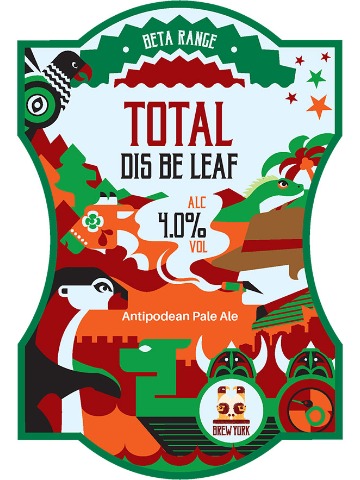 Total Dis Be Leaf - 4%
Total Dis Be Leaf
Brew York
4% abv
Using nothing but leaf hop we've made an antipodean pale ale with so much flavour you'll be bowled over in Dis-Be-Leaf! A great quaffing cask ale at 4%.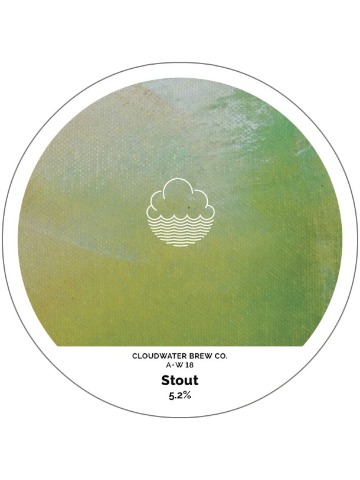 Stout (AW18) - 5.2%
Stout (AW18)
Cloudwater
5.2% abv
A classic mid strength Stout that everyone has been asking us to do for a while now. Perfectly suited for this colder weather we're having, and also a cask dispense exclusive. A lovely, sweet chocolatey finishes off a thick, full bodied stout.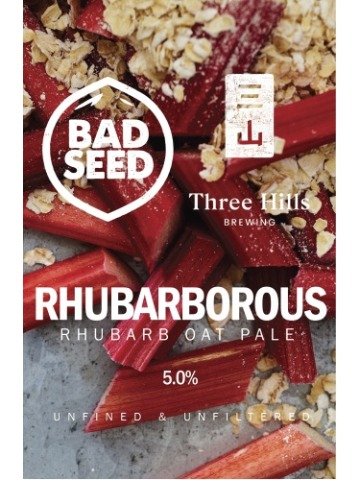 Rhubarborous - 5%
Rhubarborous
Bad Seed
5% abv
What happens when Rhubarb meets Fabulous! Collaboration with Three Hills Brewery – Rhubarb Crumble in a beer! Oats, vanilla and cinnamon make a base for huge additions of rhubarb puree (over 50g per litre). Sweet, fruity and bright pink, this beer is a lot of fun.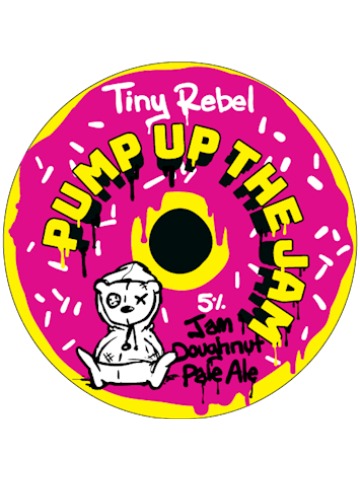 Pump Up The Jam - 5%
Pump Up The Jam
Tiny Rebel
5% abv
A Jam Doughnut Pale Ale combining the sweet jam flavours with a sweet bready malt base. It's a jam doughnut in a pint glass. Imagine the best of a jam doughnut with the best of a beer.
Bramasiac - 4.5%
Bramasiac
Mallinsons
4.5% abv
Brewed using Bravo, Amarillo and mosaic hops to give aromas of candied peel and fresh oranges. This deep blonde ale has a rich and fruity bitterness that is not too intense, and a short fruity finish. Lovely!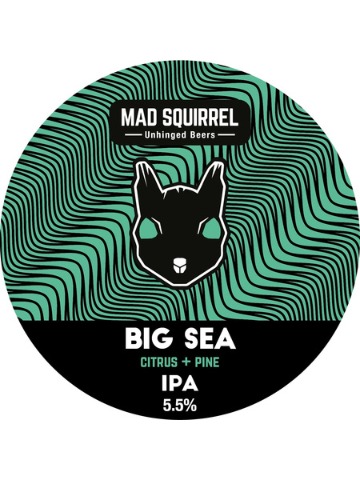 Big Sea - 5.5%
Big Sea
Mad Squirrel
5.5% abv
From across the ocean comes the resurgent west coast IPA Style. Big citrus, big pine and big bitterness come in waves throughout this brew, courtesy of some BIG C Hops. Get ready because the tide is changing and big sea is coming.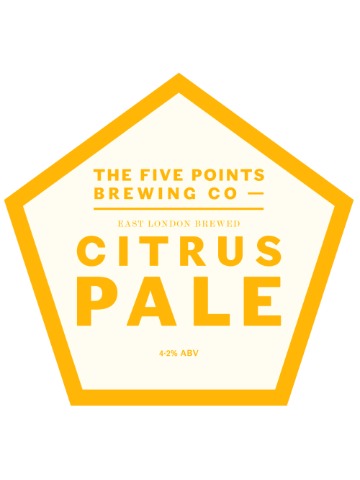 Citrus Pale - 4.2%
Citrus Pale
Five Points
4.2% abv
A thirst-quenching Citrus Pale Ale brewed with organic Sicilian lemon and grapefruit zest. Originally brewed in collaboration with Field Day Festival 2017, we wanted to make a refreshing, zingy and incredibly drinkable pale ale, to be enjoyed throughout the festival season.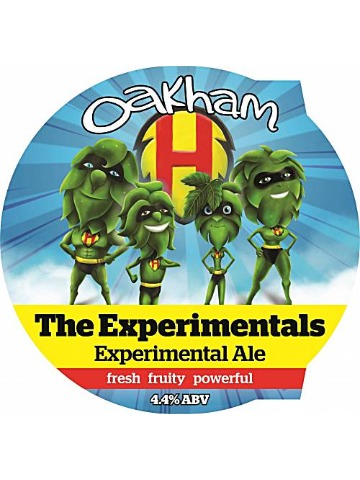 The Experimentals - 4.4%
The Experimentals
Oakham
4.4% abv
Fresh, fruity and powerful. Brand new experimental hops (that don't even have names yet) are used to create this unique beer in pale amber colour.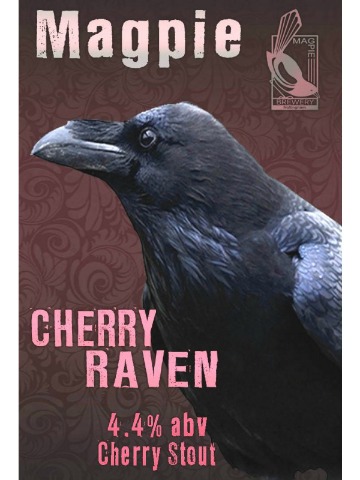 Cherry Raven - 4.4%
Cherry Raven
Magpie
4.4% abv
Cherry version of our wonderful Raven Stout. Rich and full bodied, roast and smoky flavoured smooth with a hint of cherry.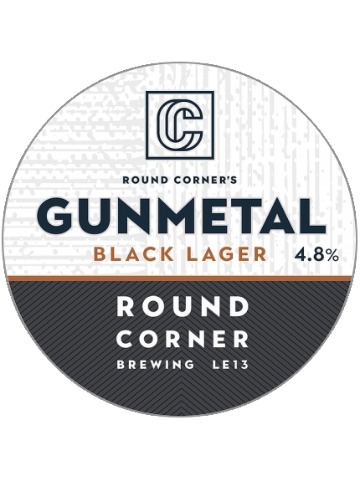 Gunmetal - 4.8% (keg)
Gunmetal (keg)
Round Corner
4.8% abv
A black lager with clean, crisp, lightly roasted biscuit flavours.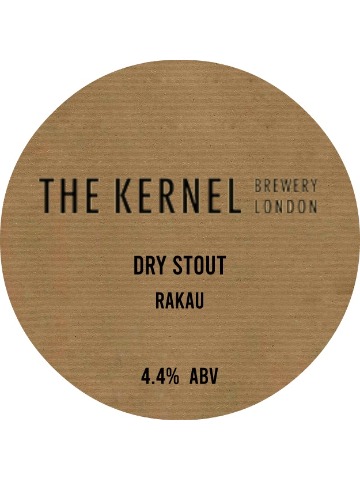 Dry Stout - Rakau - 4.4% (keg)
Dry Stout - Rakau (keg)
Kernel
4.4% abv
Delicate toasted and roast oat stout, hopped with Rakau, a hop known for vine fruit and fig flavours.
Hoi Polloi - 4.8% (keg)
Hoi Polloi (keg)
Alphabet
4.8% abv
A Czech style, clean, crisp, golden guzzler of a lager. A Pilsner for the people.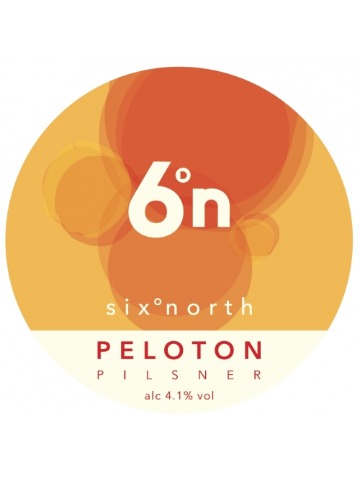 Peloton - 4.1% (keg)
Peloton (keg)
Six Degrees North
4.1% abv
A classic Pilsner, brewed to style, crisp with a noble bitterness. Produced using Scottish pilsner malt, German noble hops, and time.
Ciders & Perries available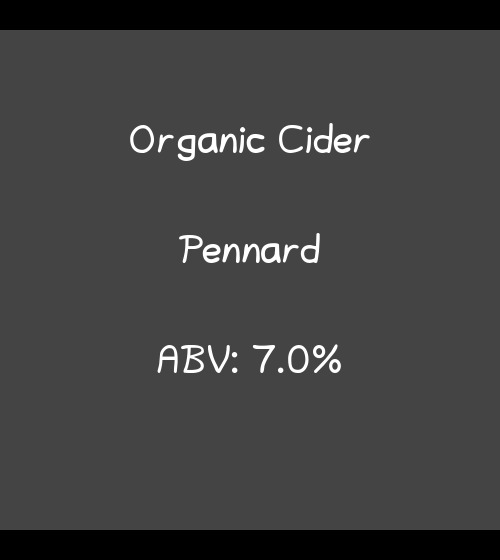 Organic Cider - 7%
Organic Cider
Pennard
7% abv
Awaiting tastings notes from brewer.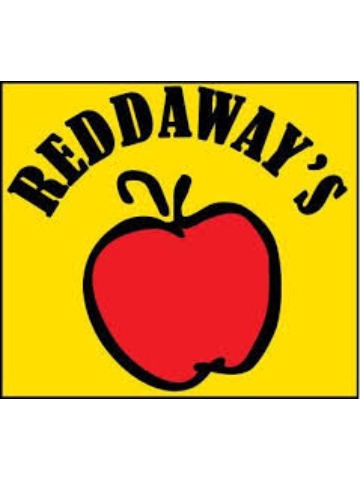 Reddaways Cider - 6%
Reddaways Cider
Reddaway's
6% abv
A medium dry cider.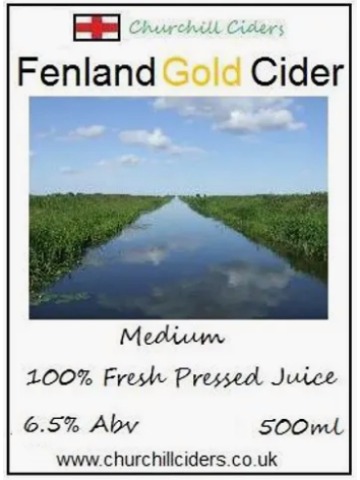 Fenland Gold - 6.5%
Fenland Gold
Churchill
6.5% abv
Fenland Gold is another 100% fresh pressed juice cider. This is a still, medium cider that varies in strength from 5.5% to 7.5% and as with all the other ciders will contain the juice from several varieties of apple.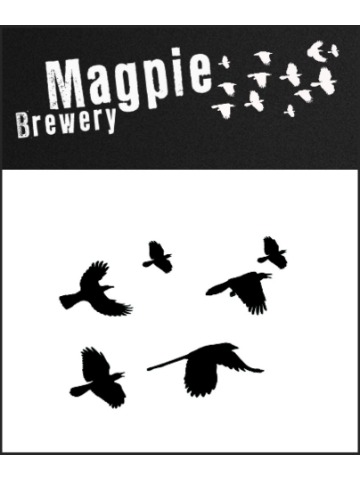 Wild Wood Cider - 6%
Wild Wood Cider
Magpie
6% abv
Awaiting tastings notes from brewer.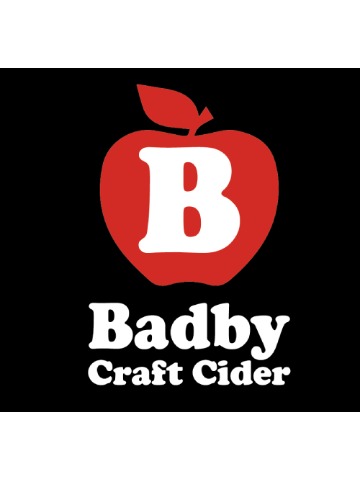 Sultry Sophie - 5.4%
Sultry Sophie
Badby
5.4% abv
Awaiting tastings notes from brewer.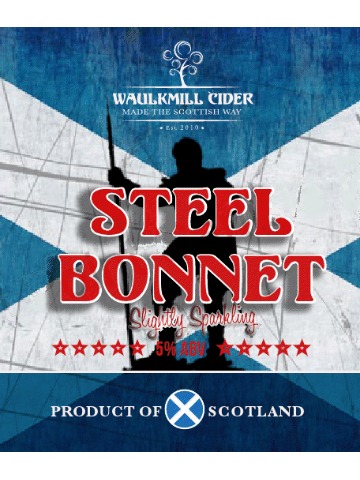 Steel Bonnet - 5%
Steel Bonnet
Waulkmill
5% abv
Scotland's only produced pyder. Produced by blending Muckle Toon Rosie with our multi award winning Mooseheid perry. Easy drinking with subtle fruit after taste.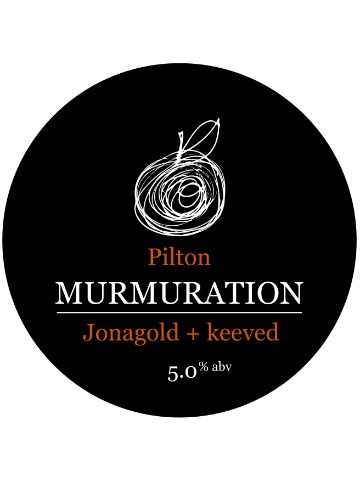 Murmuration - 5% (keg)
Murmuration (keg)
Pilton
5% abv
Murmuration blends two cider styles together for the perfect balance of flavour and structure. Bringing fragrance and fruit, we have low-tannin Jonagold, fermented with a trilogy of aromatic wine yeasts. To this, we have paired our classic Somerset keeved cider to bring natural sweetness, robust bittersweet tannins and a wild yeast finish.
Coming Soon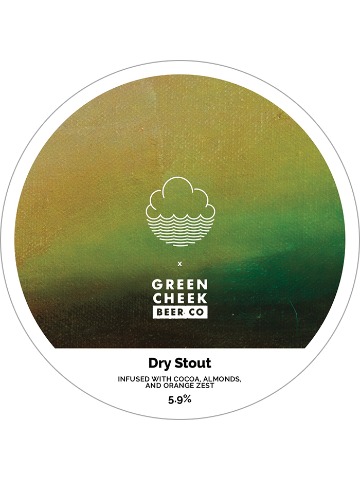 Dry Stout - 5.9%
Dry Stout
Cloudwater
5.9% abv
This new one-off Dry Stout is a collaboration with our good friends at Green Cheek from California. We infused this classic Dry Stout with subtle amounts of Cocoa, Almonds and Orange Zest. Please note that this stout has actual Almonds in, so is unsuitable for nut allergy sufferers.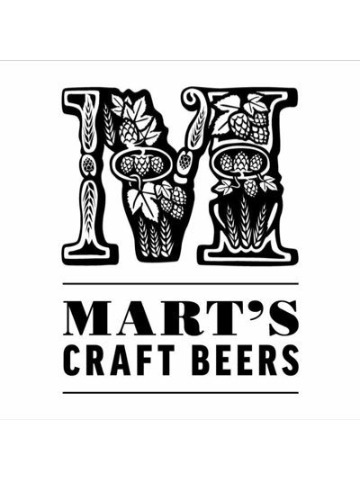 Earlybird - 3.8%
Earlybird
Mart's
3.8% abv
Lots of New Zealand hops in this refreshing pale ale.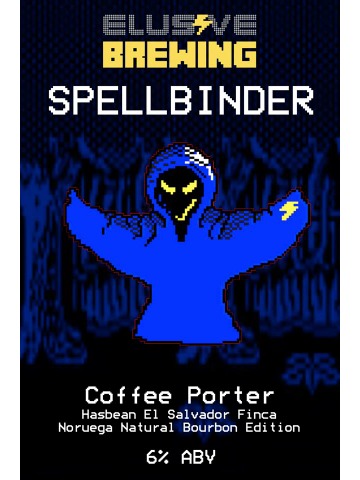 Spellbinder - 6%
Spellbinder
Elusive
6% abv
A London-style Porter brewed to a classic recipe with late hop additions of Hallertau Tradition. Whole bean Hasbean coffee was added during cold conditioning to bring a clean coffee flavour and aroma with hints of dark berry fruits. This gyle used the Brazilian Fazenda Cachoeira da Grama Natural Canario varietal for notes of cacao nibs covered in treacle toffee.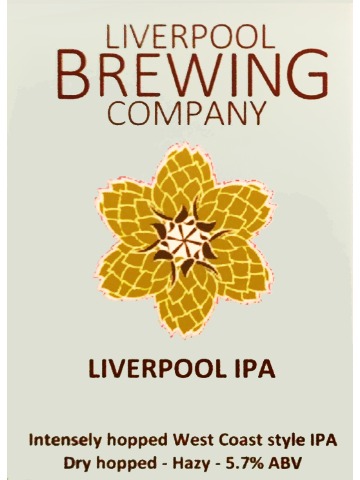 Liverpool IPA - 5.7%
Liverpool IPA
Liverpool
5.7% abv
Intensely hopped West Coast style IPA featuring Ekuanot hops.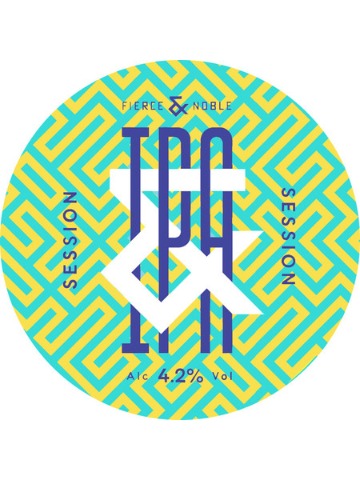 Session IPA - 4.2%
Session IPA
Fierce & Noble
4.2% abv
Packed full of hops providing a powerful citrus punch that takes over the taste buds leaving you wanting another sip. This is a beer for the many, no matter your craft credentials. If you're in need of refreshment, Session has got you.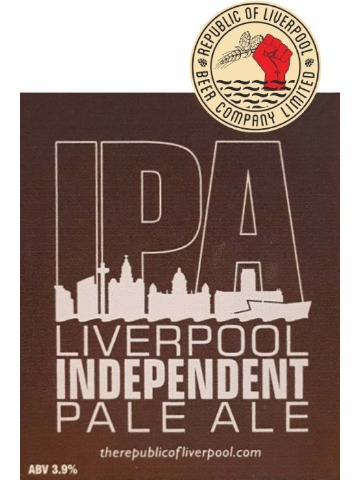 LIPA - 3.9%
LIPA
Republic Of Liverpool
3.9% abv
Liverpool Independent Pale Ale, easy drinking pale ale.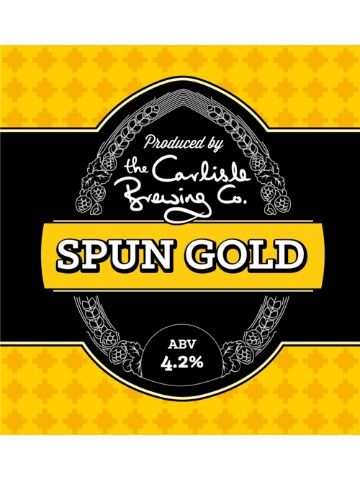 Spun Gold - 4.2%
Spun Gold
Carlisle
4.2% abv
It's the Maris Otter base combined with crystal malt (traditionally used in dark beers) that gives this brew its distinctive red gold colour and sweet taste. The hops follow on to build on the flavour and present you with a beautiful balanced finish. Spun Gold has just been awarded Beer of the Year by our local CAMRA branch.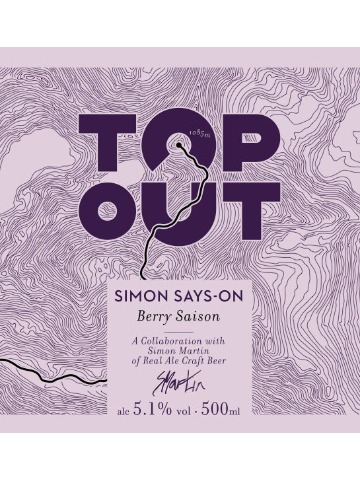 Simon Says-On - 5.1%
Simon Says-On
Top Out
5.1% abv
This wonderfully pink Berry Saison is our first fruit beer. We added 100kg of fruit (raspberries, blackberries, blackcurrants & cherries) to our 1000l batch – no concentrates or flavourings used! So it's very fruity indeed, and with a nicely balanced acidity it's certainly our most vinous beer yet.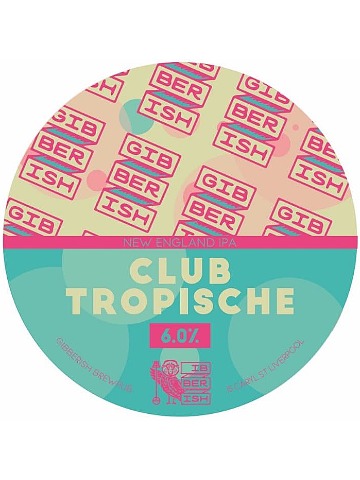 Club Tropische - 6%
Club Tropische
Gibberish
6% abv
Ultra-rare cask brew from ex-Mad Hatter brewer Gaz Matthews. New England IPA brewed with Mosaic, Citra and Ekuanot hops.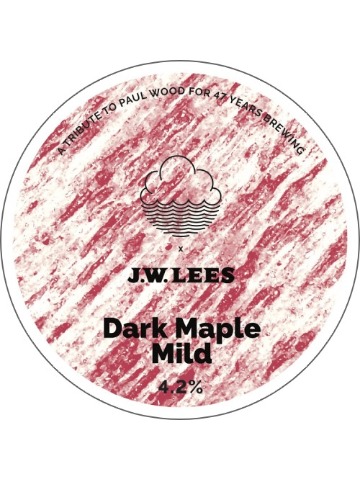 Dark Maple Mild - 4.2%
Dark Maple Mild
Cloudwater
4.2% abv
We drew on JW Lees' 191 years of brewing experience to create a traditional dark mild with a twist. Combines flavours of caramel and hazelnut with a satisfying dash of maple syrup sweetness. Right in time for CAMRA's Mild Month throughout May!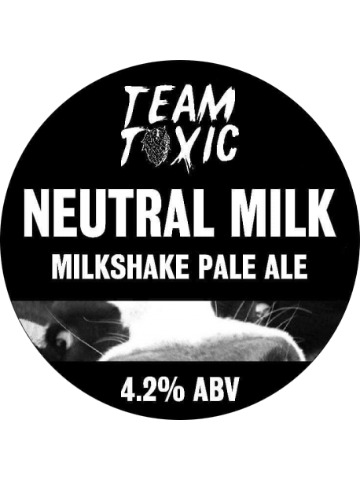 Neutral Milk - 5.2%
Neutral Milk
Team Toxic
5.2% abv
Brewed at Green Duck, Stourbridge. Milkshake Pale Ale (not for throwing over fascists).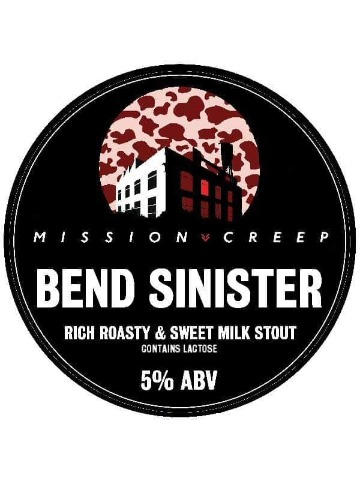 Bend Sinister - 5% (keg)
Bend Sinister (keg)
Mission Creep
5% abv
A rich dark roasted and sweet milk stout. Please note, contains lactose.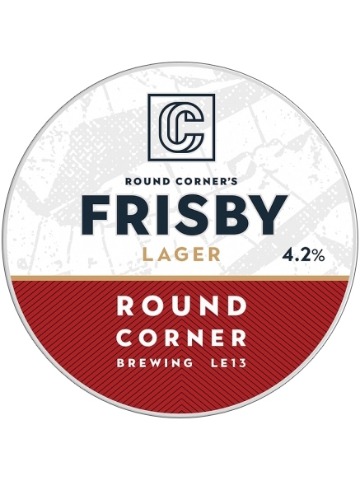 Frisby - 4.2% (keg)
Frisby (keg)
Round Corner
4.2% abv
Pouring a pale straw colour, Frisby is a bright lager with a dense white foam. A blend of German and English malts provides a delicate sweetness with biscuit & honied malt character. Very cold fermentation and extended maturation provide a clean base to build upon with English Fuggles hops which lend a light herbal and spicy aroma and definite yet soft bitterness.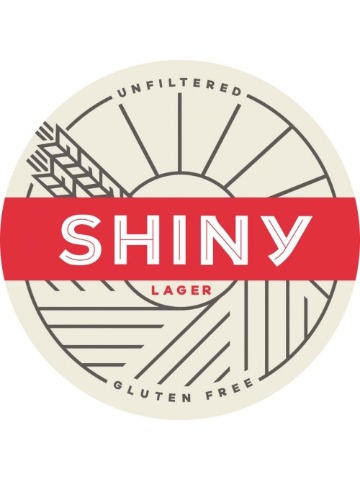 Lager - 4.5% (keg)
Lager (keg)
Shiny
4.5% abv
Brewer's Special – A Tibetan style lager with coriander and Kaffir lime leaves.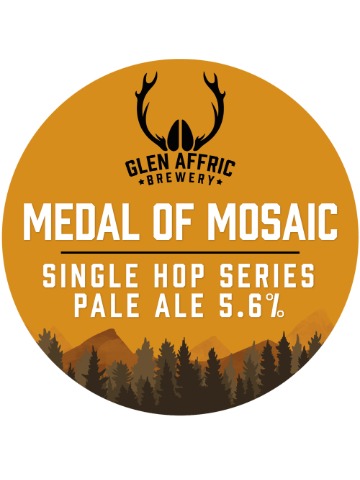 Medal Of Mosaic - 5.6% (keg)
Medal Of Mosaic (keg)
Glen Affric
5.6% abv
This medal of hoppy honour goes to: Mosaic. A glorious hop with fruity, pungent notes of papaya and tangerine.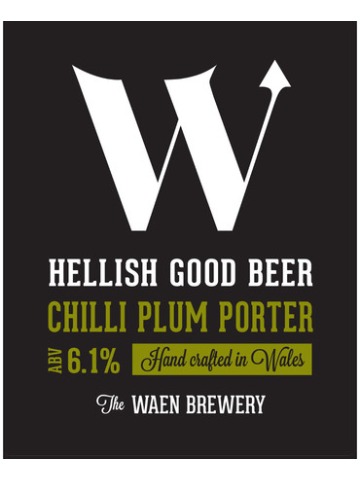 Chilli Plum Porter - 6.1% (keg)
Chilli Plum Porter (keg)
Waen
6.1% abv
Multi Award winning porter. Subtle warm hints of green chilli, balanced with plum dark fruits.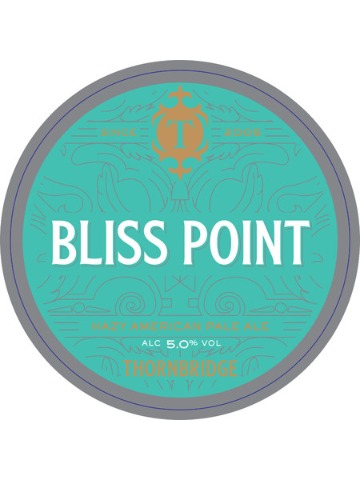 Bliss Point - 5% (keg)
Bliss Point (keg)
Thornbridge
5% abv
An unfined and extremely crisp pale ale with tropical fruit characters, namely Papaya, Passionfruit and Guava from the American hop profile which features Cascade, Simcoe, Citra and Azacca.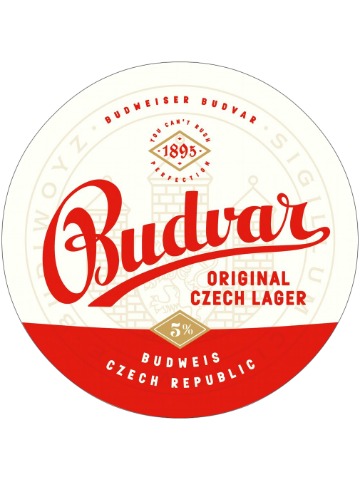 Budvar Original - 5% (keg)
Budvar Original (keg)
Budweiser
5% abv
Brewed and matured for 102 days, about 7 times longer than most other beers and using the finest ingredients: Moravian Malt, Whole cone Saaz hops, Artesian water from a Glacial well directly underneath the brewery and our own strain of yeast. This beer is perfectly balanced and remains independently owned by the Czech people.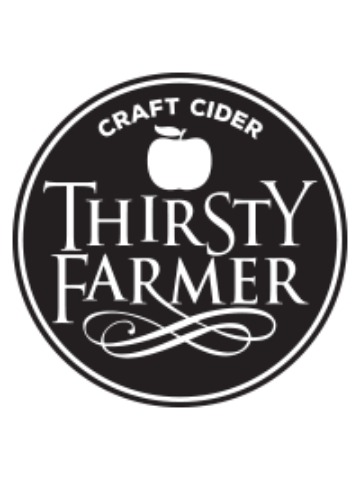 Sparkling Cider - 4.5% (keg)
Sparkling Cider (keg)
Thirsty Farmer
4.5% abv
Thirsty Farmer Sparkling Cider is a long fermented traditional farmhouse cider that has been filtered and carbonated to produce a refreshing, slightly sparkling, crisp, clear and distinctive, bittersweet apple taste. Sweet at the start then dry at the finish. Serve cold or over crushed ice and enjoy!
This beer board is powered by Real Ale Finder. To get real time notifications from this pub download our consumer app.