The Cornish Ancestor

Callington, PL17 7AS
The Cornish Ancestor

Callington, PL17 7AS
Ciders & Perries available
Ciders & Perries available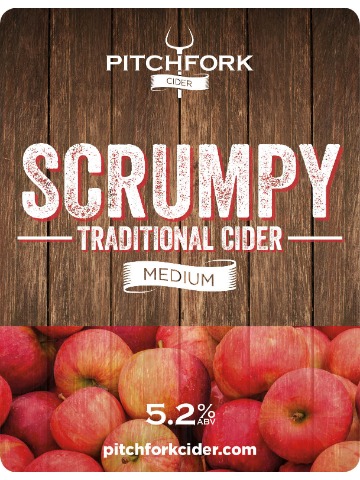 Scrumpy - 5.2%
Scrumpy
Pitchfork
5.2% abv
A real medium cider with a hint of sweetness, made with two apple varieties.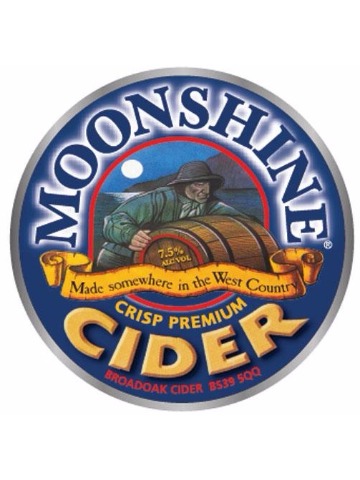 Moonshine - 7.5%
Moonshine
Broadoak
7.5% abv
This medium-sweet cider has a crisp, light, refreshing, fruity flavour, supplied by dessert and culinary apples, resulting in a very drinkable character, despite its strength.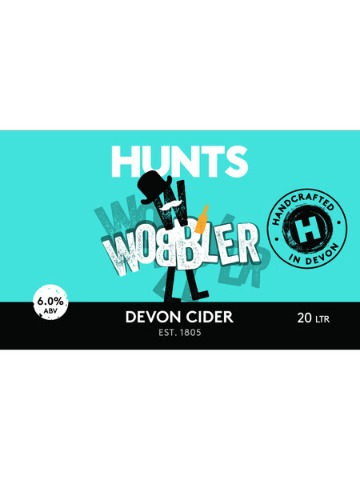 Wobbler - 6%
Wobbler
Hunts
6% abv
This is a classic, traditional, still, medium-sweet cider, with tannins, sweetness and acidity all evident in the pleasing, complex flavour.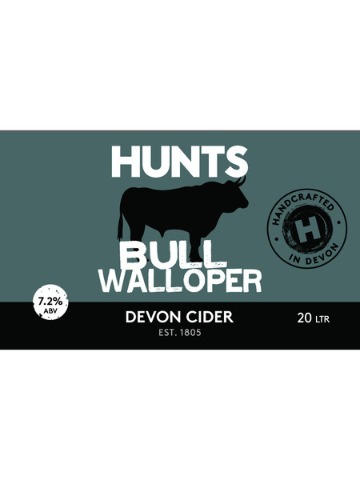 Bull Walloper - 7.2%
Bull Walloper
Hunts
7.2% abv
Before the autumn cattle sales there would be Bull Wallopers calling on Mr. Hunt, "Ave ee some of the strong cider? Us had it 'ere last year!" they'd ask, whilst eyeing his best cattle. This rich, medium-sweet cider always helped drive the bidding a little higher.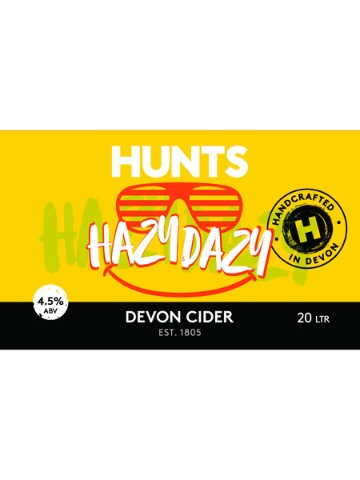 Hazy Dazy - 4.5%
Hazy Dazy
Hunts
4.5% abv
During long, hot Summer days a haze would descend on the countryside. As the men returned from days in the field Mr Hunt would call them to the cellar saying "Yer, have the Hazy Dazy, tis a bootiful drop." describing his classic sweet, cloudy cider.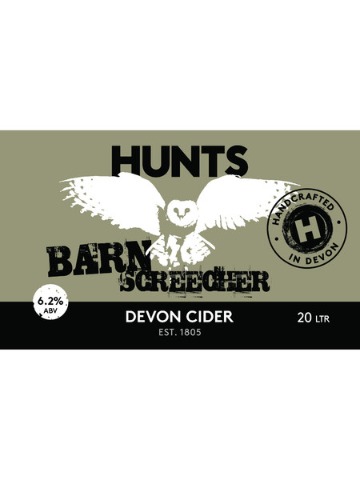 Barn Screecher - 6.2%
Barn Screecher
Hunts
6.2% abv
On a clear night, when the moon is full the Barn Owls could be seen hunting the hillside above Hunt's Farm. Their piercing shriek would make the men look up, "Barn Screecher" be hunting tonight beys, pass the dry cider.
Coming Soon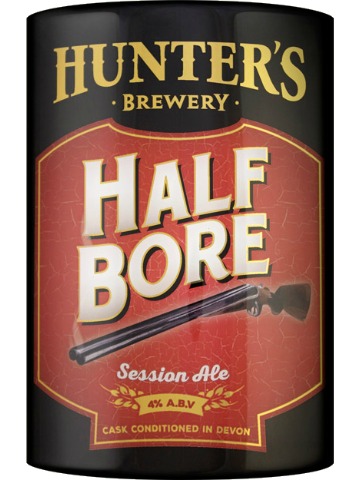 Half Bore - 4%
Half Bore
Hunter's
4% abv
The Half Bore has an aroma of malt and barley sugar made with Devon honey to produce a smooth and sweet taste that will leave you wanting more.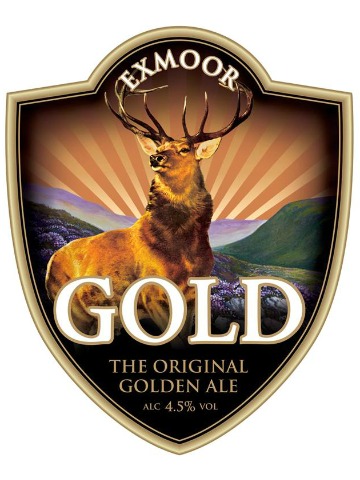 Gold - 4.5%
Gold
Exmoor
4.5% abv
A yellow/golden best bitter with a good balance of malt and a fruity hop on the nose and on the palate. The sweetness follows through an ultimately more bitter finish.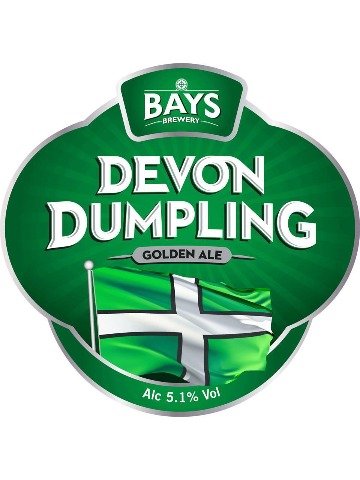 Devon Dumpling - 5.1%
Devon Dumpling
Bays
5.1% abv
A strong golden beer with a fresh hop character. This ale has a smooth taste with a balanced sweetness throughout.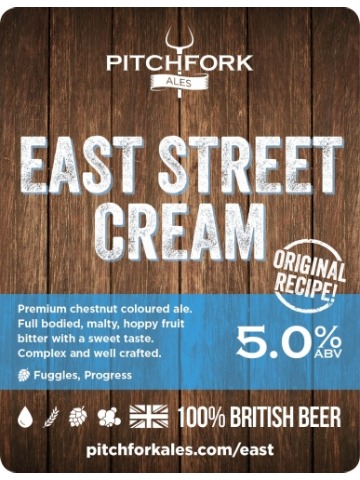 East Street Cream - 5%
East Street Cream
Pitchfork
5% abv
This enigmatic full bodied beer with malty hoppy fruit bitter and a sweet taste which all vie for dominance in this complex and well crafted premium chestnut coloured ale.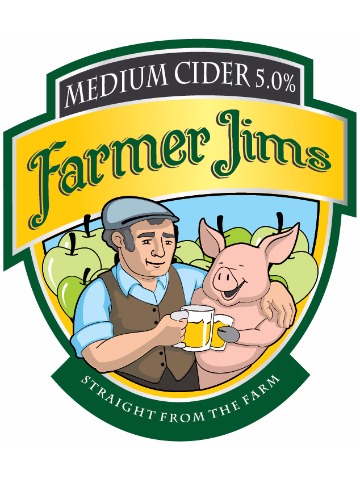 Medium Cider - 5%
Medium Cider
Farmer Jims
5% abv
This medium golden cider is our most popular. It's crisp apply flavour is subtly balanced with a subtle sweetness.
This beer board is powered by Real Ale Finder. To get real time notifications from this pub download our consumer app.