The Butcher's Dog Ashley Cross

Poole, BH14 0JX
The Butcher's Dog Ashley Cross

Poole, BH14 0JX
Craft Keg available
Craft Keg available
Big Hop Pillow - 8%
Big Hop Pillow
DEYA
8% abv
Carrying on from High Planes Drifter – Amarillo, Citra and Mosaic. Our first foray into soft New England DIPA's, brought back in 2021 clothes – lovely!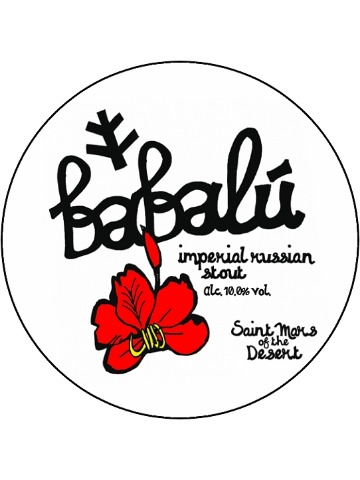 Babalu - 10%
Babalu
St Mars of the Desert
10% abv
Imperial Russian stout. Decadently rich stout tasting of molasses and liquorice, deliciously dark and chocolatey. No artificial flavours, vegan friendly.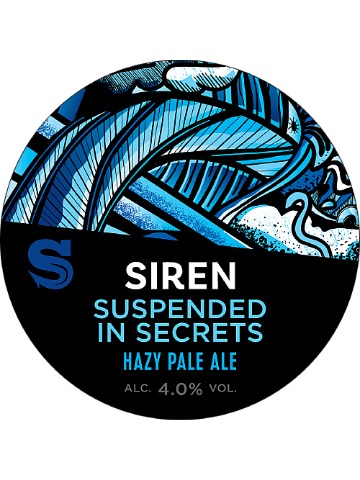 Suspended In Secrets - 4%
Suspended In Secrets
Siren
4% abv
£5.30 pint
Our 'Suspended in…' Series is heading down under this time out, with Vic Secret taking the lead. Bright aromas of pineapple and fruit punch draw you into a typically fruit-filled taste profile, with juicy orange, a touch of pine and stone fruits all on the palate. You'll also find that Vic Secret trademark of a delicate savoury, herby note. The Secret supporting cast is Ekuanot, Citra and Simcoe.

£5.30 pint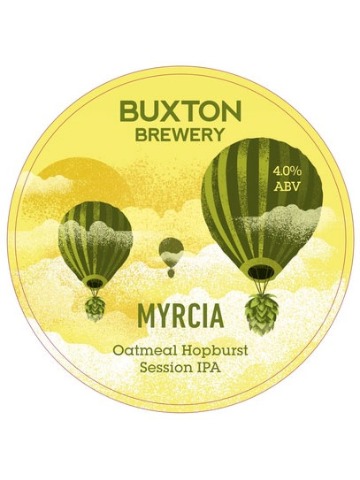 Myrcia - 4%
Myrcia
Buxton
4% abv
£5.50 pint
Oatmeal hopburst session IPA brewed with 15% oats and 10% wheat for a really full body and creamy mouthfeel. Very low bitterness but hopped and double dry-hopped with even more aroma hops than Axe Edge.

£5.50 pint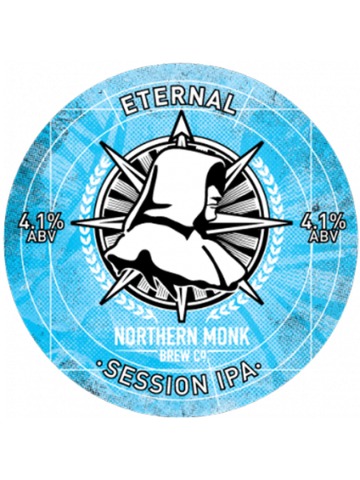 Eternal - 4.1%
Eternal
Northern Monk
4.1% abv
£5.40 pint
The hop hit of a US IPA, with the sessionability of a classic UK pale ale. Centennial, Mosaic and Comet hops dominate this beer, contributing a big tangerine aroma and long, quenching citrus pith flavour which goes on and on and on.

£5.40 pint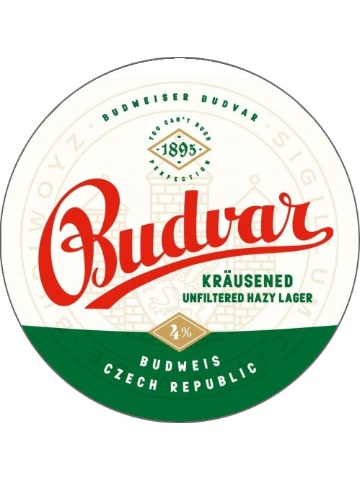 Budvar Krausened - 4%
Budvar Krausened
Budweiser
4% abv
£4.90 pint
This beer is unfiltered, unpasteurised and matured in our cellars. We then add some freshly fermenting Budweiser Budvar original to kick start a second fermentation before it goes into kegs. In doing so the beer continues to ferment adding a softer, natural carbonation and finishing drier and cleaner as the fresh yeast works its magic in the beer.

£4.90 pint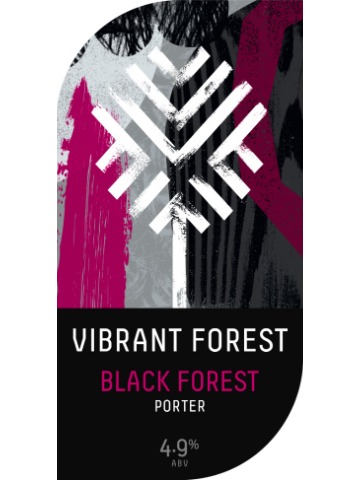 Black Forest - 4.9%
Black Forest
Vibrant Forest
4.9% abv
£5.90 pint
A fervent mix of rich coffee, bittersweet chocolate and the darkest of Black Forest berries. This beer overflows with a deep complexity and will drown you in its depths.

£5.90 pint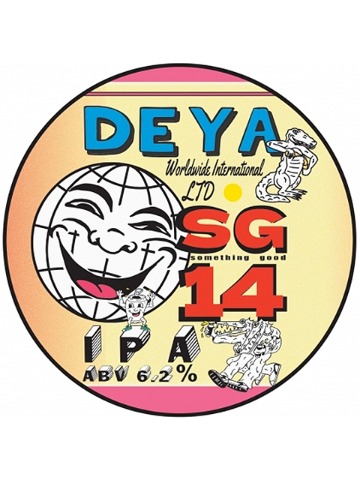 Something Good 14 - 6.2%
Something Good 14
DEYA
6.2% abv
Our rotating IPA series where we explore new ingredients, techniques and processes with the hope of hitting on something good... enjoy! For this iteration we used Golden Promise as the base malt with Centennial, Motueka and Simcoe on the dry hop!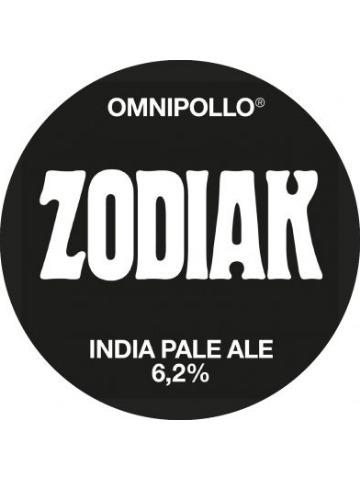 Zodiak - 6.2%
Zodiak
Omnipollo
6.2% abv
A blend of grains, untouched post fermentation and aspiringly hopped with Simcoe, Citra and Centennial.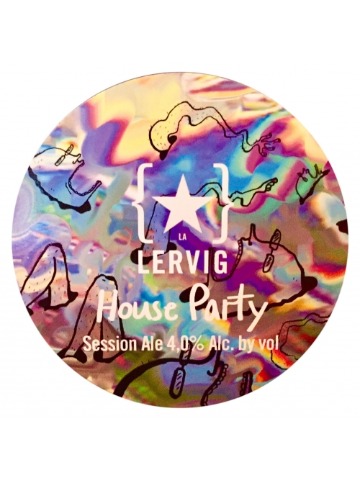 House Party - 4%
House Party
Lervig
4% abv
£5.00 pint
Big on flavour but super sessionable. A light biscuit base is layered with grapefruit-y Citra and pineapple-y BRU-1 hops that keep the beer super fresh and offer a lightning quick finish.

£5.00 pint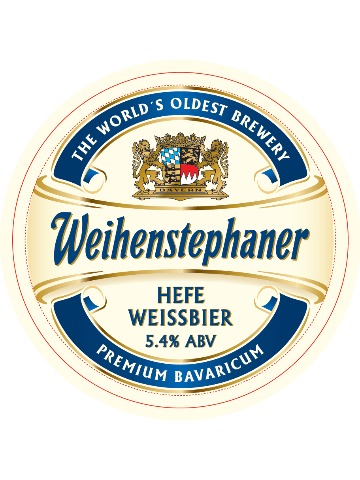 Hefe Weissbier - 5.4%
Hefe Weissbier
Weihenstephan
5.4% abv
£5.30 pint
Nothing refreshes you more than this naturally cloudy wheat beer with its wonderful yeasty fragrance and taste. Goes well with dishes that do not have too intensive a flavour, especially that Bavarian speciality 'Weisswurst' or white sausage.

£5.30 pint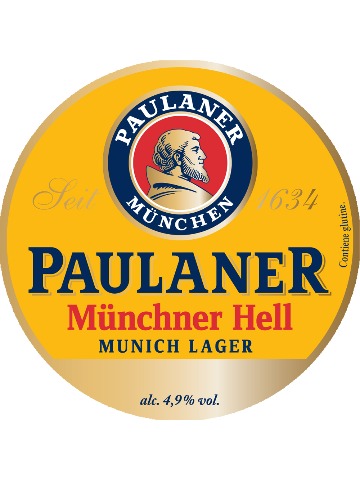 Munchner Hell - 4.9%
Munchner Hell
Paulaner
4.9% abv
£4.90 pint
A golden lager with a full malty body, balanced by an elegant hoppy bite and a crisp, refreshing finish. The drink of choice in the biergartens of this great city, this classic Helles lager is Bavaria's most popular lager.

£4.90 pint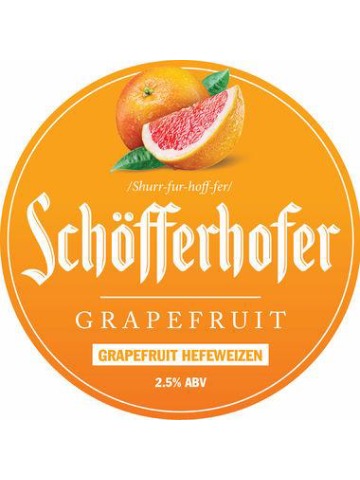 Grapefruit - 2.5%
Grapefruit
Schofferhofer
2.5% abv
£4.00 pint
The world's first grapefruit hefeweizen beer. A radler with refreshing well-rounded taste with hints of fruity sweetness and a zest of grapefruit notes.

£4.00 pint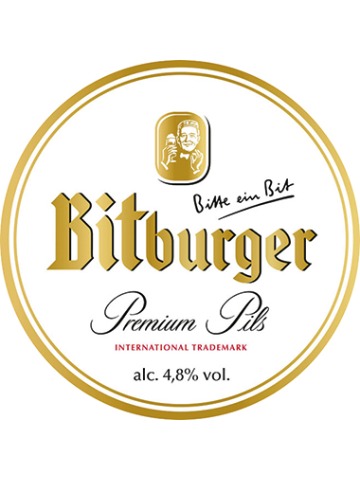 Bitburger Premium Pils - 4.8%
Bitburger Premium Pils
Bitburger
4.8% abv
£5.20 pint
The full-bodied, light, Bitburger Premium Beer is brewed according to the German Purity Law. Its popular, dry-finished, hoppy taste has secured Bitburger Premium Beer position as Germany's no. 1 draught beer.

£5.20 pint
Ciders & Perries available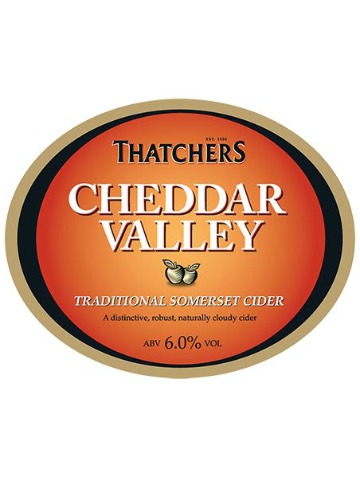 Cheddar Valley - 6%
Cheddar Valley
Thatchers
6% abv
£4.50 pint
The colour of this unique cider gives it a vibrant character all of its own for those who want an alternative refreshing drink with a touch of natural sparkle. Naturally fermented, Cheddar Valley is matured in oak vats to ensure the distinctive full flavour is retained.

£4.50 pint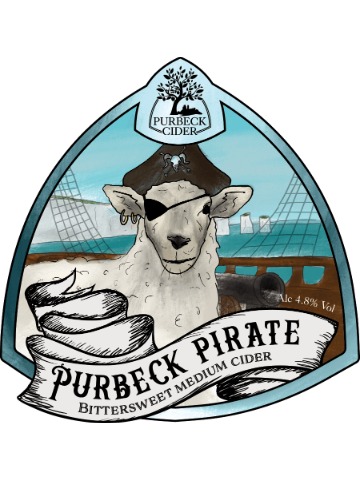 Purbeck Pirate - 4.8%
Purbeck Pirate
Purbeck
4.8% abv
£4.50 pint
A bittersweet and well balanced medium cider with a sweet apple aroma, crisp mouth feel and a rounded flavour.

£4.50 pint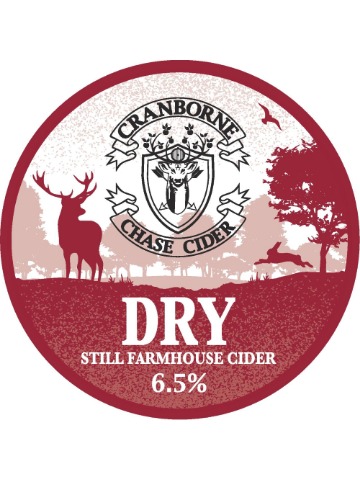 Traditional Farmhouse - Dry - 6.5%
Traditional Farmhouse - Dry
Cranborne Chase
6.5% abv
£4.50 pint
A full on still, dry farmhouse cider. Crisp and clean, retaining it's sharp fruity apple flavour with a long oaky aftertaste.

£4.50 pint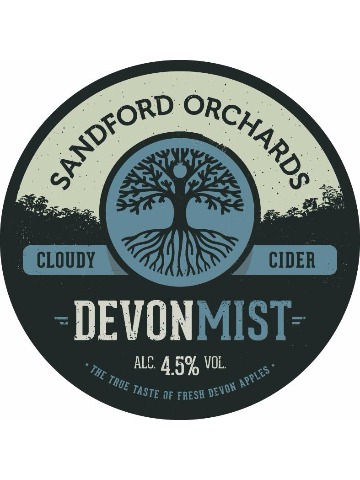 Devon Mist - 4.5%
Devon Mist
Sandford Orchards
4.5% abv
£4.80 pint
Made with plenty of scrumpy soul. Not every cloudy cider has to be a challenge, Devon Mist is a gentle joy. Rich autumnal fruit with a perceptible sparkle and satisfying finish.

£4.80 pint
This beer board is powered by Real Ale Finder. To get real time notifications from this pub download our consumer app.