The Black Country Arms

Walsall, WS1 1QW
The Black Country Arms

Walsall, WS1 1QW
Cask beers available
Cask beers available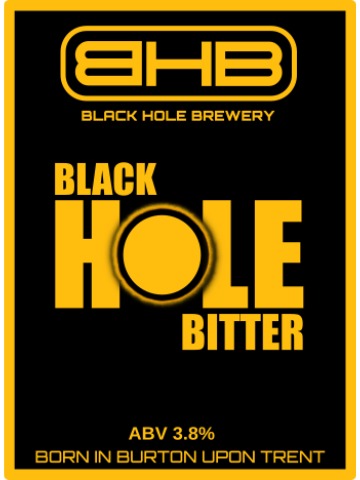 Black Hole Bitter - 3.8%
Black Hole Bitter
Black Hole
3.8% abv
Almost golden with a strong hop aroma. A fine fresh lively session beer hopped to give a clean crisp finish of hoppy dryness and a touch of astringency.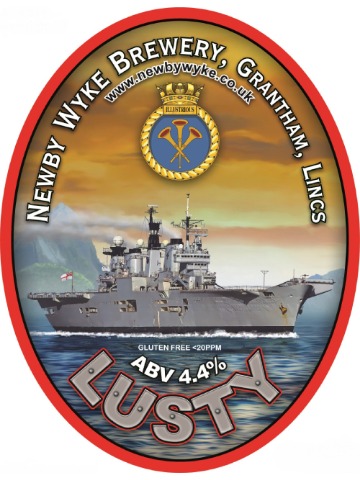 Lusty - 4.4%
Lusty
Newby Wyke
4.4% abv
A yellow beer with 100% German hops. Melon and citrus sweet fruit. Tangerine citrus aroma.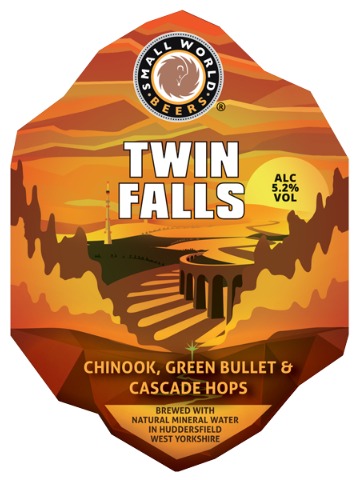 Twin Falls - 5.2%
Twin Falls
Small World
5.2% abv
Full bodied Pale ale with fruity aroma and a hoppy flavour with lasting bitterness.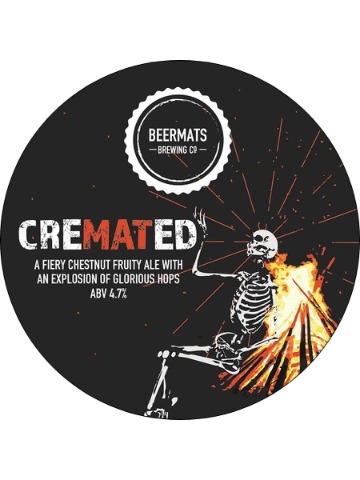 Cremated - 4.7%
Cremated
Beermats
4.7% abv
A fiery chestnut ale with a fruity body and an explosion of glorious hops. Perfect for Halloween and Bonfire celebrations.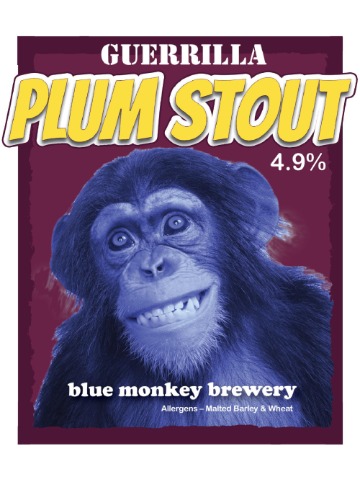 Guerrilla Plum Stout - 4.9%
Guerrilla Plum Stout
Blue Monkey
4.9% abv
We've taken our gorgeous Guerrilla and packed it with real plums! A rich plummy, caramel and toffee flavoured dark stout... perfect for every occasion.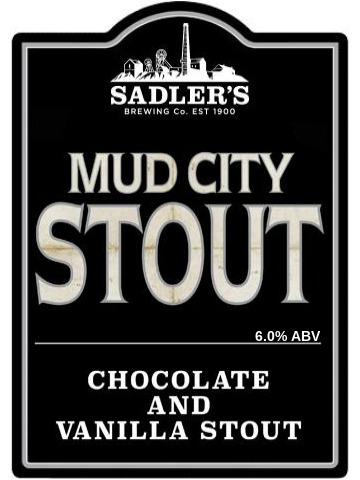 Mud City Stout - 6%
Mud City Stout
Sadler's
6% abv
Brewed with raw cocoa, vanilla pods, flaked oats, wheat and a blend of beautifully dark malts. A roasted nut aroma with a sweet, rich, smooth coffee taste. A classic brew.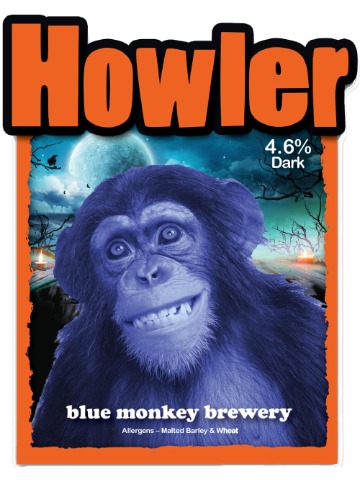 Howler - 4.6%
Howler
Blue Monkey
4.6% abv
A fruity dark ale with British and German malts generously hopped with German and American varieties to give a dark yet hoppy flavour and a lush lingering aroma.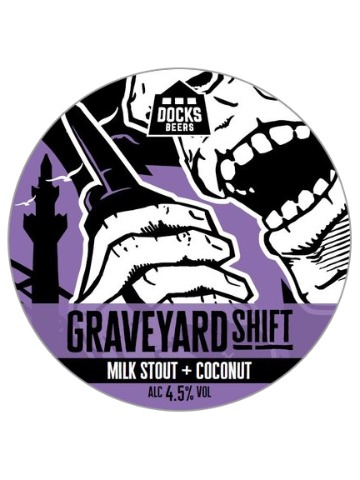 Graveyard Shift - 4.5%
Graveyard Shift
Docks
4.5% abv
Chocolate malt and coconut are the bedrock of this dark as night milk stout. Lactose additions boost texture and body making for a rich, smooth finish – a perfect end to the graveyard shift.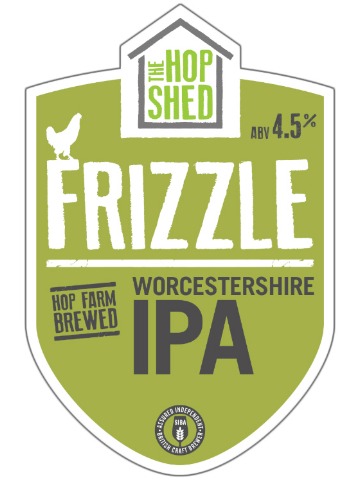 Frizzle - 4.5%
Frizzle
Hop Shed
4.5% abv
Rich golden in colour with a fruity, floral hop aroma and a significant hoppy bitterness from a combination of Pilgrim, UK Cascade and First Gold hops.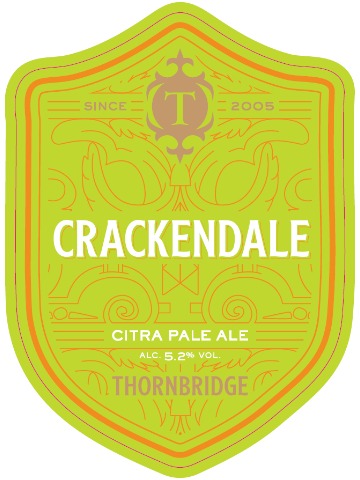 Crackendale - 5.2%
Crackendale
Thornbridge
5.2% abv
Crackendale explodes with a fantastic tropical fruit aroma, giving way to guava and ripe citrus which burst through on the palate with a beautiful bitter and sweet balance.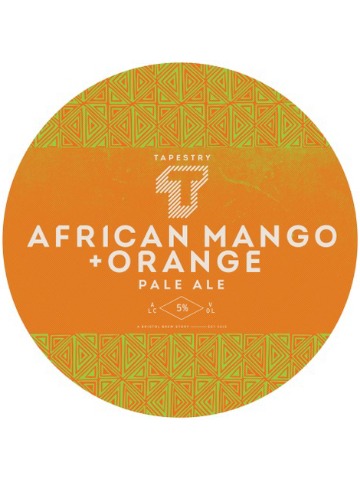 African Mango & Orange - 5%
African Mango & Orange
Tapestry
5% abv
Pale ale made with real mangoes and oranges added straight to the boil and again after fermentation, for a sweet, fragrant hoppy nose, followed by an enjoyable bitter citrus bite in the finish. Unmistakably mango from beginning to end, paired with a juicy orange punch to round off the flavour.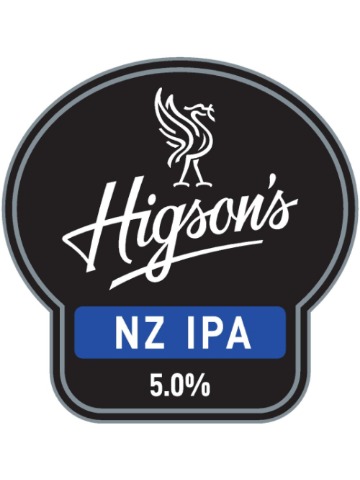 NZ IPA - 5%
NZ IPA
Higson's
5% abv
This pale golden IPA is packed full of New Zealand hop varieties, delivering tropical fruit and pine notes in the aroma, generous citrus fruit flavours and a low bitterness, resulting in a crisp, refreshing character. Brewed exclusively for the Oct 2019 Wetherspoon real-ale festival.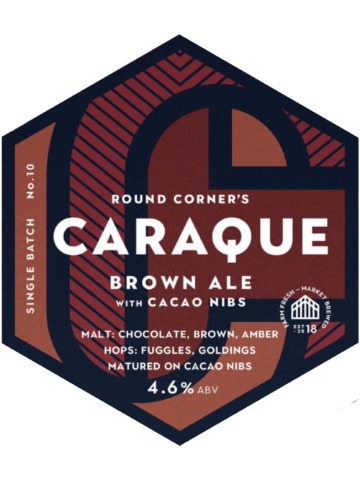 Caraque - 4.6%
Caraque
Round Corner
4.6% abv
A comfort beer for the colder weather. Chocolate brown and amber malts deliver chocolate, dried fruit and coffee notes with a restrained bitterness from UK Goldings and Fuggles hops for balance. The beer was matured warm on cacao nibs adding a silky and voluptuous cocoa character.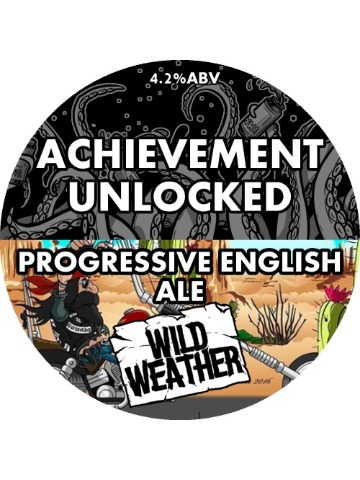 Achievement Unlocked - 4.2%
Achievement Unlocked
Wild Weather
4.2% abv
A forward thinking English ale. Taking everything we love about a traditional ale and improving on it. That`s more of a complex malt bill, more floral notes and more body.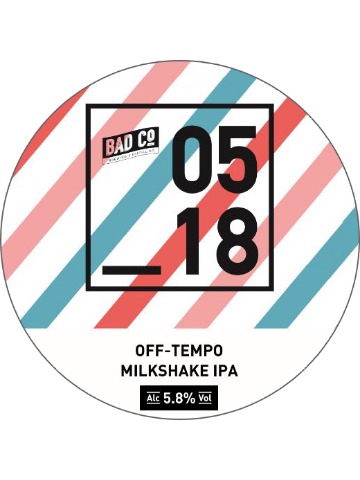 05 18 Milkshake IPA - 5.8%
05 18 Milkshake IPA
BAD Co.
5.8% abv
Full bodied with velvet textures. Flavours of peaches and cream, pineapple and lime.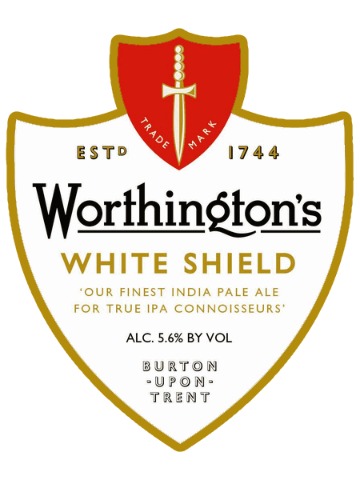 White Shield - 5.6%
White Shield
Worthington
5.6% abv
Our finest India Pale Ale, for true IPA connoisseurs.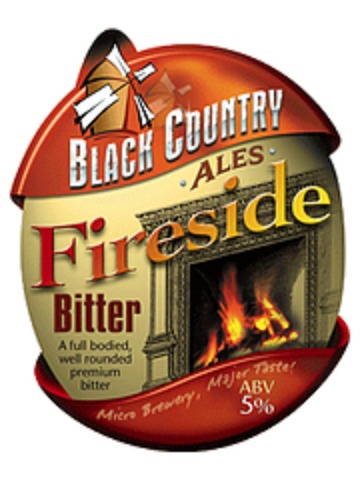 Fireside - 5%
Fireside
Black Country
5% abv
A well rounded premium bitter, amber in colour, clean in taste leading to a pleasant dry finish.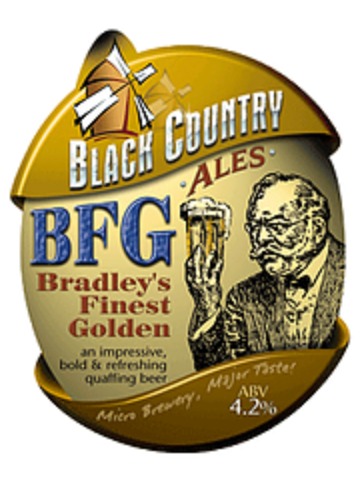 BFG - 4.2%
BFG
Black Country
4.2% abv
A straw coloured quaffing beer, with an impressive bold citrus hop aroma, fruity balanced sweetness and a lingering refreshing after-taste.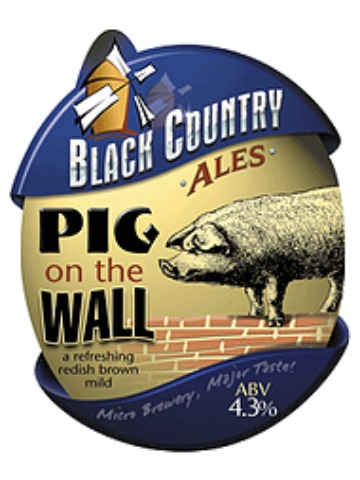 Pig on the Wall - 4.3%
Pig on the Wall
Black Country
4.3% abv
A refreshing chestnut brown beer with a complex flavour of light hops giving way to a bittersweet blend of roasted malt. Suggestions of chocolate and coffee undertones.
Craft Keg available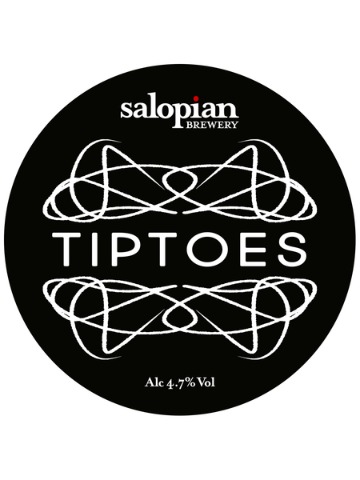 Tiptoes - 4.7%
Tiptoes
Salopian
4.7% abv
Grapefruit and fresh orange peel and lemon zest are in abundance, while hints of pine ebb and flow over sun baked grain and rich pale malts.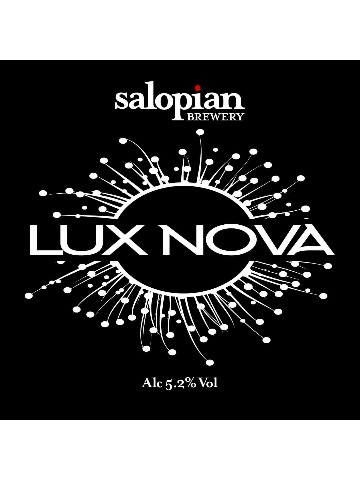 Lux Nova - 5.2%
Lux Nova
Salopian
5.2% abv
A white IPA hybrid style that encompasses the characteristics of a traditional wheat beer with the hopping of a modern IPA. It's brewed with saison yeast, coriander and oranges - it has a malt bill of wheat and lager. Having a succulent taste of orange, grapefruit and mango it's also decked out with spicy coriander, clove and a peppery taste of pine.
Ciders & Perries available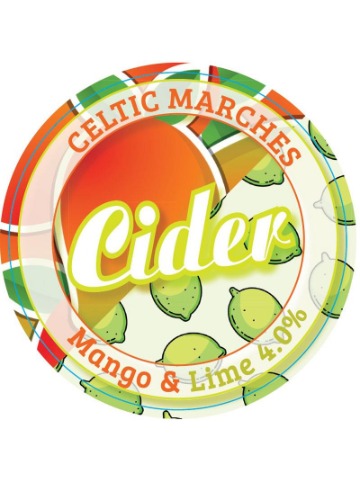 Mango & Lime - 4%
Mango & Lime
Celtic Marches
4% abv
Mango & Lime Cider, part of our limited edition range for 2018. Smooth sophisticated mango with a finishing note of a subtle zing of lime.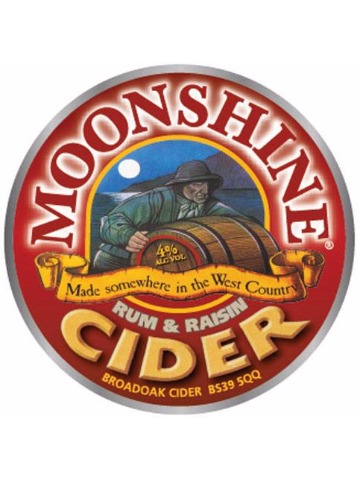 Moonshine Rum & Raisin - 4%
Moonshine Rum & Raisin
Broadoak
4% abv
Moonshine premium cider has been infused with rum and raisin invoking the flavours of the warm and sunny West lndies. A classy cider and very drinkable.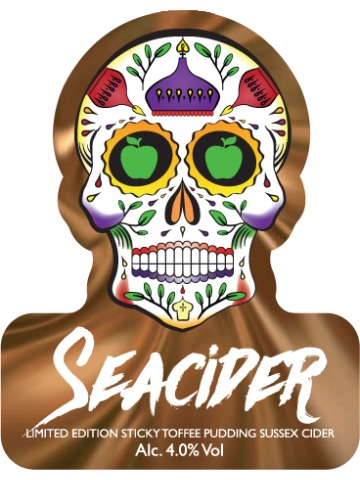 Sticky Toffee Pudding - 4%
Sticky Toffee Pudding
Seacider
4% abv
A genuine taste of sticky toffee made from caramel and apples to ensure this number is full flavoured and utterly delicious!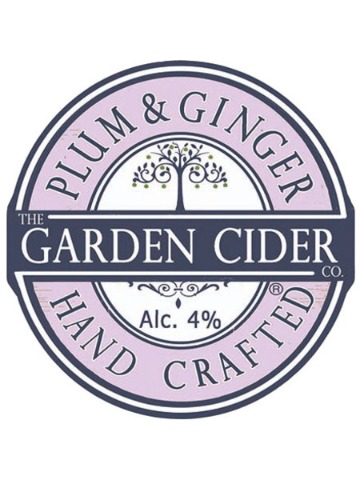 Plum & Ginger - 4%
Plum & Ginger
Garden Cider
4% abv
We carefully blend plum juice and warming ginger extracts with our 100% fresh apple cider to create this uniquely flavoured fruit cider.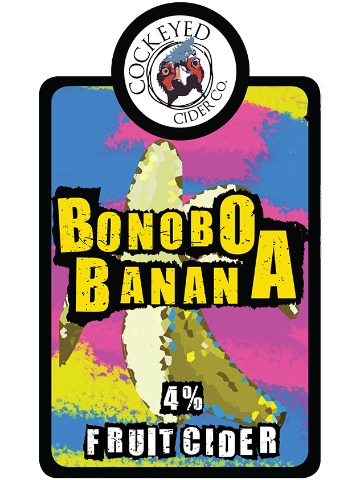 Bonobo Banana - 4%
Bonobo Banana
Cockeyed
4% abv
This is a unique fruit cider which has been fermented with ripe bananas giving aromas and sweet flavours of banana and subtle apple notes.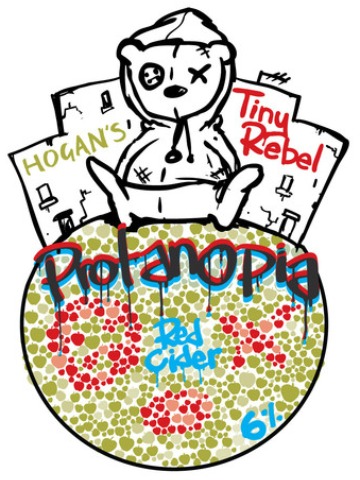 Protanopia - 6%
Protanopia
Tiny Rebel
6% abv
Tonnes of green apples are pressed to give this gorgeous red liquid, so we've paid tribute to the twist by naming the cider after red/green colourblindness.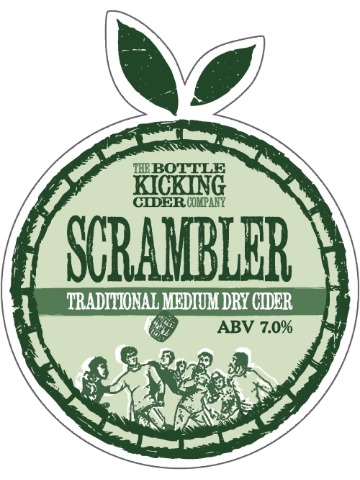 Scrambler - 7%
Scrambler
Bottle Kicking
7% abv
Awaiting tastings notes from brewer.
Coming Soon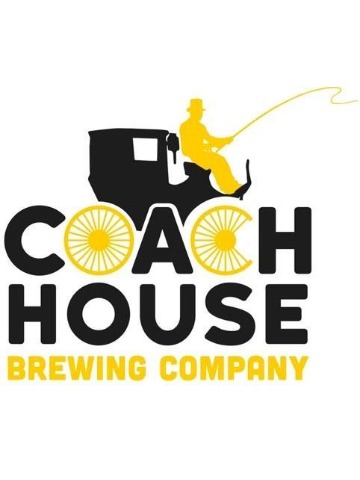 Apricot - 5%
Apricot
Coach House
5% abv
A pale straw coloured beer rich in apricot flavour and golden.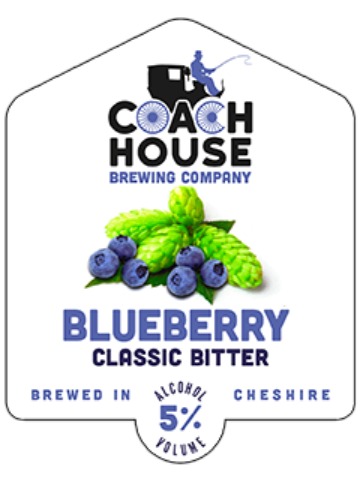 Blueberry - 5%
Blueberry
Coach House
5% abv
A wonderful straw coloured beer with a light hoppy aroma and a distinct blueberry aftertaste. A multi award winner across the country.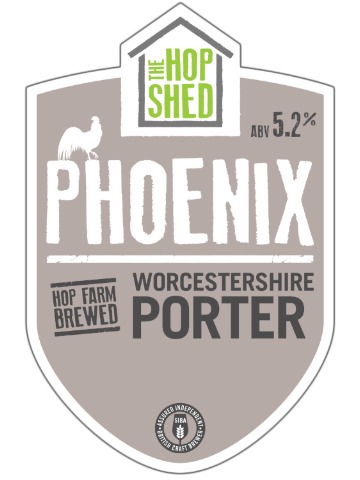 Phoenix - 5.2%
Phoenix
Hop Shed
5.2% abv
Hints of chocolate malt combined with molasses and Phoenix hops create a bittersweet, dark ale.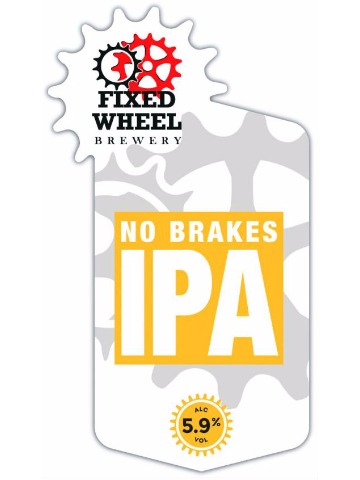 No Brakes IPA - 5.9%
No Brakes IPA
Fixed Wheel
5.9% abv
Inspired by the fixed wheel couriers of the west coast, this American inspired IPA has no brakes and is packed full of classic American hops delivering upfront fruity citrus flavours, English malts add some balance to the hops with a touch of sweetness.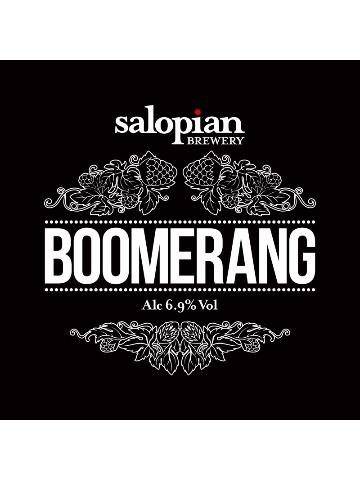 Boomerang - 6.9%
Boomerang
Salopian
6.9% abv
A surge of pine engulfs the palate while hints of orange curacao and mango cascade across a dry and tempered bitter landscape. The finish is long and defined with a hint of sweetness.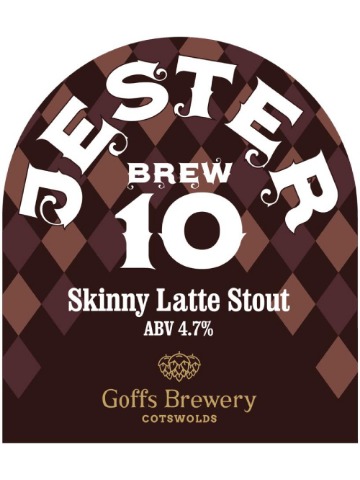 Jester No 10 - 4.7%
Jester No 10
Goffs
4.7% abv
Limited edition skinny latte stout, chock full of roasty malts, a hint of sweetness and a handful of coffee beans.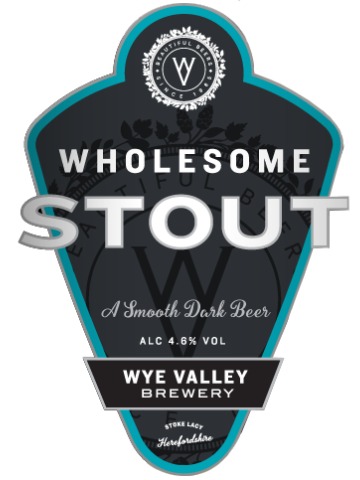 Wholesome Stout - 4.6%
Wholesome Stout
Wye Valley
4.6% abv
A dark, full-bodied number; a wonderful stout with intense roasted barley flavours and a dry, bitter finish. It boasts roasted coffee notes and plenty of hop flavour. It's only the second beer to gain top beer writer Roger Protz's five-star rating.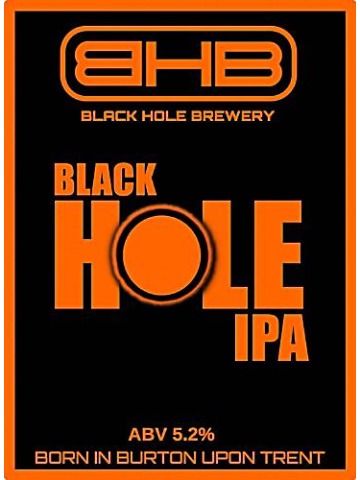 Black Hole IPA - 5.2%
Black Hole IPA
Black Hole
5.2% abv
IPA dry hopped with American and New Zealand hops that give an intense fruity aroma with notes of grapefruit and pine.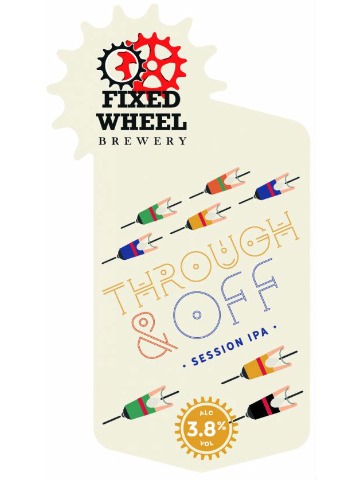 Through & Off - 3.8%
Through & Off
Fixed Wheel
3.8% abv
Our ever changing Session IPA concentrating on big fruity hops, all the flavour at an all day pace!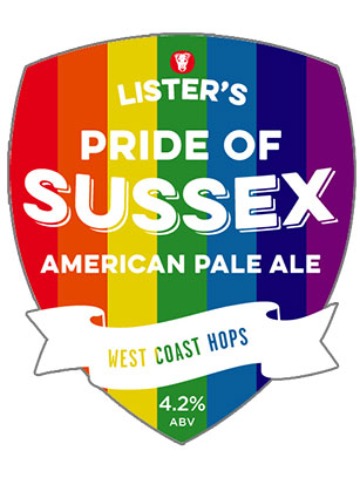 Pride Of Sussex - 4.2%
Pride Of Sussex
Lister's
4.2% abv
A hoppy, light beer with a slight citrus, floral flavour. It's refreshing, easy-drinking and moreish. We'll be donating 5p from every pint to LGBT Foundation helping celebrate Pride and supporting LGBT causes nationwide.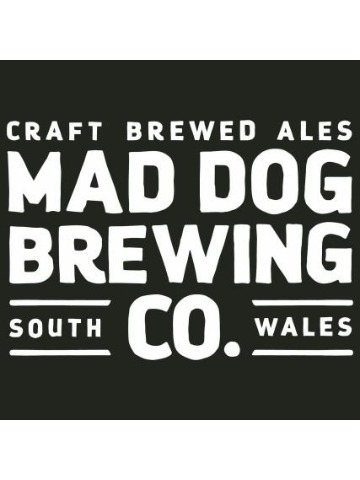 Dirty Dog - 4.5%
Dirty Dog
Mad Dog
4.5% abv
Extra strong bitter brewed with Summit, Cascade and Centennial hops.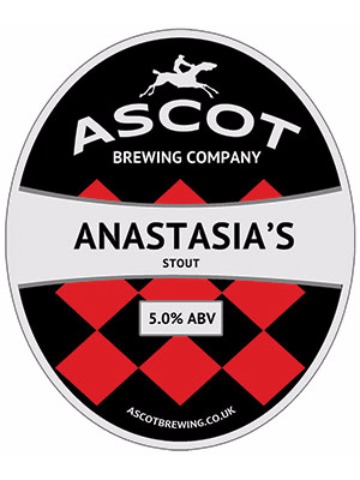 Anastasia's Stout - 5%
Anastasia's Stout
Ascot
5% abv
Deep and complex stout full of roasted coffee and bitter chocolate flavours with oats to give a smooth mouthfeel. The bitterness is balanced by a silky smooth finish.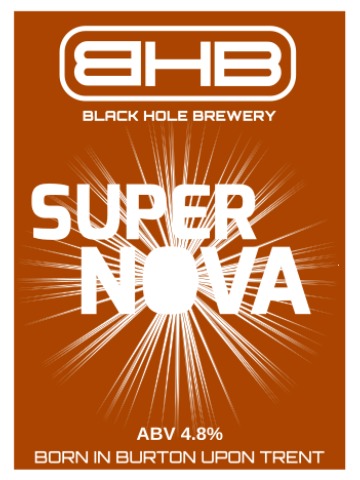 Supernova - 4.8%
Supernova
Black Hole
4.8% abv
Pure gold. Like marmalade made from Seville oranges and grapefruit, the aroma mimics the sweet start but gives into the hops which deliver a dry lingering bitter finish.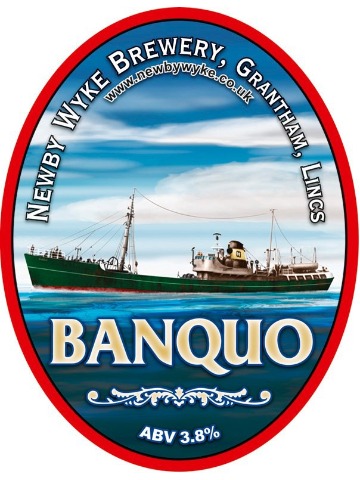 Banquo - 3.8%
Banquo
Newby Wyke
3.8% abv
A blonde session beer full of hops and gooseberries with a passion fruit aroma.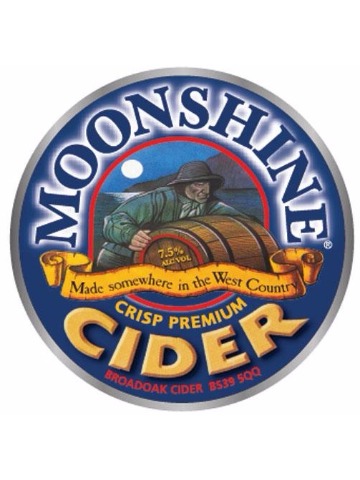 Moonshine - 7.5%
Moonshine
Broadoak
7.5% abv
This medium-sweet cider has a crisp, light, refreshing, fruity flavour, supplied by dessert and culinary apples, resulting in a very drinkable character, despite its strength.
This beer board is powered by Real Ale Finder. To get real time notifications from this pub download our consumer app.