The Black Country Arms

Walsall, WS1 1QW
The Black Country Arms

Walsall, WS1 1QW
Cask beers available
Cask beers available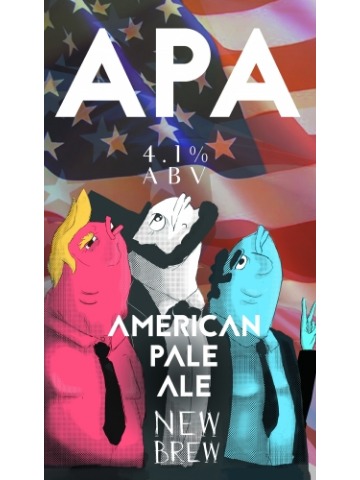 APA - 4.1%
APA
New Brew (aka Plan B)
4.1% abv
A refreshing zesty session APA with citrusy hop flavour.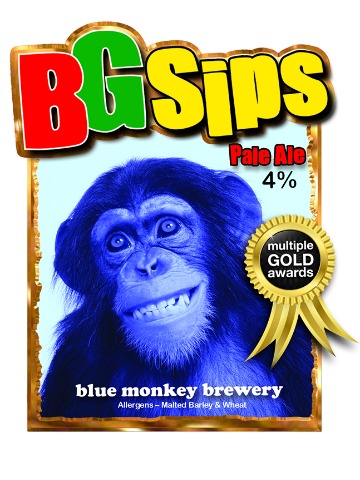 BG Sips - 4%
BG Sips
Blue Monkey
4% abv
We stuff 20 kilograms of the legendary 'Brewers Gold' hops into every small scale batch we brew to create this beautifully pale and intensely hoppy beer. These wonderful hops impart enticing tropical fruit aromas and a lovely thirst quenching bitterness.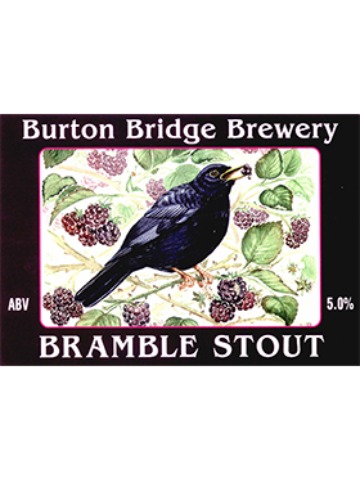 Bramble Stout - 5%
Bramble Stout
Burton Bridge
5% abv
A fruitier version of Top Dog Stout. The addition of blackberry juice adds a subtle sweetness to our regular stout. Hops used are Challenger.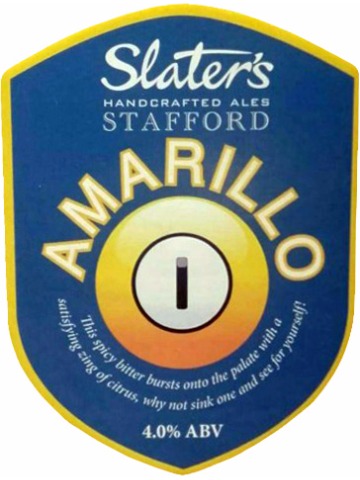 Amarillo - 4%
Amarillo
Slater's
4% abv
A spicy golden bitter with a citrus bouquet.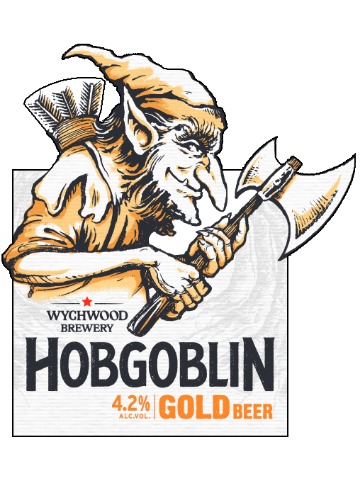 Hobgoblin Gold - 4.2%
Hobgoblin Gold
Wychwood
4.2% abv
Gold coloured beer with a pleasant lemon, white grape and slightly bready nose. Taste reflects the nose with some astringency as the hops kick in.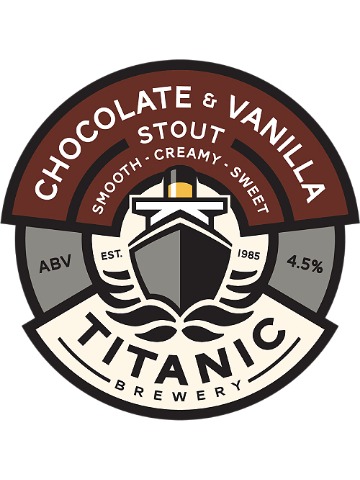 Chocolate & Vanilla Stout - 4.5%
Chocolate & Vanilla Stout
Titanic
4.5% abv
A true old fashioned stout. A dark combination of malt and roast with some hops. Strongly flavoured and well balanced.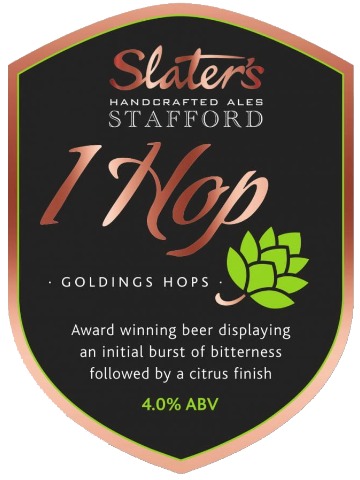 1Hop - 4%
1Hop
Slater's
4% abv
This is Top Totty rebranded. A stunning blonde beer, full bodied with a voluptuous aroma. It has a ripe generous fruitiness with deep and complex hop notes and a rich malt.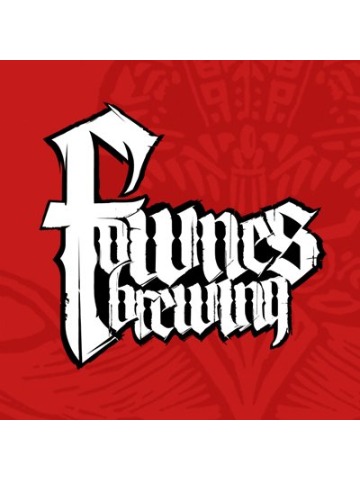 Shadows Of The Past - 4.6%
Shadows Of The Past
Fownes
4.6% abv
Awaiting tastings notes from brewer.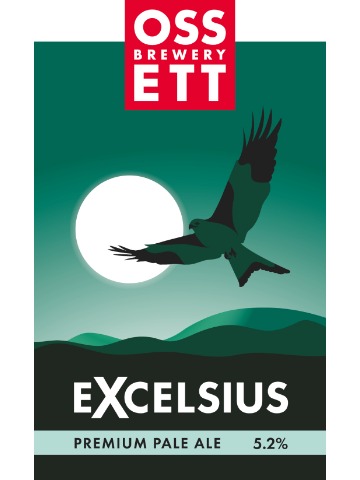 Excelsius - 5.2%
Excelsius
Ossett
5.2% abv
A classic pale ale, brewed from British pale malt and American Cascade hops this is the perfect drinking experience! Smooth fruity and full-bodied, but with a deceptive bitterness to complement the high alcohol content, this is a deliciously easy-drinking beer. Refreshing citrus hop aromas complete the sensory pleasure.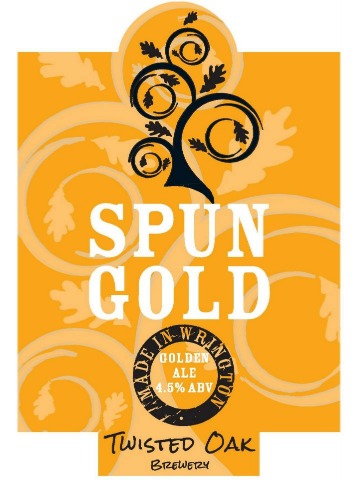 Spun Gold - 4.5%
Spun Gold
Twisted Oak
4.5% abv
A beautiful golden ale brewed with just one single malt (pale malt) and late hopped with Perle and Willamette. Another fantastic smooth tasting beer.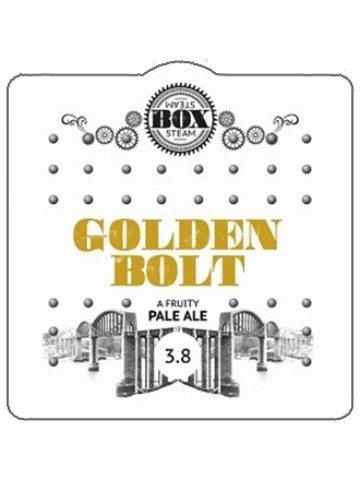 Golden Bolt - 3.8%
Golden Bolt
Box Steam
3.8% abv
Ripe peach flavours burst out of this soft and hoppy APA. Refreshing, juicy, full flavoured and utterly drinkable.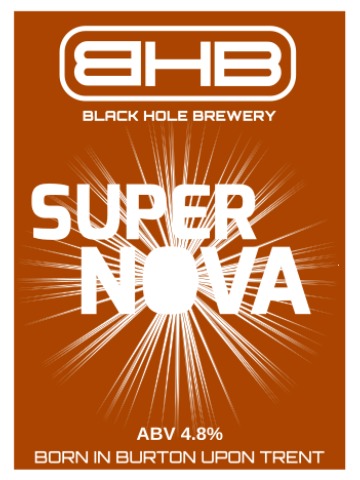 Supernova - 4.8%
Supernova
Black Hole
4.8% abv
Pure gold. Like marmalade made from Seville oranges and grapefruit, the aroma mimics the sweet start but gives into the hops which deliver a dry lingering bitter finish.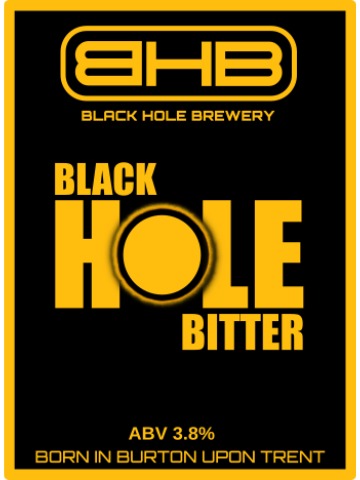 Black Hole Bitter - 3.8%
Black Hole Bitter
Black Hole
3.8% abv
Almost golden with a strong hop aroma. A fine fresh lively session beer hopped to give a clean crisp finish of hoppy dryness and a touch of astringency.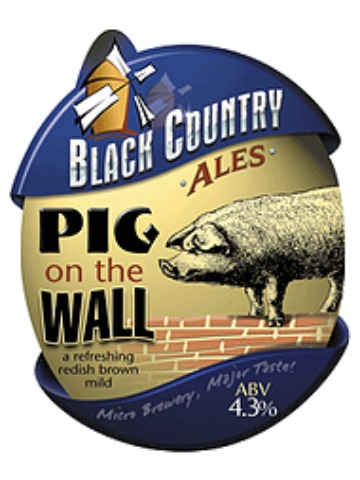 Pig on the Wall - 4.3%
Pig on the Wall
Black Country
4.3% abv
A refreshing chestnut brown beer with a complex flavour of light hops giving way to a bittersweet blend of roasted malt. Suggestions of chocolate and coffee undertones.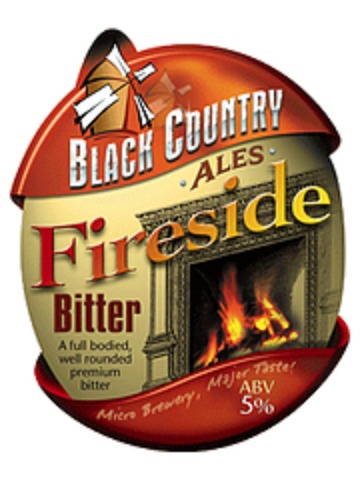 Fireside - 5%
Fireside
Black Country
5% abv
A well rounded premium bitter, amber in colour, clean in taste leading to a pleasant dry finish.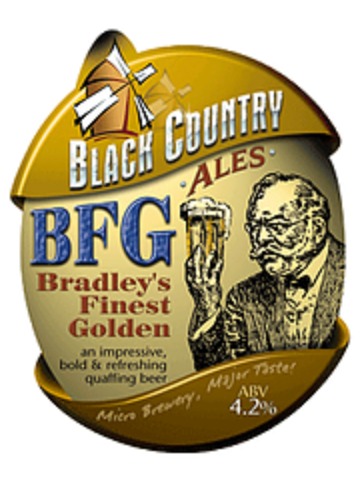 BFG - 4.2%
BFG
Black Country
4.2% abv
A straw coloured quaffing beer, with an impressive bold citrus hop aroma, fruity balanced sweetness and a lingering refreshing after-taste.
Craft Keg available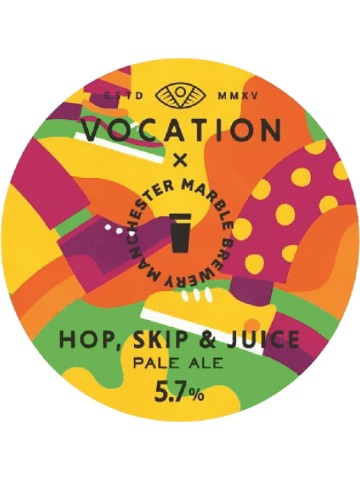 Hop, Skip & Juice - 5.7%
Hop, Skip & Juice
Vocation
5.7% abv
A tropical pale ale with heavy doses of citrussy Simcoe to get lips hopping. A delicate drop of Citra BBC to start mouths skipping, and enough juice all round to leave you jumping through to the sort bitter finish. Collaboration with Marble Brewery.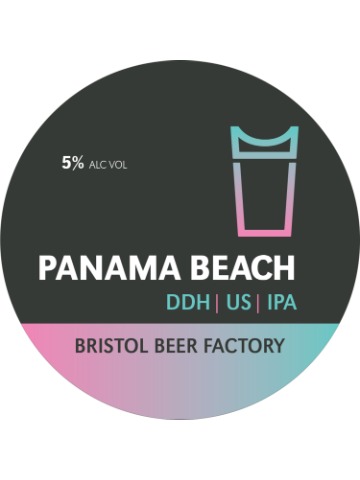 Panama Beach - 5%
Panama Beach
Bristol Beer Factory
5% abv
Bringing the classic and new wave US hops together forming a West Coast celebration IPA. Panama brings big topical fruit flavours thanks to the new wave Ekuanot and Bitter Gold balanced with the classic citrus, smooth bitterness of Warrior, Citra and Simcoe. Weyerman extra pale malt brings the BBF uber pale treatment with a solid oats addition for that super smooth IPA mouthfeel.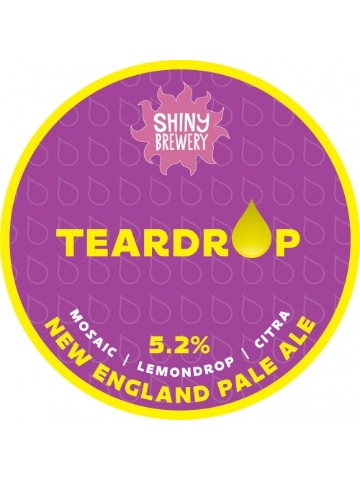 Teardrop - 5.2%
Teardrop
Shiny
5.2% abv
It's got a big flavour and smooth mouth feel. Dry hopped with a mix of Citra, Chinook, Mosaic and Lemondrop for a deep dank and citrus vibe.
Ciders & Perries available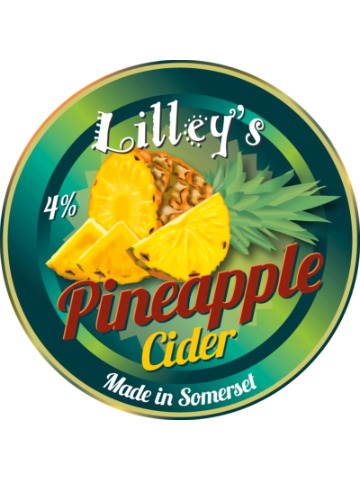 Pineapple Cider - 4%
Pineapple Cider
Lilley's
4% abv
Using our legendary skills in blending fruit with our fantastic cider we have come up with this pineapple delight. in this fruity fusion pineapple juice is paired with our crisp somerset cider creating this exciting fresh flavour.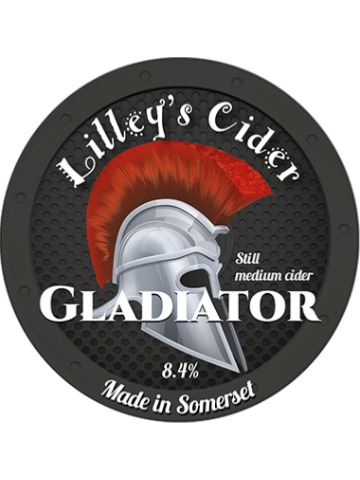 Gladiator - 8.4%
Gladiator
Lilley's
8.4% abv
This strong rustic cider with its Roman flair has everything. Well rounded, fruity, packed full of flavour and intoxicatingly easy to drink for an 8.5% cider. Medium.
Charlie's No 6 - 6%
Charlie's No 6
Colcombe House
6% abv
An exceedingly smooth & light cider for every occasion, to be appreciated on its own over ice, or an excellent base for making a summer cider punch.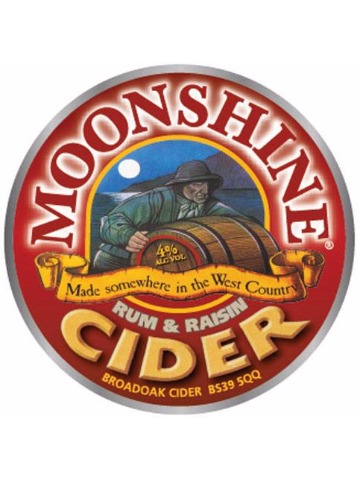 Moonshine Rum & Raisin - 4%
Moonshine Rum & Raisin
Broadoak
4% abv
Moonshine premium cider has been infused with rum and raisin invoking the flavours of the warm and sunny West lndies. A classy cider and very drinkable.
Coming Soon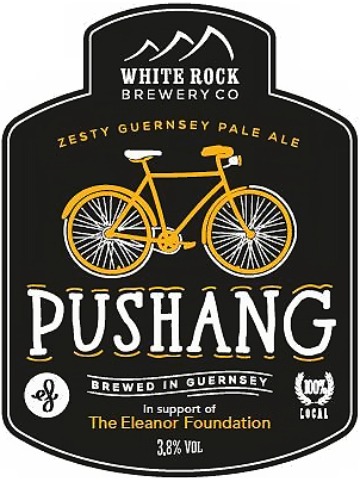 Pushang - 3.8%
Pushang
White Rock
3.8% abv
Our zesty pale ale has been crafted with pride, in support of The Eleanor Foundation. With a pure golden colour and gentle effervescence, this is a true summertime beer. Carefully selected hop varieties have been used to provide a light floral aroma which mingles amicably with the subtle honeyed sweetness. Refreshing, yet with a generous length of flavour, this is a well-balanced seasonal brew.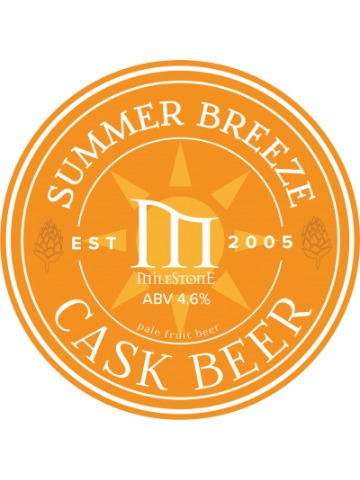 Summer Breeze - 4.6%
Summer Breeze
Milestone
4.6% abv
Aromatic blonde beer, fruity, summer berries and a crisp bitter finish.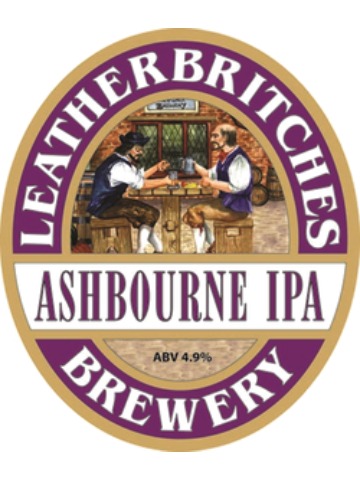 Ashbourne IPA - 4.9%
Ashbourne IPA
Leatherbritches
4.9% abv
A true pale ale with a flowery, hoppy aroma and a strong bitter finish, crisp and refreshing.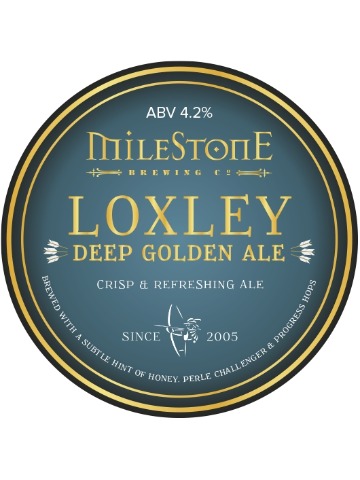 Loxley - 4.2%
Loxley
Milestone
4.2% abv
Golden, full bodied ale has a delicate lemon and citrus flavour, with hints of local honey in the boil, creating a well rounded brew with a crisp bitter finish.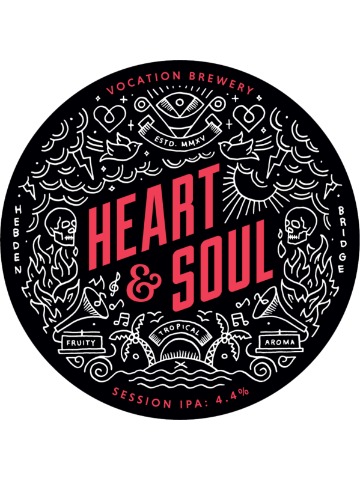 Heart & Soul - 4.4%
Heart & Soul
Vocation
4.4% abv
Created to have all the hoppy goodness of an IPA, but brewed to a sessionable strength. Its intense fruit-salad character comes from generous additions of US West Coast hops. A full bodied and fruity beer, with notes of passion fruit, grapefruit, gooseberry, pineapple and mango.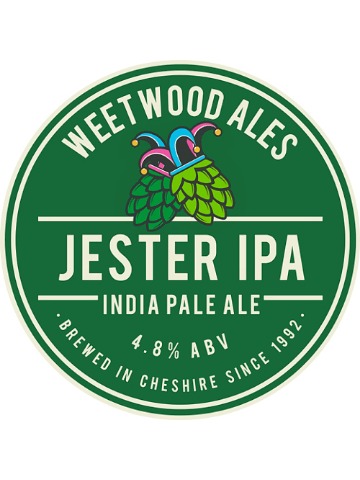 Jester IPA - 4.8%
Jester IPA
Weetwood
4.8% abv
You'll be laughing along with this modern India Pale Ale which pairs US hops with British, including the delightful Jester. Vibrant tropical fruit aromas begin the fun and the punchline comes from the refreshing citrus finish.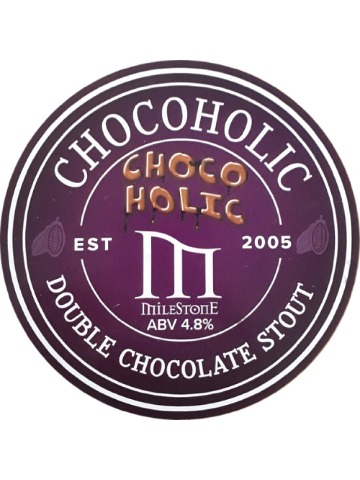 Chocoholic - 4.8%
Chocoholic
Milestone
4.8% abv
Double chocolate stout.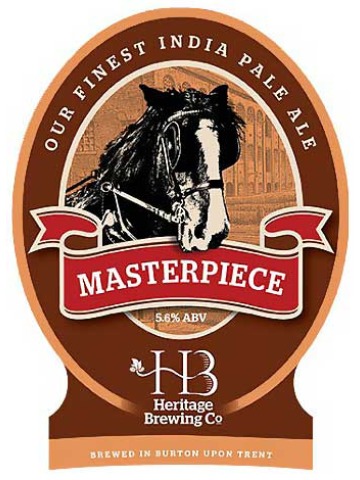 Masterpiece - 5.6%
Masterpiece
Heritage
5.6% abv
A deep brown pale ale, with a fruity character and a top note of fresh bread. A full luxurious mouth-feel combines with a subtle peppery character to create an exquisite finish. Masterpiece was the name of one of the former dray horses at the museum.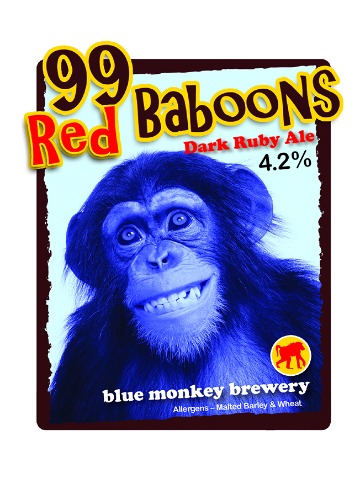 99 Red Baboons - 4.2%
99 Red Baboons
Blue Monkey
4.2% abv
A dark, malty and fruity ale with a hoppy twist. A dark and interesting ale, combining fruity hoppiness with a dark, malty side. Is it a porter or maybe a mild? You decide?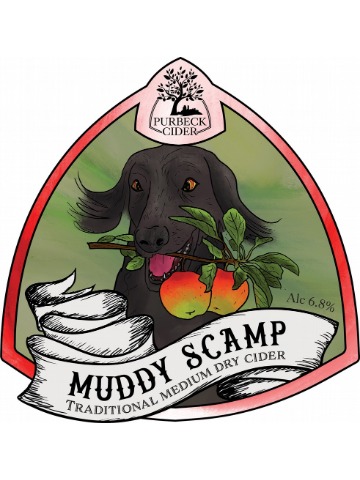 Muddy Scamp - 6.8%
Muddy Scamp
Purbeck
6.8% abv
This is Purbeck's strongest cider to date – with its well-balanced flavour, it is cloudy and still, like all great traditional farmhouse ciders.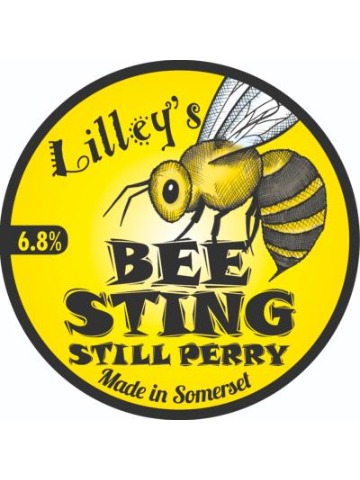 Bee Sting - 6.8%
Bee Sting
Lilley's
6.8% abv
Still medium sweet perry oozing with subtle flavours and with cult status among many of it's devotees.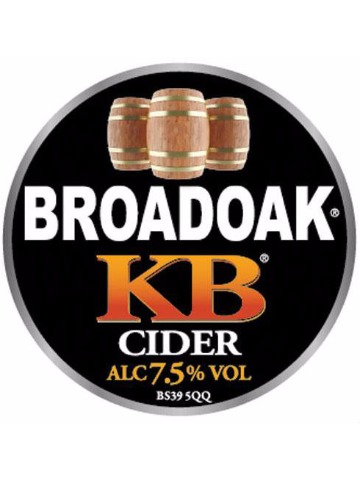 Kingston Black - 7.5%
Kingston Black
Broadoak
7.5% abv
A single variety cider made from the Kingston Black apple making. A dry copper coloured cider.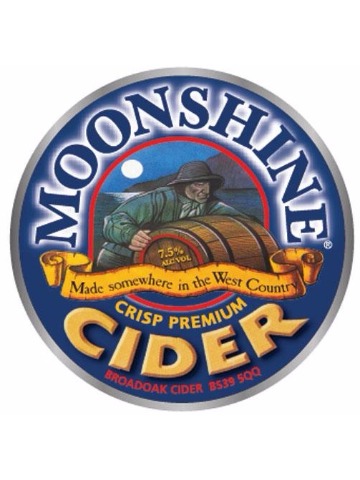 Moonshine - 7.5%
Moonshine
Broadoak
7.5% abv
This medium-sweet cider has a crisp, light, refreshing, fruity flavour, supplied by dessert and culinary apples, resulting in a very drinkable character, despite its strength.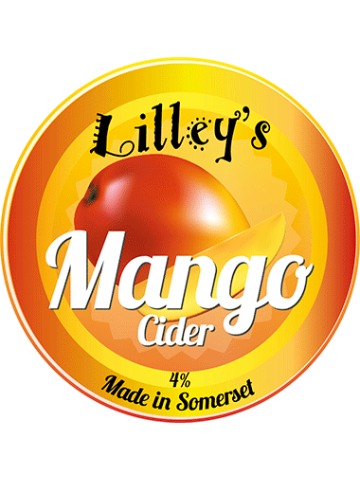 Mango - 4%
Mango
Lilley's
4% abv
Smooth and sophisticated mango cider made with an ample portion of mango juice and Somerset cider.
This beer board is powered by Real Ale Finder. To get real time notifications from this pub download our consumer app.