The Berry

Walmer, Deal, CT14 7EQ
The Berry

Walmer, Deal, CT14 7EQ
Cask beers available
Cask beers available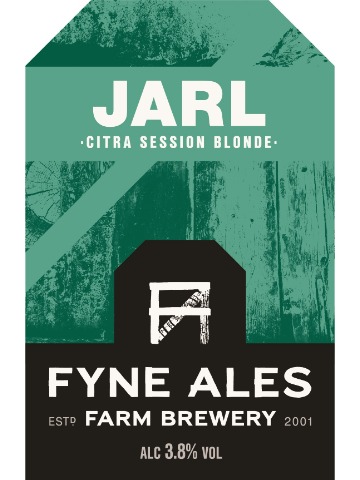 Jarl - 3.8%
Jarl
Fyne
3.8% abv
Light and golden coloured beer with a strong citrus and hop aroma. Citrus and grassy hop flavours dominate the palate with a light and refreshing dry finish. A superbly drinkable beer.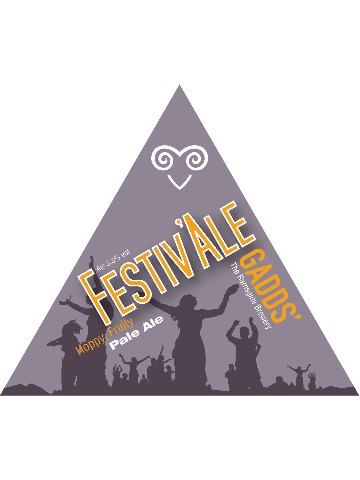 Festiv'Ale - 3.8%
Festiv'Ale
Gadds', Ramsgate
3.8% abv
Elaborate, tropical fruit hop notes dominate the nose, whilst pale ale malts structure a decent body to complement a measured bitterness.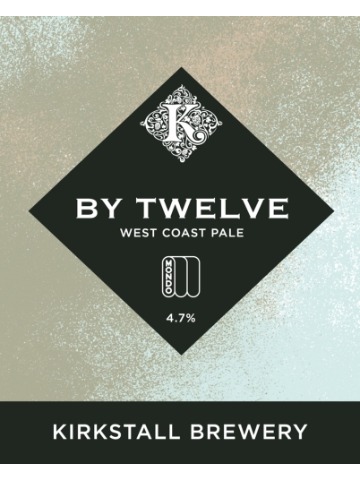 By Twelve - 4.7%
By Twelve
Kirkstall
4.7% abv
This collaborative West Coast pale brewed with London's Mondo Brewing Co. boasts a modern, pale malt body, offset with citrus, piney and floral notes.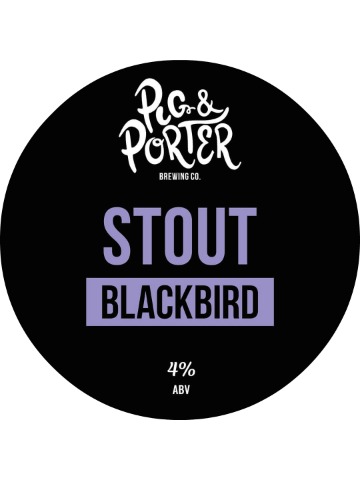 Blackbird - 4%
Blackbird
Pig & Porter
4% abv
A dry Irish stout designed purely to be drinkable. The complex blend of dark malts brings through delicate flavours of roasted coffee and cacao nibs while Willamette hops impart a balanced bitterness making Blackbird a rounded and fulfilling session stout.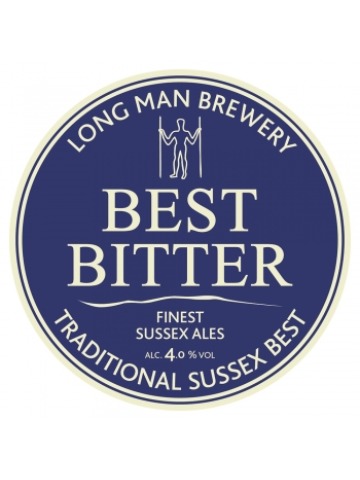 Best Bitter - 4%
Best Bitter
Long Man
4% abv
Perfectly balanced with a complex bittersweet malty taste, fragrant hops and a characteristic long deep finish. A traditional Sussex style Best Bitter.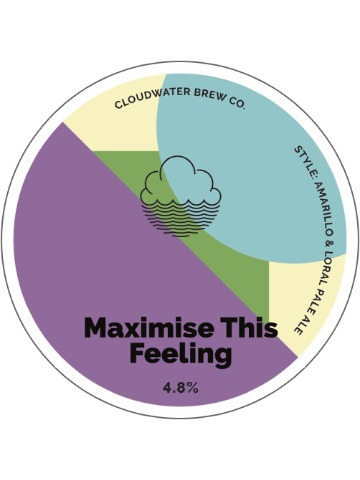 Maximise This Feeling - 4.8%
Maximise This Feeling
Cloudwater
4.8% abv
Our cask Pale Ale is a beer for everyday moments, whether it's conversation with friends or quiet relaxation after work, and aims to provide balance between bold flavour and easy drinkability. It's full of rounded tropical fruit flavours with a soft juicy finish and low bitterness. This iteration is dry-hopped with Amarillo and Loral, for a smooth and pleasant pint.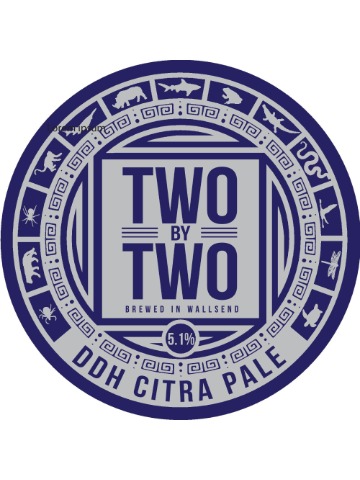 DDH Citra Pale - 5.1%
DDH Citra Pale
Two by Two
5.1% abv
Full bodied pale, oats and wheat add body and texture. Tropical mango citrus hop character.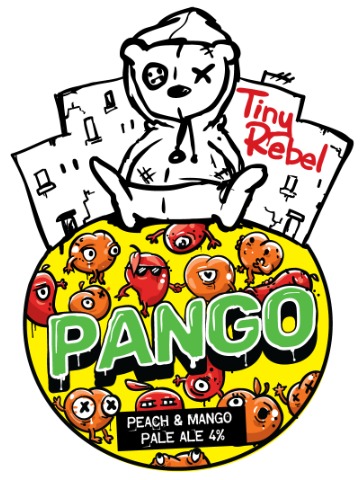 Pango - 4%
Pango
Tiny Rebel
4% abv
Light pale ale with the addition of peach and mango to give it that super fresh fruity taste!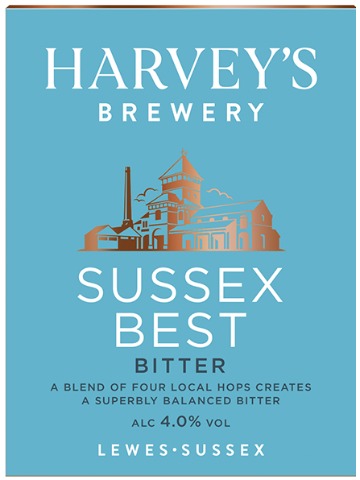 Sussex Best - 4%
Sussex Best
Harvey's
4% abv
Finest Maris Otter malted barley is supplemented with a dash of Crystal malt for balance. Our hops are a blend of four different local varieties, to give a distinctive hoppy finish.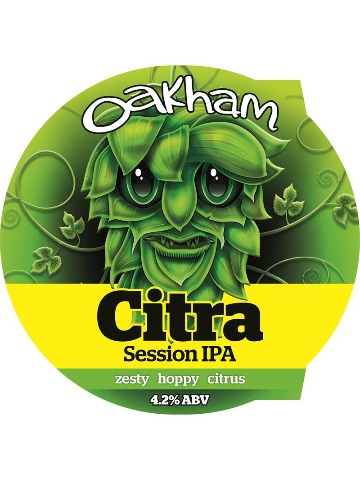 Citra - 4.2%
Citra
Oakham
4.2% abv
A light refreshing beer with pungent grapefruit, lychee and gooseberry aromas leading to a dry, bitter finish.
Craft Keg available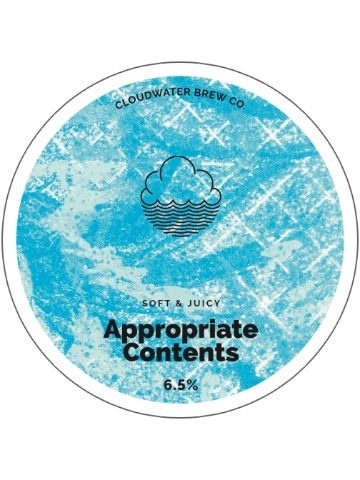 Appropriate Contents - 6.5%
Appropriate Contents
Cloudwater
6.5% abv
This one-off IPA is brewed to showcase one of the most distinctive and expressive hop varieties developed by the Hop Breeding Company in recent year, alongside a staple of the craft beer world. Sabro has quickly captured the imagination through a unique flavour profile, encompassing everything from key lime pie to fresh mint, while Citra is renowned for consistency of quality.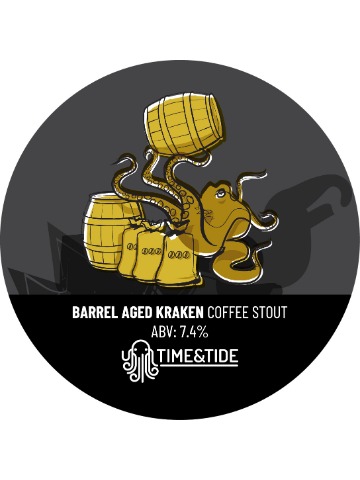 Barrel Aged Kraken - 7.4%
Barrel Aged Kraken
Time & Tide
7.4% abv
Wonderful coffee stout, aged in Islay whisky barrels. The oak barrels give the beer fantastic body and complexity, whilst the whisky gives a rounded flavour to the coffee and dried fruit flavours which shine through. Truly outstanding.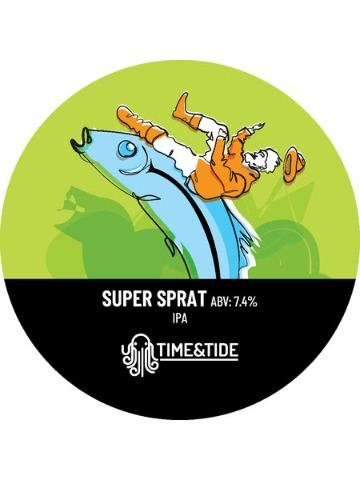 Super Sprat - 7.4%
Super Sprat
Time & Tide
7.4% abv
We took Spratwaffler - our 3.7% best selling IPA - and we doubled it! This juice bomb is deceptively drinkable; packed with Citra, the hazy, fruity number is thick, refreshing and exceptionally quaffable. Deep tropical fruit aroma (passion fruit, mango, lychee) and a smooth, satisfying balance of tropical fruit (passion fruit, guava) and citrus flavour makes this a super beer!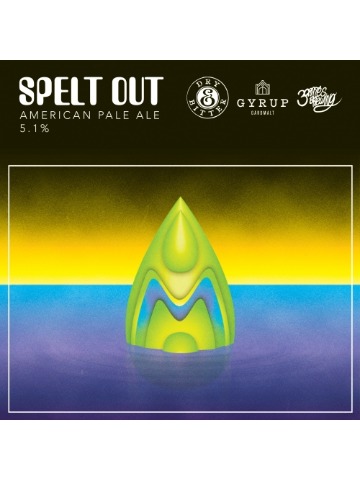 Spelt Out - 5.1%
Spelt Out
Dry & Bitter
5.1% abv
All of the malts are organic and grown and malted by Gyrup in Thy. We focused on the ancient grain Spelt and accompanied it with rolled oats, Munich and Pilsner malts. Dry hopped with Mosaic hops. Brewed as a celebration Pale Ale with our new friends at Gyrup Gardmalt and 3 Crates brewing for Gyrup Gardmalt's 1st birthday.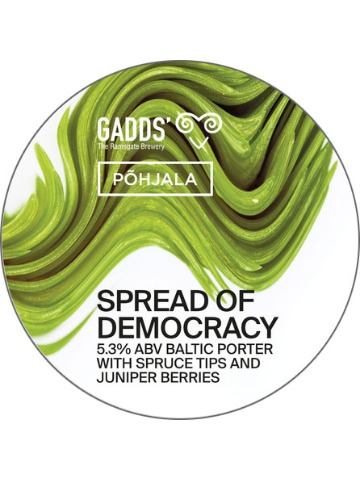 Spread Of Democracy - 5.3%
Spread Of Democracy
Gadds', Ramsgate
5.3% abv
Baltic Porter with hints of spruce, juniper and smoke on a complex malt backbone. Brewed in collaboration with Pohjala Brewery.
Ciders & Perries available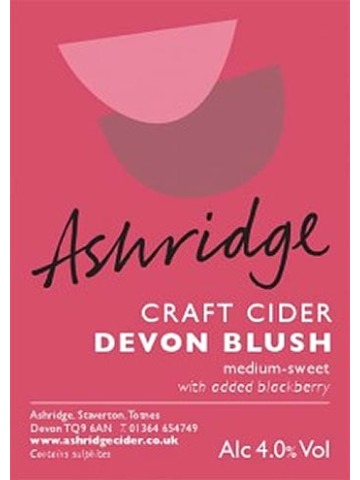 Devon Blush - 4%
Devon Blush
Ashridge
4% abv
A fruity, lightly carbonated medium cider with added blackberry. Inspired by the popularity of our sparkling 'Devon Blush' we have combined blackberry and apple again - a match made in heaven!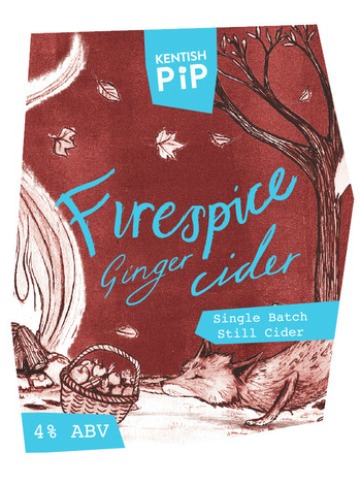 Firespice - 4%
Firespice
Kentish Pip
4% abv
To complete the seasonal range, our spiced winter cider is 'mulled' with a homemade spice recipe including fresh ginger and a subtle hint of chilli. Serve hot with a spoon full of sugar to warm you to core.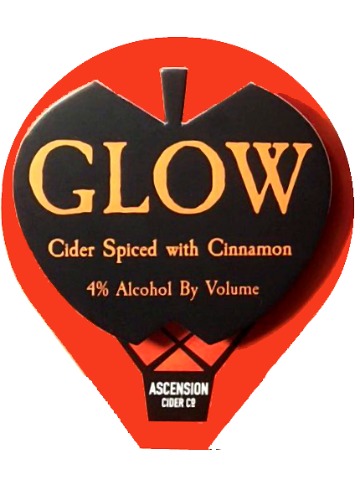 Glow - 4%
Glow
Ascension
4% abv
Cider with russet juice and cinnamon.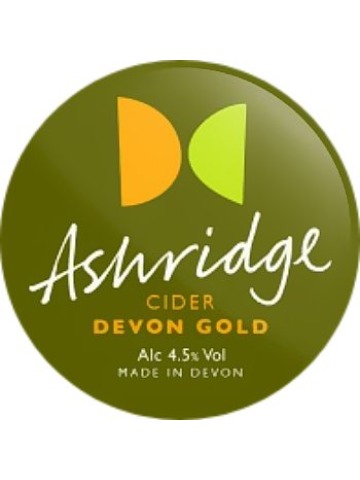 Devon Gold - 4.5%
Devon Gold
Ashridge
4.5% abv
Sparkling medium dry cider.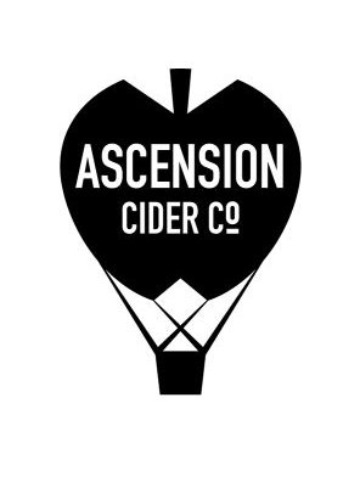 Wrath Red Grape - 4%
Wrath Red Grape
Ascension
4% abv
Medium blend of Wild cider, fresh apple and red grape juice.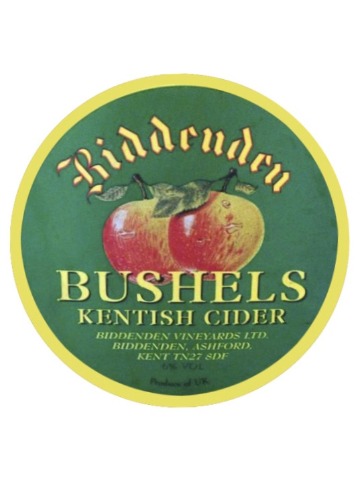 Bushels - 6%
Bushels
Biddenden
6% abv
A still cider produced using a blend of Kentish culinary and dessert apples. Medium-dry.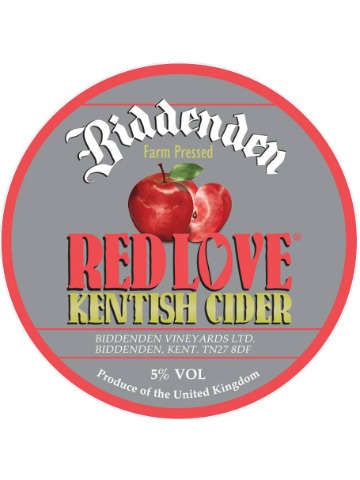 Red Love - 5%
Red Love
Biddenden
5% abv
Pours clear reddish pink, still. Aroma presents rich apple juice. Taste presents a distinct apple variety.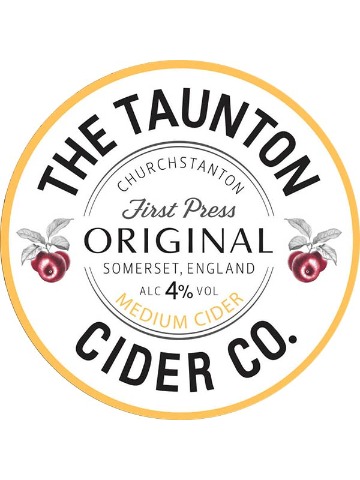 First Press Original Medium - 4%
First Press Original Medium
Taunton
4% abv
This Craft Cider is made from a combination of the finest Dabinett, Harry Masters Jersey and Yarlington Mill apples. Timeless tradition meets contemporary craft to create a delicious medium cider.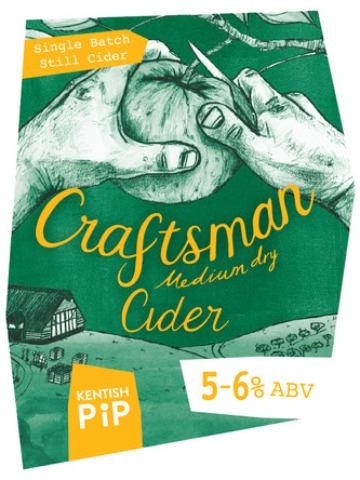 Craftsman - 6%
Craftsman
Kentish Pip
6% abv
Our special version of a traditional cider is an award winning blend of Kentish dessert apples and specifically grown cider apples. The result is a sublime balance of fresh apple flavour, medium dry, with complex notes and subtle bitter tannins.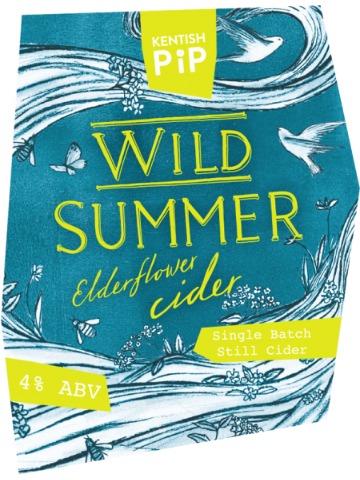 Wild Summer - 4%
Wild Summer
Kentish Pip
4% abv
Infused with pollen and nectar from elderflowers picked on the farm, this light and super refreshing summer cider makes your pallet sing. It's a zingy uplifting drink sweeter than the Craftsman with the subtle but unmistakable taste of real elderflower.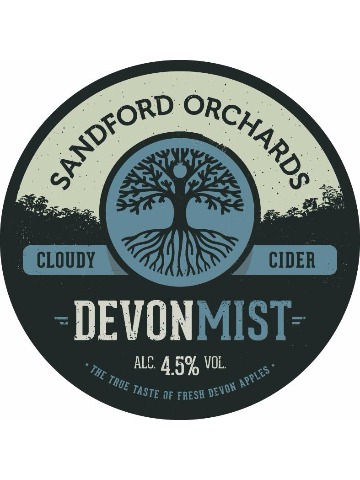 Devon Mist - 4.5%
Devon Mist
Sandford
4.5% abv
Made with plenty of scrumpy soul. Not every cloudy cider has to be a challenge, Devon Mist is a gentle joy. Rich autumnal fruit with a perceptible sparkle and satisfying finish.
Coming Soon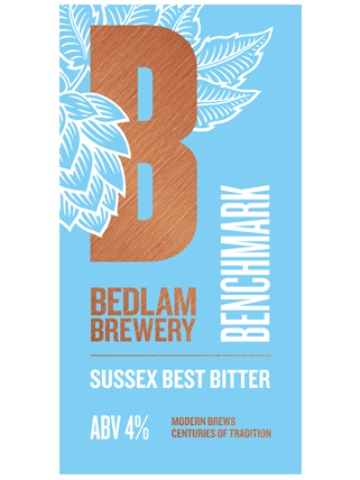 Benchmark - 4%
Benchmark
Bedlam
4% abv
Brewed in a "Best" tradition with British hops, malts and yeast, this amber ale has a refreshing bitterness, sweet fruity notes and rich character with hints of chocolate and malt.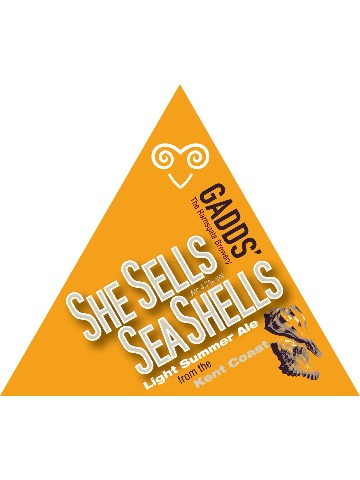 She Sells Sea Shells - 4.7%
She Sells Sea Shells
Gadds', Ramsgate
4.7% abv
A pale ale with a clean, fresh bitterness and a gorgeous, zesty hop flavour. It used to be a summer special but is now available all year round.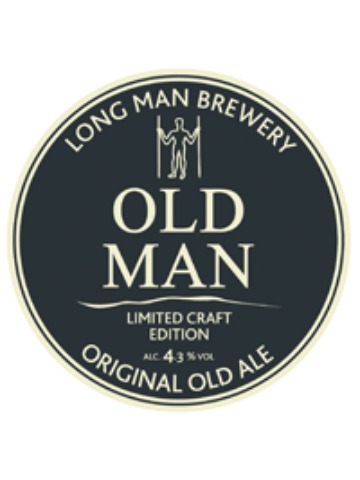 Old Man - 4.3%
Old Man
Long Man
4.3% abv
This original dark beer has soft malt notes of coffee and chocolate that combine with a pleasant light hoppiness to create a rich, full tasting Old Ale of times gone by.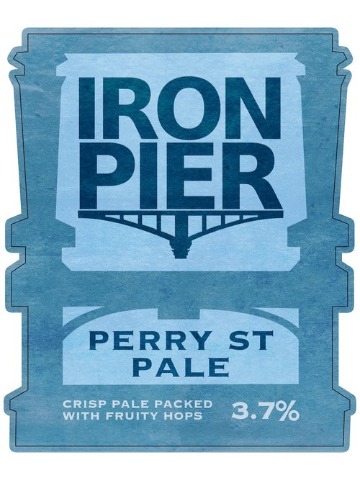 Perry Street Pale - 3.7%
Perry Street Pale
Iron Pier
3.7% abv
Pale ale with Amarillo, Centennial and Simcoe hops.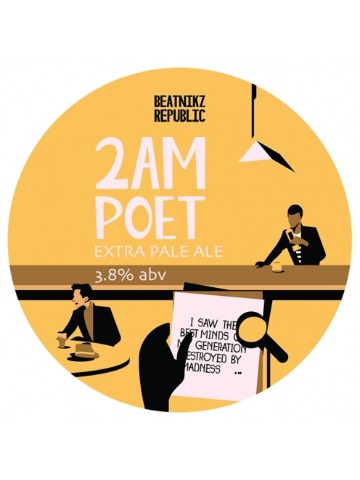 2am Poet - 3.8%
2am Poet
Beatnikz Republic
3.8% abv
A sessionable Extra Pale Ale that uses Idaho 7 and Wolf hops to create tropical fruit flavours with a balanced bitterness.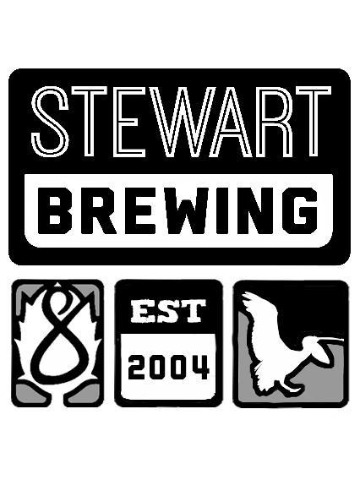 Baronet - 4.5%
Baronet
Stewart
4.5% abv
Awaiting tastings notes from brewer.
This beer board is powered by Real Ale Finder. To get real time notifications from this pub download our consumer app.