The Berry

Walmer, Deal, CT14 7EQ
The Berry

Walmer, Deal, CT14 7EQ
Cask beers available
Cask beers available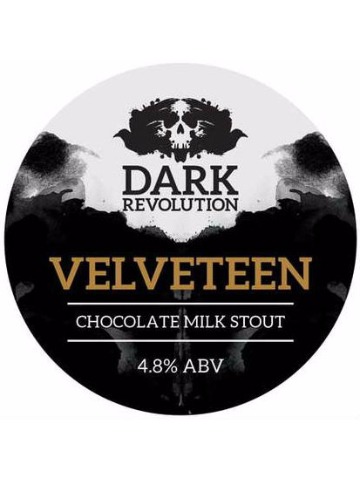 Velveteen - 4.8%
Velveteen
Dark Revolution
4.8% abv
Silky smooth oats, organic cacao nibs and lactose sugar come together to generate a deliciously drinkable milk stout.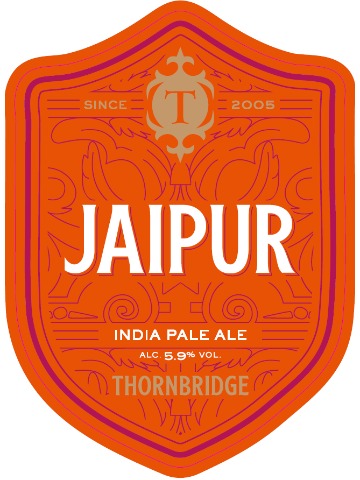 Jaipur - 5.9%
Jaipur
Thornbridge
5.9% abv
A citrus dominated India Pale Ale, its immediate impression is soft and smooth yet builds to a crescendo of massive hoppiness accentuated by honey. An enduring, bitter finish.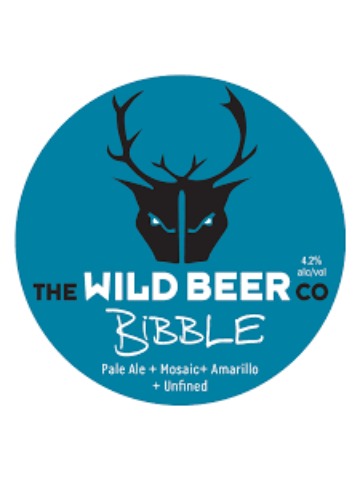 Bibble - 4.2%
Bibble
Wild Beer
4.2% abv
Brewed with Vienna Malt and Oats, an amazing mouth filling malt base. Hopped with beautiful Mosaic hops, renowned for their tropical fruit beauty, helped along with some nice orangey Amarillo hops both at the end of the boil and in the dry hop. It is unfined, so naturally hazy. A moreish bitterness is complimented by tropical fruit tastiness.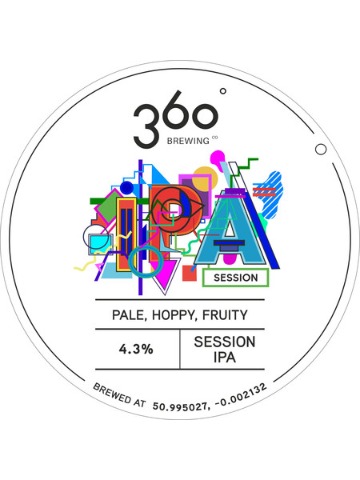 Session IPA - 4.3%
Session IPA
360 Degree
4.3% abv
Brewed with Extra Pale Malt to give a light crisp body, this Session IPA is heavily dry-hopped to produce intense citrus flavours and aromas.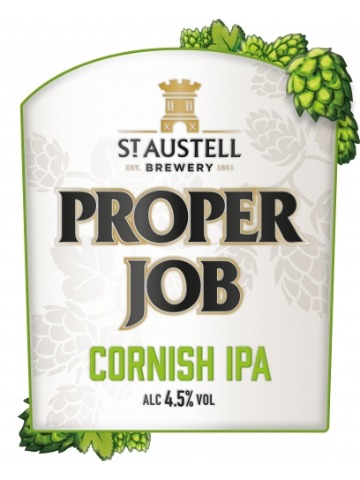 Proper Job - 4.5%
Proper Job
St Austell
4.5% abv
An award-winning modern IPA, packed full of citrus, pineapple and grapefruit resinous flavours with a fine crisp bitter finish.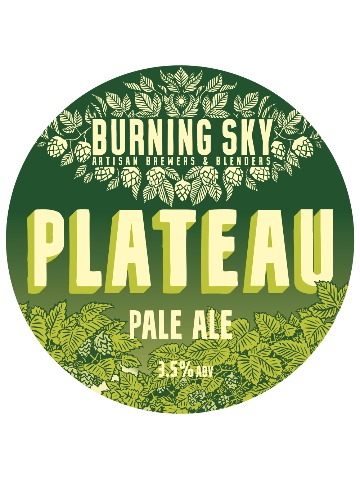 Plateau - 3.5%
Plateau
Burning Sky
3.5% abv
Pale gold in colour, with a crisp malt edge and sharp bitterness. Plateau has been hopped at different stages of the brew, with a big mix of US and NZ hops to satisfy the discerning drinker. Full in flavour, zesty, refreshing and low in alcohol, this beer will have you returning to the bar for another.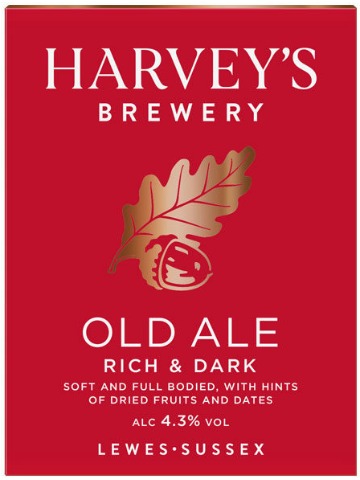 Old Ale - 4.3%
Old Ale
Harvey's
4.3% abv
A firm favourite during the autumn and winter months. A dark, warming brew. Burnt sugars and roasted malts compliment the premium Maris Otter barley, supplanting the light bitterness of aroma hops. With hints of dried fruit and dates, this rich ale has been likened to the oak: steadfast throughout the year, regardless of the season.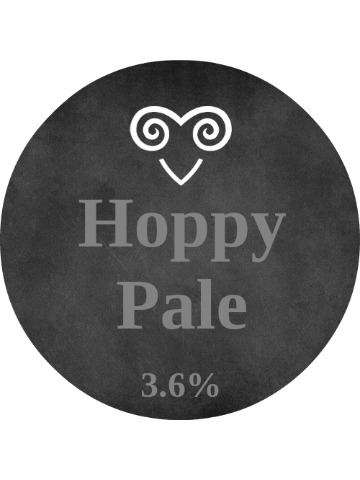 Hoppy Pale - 3.6%
Hoppy Pale
Gadds', Ramsgate
3.6% abv
Small batch beer brewed with American hops, this pale ale brings a balanced citrus flavour.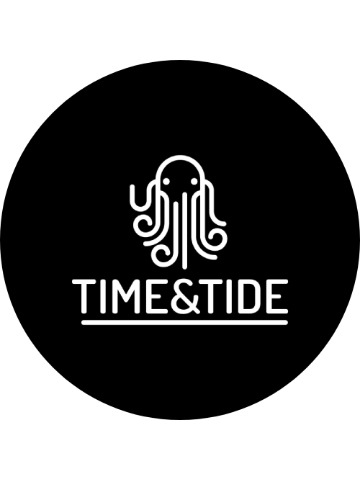 Pale Ale With Mosaic - 3.6%
Pale Ale With Mosaic
Time & Tide
3.6% abv
Awaiting tastings notes from brewer.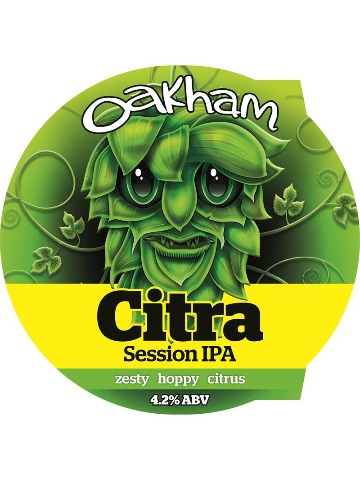 Citra - 4.2%
Citra
Oakham
4.2% abv
A light refreshing beer with pungent grapefruit, lychee and gooseberry aromas leading to a dry, bitter finish.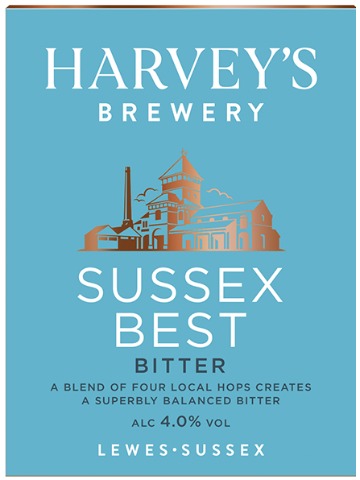 Sussex Best - 4%
Sussex Best
Harvey's
4% abv
Finest Maris Otter malted barley is supplemented with a dash of Crystal malt for balance. Our hops are a blend of four different local varieties, to give a distinctive hoppy finish.
Craft Keg available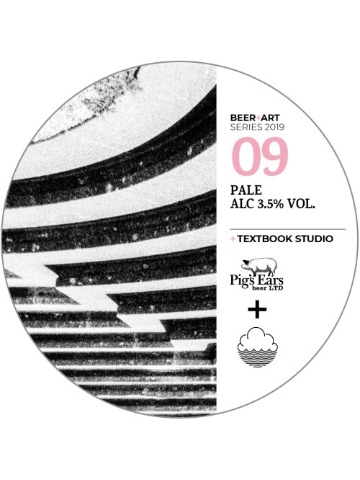 Beer Art 2019 - 09 Pale - 3.5%
Beer Art 2019 - 09 Pale
Cloudwater
3.5% abv
Light-bodied pale ale with flavours of grapefruit, tangerine, passion fruit and supporting resinous hop notes, with an aftertaste of juicy tangerine with low bitterness and underlying cracker malt accents.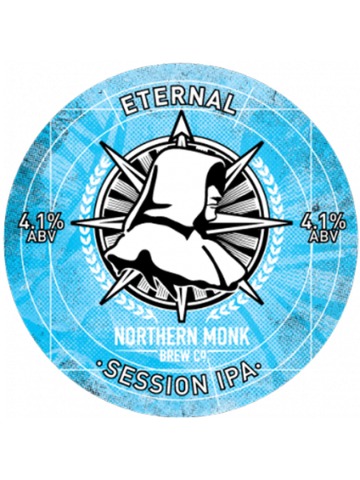 Eternal - 4.1%
Eternal
Northern Monk
4.1% abv
The hop hit of a US IPA, with the sessionability of a classic UK pale ale. Centennial, Mosaic and Comet hops dominate this beer, contributing a big tangerine aroma and long, quenching citrus pith flavour which goes on and on and on.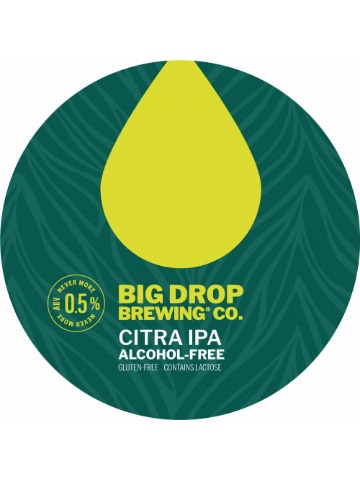 Citra IPA - 0.5%
Citra IPA
Big Drop
0.5% abv
This will delight if you're a fan of fruity, crisp beers. Pale in colour but robust in flavour and very refreshing. Expect a large fruit juice aroma with lime, grapefruit and a hint of spiciness. A delicate blend of mango, passion fruit and pineapple flavours, combined with a light, crisp refreshing body, finishing with a smooth caramel aftertaste.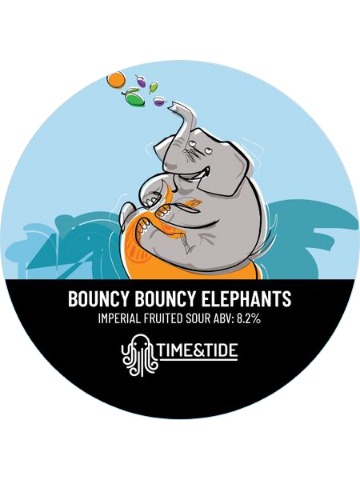 Bouncy Bouncy Elephants - 8.2%
Bouncy Bouncy Elephants
Time & Tide
8.2% abv
Imperial sour packed with mango and passion fruit. Thick, juicy and delicious!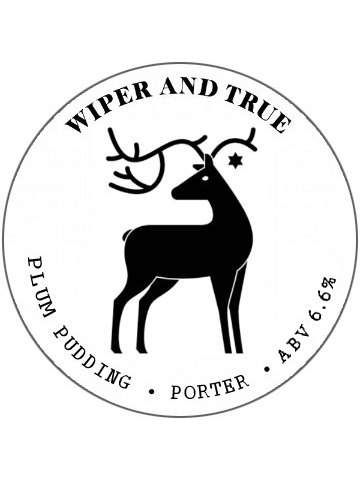 Plum Pudding Porter - 6.6%
Plum Pudding Porter
Wiper and True
6.6% abv
Onto a rich, deep malt base, we've added dried fruit, cinnamon and lemon zest, resulting in porter with caramelised sugar and dark fruit flavours and a dry roasted finish. Please note the ABV may vary.
Ciders & Perries available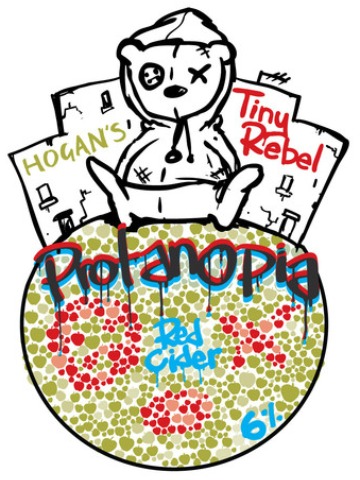 Protanopia - 6%
Protanopia
Tiny Rebel
6% abv
Tonnes of green apples are pressed to give this gorgeous red liquid, so we've paid tribute to the twist by naming the cider after red/green colourblindness.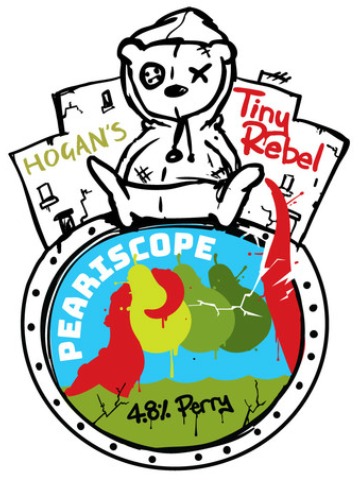 Peariscope - 4.8%
Peariscope
Tiny Rebel
4.8% abv
Highly quaffable with a sweet edge. It's light, mildly floral with hints of honey and a clean juicy finish. Easily sinkable, with a deep juicy flavour. Wrap your tentacles around this!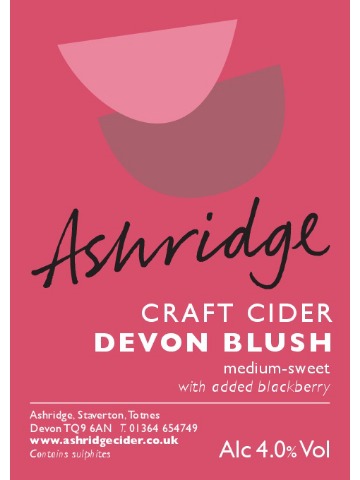 Devon Blush - 4%
Devon Blush
Ashridge
4% abv
A fruity, lightly carbonated medium cider with added blackberry. Inspired by the popularity of our sparkling 'Devon Blush' we have combined blackberry and apple again - a match made in heaven!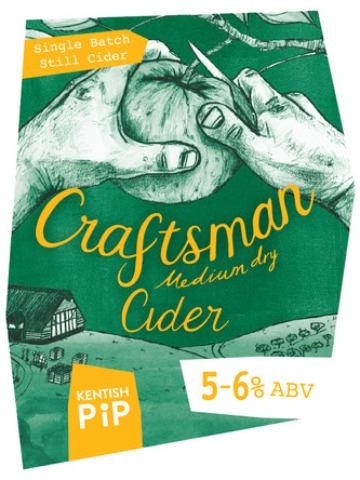 Craftsman - 6%
Craftsman
Kentish Pip
6% abv
Our special version of a traditional cider is an award winning blend of Kentish dessert apples and specifically grown cider apples. The result is a sublime balance of fresh apple flavour, medium dry, with complex notes and subtle bitter tannins.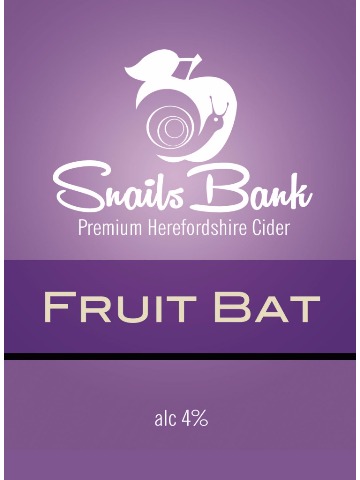 Fruit Bat - 4%
Fruit Bat
Snails Bank
4% abv
Crisp apple cider blended with Strawberry, Raspberry and Blackcurrant. Perfect over ice on a freshly mowed lawn.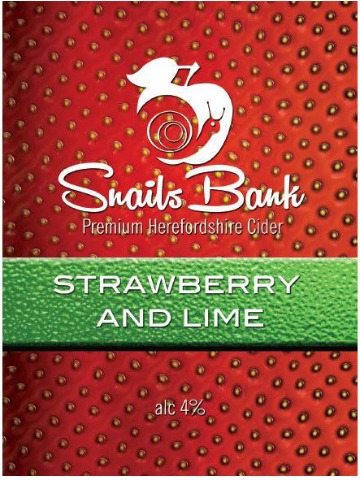 Strawberry and Lime - 4%
Strawberry and Lime
Snails Bank
4% abv
A light medium cider blended with sweet tasty strawberries balanced out by tangy lime.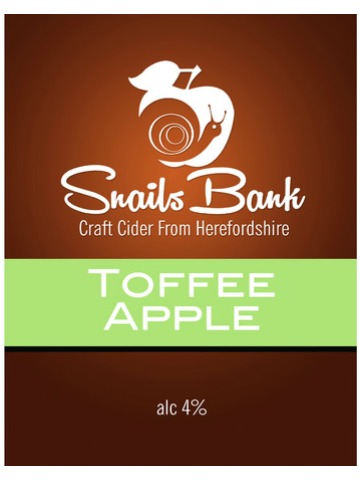 Toffee Apple - 4%
Toffee Apple
Snails Bank
4% abv
Sweet juicy apple cider, blended with creamy toffee for a sumptuous tipple.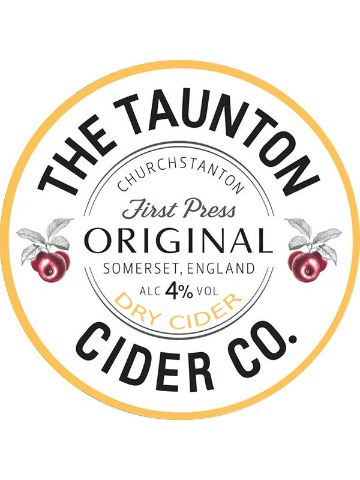 First Press Original Dry - 4%
First Press Original Dry
Taunton
4% abv
A refreshing Craft Cider made from Somerset's finest apples. Made using only the best Dabinett, Harry Masters Jersey and Yarlington Mill apples, this blend is perfect for those who love a dry cider. This small batch cider is created using traditional methods blended with the modern techniques.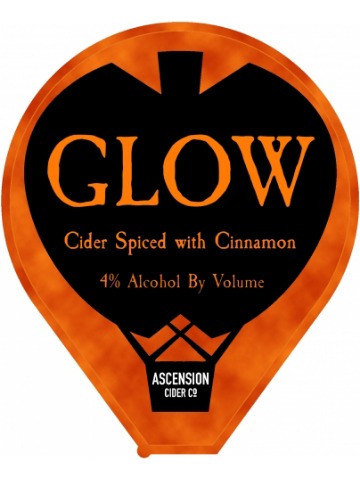 Glow - 4%
Glow
Ascension
4% abv
Cider with russet juice and cinnamon.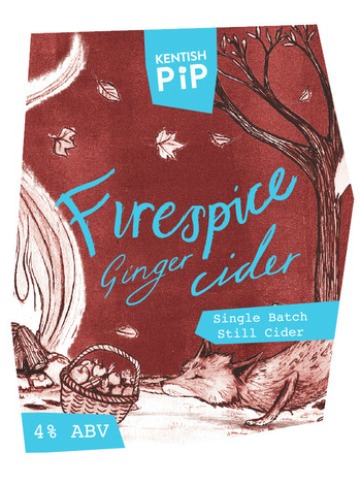 Firespice - 4%
Firespice
Kentish Pip
4% abv
To complete the seasonal range, our spiced winter cider is 'mulled' with a homemade spice recipe including fresh ginger and a subtle hint of chilli. Serve hot with a spoon full of sugar to warm you to core.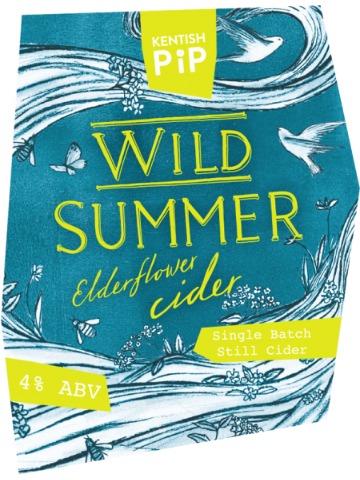 Wild Summer - 4%
Wild Summer
Kentish Pip
4% abv
Infused with pollen and nectar from elderflowers picked on the farm, this light and super refreshing summer cider makes your pallet sing. It's a zingy uplifting drink sweeter than the Craftsman with the subtle but unmistakable taste of real elderflower.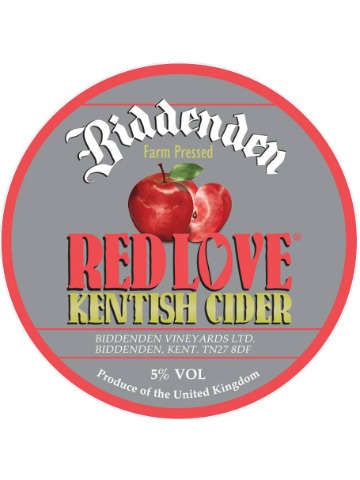 Red Love - 5%
Red Love
Biddenden
5% abv
Pours clear reddish pink, still. Aroma presents rich apple juice. Taste presents a distinct apple variety.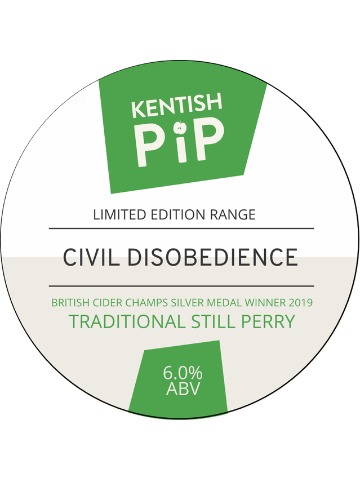 Civil Disobedience - 6%
Civil Disobedience
Kentish Pip
6% abv
We got our hands on some Herefordshire Perry Pears from the 2018 vintage, and in a clear flouting of perceived wisdoms have blended in some Kentish Conference Pears - and the result won us a Silver Medal back in May at The Bath & West Show.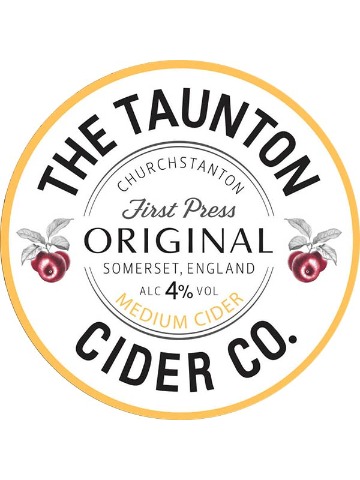 First Press Original Medium - 4%
First Press Original Medium
Taunton
4% abv
This Craft Cider is made from a combination of the finest Dabinett, Harry Masters Jersey and Yarlington Mill apples. Timeless tradition meets contemporary craft to create a delicious medium cider.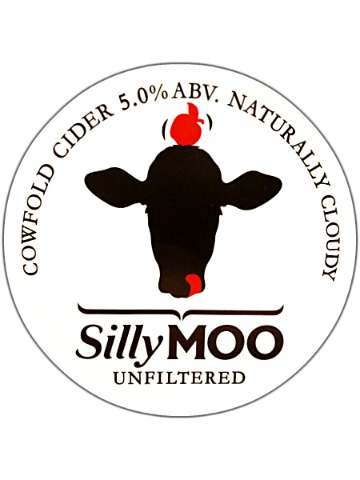 Silly Moo - 5%
Silly Moo
Trenchmore
5% abv
Cold fermented on the farm using 19 varieties of cider apples from 1500 trees in their orchard. Also run an apple swap with the gardeners of Sussex for surplus dessert apples. Cattle fed left over pomace each autumn. Wild and wine yeasts. Filtered, unpasteurised, slight sparkle and balanced with just apple juice (no added sugar). Varies a little year on year.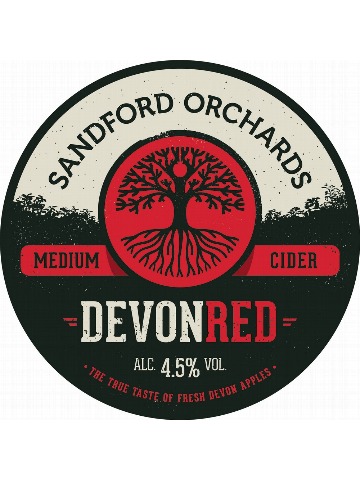 Devon Red - 4.5%
Devon Red
Sandford Orchards
4.5% abv
A perfectly balanced, refreshing, medium cider named after the rich red soil that gives our orchards their distinctive quality.
Coming Soon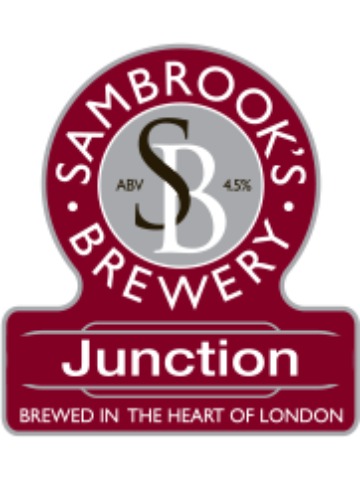 Junction - 4.5%
Junction
Sambrook's
4.5% abv
Named after our local railway station, Junction Ale is a strong 4.5 ABV premium ale. Brewed with Challenger, Bramling X and Goldings hops, the beer has a deep amber colour with a spicy hop character.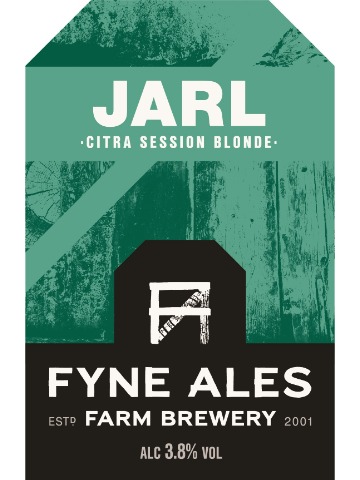 Jarl - 3.8%
Jarl
Fyne
3.8% abv
Light and golden coloured beer with a strong citrus and hop aroma. Citrus and grassy hop flavours dominate the palate with a light and refreshing dry finish. A superbly drinkable beer.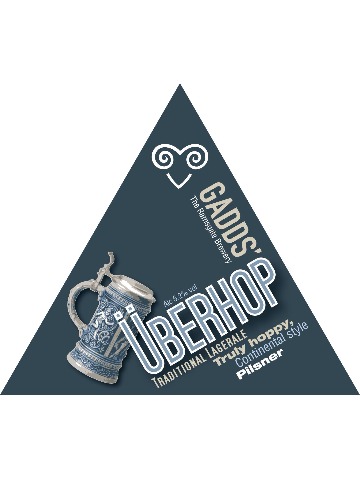 Uberhop - 5.2%
Uberhop
Gadds', Ramsgate
5.2% abv
This deeply hoppy traditional lagerale makes a another welcome return at last. Flashy continental malts and bucketfuls of grassy, spicy Noble hops.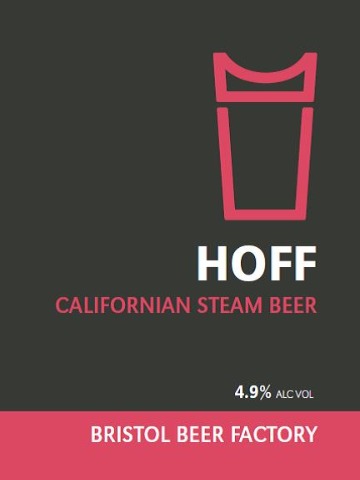 Hoff - 4.9%
Hoff
Bristol Beer Factory
4.9% abv
Our take on a California Common/Californian Steam. A hybrid between ale and lager as uses lager yeast. Hoff pours a crystal clear reddish brown colour with a thick off-white head. The taste is caramel malty backbone followed swiftly by subtle fruit and a touch of hop bitterness settling back into a refreshing amber lager finish.
This beer board is powered by Real Ale Finder. To get real time notifications from this pub download our consumer app.