The Belper Tap

Belper, DE56 1AZ
The Belper Tap

Belper, DE56 1AZ
Cask beers available
Cask beers available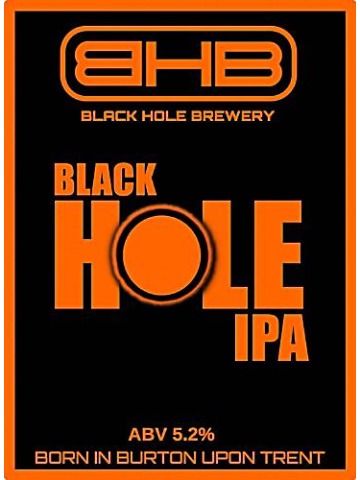 Black Hole IPA - 5.2%
Black Hole IPA
Black Hole
5.2% abv
IPA dry hopped with American and New Zealand hops that give an intense fruity aroma with notes of grapefruit and pine.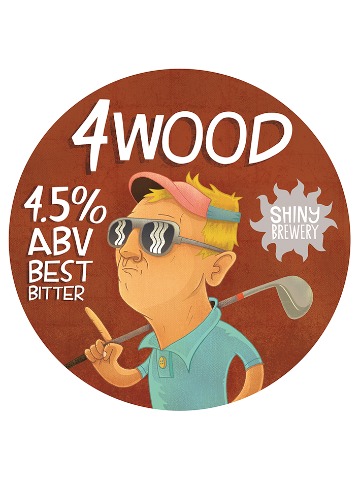 4 Wood - 4.5%
4 Wood
Shiny
4.5% abv
Our full-bodied English Best Bitter. Gluten free and vegan friendly.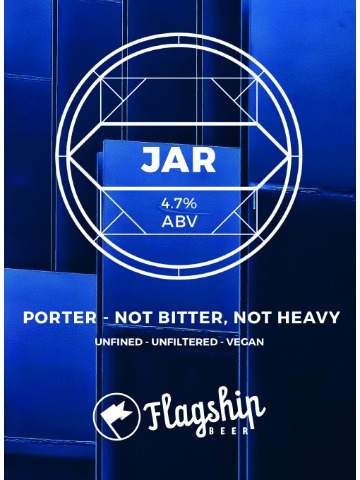 Jar - 4.7%
Jar
Flagship
4.7% abv
Warm, sweet, light bodied and roasted porter. Not bitter, not heavy.
Craft Keg available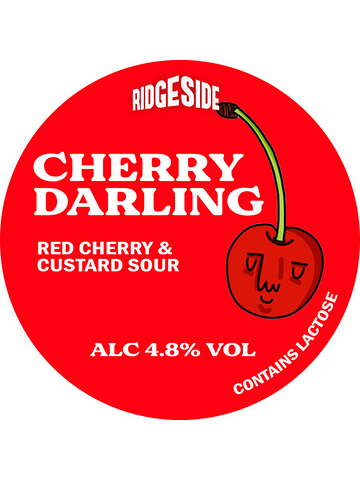 Cherry Darling - 4.8%
Cherry Darling
Ridgeside
4.8% abv
A red cherry and custard sour. All the sweet/sour pleasure of red cherries in liquid form. Heightened by a tart lacto culture and rounded out by vanilla and lactose.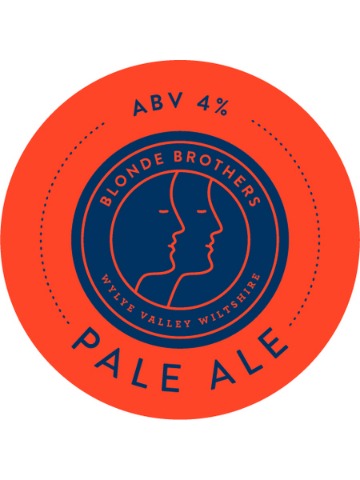 Pale Ale - 4%
Pale Ale
Blonde Brothers
4% abv
This is a batch of very good EPA that we brewed in the summer. Brewed with lots of amber malts and English hops this beer is a real crowd-pleaser. This is not a modern hoppy Pale Ale, it is light and refreshing and has all the character of a proper English beer.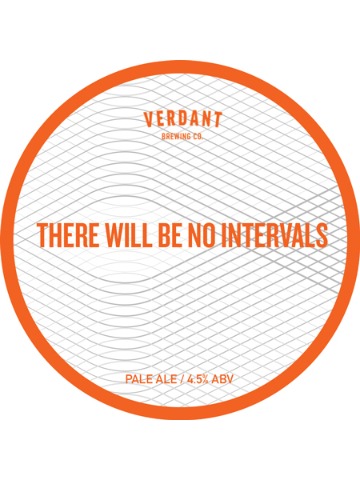 There Will Be No Intervals - 4.5%
There Will Be No Intervals
Verdant
4.5% abv
A crushable New England Pale Ale dry-hopped with Mosaic and Simcoe. Stone fruit, sherbet and citrus flavours all day long!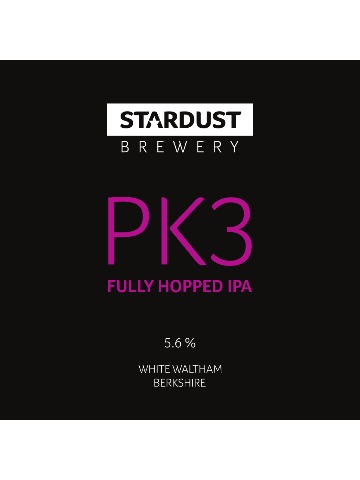 PK3 - 5.6%
PK3
Stardust
5.6% abv
This beer packs a full hop punch! By adding five hop varieties throughout the brew, the beer carries a complex hop profile. Tropical, fruity, spicy...it's got them all.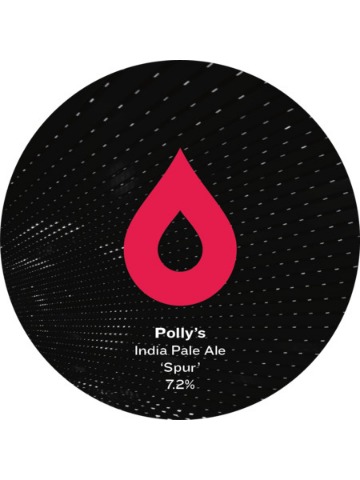 Spur - 7.2%
Spur
Polly's
7.2% abv
The hop bill of Azacca, Citra and Simcoe bounces with Um-Bongo levels of tropical flavour, featuring a full on fruit salad of papaya, peach, tangerine and mango on both the nose and flavour. Slathered with our LA3 yeast culture for massive hop suspension, this is a beer that is 100% hazy, dank, and juicy.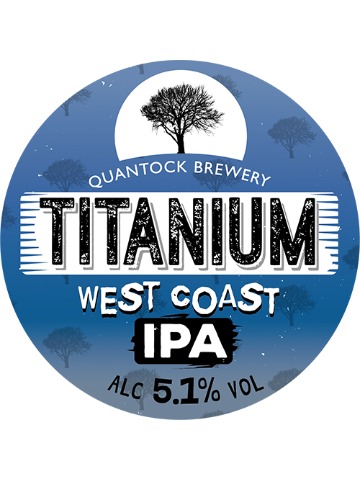 Titanium - 5.1%
Titanium
Quantock
5.1% abv
A West Coast IPA style beer, bursting with tropical hop flavours.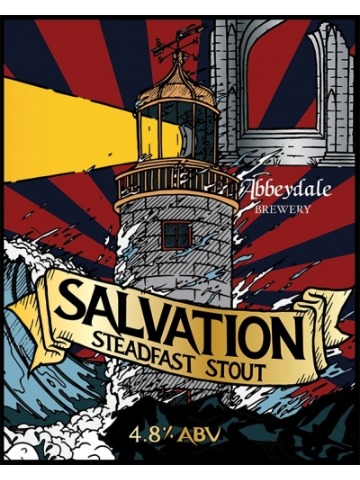 Salvation - Steadfast Stout - 4.8%
Salvation - Steadfast Stout
Abbeydale
4.8% abv
A great example of a classic stout. No adjuncts or fancy ingredients needed! A lovely smooth and roasty stout with subtle notes of chocolate and coffee leaving a perfectly balanced bitter finish on the palate.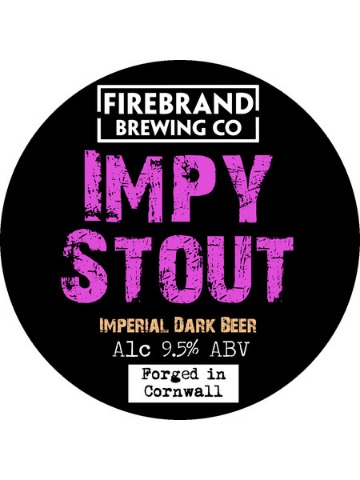 Impy Stout - 9.5%
Impy Stout
Firebrand
9.5% abv
Expect hits of coffee and liquorice in this subtle but boozy pitch black brewery aged imperial stout.
Ciders & Perries available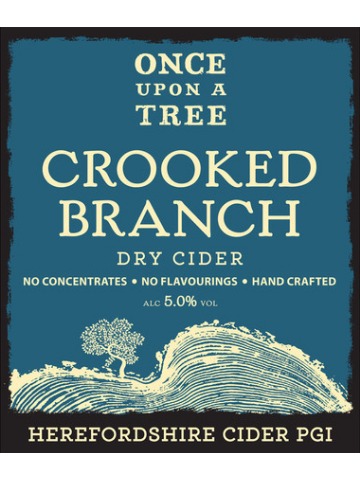 Crooked Branch - 5%
Crooked Branch
Once Upon a Tree
5% abv
Aromas of ripe toffee apples and a hint of cut grass. Gentle sweetness and a refreshing green apple tang to finish.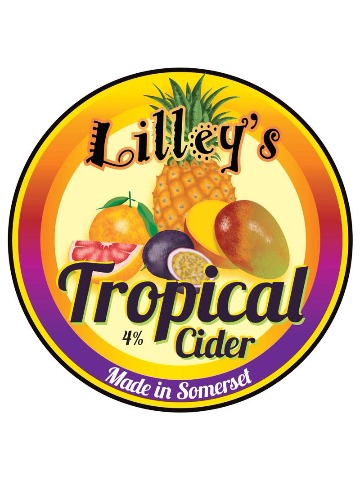 Tropical Cider - 4%
Tropical Cider
Lilley's
4% abv
We have blended our Somerset cider with an explosion of tropical fruits. Pink grapefruit, pineapple, mango and lime all combine to make this a succulent thirst quencher. Perfect for drinking on the beach and making you feel closer to the Caribbean with every sip.
Coming Soon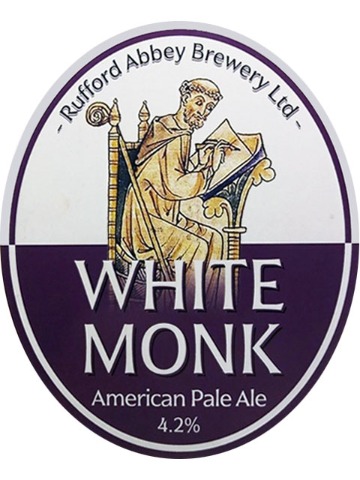 White Monk - 4.2%
White Monk
Rufford Abbey
4.2% abv
American pale ale brewed with American New World hops combined with light coloured UK malts to create a refreshing zesty pale ale.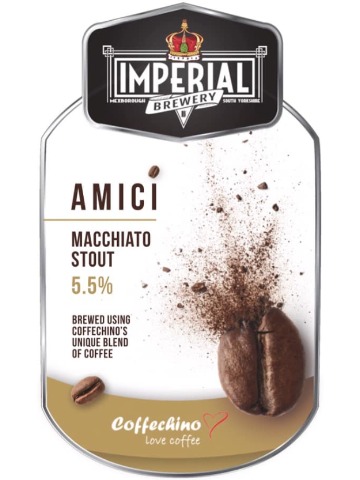 Amici - 5.5%
Amici
Imperial
5.5% abv
Macchiato stout brewed using Coffeechino's unique blend of coffee. Contains lactose.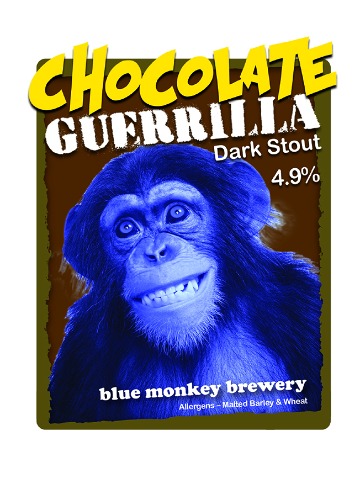 Chocolate Guerrilla - 4.9%
Chocolate Guerrilla
Blue Monkey
4.9% abv
A complex and malty stout with a rich chocolate aroma and flavours.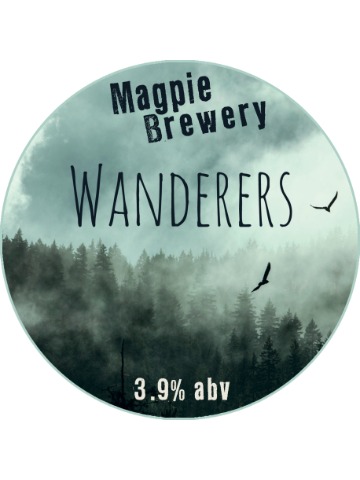 Wanderers - 3.9%
Wanderers
Magpie
3.9% abv
A session IPA designed to be thirst quenching and moreish whilst fulfilling our hop lust with every mouthful. Tropical hop notes from around the world, take a wander.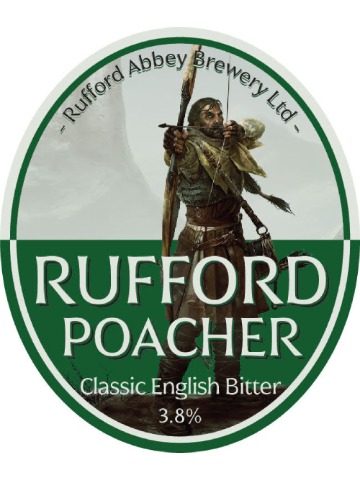 Rufford Poacher - 3.8%
Rufford Poacher
Rufford Abbey
3.8% abv
English bittering hops for a traditional flavoursome quaffing ale. Classic malts Maris Otter and a touch of Crystal for that quintessential English Bitter.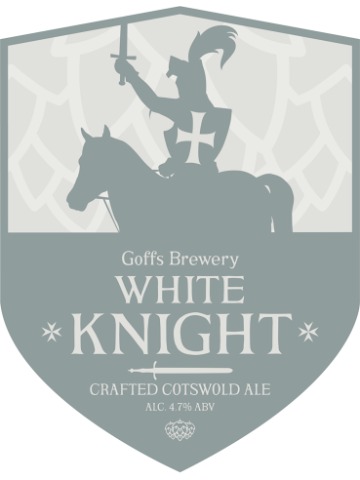 White Knight - 4.7%
White Knight
Goffs
4.7% abv
A well hopped bitter with a light colour and full bodied taste. Bitterness predominates in the mouth and leads to a dry, hoppy aftertaste. Deceptively drinkable for it's strength.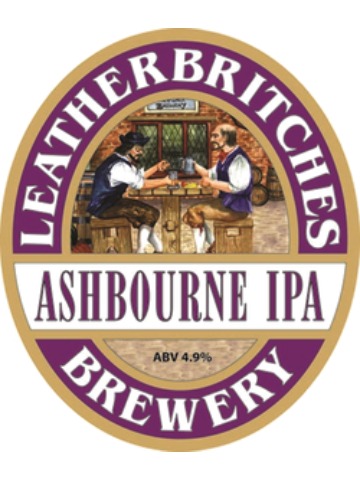 Ashbourne IPA - 4.9%
Ashbourne IPA
Leatherbritches
4.9% abv
A true pale ale with a flowery, hoppy aroma and a strong bitter finish, crisp and refreshing.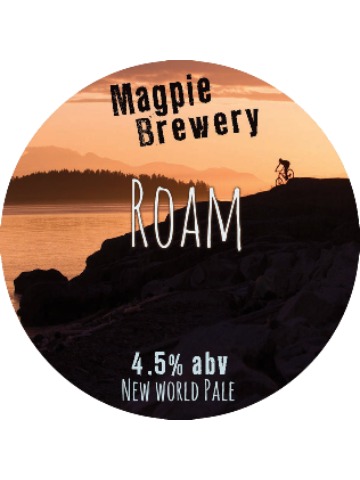 Roam - 4.5%
Roam
Magpie
4.5% abv
A New World pale ale brewed with hops from America and New Zealand, heavy with tropical aroma and flavour.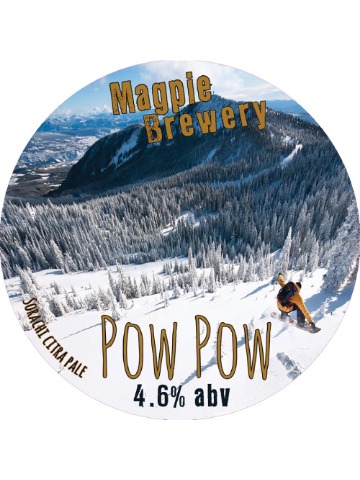 Pow Wow - 4.6%
Pow Wow
Magpie
4.6% abv
Award-Winning Sorachi and Citra Pale (Gold at Peterborough Beer Festival 2019). Thirst-quenching citrusy pale with hints of coconut and a creamy peach-like finish.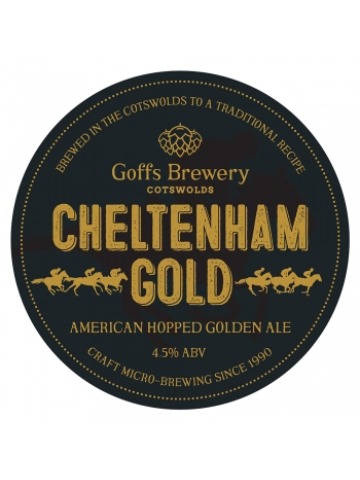 Cheltenham Gold - 4.5%
Cheltenham Gold
Goffs
4.5% abv
A classic American IPA. Boldly hoppy with a distinctly tropical aroma.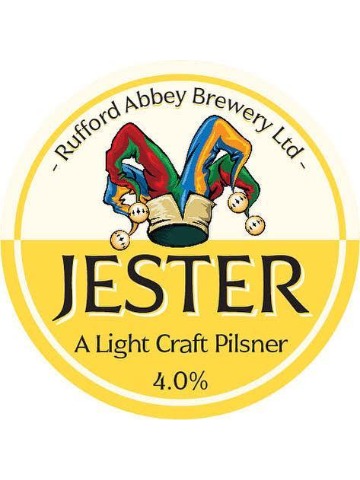 Jester - 4% (keg)
Jester (keg)
Rufford Abbey
4% abv
A light craft Pilsner. Full bodied deep golden session lager with good flavour despite the 4% strength.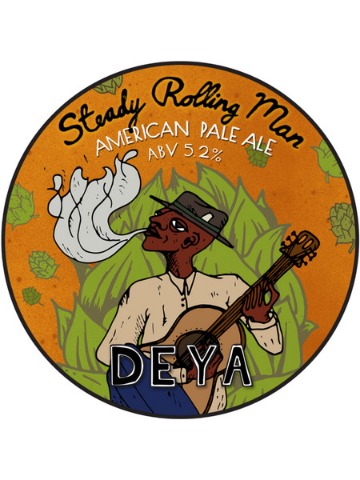 Steady Rolling Man - 5.2% (keg)
Steady Rolling Man (keg)
DEYA
5.2% abv
Inspired by the ridiculously tasty hoppy beers we fell for, we got brewing our own versions, over and over again, while listening to the blues greats. The heady concoction of old time blues records and juicy American hops transfixed us from the start and the rolling man was born in these sessions! Incredibly soft and delicate with intense tropical fruit hop aromatics and saturation, this is our vision of the perfect pale ale.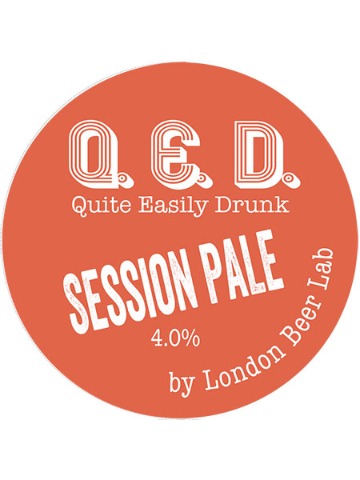 QED Session Pale - 4% (keg)
QED Session Pale (keg)
London Beer Lab
4% abv
Fruity and easy drinking session pale with Simcoe, Citra, Mosaic and Ekuanot.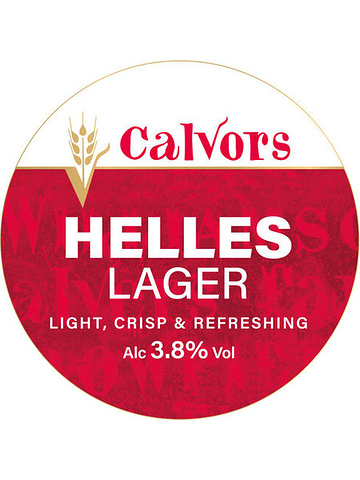 Helles Lager - 3.8% (keg)
Helles Lager (keg)
Calvors
3.8% abv
Our flagship session lager is light, crisp and refreshing a real thirst-quencher of a beer. Its exceptional flavour belies its lower ABV of only 3.8%.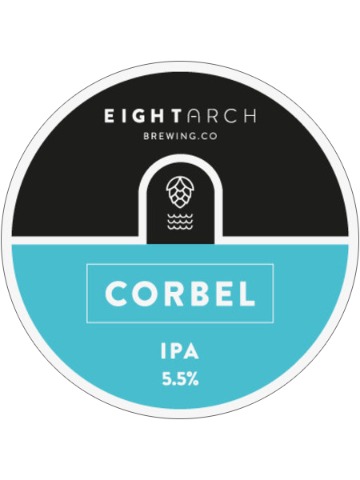 Corbel - 5.5% (keg)
Corbel (keg)
Eight Arch
5.5% abv
This is how an IPA should be - packed with lashings of hops with aromas of mango and pineapple backed up with a thirst quenching bitterness.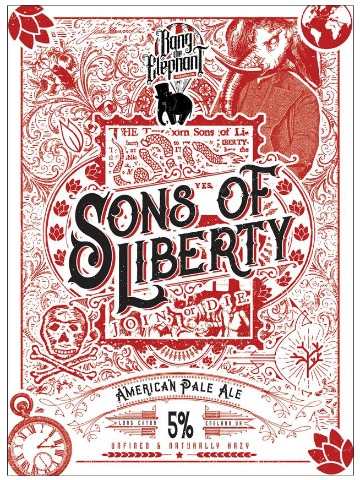 Sons of Liberty - 5% (keg)
Sons of Liberty (keg)
Bang the Elephant
5% abv
An unfined American pale with fruity hops and a fair bit of bitterness.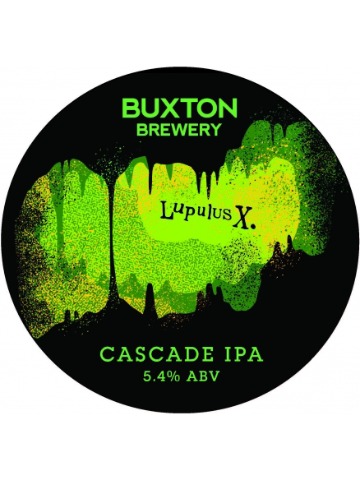 Lupulus X - Cascade IPA - 5.4% (keg)
Lupulus X - Cascade IPA (keg)
Buxton
5.4% abv
Lupulus X is an experimental single hop program. Each hop was carefully selected and properly examined. An India Pale Ale celebrating the Cascade hop.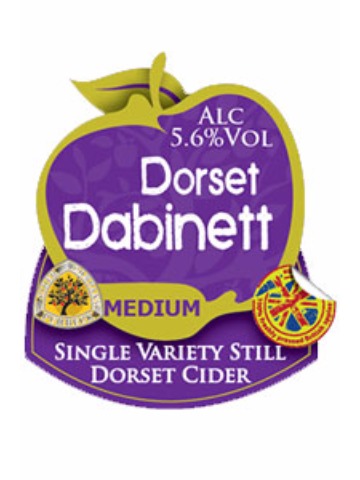 Dorset Dabinett - 5% (keg)
Dorset Dabinett (keg)
Purbeck
5% abv
A full-bodied medium cider, full of fruity aromas and a rich balanced taste.
This beer board is powered by Real Ale Finder. To get real time notifications from this pub download our consumer app.