The Belper Tap

Belper, DE56 1AZ
The Belper Tap

Belper, DE56 1AZ
Cask beers available
Cask beers available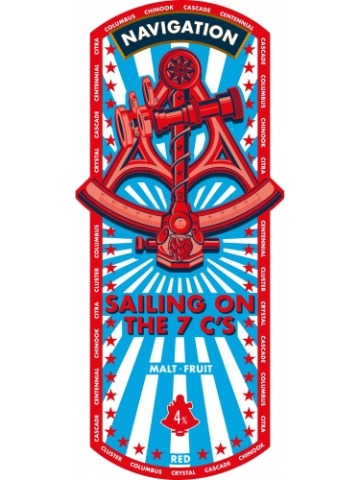 Sailing On The 7 C's - 4%
Sailing On The 7 C's
Navigation
4% abv
This amber red session ale takes inspiration from the American Red Ale. Grassy hop on the nose goes into a huge flavour bomb for a 4% beer. Using crystal, roast barley with a drop of chocolate gives a toffee backbone working with the 7 big hitting 'C' hops from the West Coast of America. A citrus, hoppy flavour gives way to a long sweet finish.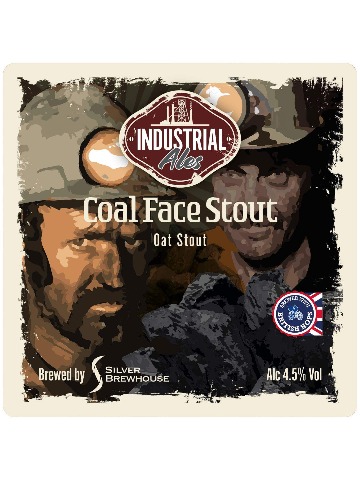 Coal Face Stout - 4.5%
Coal Face Stout
Industrial
4.5% abv
Easy drinking oat stout with rich roast malt flavour. Brewed with First Gold and Bullion hops.
Craft Keg available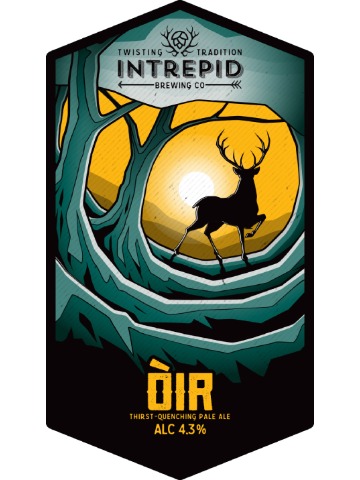 Oir - 4.3%
Oir
Intrepid
4.3% abv
A complex and thirst quenching pale showcasing fruity Amarillo and Simcoe hops. Sessionable, hoppy and smooth with a fantastic orange aroma.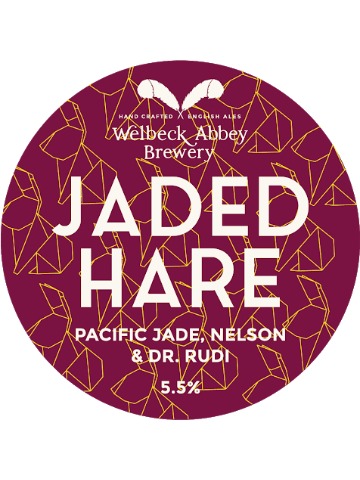 Jaded Hare - 5.5%
Jaded Hare
Welbeck Abbey
5.5% abv
A South Pacific inspired brew, blending three coveted New Zealand hops. Our Kiwi friends have sent us their finest Nelson Sauvin, Pacific and Dr. Rudi hops to deliver refined notes of citrus and cedar.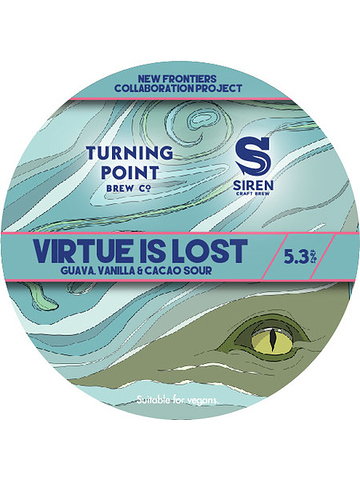 Virtue is Lost - 5.3%
Virtue is Lost
Turning Point
5.3% abv
Guava, vanilla and cocao sour. All three flavours come to the fore and work together so well! This combined with a medium level of sourness completes a perfect beer for the summer. Our New Frontiers collaboration with Siren.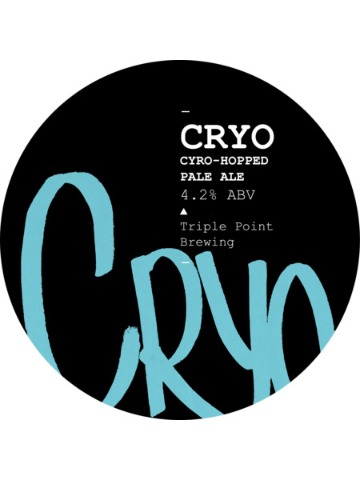 Cryo - 4.2%
Cryo
Triple Point
4.2% abv
Hazy fruit bomb, super-smooth due to rye, wheat and oats. Heavily hopped, but low bitterness. Heaps of mango, papaya, lychee and citrus aroma. Niiiice!
Life In The Clouds - 6.1%
Life In The Clouds
Collective Arts
6.1% abv
Fall into the rich embrace of this New England style IPA. Simcoe and Mosaic hops balance each other to make this juicy IPA explosively fruit forward in both taste and aroma while curbing any unbearable sweetness to make an extremely drinkable beer. The huge mouth feel ensures all of your tastebuds are enveloped in a blanket of tropical bliss, paradise in a glass.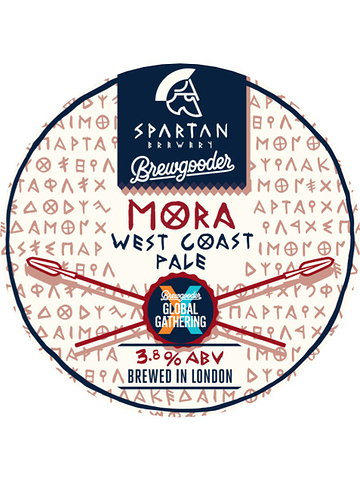 Mora - 3.8%
Mora
Spartan
3.8% abv
After getting our hands on a developmental hop product (Jester in T45 pellets) we decided to put it to use in a West Coast style pale ale. Paired with Amarillo and Summit, expect notes of orange and grapefruit with a lingering bitterness. All profits from this beer will go to help Brewgooder with projects in Malawi.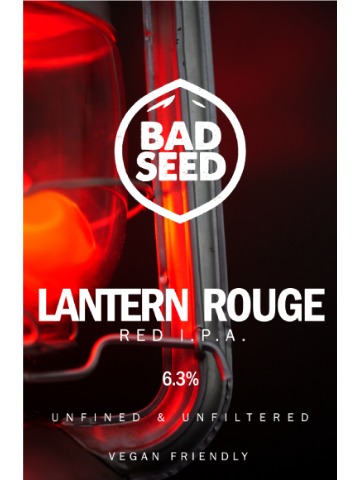 Lantern Rouge - 6.3%
Lantern Rouge
Bad Seed
6.3% abv
Red IPA. Big malt body with oats and 4 types of malt make the perfect red base for this big hoppy beer. Jester, Columbus and Idaho 7 combine to give flavours of citrus and pine with a lovely bitter edge to balance out the malt sweetness.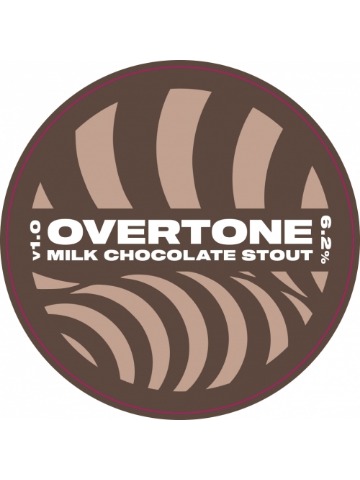 Milk Chocolate Stout - 6.2%
Milk Chocolate Stout
Overtone
6.2% abv
This straight up milk stout has a deep and rich chocolate aroma, followed by a silky-smooth, creamy malt finish. As always it's unfiltered, unfined and natural. This time with added lactose and cacao nibs.
Ciders & Perries available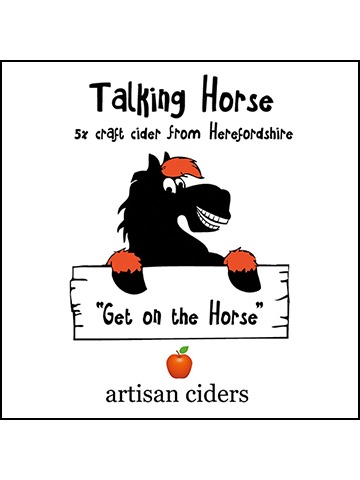 Get On The Horse - 5%
Get On The Horse
Artisan Ciders
5% abv
A premium crafted medium cider with a crisp, contemporary twist bursting with real apple flavour and a fresh finish to excite the palate. Made using only the best traditional methods, our ciders are gluten free and vegan friendly with no added chemicals or additives.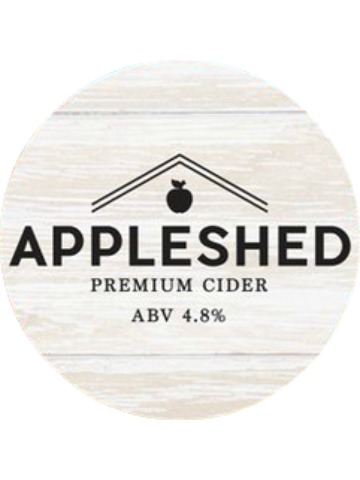 Premium Cider - 4.8%
Premium Cider
Appleshed
4.8% abv
Made with only the best specially selected apples that provide this crafted medium dry cider with a smooth and refreshing taste.
Coming Soon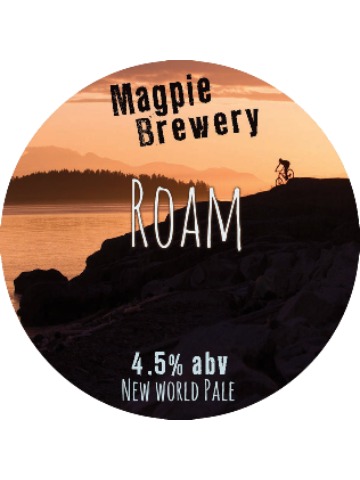 Roam - 4.5%
Roam
Magpie
4.5% abv
A New World pale ale brewed with hops from America and New Zealand, heavy with tropical aroma and flavour.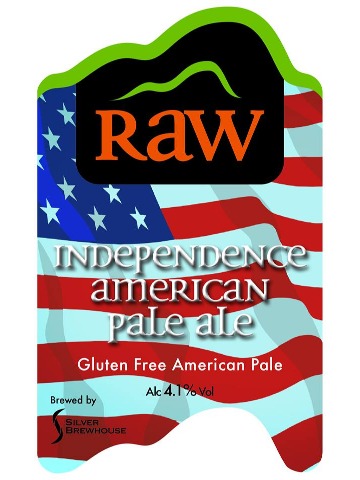 Independence American Pale Ale - 4.1%
Independence American Pale Ale
Raw
4.1% abv
Pale coloured American pale ale. Brewed with Chinook and Jarrylo hops giving a slightly spicy grapefruit citrus aroma.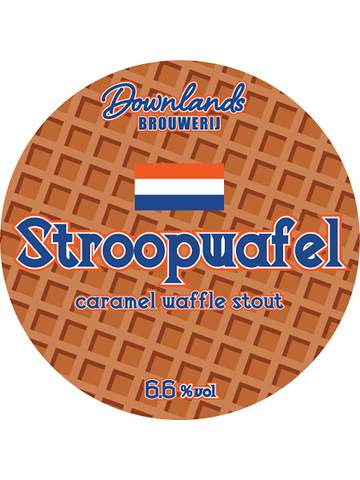 Stroopwafel - 6.6% (keg)
Stroopwafel (keg)
Downlands
6.6% abv
A thick creamy caramel waffle stout.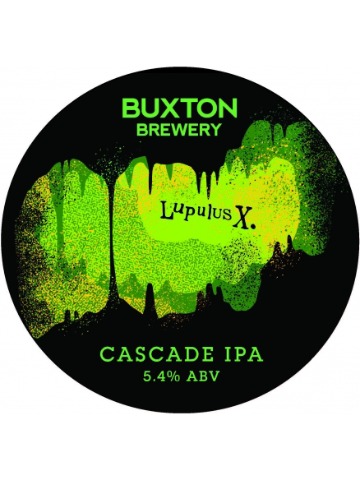 Lupulus X - Cascade IPA - 5.4% (keg)
Lupulus X - Cascade IPA (keg)
Buxton
5.4% abv
Lupulus X is an experimental single hop program. Each hop was carefully selected and properly examined. An India Pale Ale celebrating the Cascade hop.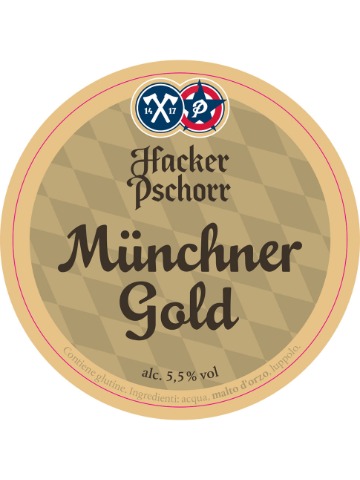 Munchner Gold Export - 5.5% (keg)
Munchner Gold Export (keg)
Hacker-Pschorr
5.5% abv
Munich Gold closely resembles our Munchner Hell in terms of taste and mainly owes its popularity to a slightly higher original gravity and the malty note. The result is a full-bodied yet mild taste which delivers an increasingly bitter note before culminating into an aromatic finish. A real treat for true beer connoisseurs!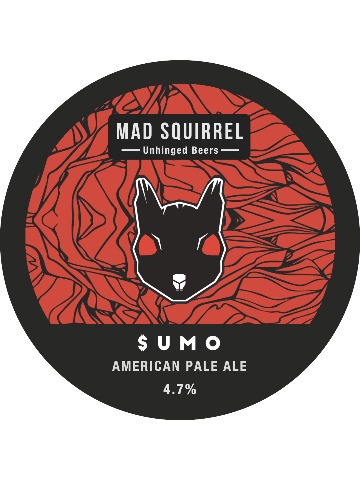 Sumo - 4.7% (keg)
Sumo (keg)
Mad Squirrel
4.7% abv
Named after the two heavyweight hops that battle it out in this brew (Summit and Mosaic), $UMO will wrestle your taste buds with a flavour combo of tropical fruit, dank herbs and weighty bitterness. Other beers may enter the ring but SUMO will be the last brew standing.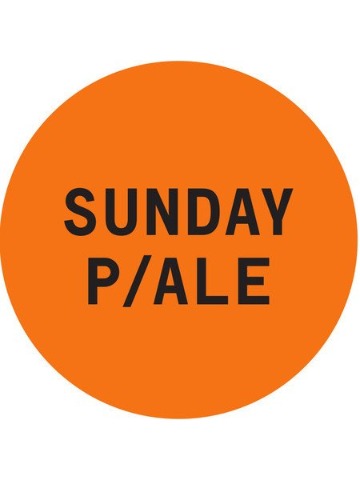 Sunday Pale Ale - 5.5% (keg)
Sunday Pale Ale (keg)
And Union
5.5% abv
A balanced and gently spiced, easy-like-Sunday-morning pale ale.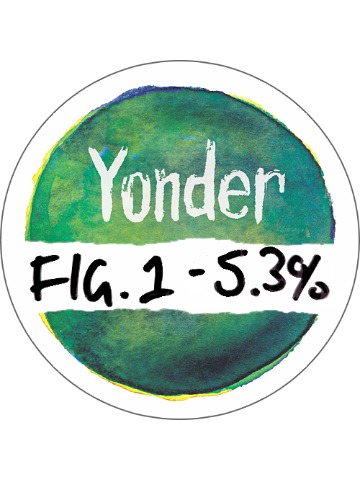 Fig. 1 - 5.3% (keg)
Fig. 1 (keg)
Yonder
5.3% abv
This is a gently soured Belgian-style pale ale, with the unmistakable flavour or fig leaves.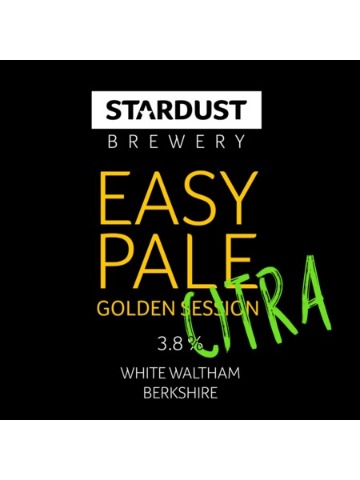 Easy Pale Citra - 3.8% (keg)
Easy Pale Citra (keg)
Stardust
3.8% abv
Take a break, sit down, put your feet up. Need an easy going pale ale to quench your thirst? Thats exactly what this subtle blend of American hops and pale malt body is all about. Except this one also has an extra burst of Citra!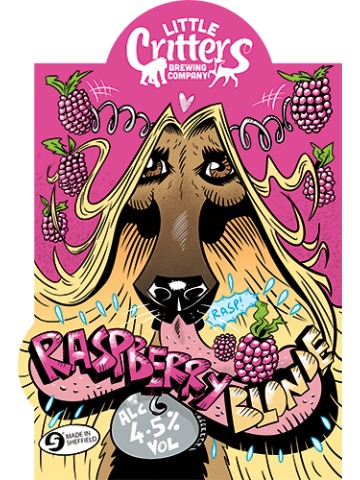 Raspberry Blonde - 4.5% (keg)
Raspberry Blonde (keg)
Little Critters
4.5% abv
This is a smooth, balanced, fruity session beer. The bready, lightly caramel malt complements the premium variety of whole hops used, and with a light body, makes this a satisfying, authentic and moreish blonde.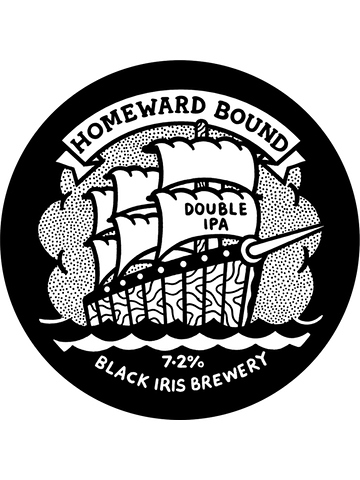 Homeward Bound - 7.2% (keg)
Homeward Bound (keg)
Black Iris
7.2% abv
A hop monster. A stripped back malt profile allows uncompromising hop additions to create an upfront, unadultarated bitterness and a zingy fruit hit. American hops dominate with big resinous, citrusy flavours.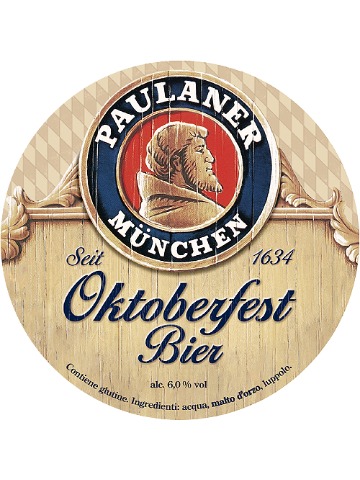 Oktoberfest Bier - 6% (keg)
Oktoberfest Bier (keg)
Paulaner
6% abv
The perfect balance of a light taste of hops and a strong note of malt. A feast of a beer, which always goes down well. This beer is only brewed for the Oktoberfest. That's where it belongs, along with all the fun of the fair like the Ferris wheel and roasted almonds.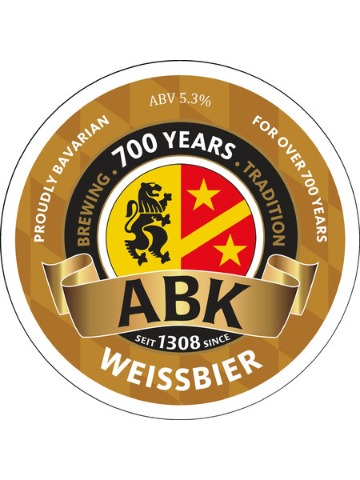 Weissbeer - 5.2% (keg)
Weissbeer (keg)
ABK
5.2% abv
A top fermented fruity, aromatic and lively, full-bodied beer. Our wheat beer has a natural yeast cloudiness with a yeast sediment. Easy drinking with soft floral flavours.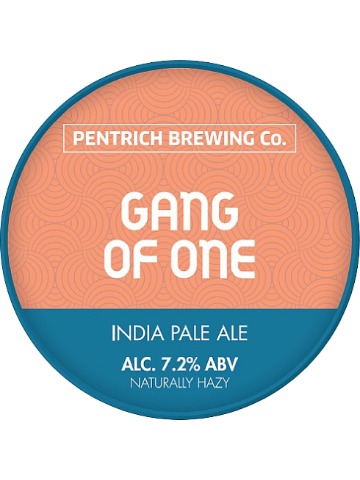 Gang Of One - 7.2% (keg)
Gang Of One (keg)
Pentrich
7.2% abv
IPA brewed with Columbus, Citra and Ekuanot hops.
This beer board is powered by Real Ale Finder. To get real time notifications from this pub download our consumer app.