The Bank Micropub

Cambridge, CB24 5ES
The Bank Micropub

Cambridge, CB24 5ES
Craft Keg available
Craft Keg available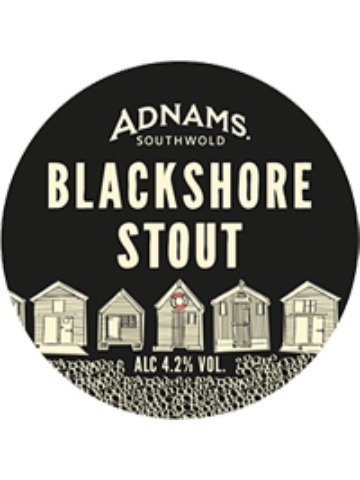 Blackshore Stout - 4.2%
Blackshore Stout
Adnams
4.2% abv
Brewed with Pale Ale, Brown, Double Roasted Crystal and Roasted malts, this stout is brimming with coffee and chocolate flavours, hints liquorice and dark fruits. Hopped with Phoenix and other British hops. Blackshore Stout is delicious with oysters or dark chocolate puddings.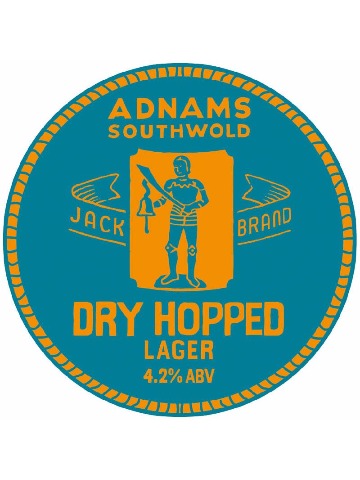 Jack Brand Dry Hopped Lager - 4.2%
Jack Brand Dry Hopped Lager
Adnams
4.2% abv
This golden lager is light, crisp and refreshing with subtle malty flavours and a super hoppy aroma of tropical fruits, citrus and passionfruit.
Ciders & Perries available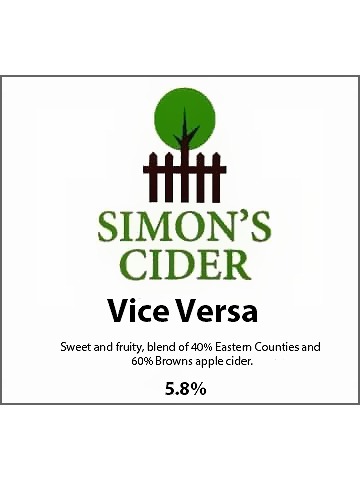 Vice Versa - 5.8%
Vice Versa
Simon's Cider
5.8% abv
Sweet and fruity, blend of 40% Eastern Counties and 60% Browns apple cider.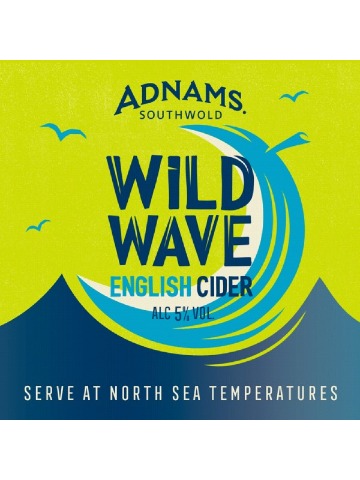 Wild Wave - 5%
Wild Wave
Adnams
5% abv
Something wildly different - our brand new English cider! Wild Wave is a delicious blend of bittersweet and dessert apples. It's a bright, sparkling cider with flavours and aromas of fresh apples and mango balanced with a medium-dry finish.
Coming Soon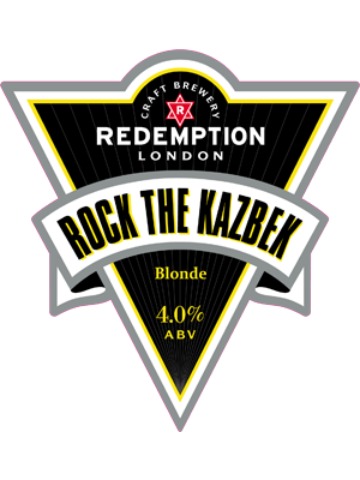 Rock The Kazbek - 4%
Rock The Kazbek
Redemption
4% abv
Blonde ale single hopped with Czech Kazbek hop for refreshing zesty lemon, lime and grapefruit flavours with delicate lemon aroma.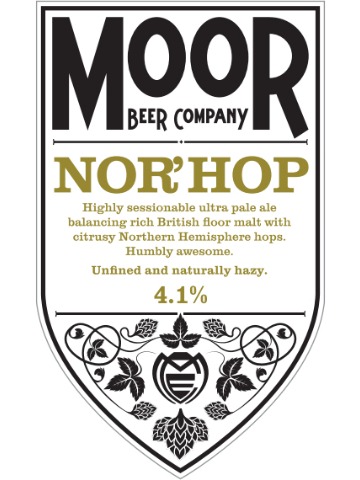 Nor'Hop - 4.1%
Nor'Hop
Moor
4.1% abv
This ultra-pale ale is brewed with a limited availability hop from America to impart a pronounced floral and citric quality to the beer, with honey and elderflower in the nose.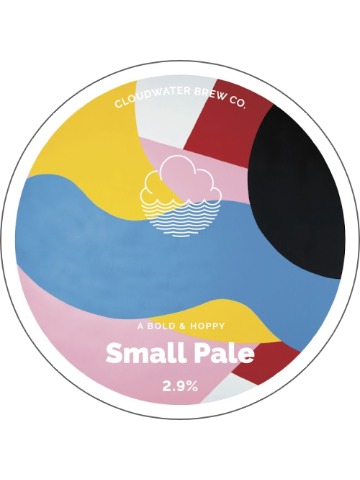 Small Pale - 2.9%
Small Pale
Cloudwater
2.9% abv
Designed to pack the punchy flavours you've come to expect from us into a low-strength package. We've dedicated time to developing a beer that has enough body to balance the bold hop notes, so you'll find flavours of mandarin and grapefruit held by a smooth, firm base.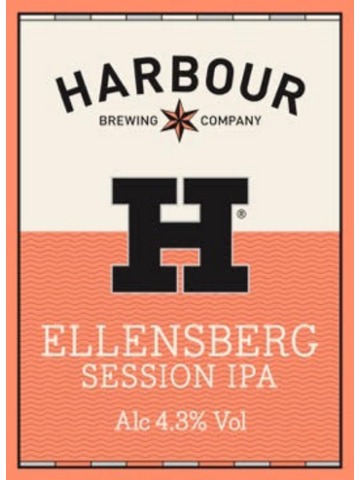 Ellensberg Session IPA - 4.3%
Ellensberg Session IPA
Harbour
4.3% abv
Easy drinking IPA full of Juicy Hops; Amarillo, Centennial, Ahtanum, Chinook.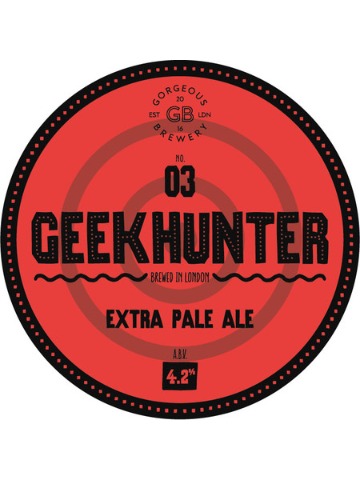 Geekhunter - 4.2%
Geekhunter
Gorgeous
4.2% abv
Very pale ale with aromas of grapefruit and stonefruit from the use of Rakau, Chinook and Cascade hops. Light-bodied, hoppy and easy drinking.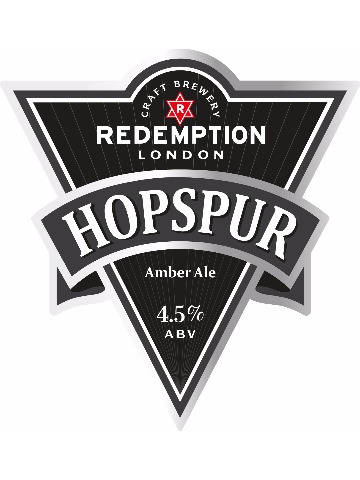 Hopspur - 4.5%
Hopspur
Redemption
4.5% abv
Amber Ale with some citrus fruit aromas, chewy biscuity malt flavours, slight sticky sweetness and grapefruit piney hop flavours. Well balanced with hop flavours to the fore and an easy bitter finish.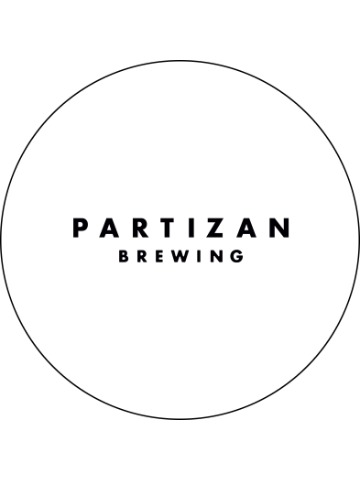 DDH Pale - 5.5%
DDH Pale
Partizan
5.5% abv
Awaiting tastings notes from brewer.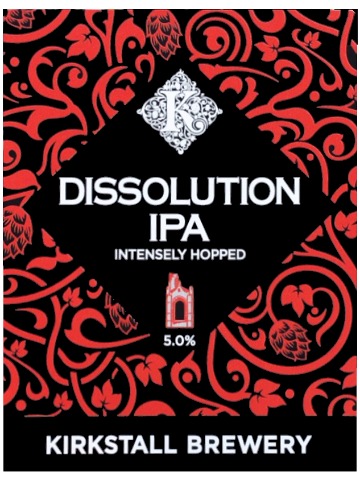 Dissolution IPA - 5%
Dissolution IPA
Kirkstall
5% abv
This pale golden is a classic IPA, with a smooth caramel flavour which gives balance to the resolute, intensely hoppy kick and citrus finish delivered by the blend of US hops.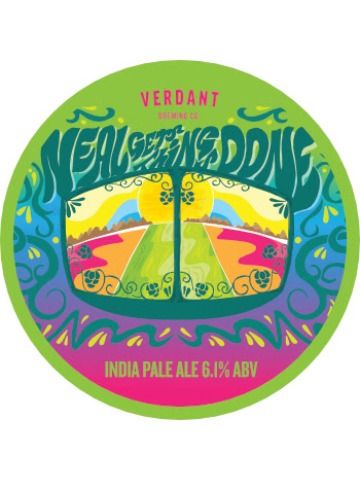 Neal Gets Things Done - 6.1%
Neal Gets Things Done
Verdant
6.1% abv
With a busy hops bill that includes lashings of Simcoe, Citra, Mosaic and Nelson Sauvin hops, this is the latest juicy explosion from the juicy explosion specialists.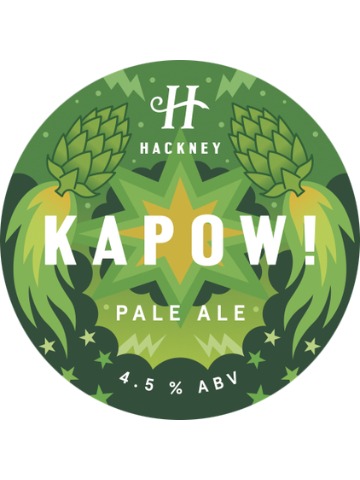 Kapow! - 4.5%
Kapow!
Hackney
4.5% abv
This little firework of tropical fruits is a juicy, dry hopped pale ale. A superb blend of big American hops that creates a bold distinct brew. It's packed with pine, floral and pineapple hop flavours and aromas. A light malt base with a touch of dextrin malt, locks in the hop character and boosts mouthfeel.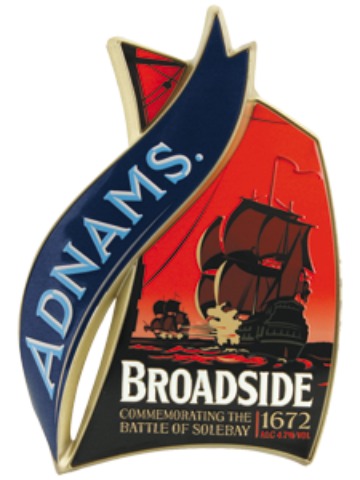 Broadside - 4.7%
Broadside
Adnams
4.7% abv
A mid-brown beer with a well-balanced flavour of fruit, malt and hops on a bitter-sweet base. The aroma is fruity, with some underlying malt and hops. Bitter fruit finish.
Salvation! - 4.4%
Salvation!
One Mile End
4.4% abv
Brewed with Maris Otter barley, a small amount of wheat and lots of US hops. This beer has an aroma of grapefruit and orange with a balanced bitterness and a dry fresh finish.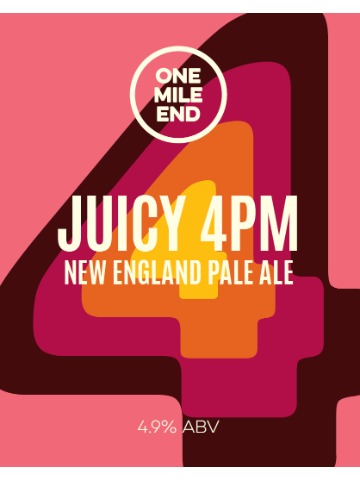 Juicy 4pm - 4.9%
Juicy 4pm
One Mile End
4.9% abv
Citrusy, naturally hazy New England Pale Ale. Double dry-hopped with Citra, Mosaic and El Dorado for a beautifully drinkable tropical flavour.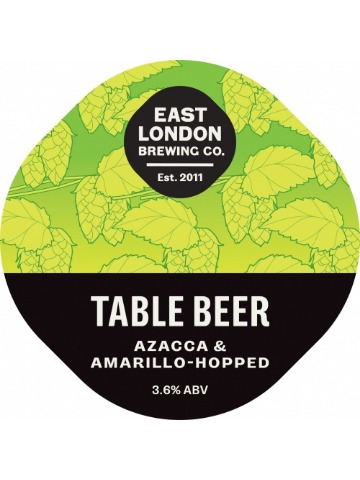 Table Beer - 3.6%
Table Beer
East London
3.6% abv
Table beer brewed with Azacca and Amarillo hops for a light, easy-drinking, smooth tropical citrus fruit flavoured cask beer.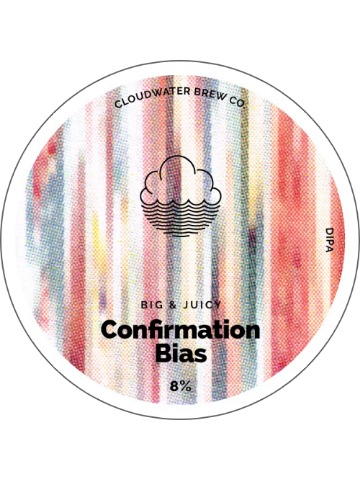 Confirmation Bias - 8% (keg)
Confirmation Bias (keg)
Cloudwater
8% abv
Advancements to our water treatment and yeast give this one-off Double IPA an incredibly soft, smooth body and rounded flavour profile, making it remarkably easygoing despite its strength. A blend of bold, hand-selected hops from America and New Zealand provides an intriguing combination of floral high notes and a juicy fruit backbone.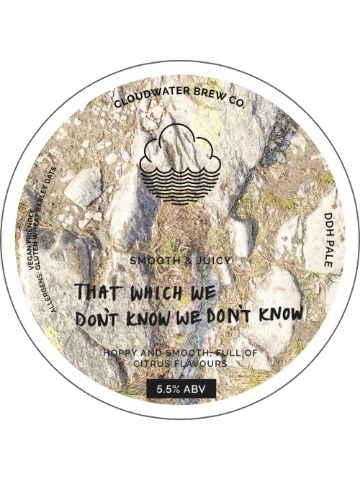 That Which We Don't Know We Don't Know - 5.5% (keg)
That Which We Don't Know We Don't Know (keg)
Cloudwater
5.5% abv
Our Double Dry Hopped Pales act as an ideal showcase for modern, flavourful hop varietals. Here, Ahtanum and Citra are given the chance to shine, combining for bright, juicy and tangy citrus flavours in a smooth, easy-drinking beer.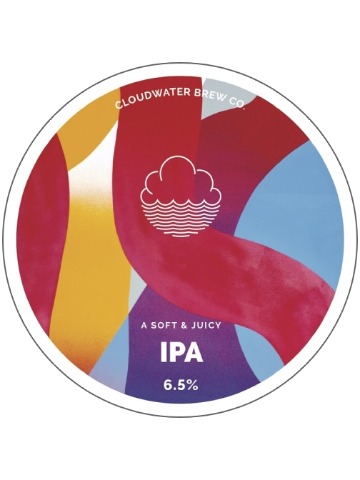 IPA - 6.5% (keg)
IPA (keg)
Cloudwater
6.5% abv
Juicy, soft, and full of ripe tropical fruit flavours from a blend of hops and aromatic yeast, this IPA is our modern take on a classic style. Showcasing hop flavours and yeast esters against a big body from high protein malts, to replicate the mouthfeel of tropical fruit, this beer finishes with a low bitterness to let the hop aromas and flavours linger on your palate.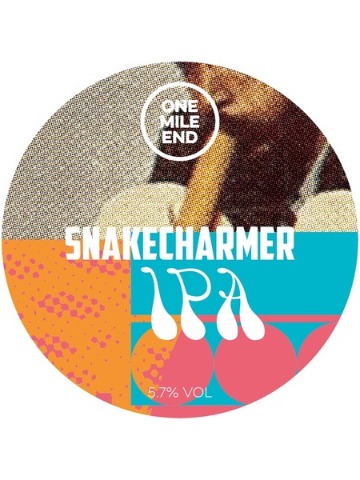 Snakecharmer IPA - 5.7% (keg)
Snakecharmer IPA (keg)
One Mile End
5.7% abv
One Mile End's staple IPA. Big and hoppy, it boasts a lightly sweet toffee flavour from natural caramelisation. US hops such as Mosaic and Citra cut through and liven everything up, adding tropical and blueberry notes.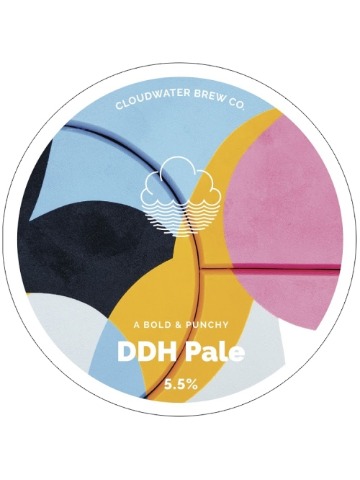 DDH Pale - 5.5% (keg)
DDH Pale (keg)
Cloudwater
5.5% abv
Our Double Dry Hopped Pale is brewed to soup up your down time by delivering the hop flavour intensity of our DIPAs at a moderate ABV. Doubling our standard Pale Ale's dry-hopping rate of 8g/L, this beer upturns industry norms where double more often means twice, and delivers a bold, juicy, hazy, and heavily-hopped Pale Ale. Out of our hoppy beer range, this sets the marker for balance between drinkability and flavour impact.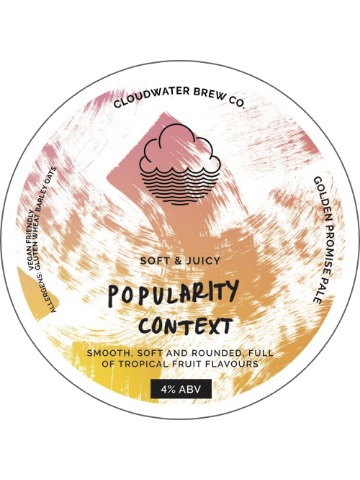 Popularity Context - 4% (keg)
Popularity Context (keg)
Cloudwater
4% abv
A variation on our cask pale, but with 100% Golden Promise malt. Smooth, soft and rounded, full of tropical fruit flavours.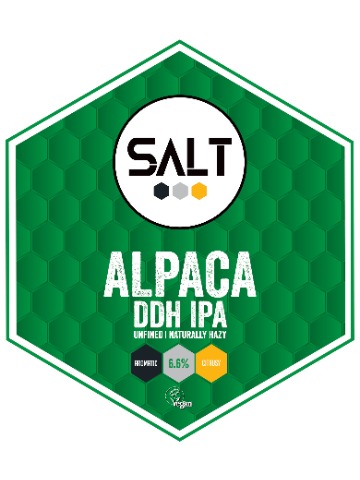 Alpaca - 6.6% (keg)
Alpaca (keg)
Salt
6.6% abv
Double dry hopped ipa, intensely hopped with strong tropical notes.
This beer board is powered by Real Ale Finder. To get real time notifications from this pub download our consumer app.