The Angels Micropub

Belper, DE56 1FZ
The Angels Micropub

Belper, DE56 1FZ
Ciders & Perries available
Ciders & Perries available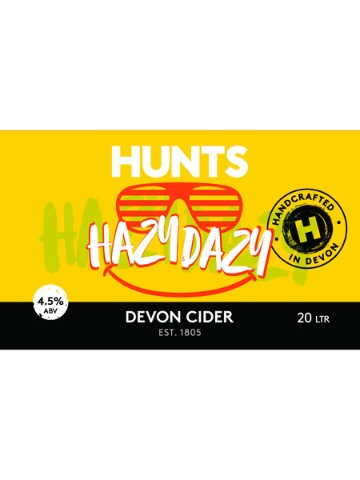 Hazy Dazy - 4.5%
Hazy Dazy
Hunts
4.5% abv
During long, hot Summer days a haze would descend on the countryside. As the men returned from days in the field Mr Hunt would call them to the cellar saying "Yer, have the Hazy Dazy, tis a bootiful drop." describing his classic sweet, cloudy cider.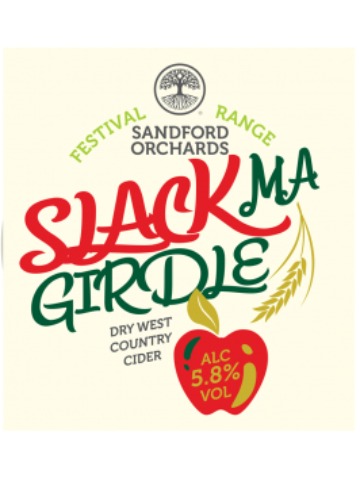 Slack Ma Girdle - 5.8%
Slack Ma Girdle
Sandford Orchards
5.8% abv
This is one of our favourite Devon cider apples. Here it is blended with other varieties to create our driest cider, for the true aficionado. Ripe apple and refreshing citrus flavours lead to a satisfying bitterness and a long finish.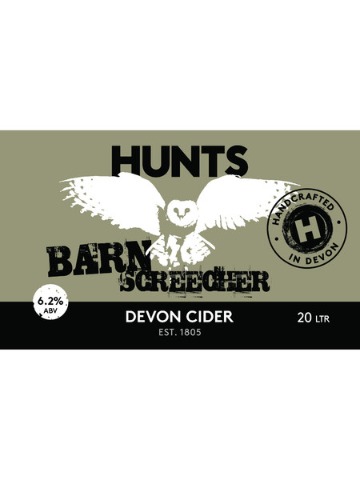 Barn Screecher - 6.2%
Barn Screecher
Hunts
6.2% abv
On a clear night, when the moon is full the Barn Owls could be seen hunting the hillside above Hunt's Farm. Their piercing shriek would make the men look up, "Barn Screecher" be hunting tonight beys, pass the dry cider.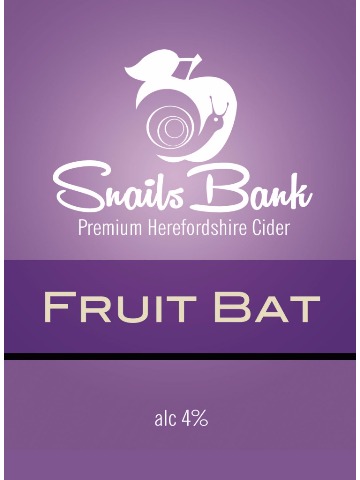 Fruit Bat - 4%
Fruit Bat
Snails Bank
4% abv
Crisp apple cider blended with Strawberry, Raspberry and Blackcurrant. Perfect over ice on a freshly mowed lawn.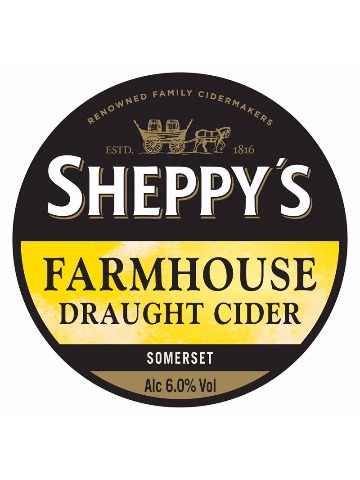 Farmhouse Cider (Medium) - 6%
Farmhouse Cider (Medium)
Sheppy's
6% abv
A medium, still cider made from a blend of apple varieties. Farmhouse Draught at its finest made from a variety of home grown apples fermented in wood. This is traditional scrumpy.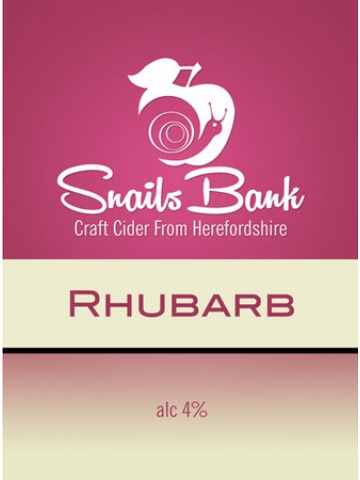 Rhubarb - 4%
Rhubarb
Snails Bank
4% abv
A real apple cider infused with tart rhubarb and blended with vanilla for a smooth session cider.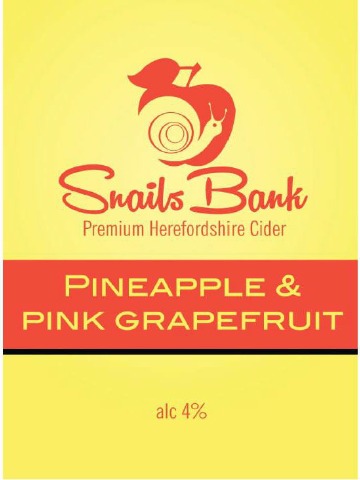 Pineapple & Pink Grapefruit - 4%
Pineapple & Pink Grapefruit
Snails Bank
4% abv
Artisan cider made by selecting the best local fruit combined with years of experience to craft ciders that our traditional, yet suit the modern palate. The sweet tasty Pineapple is balanced out by the tangy Grapefruit. English cider with a tropical twist!
Ye Old Orchard Special - 6.7%
Ye Old Orchard Special
Crossman's
6.7% abv
Medium dry cider, made with high tanning cider apples. Such as Dabinetts, Yarlington Mill and Tremlett Bitters. The combination of these apples gives this cider its characteristic full bodied taste.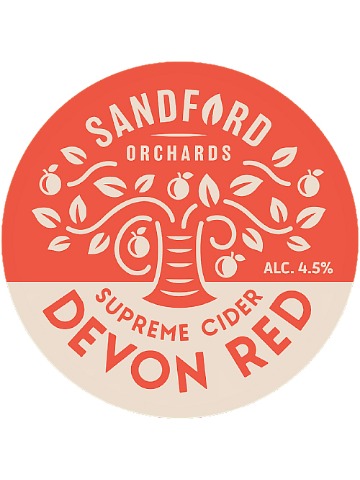 Devon Red - 4.5%
Devon Red
Sandford Orchards
4.5% abv
A perfectly balanced, refreshing, medium cider named after the rich red soil that gives our orchards their distinctive quality.
Coming Soon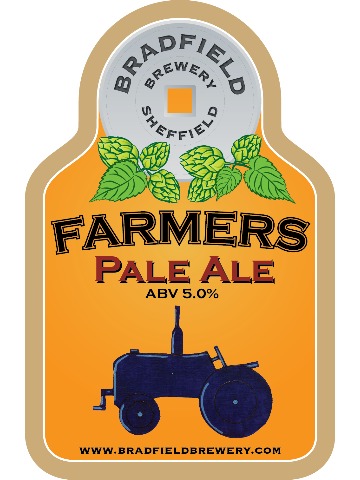 Farmers Pale Ale - 5%
Farmers Pale Ale
Bradfield
5% abv
A distinctive fruity pale ale, well balanced with a powerful floral bouquet, full-bodied and a predominantly dry aftertaste.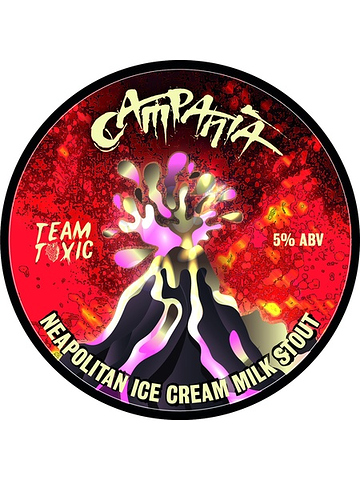 Campania - 5%
Campania
Team Toxic
5% abv
Perfected over the last 4 years, and now just right... Our Neopolitan ice crea milk stout containing lots of toasty grains, oats and wheat plus milk sugar and flavourings to give the ice cream character, this goes down a storm wherever it goes either on cask or keg.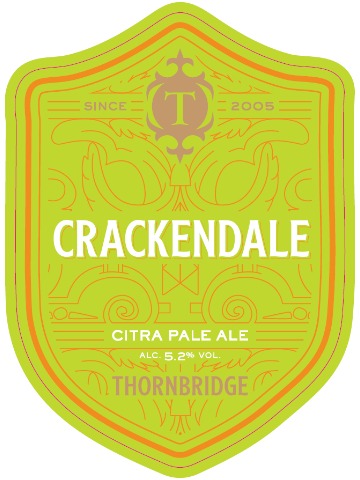 Crackendale - 5.2%
Crackendale
Thornbridge
5.2% abv
Crackendale explodes with a fantastic tropical fruit aroma, giving way to guava and ripe citrus which burst through on the palate with a beautiful bitter and sweet balance.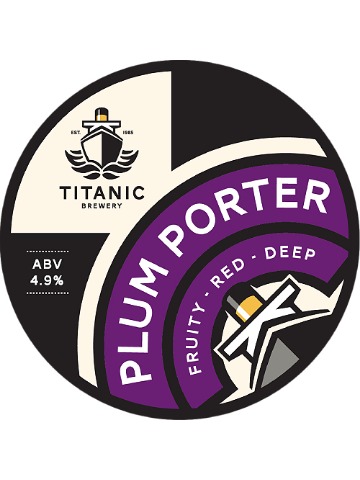 Plum Porter - 4.9%
Plum Porter
Titanic
4.9% abv
This beer is dark strong and well rounded; the richness of such a rotund beer is brought to an even keel by the late addition of Goldings hops and natural plum flavouring. Take the opportunity and go for the low hanging fruit, this sumptuous beer really is a plum!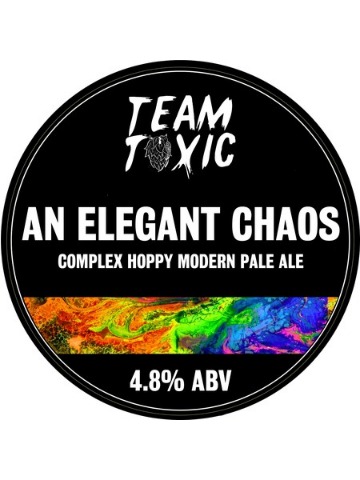 An Elegant Chaos - 4.8%
An Elegant Chaos
Team Toxic
4.8% abv
The brief for this hoppy pale was simple; a bitter pale ale showcasing leafy, citrussy hops from the US and Europe which had bags of flavour yet maintained drinkability... nailed it I reckon! The hops aren't backwards about coming forward, there's a solid bitterness, yet it still a smooth malty finish. Magnum, Hallertauer Blanc, Huell Melon, Cascade and Columbus hops.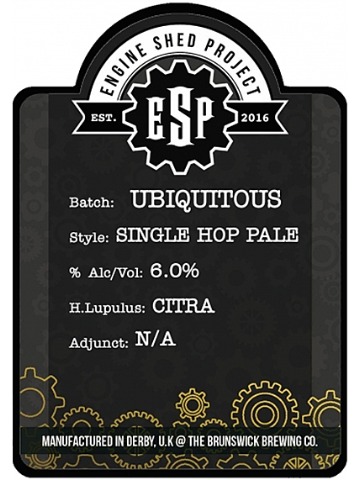 Ubiquitous - 6%
Ubiquitous
Brunswick
6% abv
Single hop pale ale featuring Citra hops. Part of our Engine Shed Project range.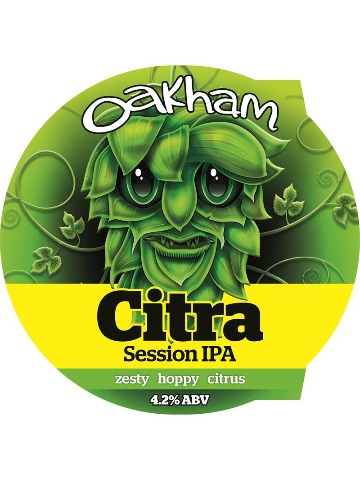 Citra - 4.2%
Citra
Oakham
4.2% abv
A light refreshing beer with pungent grapefruit, lychee and gooseberry aromas leading to a dry, bitter finish.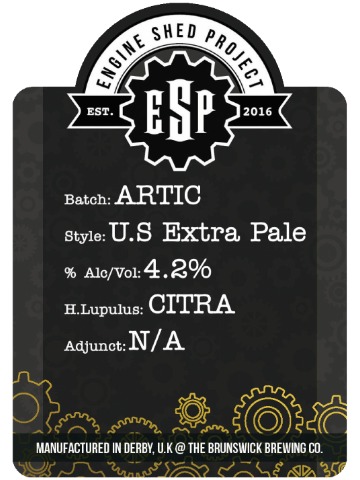 Artic - 4.2%
Artic
Brunswick
4.2% abv
US extra pale with Citra. Big tropical/citrus hop flavour.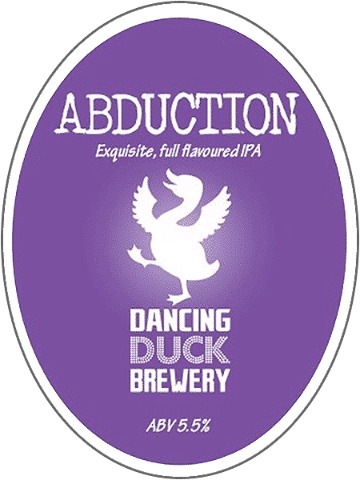 Abduction - 5.5%
Abduction
Dancing Duck
5.5% abv
A myriad of tropical fruit flavours in harmonious balance with an enjoyable level of hoppy bitterness, a good malt character and a very clean finish. This a dangerously drinkable 5.5% IPA!
This beer board is powered by Real Ale Finder. To get real time notifications from this pub download our consumer app.