Tap & Vent Brewhouse

Kirkham, PR4 2AB
Tap & Vent Brewhouse

Kirkham, PR4 2AB
Cask beers available
Cask beers available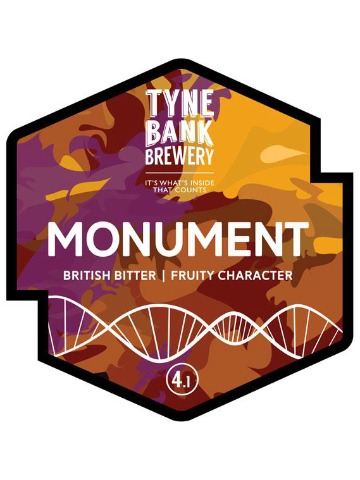 Monument - 4.1%
Monument
Tyne Bank
4.1% abv
A copper coloured bitter. The carefully selected malt bill provides hints of caramel, which are perfectly balanced with the best English hops, giving notes of berry fruits.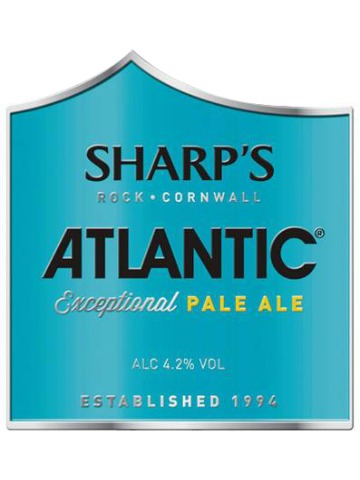 Atlantic - 4.2%
Atlantic
Sharp's
4.2% abv
Pale in colour with a citrussy hop character, underpinned by the typical Sharp's fruity character. Refreshingly crisp, light mouthfeel - very drinkable.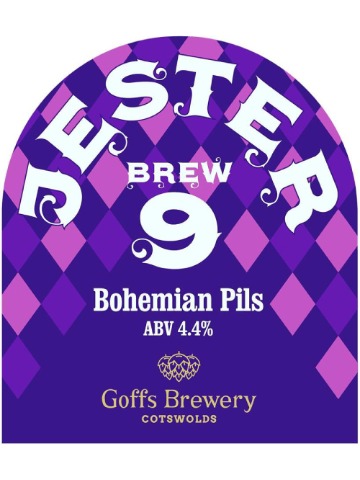 Jester Brew 9 - 4.4%
Jester Brew 9
Goffs
4.4% abv
A clean and crisp Bohemian Cask Pils - brewed with Czech and German hops and all lager malt for a dry finish.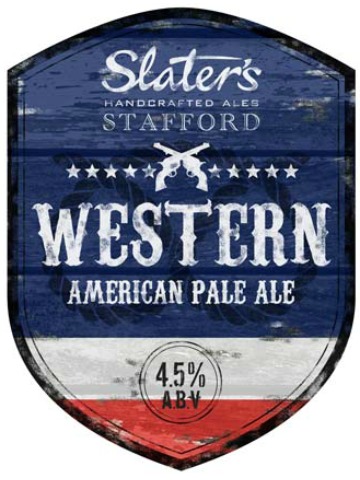 Western - 4.5%
Western
Slater's
4.5% abv
An American style hoppy beer brewed similar to Haka. American hops and an authentic Californian ale yeast combine to give a heady hop aroma and a chewy aromatic finish.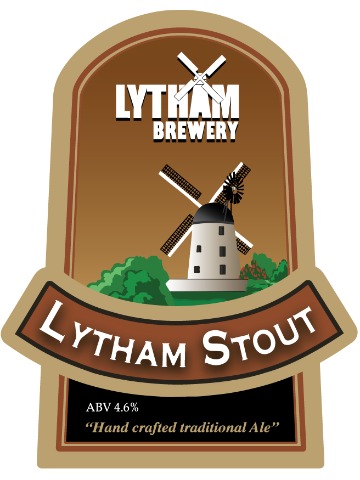 Lytham Stout - 4.6%
Lytham Stout
Lytham
4.6% abv
Smooth velvety stout with a wonderful rich dark colour. A smooth full bodied beer with subtle bitterness giving way to late sweetness and underlying roast barley hints.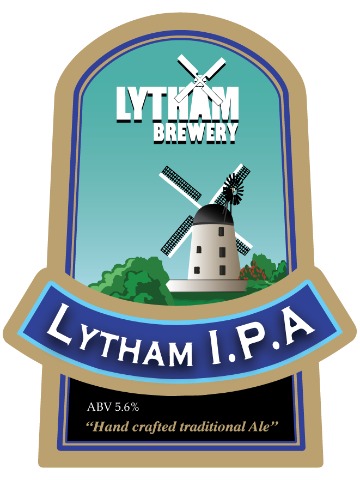 Lytham IPA - 5.6%
Lytham IPA
Lytham
5.6% abv
A pale bitter with good, fresh sweet and hoppy flavour leading to a long, dry finish.
Mariners Gold - 4.1%
Mariners Gold
3 Piers
4.1% abv
Awaiting tastings notes from brewer.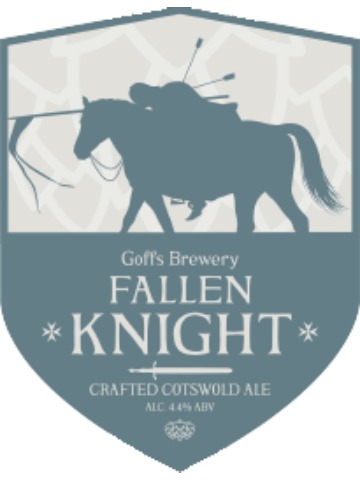 Fallen Knight - 4.4%
Fallen Knight
Goffs
4.4% abv
A traditional Brown Ale. A full bodied dark amber beer with a ruby glow. There is no escaping the glorious maltiness of the aroma and this is delightfully complimented by the rich taste with a hint of hoppy bitterness.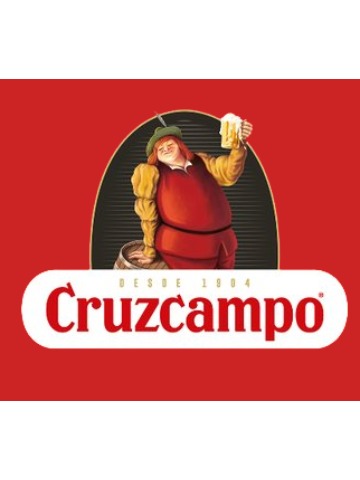 Cerveza Pilsen - 4.8%
Cerveza Pilsen
Cruzcampo
4.8% abv
A refreshing Spanish beer, sticking to its original recipe since 1904. Easy to drink, with a thirst quenching bitterness.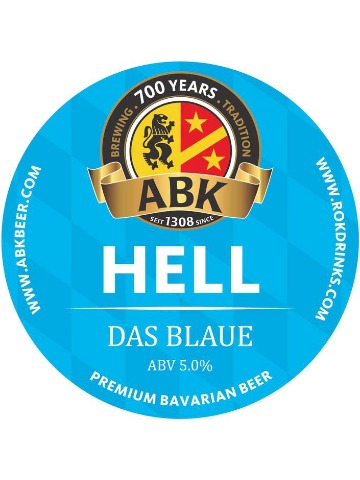 Hell - 5%
Hell
ABK
5% abv
Lightly golden Helles lager with a bubbly, medium white head that steadily shrinks to a thin foamy lace, the aroma is soft and sweet with grain and very flowery hops.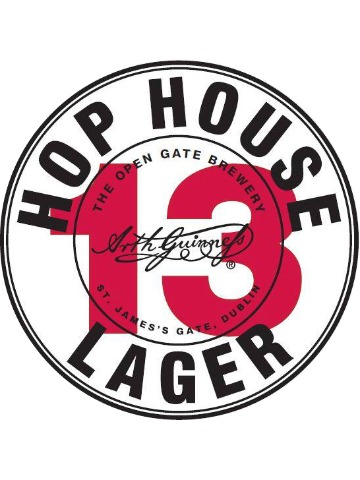 Hop House 13 Lager - 5%
Hop House 13 Lager
Open Gate
5% abv
A distinctive golden lager that is brewed with Guinness yeast, Irish barley and the best of hops from both Australia and USA – Galaxy, Topaz, (AUS) and Mosaic (USA). It has a sweet fruity aroma, with hints of Apricot and Peach, and subtle malt notes breaking through. On taste, Hop House 13 is full flavored while still being crisp and hoppy (but not bitter) with a refreshing clean finish.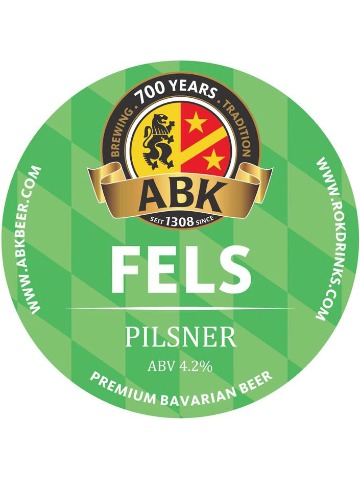 Fels - 4.2%
Fels
ABK
4.2% abv
A well balanced, full bodied flavoursome Bavarian beer with a smooth aromatic hop taste. Cool, refreshing session beer with an intense yellow/golden appearance and great ability to produce an excellent head.
Ciders & Perries available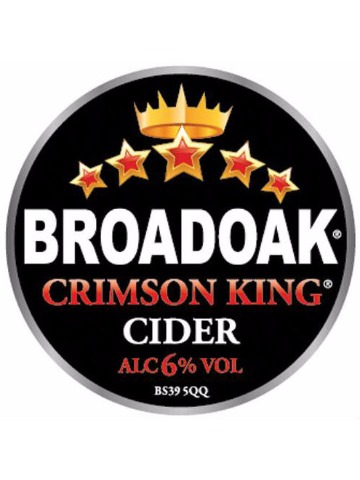 Crimson King - 6%
Crimson King
Broadoak
6% abv
Fruity plum coloured medium cider with an apple aroma.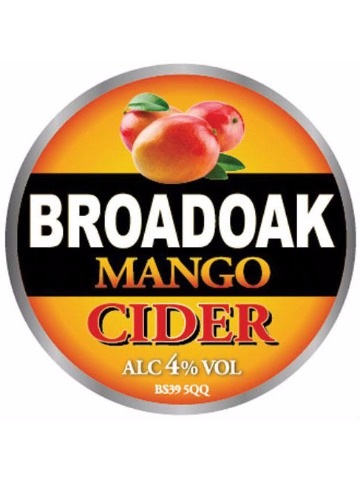 Mango Cider - 4%
Mango Cider
Broadoak
4% abv
An indulgent rich and fruity blend of our Somerset cider and lndian mango imparting a finely balanced medium sweet taste with an invitingly fragrant aroma.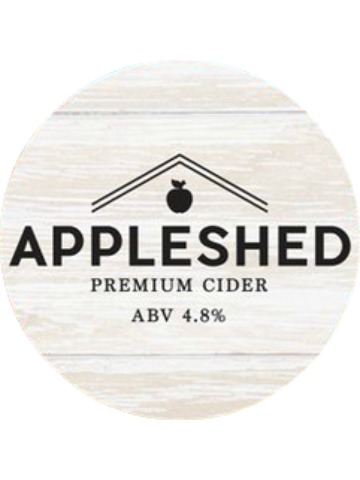 Premium Cider - 4.8%
Premium Cider
Appleshed
4.8% abv
Made with only the best specially selected apples that provide this crafted medium dry cider with a smooth and refreshing taste.
Coming Soon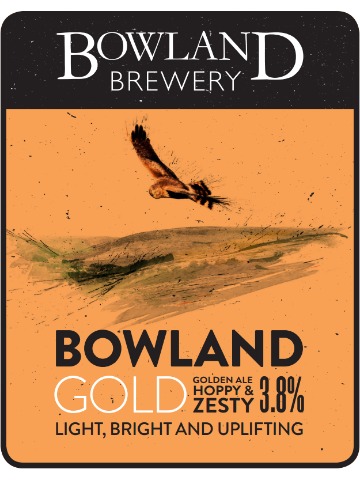 Bowland Gold - 3.8%
Bowland Gold
Bowland
3.8% abv
Uncompromisingly hoppy golden bitter filled with fresh citrus flavours.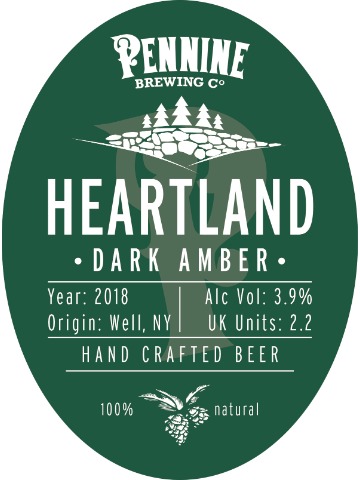 Heartland - 3.9%
Heartland
Pennine
3.9% abv
Dark copper coloured ale with a toffee, malted caramel smell and a rich smooth moreish flavour.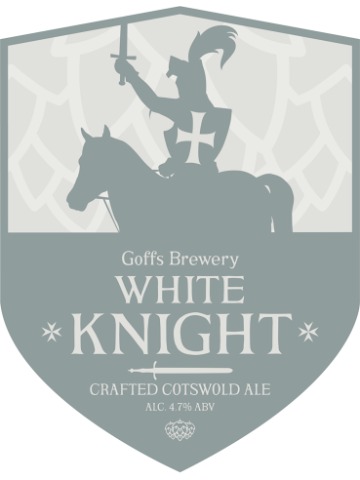 White Knight - 4.7%
White Knight
Goffs
4.7% abv
A well hopped bitter with a light colour and full bodied taste. Bitterness predominates in the mouth and leads to a dry, hoppy aftertaste. Deceptively drinkable for it's strength.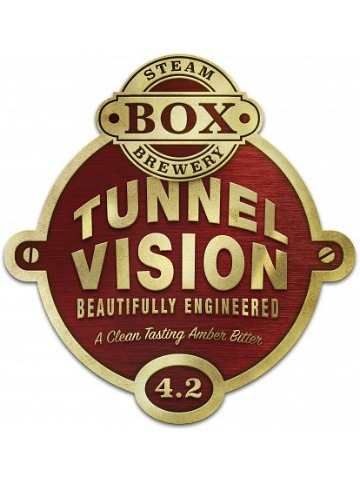 Tunnel Vision - 4.2%
Tunnel Vision
Box Steam
4.2% abv
A well-rounded light amber bitter. Clean tasting, with a slight bitterness on the finish.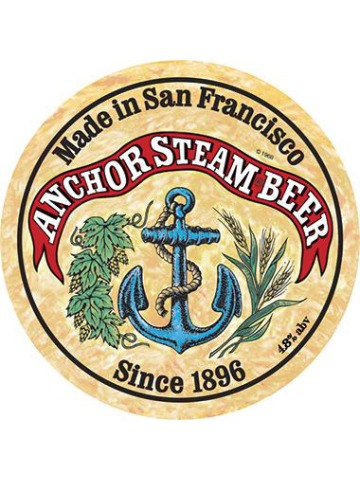 Anchor Steam - 4.8%
Anchor Steam
Anchor
4.8% abv
The classic of American brewing tradition since 1896, Anchor Steam has a deep bronze colour with a thick creamy head. The palate is full and malty with a beautiful bitter hop aroma - a unique beer universally recognised as a world classic that traces back to the Gold Rush era.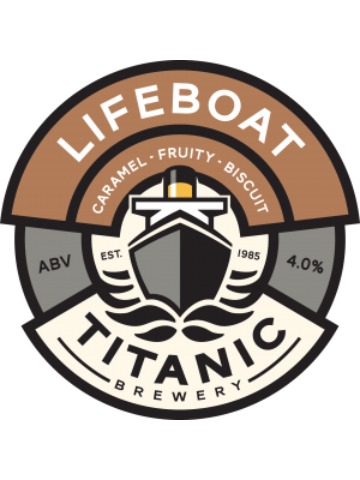 Lifeboat - 4%
Lifeboat
Titanic
4% abv
Tawny beer with a nutty aroma. Hoppy with touches of roast amongst fruit and a developing bitterness.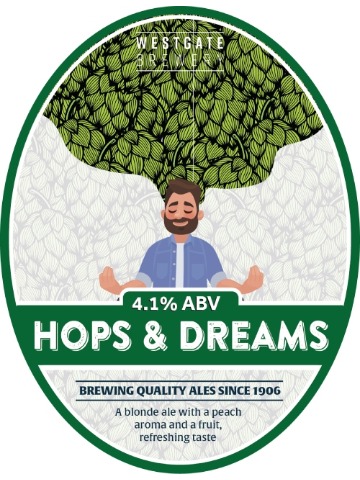 Hops & Dreams - 4.5%
Hops & Dreams
Westgate
4.5% abv
American pale ale packed with hops, citrus and blackcurrant flavours, which produces a crisp refreshing taste.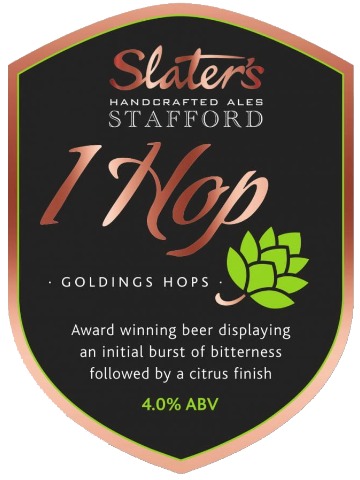 1Hop - 4%
1Hop
Slater's
4% abv
This is Top Totty rebranded. A stunning blonde beer, full bodied with a voluptuous aroma. It has a ripe generous fruitiness with deep and complex hop notes and a rich malt.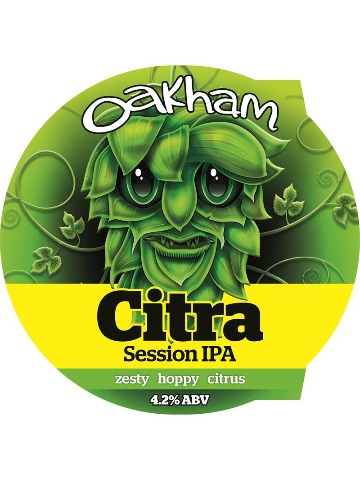 Citra - 4.2%
Citra
Oakham
4.2% abv
A light refreshing beer with pungent grapefruit, lychee and gooseberry aromas leading to a dry, bitter finish.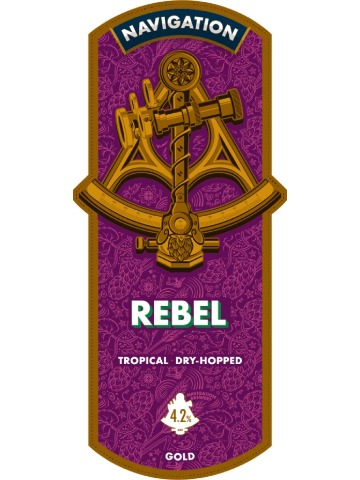 Rebel - 4.2%
Rebel
Navigation
4.2% abv
A punchy ale that delivers aroma and flavour without holding back! Tropical fruits, citrus flavours and a well balanced hoppy bitterness make this a serious crowd pleaser. A bold, clean flavour dominated by mango and pineapple, balanced with a moderate ABV for structure.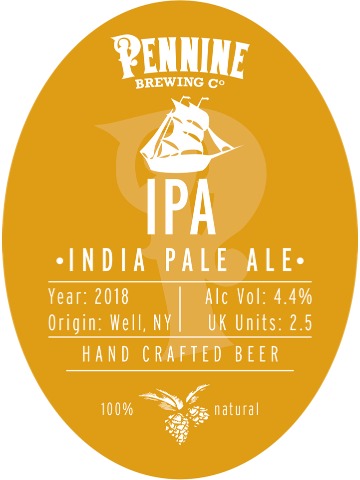 IPA - 4.4%
IPA
Pennine
4.4% abv
A crisp golden IPA brewed with a perfect balance of zesty fruits, mild liquorice and black pepper undertones.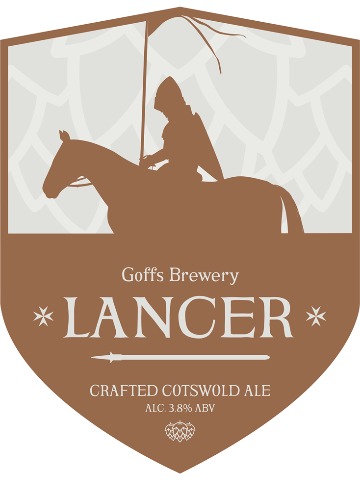 Lancer - 3.8%
Lancer
Goffs
3.8% abv
Golden ale, packed with a plentiful quantity of Cascade hops to give a light, citrusy aroma and fresh taste, and an aftertaste full of tropical fruits.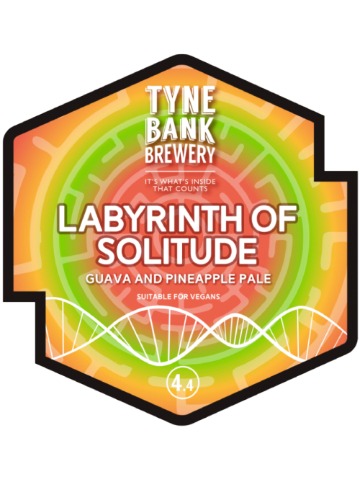 Labyrinth Of Solitude - 4.4%
Labyrinth Of Solitude
Tyne Bank
4.4% abv
This Caribbean inspired pale ale is light and juicy with vibrant sweet fruit flavours. Infused with juicy guava and pineapple it's prefect for that refreshing taste.
This beer board is powered by Real Ale Finder. To get real time notifications from this pub download our consumer app.