Steel Coulson Tap

Edinburgh, EH6 6BS
Steel Coulson Tap

Edinburgh, EH6 6BS
Cask beers available
Cask beers available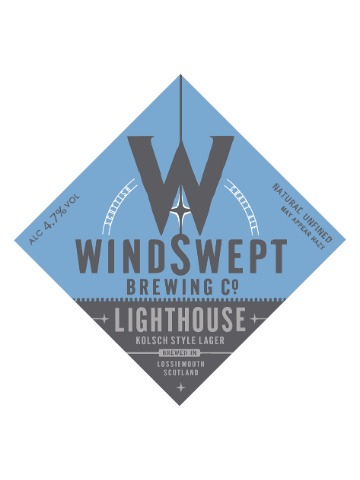 Lighthouse - 4.7%
Lighthouse
Windswept
4.7% abv
Our Kolsch style lager is traditionally brewed with lager malt, classic German Noble hops and a top fermenting ale yeast and chill conditioned for 4 weeks. The result is a delicately balanced thirst quenching lager with a subtle fruit aromas and clean malt flavours, perfect for just about any occasion.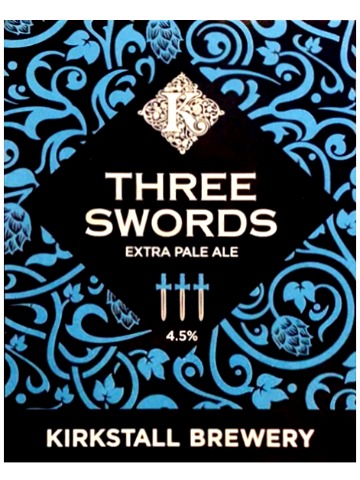 Three Swords - 4.5%
Three Swords
Kirkstall
4.5% abv
Very pale and spectacularly thirst-quenching. Three different hops give this beer a delightful citrus nose.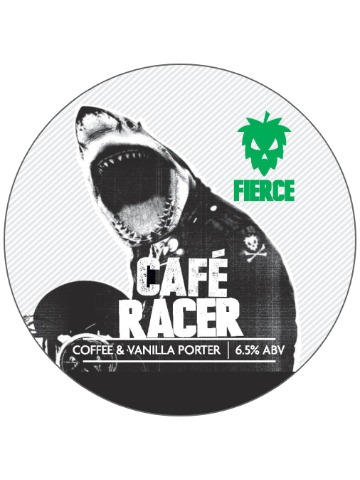 Cafe Racer - 6.5%
Cafe Racer
Fierce
6.5% abv
A dark roasted coffee and vanilla porter with a hint of danger. A nod to the speed-crazed bikers who risked life and limb to race from one greasy spoon café to the next – dark as your favourite leathers, smooth as a Triumph Bonneville and crazy as going ton-up and heading for the hairpin.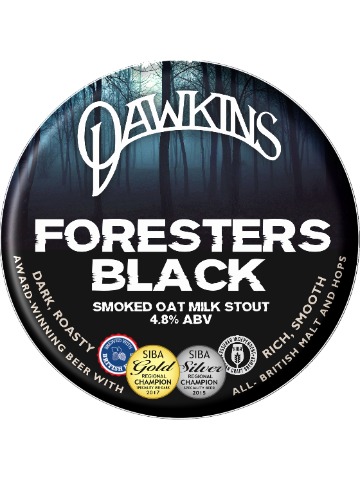 Foresters Black - 4.8%
Foresters Black
Dawkins
4.8% abv
Lightly smokey, rich and full flavoured oat milk stout with great depth of character, deep red fruits and coffee tones.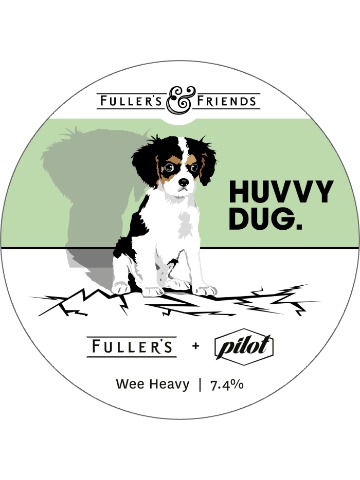 Huvvy Dug - 7.4%
Huvvy Dug
Fuller's
7.4% abv
A Caledonian classic, this Wee Heavy is made using six malts - with not a new world hop in sight. Smooth caramel and biscuit notes come to the fore in this rich, full-bodied ale. Huvvy Dug? Well because it's 'huvvy like a huvvy dug' of course (don't ask, we didn't). Collaboration with Pilot Beer.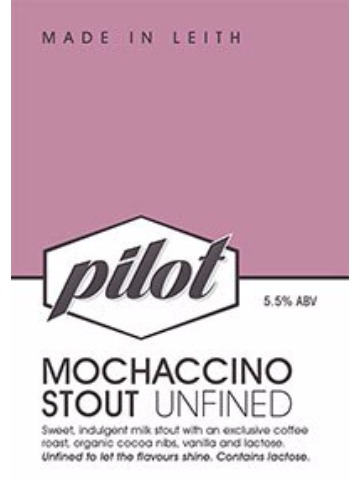 Mochaccino Stout - 5.5%
Mochaccino Stout
Pilot
5.5% abv
Mochaccino Stout is a huge-bodied, full-flavoured milk stout, flavoured with coffee roast to our exact specifications, raw and roast organic cocoa nibs and Tahitian vanilla. A rich, comforting pint of luxury.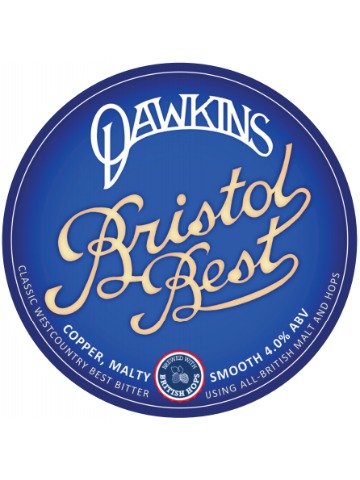 Bristol Best - 4%
Bristol Best
Dawkins
4% abv
Our flagship beer; a classic best bitter to suit the Bristol palate. Based on a Sixties recipe using all-British malt and hops. It is temptingly copper in colour with a malty aroma and is notably well balanced with malt and biscuity tones, polished off by a satisfyingly bitter finish.
Craft Keg available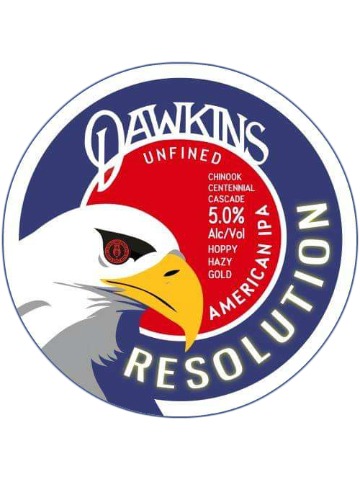 Resolution - 5%
Resolution
Dawkins
5% abv
Anglo-American IPA with mango aroma and flavour with grapefruit and multi-layered tropical fruits, amber gold colour in colour, naturally hazy. A powerhouse of a beer with masses of flavour. Using rich American Cascade, Chinook hops and dry-hopped with Centennial.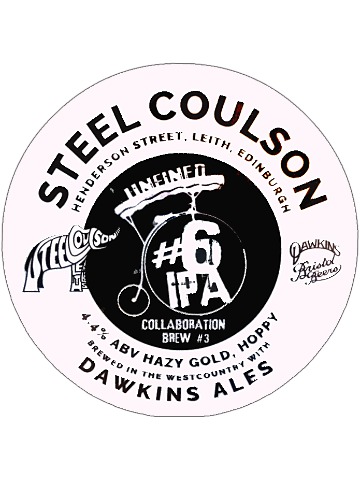 #6 IPA - 4.4%
#6 IPA
Dawkins
4.4% abv
Hazy gold, hoppy IPA. Collaboration brew with Steel Coulson, Edinburgh.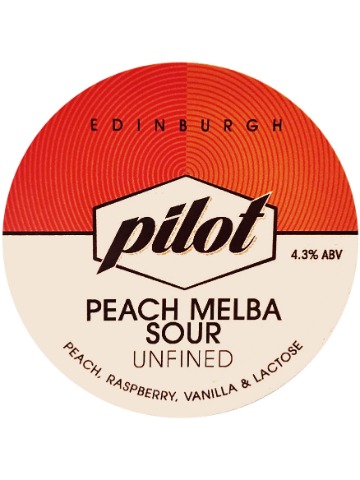 Peach Melba Sour - 4.3%
Peach Melba Sour
Pilot
4.3% abv
Raspberry, peach sour beer with lactose.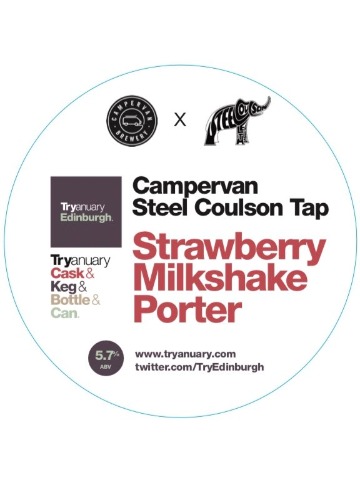 Strawberry Milkshake Porter - 5.7%
Strawberry Milkshake Porter
Campervan
5.7% abv
Special strawberry milkshake porter collaboration brew with Steel Coulson Tap for Tryanuary Edinburgh.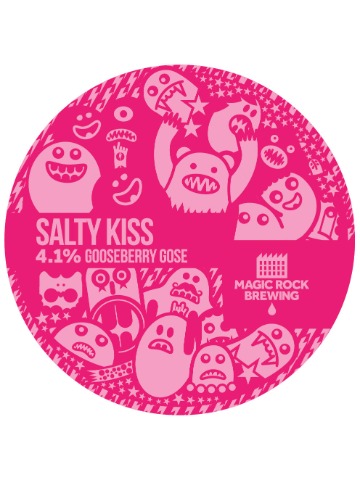 Salty Kiss - 4.1%
Salty Kiss
Magic Rock
4.1% abv
Originally brewed as a collaboration with Kissmeyer Beer, this is our take on a traditional German style Gose, flavoured with fruit, sea buckthorn and sea salt. Tart, lightly sour, fruity and refreshing with a defined saltiness makes this beer an excellent accompaniment to food.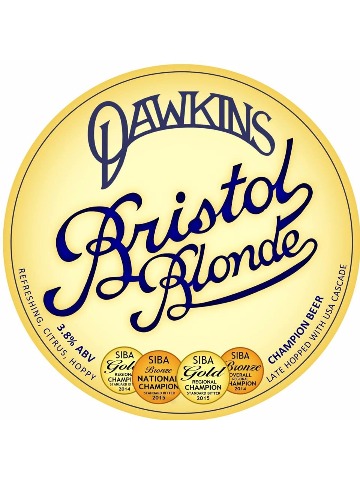 Bristol Blonde - 3.8%
Bristol Blonde
Dawkins
3.8% abv
Citrus aroma full of fresh lemons and spicy zest. The mouth is filled with vanilla malt and left with a long and satisfying bitter finish. An easy-drinking "session beer" with a character, refreshing at any time of year.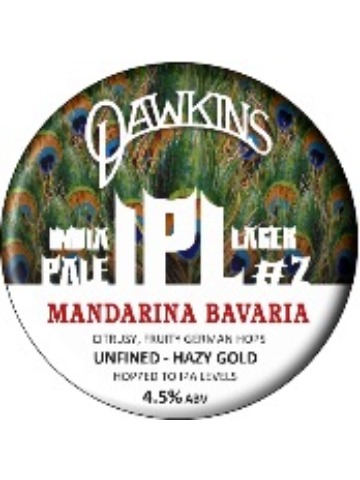 IPL #2 Mandarina Bavaria - 4.5%
IPL #2 Mandarina Bavaria
Dawkins
4.5% abv
The second of a series, this brew is single hopped up to New World IPA levels with Mandarina Bavaria. Bred at the Hop Research Institute in Hull (not East Yorkshire!), this fruity hop variety sports a citrus aroma and distinct tangerine and citrus flavours.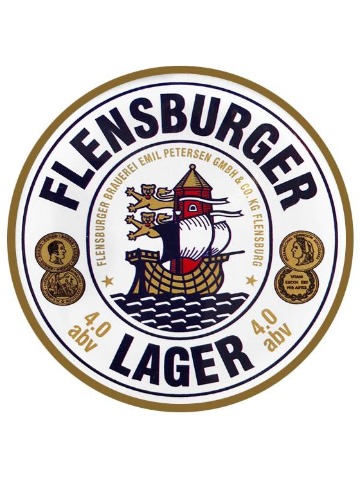 Lager - 4%
Lager
Flensburger
4% abv
This 4% bier is brewed solely for the UK export market.
Ciders & Perries available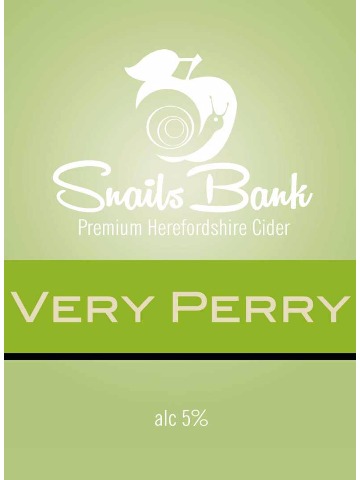 Very Perry - 5%
Very Perry
Snails Bank
5% abv
A fruity medium Perry with a complex yet balanced flavor only found in real Perry. This little number is made from Stinking Bishop Perry pears and has all the hall marks of a top quality Perry.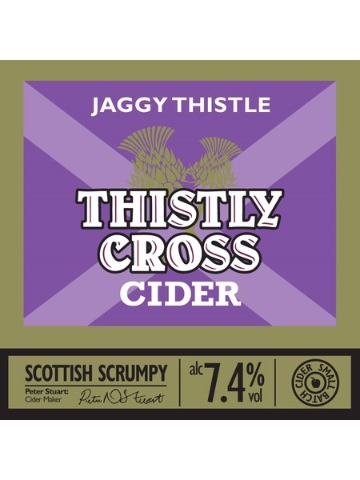 Jaggy Thistle - 7.4%
Jaggy Thistle
Thistly Cross
7.4% abv
A vintage cider, Jaggy Thistly is smooth to drink and packed full of flavour. A Dry cider that retains the warming, full bodied mouthfeel you'd expect from a vintage cider.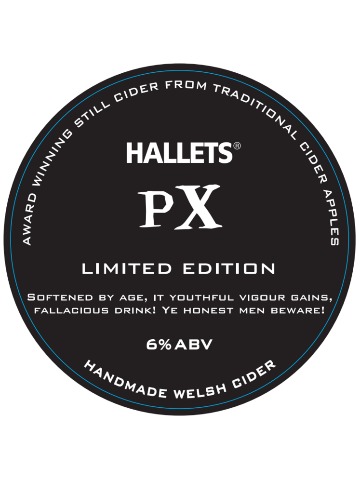 PX - 6%
PX
Hallets
6% abv
Limited Edition: Medium cider aged in sherry casks. Raisin notes with tropical fruit aroma, then a rich flavour that lingers.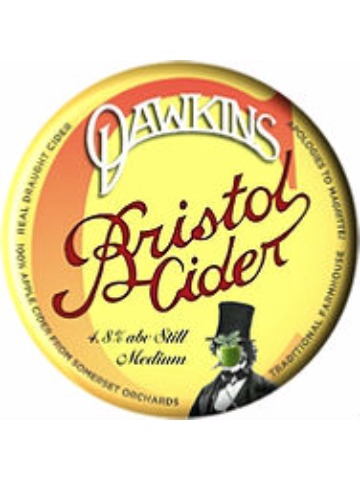 Bristol Cider - 4.8%
Bristol Cider
Dawkins
4.8% abv
A medium cider produced for us in Somerset using 100% apples grown in long-established local family orchards. Highly refreshing and crisp, lightly sparkling with a full, lingering flavour.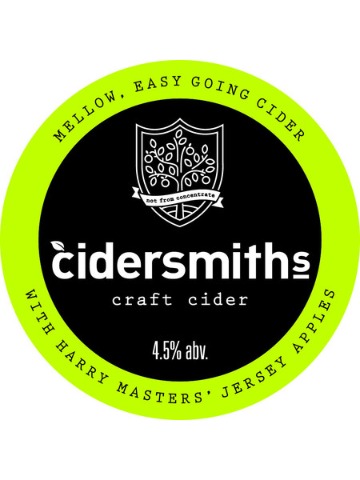 Harry Masters Jersey - 4.5%
Harry Masters Jersey
Cidersmiths
4.5% abv
A mellow easy going cider from a blend of cider and dessert apples. As the name suggests, our 4.5% blend is based on the Harry Master's Jersey apples sourced straight from the farm in Somerset. Towards the sweeter end of the scale, with enough character to be different but not too challenging.
Coming Soon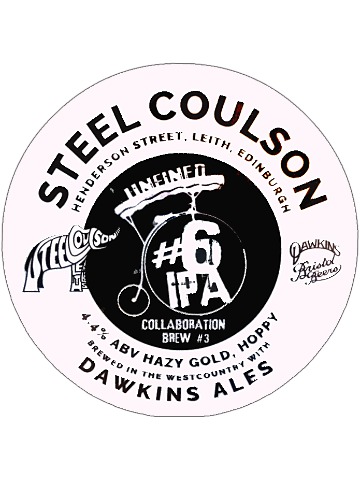 #6 IPA - 4.4%
#6 IPA
Dawkins
4.4% abv
Hazy gold, hoppy IPA. Collaboration brew with Steel Coulson, Edinburgh.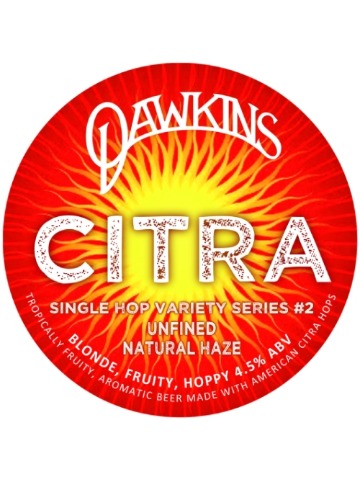 Citra - 4.5% (keg)
Citra (keg)
Dawkins
4.5% abv
Distinctively grapefruit in aroma; deliciously enticing. Rich, tropical fruit flavours and incredibly refreshing. For all lovers of New World hop beers. One of our varietal beers designed to showcase the hop characteristics.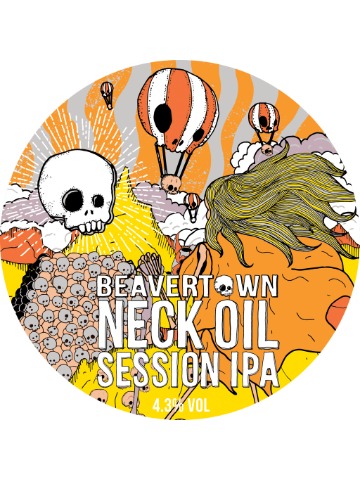 Neck Oil - 4.3% (keg)
Neck Oil (keg)
Beavertown
4.3% abv
We wanted to create a light, crisp, punchy, go to beer! A beer that you know you can pick up and appreciate or simply get it down ya neck. Extra pale base malts are used to keep it crisp and give the hops a great platform to dance on. Masses of hop additions during the whirlpool and a huge dose of dry hops make this a brilliantly 'easy' IPA.
This beer board is powered by Real Ale Finder. To get real time notifications from this pub download our consumer app.