Snuffy Jack's Ale House

Bristol, BS16 3TE
Snuffy Jack's Ale House

Bristol, BS16 3TE
Cask beers available
Cask beers available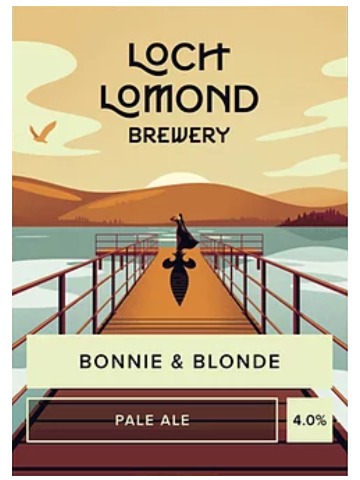 Bonnie & Blonde - 4%
Bonnie & Blonde
Loch Lomond
4% abv
A perfectly balanced pale ale. Floral and orange aromas lead to a sweet, malty biscuit flavour that is rounded off with a light citrus finish.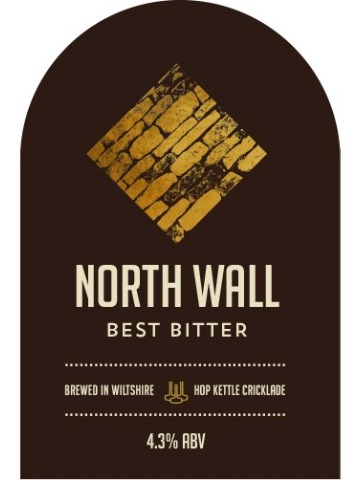 North Wall - 4.3%
North Wall
Hop Kettle
4.3% abv
Our house Best Bitter, made with 100% English hops and brewed using lots of rich crystal malts and a touch of dark malt for a lightly bitter end.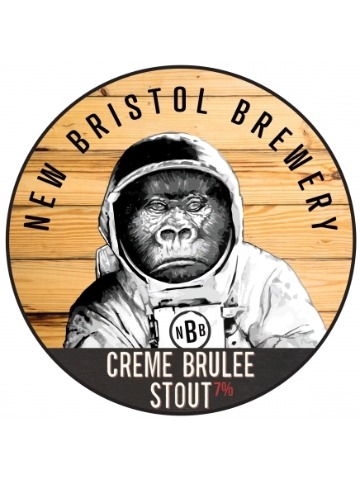 Creme Brulee - 7%
Creme Brulee
New Bristol
7% abv
Madagascan vanilla, creme brulee coffee and yep copious amounts of blow torched brown sugar was harmed in the making of this beer - but boy it's worth it!! We brewed this beer with our lovely friends from Small Bar, Bristol for their 5th Birthday Party.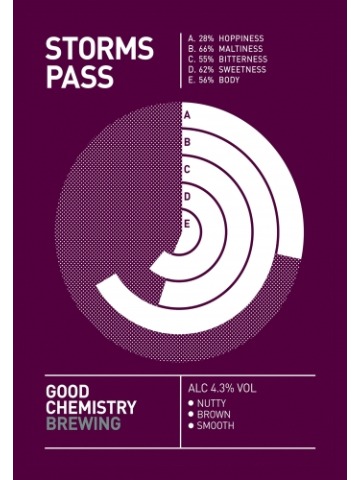 Storms Pass - 4.3%
Storms Pass
Good Chemistry
4.3% abv
Taking inspiration from historic recipes, our winter brown ale in cask is brewed in our open-top fermenters and hopped with Fuggles. A rich and malty beer brewed on the sweet side, it's just the thing while you're waiting for it all to blow over.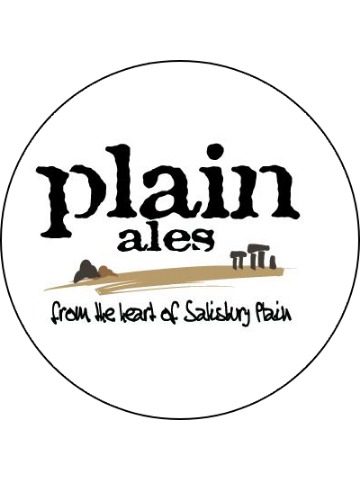 Motueka - 3.7%
Motueka
Plain
3.7% abv
Awaiting tastings notes from brewer.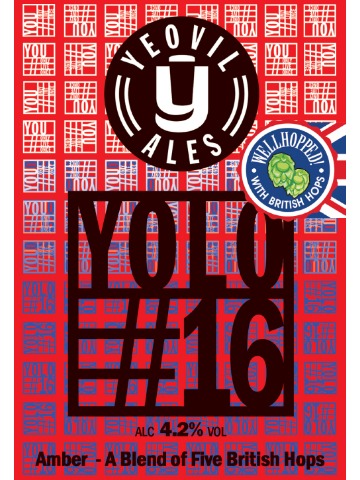 YOLO #16 - 4.2%
YOLO #16
Yeovil
4.2% abv
A premium amber bitter - carefully crafted with a blend of five modern British hops. Indulgent and fruity with a moreish smooth finish.
Craft Keg available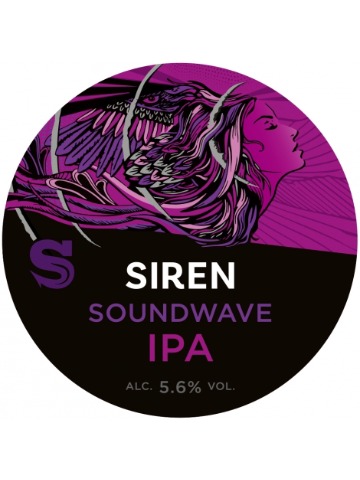 Soundwave - 5.6%
Soundwave
Siren
5.6% abv
Golden, immensely hoppy and alive with grapefruit, peach and mango. A West Coast IPA full of flavour but subtle with bitterness.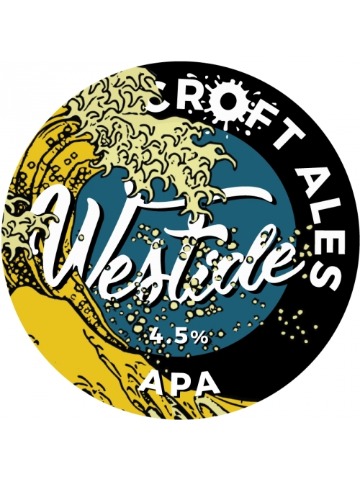 Westide - 4.5%
Westide
Croft
4.5% abv
A beautiful light copper American Pale Ale. The American hops charged this ale with a spicy tone with hints of citrus and pine. It's basically a wave of flavours that kick your mouth.
Coming Soon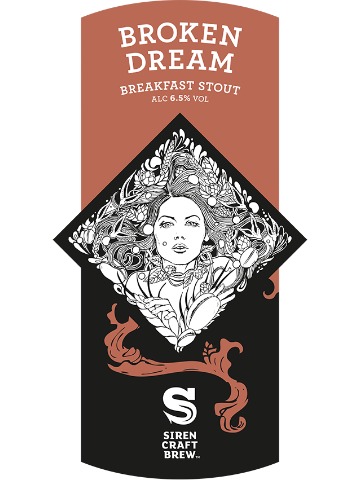 Broken Dream - 6.5%
Broken Dream
Siren
6.5% abv
A Breakfast Stout with a gentle touch of smoke, chocolate and coffee. Broken Dream is deep and complex. She lurks in your imagination. She binds smoke and coffee aromas with chocolate, milk and oats to create something thick, velvety and slick. She will draw you towards a land of flavour, passion and colour.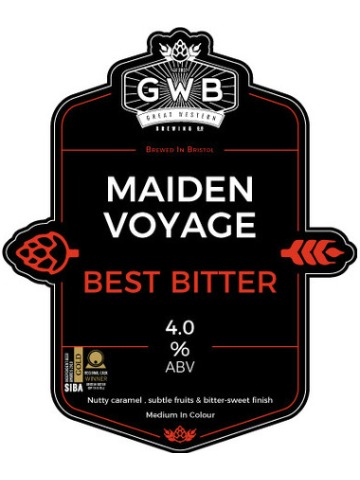 Maiden Voyage - 4%
Maiden Voyage
Great Western
4% abv
A traditional English bitter. Chestnut in colour, first impressions of fresh bitterness are brought upon by the finest Fuggle hops, with slight nutty, caramel undertones followed by a bitter-sweet finish.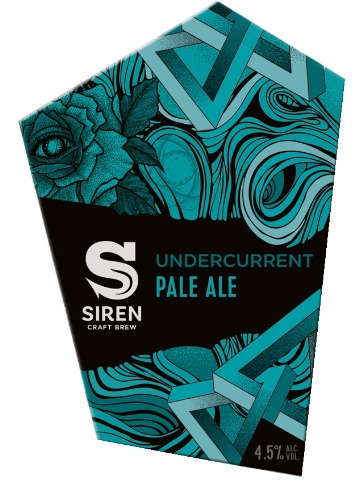 Undercurrent - 4.5%
Undercurrent
Siren
4.5% abv
A pale ale with spicy, grassy aromas and a taste of grapefruit and apricot. Undercurrent is part pale, part oats and part caramel barley. Her swirls of bold, bready and nutty malt whirl into a concoction of spicy, citrus, floral hops. Mystery lurks in those cascade and palisade hops.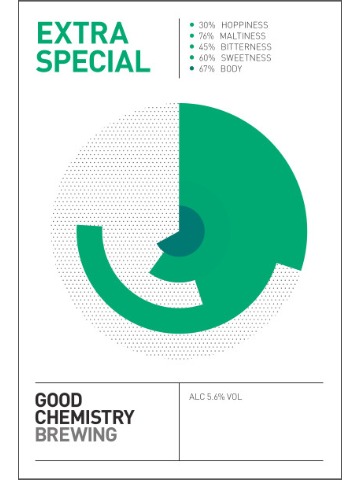 Extra Special - 5.6%
Extra Special
Good Chemistry
5.6% abv
This is a rich and sweet malt bomb of a beer. It's a premium bitter, a strong English ale, an ESB, one of the all time classic styles of beer. Bramling Cross hops bring the balancing bitterness with flavours of hedgerow fruits.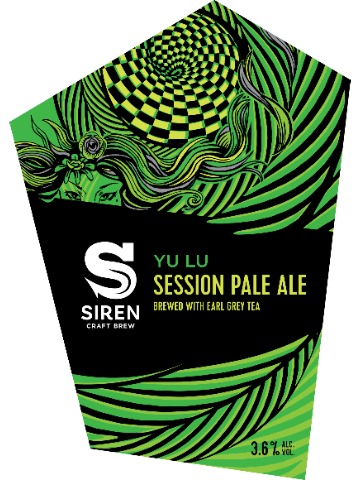 Yulu - 3.6%
Yulu
Siren
3.6% abv
An intricate beer with layers of flavour that remain distinctive, yet work in perfect harmony. Her name alludes to the mystical history of the humble tea leaf, which delivers subtle bergamot orange and lemon notes here, accentuated by the addition of lemon zest. Her delicate hop high notes will leave your taste buds sparkling.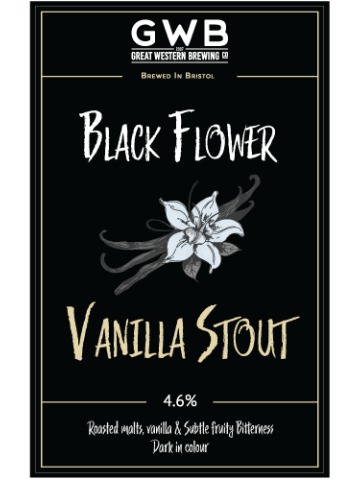 Black Flower - 4.6%
Black Flower
Great Western
4.6% abv
The Totonac Aztec-age people, who inhabit the east coast of Mexico in the present-day state of Veracruz coined the term 'Black flower' or as we call them vanilla pods. Fermented with Madagascan vanilla pods. Mashed with chocolate malt and naked oats. Dry hopped with Ahtanum. A dark malt complexity mixes with the unique taste of vanilla and fruity Ahtanum hops.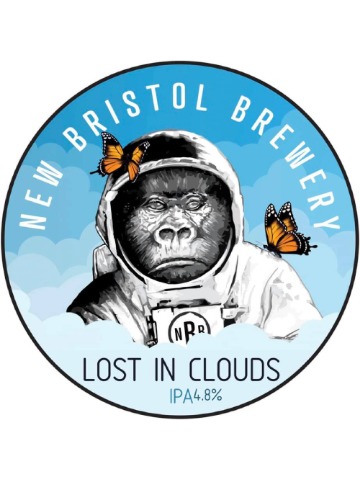 Lost In Clouds - 4.8%
Lost In Clouds
New Bristol
4.8% abv
Our dry-hopped IPA brewed with the all-star combo of Melba, Equinox and Citra is a beer you can truly get lost in. A pillow-like, soft mouthfeel from the use of wheat and oats contribute to a rich haze in the glass. Pair that with fruit forward tropical notes and restrained bitterness and you have an incredibly easy drinking beer.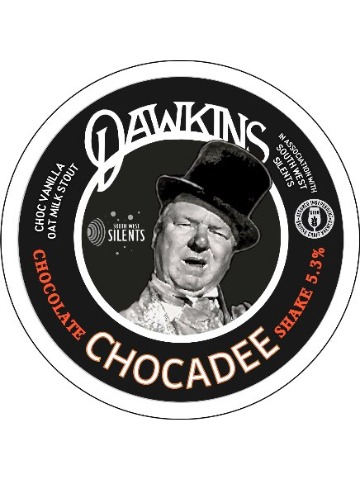 Chocadee (2018) - 5.3% (keg)
Chocadee (2018) (keg)
Dawkins
5.3% abv
Our double chocolate oat milk stout, new recipe for 2018. Rich and creamy with plenty of luxurious chocolate. Smooth and satisfying on chill winter nights. Made with all-British malt and hops.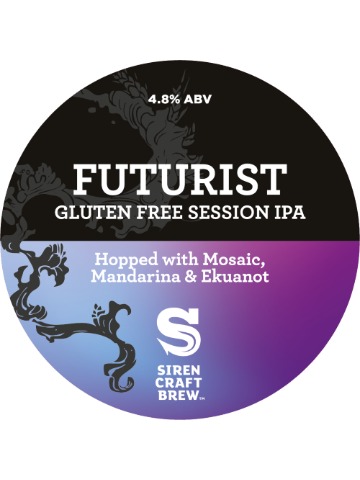 Futurist - 4.8% (keg)
Futurist (keg)
Siren
4.8% abv
Our first gluten free beer, and it certainly packs a punch! Aromas of grapefruit, citrus, tropical fruits and pine continue to the taste with added orange. There's a hint of vanilla sweetness that rounds out a creamy mouthfeel.
This beer board is powered by Real Ale Finder. To get real time notifications from this pub download our consumer app.