Shrewsbury Arms

Stafford, ST16 2NG
Shrewsbury Arms

Stafford, ST16 2NG
Cask beers available
Cask beers available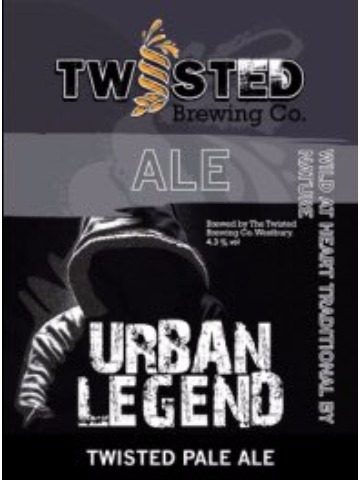 Urban Legend - 4.3%
Urban Legend
Twisted
4.3% abv
Inspired by Banksy in Bristol. A Pale ale using the finest ale malts including a dark munich seasoned with the spectacular Citra hop imported by us from the Yakima Valley in USA. Expect a great citrus lick on a smooth base.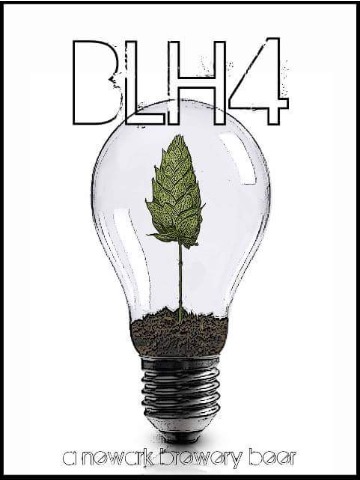 BLH4 - 4%
BLH4
Newark
4% abv
Using the palest of malts and a combination of Amarillo and Willamette hops this is a stand out pale beer. Bright, light and hoppy with an ABV of 4% (thus the name) it is an ideal refreshing session ale.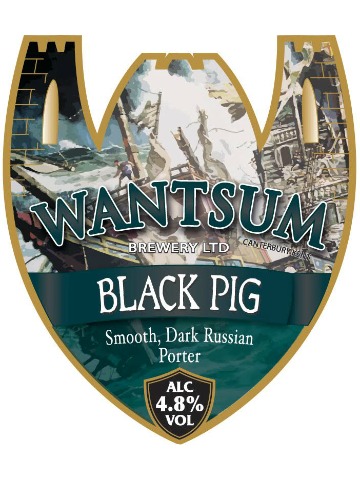 Black Pig - 4.8%
Black Pig
Wantsum
4.8% abv
Adapted from an imperial Russian porter recipe, this beer is incredibly smooth with burnt chocolate and smoky malt notes mixed with delicate hop bitterness and floral notes.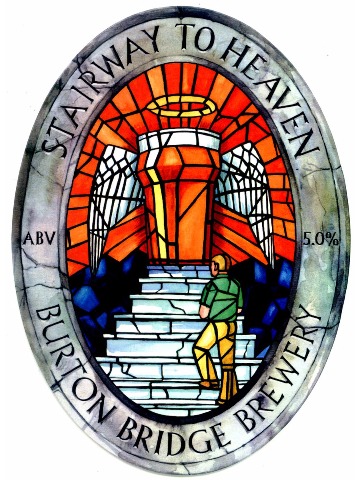 Stairway to Heaven - 5%
Stairway to Heaven
Burton Bridge
5% abv
Golden bitter. A perfectly balanced, moreish beer. The malty and bitter start leads to a hoppy body with some astringency.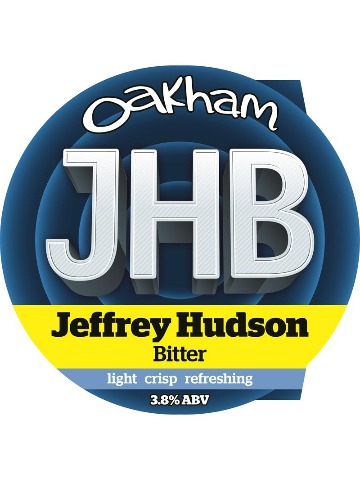 JHB - 3.8%
JHB
Oakham
3.8% abv
An assalt of aromatic citrus hop, a hoppy, fruity and grassy bittersweet palate and an uncompromising dry, bitter aftertaste characterise this impressive straw-coloured ale.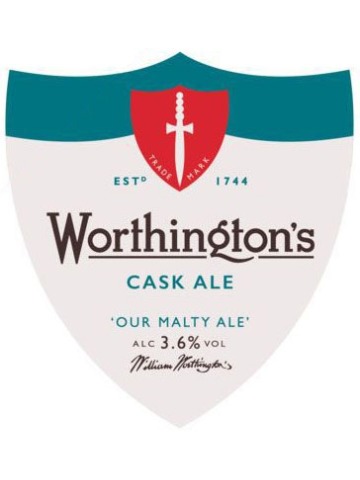 Worthington's - 3.6%
Worthington's
Worthington
3.6% abv
With rich, malty and toffee notes, it is sweet and lightly hoppy with a distinct fruity aroma.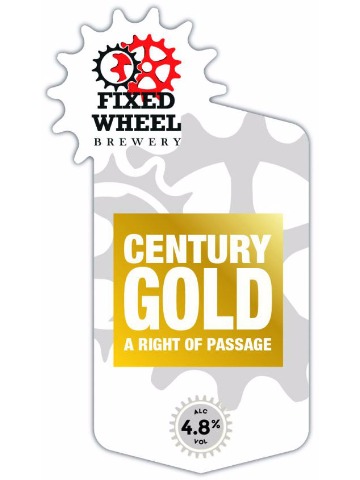 Century Gold - 4.8%
Century Gold
Fixed Wheel
4.8% abv
Bright golden ale with a big hop presence, firm lemon bitterness with a big orange aroma.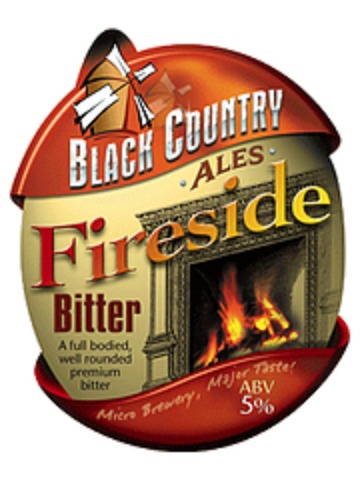 Fireside - 5%
Fireside
Black Country
5% abv
A well rounded premium bitter, amber in colour, clean in taste leading to a pleasant dry finish.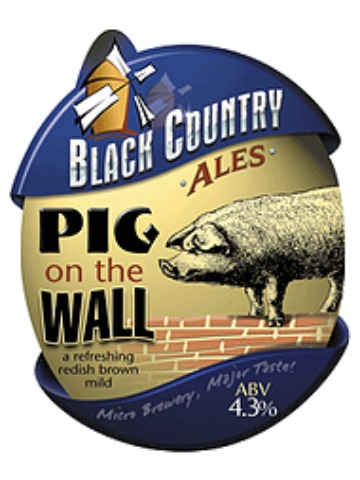 Pig on the Wall - 4.3%
Pig on the Wall
Black Country
4.3% abv
A refreshing chestnut brown beer with a complex flavour of light hops giving way to a bittersweet blend of roasted malt. Suggestions of chocolate and coffee undertones.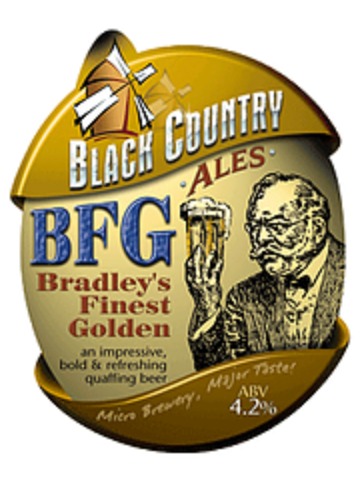 BFG - 4.2%
BFG
Black Country
4.2% abv
A straw coloured quaffing beer, with an impressive bold citrus hop aroma, fruity balanced sweetness and a lingering refreshing after-taste.
Ciders & Perries available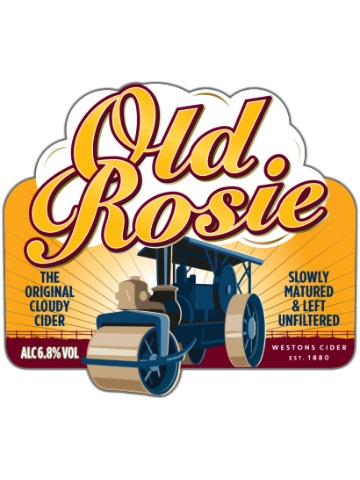 Old Rosie (2019) - 6.8%
Old Rosie (2019)
Westons
6.8% abv
Old Rosie is the name given to our 1921 Aveling and Porter steam roller, that still sits in our yard in Herefordshire. Strong, reliable and so loved by everyone in the Westons family, we named this cloudy cider in her honour. Light, crisp and dry, this truly old fashioned cloudy cider is slowly matured and left unfiltered.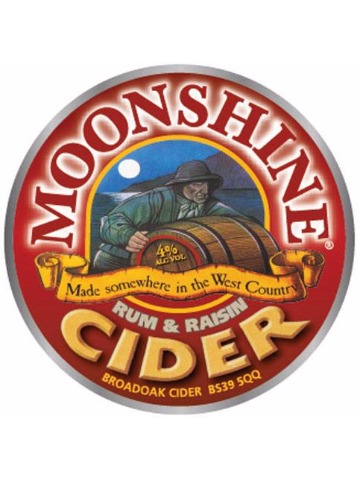 Moonshine Rum & Raisin - 4%
Moonshine Rum & Raisin
Broadoak
4% abv
Moonshine premium cider has been infused with rum and raisin invoking the flavours of the warm and sunny West lndies. A classy cider and very drinkable.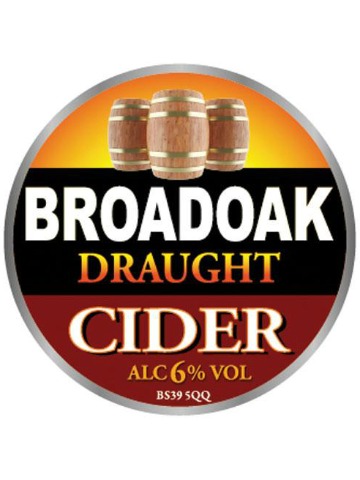 Draught Cider - 6%
Draught Cider
Broadoak
6% abv
A still, dry cider made with a blend of apple varieties. Traditional cloudy cider with a flavour of bitter-sweet apples.
Coming Soon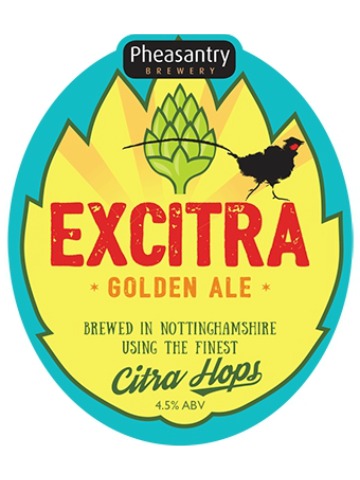 Excitra - 4.5%
Excitra
Pheasantry
4.5% abv
Bright golden orange with a pungent punch and an expeditious use of the Citra hop. A bold but balanced beer.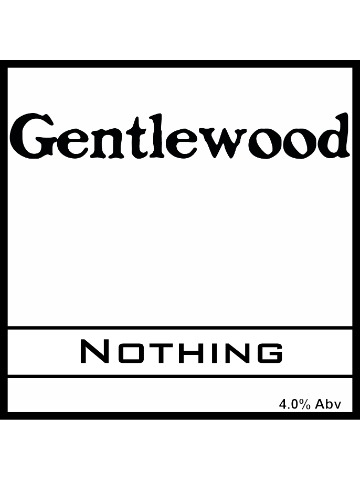 Nothing - 4%
Nothing
Gentlewood
4% abv
A bright and luscious dual hopped pale session ale with Junga and Fusion hops.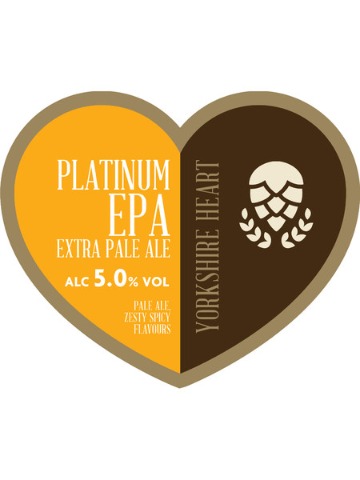 Platinum EPA - 5%
Platinum EPA
Yorkshire Heart
5% abv
Pale straw in colour with zesty, spicy flavours. Our unique Extra Pale Ale!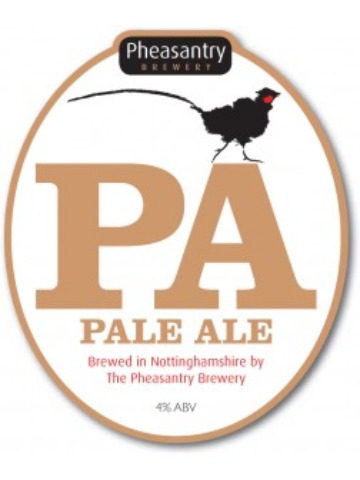 Pale Ale - 4%
Pale Ale
Pheasantry
4% abv
A light slightly dry modern pale ale. Thirst quenching, a touch of vanilla with a subtle floral aroma.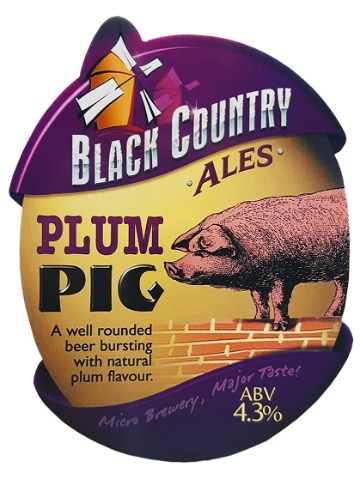 Plum Pig - 4.3%
Plum Pig
Black Country
4.3% abv
A well rounded beer bursting with natural plum flavour.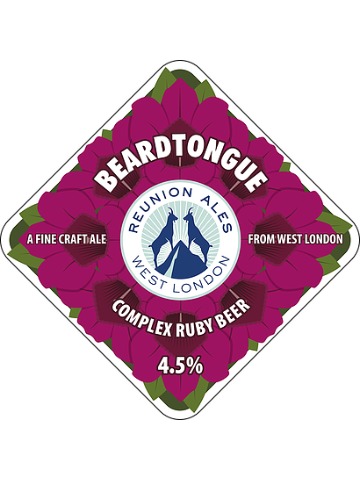 Beardtongue - 4.5%
Beardtongue
Reunion
4.5% abv
A deep ruby red, an aroma of dried berries and caramel is the precursor to a complex taste: some will speak of fruits, others mellow toffee with liquorice and coffee notes. The Northdown and English Cascade hops combine marvellously with the stronger, more kilned, malts.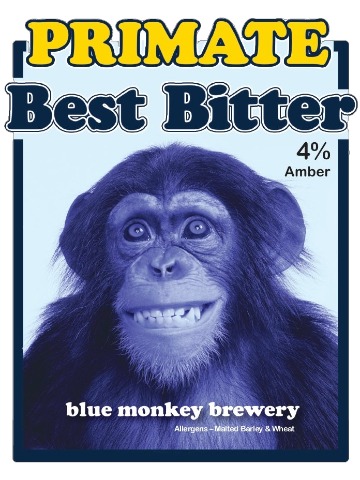 Primate - 4%
Primate
Blue Monkey
4% abv
A clean crisp amber ale with notes of chocolate and caramel.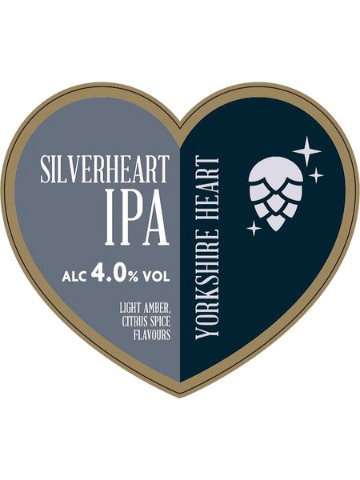 Silverheart IPA - 4%
Silverheart IPA
Yorkshire Heart
4% abv
Light amber IPA with spice, lemon and citrus flavours.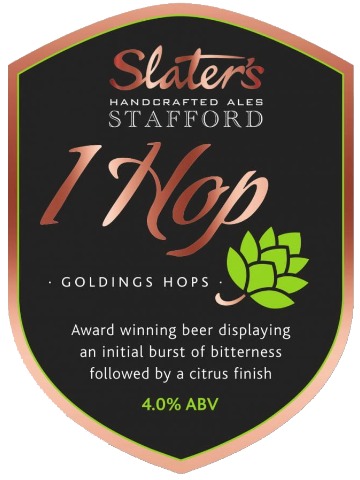 1Hop - 4%
1Hop
Slater's
4% abv
This is Top Totty rebranded. A stunning blonde beer, full bodied with a voluptuous aroma. It has a ripe generous fruitiness with deep and complex hop notes and a rich malt.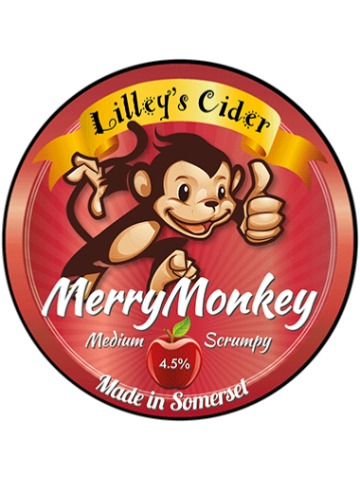 Merry Monkey - 4.5%
Merry Monkey
Lilley's
4.5% abv
A medium scrumpy made with unfiltered bittersweet apple, full of character with a rich appley flavour.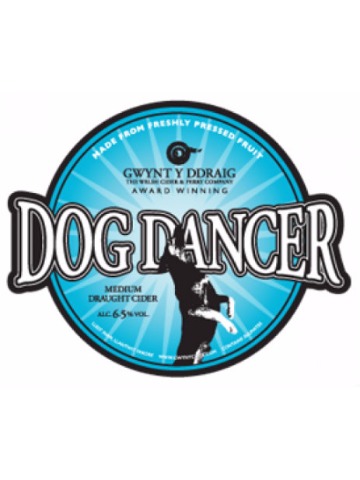 Dog Dancer - 6.5%
Dog Dancer
Gwynt y Ddraig
6.5% abv
Produced from bittersweet cider apples blended with a true sharp cider apple, it is a light straw coloured cider with a medium dry, smooth, crisp, slightly sharp characteristic.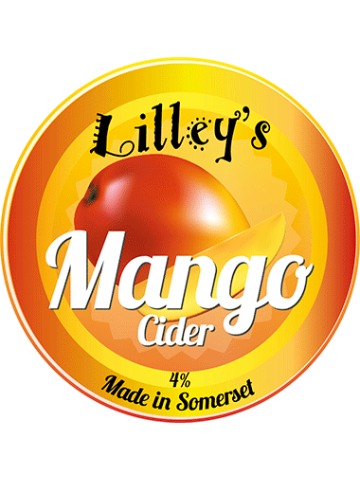 Mango - 4%
Mango
Lilley's
4% abv
Smooth and sophisticated mango cider made with an ample portion of mango juice and Somerset cider.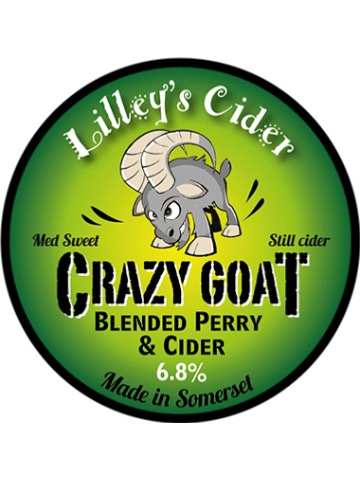 Crazy Goat - 6.8%
Crazy Goat
Lilley's
6.8% abv
A medium sweet mix of perry and cider expertly blended giving it a mouth-watering juicy flavour.
This beer board is powered by Real Ale Finder. To get real time notifications from this pub download our consumer app.