Cask beers available
Cask beers available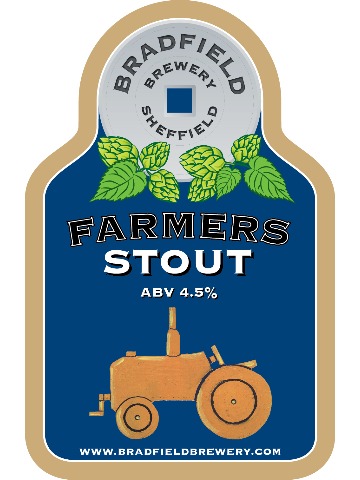 Farmers Stout - 4.5%
Farmers Stout
Bradfield
4.5% abv
A dark enriched 'black and white' stout balanced by ploughing through roasted malts and flaked oats with a subtle bitter hop character.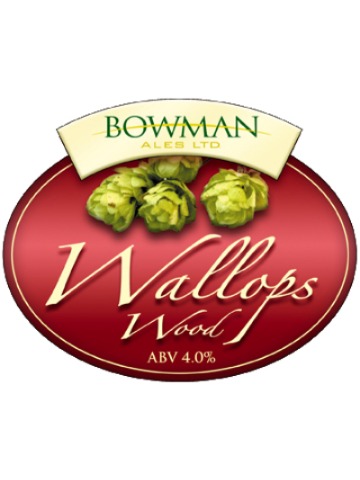 Wallops Wood - 4%
Wallops Wood
Bowman
4% abv
A light chestnut session bitter. As far as flavour goes, it tends rather more towards the malt than the hops, though there is a pleasing hop taste right at the finish. The aroma is light and pleasant.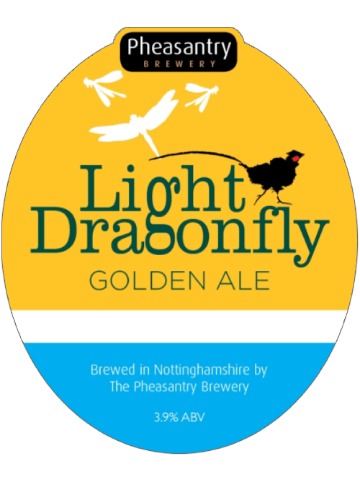 Light Dragonfly - 3.9%
Light Dragonfly
Pheasantry
3.9% abv
A session version of our best selling Dancing Dragonfly but not as dangerous!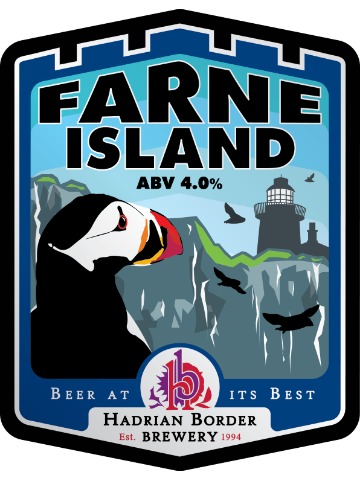 Farne Island - 4%
Farne Island
Hadrian Border
4% abv
An amber coloured bitter, perfectly blended malt and hops makes this well-rounded beer balanced and refreshing.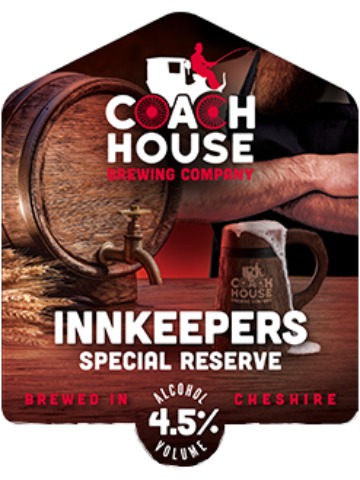 Innkeepers - 4.5%
Innkeepers
Coach House
4.5% abv
A truly magnificent ruby coloured beer of premium strength, with a very full malty palate, balanced by a crisp hop flavour and a lingering hoppy aftertaste. As smooth as cream but not for the unwary!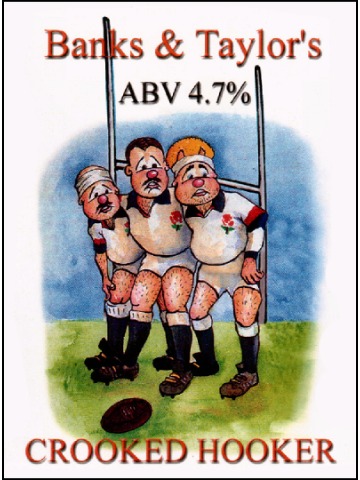 Crooked Hooker - 4.7%
Crooked Hooker
Banks & Taylor
4.7% abv
Brewed to celebrate the Six Nations Championship, this scrummy beer has a brilliant balance of malt and hops. Brewed using Pearl Pale malt, Crystal malt, Wheat malt, Amber malt and Challenger hops.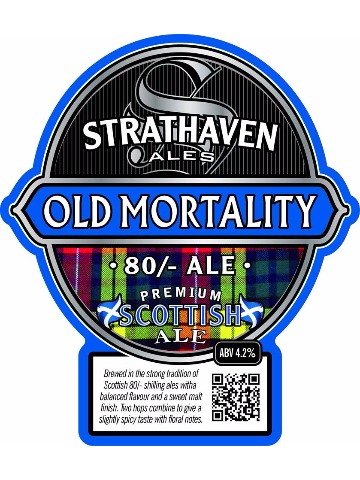 Old Mortality - 4.2%
Old Mortality
Strathaven
4.2% abv
A chestnut coloured ale with a well-rounded malty aroma and a rich dried fruit flavour.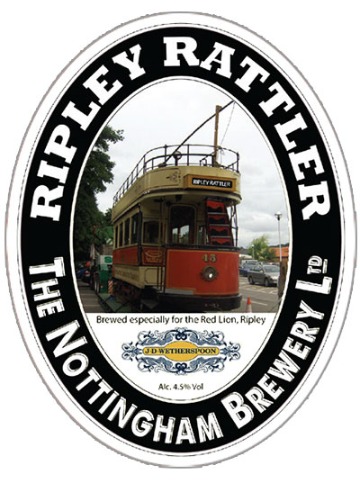 Ripley Rattler - 4.5%
Ripley Rattler
Nottingham
4.5% abv
Brewed especially for the Red Lion Ripley. It celebrates the memory of the original Nottingham Tramways furthest outpost; after leaving Kimberley the rails were not kept in the best of shape hence the nickname the route attracted.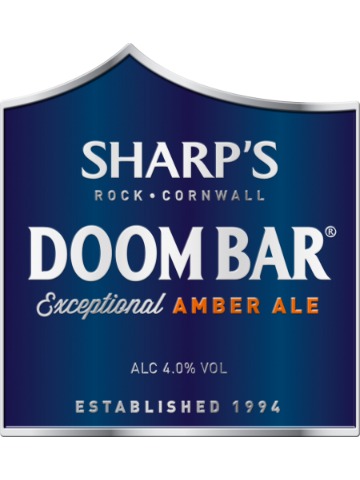 Doom Bar - 4%
Doom Bar
Sharp's
4% abv
Bitter with a faint flowery aroma and a moderately fruity, malty taste. The finish is long but pleasantly bitter with some sweetness and dryness.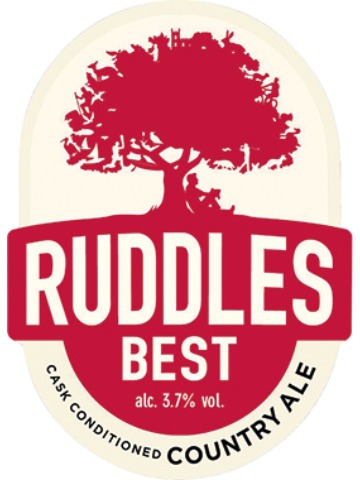 Ruddles Best - 3.7%
Ruddles Best
Greene King
3.7% abv
Powerful fruitiness, with flavours reminiscent of redcurrants, raspberries and strawberries intermingled with citrus notes. The fruitiness is balanced out by the famous Ruddles bitterness and by a delicate aroma.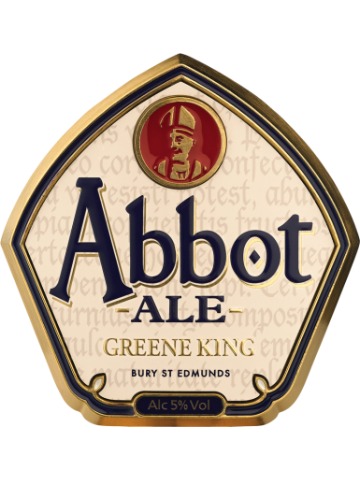 Abbot Ale - 5%
Abbot Ale
Greene King
5% abv
A full-bodied, very distinctive beer with a bitter-sweet aftertaste.
Craft Keg available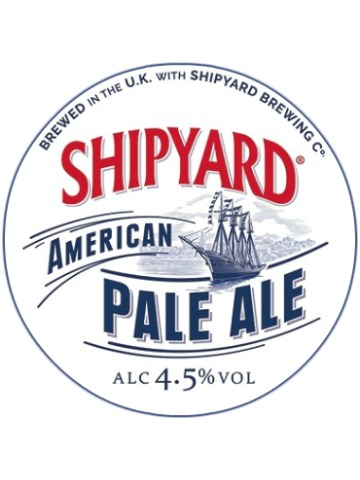 American Pale - 4.5%
American Pale
Shipyard
4.5% abv
An easy drinking, American style Pale Ale bursting with fruity citrus hop aroma and flavour. Dry hopped with 4x American hops Chinook, Cascade, Centennial and Columbus - Drop anchor for a spell and try a great tasting beer.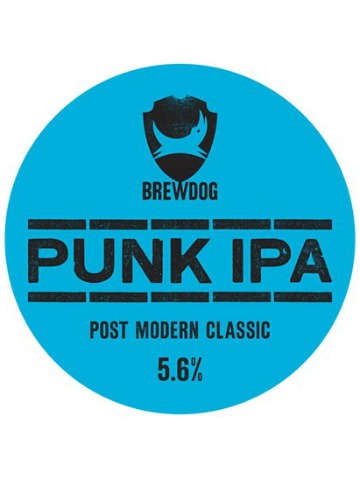 Punk IPA - 5.6%
Punk IPA
BrewDog
5.6% abv
This Trans-Atlantic fusion IPA is light golden in colour with tropical fruits and light caramel on the nose. The palate soon becomes assertive and resinous with the New Zealand hops balanced by the biscuit malt. The finish is aggressive and dry with the hops emerging over the warming alcohol.
Ciders & Perries available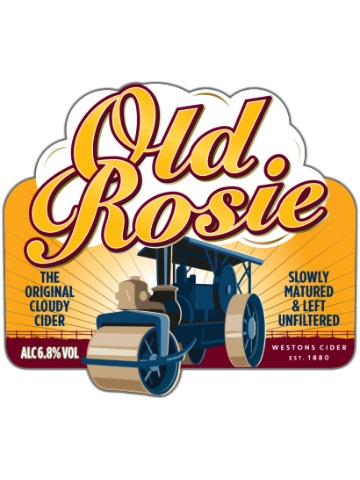 Old Rosie (2019) - 6.8%
Old Rosie (2019)
Westons
6.8% abv
Old Rosie is the name given to our 1921 Aveling and Porter steam roller, that still sits in our yard in Herefordshire. Strong, reliable and so loved by everyone in the Westons family, we named this cloudy cider in her honour. Light, crisp and dry, this truly old fashioned cloudy cider is slowly matured and left unfiltered.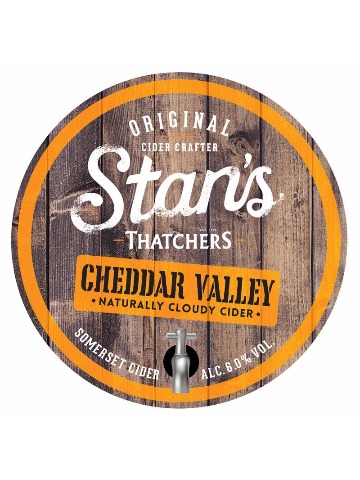 Stan's Cheddar Valley - 6%
Stan's Cheddar Valley
Thatchers
6% abv
With its distinctive orange hues, this smooth, robust, naturally cloudy cider is a Somerset tradition. For those who like oak-aged cider medium dry, our cidermakers choose apples including Tremlett's Bitter for its tannins, while Dabinett brings a rich, full body.
Coming Soon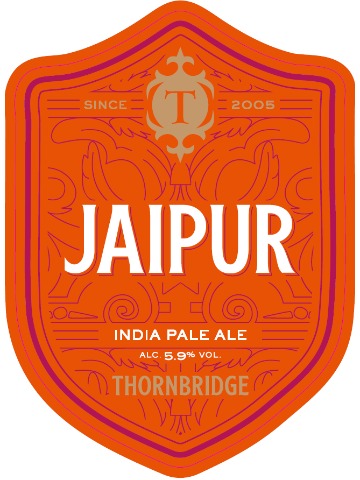 Jaipur - 5.9%
Jaipur
Thornbridge
5.9% abv
A citrus dominated India Pale Ale, its immediate impression is soft and smooth yet builds to a crescendo of massive hoppiness accentuated by honey. An enduring, bitter finish.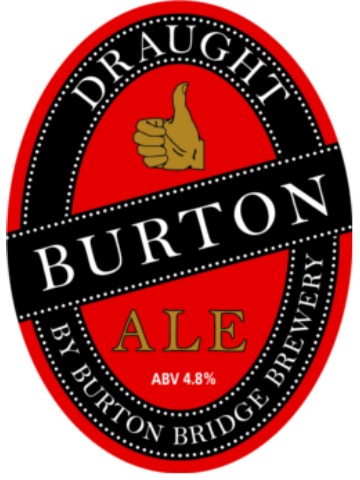 Draught Burton Ale - 4.8%
Draught Burton Ale
Burton Bridge
4.8% abv
A classic Burton Ale. Golden amber with a lasting dry hop aroma.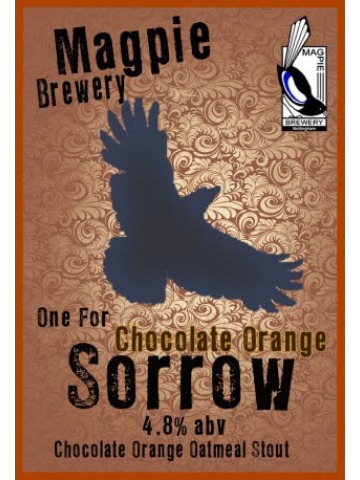 One For Chocolate Orange Sorrow - 4.8%
One For Chocolate Orange Sorrow
Magpie
4.8% abv
Silky smooth chocolate orange oatmeal stout.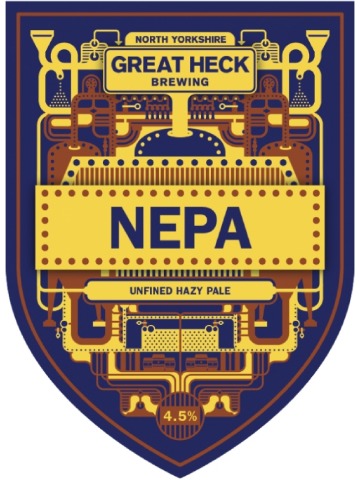 NEPA - 4.5%
NEPA
Great Heck
4.5% abv
A venture outside our norm with this one, brewed with extra pale malts, NE yeast strain and heaps of fruit forward hops, Sorachi Ace in the boil and then DDH with Citra and Mosaic for a massive tropical fruity hit which is accentuated by the estery, stone fruit flavours imparted from the yeast. Expect a slightly hazy, smooth drinking, flavour packed mouthful which will leave you wanting more.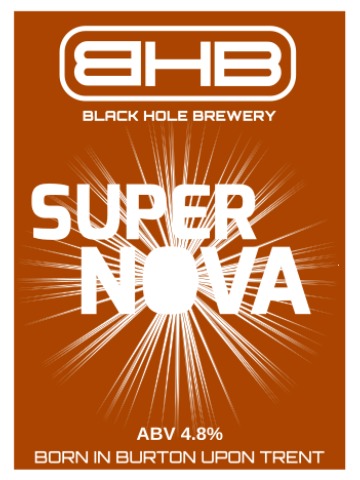 Supernova - 4.8%
Supernova
Black Hole
4.8% abv
Pure gold. Like marmalade made from Seville oranges and grapefruit, the aroma mimics the sweet start but gives into the hops which deliver a dry lingering bitter finish.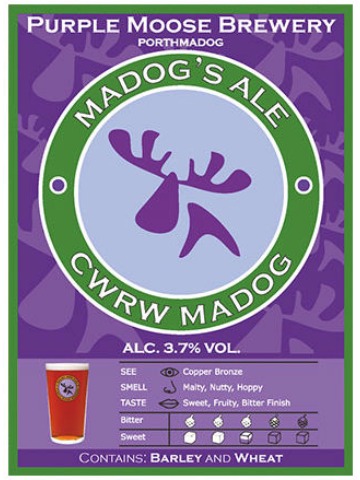 Madog's Ale - 3.7%
Madog's Ale
Purple Moose
3.7% abv
Full bodied session bitter, with a malty nose and an initial nutty flavour but bitterness dominates. Well balanced and refreshing with a dry roastiness on the taste and a good dry finish.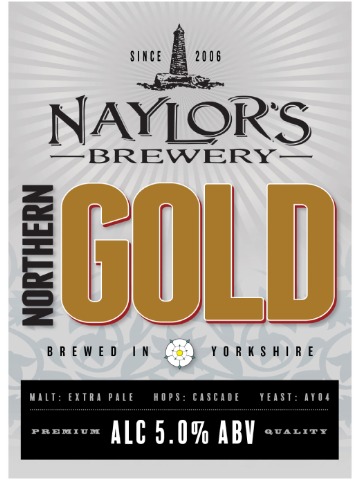 Northern Gold - 5%
Northern Gold
Naylor's
5% abv
This golden IPA has a full, floral, hoppy aroma and citrus hop notes in the flavour, finely complementing its rich maltiness, resulting in a full, balanced character.
X Porter - 4.6%
X Porter
Heritage
4.6% abv
Traditional 1800's dark porter with smoky and chocolate tones.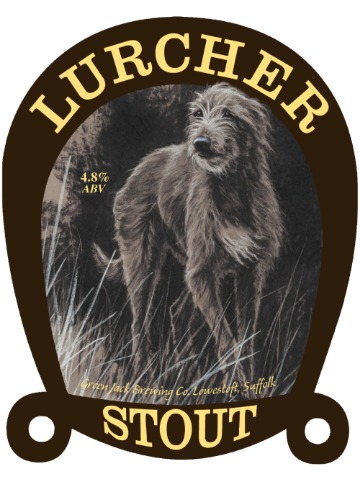 Lurcher Stout - 4.8%
Lurcher Stout
Green Jack
4.8% abv
A rich smooth stout, a roasty dark ale with mature blackcurrent in the aroma and a fruity hoppy bitterness in the taste, quickly giving way to a long sweetish aftertaste.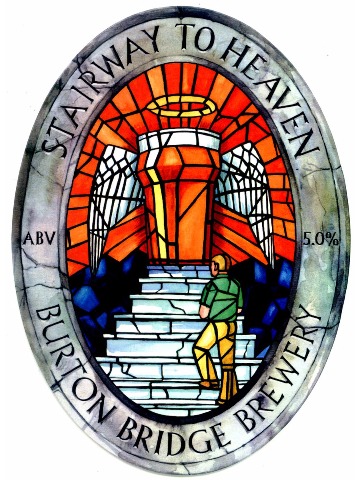 Stairway to Heaven - 5%
Stairway to Heaven
Burton Bridge
5% abv
Golden bitter. A perfectly balanced, moreish beer. The malty and bitter start leads to a hoppy body with some astringency.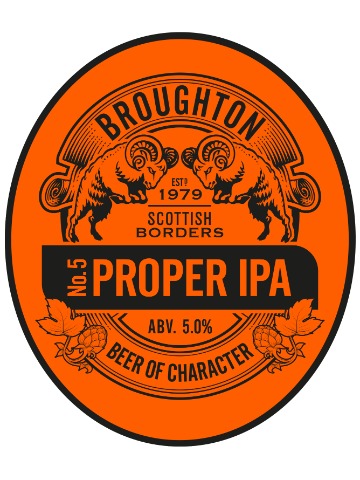 Proper IPA - 5%
Proper IPA
Broughton
5% abv
We've crafted the Proper IPA as a dedication to those that enjoy Proper IPA with treacle malt, high alpha hop flavour and a light bitter aftertaste. With it's intense citrus, spice and pine flavours balanced with our blend of toasted local malts, the beer gives you a depth of spicy aroma and a balanced fruity aftertaste.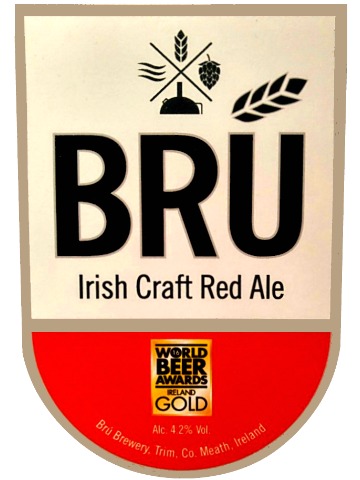 Red Ale - 4.2%
Red Ale
Bru
4.2% abv
This amber-red beer is this brewery's interpretation of a traditional Irish red ale, with a sweet aroma leading to its hoppy flavour, balanced by caramel notes which continue through to the finish.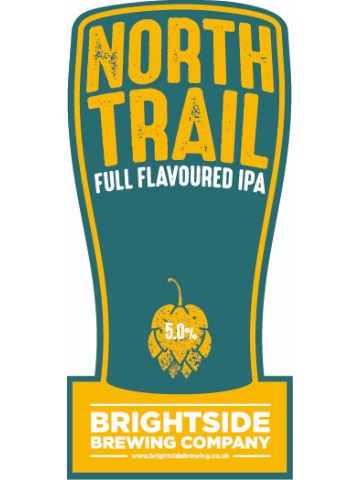 North Trail - 5%
North Trail
Brightside
5% abv
This light amber-coloured beer is packed full of top-quality US hops, delivering fresh and vibrant citrus, ripe fruit and pine, in both the aroma and flavour, resulting in a fresh, zesty finish.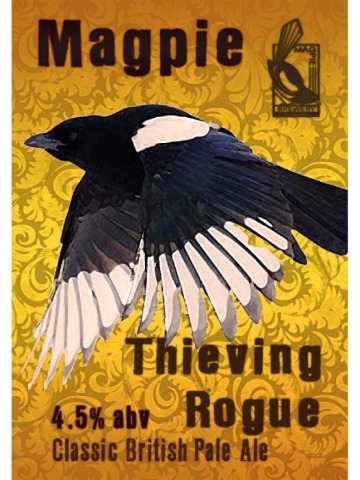 Thieving Rogue - 4.5%
Thieving Rogue
Magpie
4.5% abv
Super pale with a floral hop character from classic British hops, and a light biscuit note from 100% Maris Otter malt.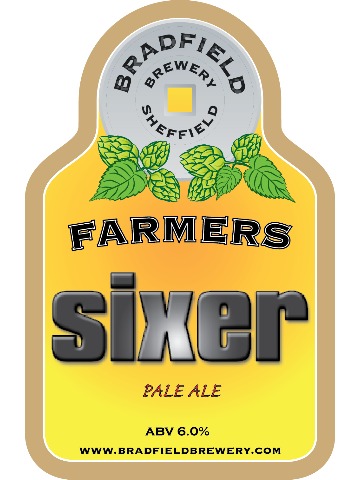 Farmers Sixer - 6%
Farmers Sixer
Bradfield
6% abv
A strong lager type ale, light straw coloured with the use of a delicate hop to give a fruity pleasant refreshing finish.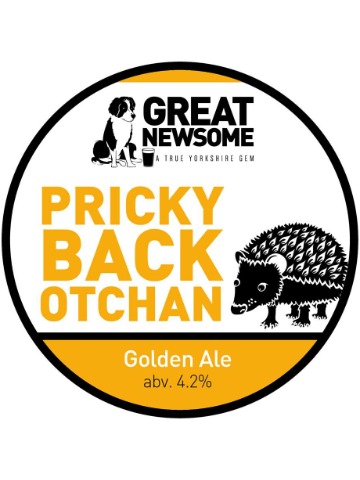 Pricky Back Otchan - 4.2%
Pricky Back Otchan
Great Newsome
4.2% abv
A hoppy golden bitter combining Pilgrim (UK), Northern Brewer (Germany) and Cascade hops (US), with a small amount of crystal and wheat malt, to produce a wonderfully robust beer with a beautiful depth of smooth malt flavour and a hint of sweet citrus on the nose.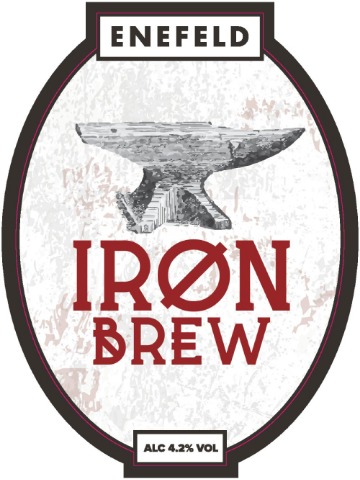 Iron Brew - 4.2%
Iron Brew
Enefeld
4.2% abv
A ruby red bitter, made with special coloured malts. A very rich malt character, which gives an impression of a stronger beer than its 4.2% ABV. Made with an American hop variety, the beer is an interesting departure from the norm, demonstrating a wide spectrum of unusual floral flavour notes which appeal to the ale drinker who is looking for something a little more cerebral than the usual session strength style beers.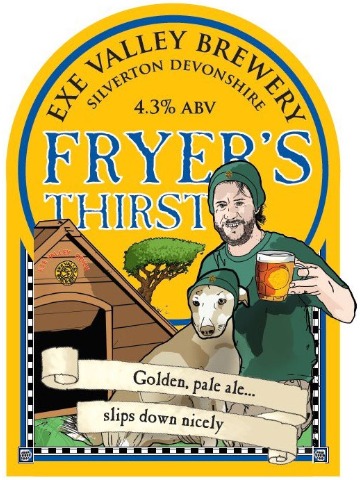 Fryer's Thirst - 4.3%
Fryer's Thirst
Exe Valley
4.3% abv
This golden ale is brewed with West Country malt, spring water and a fine blend of hop varieties, resulting in a pleasing hoppy nose, full-bodied flavour and bitter finish.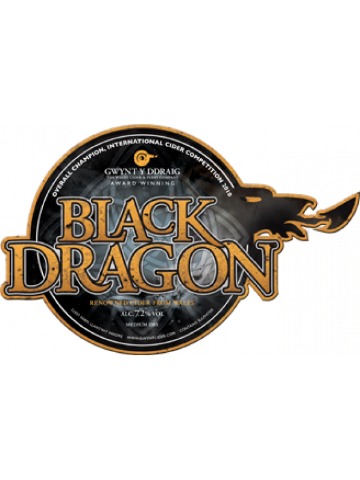 Black Dragon - 7.2%
Black Dragon
Gwynt y Ddraig
7.2% abv
The legendary Black Dragon! This cider now has quite a following amongst the most descerning cider drinkers. It is rich in colour, body and flavour with a fresh, fruity aroma.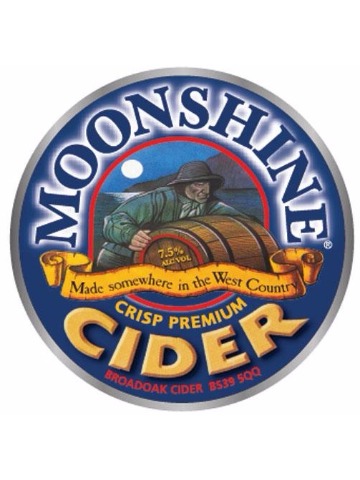 Moonshine - 7.5%
Moonshine
Broadoak
7.5% abv
This medium-sweet cider has a crisp, light, refreshing, fruity flavour, supplied by dessert and culinary apples, resulting in a very drinkable character, despite its strength.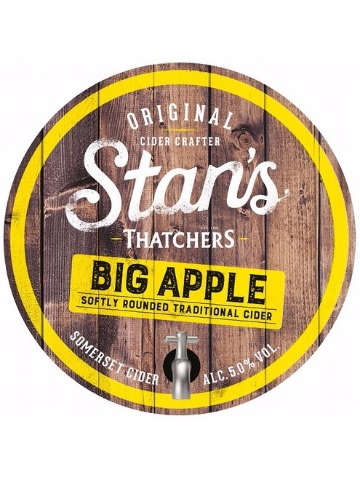 Stan's Big Apple - 5%
Stan's Big Apple
Thatchers
5% abv
Crafted from vintage bittersweet apples including Tremlett's, Dabinett and Somerset Redstreak. Stan's Big Apple is a traditional cider full of flavour and big on personality. Medium dry, this still cider bursts with apple flavours and has a depth of character that only comes from generations of experience.
This beer board is powered by Real Ale Finder. To get real time notifications from this pub download our consumer app.