Old Poets Corner

Ashover, DE55 1HB
Old Poets Corner

Ashover, DE55 1HB
Cask beers available
Cask beers available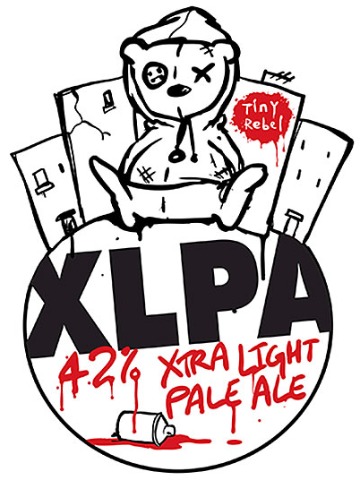 XLPA - 4.2%
XLPA
Tiny Rebel
4.2% abv
Our experimental beer using the newly developed Extra Light Pale Malt that gives this beer its amazingly light colour. Big American hops are used to balance out the malty base in this paler than pale ale!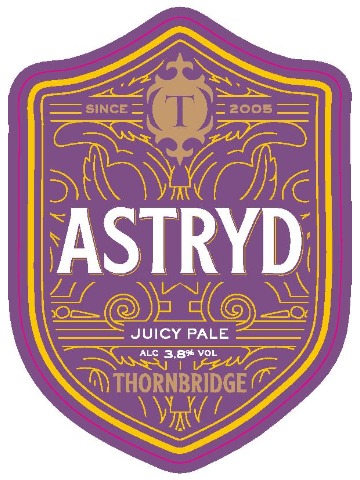 Astryd - 3.8%
Astryd
Thornbridge
3.8% abv
This juicy pale is unfined therefore naturally hazy and vegan friendly. The hop profile of Crystal and Mosaic gives this beer a finish of tropical fruits such as guava and mango.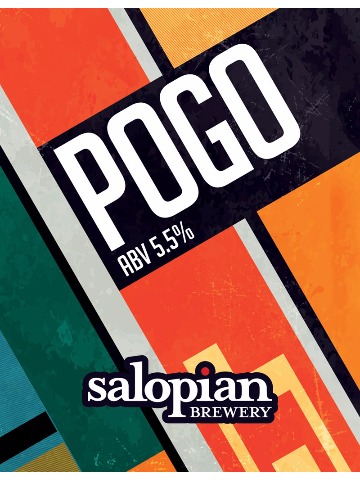 Pogo - 5.5%
Pogo
Salopian
5.5% abv
The aroma is intense with malt and copious resinous hops. The flavour is amazingly rich, which is balanced by truckloads of leafy hops, spice and citrus.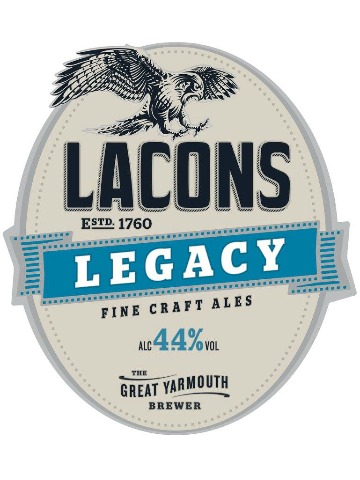 Legacy - 4.4%
Legacy
Lacons
4.4% abv
Lemon and grapefruit on the nose. Light blonde ale, deep with flavour. Lemon and lime bates the palate to a lengthy mellowed finish.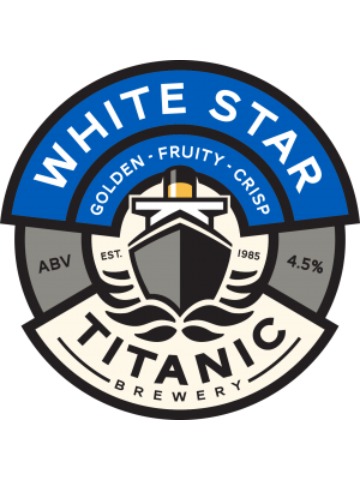 White Star - 4.5%
White Star
Titanic
4.5% abv
Golden bitter with some hop and fruity aromas. Touches of honey and citrus begin the taste. Malty sweetness arrives but quickly gives way to a bitterness.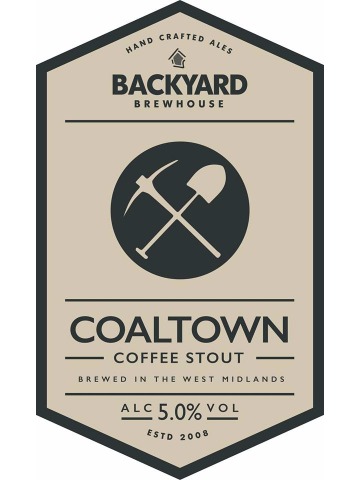 Coaltown - 5%
Coaltown
Backyard
5% abv
Rich and sumptuous stout full of coffee character. Produced with award wining Gold No.3 coffee from Coaltown Coffee of Amanford.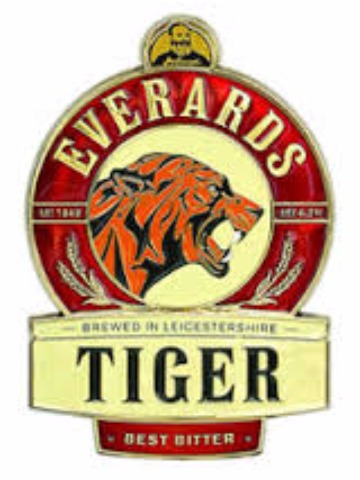 Tiger - 4.2%
Tiger
Everards
4.2% abv
Mid-brown, well balanced. A true best bitter with a clean, malty, hoppy flavour and a delightful hoppy aroma.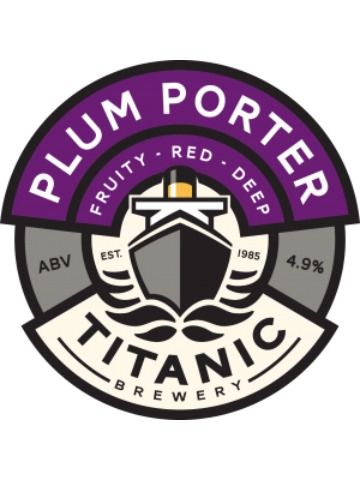 Plum Porter - 4.9%
Plum Porter
Titanic
4.9% abv
This beer is dark strong and well rounded; the richness of such a rotund beer is brought to an even keel by the late addition of Goldings hops and natural plum flavouring. Take the opportunity and go for the low hanging fruit, this sumptuous beer really is a plum!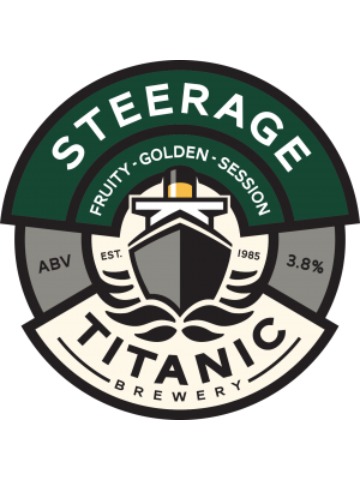 Steerage - 3.5%
Steerage
Titanic
3.5% abv
Hoppy, gold-amber bitter. Fruit, malt and hop flavours carry through to a pleasing finish.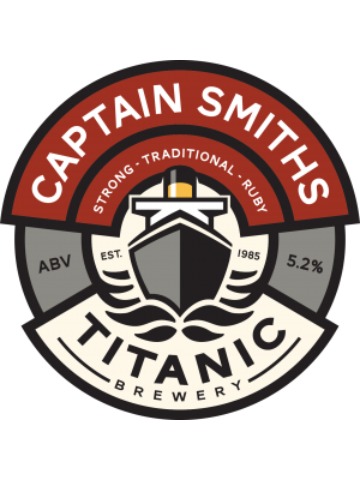 Captain Smiths - 5.2%
Captain Smiths
Titanic
5.2% abv
Deep ruby, softly hopped, strong ale. The malty flavours and aromas are twinned with a gentle sweetness in this traditional bitter.
Craft Keg available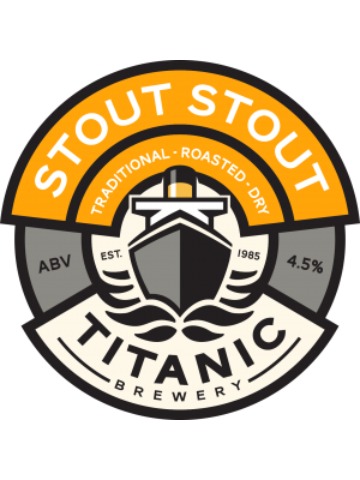 Stout - 4.5%
Stout
Titanic
4.5% abv
Roasty toasty with tobacco, autumn bonfires, liquorice and chocolate but balanced perfectly with a bitter, dry finish.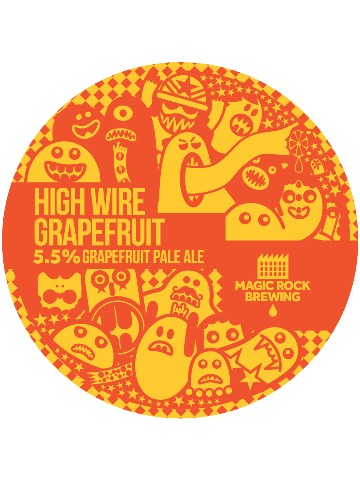 High Wire Grapefruit - 5.5%
High Wire Grapefruit
Magic Rock
5.5% abv
High Wire Grapefruit is a fruit-infused version of our best-selling West Coast pale ale. We accentuated the original beer's smoothly composed malt body and lip-smacking citrus character with the addition of 100% natural pink grapefruit flavour. Juicy, tart and deliciously refreshing.
Ciders & Perries available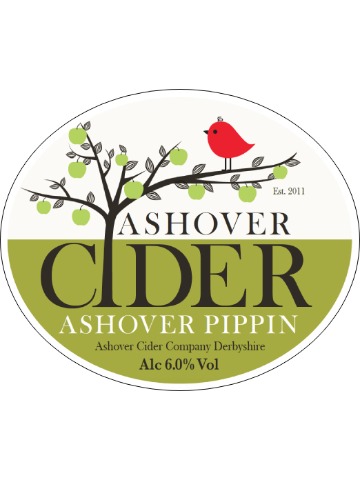 Ashover Pippin - 6%
Ashover Pippin
Ashover Cider
6% abv
A 100% pure juice, wildly fermented cider made with a blend of fruit hand-picked from Derbyshire and Herefordshire Dabinett apples. A clean, bright, medium dry cider with a mellow taste and a real fresh apple flavour.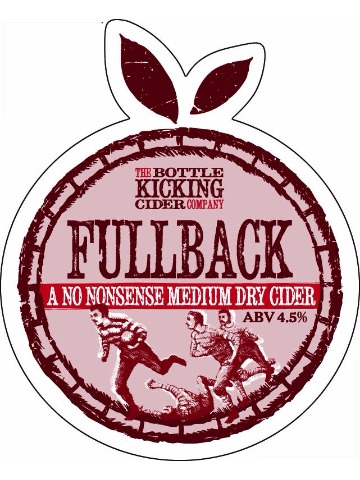 Fullback - 4.5%
Fullback
Bottle Kicking
4.5% abv
Medium-dry fruit flavours give way to the zesty apple at the end.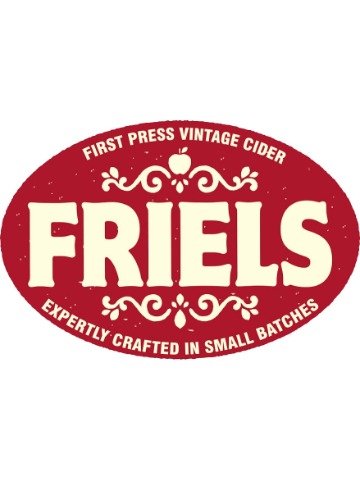 Vintage Spiced Plum Cider - 4%
Vintage Spiced Plum Cider
Friels
4% abv
Awaiting tastings notes from brewer.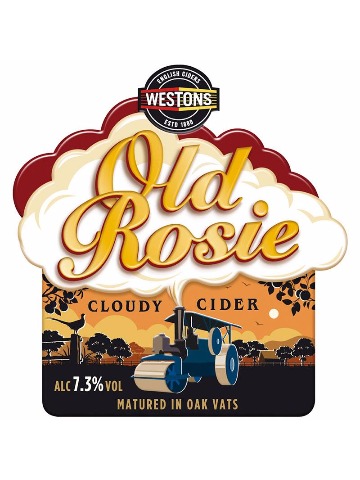 Old Rosie - 7.3%
Old Rosie
Westons
7.3% abv
Old Rosie is the name given to our 1921 Aveling and Porter steam roller, that still sits in our yard in Herefordshire. Strong, reliable and so loved by everyone in the Westons family, we named this cloudy cider in her honour. Light, crisp and dry, this truly old fashioned cloudy cider is slowly matured and left unfiltered.
Coming Soon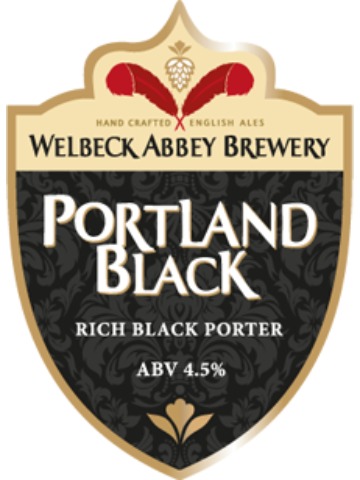 Portland Black - 4.5%
Portland Black
Welbeck Abbey
4.5% abv
A rich and smooth black beer - all the flavour of a porter without the weight. This beer is all about the malt character, brewed with a good dose of black malt, balanced with smooth chocolate malt and a hint of roasted barley for a bite.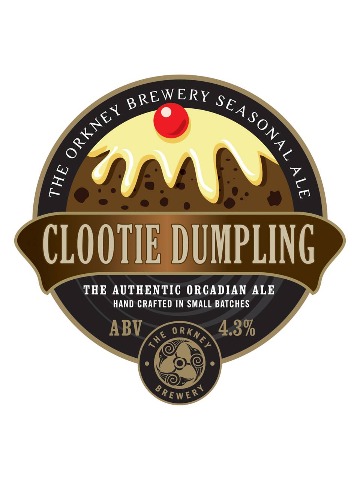 Clootie Dumpling - 4.3%
Clootie Dumpling
Orkney
4.3% abv
A light tawny beer. It has an aroma of spiced fruits and dried fruits, with hints of smooth roasted malt. Clootie Dumpling has a soft rounded palate, with flavours of dried fruits, citrus fruits and spices. Only available in December.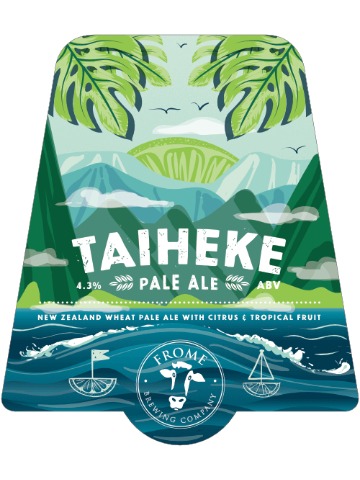 Taiheke - 4.3%
Taiheke
Frome
4.3% abv
Easy drinking NZ Wheat Pale Ale. Brewed with Taiheke hops it is characterised by a floral, citrus profile, with a hint of spice. The bitterness is clean and well rounded.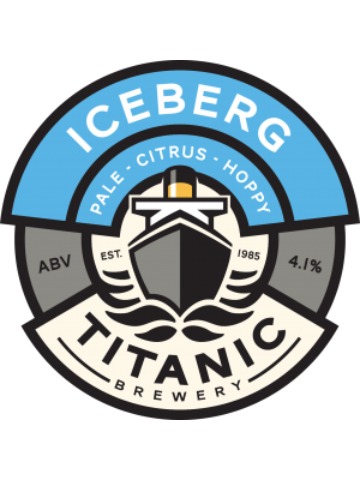 Iceberg - 4.1%
Iceberg
Titanic
4.1% abv
A combination of Maris Otter pale malt and fine wheat malt, give this refreshing beer real zest. Add refreshing Yakima Galena and Cascade hops and what you get is a fantastic wheat beer that will hole any passing thirst.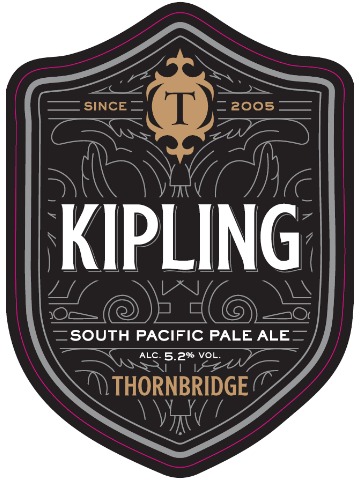 Kipling - 5.2%
Kipling
Thornbridge
5.2% abv
Golden blonde beer with an exquisite passionfruit, gooseberry and mango aroma. An initial sweetness and full body are balanced by a lasting grapefruit-like bitter finish.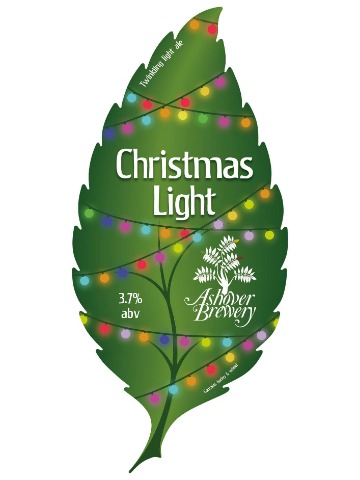 Christmas Light - 3.7%
Christmas Light
Ashover
3.7% abv
A sessionable twinkling light ale. Perfect for Christmas quaffing!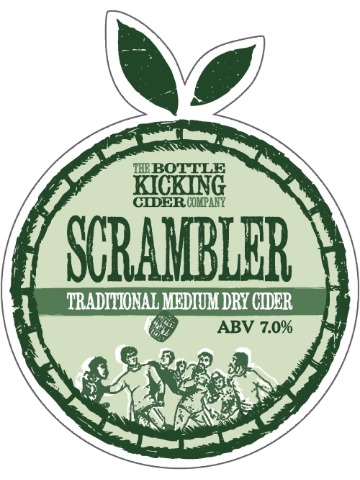 Scrambler - 7%
Scrambler
Bottle Kicking
7% abv
Awaiting tastings notes from brewer.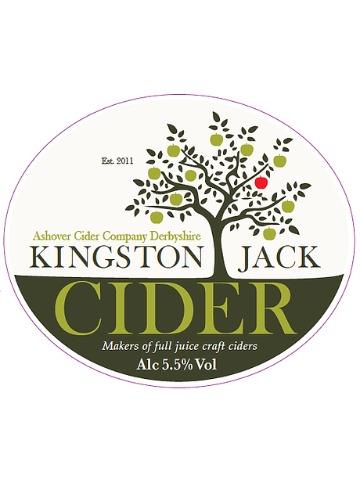 Kingston Jack - 5.5%
Kingston Jack
Ashover Cider
5.5% abv
A full juice, unpasteurised, lightly carbonated med/dry cider. Crafted in Ashover with care using only 100% fresh pressed apples, hand-picked locally and blended with ancient cider apples from Hereford, with tonnes of Kingston Black and left untampered for a slow wild fermentation it is a flavoursome and complex vintage cider at a very easy drinking strength.
This beer board is powered by Real Ale Finder. To get real time notifications from this pub download our consumer app.