Old Poets Corner

Ashover, DE55 1HB
Old Poets Corner

Ashover, DE55 1HB
Cask beers available
Cask beers available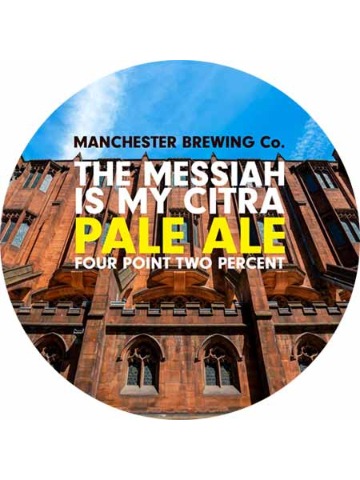 The Messiah Is My Citra - 4.2%
The Messiah Is My Citra
Manchester
4.2% abv
Extra pale ale, medium bitterness, heavily late hopped and dry hopped with Citra hops.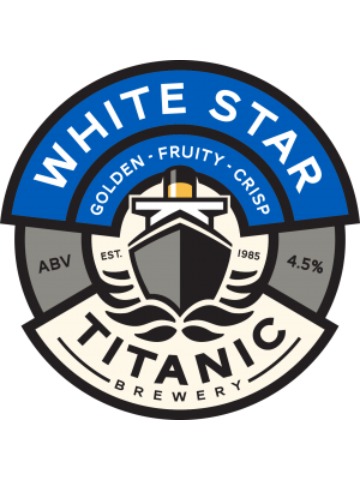 White Star - 4.5%
White Star
Titanic
4.5% abv
Golden bitter with some hop and fruity aromas. Touches of honey and citrus begin the taste. Malty sweetness arrives but quickly gives way to a bitterness.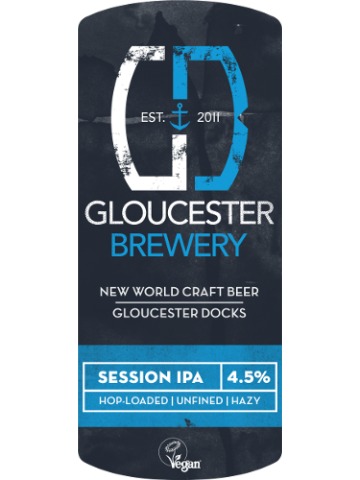 Session IPA - 4.5%
Session IPA
Gloucester
4.5% abv
Session India Pale Ale with a resinous and full bodied taste and aroma of juicy tropical fruit.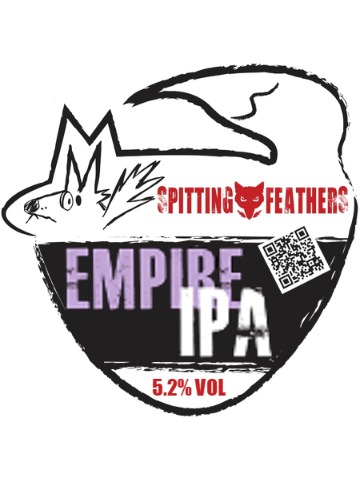 Empire IPA - 5.2%
Empire IPA
Spitting Feathers
5.2% abv
The beer brewed to quench thirsts around the globe-spanning British Empire. India Pale Ale was brewed specifically for export with properties to match. It was higher alcohol and hop levels to preserve the beer as it travelled back over the seas on ships that had sailed to the UK to deliver cargo from around the empire.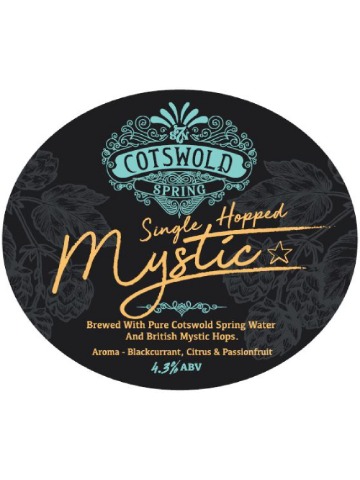 Single Hopped Mystic - 4.3%
Single Hopped Mystic
Cotswold Spring
4.3% abv
Pure Cotswold spring water and speciality Munich malts give a rich malty, bread crust flavour and subtle complexity, giving a solid foundation for the blackcurrant, citrus and passionfruit hit of British Mystic hops.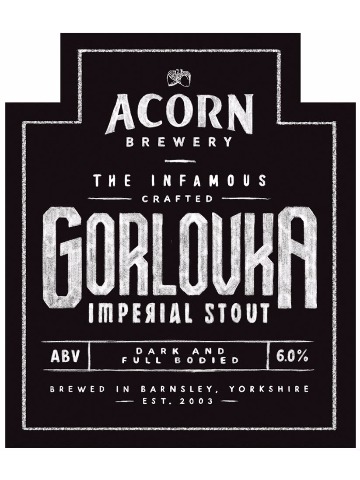 Gorlovka - 6%
Gorlovka
Acorn
6% abv
A deep malt and hoppy aroma with liquorice throughout. Roast malt, fruit and hops also carry through this full bodied stout.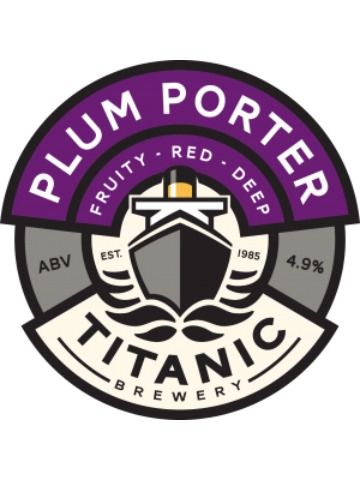 Plum Porter - 4.9%
Plum Porter
Titanic
4.9% abv
This beer is dark strong and well rounded; the richness of such a rotund beer is brought to an even keel by the late addition of Goldings hops and natural plum flavouring. Take the opportunity and go for the low hanging fruit, this sumptuous beer really is a plum!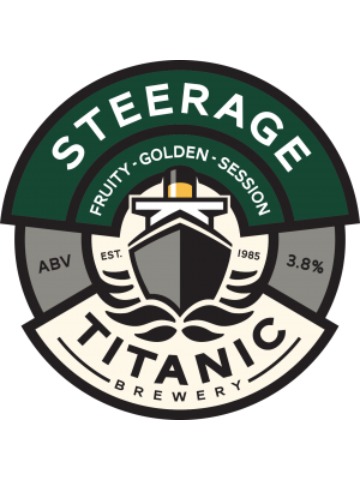 Steerage - 3.8%
Steerage
Titanic
3.8% abv
Hoppy, gold-amber bitter. Fruit, malt and hop flavours carry through to a pleasing finish.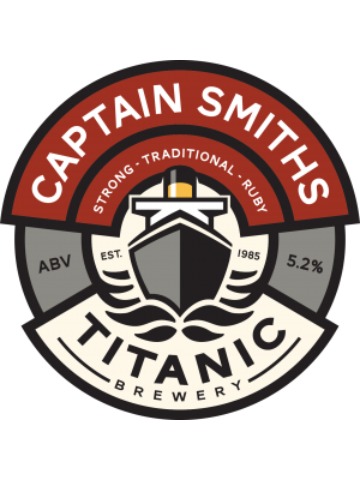 Captain Smiths - 5.2%
Captain Smiths
Titanic
5.2% abv
Deep ruby, softly hopped, strong ale. The malty flavours and aromas are twinned with a gentle sweetness in this traditional bitter.
Craft Keg available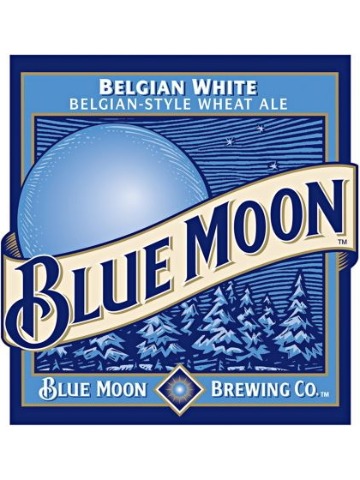 Blue Moon Belgian White - 5.4%
Blue Moon Belgian White
Blue Moon, Molson Coors
5.4% abv
A refreshing, medium-bodied, unfiltered Belgian-style wheat ale spiced with fresh coriander and orange peel for a uniquely complex taste and an uncommonly smooth finish.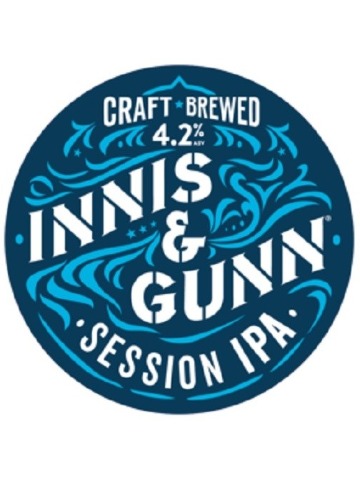 Session IPA - 4.6%
Session IPA
Innis & Gunn
4.6% abv
Light in colour, packed with hoppy aromas and a surprising biscuit malt character that leaves you refreshed and wanting more.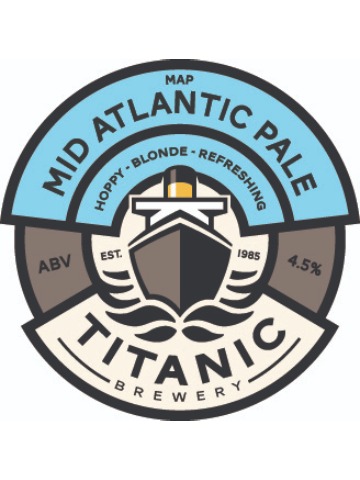 Mid Atlantic Pale - 4.5%
Mid Atlantic Pale
Titanic
4.5% abv
The craft brewing revolution started in the US and is now arriving in Britain. Titanic Brewery who have been at the forefront of innovation in the UK brewing market have brought together the American craft brewing ethos and the skills of the innovative British brewer to brew this intercontinental beer. Brewed using the finest English malts and choice American hops, we used traditional English top fermenting and historic American bottom fermenting yeasts.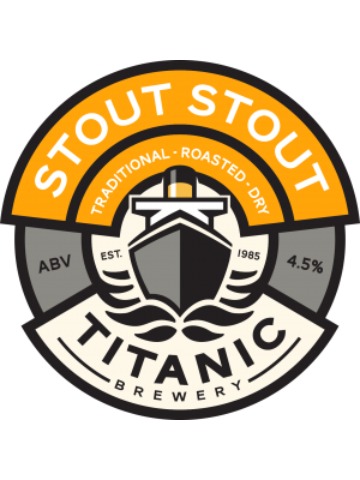 Stout - 4.5%
Stout
Titanic
4.5% abv
Roasty toasty with tobacco, autumn bonfires, liquorice and chocolate but balanced perfectly with a bitter, dry finish.
Ciders & Perries available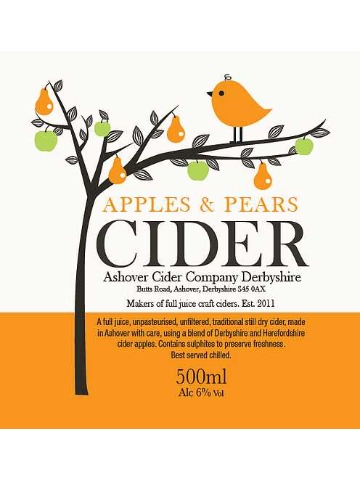 Apples & Pears - 6%
Apples & Pears
Ashover Cider
6% abv
A full juice cider blend of Derbyshire fruit and bittersweet/sharp ancient cider apple varieties from Hereford, left untampered for a slow wild fermentation, sweetened post-fermentation with fresh pear juice.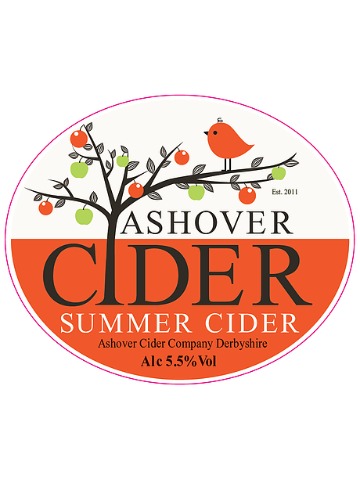 Summer Cider - 5.5%
Summer Cider
Ashover Cider
5.5% abv
A 100% pure juice cider made with a blend of Derbyshire and Herefordshire apples, wildly fermented, with the addition of real strawberry and raspberry juice. It is slightly sweeter but in a subtle way without the use or taint of artificial sweeteners.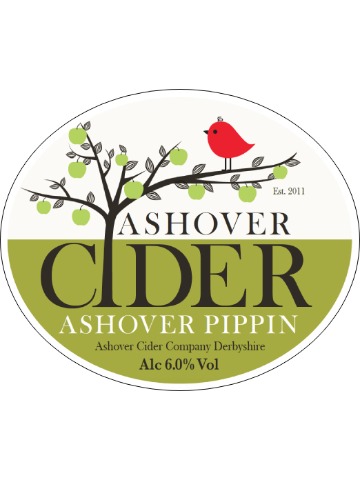 Ashover Pippin - 6%
Ashover Pippin
Ashover Cider
6% abv
A 100% pure juice, wildly fermented cider made with a blend of fruit hand-picked from Derbyshire and Herefordshire Dabinett apples. A clean, bright, medium dry cider with a mellow taste and a real fresh apple flavour.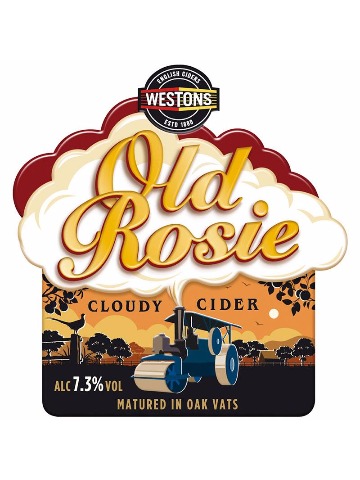 Old Rosie - 7.3%
Old Rosie
Westons
7.3% abv
Old Rosie is the name given to our 1921 Aveling and Porter steam roller, that still sits in our yard in Herefordshire. Strong, reliable and so loved by everyone in the Westons family, we named this cloudy cider in her honour. Light, crisp and dry, this truly old fashioned cloudy cider is slowly matured and left unfiltered.
Coming Soon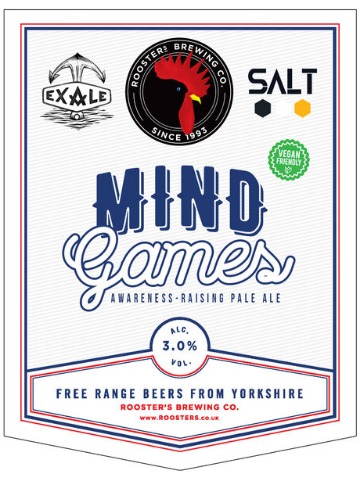 Mind Games - 3%
Mind Games
Roosters
3% abv
We've teamed up with our friends from SALT Beer Factory and Exale Brewing to create a sessuib pale ale that we hope will help raise awareness surrounding mental health within our industry. A donation of 10p from every pint sold will go to the charity Mind.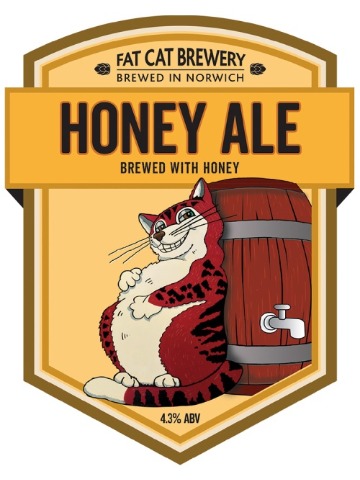 Honey Ale - 4.3%
Honey Ale
Fat Cat
4.3% abv
A new and improved recipe, combining the full flavour of English pale and crystal malts with natural honey, giving a sweetish, yet full-flavoured ale.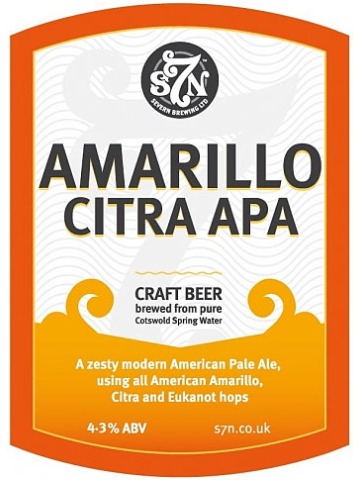 Amarillo Citra APA - 4.3%
Amarillo Citra APA
Severn
4.3% abv
A zesty modern American Pale Ale, using all American Amarillo, Citra and Eukanot hop. Hopped in the boil and at the end of fermentation for a clean, fresh, hoppy aroma and taste.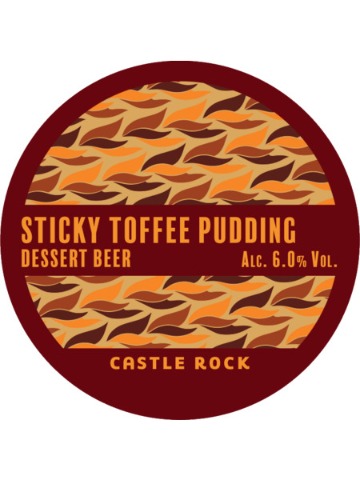 Sticky Toffee Pudding - 6%
Sticky Toffee Pudding
Castle Rock
6% abv
A decadent dessert beer. Itense caramel and toffee flavours from a complex blend of sugars, syrups, molasses and malts, all bought in touch with creamy vanilla custard.
This beer board is powered by Real Ale Finder. To get real time notifications from this pub download our consumer app.