Mile And A Third

Westcliff, SS0 7EU
Mile And A Third

Westcliff, SS0 7EU
Cask beers available
Cask beers available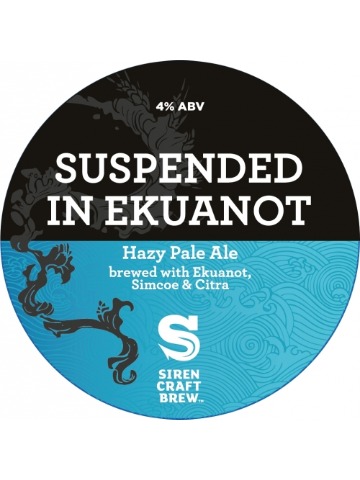 Suspended In Ekuanot - 4%
Suspended In Ekuanot
Siren Craft
4% abv
You'll see Ekuanot popping up in many a Siren recipe, it's one of our favourite new school hops. We're giving it a starring role in Suspended to show you what it's all about. Mango and passionfruit shine through in the aroma, backed up by resinous tropical fruit on the palate. Don't miss this one.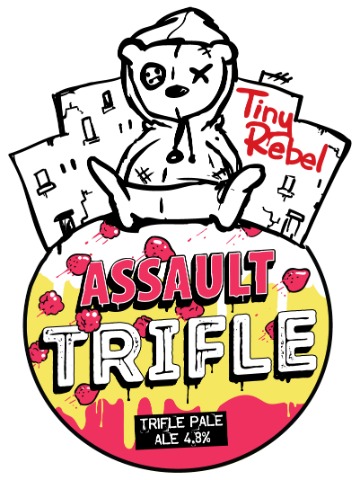 Assault Trifle - 4.8%
Assault Trifle
Tiny Rebel
4.8% abv
This unconventional pale ale pours hazy red with a low bitterness and soft mouthfeel. Fruity yeast and new world hops combine to produce notes of raspberry, cream, fruit and custard. It's basically a liquid raspberry trifle.
Craft Keg available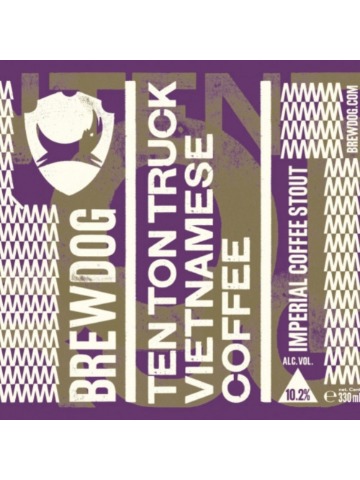 Ten Ton Truck Vietnamese Coffee - 10.2%
Ten Ton Truck Vietnamese Coffee
BrewDog
10.2% abv
The big rig is back. This liquid gear-change is primed and ready to roll thanks to intense espresso character, notes of sweet vanilla and a payload of bitter chocolate. The flavour keeps on trucking with an imposingly complex finish of woodsmoke and roasted malt. This is a stout for the slow lane.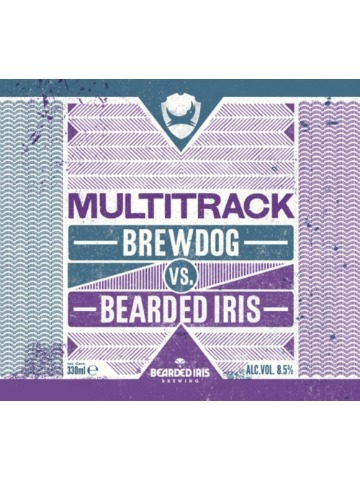 Multitrack - 8.5%
Multitrack
BrewDog
8.5% abv
More than a duet, this IPA is set to storm the charts thanks to a high fidelity of hops and a bassline of wheat and oats. Juicy stone fruit, citrus and smooth bitterness broadcast in perfect pitch. Collaboration with Bearded Iris.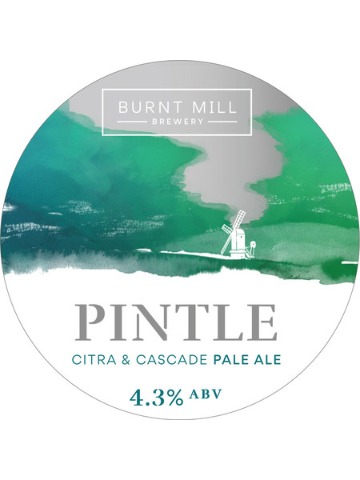 Pintle - 4.3%
Pintle
Burnt Mill
4.3% abv
Pale ale brewed with wheat, oats and flaked barley in the grist to smooth out the body. Whirlpooled and dry hopped with Australian Cascade and Citra. Its restrained bitterness and dry finish help maintain Pintle's all day crushability.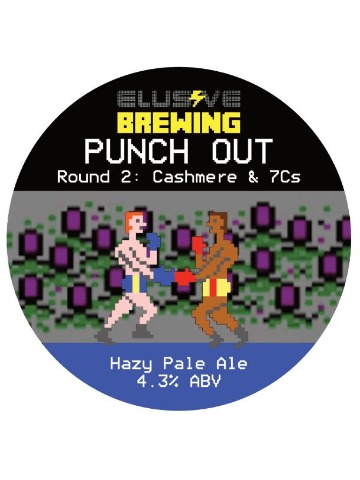 Punch Out - Round 2 - 4.3%
Punch Out - Round 2
Elusive
4.3% abv
A hazy pale ale fermented with our house NE-style IPA yeast combination. Cashmere was use in the kettle before a liberal dry-hopping with hop blend 7Cs. Pronounced lime with a burst of citrus and pine.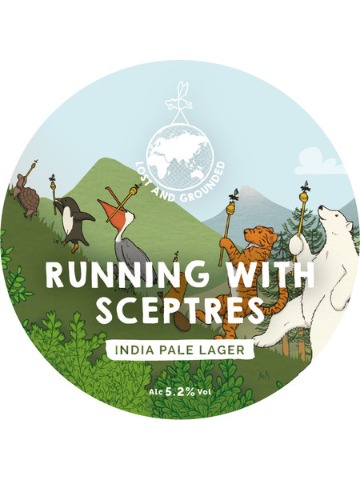 Running With Sceptres - 5.2%
Running With Sceptres
Lost and Grounded
5.2% abv
sceptre is something normally reserved for the likes of royalty, but we all carry a sceptre - something that makes us special. For this India Pale Lager we combine Pilsner, Vienna and Caramalts with a huge whack of hops to make what we call a Special Lager beer.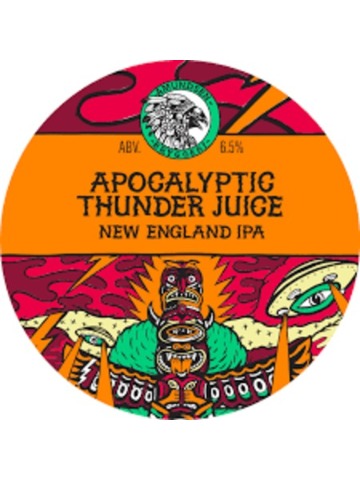 Apocalyptic Thunder Juice - 6.5%
Apocalyptic Thunder Juice
Amundsen
6.5% abv
We bring praise to the New England style of IPA in the race for the freshest IPA. We bring you our version, cloudy, dank and juicy. It will make you feel alive as the world is crashing down around you. Grab a seat, watch the world burn and listen to: REM - It's the end of the world as we know it.
Ciders & Perries available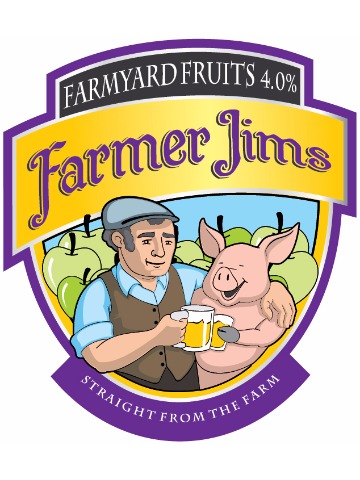 Farmyard Fruits - 4%
Farmyard Fruits
Farmer Jims
4% abv
A pale refreshingly fruity cider, full of the joys of summer!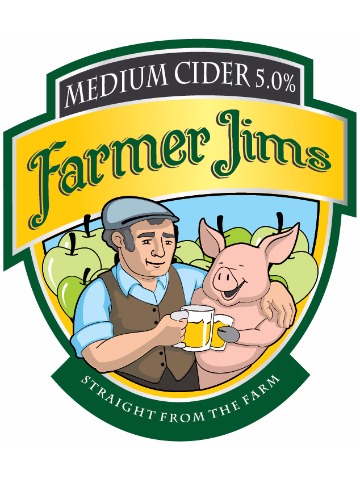 Medium Cider - 5%
Medium Cider
Farmer Jims
5% abv
This medium golden cider is our most popular. It's crisp apply flavour is subtly balanced with a subtle sweetness.
Coming Soon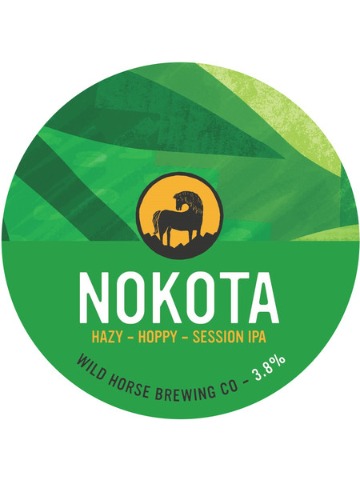 Nokota - 3.8% (keg)
Nokota (keg)
Wild Horse
3.8% abv
Hyper-drinkable, hazy, tropical session beer. Brewed with NZ Motueka and Waimea hops in the boil, dry hopped with US Amarillo and Ekuanot and fermented with Lalbrew New England yeast for a soft, juicy all day drinker.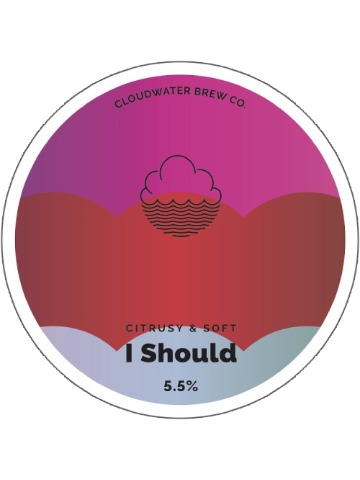 I Should - 5.5% (keg)
I Should (keg)
Cloudwater
5.5% abv
This one-off Double Dry Hopped Pale is brewed to deliver the same hop flavour intensity as our signature DDH Pale but with a fuller, smoother body. We used this platform to showcase two hops known to provide bright and succulent citrus notes, making for the kind of full-flavoured, juicy flavour profile that would usually be associated with a higher ABV.
This beer board is powered by Real Ale Finder. To get real time notifications from this pub download our consumer app.