Little Green Dragon Ale House

Enfield, N21 2AD
Little Green Dragon Ale House

Enfield, N21 2AD
Beers available
Beers available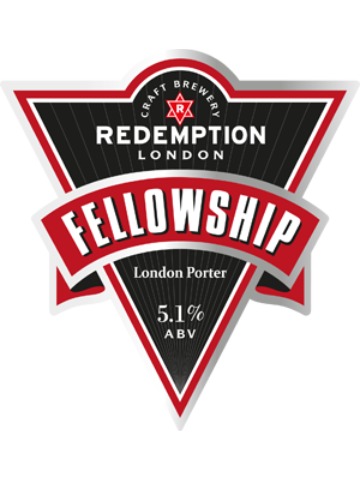 Fellowship - 5.1%
Fellowship
Redemption
5.1% abv
Our dark brown coloured London Porter with chocolate, coffee, liquorice and dry roasted malt flavours complimented with hints of dark fruit. Generous late hopping adds some zest and the initial sweetness fades into a restrained bitter finish. Deceptively drinkable and a SIBA Gold medal winner.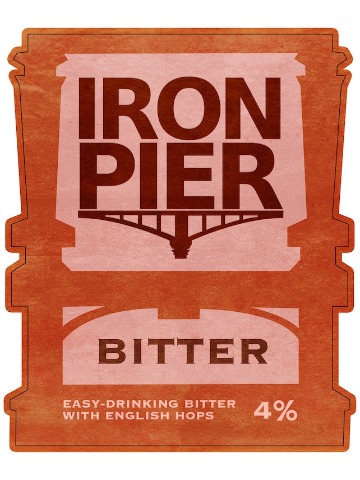 Bitter - 4%
Bitter
Iron Pier
4% abv
An easy drinking bitter brewed using English hops and malt. Honey and Toffee flavours are complimented by spicey hops and smooth bitter finish.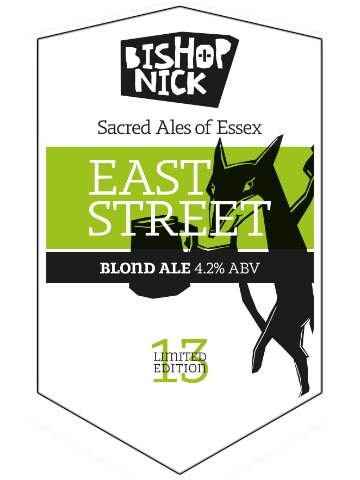 East Street - 4.2%
East Street
Bishop Nick
4.2% abv
This beer is all about the hops, Cascade and Crystal to be precise. Thirst quenching citrus flavours dominate the palate, floral and fruity aromas tease the nose whilst speciality extra pale malt gives this brew a sunny radiance. Perkier than a newborn spring lamb, this fella is named in tribute to where we get our brew on, 33 East Street, Braintree, Essex.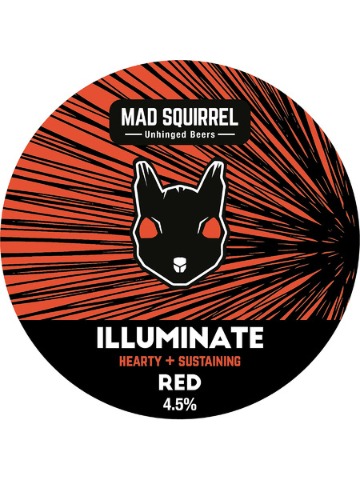 Illuminate - 4.5%
Illuminate
Mad Squirrel
4.5% abv
Like a match struck in the depths of night, Illuminate bursts forth to provide clarity and comfort. A timeless red ale, smooth and fruity, hearty and sustaining. There is complexity in its creation but simplicity in its enjoyment. It exists in a moment but is enduring in its impact. Simply put, it illuminates all around it.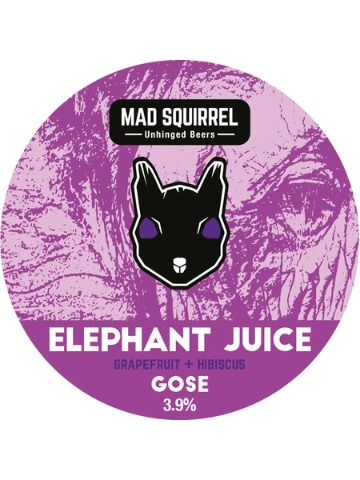 Elephant Juice - 3.9% (keg)
Elephant Juice (keg)
Mad Squirrel
3.9% abv
Grapefruit and hibiscus Gose. The vibrant zest of grapefruit and the tangy bite of hibiscus playfully flirt with each other in this softly sour spring-time sipper. Pink and passionate, frisky and fun, a brew of infatuation and the season of bloom. Aww, Elephant Juice you too! Colour palette: pink, yellow/orange, green.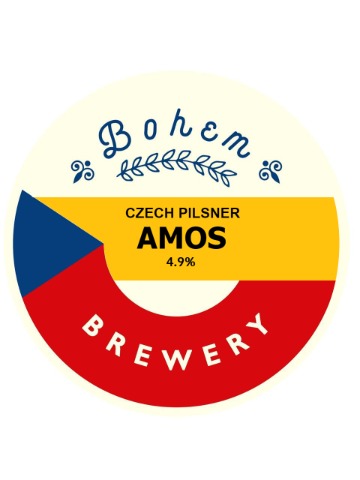 Amos - 4.9% (keg)
Amos (keg)
Bohem
4.9% abv
A classic Czech Pilsner with plenty of body at 4.9%. Floral, citrus notes in the aroma are followed up with some dominant bittering hop characteristics.
Ciders & Perries available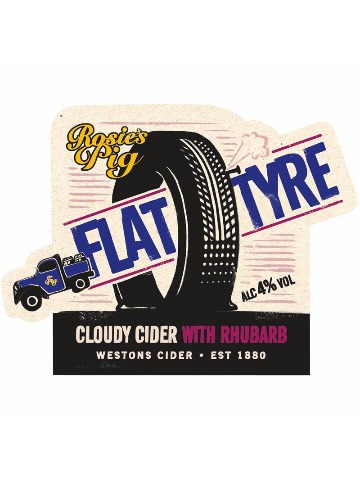 Rosie's Pig Flat Tyre - 4%
Rosie's Pig Flat Tyre
Westons
4% abv
Medium-sweet, cloudy, and slowly matured still cider made from freshly pressed apples, paired with a refreshing infusion of rhubarb juice. The well balanced, fruity taste and tart finish provides a deliciously moreish cider.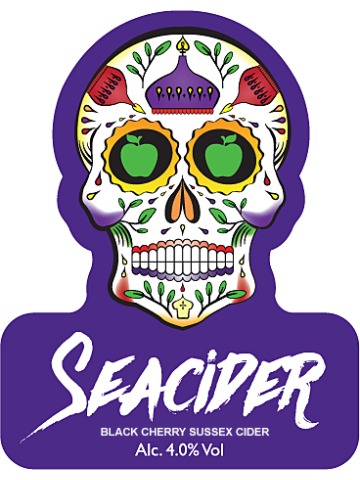 Black Cherry - 4%
Black Cherry
Seacider
4% abv
Bursting with fruit and flavour. Made purely from local black cherries and apple juice, this old favourite is one of our best sellers.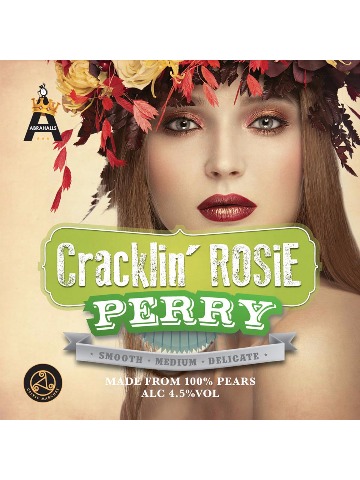 Cracklin' Rosie Perry - 4.5%
Cracklin' Rosie Perry
Celtic Marches
4.5% abv
Cracklin' Rosie is a 4.5% perry – made from 100% pressed pear juice. It is a medium perry and the taste is fine and delicate – it is light in colour with a very slight green hue.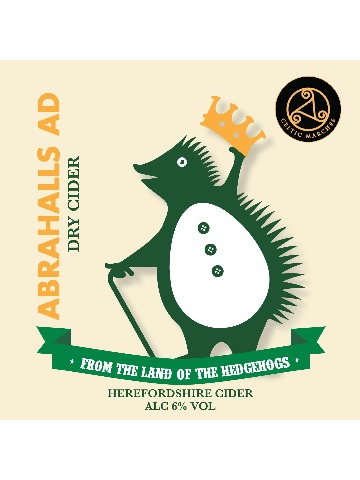 Abrahalls AD - 6%
Abrahalls AD
Celtic Marches
6% abv
Well rounded, easy to drink, still dry cider, made on the family farm from a blend of bitter sweet and sharp cider apples Dabinett, Michelin and a smattering of Kingston Black the old cidermakers favourite.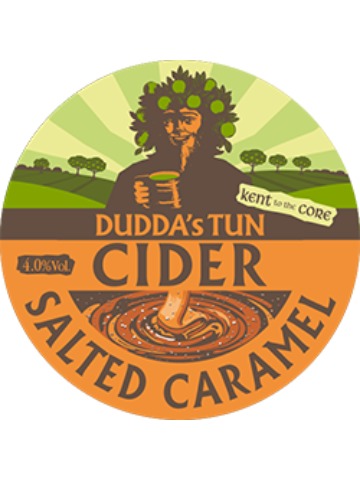 Salted Caramel Cider - 4%
Salted Caramel Cider
Dudda's Tun
4% abv
Bang on trend. This sumptuous blend of cider and caramel, with just a hint of salt to soften the acidity is a massive hit with those who have a sweeter tooth. Golden in colour, with a sweet caramel aroma, this moreish cider will keep heads turning… and pints serving.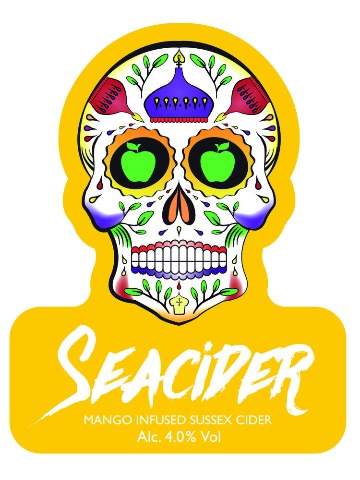 Mango - 4%
Mango
Seacider
4% abv
A fruity and refreshing blend of our Medium Apple Cider infused with mango.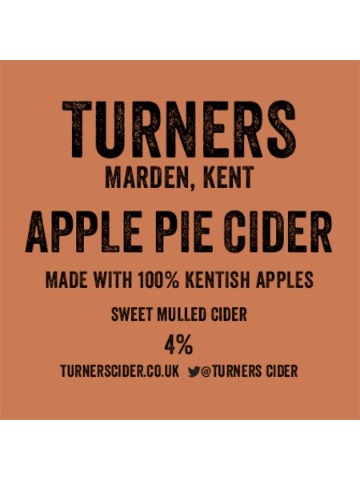 Apple Pie Cider - 4%
Apple Pie Cider
Turners
4% abv
Gently spiced with cinnamon, nutmeg, ginger and cloves this really is like apple pie in a glass! Can also be warmed up as a mulled cider.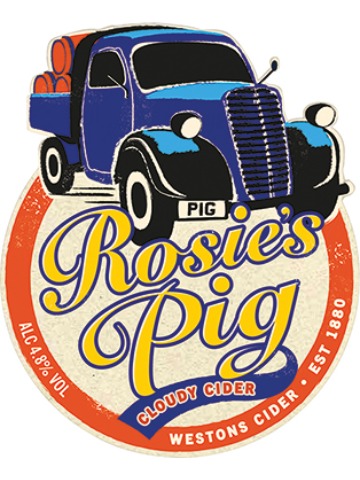 Rosie's Pig Cloudy Cider - 4.8%
Rosie's Pig Cloudy Cider
Westons
4.8% abv
An easy drinking traditional cloudy medium dry cider blended to give a fresh apple flavour with hints of citrus and spice.
Coming Soon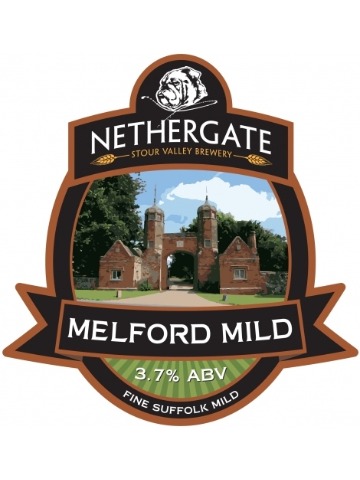 Melford Mild - 3.7%
Melford Mild
Nethergate
3.7% abv
A traditional dark mild but with a surprisingly fresh bitterness right to the end, slaking your thirst.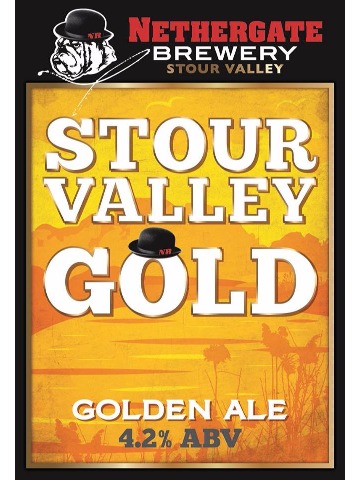 Stour Valley Gold - 4.2%
Stour Valley Gold
Nethergate
4.2% abv
A light and refreshing golden ale brewed using fragrant citrus hops. A lovely floral aroma with a touch of spice early on and a mellow bitterness at the end.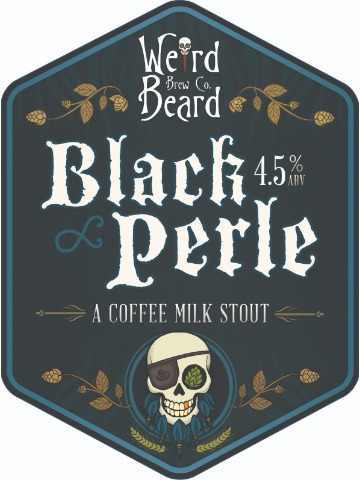 Black Perle - 4.5%
Black Perle
Weird Beard
4.5% abv
Sweet, roast malts, big coffee and chocolate all star in this beer. Brewed with lactose to smooth the bitterness of darker malts and add a light creaminess to this sessionable dark beer. We use wonderful whole bean Hasbean coffee for this brew.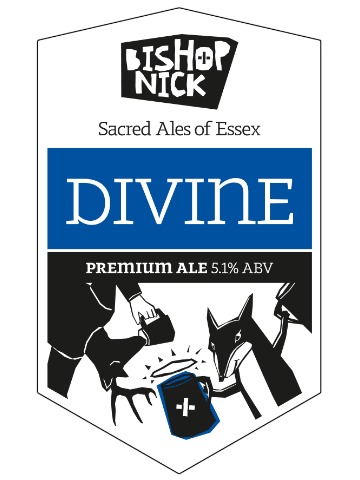 Divine - 5.1%
Divine
Bishop Nick
5.1% abv
Here's a beer you can believe in. Perfected over six generations of master brewers, this ale is a nod to a classic Ridley's recipe. A festival of English flavours featuring spice, nuttiness and caramel, nicely balanced with a mellow hoppiness. Pours dark amber with a deliciously dense creamy head and a warming malt aroma. Devote your senses to this worthy brew.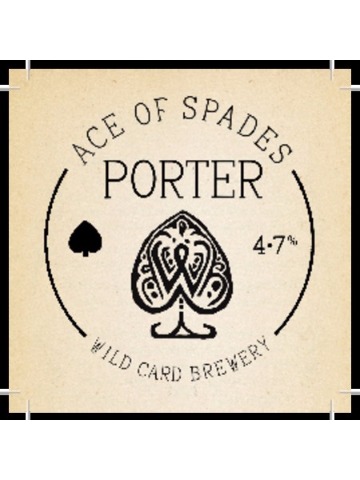 Ace of Spades - 4.7% (keg)
Ace of Spades (keg)
Wild Card
4.7% abv
Rare in cask: A classic London Porter with flavours of rich chocolate, smooth caramel ​and a roasted coffee edge. Full-bodied and deliciously dark.
This beer board is powered by Real Ale Finder. To get real time notifications from this pub download our consumer app.