Idle Beerhouse

Bradford, BD10 9PY
Idle Beerhouse

Bradford, BD10 9PY
Cask beers available
Cask beers available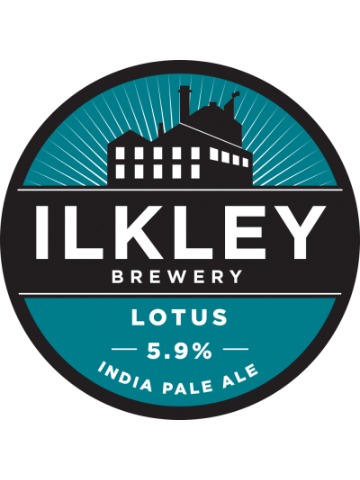 Lotus - 5.9%
Lotus
Ilkley
5.9% abv
A Modern IPA. Packed with contemporary hop varieties to keep the flavours fresh and the senses sharp. A new beer for a new day.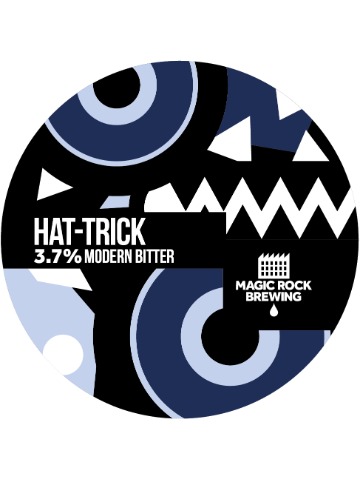 Hat-Trick - 3.7%
Hat-Trick
Magic Rock
3.7% abv
A modern take on a traditional pale ale in association with our local football club Huddersfield Town. A complex and satisfyingly malty body allied to fruity US Citra and Eureka hops make for a deliciously refreshing and moreish pre or post game pint (or three).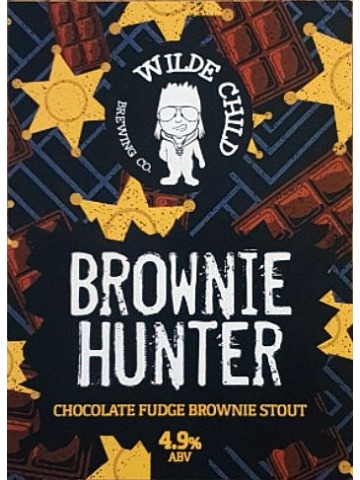 Brownie Hunter - 4.9%
Brownie Hunter
Wilde Child
4.9% abv
Chocolate fudge brownie stout.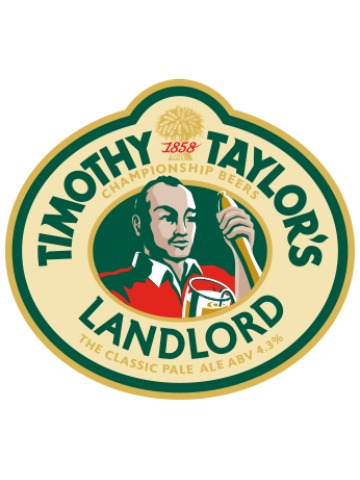 Landlord - 4.3%
Landlord
Timothy Taylor
4.3% abv
An incresingly dry, hoppy, bitter finish complements the spicy, citrus character of this full-flavoured and well balanced amber beer.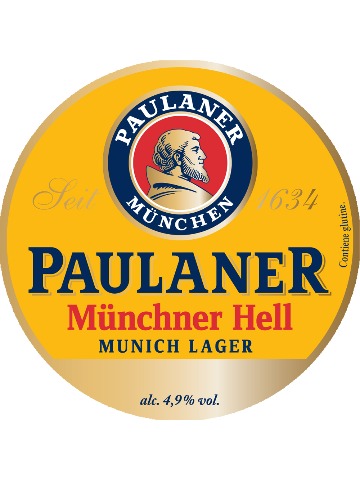 Munchner Hell - 4.9%
Munchner Hell
Paulaner
4.9% abv
A golden lager with a full malty body, balanced by an elegant hoppy bite and a crisp, refreshing finish. The drink of choice in the biergartens of this great city, this classic Helles lager is Bavaria's most popular lager.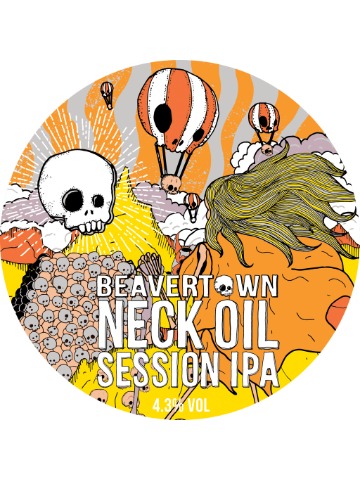 Neck Oil - 4.3%
Neck Oil
Beavertown
4.3% abv
We wanted to create a light, crisp, punchy, go to beer! A beer that you know you can pick up and appreciate or simply get it down ya neck. Extra pale base malts are used to keep it crisp and give the hops a great platform to dance on. Masses of hop additions during the whirlpool and a huge dose of dry hops make this a brilliantly 'easy' IPA.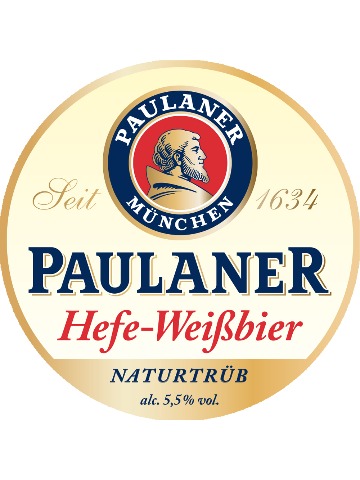 Hefe-Weissbier - 5.5%
Hefe-Weissbier
Paulaner
5.5% abv
A hazy, glowing deep orange body is topped by a towering white head. The unique Paulaner yeast strain delivers upfront fragrant cloves and citrus notes which refreshingly cut through the satisfying full malt and wheat bready body. A real beauty.
Craft Keg available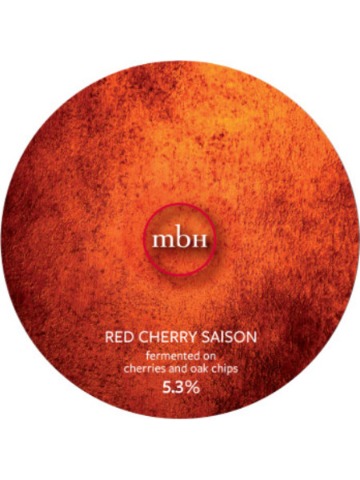 Red Cherry Saison - 5.3%
Red Cherry Saison
Mobberley
5.3% abv
Featuring over 7kg of cherries in the boil our first Saison is brewed with Galena and Magnum hops and is aged on oak chips and more cherries.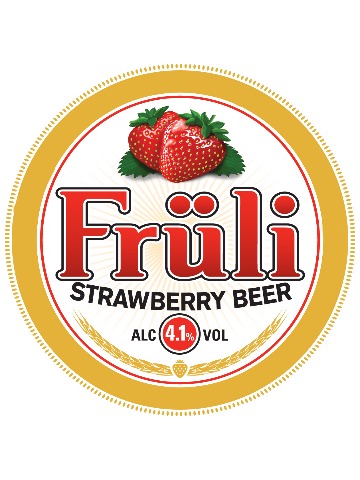 Fruli - 4.1%
Fruli
Huyghe
4.1% abv
Fruli is a high quality Strawberry Belgian fruit beer, produced at a craft brewery near Ghent. It is a unique blend of white beer and strawberry juice. The juice complements the zestiness of the wheat beer and the result is a balanced and refreshing beer that is packed with strawberry fruit flavour.
Ciders & Perries available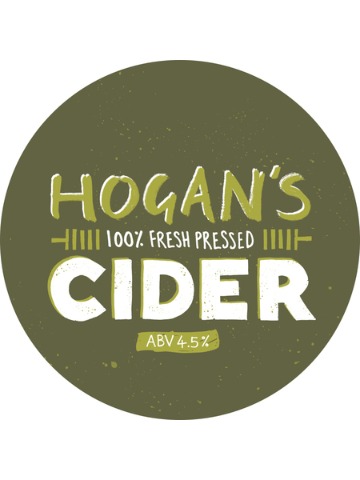 Hogan's Draught - 4.5%
Hogan's Draught
Hogan's
4.5% abv
Our original no-nonsense cider, 100% fresh pressed. It's authentically distinctive appley aroma mixed with peaty notes. Packed full of classic cider apple tannins with a well- balanced and pleasing complexity.
Coming Soon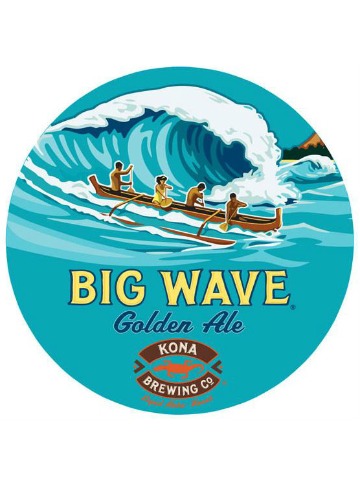 Big Wave - 4.4%
Big Wave
Kona
4.4% abv
A lighter bodied golden ale with a tropical hop aroma and flavor – a smooth, easy drinking refreshing ale. The use of caramel malt contributes to the golden hue of this beer and our special blend of hops provides bright quenching finish.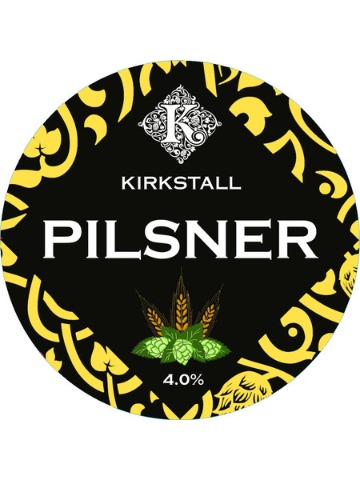 Pilsner - 4%
Pilsner
Kirkstall
4% abv
We lagered this beer for over 65 days on a lovely Bavarian lager yeast. Hopped with the lovely Loral hop which give aromas of lemon zest and and flowers! This is truly a stunning beverage, perfect for the one pint after work!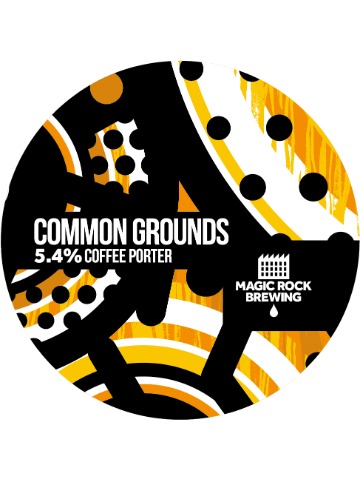 Common Grounds - 5.4%
Common Grounds
Magic Rock
5.4% abv
A full-bodied, decadently smooth coffee beer in collaboration with local roaster Dark Woods. 7 different malts combine with 7 different coffees added at 3 different points during the brew to create a sweet toffee, rich fruit and chocolate depth, accented with notes of vanilla, and hazelnut.
Pilsner - Dry Hopped - 4%
Pilsner - Dry Hopped
Kirkstall
4% abv
We've made a slightly lighter version of the classic Pilsner, with lower bitterness but more hop aroma from dry hopping. We've used a new hop variety called Loral from the USA; giving it a beautifully delicate floral nose, backed by subtle malt flavour from a selection of English and continental malts.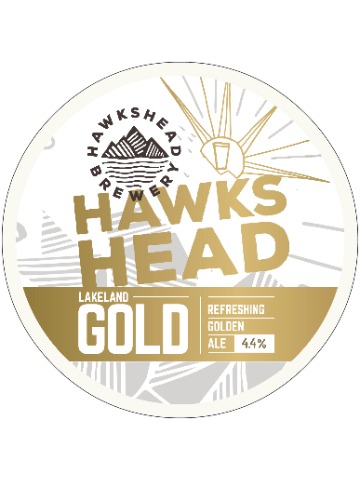 Lakeland Gold - 4.4%
Lakeland Gold
Hawkshead
4.4% abv
A refreshing, well hopped, fruity and bitter Golden Ale with complex fruit flavours from the blending of English hop, First Gold, with the outrageously fruity American hop, Cascade. A hopheads' beer... with balance. A real beer drinkers beer.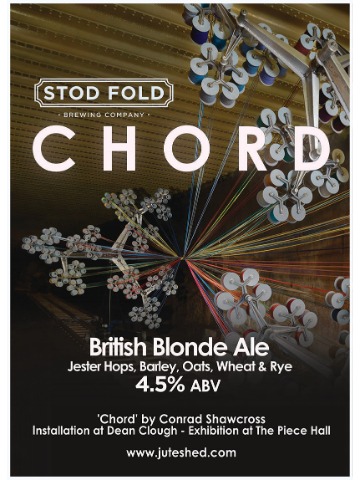 Chord - 4.5%
Chord
Stod Fold
4.5% abv
Our new limited edition blonde ale is brewed with British Jester hops, barley, oats, wheat and rye. A collaboration beer brewed to commemorate British Sculptor Conrad Shawcross.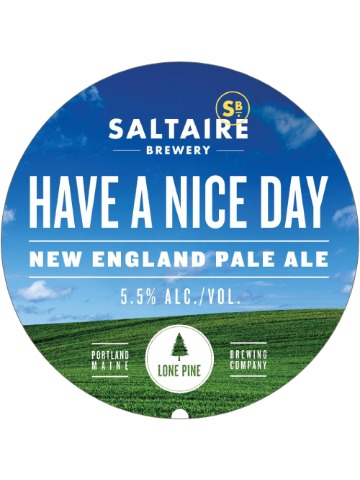 Have A Nice Day - 5.5%
Have A Nice Day
Saltaire
5.5% abv
Brewed in collaboration with our friends from across the pond, this New England Pale Ale combines the new world hopping techniques with the heritage UK malts and yeast that originated the style.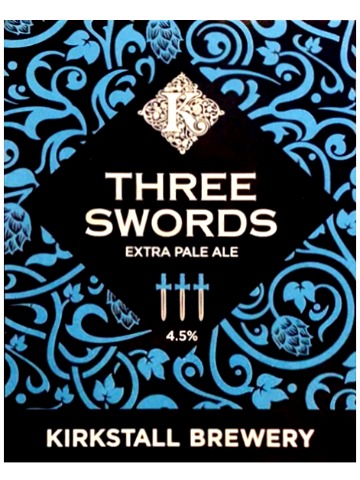 Three Swords - 4.5%
Three Swords
Kirkstall
4.5% abv
Very pale and spectacularly thirst-quenching. Three different hops give this beer a delightful citrus nose.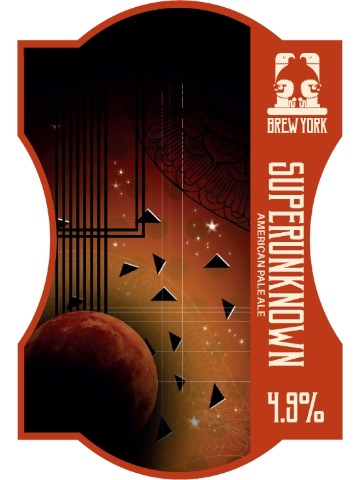 Superunknown - 4.9%
Superunknown
Brew York
4.9% abv
A brand new American pale ale brewed with Cryo hops.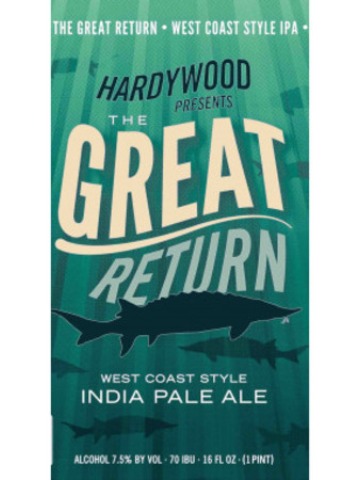 The Great Return - 7.5% (keg)
The Great Return (keg)
Hardywood
7.5% abv
Bold, resinous and bursting with bright grapefruit aroma, this IPA is a tribute to the decades of hard work by conservationists to restore the James River as a bounty of vibrant aquatic life, eco-friendly recreational activity, and in our case, fresh brewing water.
This beer board is powered by Real Ale Finder. To get real time notifications from this pub download our consumer app.