Holly Bush Inn

Belper, DE56 0RX
Holly Bush Inn

Belper, DE56 0RX
Cask beers available
Cask beers available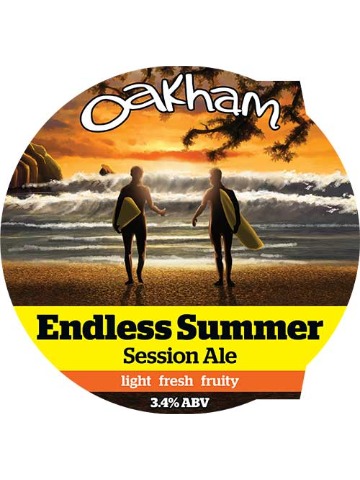 Endless Summer - 3.4%
Endless Summer
Oakham
3.4% abv
A pale golden beer with citrus, peach and pine flavours and aromas of stone fruit and mandarin, showcasing the new Eureka hop.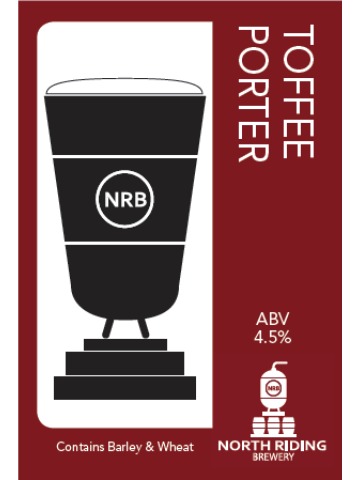 Toffee Porter - 4.5%
Toffee Porter
North Riding
4.5% abv
Toffee Porter using six malts and English hops. Full bodied with a toffee aftertaste.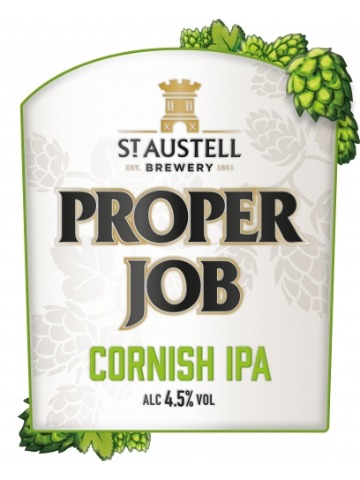 Proper Job - 4.5%
Proper Job
St Austell
4.5% abv
An award-winning modern IPA, packed full of citrus, pineapple and grapefruit resinous flavours with a fine crisp bitter finish.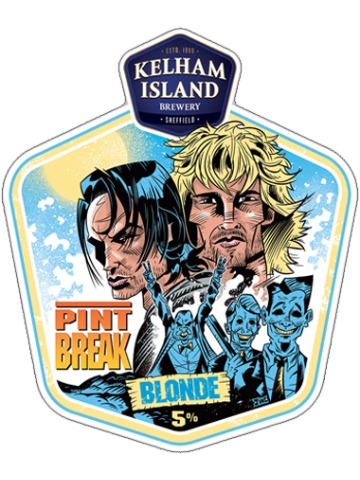 Pint Break - 5%
Pint Break
Kelham Island
5% abv
A blonde fermented with Lager yeasts for a sparkling crisp taste with a fresh hop palate from a brace of US hops. The perfect ale for car chases, sky dives or a blaze of glory on the ultimate wave.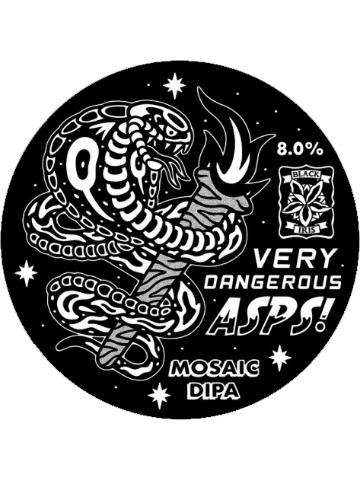 Very Dangerous Asps - 8%
Very Dangerous Asps
Black Iris
8% abv
All Mosaic hopped DIPA. Crammed full of Mosaic hops (18.3 g/l) fermented with New England yeast and with a chloride heavy water chemistry, we are super excited for you to try this one!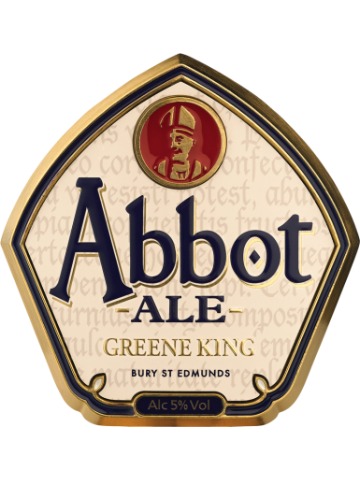 Abbot Ale - 5%
Abbot Ale
Greene King
5% abv
A full-bodied, very distinctive beer with a bitter-sweet aftertaste.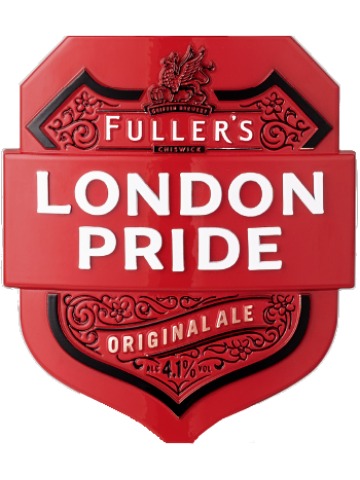 London Pride - 4.1%
London Pride
Fuller's
4.1% abv
A rich, smooth and wonderfully balanced beer, its distinctive malty base is complemented by a well-developed hop character, from adding Target, Challenger and Northdown varieties to the brew.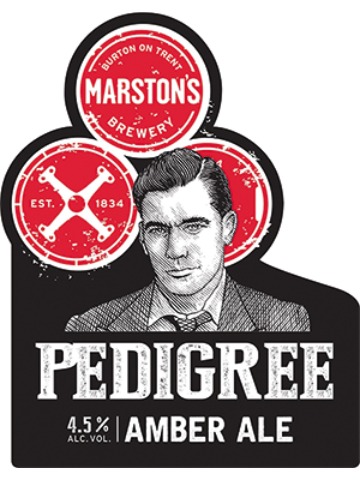 Pedigree - 4.5%
Pedigree
Marston's
4.5% abv
Dry hop aroma with full range of complex flavours. The melding of nut, fruit and winey flavours creates a drinkable ale.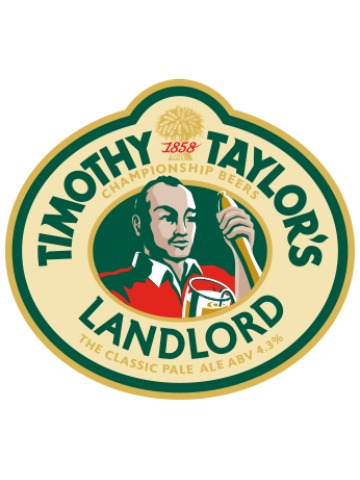 Landlord - 4.3%
Landlord
Timothy Taylor
4.3% abv
An incresingly dry, hoppy, bitter finish complements the spicy, citrus character of this full-flavoured and well balanced amber beer.
Craft Keg available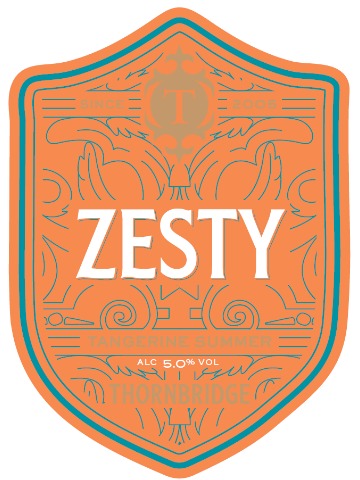 Zesty - 5%
Zesty
Thornbridge
5% abv
Lives up to its name with the tangerine providing a fresh vibrancy to this soft and well-rounded summer wheat.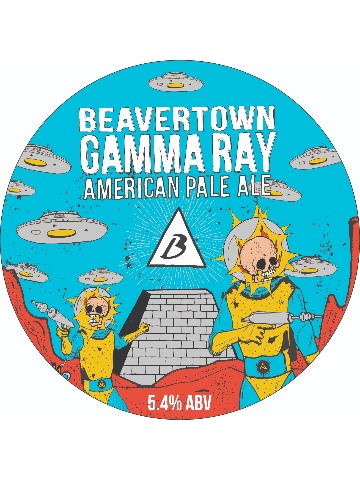 Gamma Ray - 5.4%
Gamma Ray
Beavertown
5.4% abv
The concept was to create a juicy tropical beer. A brew you can sit on and drink all day, rammed with juicy malts and huge tropical aromas of mango and grapefruit. Massive additions of American hops are added to the whirlpool giving huge hop flavour. The beer is then dry hopped for days, driving the punchy aromas so you can smell it from miles away!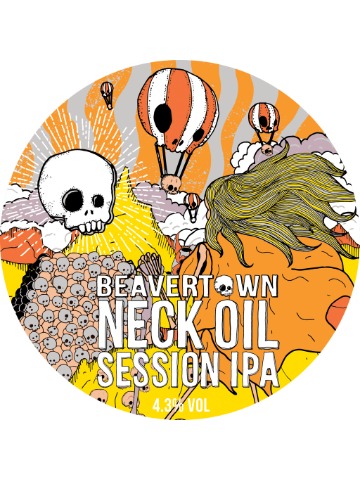 Neck Oil - 4.3%
Neck Oil
Beavertown
4.3% abv
We wanted to create a light, crisp, punchy, go to beer! A beer that you know you can pick up and appreciate or simply get it down ya neck. Extra pale base malts are used to keep it crisp and give the hops a great platform to dance on. Masses of hop additions during the whirlpool and a huge dose of dry hops make this a brilliantly 'easy' IPA.
Ciders & Perries available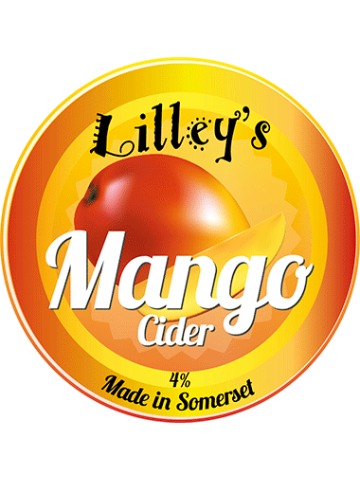 Mango - 4%
Mango
Lilley's
4% abv
Smooth and sophisticated mango cider made with an ample portion of mango juice and Somerset cider.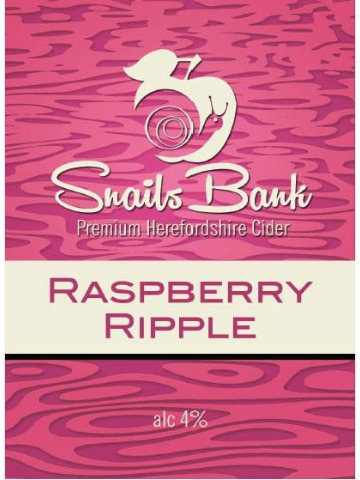 Raspberry Ripple - 4%
Raspberry Ripple
Snails Bank
4% abv
Medium apple cider, sweet tangy raspberry and a whirl of vanilla.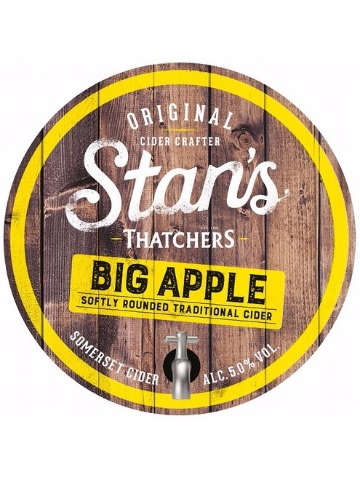 Stan's Big Apple - 5%
Stan's Big Apple
Thatchers
5% abv
Crafted from vintage bittersweet apples including Tremlett's, Dabinett and Somerset Redstreak. Stan's Big Apple is a traditional cider full of flavour and big on personality. Medium dry, this still cider bursts with apple flavours and has a depth of character that only comes from generations of experience.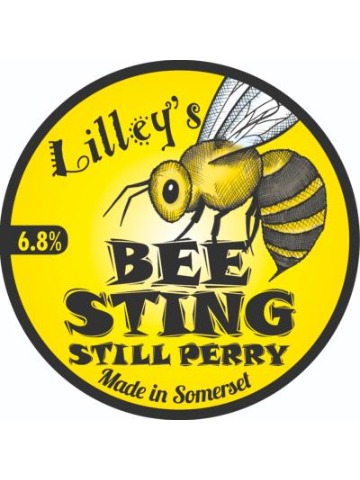 Bee Sting - 6.8%
Bee Sting
Lilley's
6.8% abv
Still medium sweet perry oozing with subtle flavours and with cult status among many of it's devotees.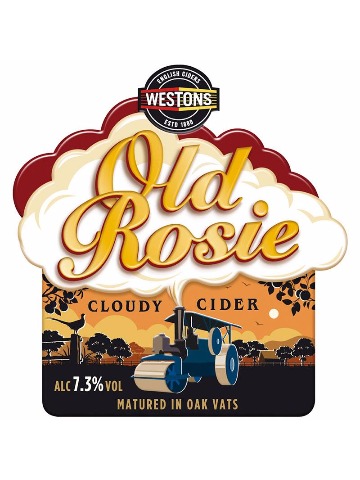 Old Rosie - 7.3%
Old Rosie
Westons
7.3% abv
Old Rosie is the name given to our 1921 Aveling and Porter steam roller, that still sits in our yard in Herefordshire. Strong, reliable and so loved by everyone in the Westons family, we named this cloudy cider in her honour. Light, crisp and dry, this truly old fashioned cloudy cider is slowly matured and left unfiltered.
Coming Soon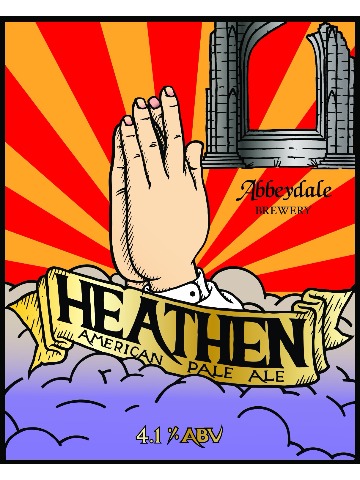 Heathen - 4.1%
Heathen
Abbeydale
4.1% abv
This wonderfully refreshing pale session beer showcases the marvellous Mosaic hops from America. Bursting with tropical fruit flavours and a pleasant citrus bitterness. Just in case there wasn't enough in the initial brew, we have dry hopped with even more Mosaic for good measure!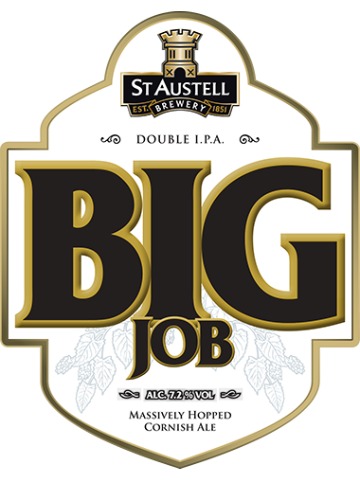 Big Job - 7.2%
Big Job
St Austell
7.2% abv
This golden IPA is jammed full of Cornish barley and massive quantities of hops, resulting in a powerful hop character, with flavours of citrus and warming fruits balanced by an underlying malt backbone.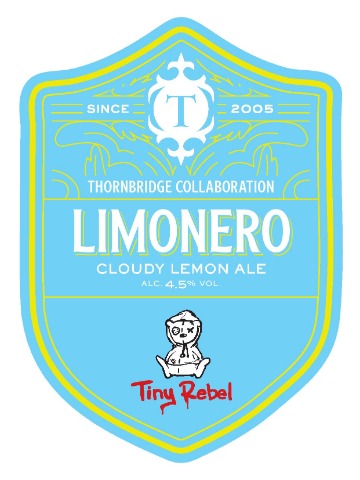 Limonero - 4.5%
Limonero
Thornbridge
4.5% abv
Cloudy, lemon ale collaboration with our friends at Tiny Rebel. A lemon meringue pie in a glass! Pouring a hazy and bright yellow with a white fluffy head and made with fresh lemon zest and lemon juice.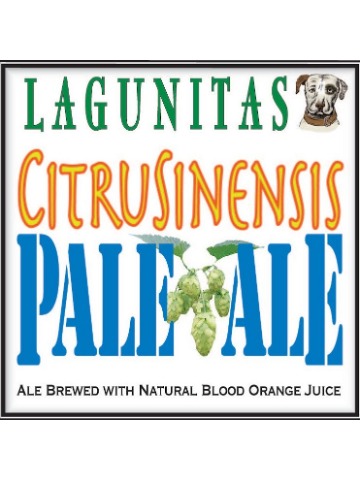 Citrusinensis - 7.7%
Citrusinensis
Lagunitas
7.7% abv
We took some fresh Sanguinello blood oranges, juiced 'em, concentrated that juice (without heat) and threw it into a wheatier version of our New Dogtown Pale Ale. The end result? A refreshingly hopped pale-ish ale with a huge citrus burst.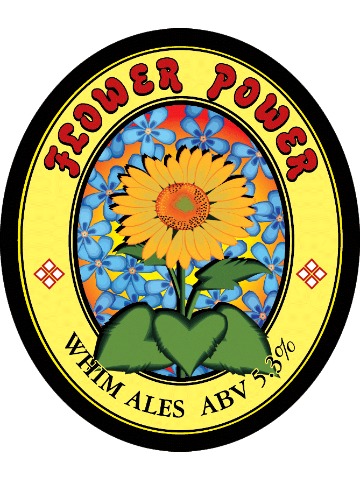 Flower Power - 5.3%
Flower Power
Whim
5.3% abv
The aroma is quite floral. Flavour is a little sweet with similar floral flavours of green tea and caramel. Nice lingering bitterness.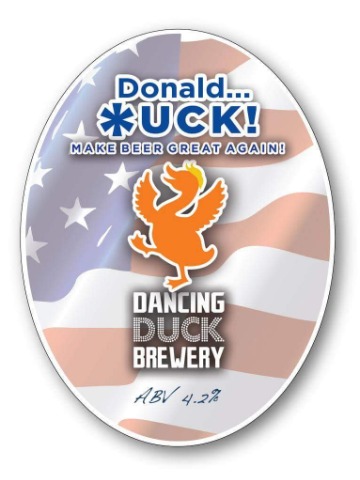 Donald *uck - 4.2%
Donald *uck
Dancing Duck
4.2% abv
Heavily hopped with 3 varieties from New Zealand, this pale beer has a complex flavour with notes of tangerine, gooseberry vanilla and lime.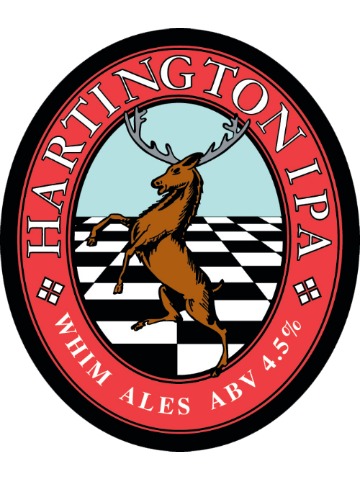 Hartington IPA - 4.5%
Hartington IPA
Whim
4.5% abv
Malty nose combined with delicate hop aroma. Very smooth on the palate, maltiness dominates joined with subtle pear notes from the hop. Lightly sweetish but unmistakable finish.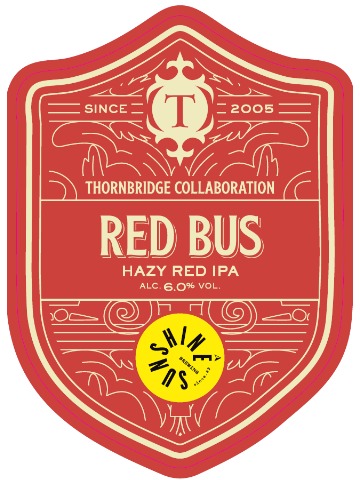 Red Bus - 6%
Red Bus
Thornbridge
6% abv
Collab with Sunshine Brewing (New Zealand). Incredibly hoppy, naturally hazy Red IPA.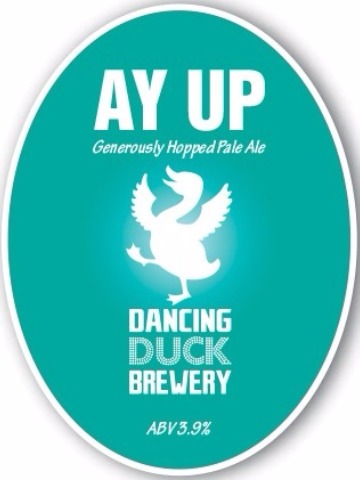 Ay Up - 3.9%
Ay Up
Dancing Duck
3.9% abv
An eminently drinkable pale session ale. Subtle malt and floral notes are matched splendidly with citrus hop, rounded off with a slightly dry finish.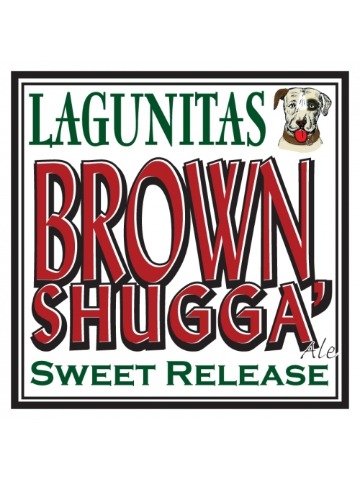 Brown Shugga' - 10%
Brown Shugga'
Lagunitas
10% abv
Originally a failed attempt at our 1997 batch of Olde GnarlyWine Ale resulting in an all-new-beer-style we like to call... Irresponsible. We believe this Special Ale is something unique. Feeding brown cane sugar to otherwise cultured brewery yeast is a'kin to feeding raw shark to your gerbil. It is unlikely to ever occur in nature without human intervention. And it looks weird besides. But it has happened and now it's too late.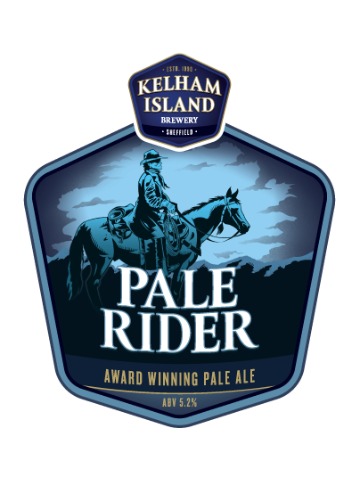 Pale Rider - 5.2%
Pale Rider
Kelham Island
5.2% abv
A full-bodied, straw pale ale, with good fruity aroma and a strong fruit and hop taste. Its well-balanced sweetness and bitterness continue in the finish.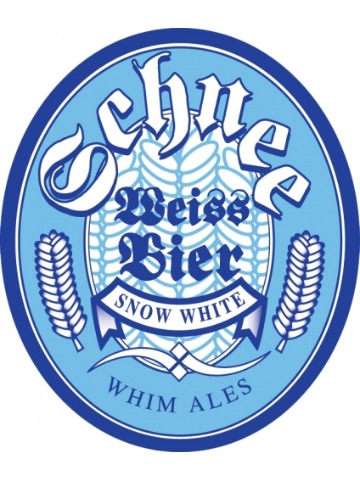 Snow Whilte - 4.9%
Snow Whilte
Whim
4.9% abv
Our take on a Bavarian weissebier comes cloudy or will drop bright on request. Fresh ground coriander is used to add dimension and flavour to this beautiful drink. Sweet spicy slight banana /orange aroma. Rich smooth texture and spicy orange flavours combine to make this a special beer. Sweet complex finish.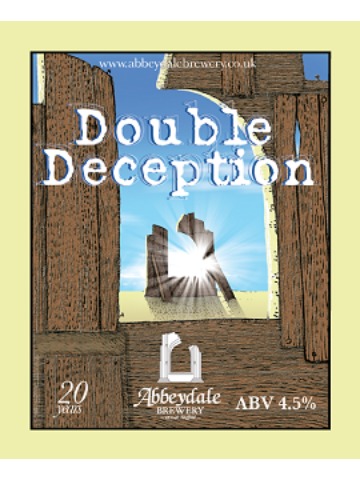 Double Deception - 4.5%
Double Deception
Abbeydale
4.5% abv
With 30kg of Nelson Sauvin in the recipe, this beer is sure to be a crowd pleaser for the hop heads amongst you!! Originally brewed for our series of 20th birthday delights, we wanted to go all out hop crazy for this one. Believe me, I would not try to be deceptive about our Deception! Aromas of elderflower and grapes. Strong citrus flavours, especially grapefruit, and a long lasting bitter finish.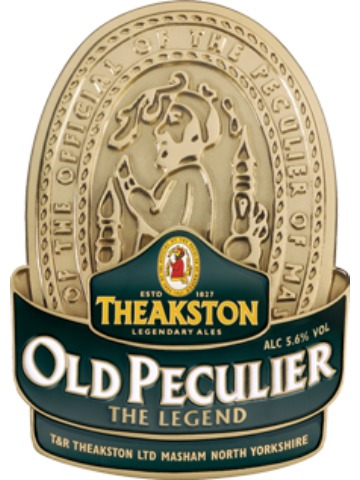 Old Peculier - 5.6%
Old Peculier
Theakston
5.6% abv
A full-bodied, dark brown, strong ale. Slightly malty but with hints of roast coffee and liquorice. A smooth caramel overlay and a complex fruitiness leads to a bitter chocolate finish.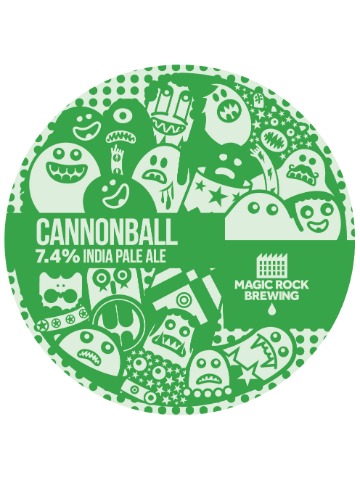 Cannonball - 7.4% (keg)
Cannonball (keg)
Magic Rock
7.4% abv
Tropically fruity, resinous hops compete against a sweet malty backbone, while a rasping bitterness builds to a mouth puckering crescendo. Our hop bomb will blow you out of the water.
This beer board is powered by Real Ale Finder. To get real time notifications from this pub download our consumer app.