Holly Bush Inn

Belper, DE56 0RX
Holly Bush Inn

Belper, DE56 0RX
Cask beers available
Cask beers available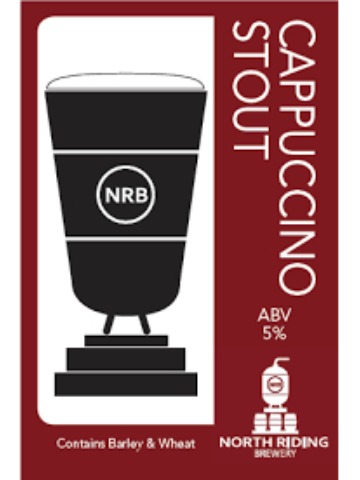 Cappuccino Stout - 6%
Cappuccino Stout
North Riding
6% abv
Easy drinking stout using 6 malts and English Bramling Cross hops. Post fermentation we blend the finished beer with our special mix of coffee with a hint of chocolate to give you our Cappuccino Stout.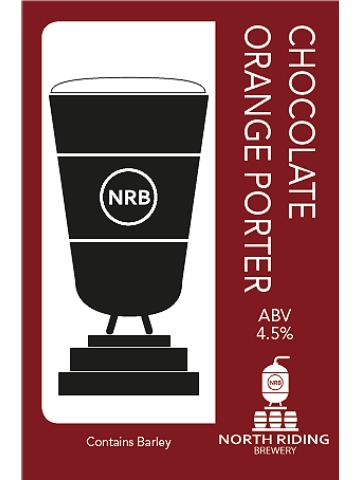 Chocolate Orange Porter - 4.5%
Chocolate Orange Porter
North Riding
4.5% abv
Porter using four different malts and English Bramling hops. Infused post fermentation with chocolate orange flavouring.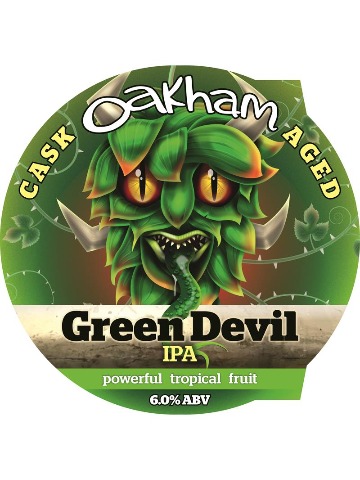 Green Devil IPA - 6%
Green Devil IPA
Oakham
6% abv
An amazing hop harvest aroma with tropical fruit bursting through. Smooth and fruity passion fruit, and mango with a crisp aftertaste.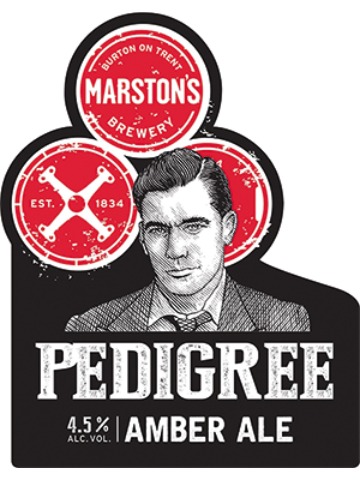 Pedigree - 4.5%
Pedigree
Marston's
4.5% abv
Dry hop aroma with full range of complex flavours. The melding of nut, fruit and winey flavours creates a drinkable ale.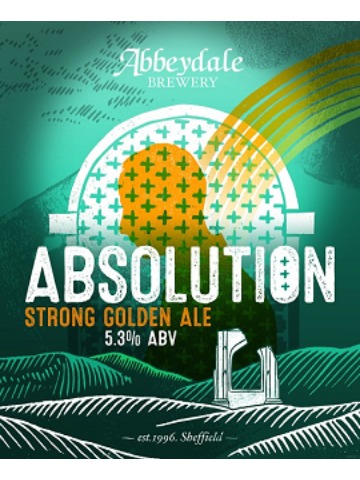 Absolution - 5.3%
Absolution
Abbeydale
5.3% abv
Mid-straw coloured beer with aromas of tropical fruit and mangoes. The beer is sweet all the way through, balanced by some bitterness at the finish. Flavours are fruity with toffee apples and bananas. A clean tasting beer, sweetish but not cloying. Characteristic hop aromas come from British hops, but this is not too floral. Hints of lychee as it goes down. Very drinkable.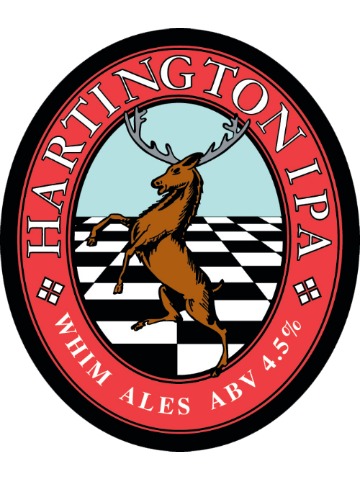 Hartington IPA - 4.5%
Hartington IPA
Whim
4.5% abv
Malty nose combined with delicate hop aroma. Very smooth on the palate, maltiness dominates joined with subtle pear notes from the hop. Lightly sweetish but unmistakable finish.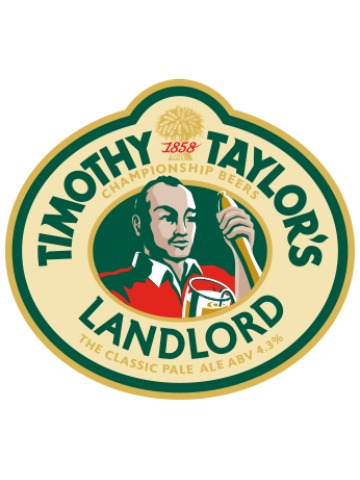 Landlord - 4.3%
Landlord
Timothy Taylor
4.3% abv
An incresingly dry, hoppy, bitter finish complements the spicy, citrus character of this full-flavoured and well balanced amber beer.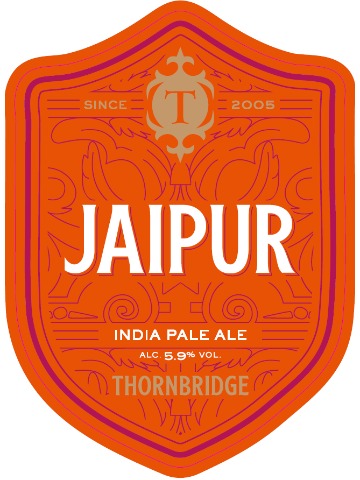 Jaipur - 5.9%
Jaipur
Thornbridge
5.9% abv
A citrus dominated India Pale Ale, its immediate impression is soft and smooth yet builds to a crescendo of massive hoppiness accentuated by honey. An enduring, bitter finish.
Ciders & Perries available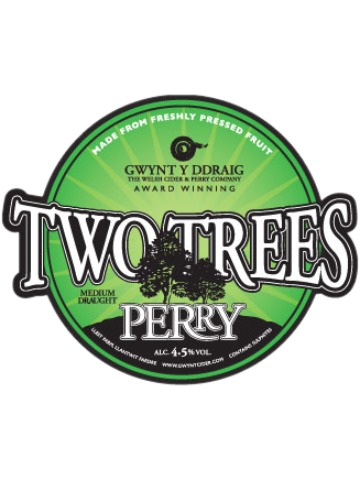 Two Trees - 4.5%
Two Trees
Gwynt y Ddraig
4.5% abv
A pale, fruity perry with an aroma of fruit and a hint of honey on the palate.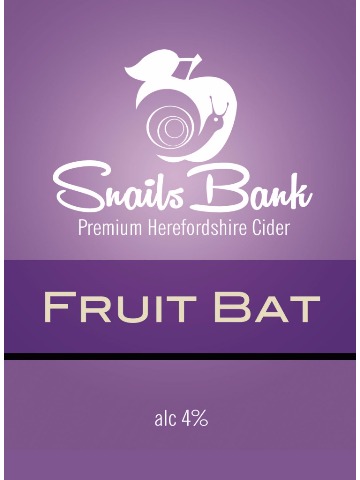 Fruit Bat - 4%
Fruit Bat
Snails Bank
4% abv
Crisp apple cider blended with Strawberry, Raspberry and Blackcurrant. Perfect over ice on a freshly mowed lawn.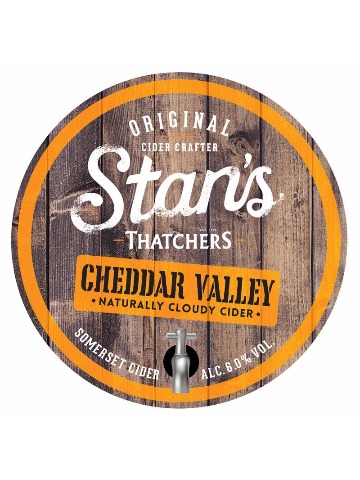 Stan's Cheddar Valley - 6%
Stan's Cheddar Valley
Thatchers
6% abv
With its distinctive orange hues, this smooth, robust, naturally cloudy cider is a Somerset tradition. For those who like oak-aged cider medium dry, our cidermakers choose apples including Tremlett's Bitter for its tannins, while Dabinett brings a rich, full body.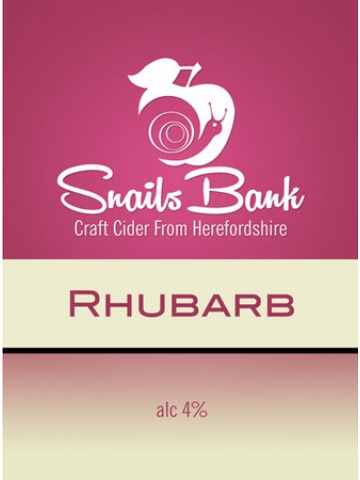 Rhubarb - 4%
Rhubarb
Snails Bank
4% abv
A real apple cider infused with tart rhubarb and blended with vanilla for a smooth session cider.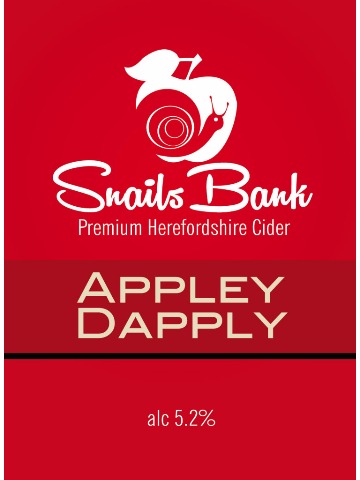 Apple Dappley - 5.2%
Apple Dappley
Snails Bank
5.2% abv
A sweet, lively cider that blends traditional bitter sweet apples with a more contemporary Russet apple to make a light, refreshing and quaffable cider.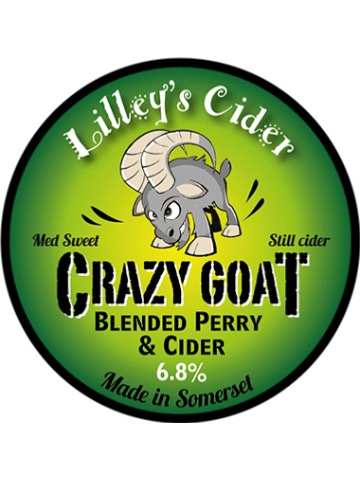 Crazy Goat - 6.8%
Crazy Goat
Lilley's
6.8% abv
A medium sweet mix of perry and cider expertly blended giving it a mouth-watering juicy flavour.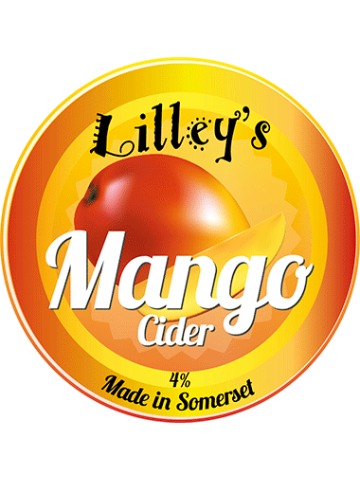 Mango - 4%
Mango
Lilley's
4% abv
Smooth and sophisticated mango cider made with an ample portion of mango juice and Somerset cider.
Coming Soon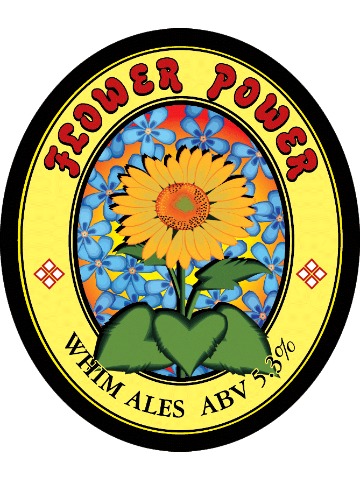 Flower Power - 5.3%
Flower Power
Whim
5.3% abv
The aroma is quite floral. Flavour is a little sweet with similar floral flavours of green tea and caramel. Nice lingering bitterness.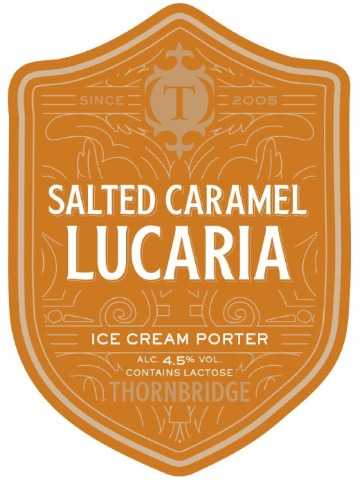 Salted Caramel Lucaria - 4.5%
Salted Caramel Lucaria
Thornbridge
4.5% abv
Another twist on our ice cream porter, Lucaria. Already decadent and flavoursome, now with the addition of sweet salted caramel to the brew, this beer is a sweet tooth's dream!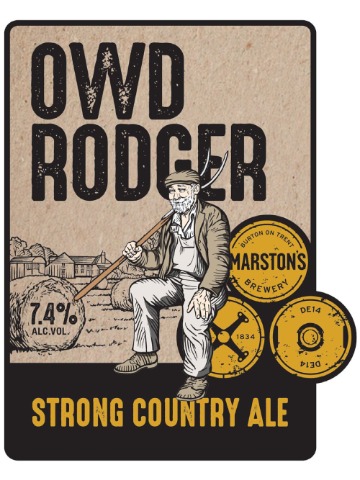 Owd Rodger - 7.4%
Owd Rodger
Marston's
7.4% abv
Owd Rodger, brewed to a recipe believed to be over 500 years old, is Marston's award winning strong ale. Brewed using malted barley, whole leaf English aroma hops and well water, Owd Rodger offers an explosion of rich fruit flavours with a dry bitter-sweet finish.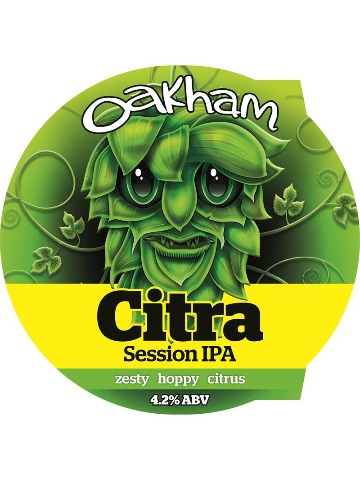 Citra - 4.2%
Citra
Oakham
4.2% abv
A light refreshing beer with pungent grapefruit, lychee and gooseberry aromas leading to a dry, bitter finish.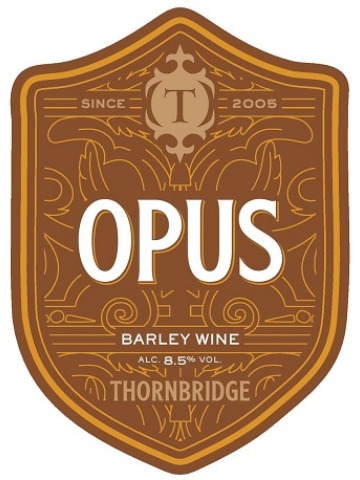 Opus - 8.5%
Opus
Thornbridge
8.5% abv
Barley wine. Amber in colour, Marris Otter malt, caramalt, Crystal, Munich and a small amount of brown. We also added 50kg of brewers invert sugar No 2 and boiled for two hours to darken the colour and increase the flavour due to caramelisation.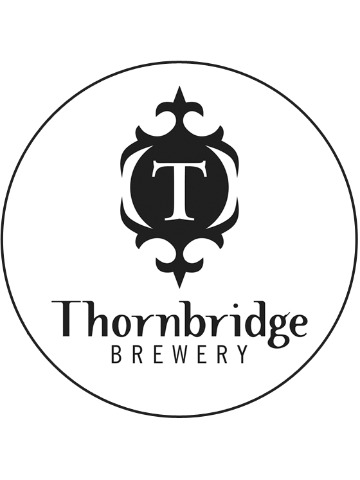 Double Green Mountain - 8.6% (keg)
Double Green Mountain (keg)
Thornbridge
8.6% abv
A celebration of one of our most popular beers, amplified up to 8.6%. The soft mouthfeel and juicy, tropical fruit flavours are instantly recognisable as Green Mountain, but there's an intensity that you only get with a bit more alcohol and body. Fantastic flavours of pineapple, mango and guava are all in abundance and the enhanced malt base works to balance the huge hop additions.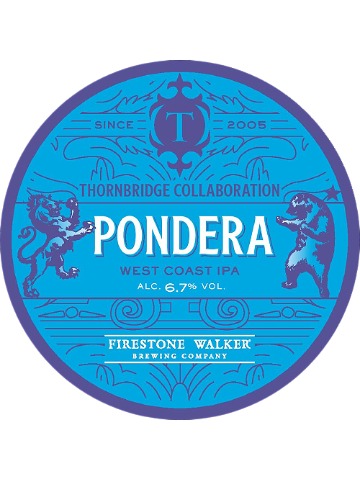 Pondera - 6.7% (keg)
Pondera (keg)
Thornbridge
6.7% abv
Pondera is a result of an exciting collaboration with the hugely respected Firestone Walker. Expect a fantastically drinkable West Coast IPA with a refreshing bitterness and flavours of kiwi, passion fruit and guava. Hops used are Idaho 7, Mosaic, Cashmere, El Dorado and Simcoe.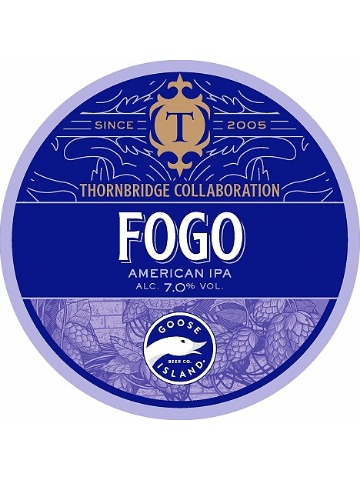 Fogo - 7% (keg)
Fogo (keg)
Thornbridge
7% abv
A classic American IPA but using a base of fantastic British malts to complement the carefully curated selection of US hops. Expect huge flavours of grapefruit, lemon and pine with a beautiful bitter finish. Collaboration with Goose Island Beer Co.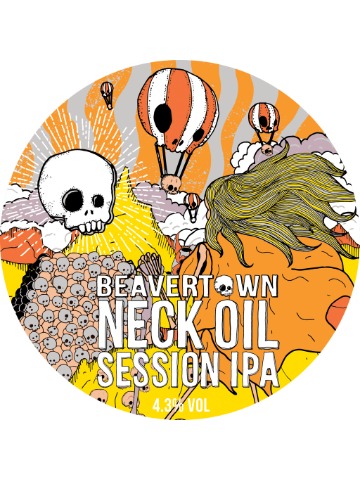 Neck Oil - 4.3% (keg)
Neck Oil (keg)
Beavertown
4.3% abv
We wanted to create a light, crisp, punchy, go to beer! A beer that you know you can pick up and appreciate or simply get it down ya neck. Extra pale base malts are used to keep it crisp and give the hops a great platform to dance on. Masses of hop additions during the whirlpool and a huge dose of dry hops make this a brilliantly 'easy' IPA.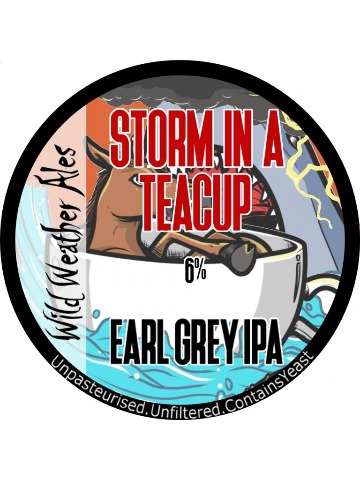 Storm in a Teacup - 6% (keg)
Storm in a Teacup (keg)
Wild Weather
6% abv
Earl Grey IPA (Dry Hopped With Vic Secret). This is a beer with a worldwide love affair blending US and NZ hops with an Australian dry hop and Chinese inspired tea finishing with an English malt back bone.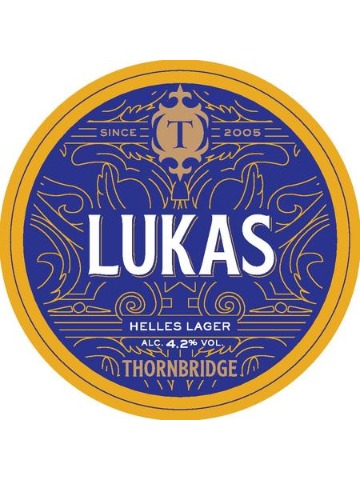 Lukas - 4.2% (keg)
Lukas (keg)
Thornbridge
4.2% abv
Light gold in colour, Lukas is a crisp Bavarian-style Helles. Traditionally lagered and brewed with all Bavarian ingredients, the resulting beer is the very definition of elegant simplicity and finesse.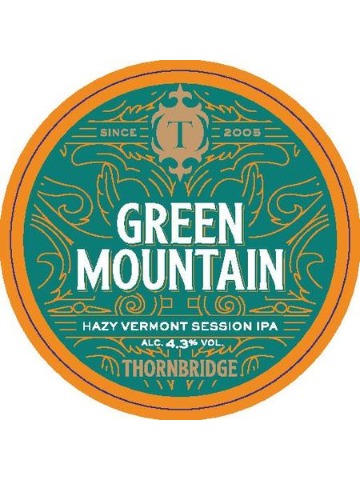 Green Mountain - 4.3% (keg)
Green Mountain (keg)
Thornbridge
4.3% abv
A New England Session Ale, perfect for summer! We generously dry hop with Galaxy, Mosaic, Citra, and Amarillo hops, creating a hugely aromatic and juicy fruit bomb. It drinks beautifully, with just a light bitterness to keep it balanced.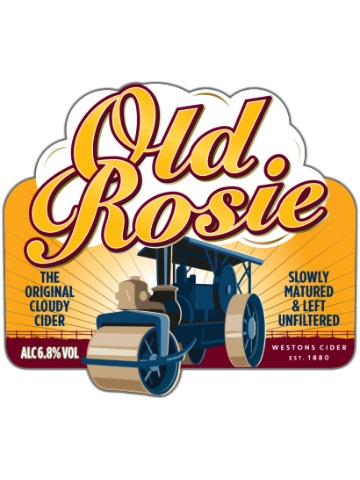 Old Rosie (2019) - 6.8%
Old Rosie (2019)
Westons
6.8% abv
Old Rosie is the name given to our 1921 Aveling and Porter steam roller, that still sits in our yard in Herefordshire. Strong, reliable and so loved by everyone in the Westons family, we named this cloudy cider in her honour. Light, crisp and dry, this truly old fashioned cloudy cider is slowly matured and left unfiltered.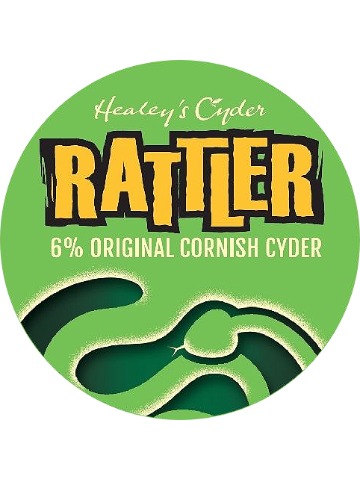 Rattler - 6% (keg)
Rattler (keg)
Healeys
6% abv
Named after the feisty Cornish Rattler apple and blended with Healey's know-how, our Rattler Cyder has the crisp, fresh flavour you crave.
This beer board is powered by Real Ale Finder. To get real time notifications from this pub download our consumer app.