Hail To The Ale Micropub & Off Licence

Wolverhampton, WV6 9EF
Hail To The Ale Micropub & Off Licence

Wolverhampton, WV6 9EF
Cask beers available
Cask beers available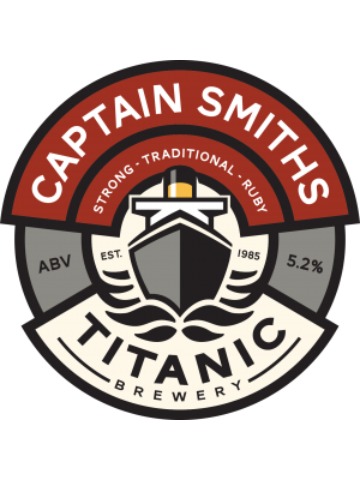 Captain Smiths - 5.2%
Captain Smiths
Titanic
5.2% abv
Deep ruby, softly hopped, strong ale. The malty flavours and aromas are twinned with a gentle sweetness in this traditional bitter.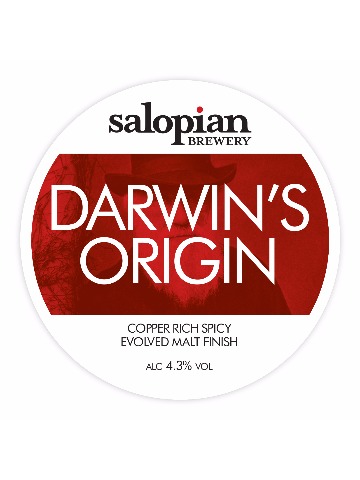 Darwin's Origin - 4.3%
Darwin's Origin
Salopian
4.3% abv
A copper-coloured beer that evolves with a pronounced hop character which is balanced by a refined malt finish.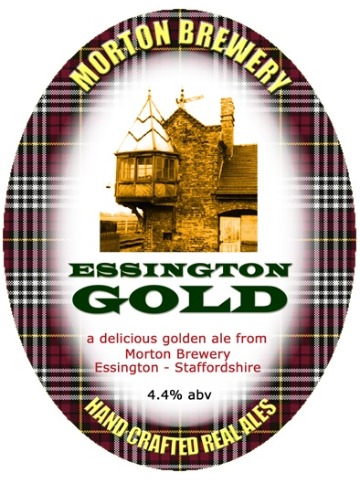 Essington Gold - 4.4%
Essington Gold
Morton
4.4% abv
Brewers Gold and East Kent Goldings hops are combined to create a full bodied golden ale, refreshing bitterness is followed with a sweet finish.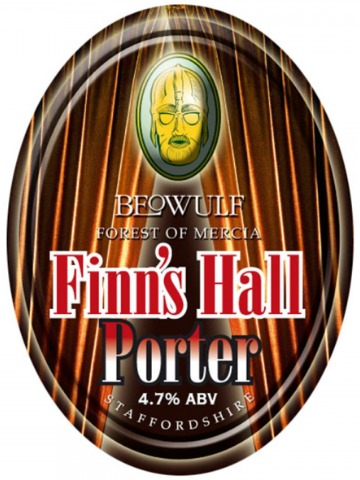 Finn's Hall Porter - 4.7%
Finn's Hall Porter
Beowulf
4.7% abv
A fitting tribute to Finn, a character famed for his hospitality, brought to life in the story of Beowulf. Our porter is as it should be: inviting, dark and smoky, hoppy and not too sweet. The kind of ale that invites one to linger.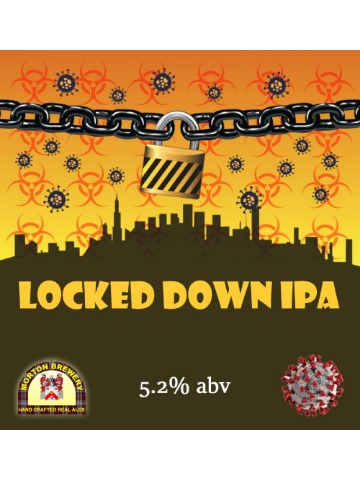 Locked Down IPA - 5.2%
Locked Down IPA
Morton
5.2% abv
A strong pale ale made with 3 malts and 4 hops for a full flavour.
Ciders & Perries available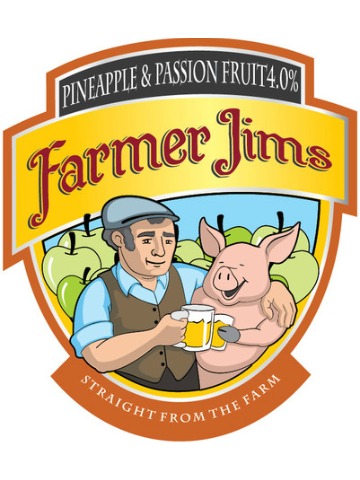 Pineapple & Passionfruit - 4%
Pineapple & Passionfruit
Farmer Jims
4% abv
A medium apple cider expertly blended with exotic fruits.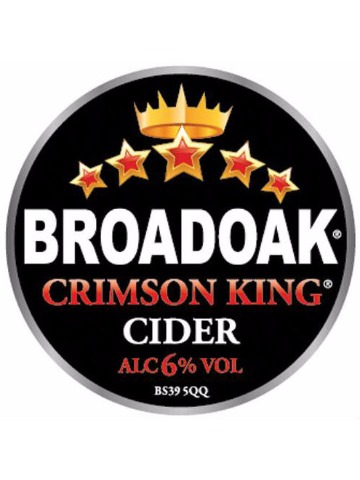 Crimson King - 6%
Crimson King
Broadoak
6% abv
Fruity plum coloured medium cider with an apple aroma.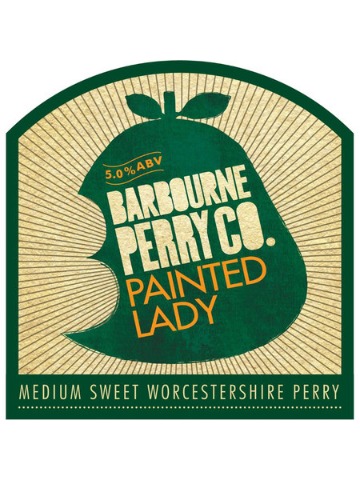 Painted Lady - 5%
Painted Lady
Barbourne
5% abv
Painted Lady Perry is a refreshing drink made only from the juice of freshly pressed perry pears. It is a medium sweet light and fruity with citrus notes. The varieties used in this blend include Morecroft, Blakeney Red, Yellow Huffcap and Winnal's Longdon. A real taste of the Worcestershire countryside.
Coming Soon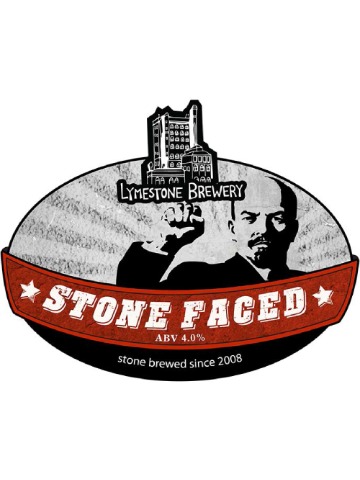 Stone Faced - 4%
Stone Faced
Lymestone
4% abv
Pale and Dark Crystal Maris Otter malts unite to embrace a motherland of chewy toffee while fruits and berry flavours rush in. Styrian Goldings from the East and Nugget Hops from the West are allied in perfect harmony as pine and citrus hop flavours caress the taste buds.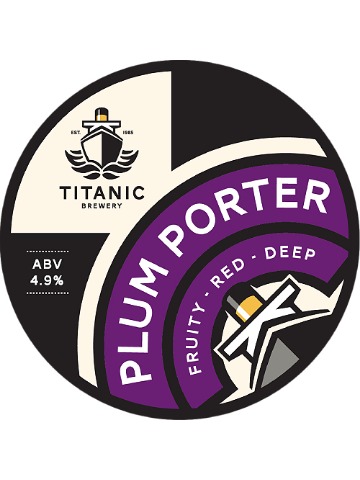 Plum Porter - 4.9%
Plum Porter
Titanic
4.9% abv
This beer is dark strong and well rounded; the richness of such a rotund beer is brought to an even keel by the late addition of Goldings hops and natural plum flavouring. Take the opportunity and go for the low hanging fruit, this sumptuous beer really is a plum!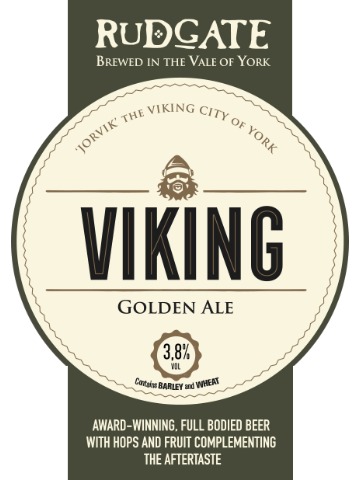 Viking - 3.8%
Viking
Rudgate
3.8% abv
Award winning golden ale, full bodied beer with hops and fruit complementing the aftertaste.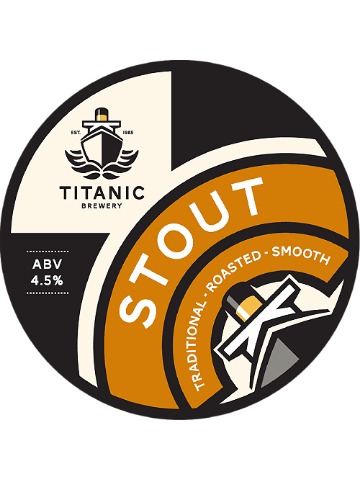 Stout - 4.5%
Stout
Titanic
4.5% abv
Roasty toasty with tobacco, autumn bonfires, liquorice and chocolate but balanced perfectly with a bitter, dry finish.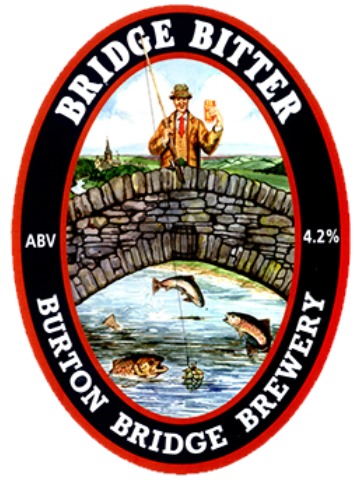 Bridge Bitter - 4.2%
Bridge Bitter
Burton Bridge
4.2% abv
Our flagship beer. Brewed to the same recipe for over 30 years. A classic Burton style bitter with a distinctive Burton flavour. Our most popular beer Hops used are Challenger, Target and Northdown with Styrion added at the end of the boil.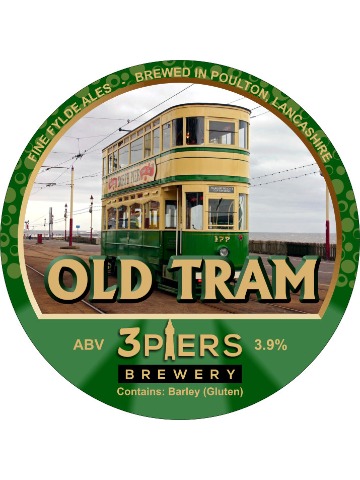 Old Tram - 3.9%
Old Tram
3 Piers
3.9% abv
A refreshing crisp pale ale with a pleasantly sweet melon aftertaste. Hopped with a blend of Huell Mellon, Cascade and Chinook.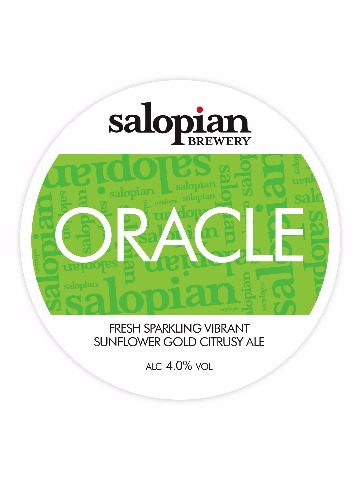 Oracle - 4%
Oracle
Salopian
4% abv
Crisp, gold ale with striking hop profile. Dry and refreshing with long balanced aromatic finish.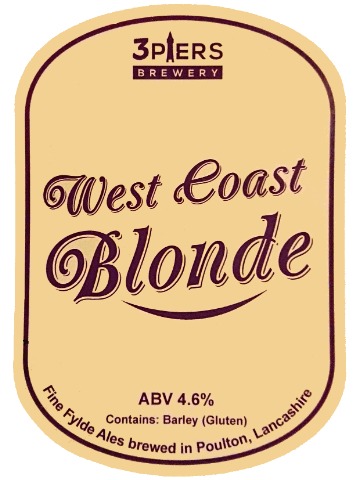 West Coast Blonde - 4.6%
West Coast Blonde
3 Piers
4.6% abv
Hoppy and bitter with a Chinook, Cascade and Citra blend to give an all round fresh pallete and mourish taste.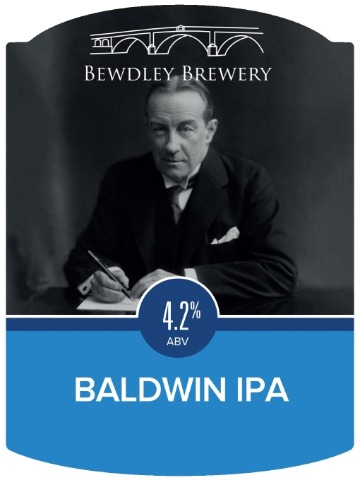 Baldwin IPA - 4.2%
Baldwin IPA
Bewdley
4.2% abv
A golden hoppy pale ale brewed with plenty of Summit, Columbus and Citra hops. Named after Stanley Baldwin, MP for Bewdley and three times Prime Minister.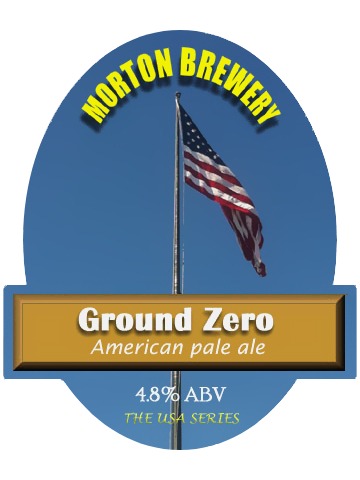 Ground Zero - 4.8%
Ground Zero
Morton
4.8% abv
A classic American hoppy pale ale.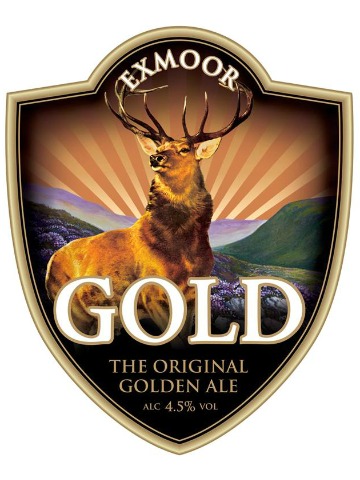 Gold - 4.5%
Gold
Exmoor
4.5% abv
A yellow/golden best bitter with a good balance of malt and a fruity hop on the nose and on the palate. The sweetness follows through an ultimately more bitter finish.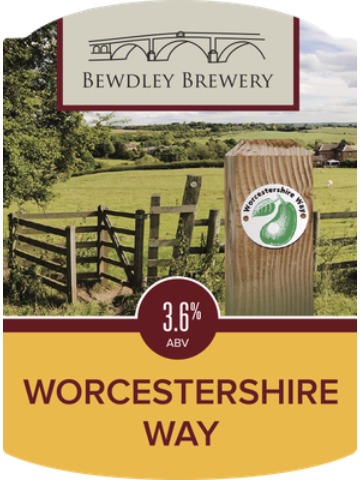 Worcestershire Way - 3.6%
Worcestershire Way
Bewdley
3.6% abv
Pale straw colour, First Gold, Celeia, and Fuggles hops, A very refreshing session beer with citrus aftertones.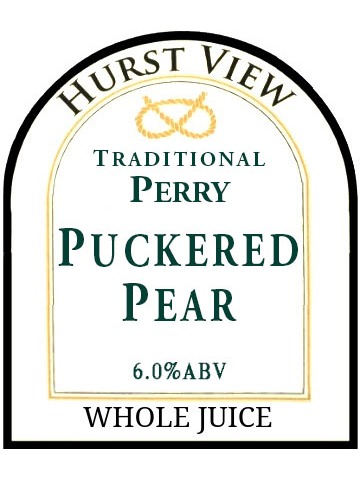 Puckered Pear - 6%
Puckered Pear
Hurst View
6% abv
A flavourful medium dry perry.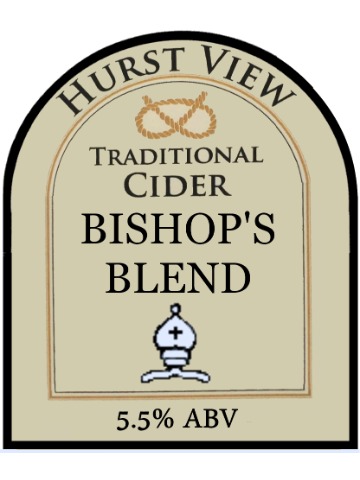 Bishop's Blend - 5.5%
Bishop's Blend
Hurst View
5.5% abv
Made with a blend of Staffordshire juice and bittersweet Dabbinet juice. Sweet and sharp with a fruity aroma.
This beer board is powered by Real Ale Finder. To get real time notifications from this pub download our consumer app.