Guild Ale House

Preston, PR1 1DD
Guild Ale House

Preston, PR1 1DD
Cask beers available
Cask beers available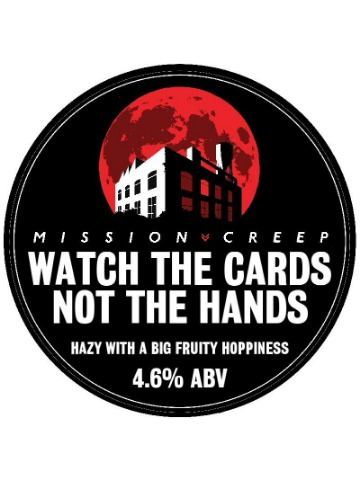 Watch The Cards Not The Hands - 4.6%
Watch The Cards Not The Hands
Mission Creep
4.6% abv
We don't do murk, right? Well, no, but... made with lots of oats, juicy US hops and New England yeast, this is sessionable, soft and fruity as is the style of the times! Although, as you'd expect from Gazza, a touch of bitterness from copper hopping with yet more juicy US bruisers... It's Joooooose, but not as you know it!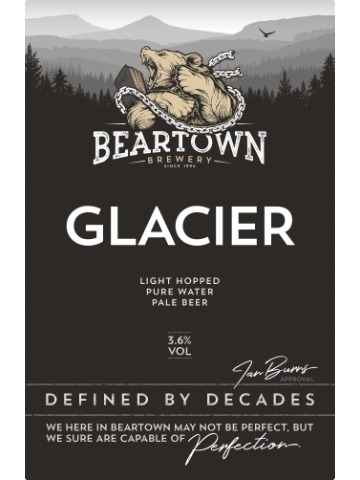 Glacier - 3.6%
Glacier
Beartown
3.6% abv
Light hopped pure water session super pale.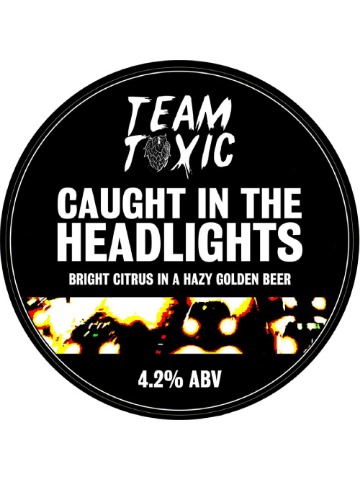 Caught In The Headlights - 4.2%
Caught In The Headlights
Team Toxic
4.2% abv
We love Centennial hops and it's a travesty that they are being pulled up for more trendy varieties... So, with this in mind, we've piled in kilos of them (along with relative Cascade) for a full-on hoppy pale ale with intense lime and grapefruit aromas and flavours, all from the hops; this is how good Centennial can be.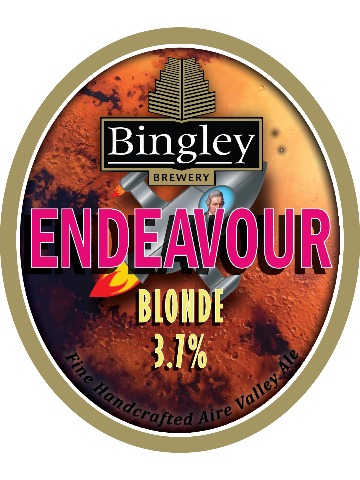 Endeavour - 3.7%
Endeavour
Bingley
3.7% abv
Single hopped blonde using British hop Endeavour. Blackcurrant, loganberry and spice notes best describe the aroma. A wonderful grapefruit and lime flavour, but not too overpowering, with a slight bitterness. Easily quaffable.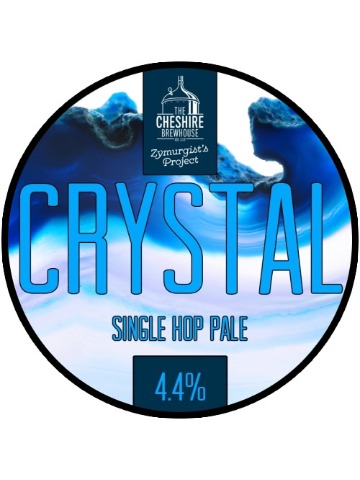 Crystal - 4.4%
Crystal
Cheshire
4.4% abv
Pale and wheat malts. Single hopped with Crystal.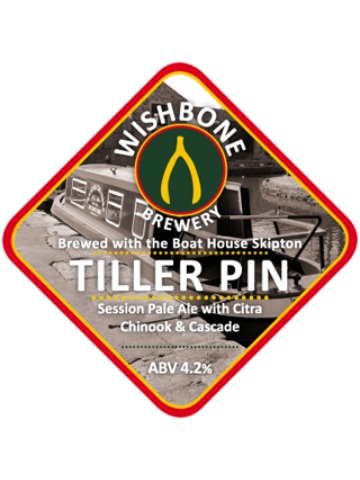 Tiller Pin - 4.2%
Tiller Pin
Wishbone
4.2% abv
Collaboration brew with The Boat House in Skipton for their 1st Birthday, Hoppy pale with all American hops, Citra, Chinook and Cascade, dry hopped in the fermenter.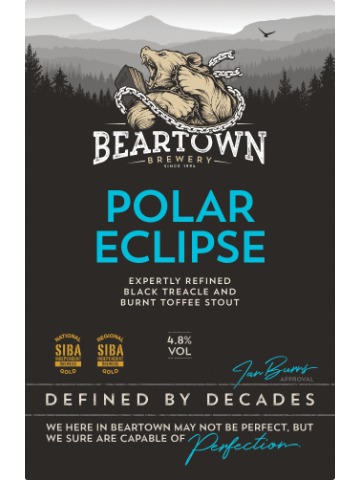 Polar Eclipse - 4.8%
Polar Eclipse
Beartown
4.8% abv
Dark oaky black stout with soft aromas of treacle and burnt toffee. Leading to a taste full of complex flavours or coffee molasses and roasted barley.
Craft Keg available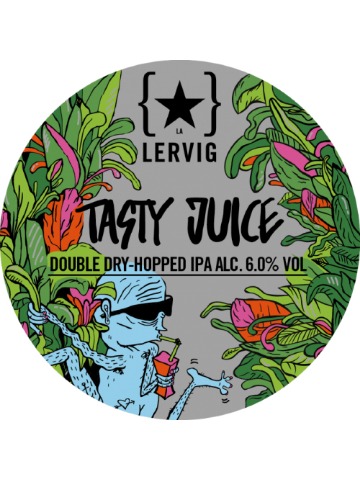 Tasty Juice - 6%
Tasty Juice
Lervig
6% abv
A double hopped India Pale Ale. It holds a massive tropical and dank flavours from the double load of Citra hops.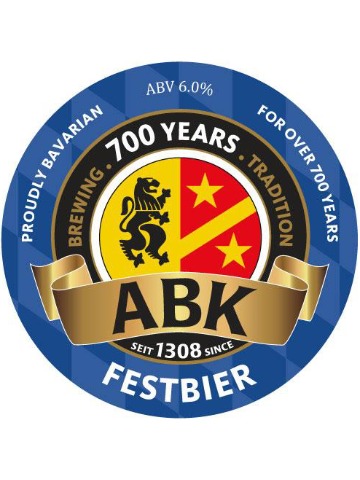 Festbier - 6%
Festbier
ABK
6% abv
Our special Festival beer is brewed specially for Christmas season. The brewers' thank you to the faithful ABK beer drinker is traditionally this particularly substantial amber-colored special beer malt-stressed, bottom-fermented beer. Full bodied and full flavoured. Brewed according to the Bavarian Purity Law of 1516.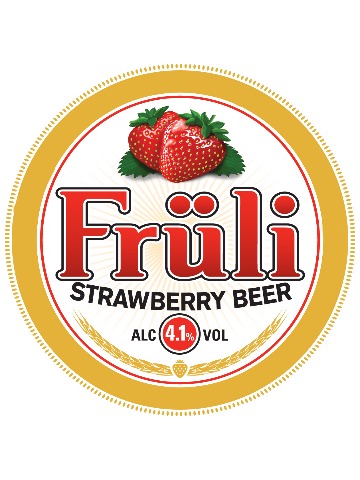 Fruli - 4.1%
Fruli
Huyghe
4.1% abv
Fruli is a high quality Strawberry Belgian fruit beer, produced at a craft brewery near Ghent. It is a unique blend of white beer and strawberry juice. The juice complements the zestiness of the wheat beer and the result is a balanced and refreshing beer that is packed with strawberry fruit flavour.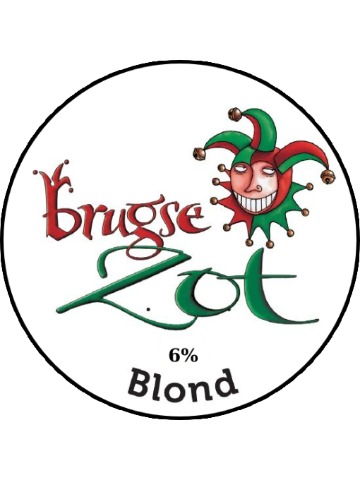 Brugse Zot Blond - 6%
Brugse Zot Blond
Halve Maan
6% abv
A golden blond beer with a rich froth and a fruity flavouring. The beer is brewed with four different kinds of malt and two aromatic varieties of hop which give the beer its unique taste. With an ABV of 6 % it is a well balanced, easy drinking beer with character.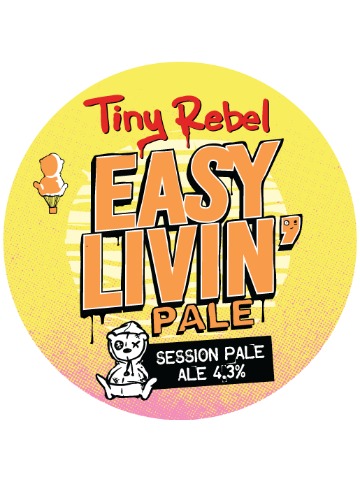 Easy Livin' - 4%
Easy Livin'
Tiny Rebel
4% abv
Easy going citrusy session pale to kick back with.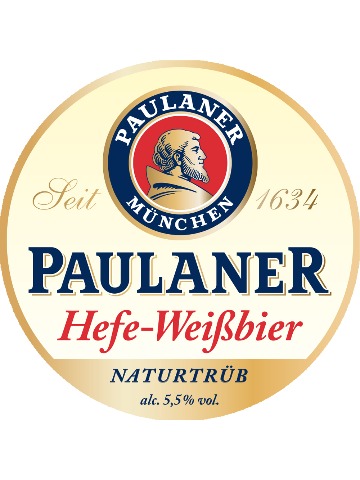 Hefe-Weissbier - 5.5%
Hefe-Weissbier
Paulaner
5.5% abv
A hazy, glowing deep orange body is topped by a towering white head. The unique Paulaner yeast strain delivers upfront fragrant cloves and citrus notes which refreshingly cut through the satisfying full malt and wheat bready body. A real beauty.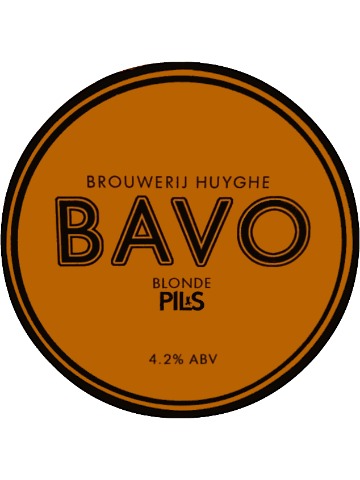 Bavo Pilsner - 4.2%
Bavo Pilsner
Huyghe
4.2% abv
Bavo is a crisp, refreshing lager by the multi-award-winning Belgian brewery Huyghe.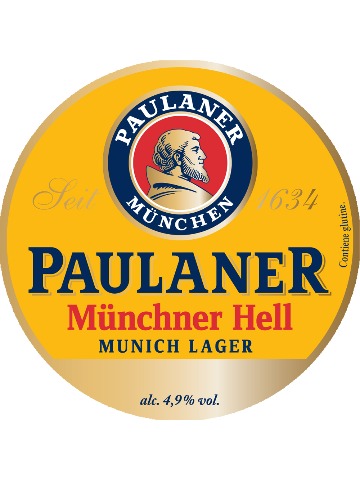 Munchner Hell - 4.9%
Munchner Hell
Paulaner
4.9% abv
A golden lager with a full malty body, balanced by an elegant hoppy bite and a crisp, refreshing finish. The drink of choice in the biergartens of this great city, this classic Helles lager is Bavaria's most popular lager.
Ciders & Perries available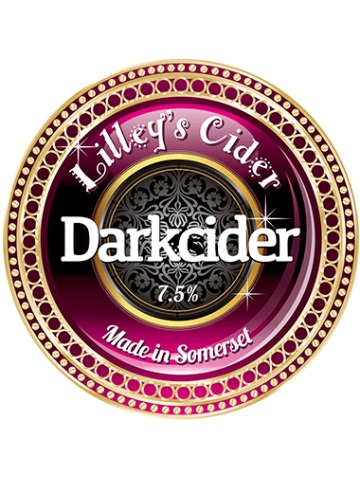 Darkcider - 7.5%
Darkcider
Lilley's
7.5% abv
Darkcider a truly mystical cider 100% apple quite dark in colour with a slight caramel flavour. Beware this cider is quite strong.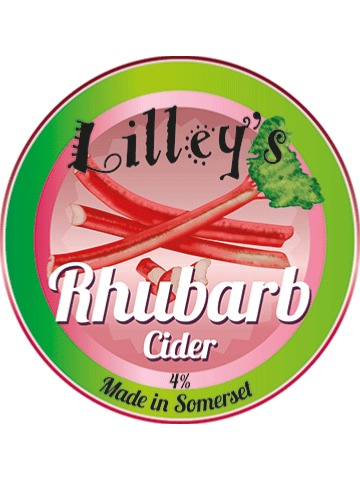 Rhubarb Cider - 4%
Rhubarb Cider
Lilley's
4% abv
We have expertly blended our crisp Somerset Cider and tangy rhubarb to make this taste sensation. Sweet and full of rhubarb flavour with a tart edge to it.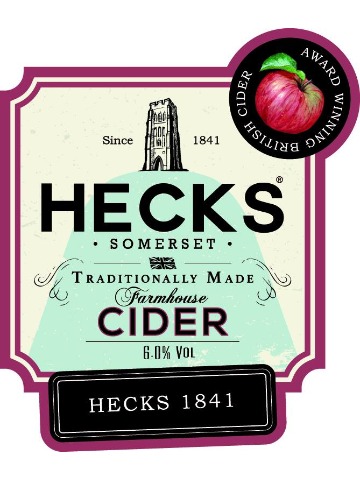 Farmhouse Cider 1841 - 6.5%
Farmhouse Cider 1841
Hecks
6.5% abv
Celebrating 175 years of the Hecks family making cider in Somerset, this tried-and-tested blend of bittersweet and bittersharp cider apples produces a satisfyingly smooth, rounded medium cider.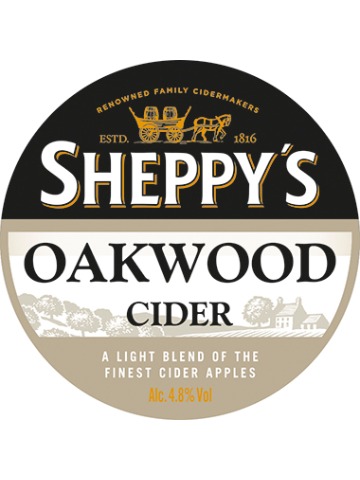 Oakwood Cider - 4.8%
Oakwood Cider
Sheppy's
4.8% abv
Oakwood is a premium cider crafted from apples pressed on our farm from a blend of traditional Somerset cider apples. This lightly sparkling cider is on the drier side of medium and matured in our oak vats for added flavour.
Coming Soon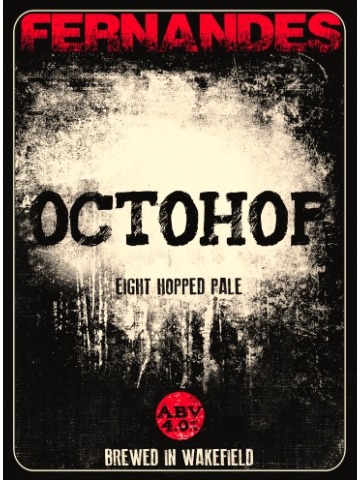 Octohop - 4%
Octohop
Fernandes
4% abv
A tangy blonde bitter, brewed with eight different hop varieties being added at various stages in the process. Dry-hopping during conditioning results in a dry, resinous finish.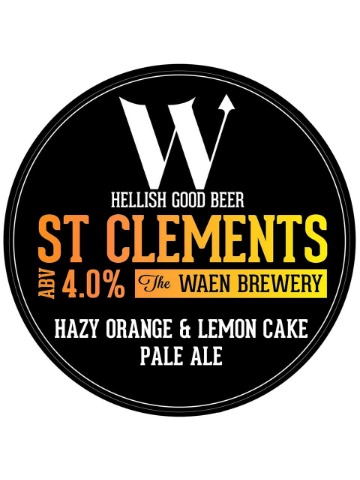 St Clements - 4%
St Clements
Waen
4% abv
Hazy orange and lemon cake pale ale.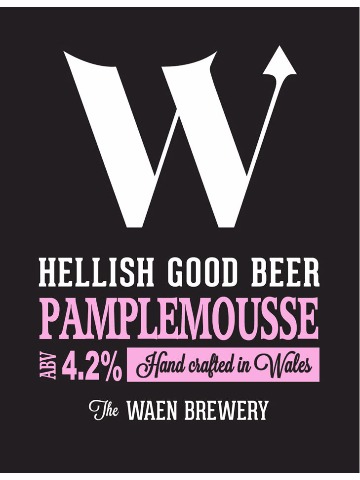 Pamplemousse - 4.2%
Pamplemousse
Waen
4.2% abv
This much loved beer is a fruity, dry hopped pale, with a slight sweetness before the balanced grapefruit and citrus finish; gorgeous! The bitterness is kept low to allow the citrus and fruit from the hops through resulting in an extremely sessionable golden ale. Hops used are Summit, Brewer's Gold, Citra and Cascade.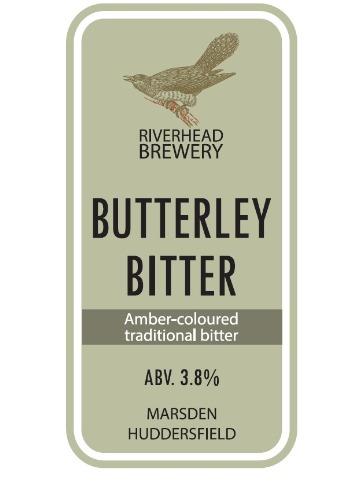 Butterley Bitter - 3.8%
Butterley Bitter
Riverhead
3.8% abv
A rich gold smooth drinking session ale, with soft malt flavours with delicate floral English hop aroma.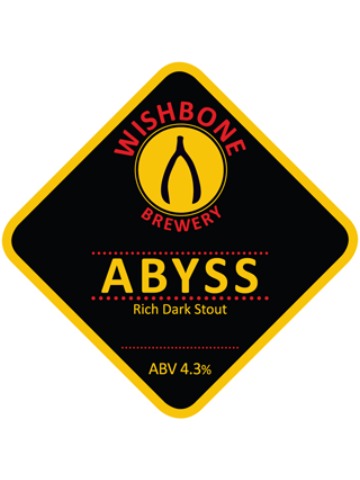 Abyss - 4.3%
Abyss
Wishbone
4.3% abv
Rich, dark and roasty with restrained hopping from British Admiral.
Mandarina - 4%
Mandarina
Ossett
4% abv
A golden malty beer brewed from pale and Munich malts. Late hopping in the boil with Mandarina Bavaria hops results in citrus, tangerine and marmalade aromas.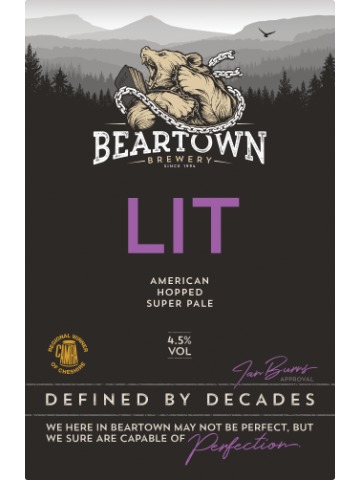 Lit - 4.5%
Lit
Beartown
4.5% abv
All new hop forward American super pale ale.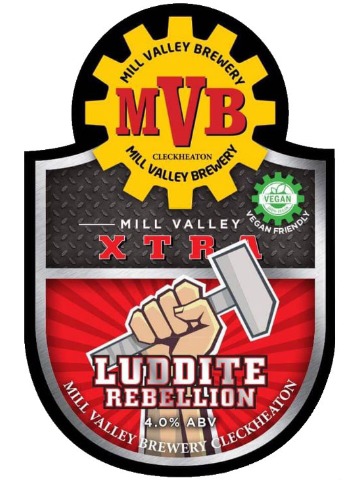 Luddite Rebellion - 4%
Luddite Rebellion
Mill Valley
4% abv
Golden and hoppy brewed with a blend of extra pale Maris Otter and Wheat malt. Hopped using American Cascade, Summit and Jarrylo to give a grapefruit, citrus and fruity flavour.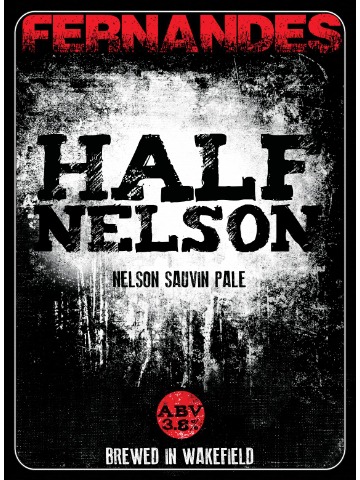 Half Nelson - 3.8%
Half Nelson
Fernandes
3.8% abv
Brewed with Nelson Sauvin hops, golden in colour with a crisp grape aroma.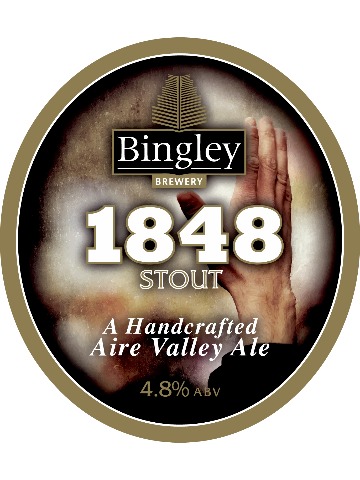 1848 - 4.8%
1848
Bingley
4.8% abv
Creamy stout, made with roasted malts giving a taste of chocolate and liquorice. Northern Brewer hop gives a pleasantly bitter finish.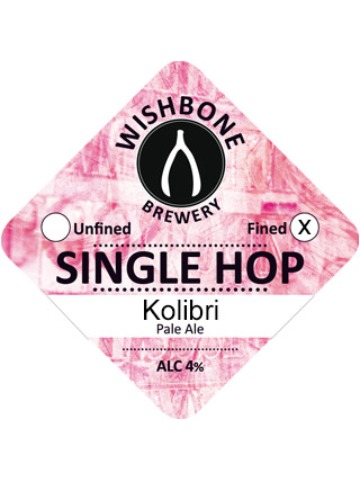 Kolibri - 4%
Kolibri
Wishbone
4% abv
Single hop pale ale featuring Styrian Kolibri hops.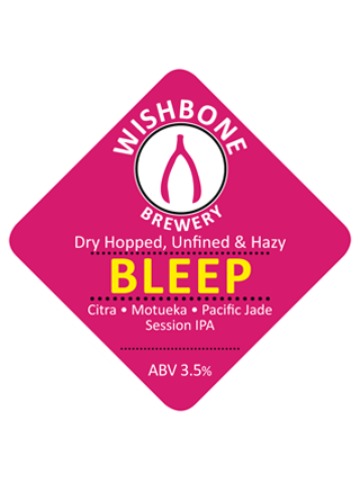 Bleep - 3.5%
Bleep
Wishbone
3.5% abv
Session IPA using Citra, Motueka and Pacific Jade.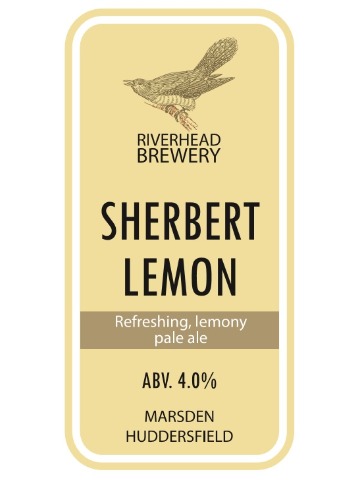 Sherbert Lemon - 4%
Sherbert Lemon
Riverhead
4% abv
Refreshing, lemony pale ale. Extra Pale ale brewed with additional wheat, distinctive lemongrass and citrus hop notes.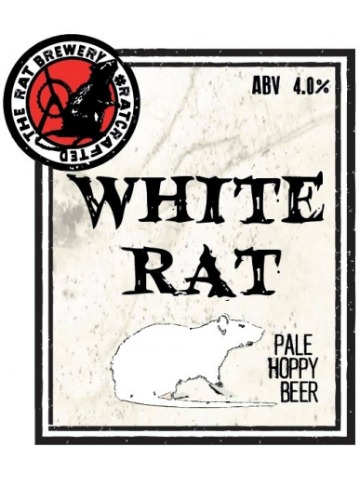 White Rat - 4%
White Rat
Rat
4% abv
This very pale hoppy ale is made from low colour Maris Otter malt. A combination of three high-alpha American hops produce an intensely aromatic and resinous finish.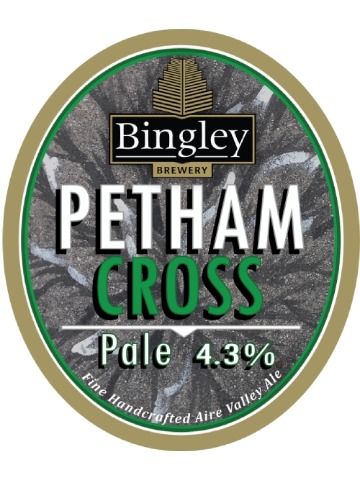 Petham Cross - 4.3%
Petham Cross
Bingley
4.3% abv
A punchy, balanced fruity pale, single hopped with Chinook. Brewed using pale, Munich and wheat malt for the flavourful malty base. Smoothly flowing into flavours of grapefruit, with an aroma of pine. Finishing with a satisfying fresh bitterness.
Centennial - 4.1%
Centennial
Fernandes
4.1% abv
Pale coloured, hoppy and floral brewed with American Centennial hops.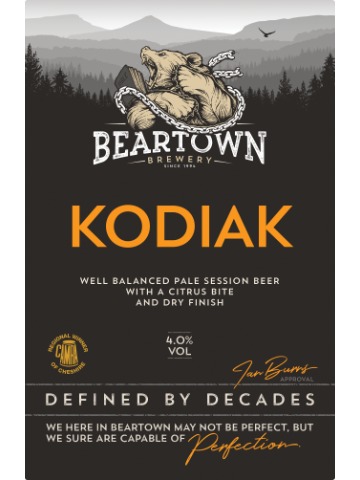 Kodiak - 4%
Kodiak
Beartown
4% abv
Well balanced, straw coloured and very drinkable, with citrus fruit and hops aroma and sharper bitter, clean aftertaste.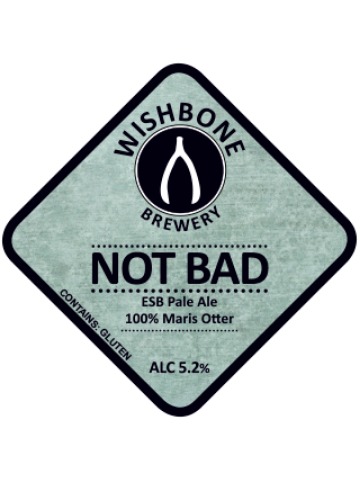 Not Bad - 5.2%
Not Bad
Wishbone
5.2% abv
Pale ale brewed with 100% Maris Otter malt along with British Olicana and American Palisade. A musky, herbal, dank weed-like beer with bags of flavour, a very satisfying gob-full.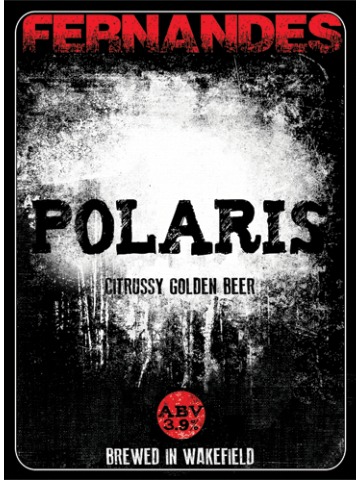 Polaris - 3.9%
Polaris
Fernandes
3.9% abv
A citrussy golden session beer with resinous hoppy grapefruit flavours.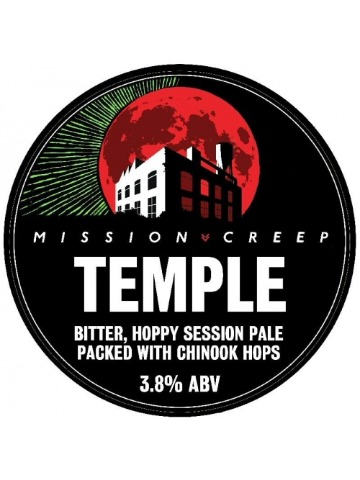 Temple - 3.8%
Temple
Mission Creep
3.8% abv
One of Gazza's signature beers, this is a refined pale ale with solid malt and bitterness in the flavour, then a herbal, piney and aromatic rich hoppiness to compliment the bitterness in the long finish. Refreshing, tasty and bitter yet with good maltiness too! The hops include Magnum, Summit, Chinook and Cascade.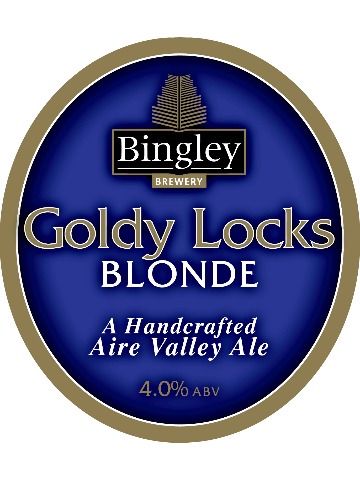 Goldy Locks - 4%
Goldy Locks
Bingley
4% abv
Made using Pale Crystal malt, giving a delicate toffee aftertaste. Cascade aroma hop provides a refreshing citrus flavour.
This beer board is powered by Real Ale Finder. To get real time notifications from this pub download our consumer app.