Gidea Park Micropub

Romford, RM2 5HA
Gidea Park Micropub

Romford, RM2 5HA
Beers available
Beers available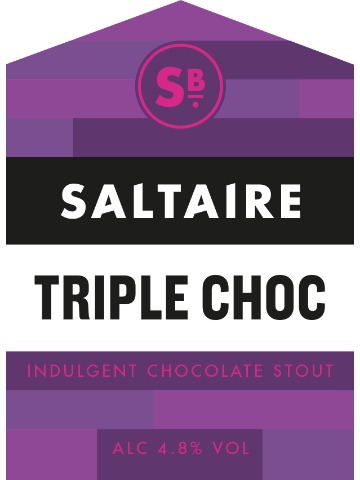 Triple Choc - 4.8%
Triple Choc
Saltaire
4.8% abv
Chocolate malts, real chocolate and chocolate syrups make this stout a real chocolate bomb.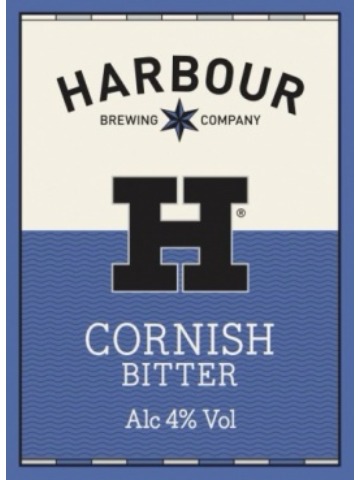 Cornish Bitter - 4%
Cornish Bitter
Harbour
4% abv
Sweet malt and floral lime aromas with a bittersweet blend of hops and fruit on the palate and a complex succulent fruity hop finish.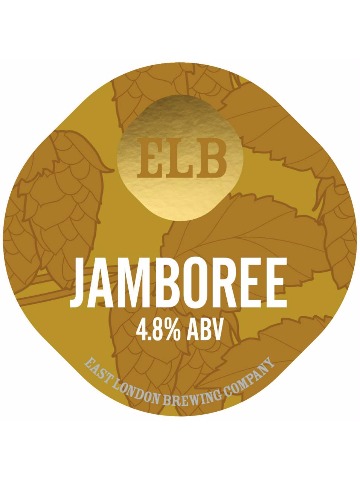 Jamboree - 4.8%
Jamboree
East London
4.8% abv
A golden beer using English hops throughout, in particular Bramling Cross, Jamboree has a blend of lager, pale and wheat malt, giving a smooth but refreshing mouthfeel.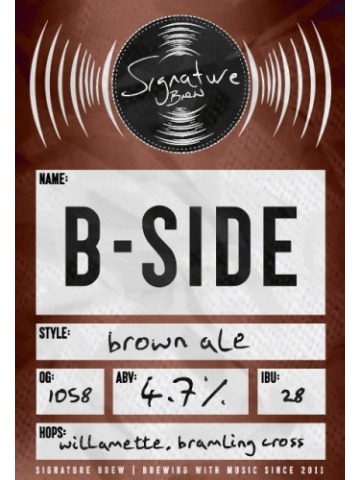 B-Side - 4.7%
B-Side
Signature
4.7% abv
B-Side is our new brown ale. It boasts toasty notes, hints of raisin and chocolate, a modern take on a traditional brown. Brewed with Willamette and Bramling Cross hops.
Ciders & Perries available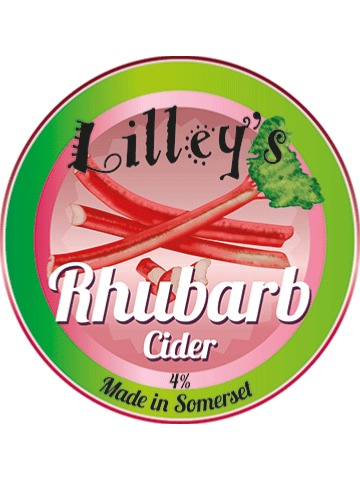 Rhubarb Cider - 4%
Rhubarb Cider
Lilley's
4% abv
We have expertly blended our crisp Somerset Cider and tangy rhubarb to make this taste sensation. Sweet and full of rhubarb flavour with a tart edge to it.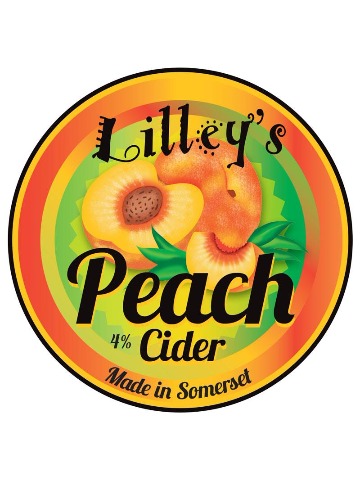 Peach Cider - 4%
Peach Cider
Lilley's
4% abv
Like biting into a juicy ripe peach, sweet and full of flavour. We have blended our Somerset cider with peach juice to create this incredibly scrumptious peach cider.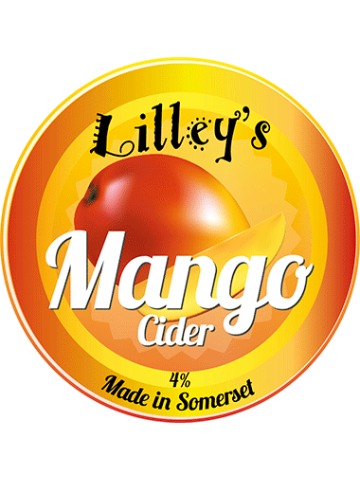 Mango - 4%
Mango
Lilley's
4% abv
Smooth and sophisticated mango cider made with an ample portion of mango juice and Somerset cider.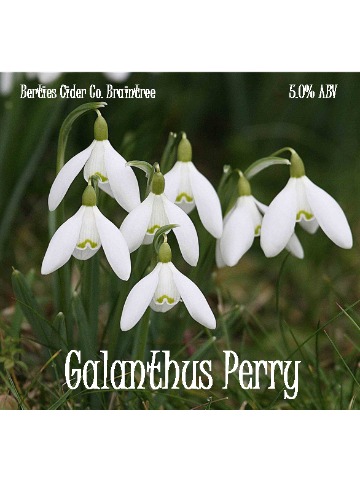 Galanthus Perry - 6%
Galanthus Perry
Berties
6% abv
A medium sweet perry made from a variety of dessert pears to give a refreshing, easy drinking perry. The name is from the place the pears were grown, Galanthus Farm. Galanthus being the Latin for snowdrop. The bulbs are grown and harvested from under the pear trees.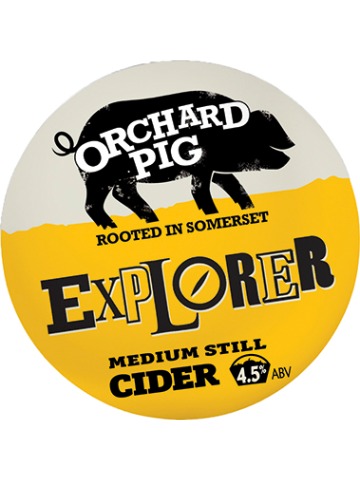 Explorer - 4.5%
Explorer
Orchard Pig
4.5% abv
The bittersweet aroma and taste of cider country with a lingering ripe fruit sweetness, easy drinking Somerset cider.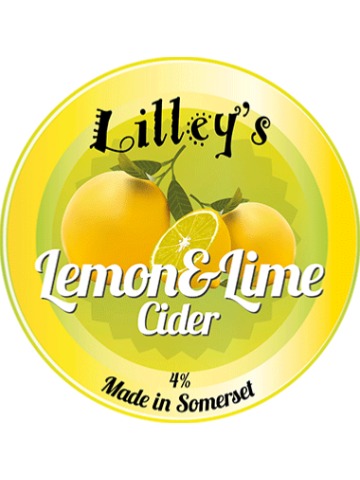 Lemon & Lime - 4%
Lemon & Lime
Lilley's
4% abv
Lilley's Lemon and Lime cider is a refreshing blend of tangy citrus fruits and crisp Somerset cider to awaken your taste buds, a real taste of summer.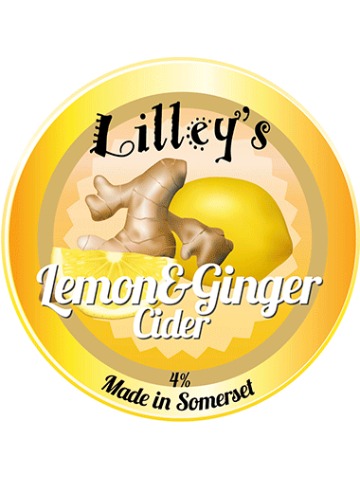 Lemon & Ginger - 4%
Lemon & Ginger
Lilley's
4% abv
This unfiltered medium dry cider has been expertly blended to bring out the zing of the lemon and ginger. Great served cold or warm, this cider is a great winter warmer. (if you're trying this at home and like it warm and sweet try adding a dash of honey).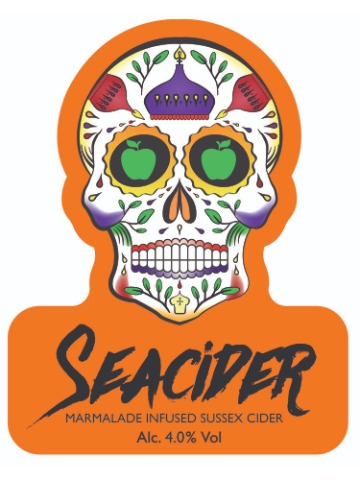 Marmalade - 4%
Marmalade
Seacider
4% abv
Made with Seville oranges and freshly pressed dessert fruit. Sweet, refreshing and bursting with flavour!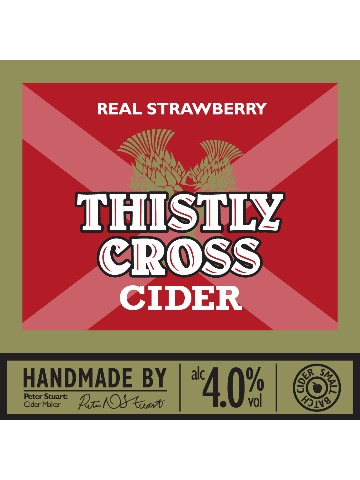 Real Strawberry - 4%
Real Strawberry
Thistly Cross
4% abv
Cider is matured with masses of pressed real Scottish strawberries to make a full bodied, fruit-driven, quenching drink. Rich in colour, the mouth is full of fruit with a clean refreshing finish.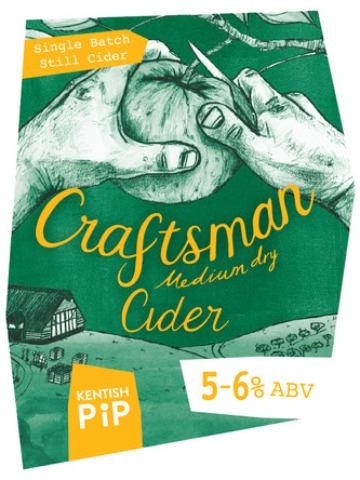 Craftsman - 6%
Craftsman
Kentish Pip
6% abv
Our special version of a traditional cider is an award winning blend of Kentish dessert apples and specifically grown cider apples. The result is a sublime balance of fresh apple flavour, medium dry, with complex notes and subtle bitter tannins.
Death by Wibble - 8.5%
Death by Wibble
Wibblers
8.5% abv
A clear dry cider with a strong apply and alcohol finish.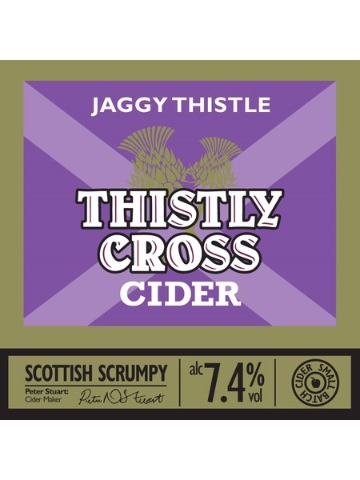 Jaggy Thistle - 7.4%
Jaggy Thistle
Thistly Cross
7.4% abv
A vintage cider, Jaggy Thistly is smooth to drink and packed full of flavour. A Dry cider that retains the warming, full bodied mouthfeel you'd expect from a vintage cider.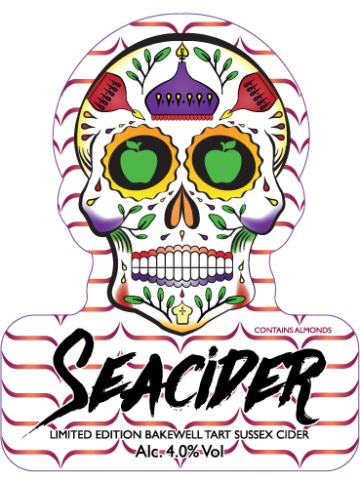 Bakewell Tart - 4%
Bakewell Tart
Seacider
4% abv
Limited edition Bakewell tart flavoured cider.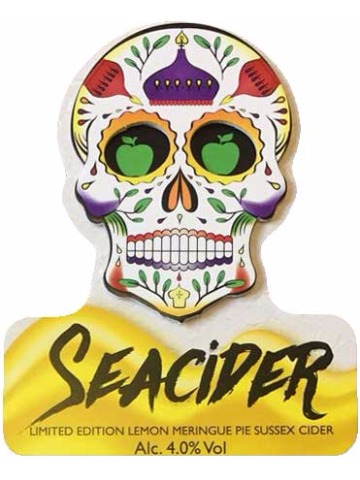 Lemon Meringue Pie - 4%
Lemon Meringue Pie
Seacider
4% abv
A genuine taste of lemon meringue made from lemons and apples - creating a delicious lemony cider!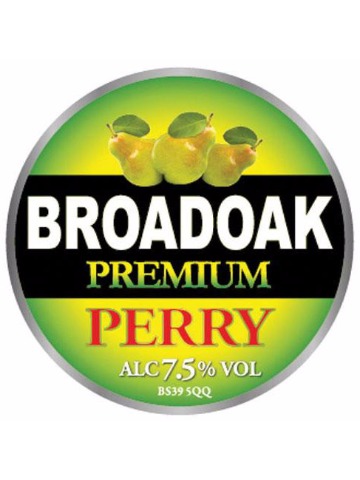 Perry - 7.5%
Perry
Broadoak
7.5% abv
A sweet but incredibly refreshing perry with a glorious fresh-tasting pear flavour and a wonderful pear aroma.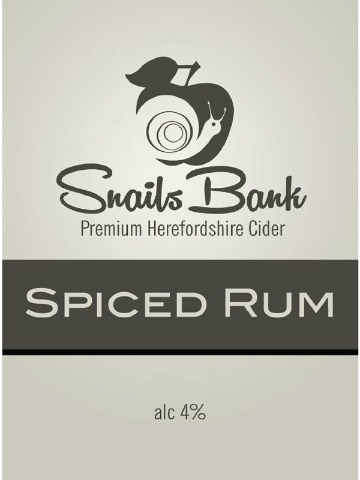 Spiced Rum - 4%
Spiced Rum
Snails Bank
4% abv
Rum barrel aged cider carefully spiced with cinnamon and allspice.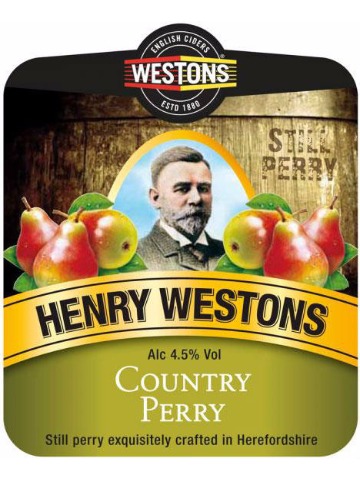 Country Perry - 4.5%
Country Perry
Westons
4.5% abv
Made from perry pears and fullly matured in old oak vats to develop its strength and traditional character. Free from all artificial colouring, flavouring and sweetening it retains its natural pale colour. Suitable for vegetarians, vegans and coeliacs.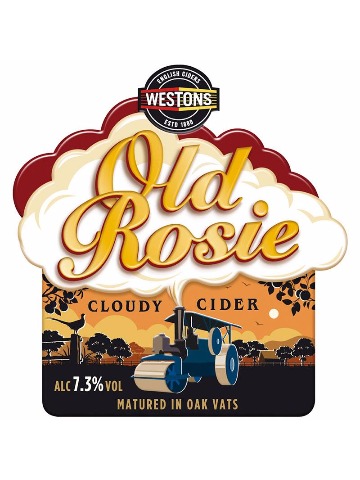 Old Rosie - 7.3%
Old Rosie
Westons
7.3% abv
This popular award winning traditional Scrumpy strong cider is naturally cloudy and medium dry in flavour! It was named after our 1921 Aveling Porter Steam Engine, which has found rest in our Henry Weston Garden which is open to the public all year round!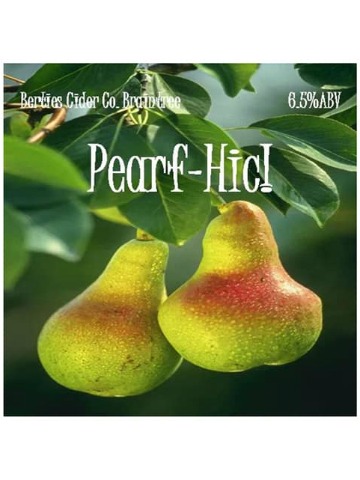 Pearf-Hic! - 6.5%
Pearf-Hic!
Berties
6.5% abv
Medium Perry made from a selection of dessert apples.
Coming Soon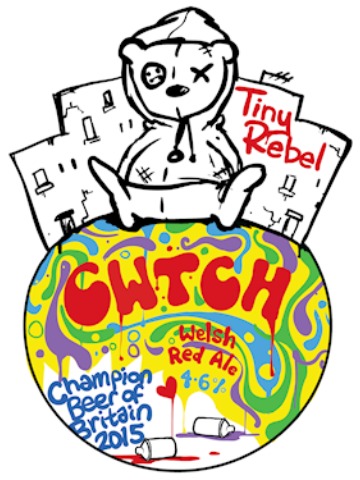 Cwtch - 4.6%
Cwtch
Tiny Rebel
4.6% abv
This isn't your average bitter - the hops do more to this deep amber coloured beer than just provide bite. Any old hop can do that! We've selected some of the most aromatic and tangy hops from the other side of the pond to give this red a fresh hit that complements the caramel flavours of the malts that gives this beer its colour.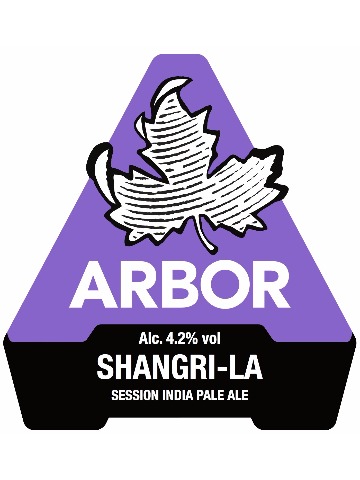 Shangri-La - 4.2%
Shangri-La
Arbor
4.2% abv
This resplendent session IPA is a mystical, harmonious brew that summons flavours of ripe and juicy tropical fruit. Complimenting its rich flavour profile with a beautifully soft and viscous mouth-feel, wherever you may be, just one sip will whisk you away to paradise.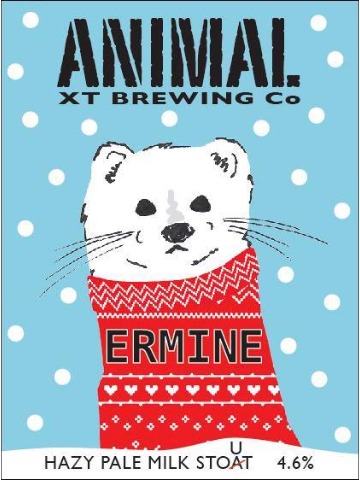 Ermine - 4.6%
Ermine
Animal, XT
4.6% abv
This little critter may look pale but it has a smoky smooth richness that is always associated with darker Christmas beers. A subtle sweetness from the lactose balance hints of beech, chocolate and liquorice from a variety of malts. Wheat is added to bulk up the beer for plenty of mouthfeel and a satisfying silky finish. Pleasant citrus and peppery notes round off this beer, courtesy of high alpha American hops.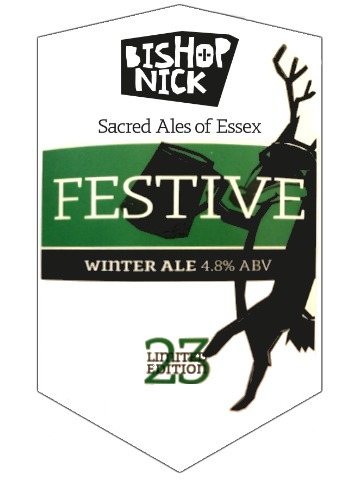 Festive - 4.8%
Festive
Bishop Nick
4.8% abv
The deep copper colour of this winter ale epitomises all that's fabulous about this time of year. Nuts and toffee and figs and raisins in a bottle - and possibly even a lucky sixpence! It's guaranteed to make you feel thoroughly festive.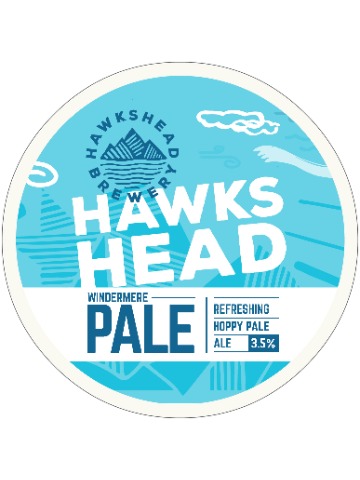 Windermere Pale - 3.5%
Windermere Pale
Hawkshead
3.5% abv
A highly refreshing, very pale ale, bursting with hop character and a fine fruity aroma. Brewed with soft Lakeland water, Maris Otter malted barley and full flower hops - blending three traditional English hops and the modern American hop, Citra.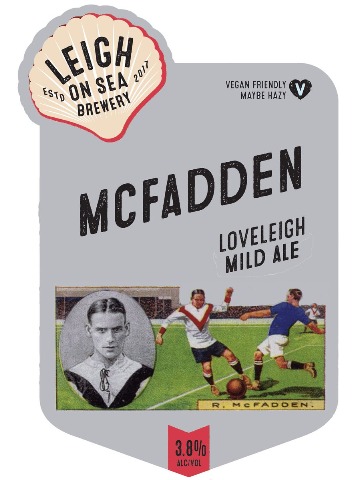 McFadden - 3.8%
McFadden
Leigh on Sea
3.8% abv
A traditional and refreshing dark mild ale, subtly malted and lightly hopped.
This beer board is powered by Real Ale Finder. To get real time notifications from this pub download our consumer app.