Dreadnought Leith

Edinburgh, EH6 4HL
Dreadnought Leith

Edinburgh, EH6 4HL
Cask beers available
Cask beers available
Session Ale - 3.8%
Session Ale
Bellfield
3.8% abv
Gluten-free pale ale with a hoppy and fruity character. Aromas of citrus fruit are dominant, without being overwhelming. The light body and low alcohol percentage make it a easy drinkable beer.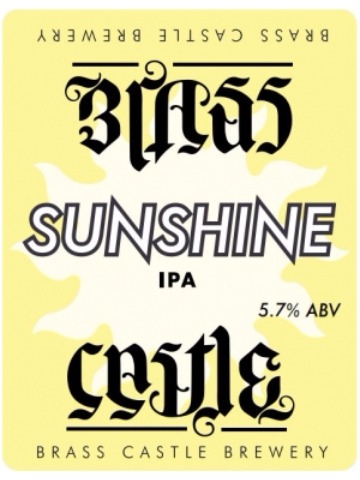 Sunshine - 5.7%
Sunshine
Brass Castle
5.7% abv
A North Yorkshire version of the West Coast style. 3 hop types in this one, to justify the 'sunshine-in-a-glass' claim. Society of Independent Brewers (SIBA) 2013 Champion Beer for the North East of England.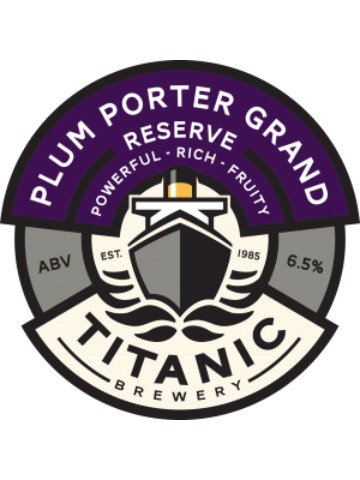 Plum Porter Grand Reserve - 6.5%
Plum Porter Grand Reserve
Titanic
6.5% abv
Based on our multi award winning Plum Porter, our Plum Porter Grand Reserve is dark, and has added strength and elevated roundness due to the increase in alcohol content. Matured in conditioning tank for 21 days, it's fruity and loaded with flavour and strength!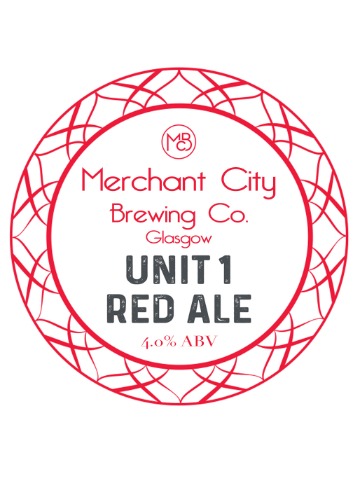 Unit 1 Red Ale - 4%
Unit 1 Red Ale
Merchant City
4% abv
A session strength, Irish style red ale with a big dose of hops. Well rounded and balanced with a caramel malt flavour alongside hop and roasted grain aromas.
Craft Keg available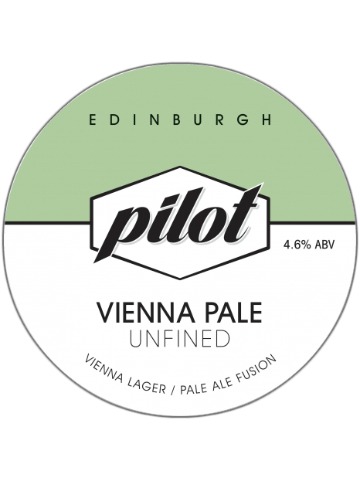 Vienna Pale - 4.6%
Vienna Pale
Pilot
4.6% abv
Based on the classic Vienna Lager style (though technically an ale), and annoyer of a certain type of beer geek, Vienna Pale is a sweet, malty drinking pint, with plenty of Saaz, Citra and Cascade dry-hopping to keep things interesting,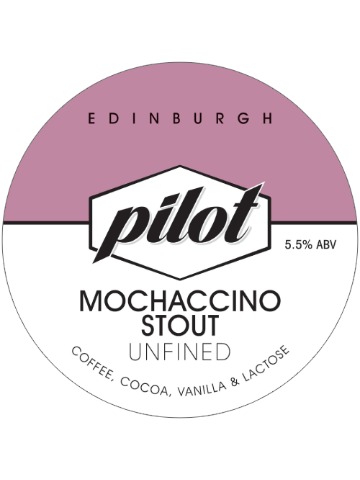 Mochaccino Stout - 5.5%
Mochaccino Stout
Pilot
5.5% abv
A huge-bodied, full-flavoured milk stout, flavoured with coffee roast to our exact specifications, raw and roast organic cocoa nibs and Tahitian vanilla. A rich, comforting pint of luxury.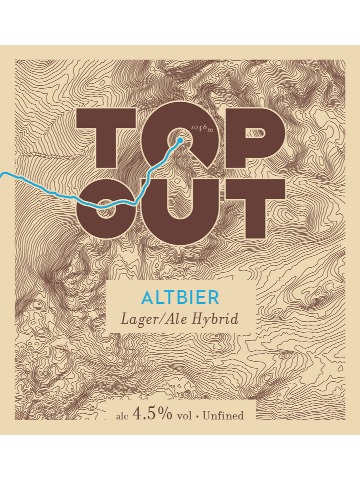 Altbier - 4.5%
Altbier
Top Out
4.5% abv
A German classic with a Scottish twist, causing a stir amongst discerning craft ale enthusiasts. 'Alt', as this kind of beer is often called, means 'old' and refers to a style which pre-dates lagers. It is a dark, malty beer with a decent dose ofGerman hops. Düsseldorf in West Germany is home to the style where it's still made in brewpubs in the old town and beyond.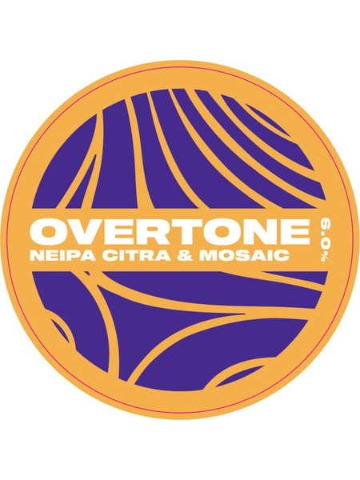 NEIPA Citra & Mosaic - 6%
NEIPA Citra & Mosaic
Overtone
6% abv
Our V3 New England IPA Is very much the same as V2, however it's juicer, hazier and thicker than the first time around, with more of a mouth presence. Beautiful aroma of tropical fruits bursting out that is well-balanced with the bitterness hitting you late.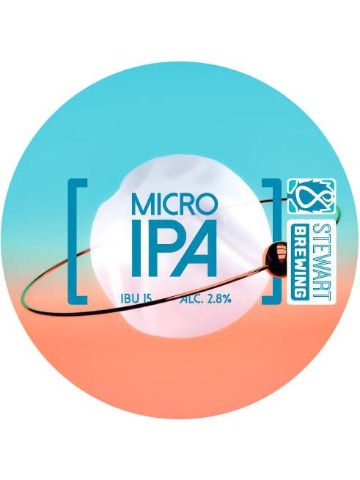 Micro IPA - 2.8%
Micro IPA
Stewart
2.8% abv
A full-bodied, low abv beer brewed to be easy drinking and refreshing. Chit malt brings added body and mouthfeel, while Citra and Galaxy take the lead in the dry-hop to produce a melody of stone fruits and orange.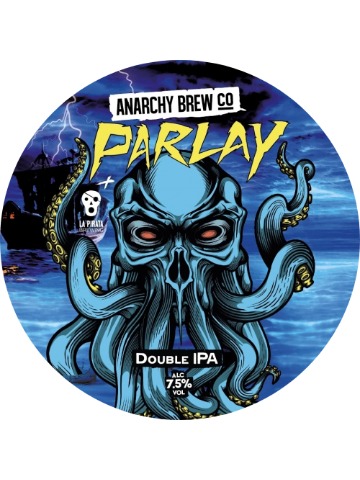 Parlay - 7.5%
Parlay
Anarchy
7.5% abv
A hazy IPA brewed exclusively with Southern Hemisphere variety hops. Woody and orange flavours pair with a white grape aroma. Medium bodied with a clean, bitter finish. Collaboration with La Pirata.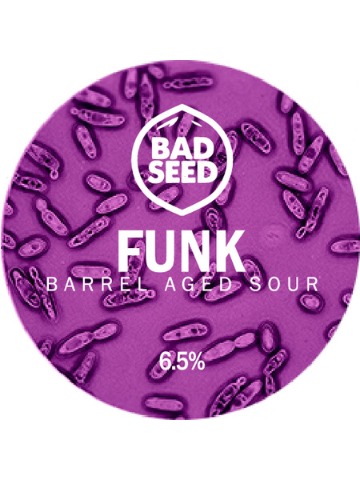 Funk - 6.5%
Funk
Bad Seed
6.5% abv
Third generation of our blended barrel aged sour project. Aged for a year on wood with brettanomyces, pediococcus and lactobacillus then blended back to deliver a complex rich and distinctive sour character.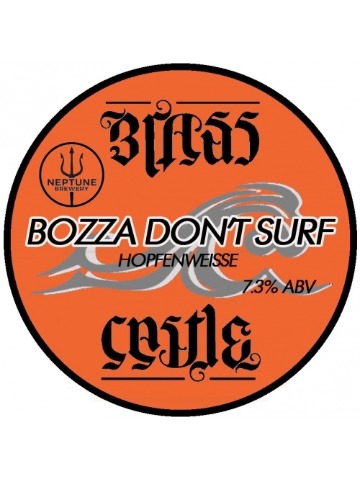 Bozza Don't Surf - 7.3%
Bozza Don't Surf
Brass Castle
7.3% abv
Our Neptune Brewery collaboration Hopfenweisse. Like all the best collabs, a blend of great ideas: the body of a Hefe with the big hops of a West Coast pale.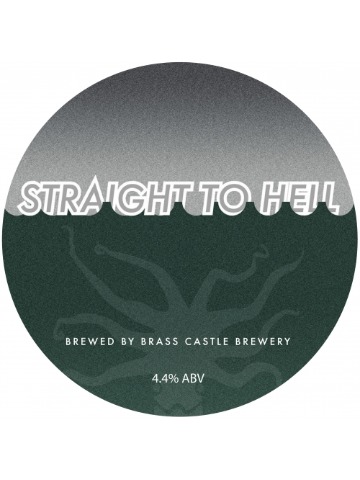 Straight To Hell - 4.4%
Straight To Hell
Brass Castle
4.4% abv
Light easy-drinking Munich-style Helles Lager.
Coming Soon
Leap Frog Pale Ale - 4.1%
Leap Frog Pale Ale
Two by Two
4.1% abv
Our house pale, light and bitter, packed with Cascade, Simcoe and Centennial hops to give a citrus hop character. The most delicious Session beer, whats not to like?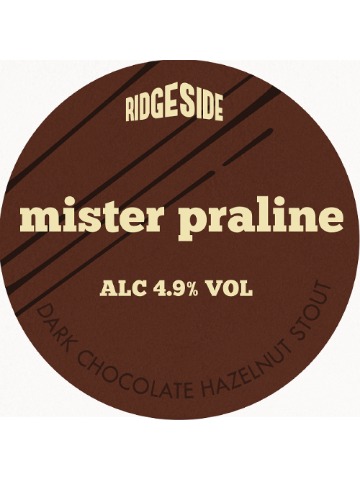 Mister Praline - 4.9%
Mister Praline
Ridgeside
4.9% abv
Hazelnut praline stout. No lactose so only allergens are barley/gluten. Notes are dark chocolate with toasted nuts, light berry notes and with balanced bitterness on the finish.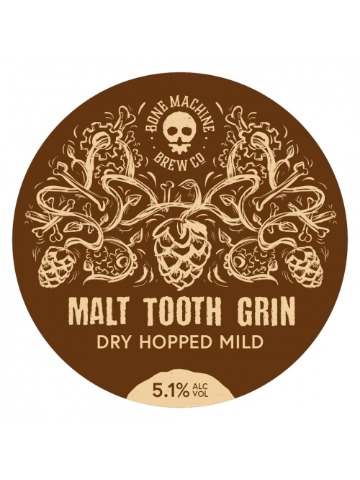 Malt Tooth Grin - 5.1%
Malt Tooth Grin
Bone Machine
5.1% abv
Malty mild dry hopped with Centennial.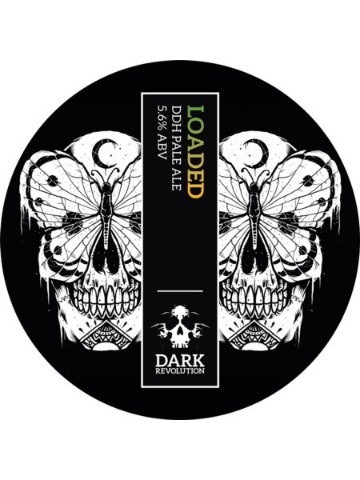 Loaded - 5.6%
Loaded
Dark Revolution
5.6% abv
DDH Pale Ale Super charged juicy pale ale. Full bodied, smoothly bittered and jammed packed of Citra hops then double dry hopped with even more Citra for a tropical fruit punch. Juicy. Smooth. Citrus.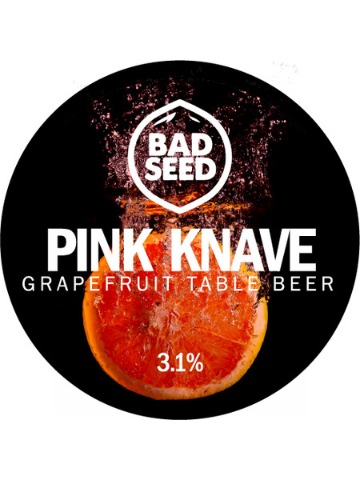 Pink Knave - 3.1% (keg)
Pink Knave (keg)
Bad Seed
3.1% abv
Grapefruit Table beer. All day abv, big citrus fruit character. Huge quantities of grapefruit puree combine with Chinook hops to make the perfect all day thirst quencher. Sharp citrus combine with malt and oat base makes for a big mouthfeel and a big refreshing hit.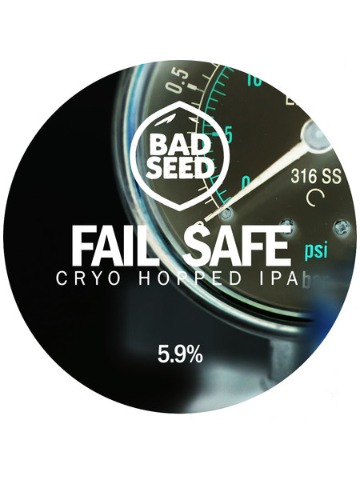 Fail Safe - 5.9% (keg)
Fail Safe (keg)
Bad Seed
5.9% abv
Amarillo Cryo-hopped IPA. Our first time playing with cryo hops and we couldnt be more excited! Cryo hops let us get more of the delicious intense fruity hop flavours into the beer. This bring huge citrus and orange flavours to this awesome IPA.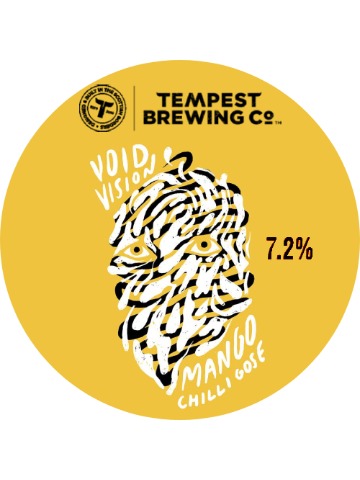 Void Vision - 7.2% (keg)
Void Vision (keg)
Tempest
7.2% abv
Imperial gose brewed with mango, guava, papaya, and balanced with chilli and salt. Brewed in collaboration with Manchester's Pomona Island, this is a much needed hit of sunshine during these dark days.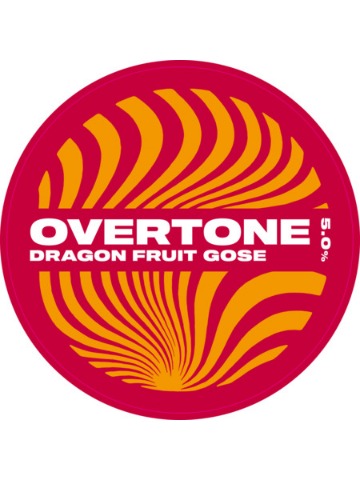 Dragon Fruit Gose - 5% (keg)
Dragon Fruit Gose (keg)
Overtone
5% abv
As part of our split experimented sour batch. This is a mix ferment Gose with additions of dragon fruit, prickly pear and passion fruit. Brewing you a slightly tart Gose that is brewed using Indian coriander and pink Himalayan salt.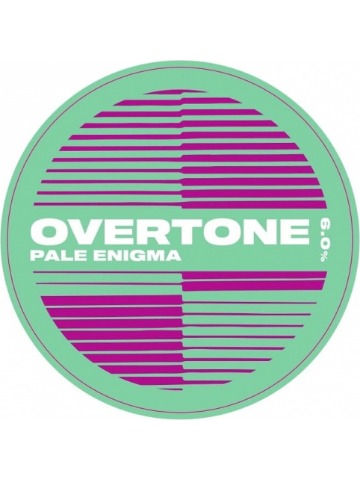 Pale Enigma - 6% (keg)
Pale Enigma (keg)
Overtone
6% abv
This dank, naturally hazy pale ale has strong overtone's of red berries, melon, tropical fruits and pinot gris. Very well balanced with a slight sweetness and a small touch of bitterness.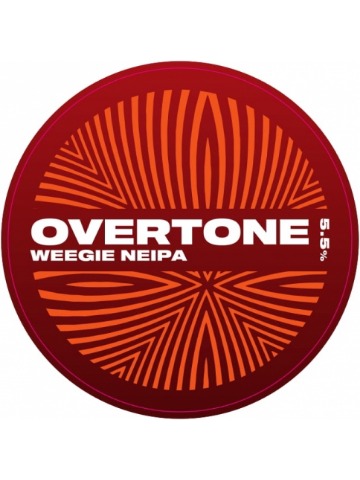 Weegie NEIPA - 5.5% (keg)
Weegie NEIPA (keg)
Overtone
5.5% abv
A light and fluffy New England style session IPA with overtones of pineapple, mango, and citrus, stone fruit and pine. Very drinkable, refreshing, and hazy.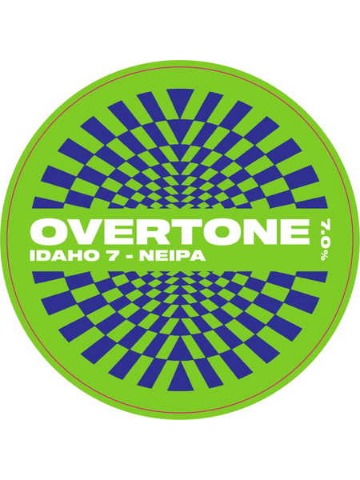 Idaho 7 - NEIPA - 7% (keg)
Idaho 7 - NEIPA (keg)
Overtone
7% abv
This New England IPA is brewed showcasing a newer variety of American hops, Idaho 7. Expect tropical fruit juices with a slight bit of pine.
This beer board is powered by Real Ale Finder. To get real time notifications from this pub download our consumer app.