Doncaster Brewery Tap

Doncaster, DN1 3EL
Doncaster Brewery Tap

Doncaster, DN1 3EL
Beers available
Beers available
Old Ale - 7.5%
Old Ale
Doncaster
7.5% abv
Traditional strong old ale with a deep, complex, rich flavour.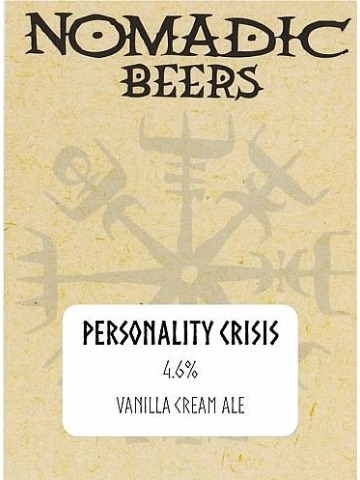 Personality Crisis - 4.6%
Personality Crisis
Nomadic
4.6% abv
A vanilla cream ale. The use of maize makes this pale coloured, dry and crisp. The hops used are Cascade and Saaz, with added vanilla. There is no lactose in this beer.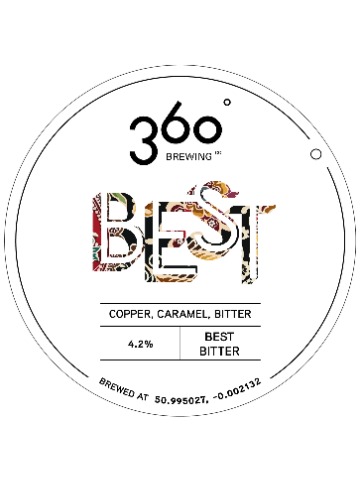 Best - 4.2%
Best
360 Degree
4.2% abv
A modern version of a traditional Best Bitter, copper-coloured and brewed only with British hops to produce an aromatic ale with a clean bitterness.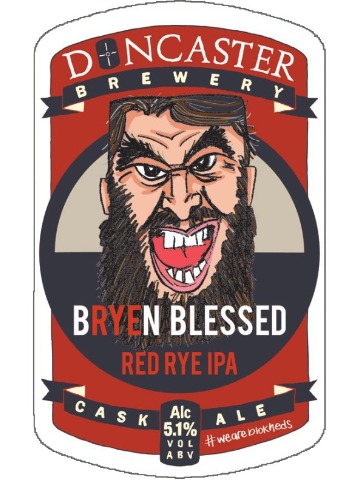 Bryen Blessed - 5.1%
Bryen Blessed
Doncaster
5.1% abv
A complex malt base with 6 malts and an almost oily mouthfeel thanks to a generous addition of flaked oats and lashings of rye. Bittered with Simcoe hops and with Citra in the finish, then dry hopped with a wheelbarrow load of Ahtanum.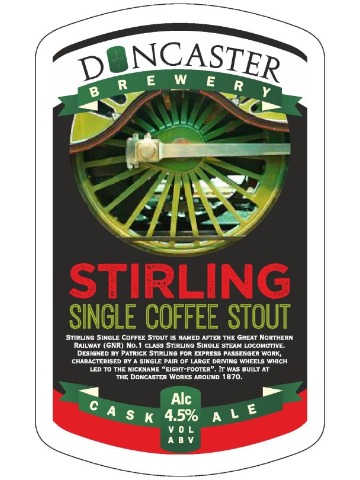 Stirling - 4.5%
Stirling
Doncaster
4.5% abv
Smooth oatmeal stout with a massive Coffee hit.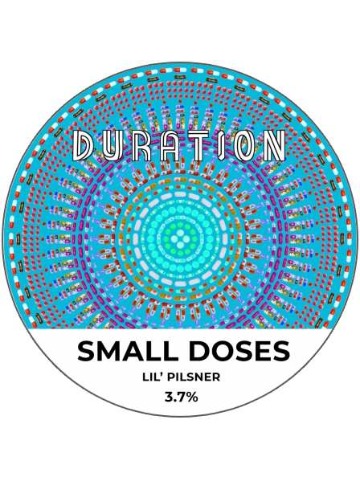 Small Doses - 3.7%
Small Doses
Duration
3.7% abv
Do you ever want a simple beer for straight up refreshment? This low ABV Pilsner is dry, lightly floral and invigorating. Clean and crisp with accentuated German hops. Sometimes you just need the world in SMALL DOSES.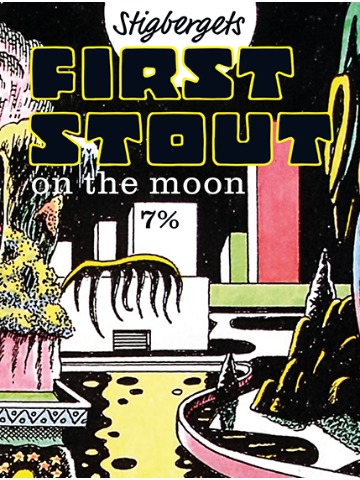 First Stout On The Moon - 7%
First Stout On The Moon
Stigbergets
7% abv
Between all the IPA brews we suddenly had time to brew a Stout.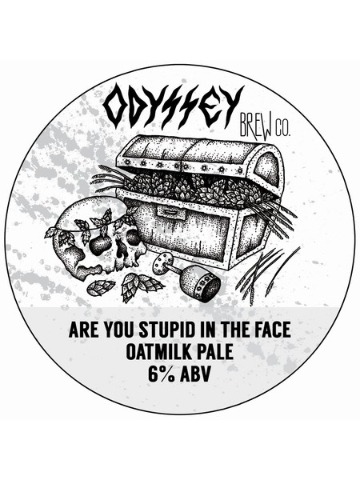 Are You Stupid In The Face - 6%
Are You Stupid In The Face
Odyssey
6% abv
Oat milk is essentially produced by soaking oats in water. Oats provide mouthfeel to beer, beer is mainly water. So what could make more sense than brewing an oat milk pale..? Fortunately this experiment has worked really well. An almost opaque beer with a creamy, full mouthfeel complementing the tropical Simcoe, Ekuanot and Zythos hops.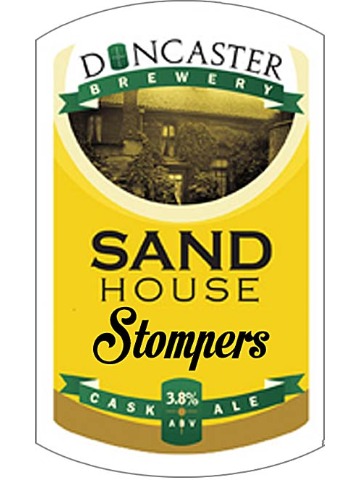 Sand House Blonde - 3.8%
Sand House Blonde
Doncaster
3.8% abv
Golden straw coloured beer made with lager and wheat malts using Cascade and Summit hops. Citrusy aroma with a refreshing tangy bitter flavour.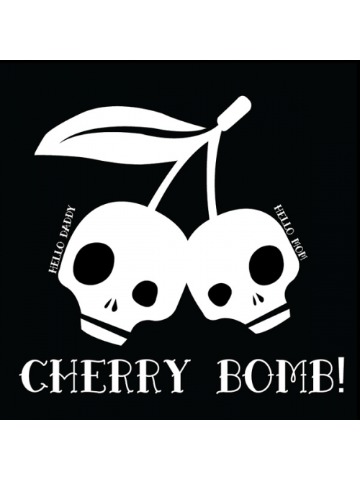 Cherry Bomb - 6.7% (keg)
Cherry Bomb (keg)
Jackdaw
6.7% abv
Sour ale made with cherries. Lots of sour cherries, beer yeast, wild yeast and bacteria have been slow fermented together for 12 months.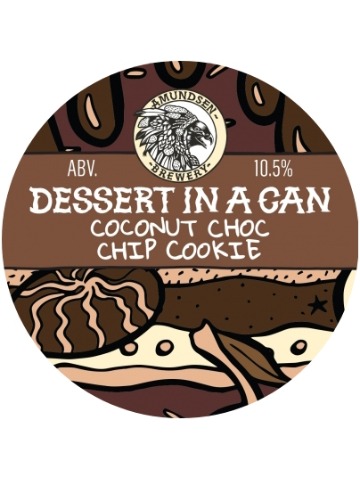 Coconut Chocolate Chip Cookie Stout - 10.5% (keg)
Coconut Chocolate Chip Cookie Stout (keg)
Amundsen
10.5% abv
Dig in and devour the tropical, sweet and highly aromatic pastry brew, to be enjoyed on its own or extra indulgently with a dessert. All the flavour of a Coconut Choc Chip Cookie in your glass.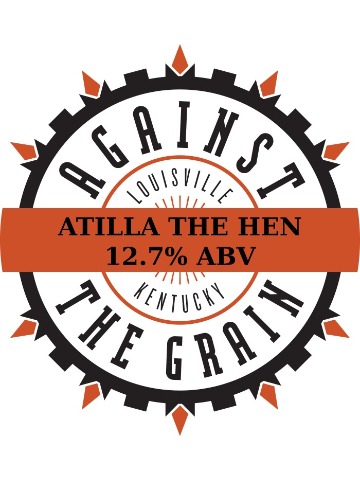 Atilla The Hen - 12.7% (keg)
Atilla The Hen (keg)
Against The Grain
12.7% abv
An imperial version of Kentucky Ryed Chiquen. A rye amber ale aged in rye bourbon barrels for 90 days. Malt forward, toffee, caramel, rye spice, with a bit of warmth from the notes of vanilla, and medium amount of sweetness.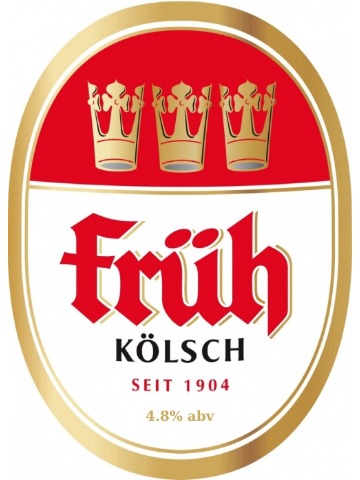 Fruh Kolsch - 4.8% (keg)
Fruh Kolsch (keg)
Colner Hofbrau
4.8% abv
The Fruh version has a beautiful carbonation that gives a fluffy white head and a sparkling appearance. Lovely aromas of fruit, lemons, and grains are reflected in its flavour. A solid bitterness, crisp mouthfeel, and semi-dry finish make the Fruh Kolsch an incredibly easy drink.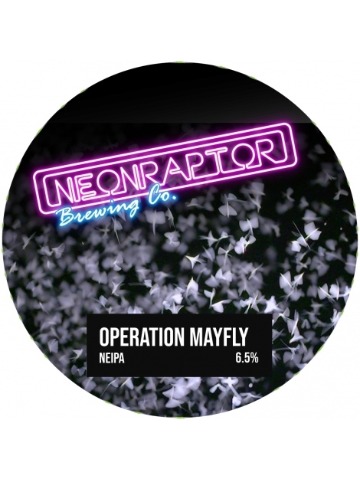 Operation Mayfly - 6.3% (keg)
Operation Mayfly (keg)
Neon Raptor
6.3% abv
NEIPA hopped with Citra, Simcoe, Mosaic and Ekuanot.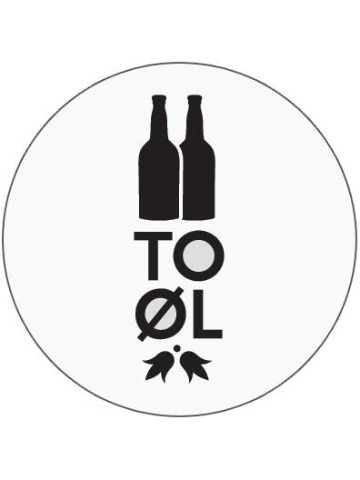 187 On A Hop - 6.7% (keg)
187 On A Hop (keg)
To Ol CPH
6.7% abv
New England IPA.
Ciders & Perries available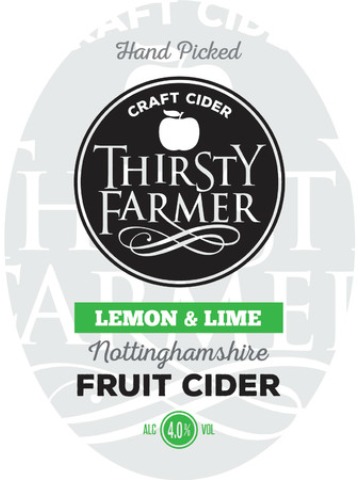 Lemon & Lime - 4%
Lemon & Lime
Thirsty Farmer
4% abv
A unique exciting Cider that delivers aromatic citrus notes to take you on a journey, where the climate is warm and invigorating.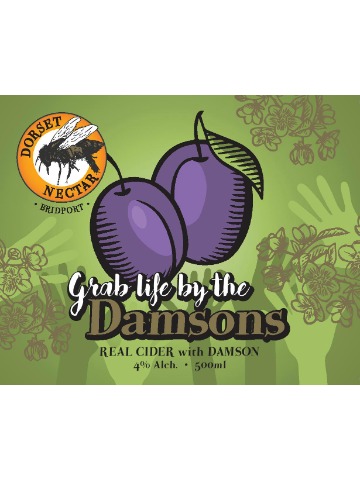 Grab Life By The Damsons - 4%
Grab Life By The Damsons
Dorset Nectar
4% abv
An artisan apple cider infused with damson syrup. A tangy delicious plum taste, no funny business.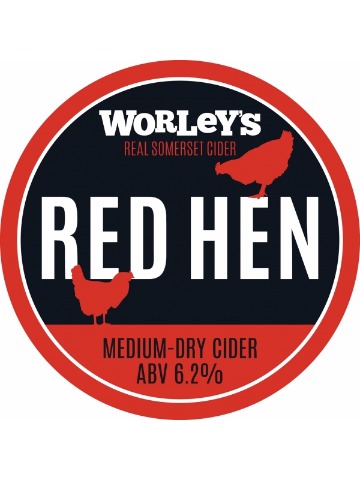 Red Hen - 6.2%
Red Hen
Worley's
6.2% abv
A powerful fruity character is ensured by using only 100% apple juice in every batch. As always at Worley's, the freshly pressed golden cider apple juice is run into vessels and allowed to slowly ferment under the action of natural yeasts in a cool, dark barn before racking off and maturing for several months.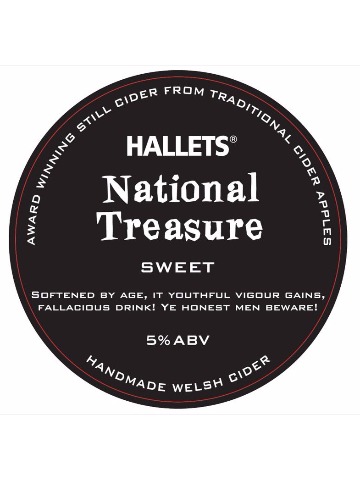 National Treasure - 5%
National Treasure
Hallets
5% abv
This is our sweet cider which is made from a blend of cider apples and sweetened by keeved cider. Keeving is a French method of producing very sweet juice and not many cider makers in the UK go to the trouble of doing this. It's what makes our sweet cider special.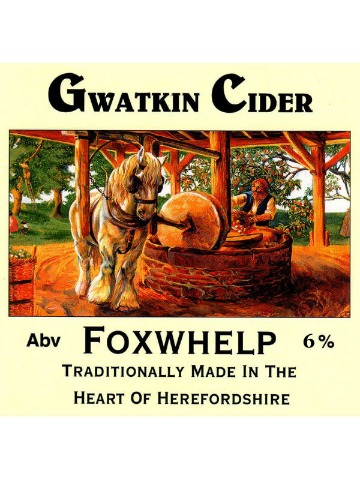 Foxwhelp - 6%
Foxwhelp
Gwatkin
6% abv
A dry, still crisp cider, full of body and flavour. Golden coloured, very hazy in appearance and fruity with a really dry lasting finish.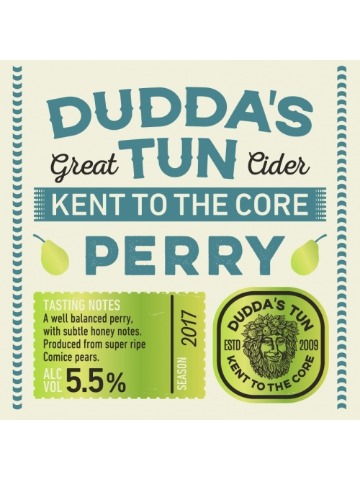 Perry - 5.5%
Perry
Dudda's Tun
5.5% abv
A well balanced perry with subtle honey notes. Produeced from super ripe Comice pears.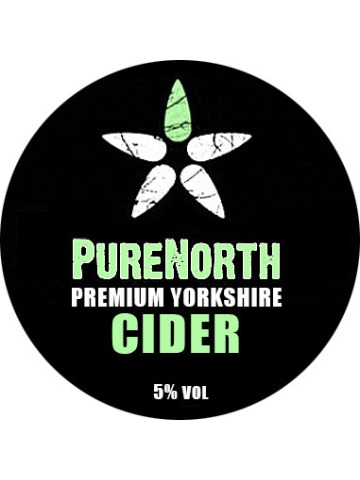 Premium Yorkshire Cider - 5% (keg)
Premium Yorkshire Cider (keg)
Pure North
5% abv
Premium Yorkshire cider.
Coming Soon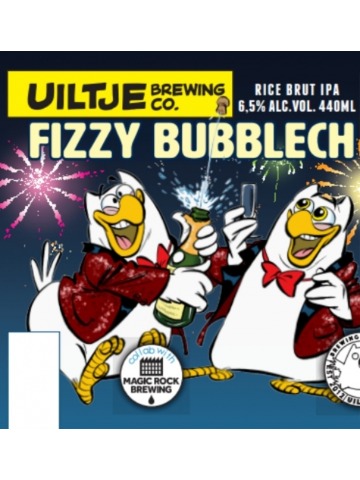 Fizzy Bubblech - 6.5%
Fizzy Bubblech
Het Uiltje
6.5% abv
Brewed in collaboration with England's Magic Rock, Fizzy Bubblech by Uiltje is a Rice Brut IPA with a fine, dry body and a mountain of crisp, dank, fruity lychee, guava and peach hops. The bone-dry gold body is full of white grapes and gooseberry notes that evoke Champagne and the playful carbonation takes it to a crisp, fizzy finish.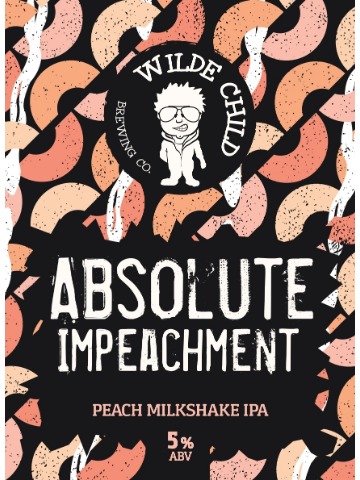 Absolute Impeachment - 5%
Absolute Impeachment
Wilde Child
5% abv
Single hopped pale made with Calypso hops and 12% of the grain bill being oats for a super creamy mouth feel. Add all that into the mix with lactose and 30kg of peach puree and you'll feel like you've been smacked round the head with a bag of stone fruits.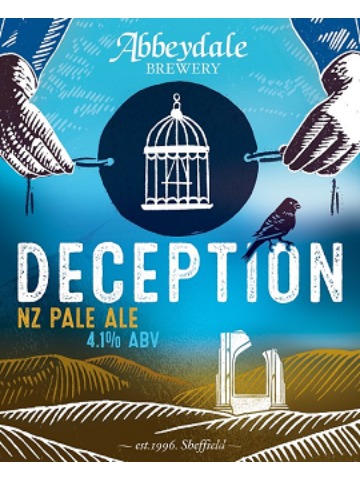 Deception - 4.1%
Deception
Abbeydale
4.1% abv
A pale beer, made with fabulous Nelson Sauvin hops. Aromas of elderflower and grapes. Strong citrus flavours, especially grapefruit. Long lasting bitter finish. Very refreshing and packed full of flavour.
This beer board is powered by Real Ale Finder. To get real time notifications from this pub download our consumer app.