Crafty Beggars Ale House

Preston, PR2 9RX
Crafty Beggars Ale House

Preston, PR2 9RX
Cask beers available
Cask beers available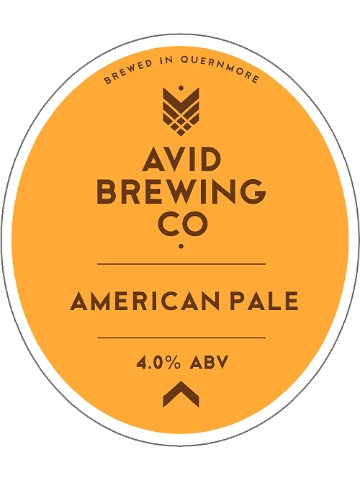 American Pale - 4%
American Pale
Avid
4% abv
£3.60 pint
Made using final addition American Cascade hops. As with most American hops these are higher in Alpha Acids than English hops so give increased bitterness and stronger flavours. There is a floral citrus flavour to this ale which gives it a tangy refreshing quality.

£3.60 pint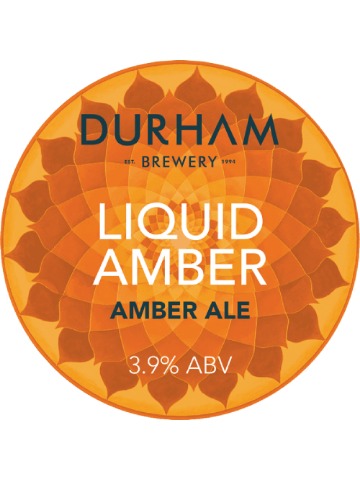 Liquid Amber - 3.9%
Liquid Amber
Durham
3.9% abv
£3.50 pint
Robust amber ale with aromas of raisin, stone fruit, toffee and biscuit. Big tropical fruit and stone fruit notes from Cashmere and El Dorado hops followed by biscuit in the body.

£3.50 pint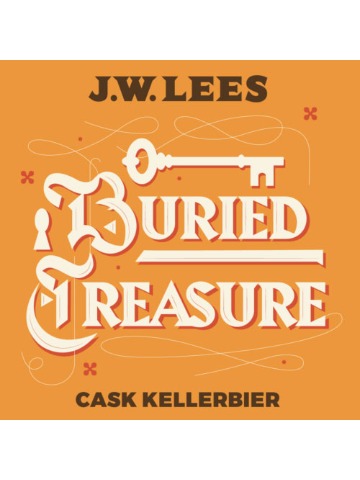 Buried Treasure - 3.8%
Buried Treasure
JW Lees
3.8% abv
£3.80 pint
Similar to lager in profile, our cask Kellerbier offers complex with aromas and flavours. With intricate aromas of oranges and spice leading to flavours of toast and sweet malt and a slightly bitter finish, we've really unearthed a hidden gem.

£3.80 pint
Craft Keg available
Bernard Black - 6.8%
Bernard Black
Wild Weather
6.8% abv
£5.80 pint
A robust, yet understated Imperial Black Lager. Malty, but not roasty. Heavy in ABV, but very light on the palate.

£5.80 pint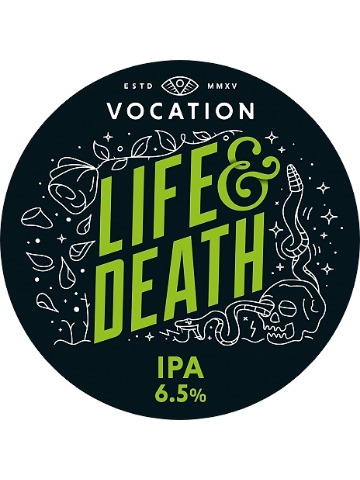 Life & Death - 6.5%
Life & Death
Vocation
6.5% abv
Three kilos of hops and forty kilos of barley selflessly give their lives to brew every barrel of this beer. It's a lot to ask, but their reincarnation as this life-affirming IPA makes their sacrifice worthwhile. A ballsy, US style IPA, expect flavours of tropical & citrus fruits, with a lingering bitterness set against a smooth malty backbone.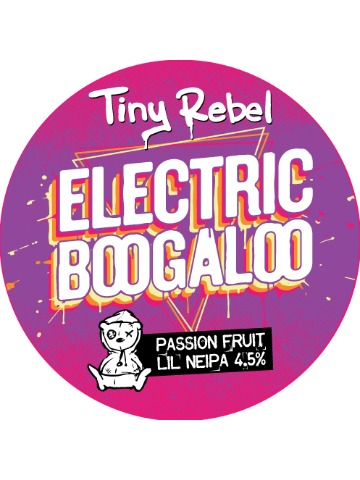 Electric Boogaloo - 4.5%
Electric Boogaloo
Tiny Rebel
4.5% abv
£4.90 pint
This little New England Style IPA has all the haze and hops you love but with the addition of passionfruit that cranks up the aroma and mouthfeel to 11.

£4.90 pint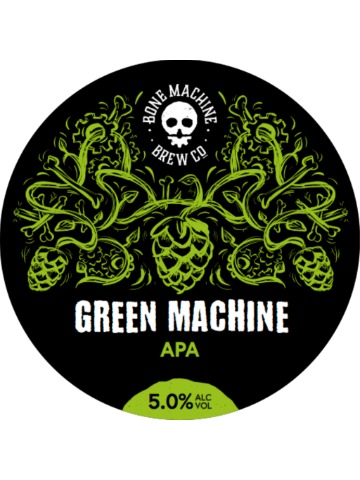 Green Machine - 5%
Green Machine
Bone Machine
5% abv
£5.00 pint
Inspired by the long vistas and the desert rock scene of California, Green Machine is a bold, satisfying and massively quaffable pale ale featuring all the best characteristics of the amazing American hops in the driving seat. Expect generous loads of citrus, hints of pine and fresh cut grass with a dry and bitter finish.

£5.00 pint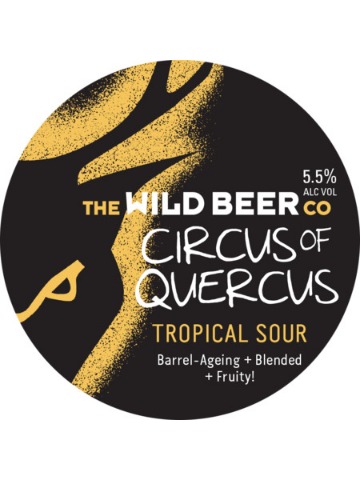 Circus of Quercus - 5.5%
Circus of Quercus
Wild Beer
5.5% abv
£5.60 pint
Our latest keg-only blended sour curated by our barrel wrangler, James. He has taken a range of our beers that have been ageing away in our oak library for up to 3 years and created a circus of flavours. The beers in this blend include: Smoke n Barrels and Rooting Around Summer, Kveik IPA and Murmur. This results in a slightly sour and lightly bitter bended beer.

£5.60 pint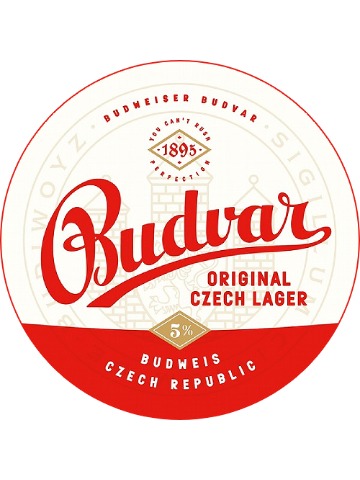 Budvar Original - 5%
Budvar Original
Budweiser
5% abv
Brewed and matured for 102 days, about 7 times longer than most other beers and using the finest ingredients: Moravian Malt, Whole cone Saaz hops, Artesian water from a Glacial well directly underneath the brewery and our own strain of yeast. This beer is perfectly balanced and remains independently owned by the Czech people.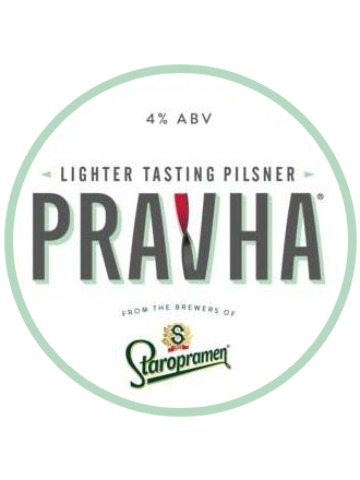 Pravha - 4%
Pravha
Staropramen
4% abv
£3.80 pint
A draught premium lager that has all the iconic flavour and gentle bitterness of a high quality Czech pilsner, but is unexpectedly crisp, light and refreshing.

£3.80 pint
Ciders & Perries available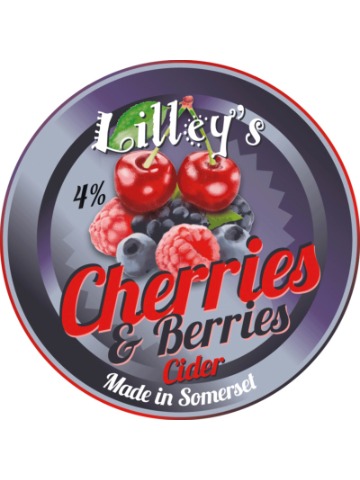 Cherries & Berries - 4%
Cherries & Berries
Lilley's
4% abv
£4.60 pint
Somerset cider bursting with berry scrumptiousness. Crafted with the most sublime cherries & berries, this mouth-watering cider is sweet with a soft underlying berry flavour and bold cherry notes.

£4.60 pint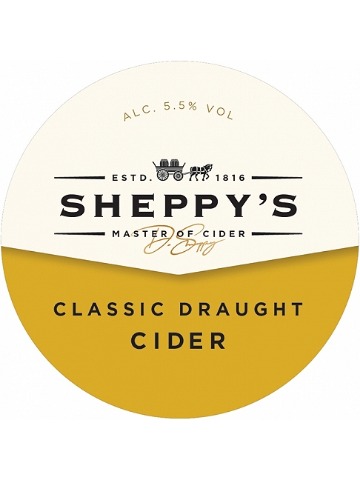 Classic Draught Cider - 5.5%
Classic Draught Cider
Sheppy's
5.5% abv
£4.00 pint
A crisp, fruity, lightly sparkling hand crafted cider. One of our most popular products, it is blended to perfection using traditional Somerset apples.

£4.00 pint
Coming Soon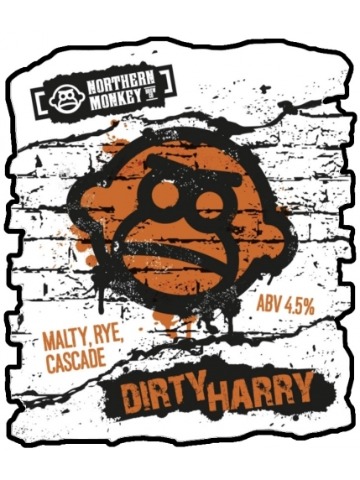 Dirty Harry - 4.5%
Dirty Harry
Northern Monkey
4.5% abv
A refreshing amber ale, the use of Rye alongside wheat and pale malt provides a full bodied taste sensation, hints of caramel on the palate mixed with a hoppy finish provided by Cascade hops.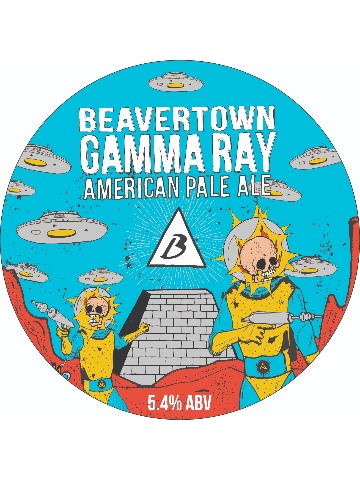 Gamma Ray - 5.4% (keg)
Gamma Ray (keg)
Beavertown
5.4% abv
£5.50 pint
The concept was to create a juicy tropical beer. A brew you can sit on and drink all day, rammed with juicy malts and huge tropical aromas of mango and grapefruit. Massive additions of American hops are added to the whirlpool giving huge hop flavour. The beer is then dry hopped for days, driving the punchy aromas so you can smell it from miles away!

£5.50 pint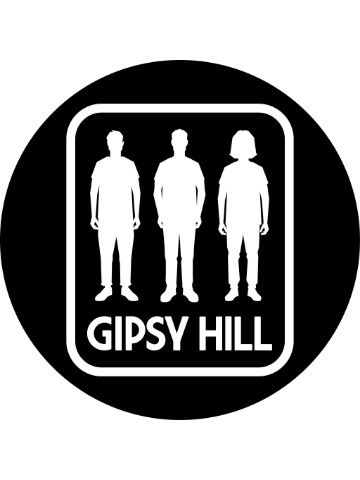 Pendler - 5.3% (keg)
Pendler (keg)
Gipsy Hill
5.3% abv
£5.20 pint
A northern German style Pilsner. Clean and crisp, with a light kick of melon and spice on the nose. Tettnanger, Mittlefruh and Spalter play incredibly well together, giving zesty citrus and spice notes with a pronounced noble hop bitterness.

£5.20 pint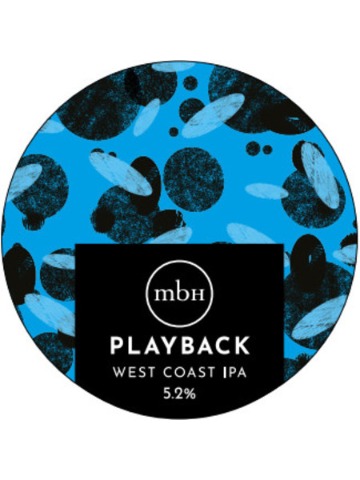 Playback - 5.2% (keg)
Playback (keg)
Mobberley
5.2% abv
£5.20 pint
An easy drinking, clear, crisp and clean West Coast IPA. Big US hops Citra and Summit balance against a malty backbone, creating a beer with serious drinkability.

£5.20 pint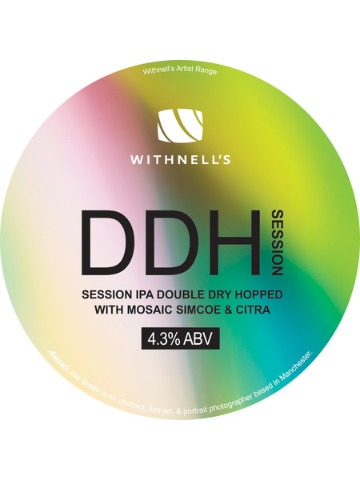 DDH Session - 4.3% (keg)
DDH Session (keg)
Withnells
4.3% abv
£4.90 pint
Session IPA double dry hopped with Mosaic, Simcoe and Citra.

£4.90 pint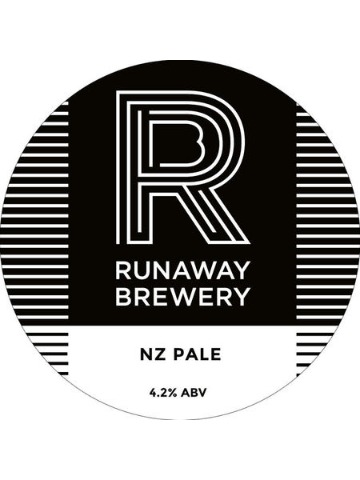 NZ Pale - 4.2% (keg)
NZ Pale (keg)
Runaway
4.2% abv
£4.60 pint
Light, crisp and fruity pale ale, brewed exclusively using tropical, juicy New Zealand hops.

£4.60 pint
This beer board is powered by Real Ale Finder. To get real time notifications from this pub download our consumer app.