Cavens Arms

Dumfries, DG1 2AH
Cavens Arms

Dumfries, DG1 2AH
Cask beers available
Cask beers available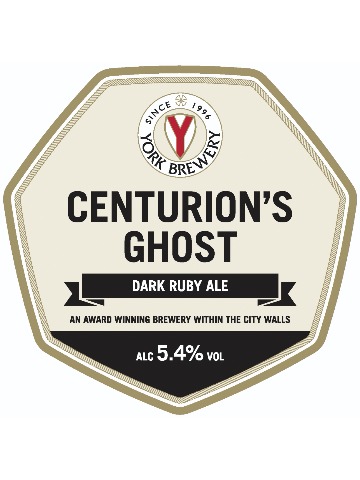 Centurion's Ghost - 5.4%
Centurion's Ghost
York
5.4% abv
A multiple gold medal award-winning dark ruby ale. It has a smooth roasted malt palate, and a combination of Challenger, Fuggle and Bramling Cross hops give it a subtle bitterness with autumn fruit flavours that linger on the aftertaste.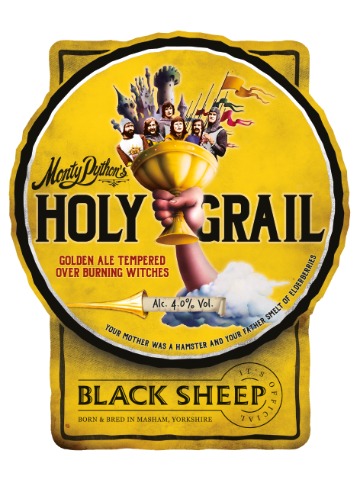 Monty Python's Holy Grail - 4%
Monty Python's Holy Grail
Black Sheep
4% abv
A light golden beer with a fresh, zesty taste and a long crisp bitter finish. It's brewed with a mixture of hops, including WGV, which gives the beer a light fruity nose. It's a real tongue pleaser.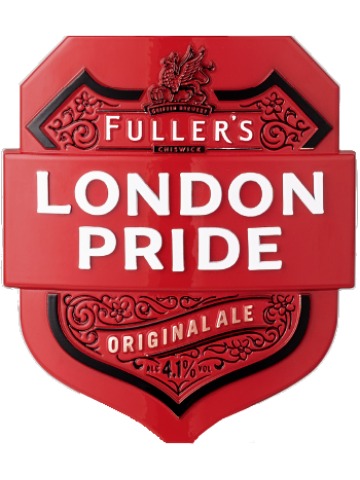 London Pride - 4.1%
London Pride
Fuller's
4.1% abv
A rich, smooth and wonderfully balanced beer, its distinctive malty base is complemented by a well-developed hop character, from adding Target, Challenger and Northdown varieties to the brew.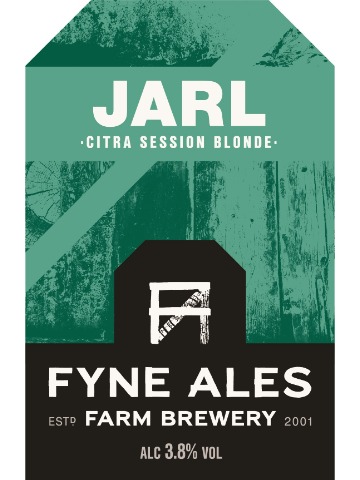 Jarl - 3.8%
Jarl
Fyne
3.8% abv
Light and golden coloured beer with a strong citrus and hop aroma. Citrus and grassy hop flavours dominate the palate with a light and refreshing dry finish. A superbly drinkable beer.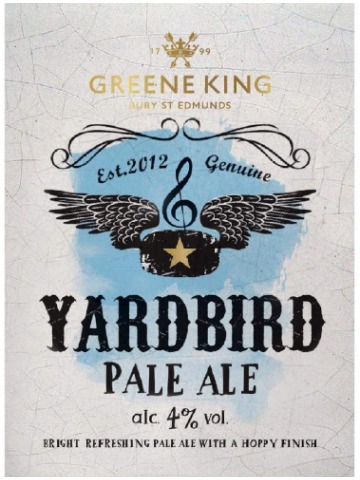 Yardbird - 4%
Yardbird
Greene King
4% abv
Full of hops and with a lasting fruity flavour, this beer is inspired by bold American pale ales.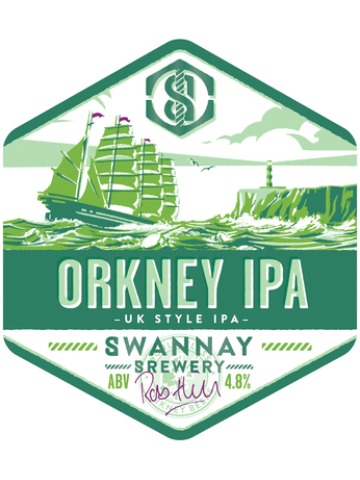 Orkney IPA - 4.8%
Orkney IPA
Swannay
4.8% abv
India Pale Ales (IPAs) of old were heavily hopped to survive their journey to the colonies. This is Rob's interpretation - believing the hops may have mellowed by arrival.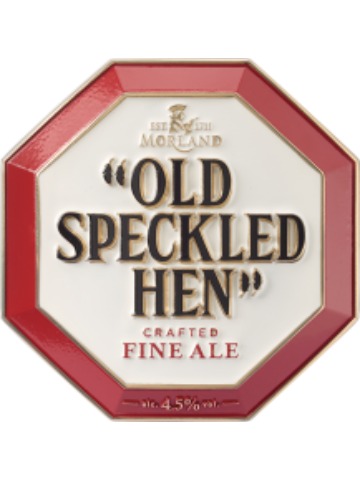 Old Speckled Hen - 4.5%
Old Speckled Hen
Morland (Greene King)
4.5% abv
Morland Old Speckled Hen has a rich amber colour and superb fruity aromas which are complemented by a delicious blend of malty tastes. Toffee and malt combine with bitterness on the back of the tongue to give a balanced sweetness followed by a refreshingly dry finish.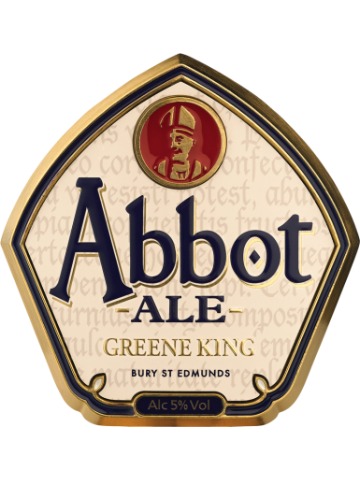 Abbot Ale - 5%
Abbot Ale
Greene King
5% abv
A full-bodied, very distinctive beer with a bitter-sweet aftertaste.
Coming Soon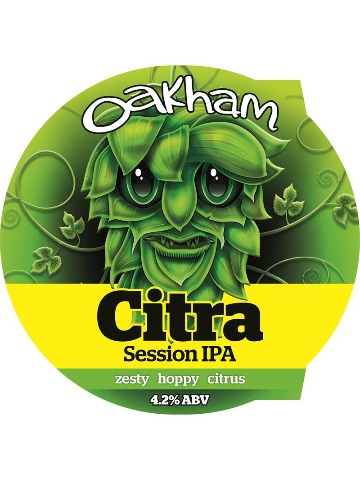 Citra - 4.2%
Citra
Oakham
4.2% abv
A light refreshing beer with pungent grapefruit, lychee and gooseberry aromas leading to a dry, bitter finish.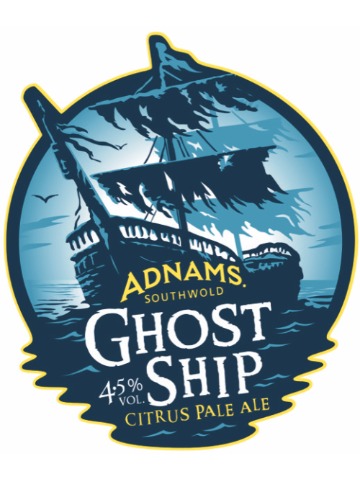 Ghost Ship - 4.5%
Ghost Ship
Adnams
4.5% abv
At 4.5% abv, this Pale Ale has a good assertive pithy bitterness and a malty backbone. It is brewed with a selection of malts: Pale Ale, Rye and Cara. We use Citra, and a blend of other American hop varieties to create some great citrus flavours.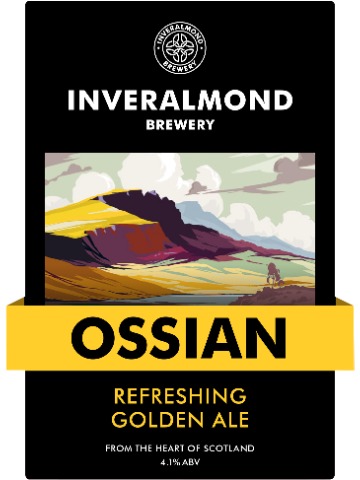 Ossian - 4.1%
Ossian
Inveralmond
4.1% abv
A pale, golden coloured brew with a full bodied fruity flavour with distinct nutty tones and a hoppy, zesty orange aroma, derived from First Gold and Cascade Hops.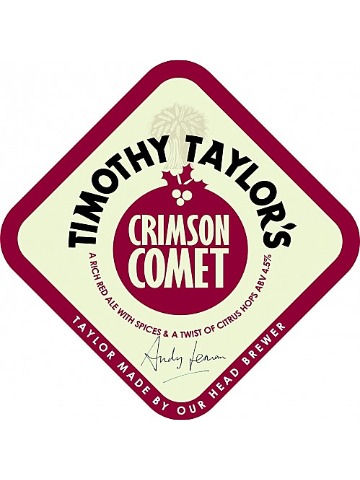 Crimson Comet - 4.5%
Crimson Comet
Timothy Taylor
4.5% abv
A rich red ale with spices and a twist of citrus hops. It has an aroma of orange, cinnamon and cloves. The spices follow through to the palate and are complimented by flavours of dark sugar and burnt toffee.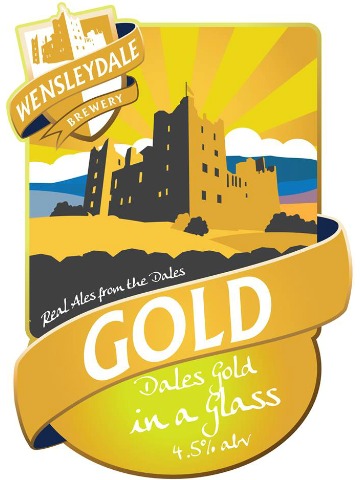 Gold - 4.5%
Gold
Wensleydale
4.5% abv
Light golden ale brewed for the local curry house with exotic New Zealand hops and crisp flavours.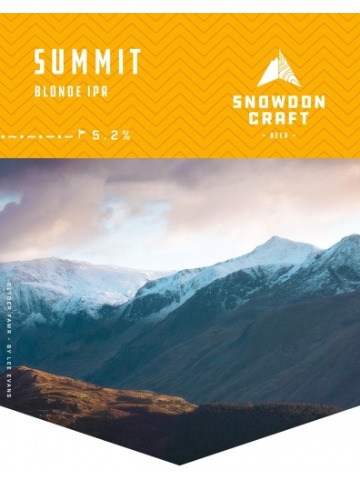 Summit - 5.2%
Summit
Snowdon
5.2% abv
Mandarina Bavaria added early in the brew, and Summit hops dry and late- a perfect combo for a juicy and aromatic tangerine kick. Idaho 7 and Pacific Jade hops bring balance with a crisp lemon and pink grapefruit finish.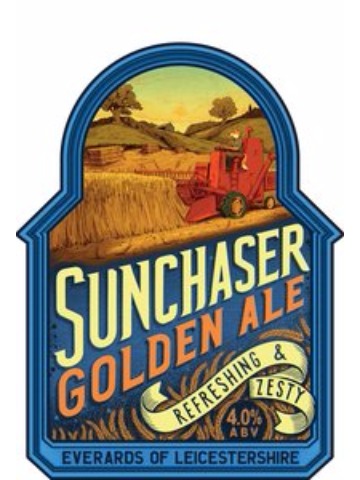 Sunchaser - 4%
Sunchaser
Everards
4% abv
Sunchaser Golden Ale is a thirst-quenching beer made in the style of a continental lager. Hence you will find subtle fruit flavours and a little sweetness within.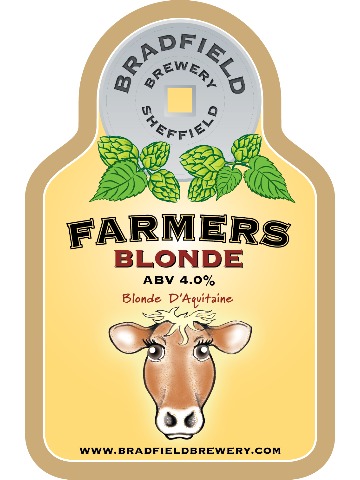 Farmers Blonde - 4%
Farmers Blonde
Bradfield
4% abv
This award winning, very pale brilliant blonde beer has citrus and summer fruit aromas making it an extremely refreshing ale.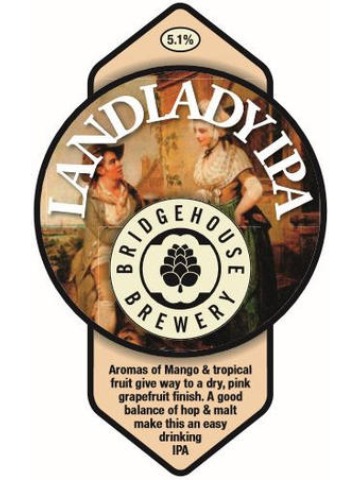 Landlady IPA - 5.1%
Landlady IPA
Bridgehouse
5.1% abv
Aromas of mango and tropical fruit give way to a dry, pink grapefruit finish. A good balance of hop and malt.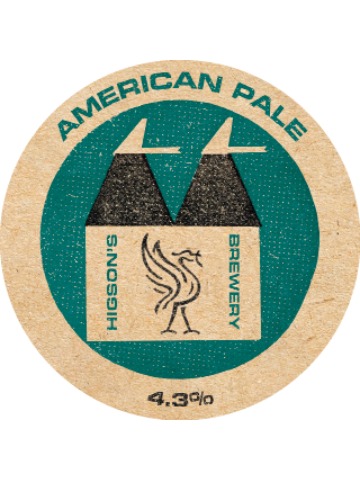 American Pale - 4.3%
American Pale
Higson's
4.3% abv
A classic West Coast pale ale featuring Centennial, Columbus and Citra hops. A base of honey and caramel from the malt complements the citrus and mango flavours of the hops. Unfined and unfiltered to let the hops shine.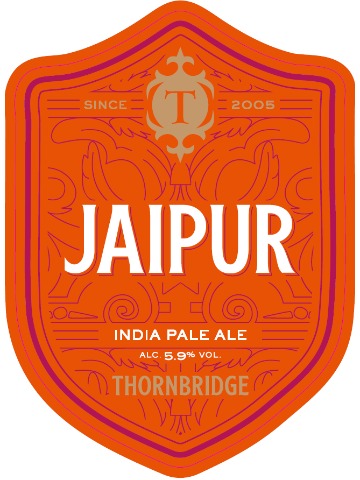 Jaipur - 5.9%
Jaipur
Thornbridge
5.9% abv
A citrus dominated India Pale Ale, its immediate impression is soft and smooth yet builds to a crescendo of massive hoppiness accentuated by honey. An enduring, bitter finish.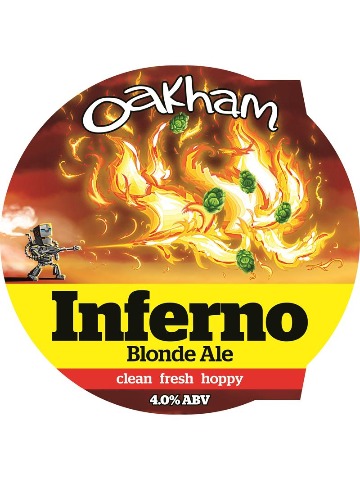 Inferno - 4%
Inferno
Oakham
4% abv
This light igniting ale flickers complex fruits across your tongue leaving a dry fruity bitter finish smothering your thirst. Inferno uses a blend of five different hops from the Yakima Valley to create its floral aroma and unique flavour.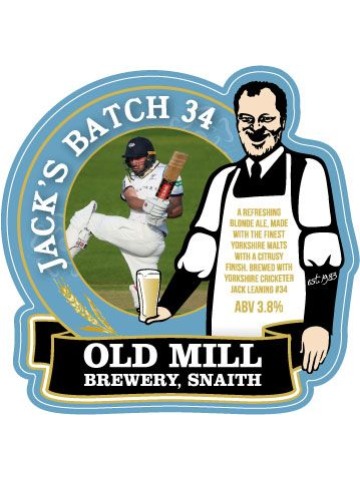 Jack's Batch 34 - 3.8%
Jack's Batch 34
Old Mill
3.8% abv
A refreshing Blonde Ale made with the finest Yorkshire malts with a citrusy finish Brewed with Yorkshire cricketer Jack Leaning #34.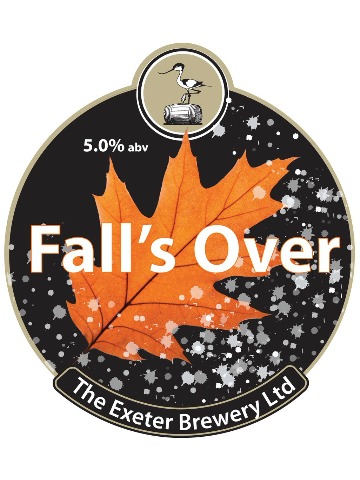 Fall's Over - 5%
Fall's Over
Exeter
5% abv
A deep ruby-red bitter with warm malt flavours and a crisp berry-fruit finish. A full-bodied full-flavour winter season warmer.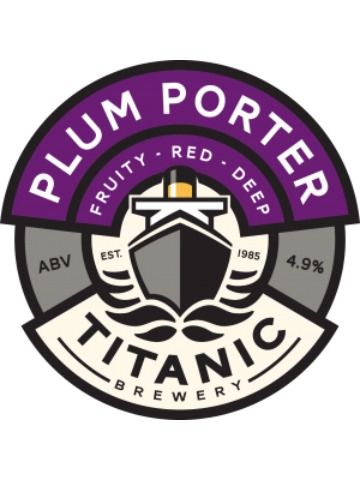 Plum Porter - 4.9%
Plum Porter
Titanic
4.9% abv
This beer is dark strong and well rounded; the richness of such a rotund beer is brought to an even keel by the late addition of Goldings hops and natural plum flavouring. Take the opportunity and go for the low hanging fruit, this sumptuous beer really is a plum!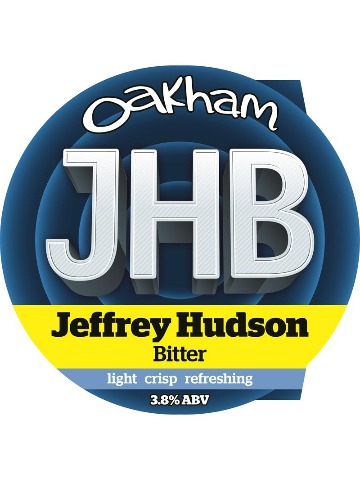 JHB - 3.8%
JHB
Oakham
3.8% abv
An assalt of aromatic citrus hop, a hoppy, fruity and grassy bittersweet palate and an uncompromising dry, bitter aftertaste characterise this impressive straw-coloured ale.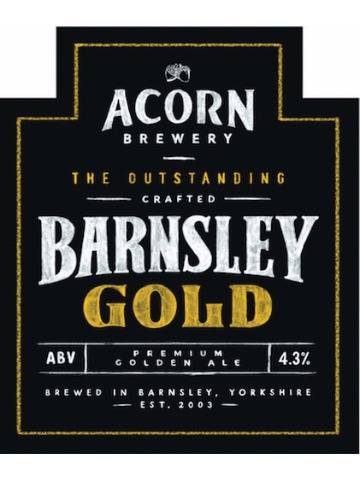 Barnsley Gold - 4.3%
Barnsley Gold
Acorn
4.3% abv
This award winning golden beer has good bitterness levels, with a fresh citrus and hop aroma. A hoppy flavour throughout with a well hopped clean, dry finish. A CAMRA Champion Beer of Britain Finalist in 2004.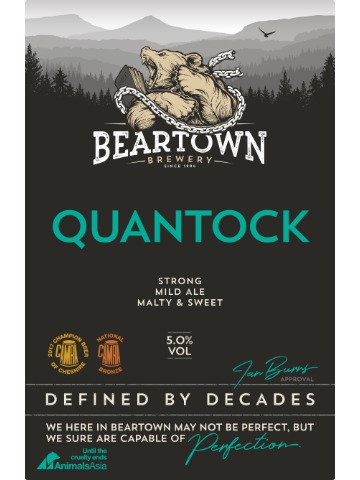 Quantock - 5%
Quantock
Beartown
5% abv
Strong mild ale, malty and sweet with a caramel palate.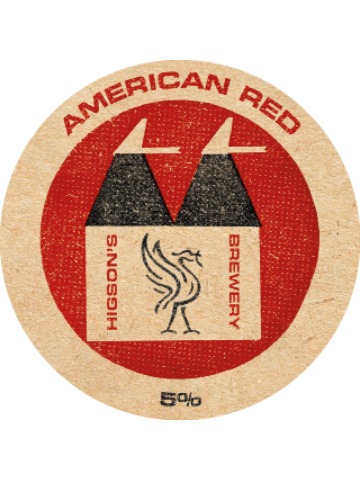 American Red - 5%
American Red
Higson's
5% abv
A malt forward ale brewed using special red malts. Toffee and spice notes, balanced against big fruit flavours.
This beer board is powered by Real Ale Finder. To get real time notifications from this pub download our consumer app.