Caskaway

Southampton, SO14 3DP
Caskaway

Southampton, SO14 3DP
Cask beers available
Cask beers available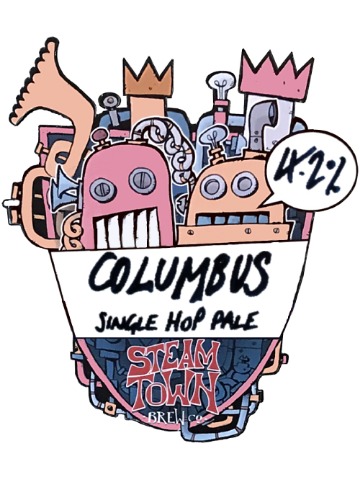 Columbus - 4.2%
Columbus
Steam Town
4.2% abv
Solid session pale, light and refreshing with citrusy notes.
Craft Keg available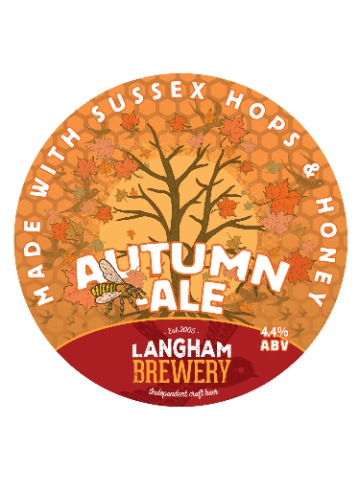 Autumn Ale - 4.4%
Autumn Ale
Langham
4.4% abv
A deep golden honey coloured beer made with local Sussex hops which give a unique spiced fruity hop aroma. Smooth with a subtle honey finish.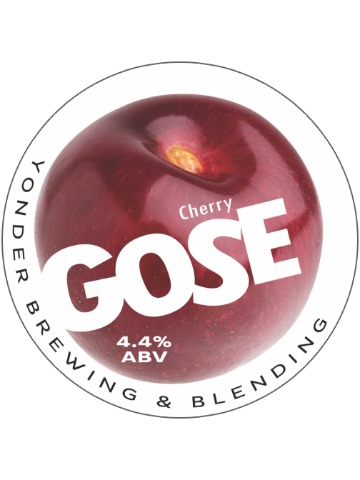 Cherry Gose - 4.4%
Cherry Gose
Yonder
4.4% abv
Next in our popular gose series we have Cherry Gose. Brewed with fresh cherries and Cornish sea salt, it's the perfect accompaniment for these warmer, Autumnal months.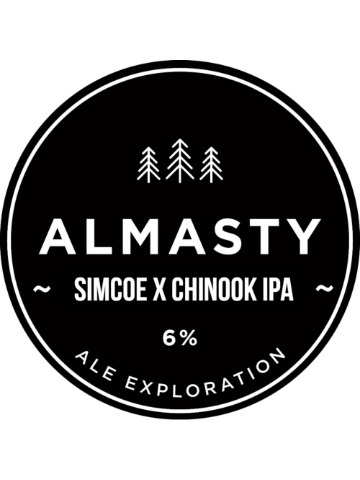 Simcoe x Chinook IPA - 6%
Simcoe x Chinook IPA
Almasty
6% abv
Another big IPA with passionfruit and grapefruit tones on the nose and palate that give way to a subtle piney resinous finish, made all the more smooth and gentle by the use of Cryo hops which really do lift big beers to another level.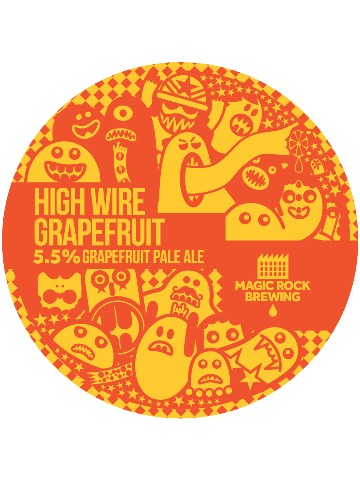 High Wire Grapefruit - 5.5%
High Wire Grapefruit
Magic Rock
5.5% abv
High Wire Grapefruit is a fruit-infused version of our best-selling West Coast pale ale. We accentuated the original beer's smoothly composed malt body and lip-smacking citrus character with the addition of 100% natural pink grapefruit flavour. Juicy, tart and deliciously refreshing.
Faked Alaska - Raspberry - 7%
Faked Alaska - Raspberry
Arbor
7% abv
New England IPA brewed with raspberries and vanilla and plenty of American hops.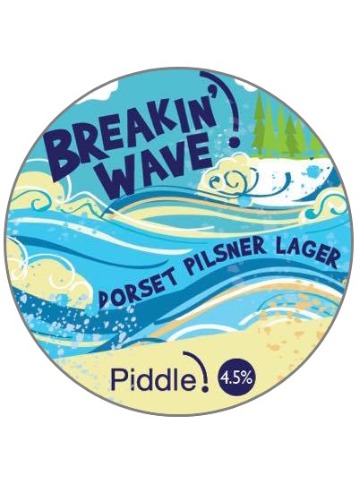 Breakin' Wave - 4.5%
Breakin' Wave
Piddle
4.5% abv
Dorset Pilsner lager.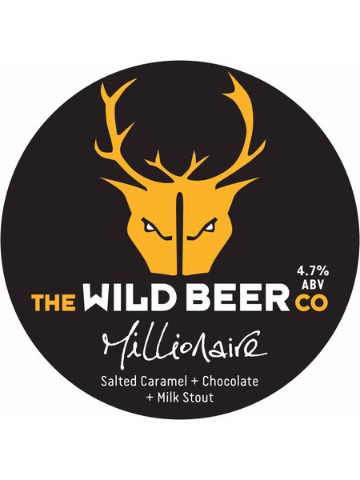 Millionaire - 4.7%
Millionaire
Wild Beer
4.7% abv
Sometimes a drink can make you feel so decadent it's like you're a millionaire; this beer wraps you in a velvety cocoon, dresses you in a smart suit and takes you out for a special night on the tiles. Sweet and salty collide in this rich, balanced and smooth dessert stout. Lactose, caramel and high quality Valrhona cocoa nibs provide a chocolate and caramel backbone alongside the roasty malts whilst the Cornish Sea Salts gives a savoury salty kick, raising this beautiful beer above the norm.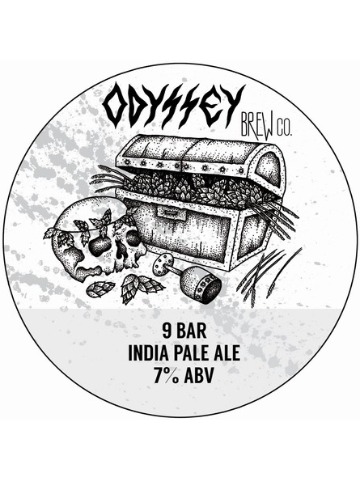 9 Bar - 7%
9 Bar
Odyssey
7% abv
India Pale Ale made with Columbus, Ekuanot, Azzaca, Cryo and Chinook hops. All the dankness of the rainbow. Its probably too dank for you TBF.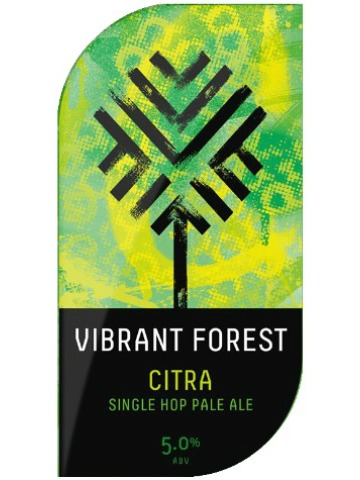 Citra - 5%
Citra
Vibrant Forest
5% abv
This exceptional Pale Ale is dry-hopped into oblivion to deliver a mighty smash of grapefruit, lychee, passionfruit, mango and pineapple (seriously).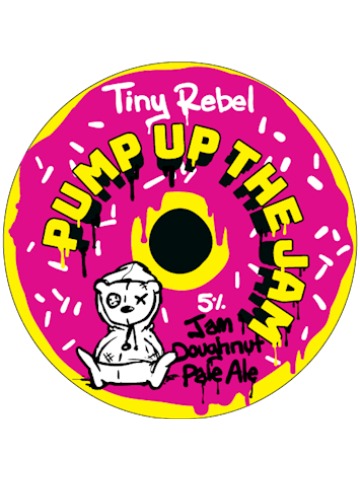 Pump Up The Jam - 5%
Pump Up The Jam
Tiny Rebel
5% abv
A Jam Doughnut Pale Ale combining the sweet jam flavours with a sweet bready malt base. It's a jam doughnut in a pint glass. Imagine the best of a jam doughnut with the best of a beer.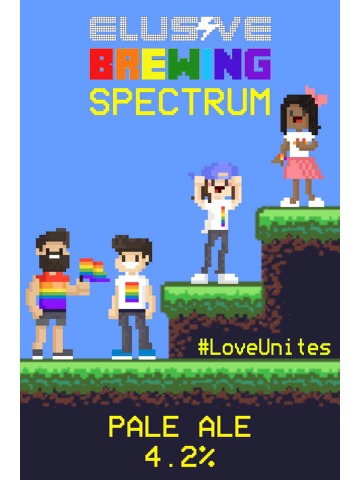 Spectrum - 4.2%
Spectrum
Elusive
4.2% abv
Hazy pale brewed to celebrate Reading Pride on 31st August. We're supporting Pride by making a donation for every Cask, Keg and Bottle sold, and hope to have the beer available in as many local venues as possible!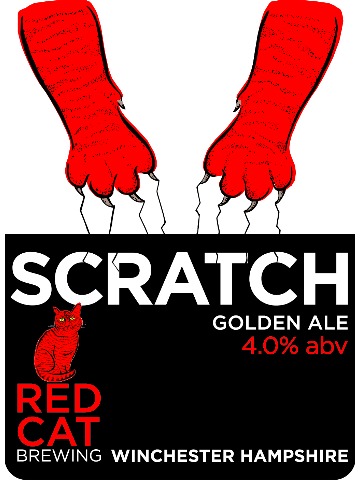 Scratch - 4%
Scratch
Red Cat
4% abv
Golden in colour with a delicate fruity aroma and hints of ripe apricots. It's very clean, refreshingly bitter and easy drinking, but with more body than is usually expected from a 4.0% beer.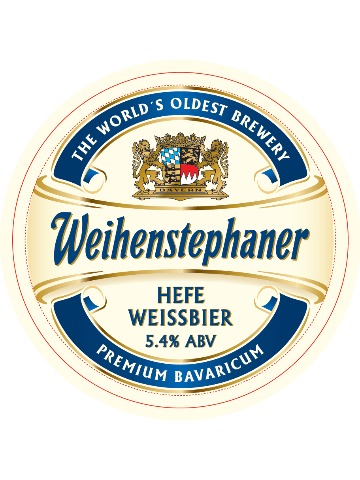 Hefe Weissbier - 4.5%
Hefe Weissbier
Weihenstephan
4.5% abv
Nothing refreshes you more than this naturally cloudy wheat beer with its wonderful yeasty fragrance and taste. Goes well with dishes that do not have too intensive a flavour, especially that Bavarian speciality 'Weisswurst' or white sausage.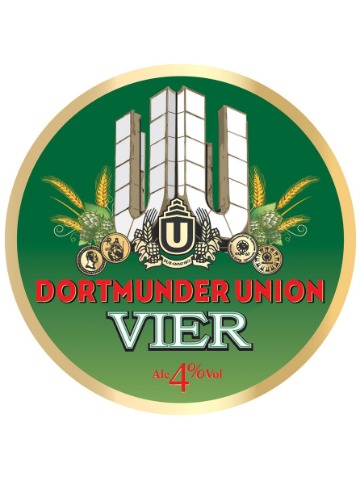 Vier - 4%
Vier
Dortmunder
4% abv
A light Pilsner style beer imported from Germany and brewed in strict accordance with The Reinheitsgebot or Purity Order. This lower abv version of Union Pils was introduced especially for the UK market to offer a lighter but still exceptional quality German pint. This golden lager is full of character with a beautiful crisp finish.
Ciders & Perries available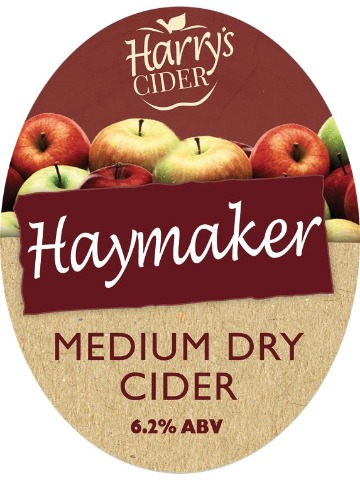 Haymaker - 6.2%
Haymaker
Harry's
6.2% abv
A lovely appley aroma, using a blend of apples from Harry's orchard including the classic Dabinett variety.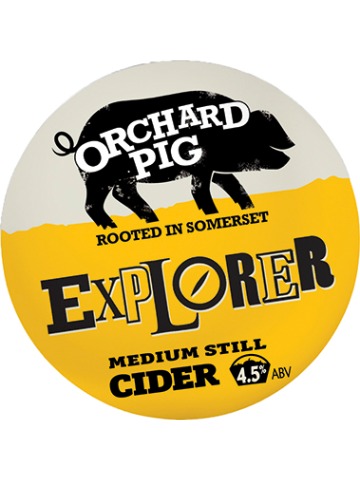 Explorer - 4.5%
Explorer
Orchard Pig
4.5% abv
The bittersweet aroma and taste of cider country with a lingering ripe fruit sweetness, easy drinking Somerset cider.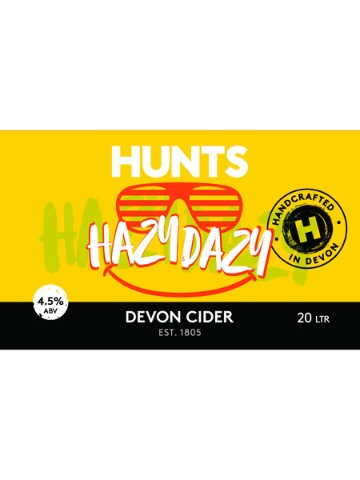 Hazy Dazy - 4.5%
Hazy Dazy
Hunts
4.5% abv
During long, hot Summer days a haze would descend on the countryside. As the men returned from days in the field Mr Hunt would call them to the cellar saying "Yer, have the Hazy Dazy, tis a bootiful drop." describing his classic sweet, cloudy cider.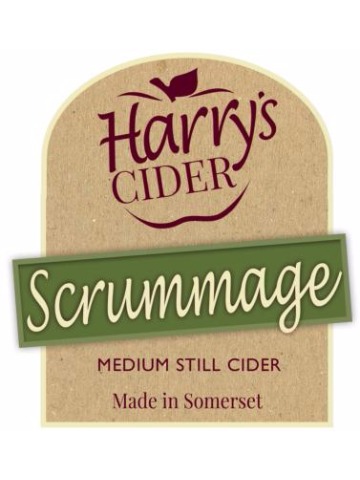 Scrummage - 6.2%
Scrummage
Harry's
6.2% abv
A golden medium cider, with a well balanced fruity flavour. An easy drinking smooth cider that keeps you coming back for more.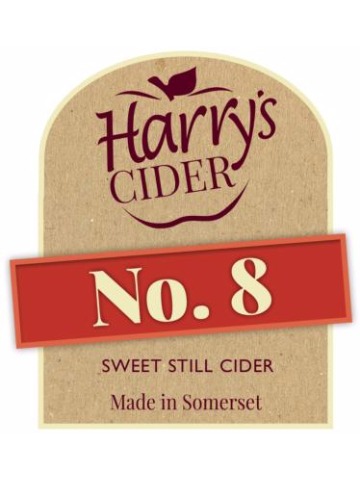 No 8 - 6.2%
No 8
Harry's
6.2% abv
Sweet still cider, not overly sweet, but with a nice acidic edge. Just right for the 'sweet tooth' or novice cider drinker.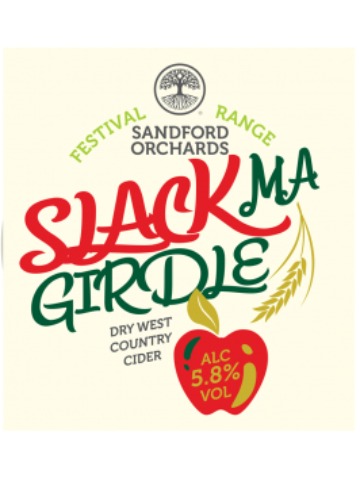 Slack Ma Girdle - 5.8%
Slack Ma Girdle
Sandford
5.8% abv
This is one of our favourite Devon cider apples. Here it is blended with other varieties to create our driest cider, for the true aficionado. Ripe apple and refreshing citrus flavours lead to a satisfying bitterness and a long finish.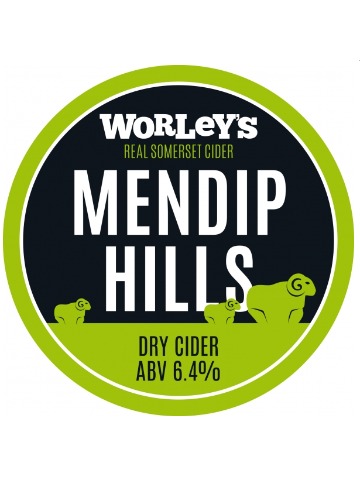 Mendip Hills - 6.4%
Mendip Hills
Worley's
6.4% abv
Made from the deep, dark and mysterious apples that mature right at the end of the harvest season. Often being pressed as Autumn really sets itself towards Winter, the fruit has usually been quietly maturing in cool orchard grass for a while before we get our hands on it. The resulting cider is rich with lots of smooth tannin and an array of interesting flavours including a hint of apple pie. Delicious! This is the dry version.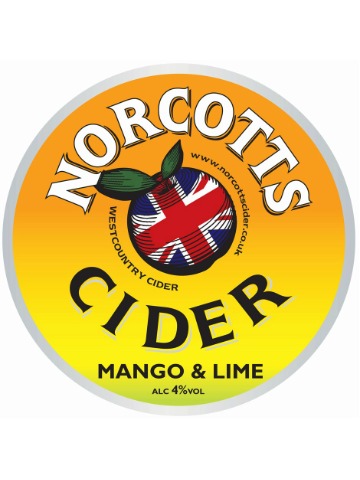 Mango & Lime - 4%
Mango & Lime
Norcotts
4% abv
A delicious light cider with distinct tropical notes. Sweet mango softened with tangy lime.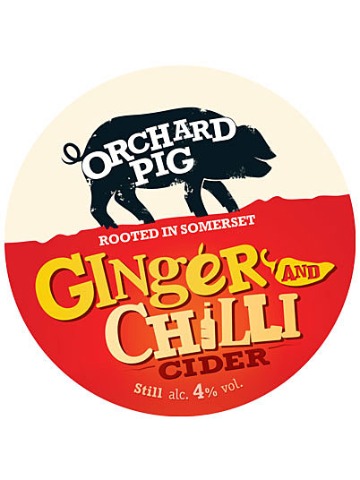 Ginger And Chilli - 4%
Ginger And Chilli
Orchard Pig
4% abv
Deliciously refreshing, real West Country Cider apples partnered up with a taste of the exotic. An initial nose into the glass reveals the scrumptious mix of citrus and orchard apple. Sweet ginger and honey layers saddle up to the fruit in the first sip, whilst the sneaky chilli moseys along shortly to set your trotters tingling.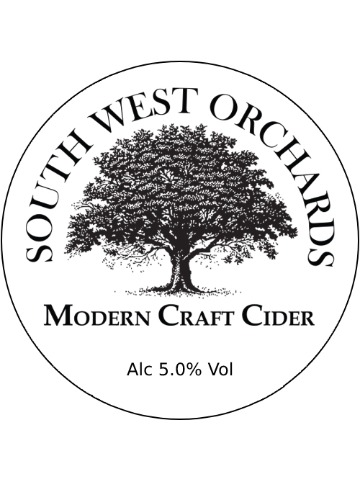 Modern Craft Cider - 5%
Modern Craft Cider
South West Orchards
5% abv
Made with fresh apple juice from a blend of the finest West Country Cider apples, such as Yarlington Mill, Harry's Master and Dabinett, plus a small amount of dessert apple to give the cider a fruity bite. The cider is fermented under ambient conditions, and then allowed to mature naturally for at least 3 months.
This beer board is powered by Real Ale Finder. To get real time notifications from this pub download our consumer app.