Caskaway

Southampton, SO14 3DP
Caskaway

Southampton, SO14 3DP
Beers available
Beers available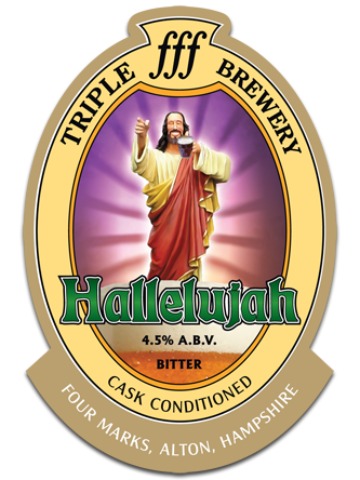 Hallelujah - 4.5%
Hallelujah
Triple FFF
4.5% abv
Lager in colour full flavoured pale ale with a rich fruit nose featuring New Zealand 'Green Bullet' hops to give a pine lemon crispness and in-creasing hoppiness toward the satisfying bitter finish.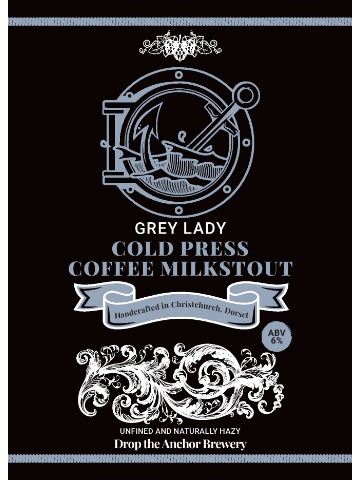 Grey Lady - 6%
Grey Lady
Drop The Anchor
6% abv
A creamy mocha Turtle's award-winning cold pressed coffee infused milk stout; amazing aroma blended with chocolate and roasted malts.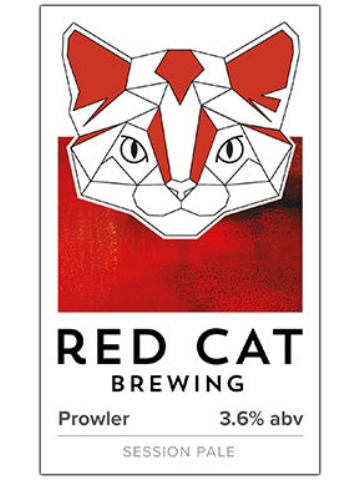 Prowler - 3.6%
Prowler
Red Cat
3.6% abv
With a very light straw colour, this is an easy drinking session beer. It is quite fruity, using a range of modern hops to give light citrus notes. A refreshing thirst quenching pint with a clean dry finish.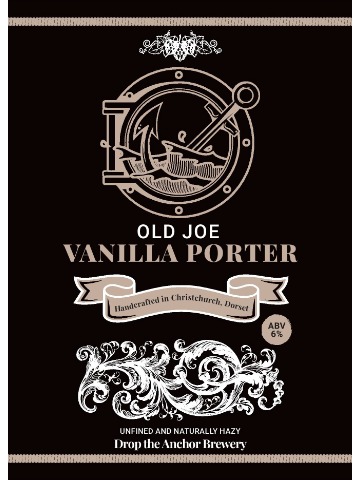 Old Joe - 6%
Old Joe
Drop The Anchor
6% abv
Award winning vanilla porter with added chocolate grain, roasted barley and infused with vanilla pods, heighten your senses.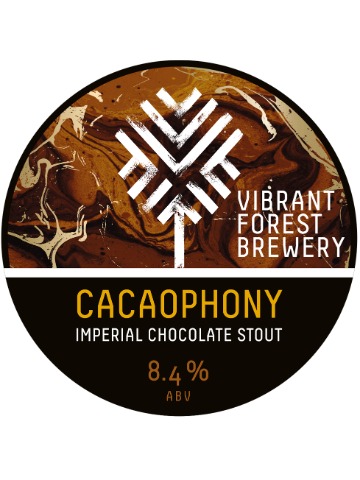 Cacaophony - 8.4% (keg)
Cacaophony (keg)
Vibrant Forest
8.4% abv
We set out to brew pudding; potent, unadulterated chocolate pudding. We went mad on the oats to create a thick, decadent mouthfeel. The nose is pure Bruge, all roasty chocolate warmth. The body follows suit with a thick broth of milk chocolate and softly roasted malts accentuate this opulent brew.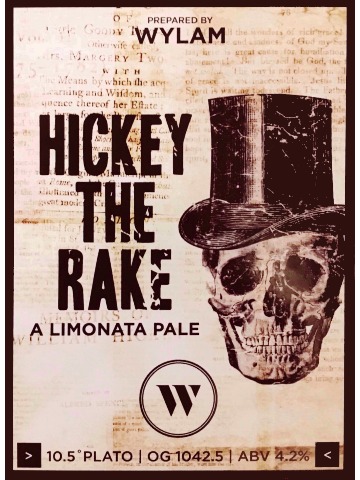 Hickey the Rake - 4.2% (keg)
Hickey the Rake (keg)
Wylam
4.2% abv
A Limonata Pale… An Ultra Pale which emulates almost toxic levels of citrus zing. A nuclear sherbet dib-dab of lemon, lime and tropical pineapple.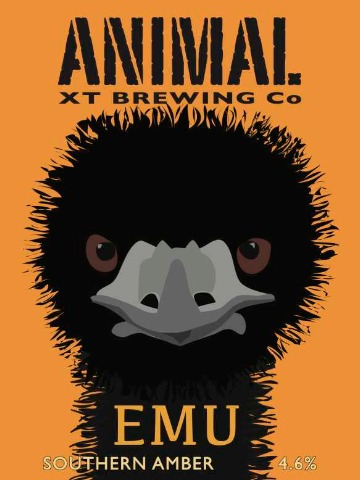 Emu - 4.6% (keg)
Emu (keg)
Animal, XT
4.6% abv
Brewed using some international and English malts; Maris Otter, Special B and wheat for a chewy base and New World hops; Green Bullet, Dr Rudi, Waimea and Pacific Gem.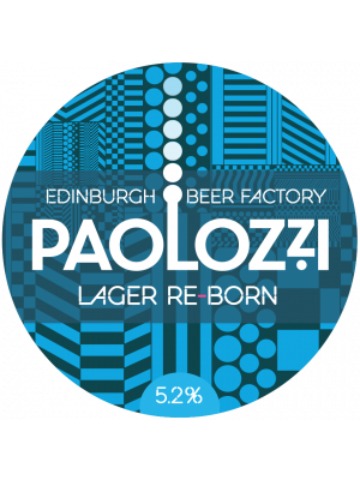 Paolozzi - 5.2% (keg)
Paolozzi (keg)
Edinburgh Beer Factory
5.2% abv
Beer re-made by Edinburgh. We're starting with lager. That most taken for granted, everyday of beers is actually one of the most complex from a brewing perspective, and given due care and imagination really can be sublime.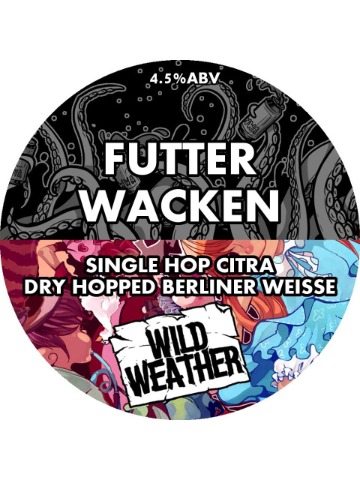 Futter Wacken - 4.5% (keg)
Futter Wacken (keg)
Wild Weather
4.5% abv
A Berliner brewed true to style, softly kettle soured then straight through our hop rocket with Citra hops for a refreshing and zesty taste.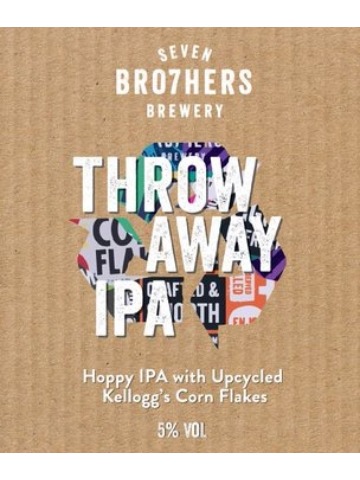 Throw Away IPA - 5% (keg)
Throw Away IPA (keg)
Seven Bro7hers
5% abv
Hoppy IPA made with upcycled Kellogg's Corn Flakes.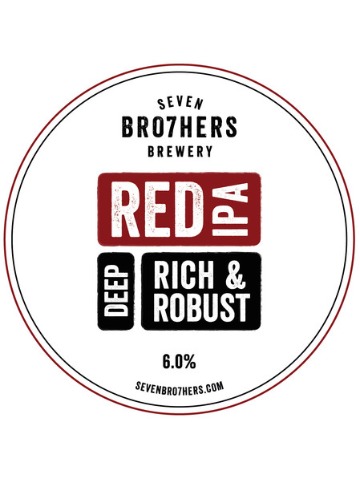 Red IPA - 6% (keg)
Red IPA (keg)
Seven Bro7hers
6% abv
The smoothest beer we've ever crafted with a velvety texture, plenty of body and deep ruby hues, our Red IPA is here to stay and is now part of our core range.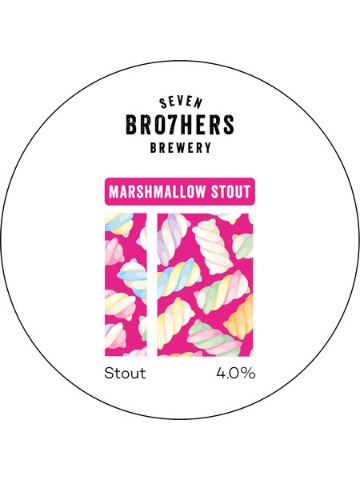 Marshmallow Stout - 4% (keg)
Marshmallow Stout (keg)
Seven Bro7hers
4% abv
This delightfully well-balanced porter is combined with a perfectly measured helping of all natural toasted marshmallow. This moorish yet subtle stout is absolutely perfect for this time of year.
IPA - 5.6% (keg)
IPA (keg)
ShinDigger
5.6% abv
This beer celebrates our favourite thing in the world – hops! A plethora of our favourite American hops thrown in over a juicy malty backbone.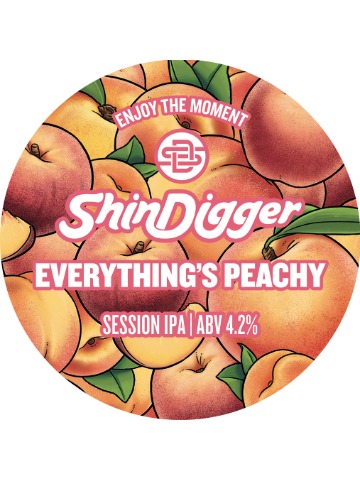 Everything's Peachy - 4.2% (keg)
Everything's Peachy (keg)
ShinDigger
4.2% abv
Our Session with natural peach extract blended in.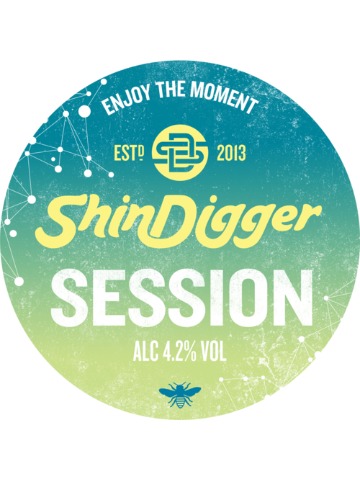 Session - 4% (keg)
Session (keg)
ShinDigger
4% abv
6 different hop varieties from America and Australia create a big hop hit. All loaded into just 4.2% of beer.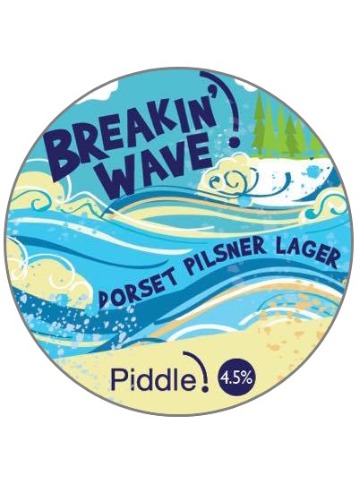 Breakin' Wave - 4.5% (keg)
Breakin' Wave (keg)
Piddle
4.5% abv
Dorset Pilsner lager.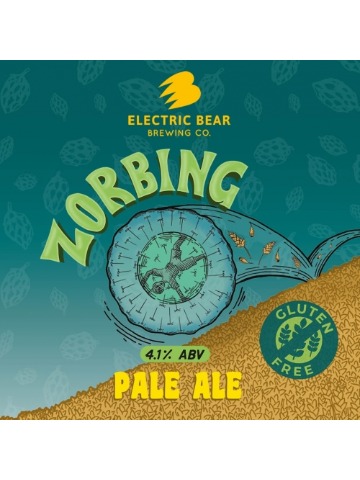 Zorbing - 4.1% (keg)
Zorbing (keg)
Electric Bear
4.1% abv
This very easy drinking beer has all the flavour and body of a great pale ale just without the gluten. Being vegan friendly and gluten free Zorbing is something that can be enjoyed by everyone.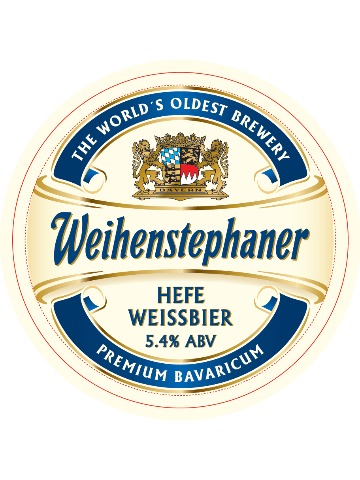 Hefe Weissbier - 4.5% (keg)
Hefe Weissbier (keg)
Weihenstephan
4.5% abv
Nothing refreshes you more than this naturally cloudy wheat beer with its wonderful yeasty fragrance and taste. Goes well with dishes that do not have too intensive a flavour, especially that Bavarian speciality 'Weisswurst' or white sausage.
Ciders & Perries available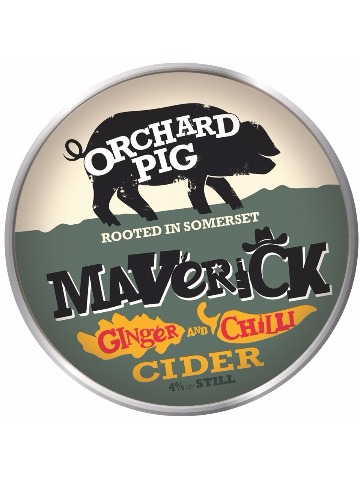 Maverick - 4%
Maverick
Orchard Pig
4% abv
Deliciously refreshing… real West Country Cider apples partnered up with a taste of the exotic. An initial nose into the glass reveals the scrumptious mix of citrus and orchard apple. Sweet ginger and honey layers saddle up to the fruit in the first sip, whilst the sneaky chilli moseys along shortly to set your trotters tingling.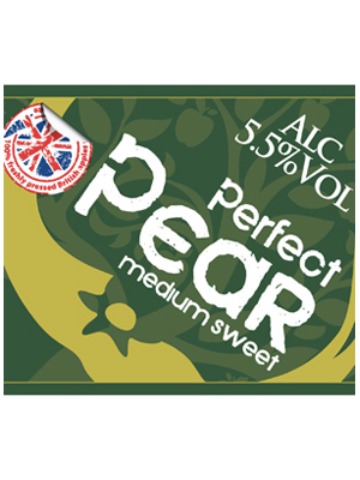 Perfect Pear - 5.5%
Perfect Pear
Purbeck
5.5% abv
A delicious medium sweet perry.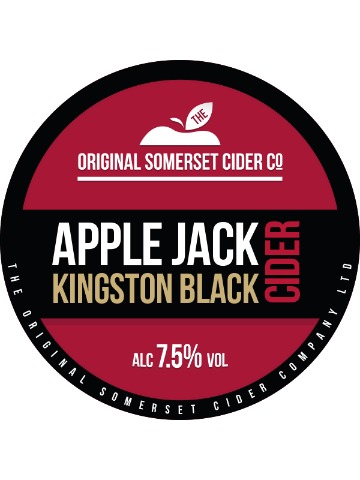 Apple Jack Kingston Black - 7.5%
Apple Jack Kingston Black
Original Somerset
7.5% abv
This Product has previously been known as Broadoak KB but has recently undergone a program of re-branding. The cider itself is exactly the same as old. A single variety cider made from the Kingston Black apple making a dry copper coloured cider.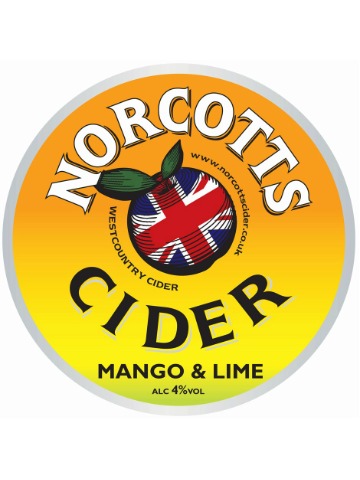 Mango & Lime - 4%
Mango & Lime
Norcotts
4% abv
A delicious light cider with distinct tropical notes. Sweet mango softened with tangy lime.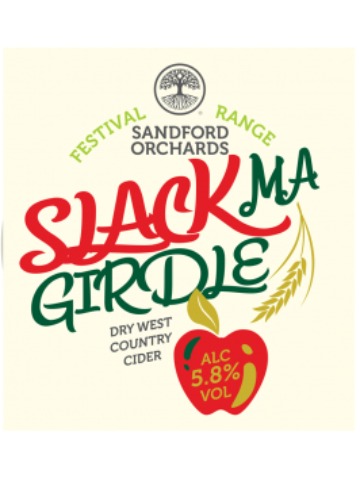 Slack Ma Girdle - 5.8%
Slack Ma Girdle
Sandford
5.8% abv
This is one of our favourite Devon cider apples. Here it is blended with other varieties to create our driest cider, for the true aficionado. Ripe apple and refreshing citrus flavours lead to a satisfying bitterness and a long finish.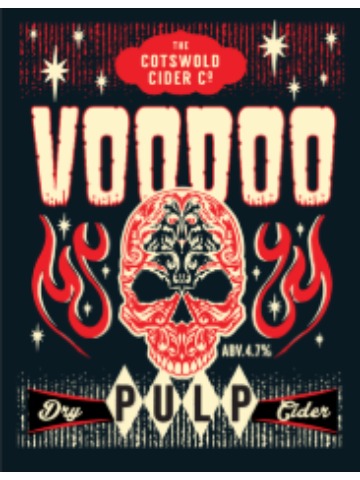 Voodoo Pulp - 4.7%
Voodoo Pulp
Cotswold Cider
4.7% abv
A dry tannic grip with a suitably satisfying apple depth. Real, real, real good.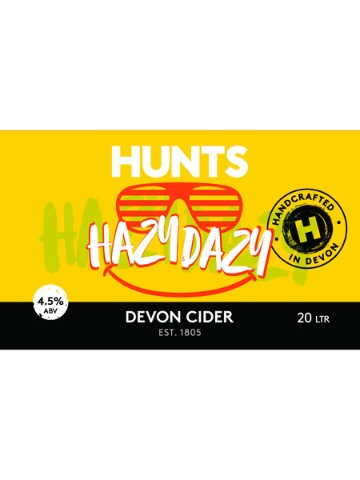 Hazy Dazy - 4.5%
Hazy Dazy
Hunts
4.5% abv
During long, hot Summer days a haze would descend on the countryside. As the men returned from days in the field Mr Hunt would call them to the cellar saying "Yer, have the Hazy Dazy, tis a bootiful drop." describing his classic sweet, cloudy cider.
The Lighter Cider Life - 4.5%
The Lighter Cider Life
JJ's
4.5% abv
Awaiting tastings notes from brewer.
Coming Soon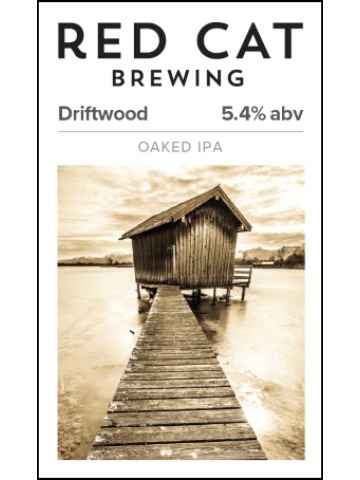 Driftwood - 5.4% (keg)
Driftwood (keg)
Red Cat
5.4% abv
Oaked IPA, honey malt gives this beer it's sweetness. Toasted oak wood chips gives this beer an oaky depth of flavour with hints of vanilla. Summit and cascade hops give a fruity spicy finish. Deep brown in colour, unfined with a light haze.
This beer board is powered by Real Ale Finder. To get real time notifications from this pub download our consumer app.