Cask beers available
Cask beers available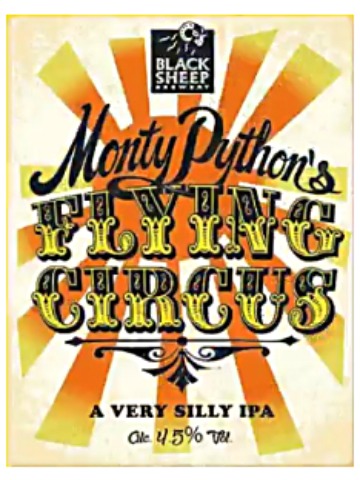 Monty Python's Flying Circus - 4.5%
Monty Python's Flying Circus
Black Sheep
4.5% abv
Brewed by the ministry of silly hops, this new amber-red IPA has a full-bodied flavour, with crisp, peachy and spicy notes throughout, leading to a long, refreshing finish.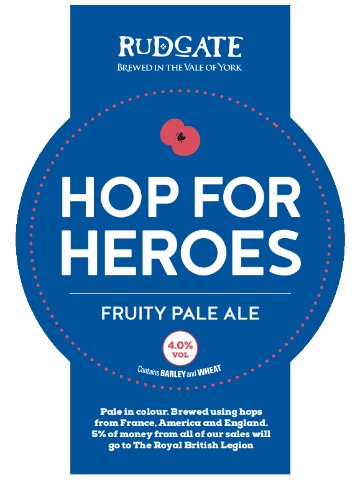 Hop for Heroes - 4%
Hop for Heroes
Rudgate
4% abv
Pale in colour, brewed using hops from France, America and England. 5% of money from all of our sales will go to The Royal British Legion.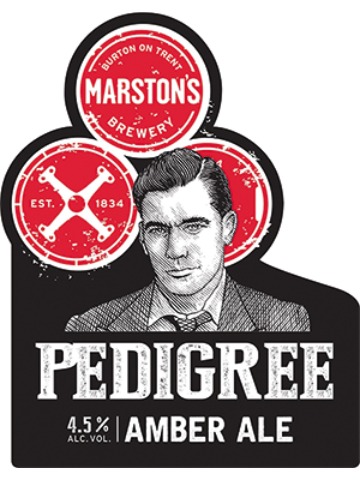 Pedigree - 4.5%
Pedigree
Marston's
4.5% abv
Dry hop aroma with full range of complex flavours. The melding of nut, fruit and winey flavours creates a drinkable ale.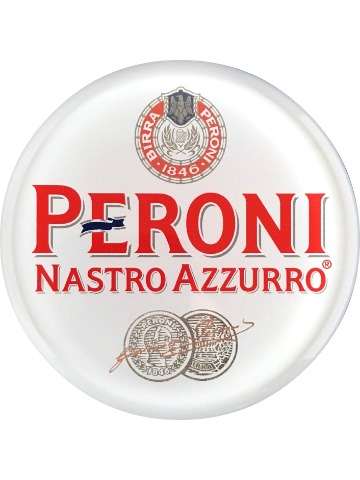 Peroni Nastro Azzurro - 5.1%
Peroni Nastro Azzurro
Birra Peroni
5.1% abv
Since 1963 Peroni Nastro Azzurro has been created by Italians with craftsmanship, passion and flair to offer a delicate balance of bitterness and citrus aromatic notes with a surprisingly quick and dry finish.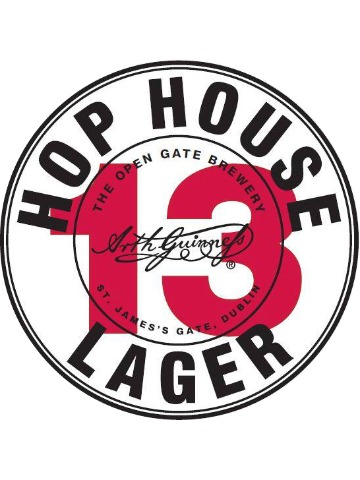 Hop House 13 Lager - 5%
Hop House 13 Lager
Open Gate
5% abv
A distinctive golden lager that is brewed with Guinness yeast, Irish barley and the best of hops from both Australia and USA – Galaxy, Topaz, (AUS) and Mosaic (USA). It has a sweet fruity aroma, with hints of Apricot and Peach, and subtle malt notes breaking through. On taste, Hop House 13 is full flavored while still being crisp and hoppy (but not bitter) with a refreshing clean finish.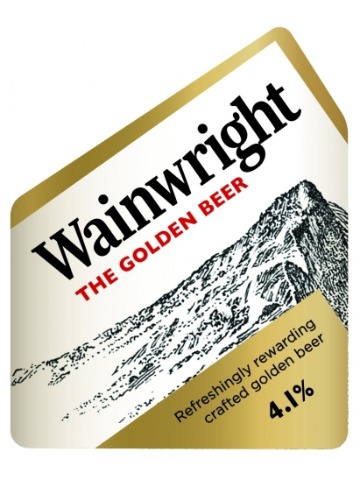 Wainwright - 4.1%
Wainwright
Marston's
4.1% abv
A superb thirst quenching, refreshing beer packed full of flavour, lightly hopped with subtle sweet notes and a delicate citrus aroma. This refreshing golden beer is inspired by the author Alfred Wainwright, famous for his Lakeland Fell guide books. For every summit Wainwright conquered through his passion and commitment, each one delivered the ultimate reward. This fruity sweet bitter will quench any fellwalkers thirst.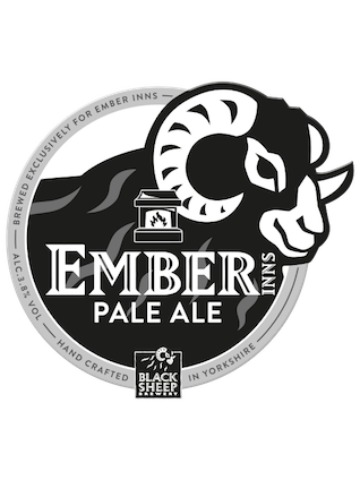 Ember Inns Pale Ale - 3.8%
Ember Inns Pale Ale
Black Sheep
3.8% abv
We are incredibly proud of our Ember Inns Pale Ale, brewed with award winning Yorkshire brewery, Black Sheep. At a sessionable strength, our beautiful brew is both super quaffable and full of flavour.
Craft Keg available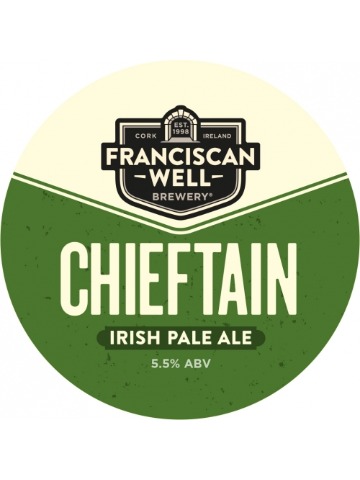 Chieftain - 5.5%
Chieftain
Franciscan Well
5.5% abv
A hugely popular IPA, and Franciscan Well's answer to Ireland's growing demand for IPA style beers. IPA's are traditionally high hopped to deliver intense bitterness that lingers on the pallet which usually limits what you can drink or taste after it.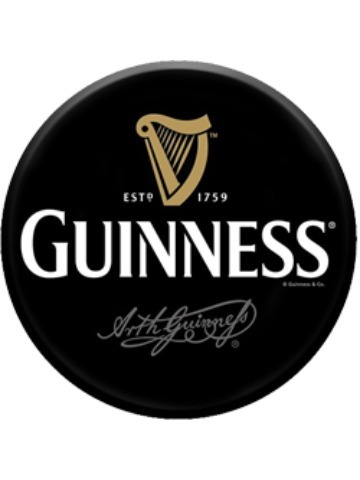 Guinness - 4.1%
Guinness
Guinness
4.1% abv
Unmistakeably GUINNESS, from the first velvet sip to the last, lingering drop. And every deep-dark satisfying mouthful in between.
Ciders & Perries available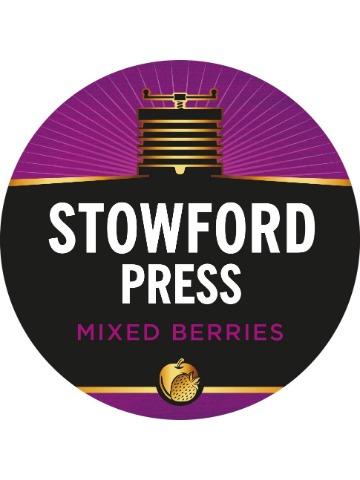 Stowford Press Mixed Berries - 4%
Stowford Press Mixed Berries
Westons
4% abv
A bright and refreshing cider, blended with the richness of ripe mixed berries.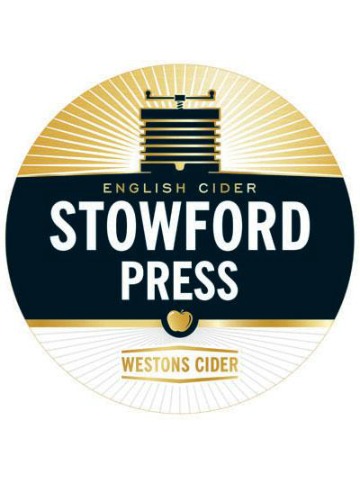 Stowford Press - 4.5%
Stowford Press
Westons
4.5% abv
A refreshing medium-dry sparkling cider that is bursting with the delicious flavour of crisp cider apples.
Coming Soon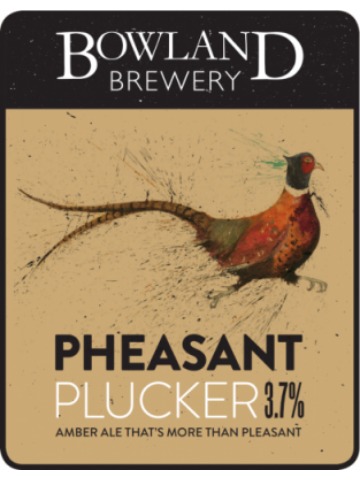 Pheasant Plucker - 3.7%
Pheasant Plucker
Bowland
3.7% abv
Copper coloured traditional bitter. This ale has rounded berry flavours, balanced with a malty, biscuit palate.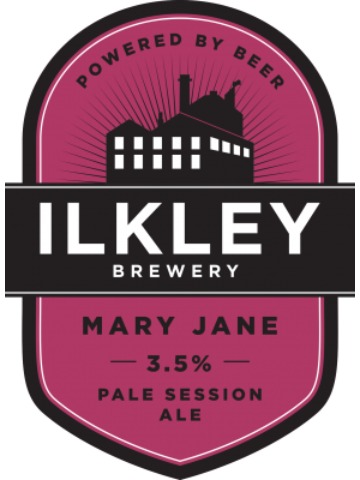 Mary Jane - 3.5%
Mary Jane
Ilkley
3.5% abv
Multi-award-winning pale ale packed with American hops. Intensely refreshing, with citrus aroma and balanced bitterness. Named for the character in the Yorkshire folk song On Ilkla Moor Baht'at.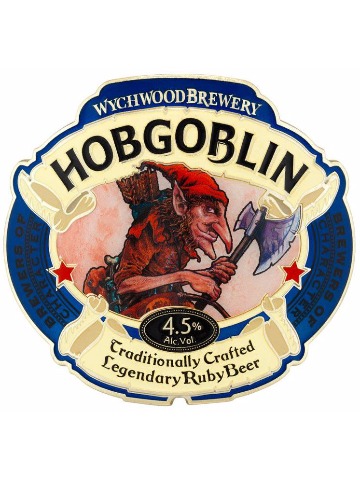 Hobgoblin - 4.5%
Hobgoblin
Wychwood
4.5% abv
With its chocolate-toffee malt flavour, moderate bitterness and distinctively fruity character, this is a ruby-red-glowing, full-bodied and well balanced ale.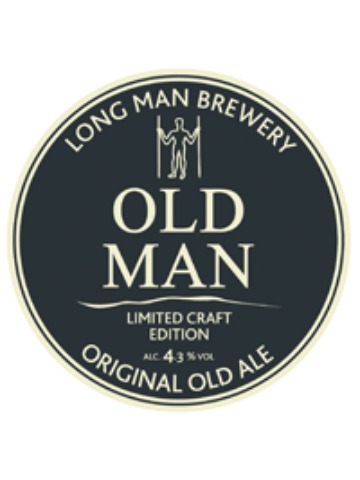 Old Man - 4.3%
Old Man
Long Man
4.3% abv
This original dark beer has soft malt notes of coffee and chocolate that combine with a pleasant light hoppiness to create a rich, full tasting Old Ale of times gone by.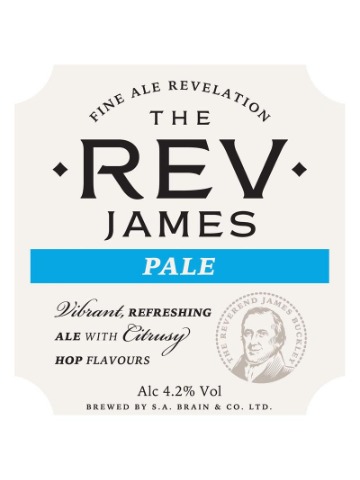 The Rev James Pale - 4.2%
The Rev James Pale
Brains
4.2% abv
The new addition to our favourite Rev. James family of ales. Featuring fruity citrus flavours, this pale ale is vibrant and refreshing. Enjoy a clean bitterness and a smooth finish.
Sunset Red - 4.2%
Sunset Red
Sharp's
4.2% abv
A wonderfully fruity, full-bodied flavour, with a good balance of caramel notes from the malt and prominent dark fruit/hedgerow notes from the hops.
This beer board is powered by Real Ale Finder. To get real time notifications from this pub download our consumer app.