Cask beers available
Cask beers available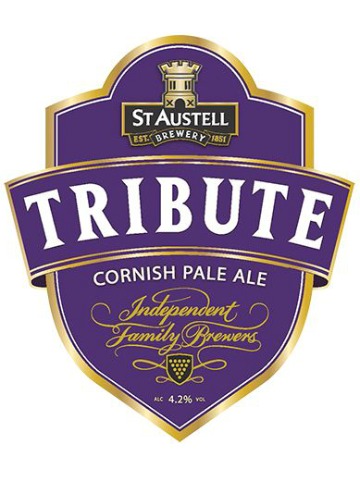 Tribute - 4.2%
Tribute
St Austell
4.2% abv
Light, hoppy and zesty, brewed using specially grown Cornish Gold Malt.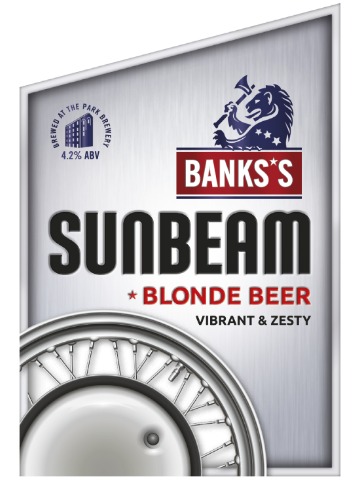 Sunbeam - 4.2%
Sunbeam
Banks's
4.2% abv
Brewed with an exciting blend of Pilgrim, Citra and Nelson Sauvin hops Sunbeam is a gloriously zesty blonde beer. It has a vibrant citrus hop aroma and a shimmering blonde colour. The rich gooseberry and zesty grapefruit taste create an easy drinking beer with a clean, long aftertaste.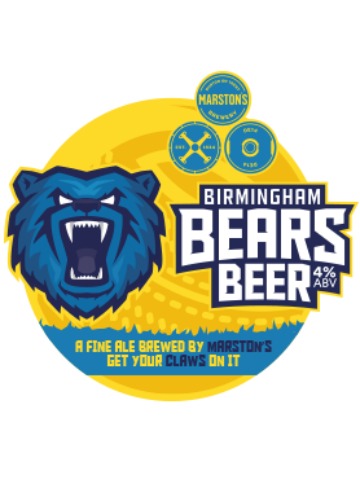 Birmingham Bears Beer - 4%
Birmingham Bears Beer
Marston's
4% abv
We've brewed this limited edition beer to celebrate the Birmingham Bears T20 battle in 2019. A sparkling copper beer with a rich fruity aroma and a hint of roasted nut. Expect a peppery spiced bitterness, delivered with a full, clean, toffee body and fruitiness that carries through the whole pint.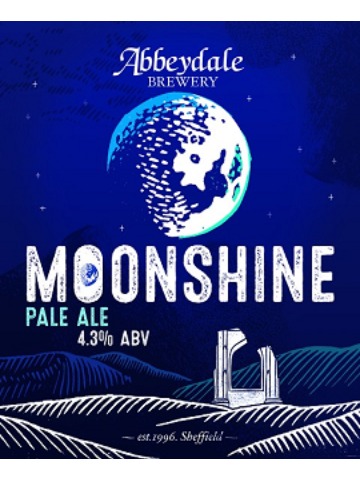 Moonshine - 4.3%
Moonshine
Abbeydale
4.3% abv
Pale premium beer balancing hints of sweetness and bitterness with full hop aroma. Pleasant grapefruit traces may be detected.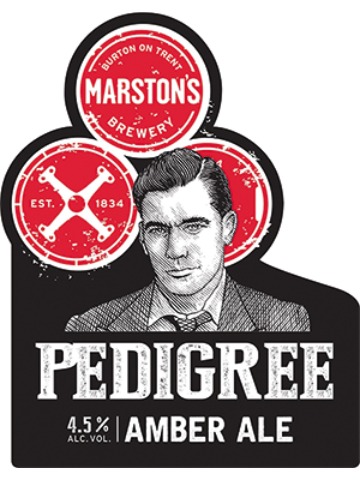 Pedigree - 4.5%
Pedigree
Marston's
4.5% abv
Dry hop aroma with full range of complex flavours. The melding of nut, fruit and winey flavours creates a drinkable ale.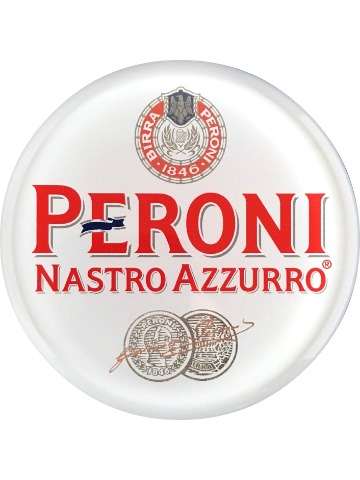 Peroni Nastro Azzurro - 5.1%
Peroni Nastro Azzurro
Birra Peroni
5.1% abv
Since 1963 Peroni Nastro Azzurro has been created by Italians with craftsmanship, passion and flair to offer a delicate balance of bitterness and citrus aromatic notes with a surprisingly quick and dry finish.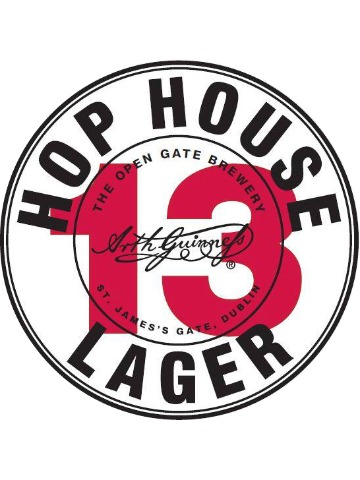 Hop House 13 Lager - 5%
Hop House 13 Lager
Open Gate
5% abv
A distinctive golden lager that is brewed with Guinness yeast, Irish barley and the best of hops from both Australia and USA – Galaxy, Topaz, (AUS) and Mosaic (USA). It has a sweet fruity aroma, with hints of Apricot and Peach, and subtle malt notes breaking through. On taste, Hop House 13 is full flavored while still being crisp and hoppy (but not bitter) with a refreshing clean finish.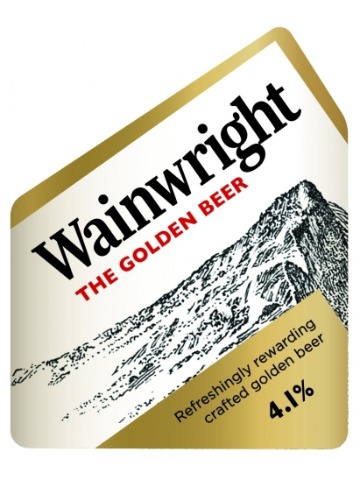 Wainwright - 4.1%
Wainwright
Marston's
4.1% abv
A superb thirst quenching, refreshing beer packed full of flavour, lightly hopped with subtle sweet notes and a delicate citrus aroma. This refreshing golden beer is inspired by the author Alfred Wainwright, famous for his Lakeland Fell guide books. For every summit Wainwright conquered through his passion and commitment, each one delivered the ultimate reward. This fruity sweet bitter will quench any fellwalkers thirst.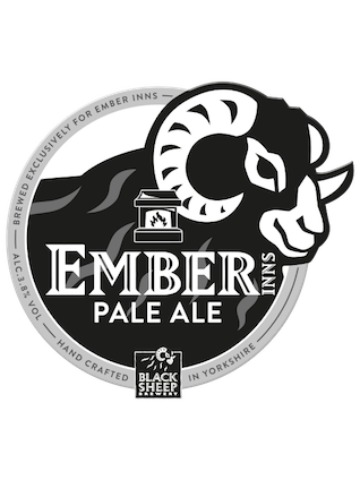 Ember Inns Pale Ale - 3.8%
Ember Inns Pale Ale
Black Sheep
3.8% abv
We are incredibly proud of our Ember Inns Pale Ale, brewed with award winning Yorkshire brewery, Black Sheep. At a sessionable strength, our beautiful brew is both super quaffable and full of flavour.
Craft Keg available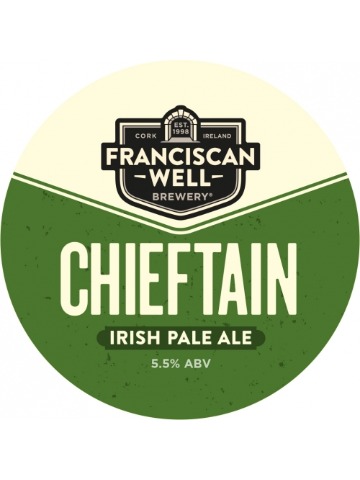 Chieftain - 5.5%
Chieftain
Franciscan Well
5.5% abv
A hugely popular IPA, and Franciscan Well's answer to Ireland's growing demand for IPA style beers. IPA's are traditionally high hopped to deliver intense bitterness that lingers on the pallet which usually limits what you can drink or taste after it.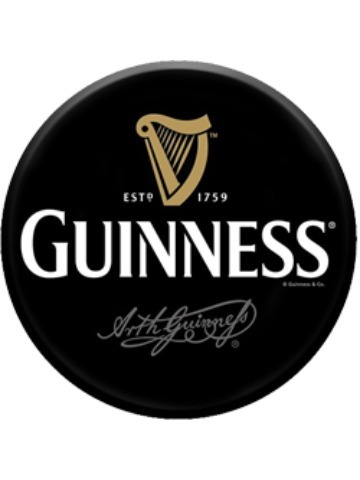 Guinness - 4.1%
Guinness
Guinness
4.1% abv
Unmistakeably GUINNESS, from the first velvet sip to the last, lingering drop. And every deep-dark satisfying mouthful in between.
Ciders & Perries available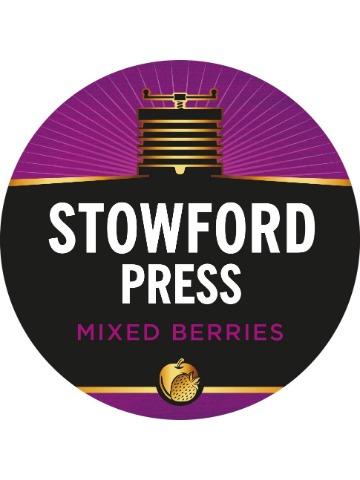 Stowford Press Mixed Berries - 4%
Stowford Press Mixed Berries
Westons
4% abv
A bright and refreshing cider, blended with the richness of ripe mixed berries.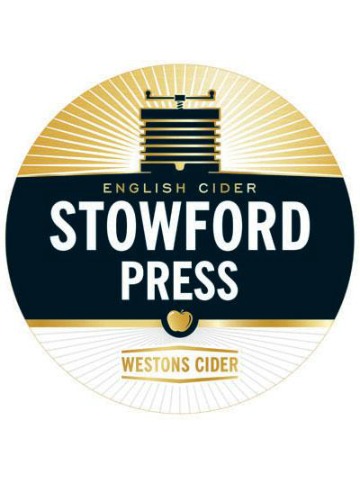 Stowford Press - 4.5%
Stowford Press
Westons
4.5% abv
A refreshing medium-dry sparkling cider that is bursting with the delicious flavour of crisp cider apples.
Coming Soon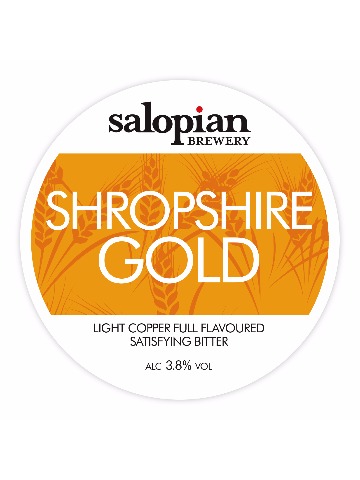 Shropshire Gold - 3.8%
Shropshire Gold
Salopian
3.8% abv
Light, copper-coloured ale with fruity taste and aromas with an unusual blend of body and dryness.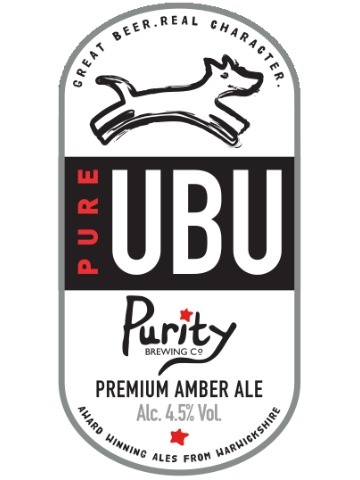 Pure UBU - 4.5%
Pure UBU
Purity
4.5% abv
A distinctive, full flavoured beer with a sweeter finish. Brewed with English Maris Otter, Crystal, and Wheat malts, with Pilgrim and Cascade hops.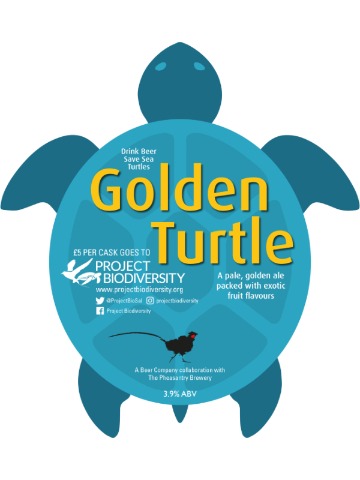 Golden Turtle - 3.9%
Golden Turtle
Pheasantry
3.9% abv
The palest golden beer packed with peachy, exotic fruit flavours. Dangerously drinkable.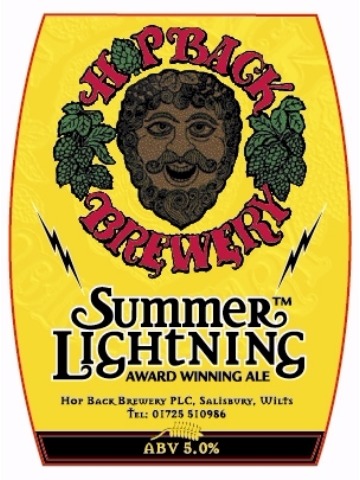 Summer Lightning - 5%
Summer Lightning
Hop Back
5% abv
The original Summer ale brewed all year round. An extremely pleasant bitter, straw coloured beer with a terrific fresh, hoppy aroma. This, coupled with an intense bitterness, leads to an excellent long, dry finish. Probably the beer to receive the most awards in Britain!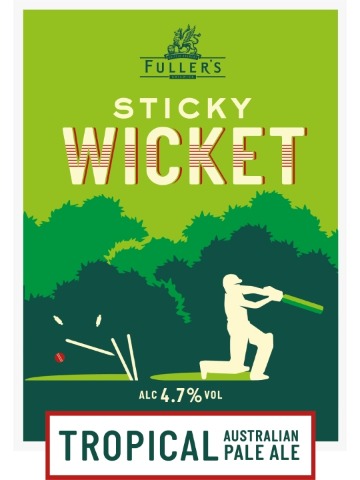 Sticky Wicket - 4.7%
Sticky Wicket
Fuller's
4.7% abv
Pale gold in colour, and brewed with a unique blend of ingredients from England and Australia, Sticky Wicket is a refreshing 4.7% ABV beer. The blend of English Pale Ale and Munich malt gives this light couloured beer a crisp clean flavour. The Australian Topaz hop adds a resinous grassy flavour with hints of lychee, while the Ella hop brings a tropical grapefruit flavour and a subtle spicy finish.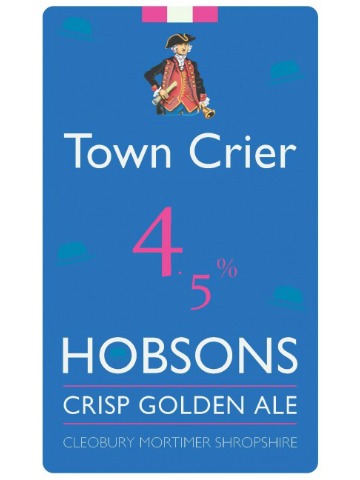 Town Crier - 4.5%
Town Crier
Hobsons
4.5% abv
A full-flavoured golden ale with a big voice. The elegant straw coloured bitter has a hint of sweetness which is complemented by subtle hop flavours leading to a dry finish. The nose of crisp fruit is apparent with a refreshing balance of taste, a bitter which is supremely consistent and full of flavour.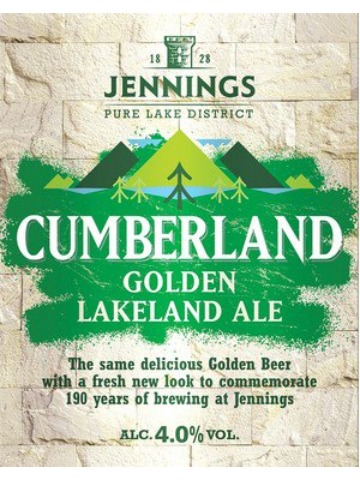 Cumberland - 4%
Cumberland
Jennings
4% abv
A superb golden coloured ale, brewed with English pale Ale malt and using only the finest English aromatic hops. A full flavoured beer with a delicate hop character, makes this beer ideal for the demanding, modern beer drinker.
This beer board is powered by Real Ale Finder. To get real time notifications from this pub download our consumer app.