Beer In Hand

Hereford, HR4 0AP
Beer In Hand

Hereford, HR4 0AP
Craft Keg available
Craft Keg available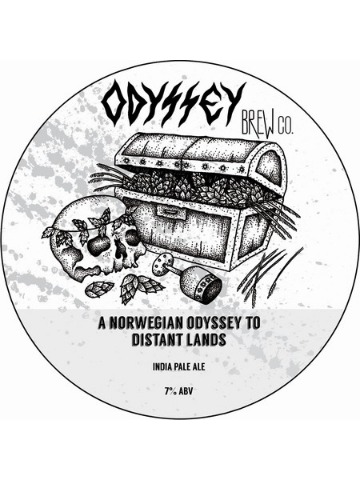 A Norwegian Odyssey From Distant Lands - 7%
A Norwegian Odyssey From Distant Lands
Odyssey
7% abv
Majority packaged into cans but a few kegs available: Brewed with those nice people from Distant Lands. We used a mix of our house yeast strain with Voss Kviek yeast a Norwegian strain which brings orange and citrus to the party. Amped up with Idhao and Cryo Chinook for max orangina.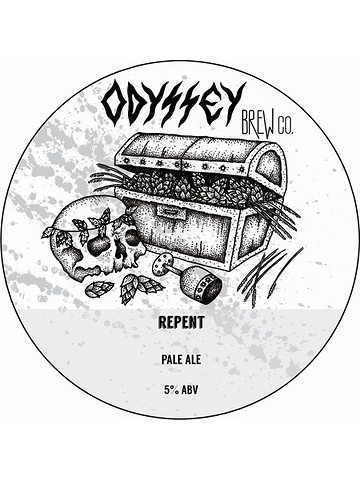 Repent - 5%
Repent
Odyssey
5% abv
Pale ale brewed with Centennial, Idaho 7, Mosaic, Cryo Columbus and Cryo Chinook. A complex but joyful hop combination brings pine, lemongrass, citrus and mango to your mouth.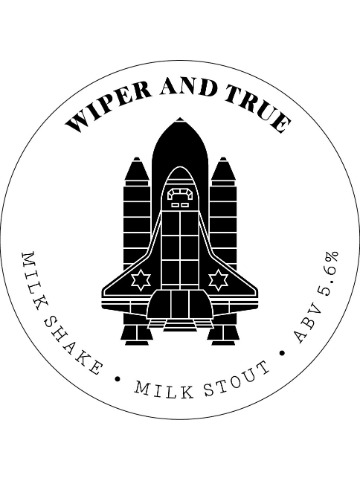 Milk Shake - 5.6%
Milk Shake
Wiper and True
5.6% abv
Copious chocolate malts laced with vanilla to create a luxurious, milkshake-rich dark beer. Contains lactose.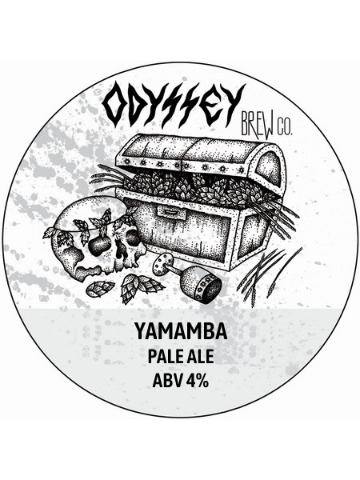 Yamamba - 4%
Yamamba
Odyssey
4% abv
Pale ale brewed with Centennial, Idaho 7 and Cryo Centennial. An exploration of the juicier side of Centennial with a helping of Idaho 7 to really amp up the tropical fruit. Oat heavy, soft malt base.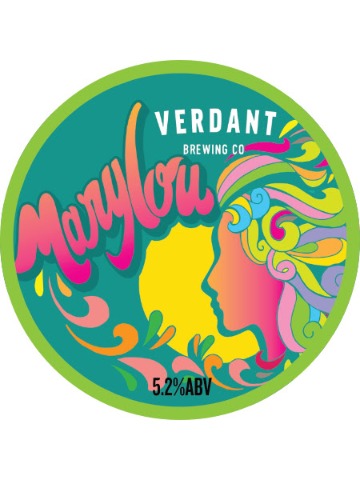 Marylou - 5.2%
Marylou
Verdant
5.2% abv
Smashable pale ale brewed with Mandarina Bavaria, Citra, Mosaic and Nelson Sauvin hops.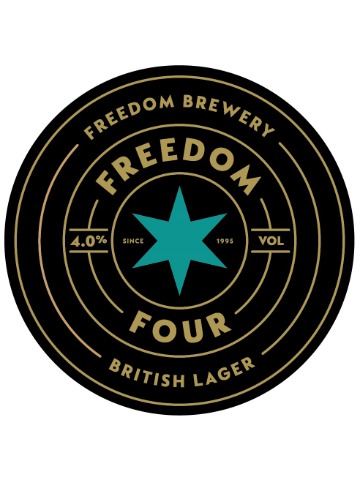 Freedom Four - 4%
Freedom Four
Freedom
4% abv
A light pale lager reflecting all the brewing values and beliefs of Freedom. Four ingredients producing an inherently British lager conditioned for a minimum of four weeks resulting in a refreshing beer delivering both flavour and satisfaction.
Ciders & Perries available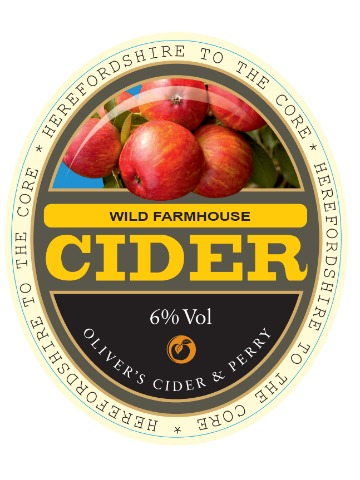 Wild Farmhouse - 6%
Wild Farmhouse
Oliver's
6% abv
This is a blend of bittersweet cider apples like Yarlington Mill, Dabinett, Ellis Bitter and sharp Foxwhelp apples. It gives a rich, full tasting cider with real body and a drying finish, tasting of apple skins and the aroma of traditional apple orchards in autumn.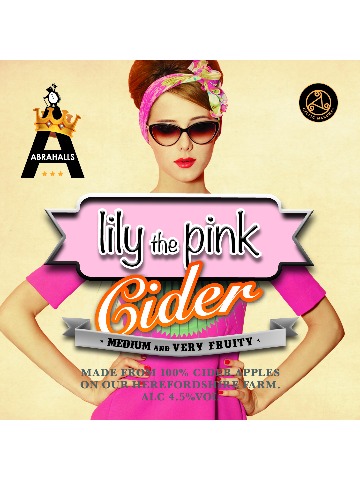 Lily the Pink - 4.5%
Lily the Pink
Celtic Marches
4.5% abv
A medium fruity cider – gorgeous pink colour – made from 100% cider apples on their Herefordshire farm – intense fruity aroma – very drinkable!!!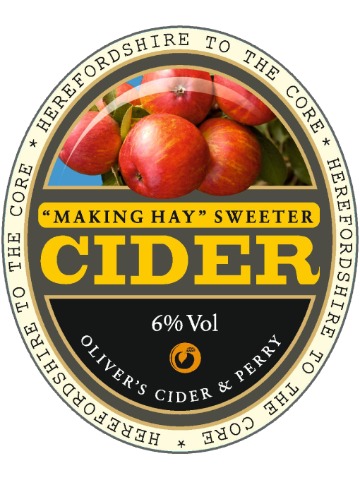 Making Hay - 6.3%
Making Hay
Oliver's
6.3% abv
A medium sweet still draught cider. Fruity but robust with good acidity and full mouthfeel. Appley and rich.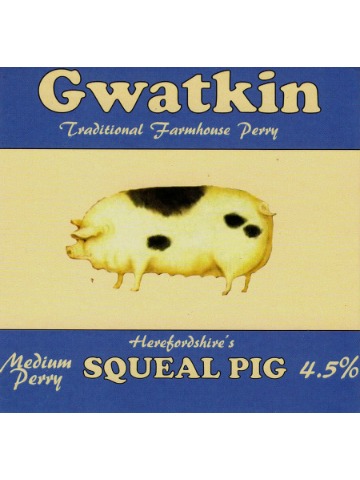 Squeal Pig - 4.5%
Squeal Pig
Gwatkin
4.5% abv
Very pale straw in colour with sweet citrus notes in the aroma. A clean-tasting, very refreshing perry.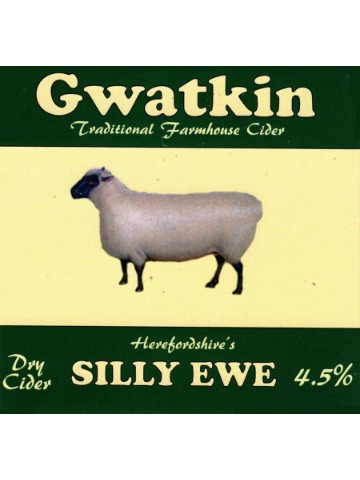 Silly Ewe - 4.5%
Silly Ewe
Gwatkin
4.5% abv
Taste the sense in this down to earth cider. Silly Ewe Dry Cider is very light brown in colour with oak and apples in the aroma. Packed full of rich apple flavours that provide a dry, good appley bite throughout with a refreshing and crisp taste.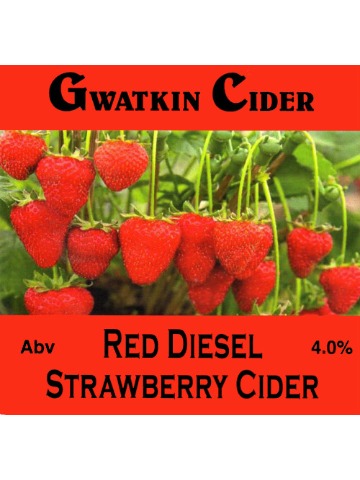 Red Diesel - 4%
Red Diesel
Gwatkin
4% abv
Our cider blended with strawberry juice to create a sweet, refreshing drink.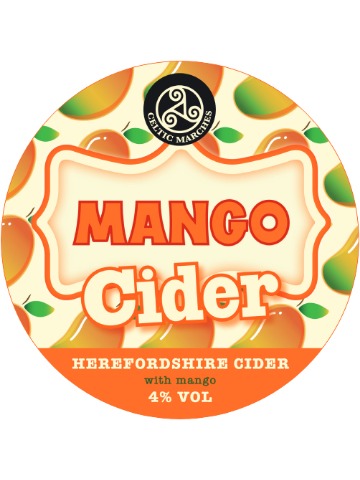 Mango Cider - 4%
Mango Cider
Celtic Marches
4% abv
The richness of exotic mango has been expertly blended with the juice of our homegrown Herefordshire cider apples. With a lightly balanced sweetness, this smooth and sophisticated crafty drop is an easy drinking taste of the tropics.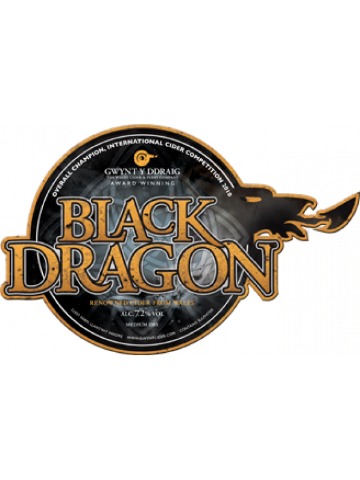 Black Dragon - 7.2%
Black Dragon
Gwynt y Ddraig
7.2% abv
The legendary Black Dragon! This cider now has quite a following amongst the most descerning cider drinkers. It is rich in colour, body and flavour with a fresh, fruity aroma.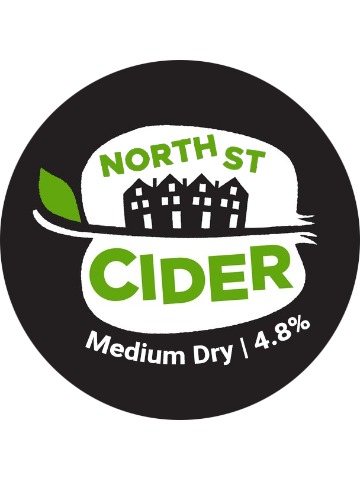 North Street Cider - 4.8%
North Street Cider
Bristol Beer Factory
4.8% abv
A bespoke cider designed by Bristolian cider drinkers for local cider drinkers. A medium dry, sparkling cider made with 100% British apples, developed exclusively for Bristol Beer Factory by Westons.
Coming Soon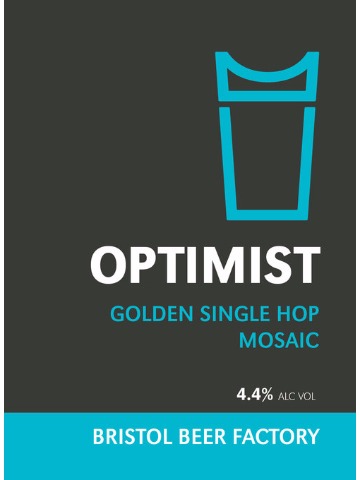 Optimist - 4.4%
Optimist
Bristol Beer Factory
4.4% abv
Absolutely banging pale ale with a smack of Mosaic hop flavour that particularly brings out bubblegum, apple and tropical fruit notes. 30% Vienna malt is used to add a touch of sweetness.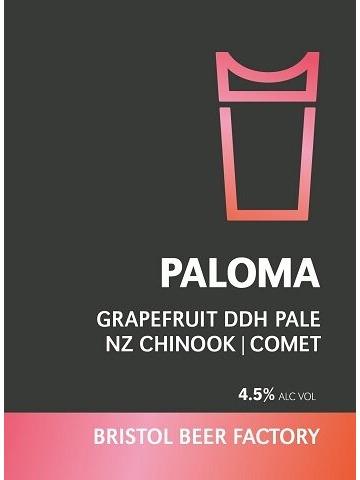 Paloma - 4.5%
Paloma
Bristol Beer Factory
4.5% abv
Two zesty hops, Comet and NZ Chinook, will give this pint a natural grapefruityness but the addition of fresh grapefruit peel during the first dry hop will push it forward. The fifth ingredient will elevate the flavour to the next level creating a super smooth mouthfeel with the added citrus flavours.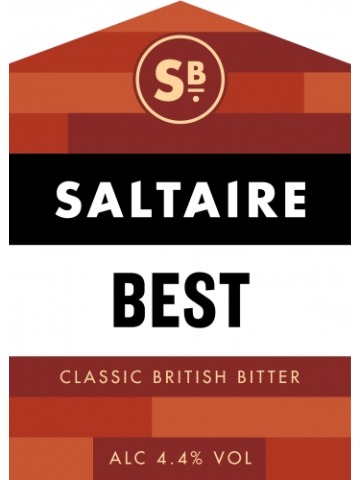 Best - 4.4%
Best
Saltaire
4.4% abv
A classic English Best Bitter.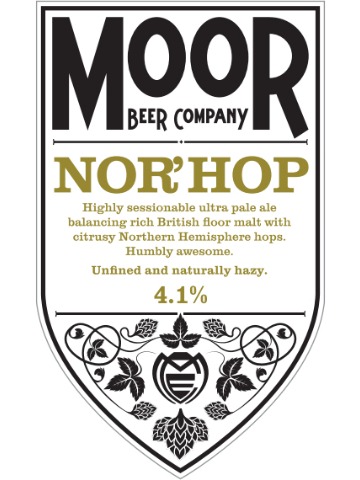 Nor'Hop - 4.1%
Nor'Hop
Moor
4.1% abv
This ultra-pale ale is brewed with a limited availability hop from America to impart a pronounced floral and citric quality to the beer, with honey and elderflower in the nose.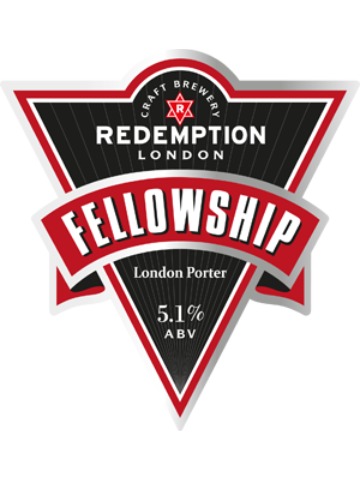 Fellowship - 5.1%
Fellowship
Redemption
5.1% abv
Our dark brown coloured London Porter with chocolate, coffee, liquorice and dry roasted malt flavours complimented with hints of dark fruit. Generous late hopping adds some zest and the initial sweetness fades into a restrained bitter finish. Deceptively drinkable and a SIBA Gold medal winner.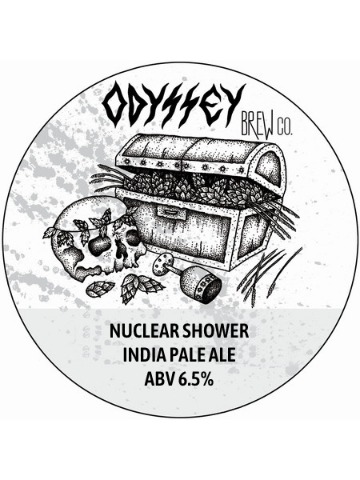 Nuclear Shower - 6.5% (keg)
Nuclear Shower (keg)
Odyssey
6.5% abv
Awaiting tastings notes from brewer.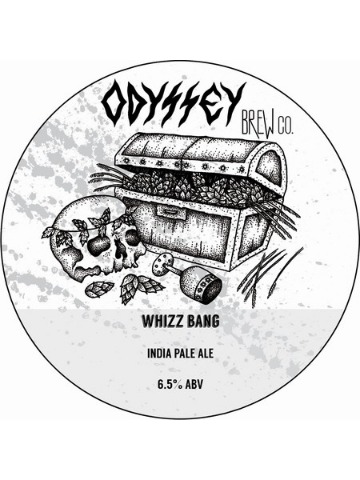 Whizz Bang - 4.5% (keg)
Whizz Bang (keg)
Odyssey
4.5% abv
Azacca, Citra, Mosaic, Cryo Idaho and Cryo Chinook. I almost resent putting all of these crazily good hops in one beer, but I'll treat you just this once mind. Soft and juicy with just a little bitterness so the pop don't stop.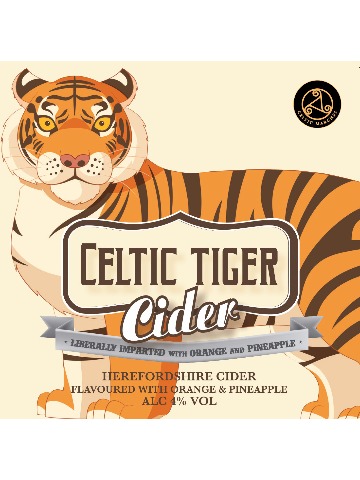 Celtic Tiger - 4%
Celtic Tiger
Celtic Marches
4% abv
Medium Herefordshire craft cider liberally imparted with orange and pineapple. Carribean sunshine and English countryside combine to provide a refreshing tropical cider.
This beer board is powered by Real Ale Finder. To get real time notifications from this pub download our consumer app.