Cask beers available
Cask beers available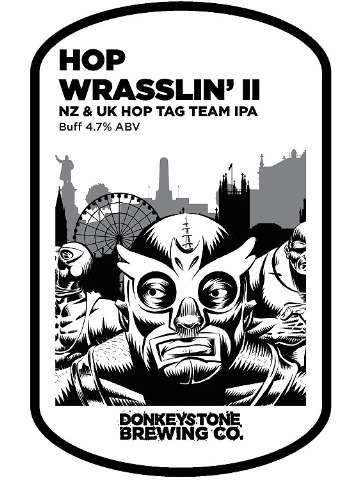 Hop Wrasslin' II - NZ vs UK - 4.7%
Hop Wrasslin' II - NZ vs UK
Donkeystone
4.7% abv
The second in our hazy, hoppy tag-team trilogy, UK's Olicana v NZ's Rakau. We spent time selecting two varieties that really complimented each other to create this absolutely stunning showcase for these new world hops.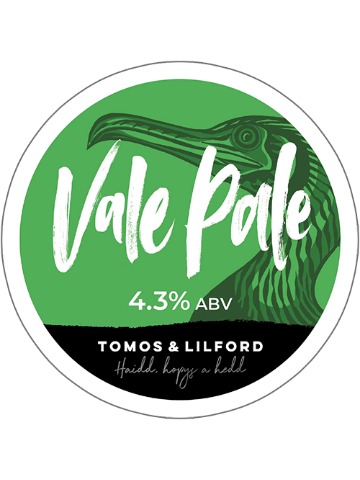 Vale Pale - 4.3%
Vale Pale
Tomos a Lilford
4.3% abv
An all-day easy-drinker with a sneaky lactose base carrying a serious nose of Equanot and Citra hops.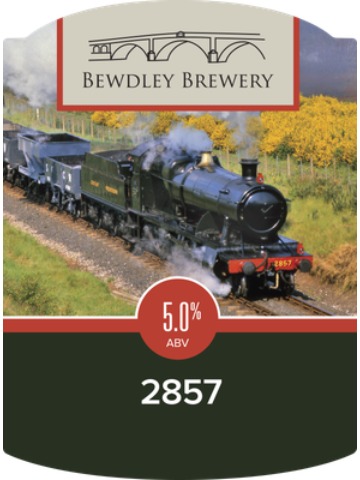 2857 - 5%
2857
Bewdley
5% abv
Pale straw colour. First Gold, Celeia, and Worcestershire Fuggles hops. Very refreshing stronger beer with a hint of citrus.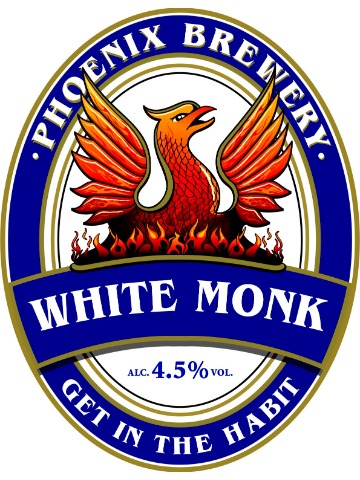 White Monk - 4.5%
White Monk
Phoenix
4.5% abv
A pale golden colour, well hopped and a distinctive robust flavour.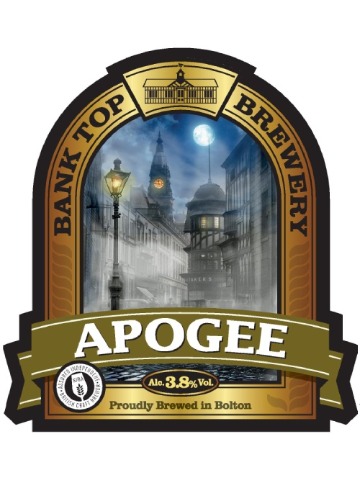 Apogee - 3.8%
Apogee
Bank Top
3.8% abv
A crisp and fruity golden ale with distinctive notes of grapefruit and gooseberry.
Craft Keg available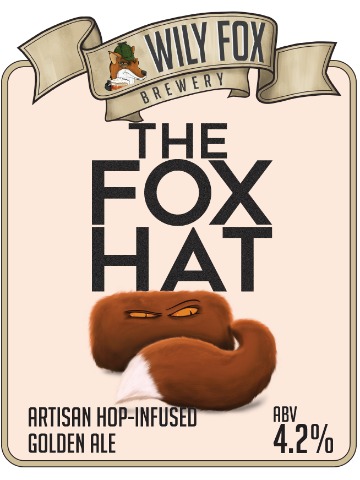 The Fox Hat - 4.2%
The Fox Hat
Wily Fox
4.2% abv
This artisan hop-infused golden ale, is brewed using only the finest Maris Otter malt and complemented by the addition of American Cascade and Chinook hops to create a bitter, zesty, but well-balanced, moreish ale with distinctively spicy, citrus and grapefruit notes.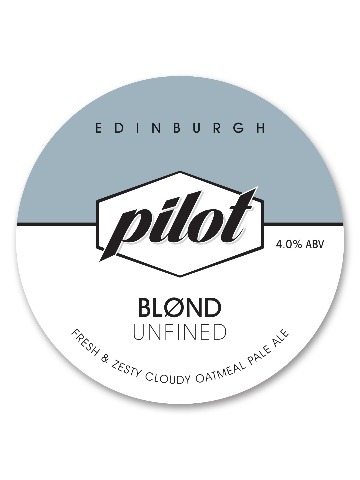 Blond - 4%
Blond
Pilot
4% abv
Cloudy like a wheat beer, Blond is a (relatively) low ABV session pint that packs in all the body, bitterness and tropical fruit flavour of a much bigger beer.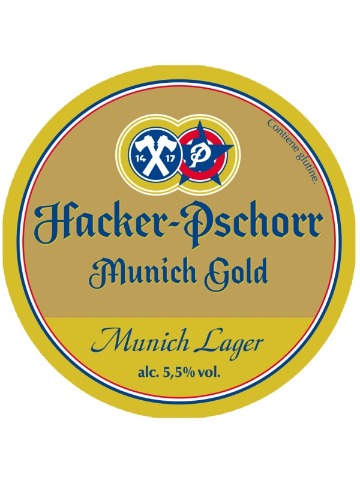 Munich Gold - 5.5%
Munich Gold
Hacker-Pschorr
5.5% abv
Munich Gold closely resembles our Munchner Hell in terms of taste and mainly owes its popularity to a slightly higher original gravity and the malty note. The result is a full-bodied yet mild taste which delivers an increasingly bitter note before culminating into an aromatic finish. A real treat for true beer connoisseurs!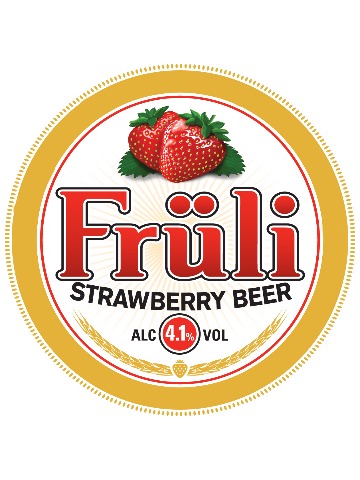 Fruli - 4.1%
Fruli
Huyghe
4.1% abv
Fruli is a high quality Strawberry Belgian fruit beer, produced at a craft brewery near Ghent. It is a unique blend of white beer and strawberry juice. The juice complements the zestiness of the wheat beer and the result is a balanced and refreshing beer that is packed with strawberry fruit flavour.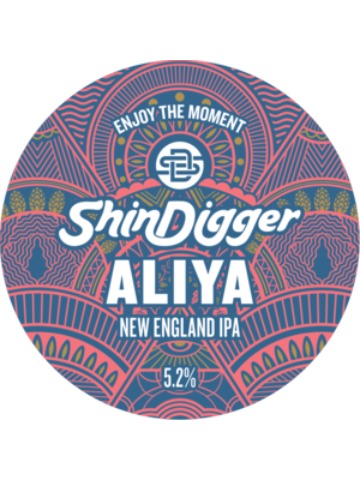 Aliya - 5.2%
Aliya
ShinDigger
5.2% abv
New England style IPA. Mega juicaay! #Merky.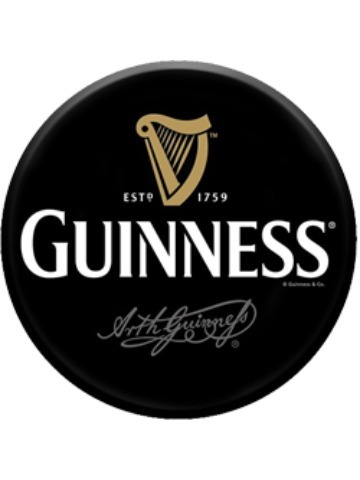 Guinness - 4.1%
Guinness
Guinness
4.1% abv
Unmistakeably GUINNESS, from the first velvet sip to the last, lingering drop. And every deep-dark satisfying mouthful in between.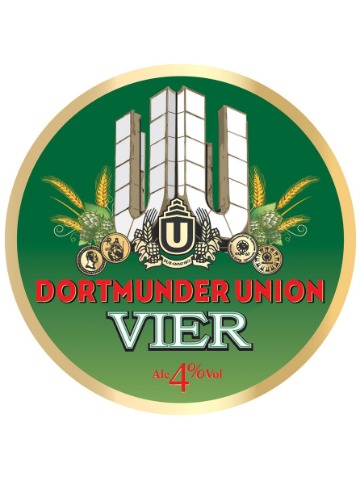 Vier - 4%
Vier
Dortmunder
4% abv
A light Pilsner style beer imported from Germany and brewed in strict accordance with The Reinheitsgebot or Purity Order. This lower abv version of Union Pils was introduced especially for the UK market to offer a lighter but still exceptional quality German pint. This golden lager is full of character with a beautiful crisp finish.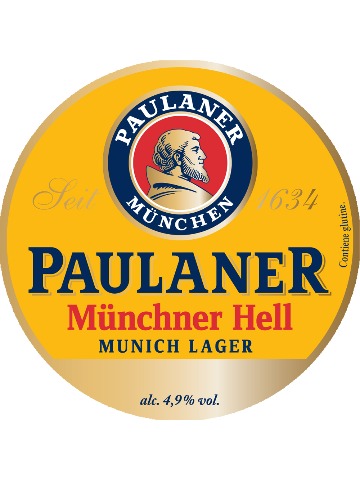 Munchner Hell - 4.9%
Munchner Hell
Paulaner
4.9% abv
A golden lager with a full malty body, balanced by an elegant hoppy bite and a crisp, refreshing finish. The drink of choice in the biergartens of this great city, this classic Helles lager is Bavaria's most popular lager.
Ciders & Perries available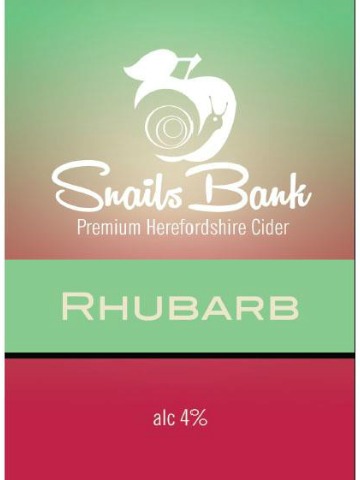 Rhubarb - 4%
Rhubarb
Snails Bank
4% abv
This medium real apple cider is infused with tart rhubarb and blended with vanilla, resulting in a pleasing, smooth and complex flavour.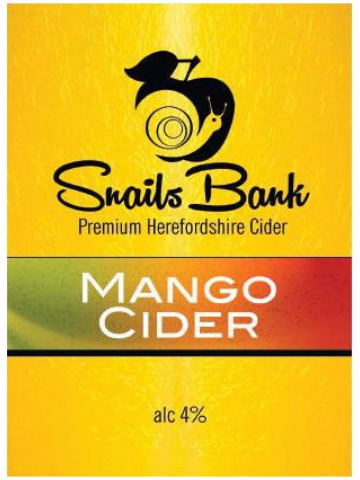 Mango Cider - 4%
Mango Cider
Snails Bank
4% abv
A light medium cider blended with succulent mango's. Mouthwateringly fruit and refreshing.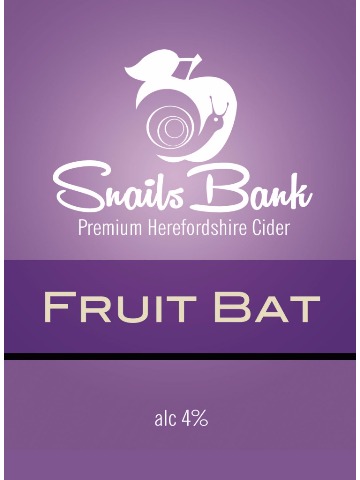 Fruit Bat - 4%
Fruit Bat
Snails Bank
4% abv
Crisp apple cider blended with Strawberry, Raspberry and Blackcurrant. Perfect over ice on a freshly mowed lawn.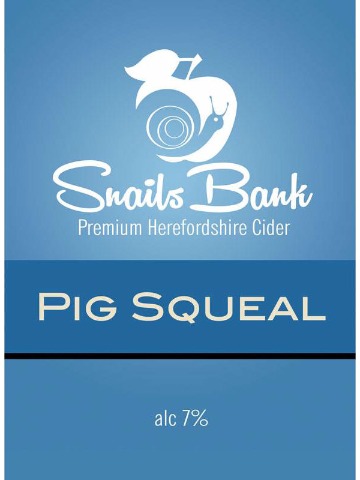 Pig Squeal - 7%
Pig Squeal
Snails Bank
7% abv
Named after the delightful sound of pigs when they come across some windfall apples! Like those pigs this is full of character. A rich bronze cider that is smooth as it is tasty. Beautifully balanced with a satisfyingly rounded finish.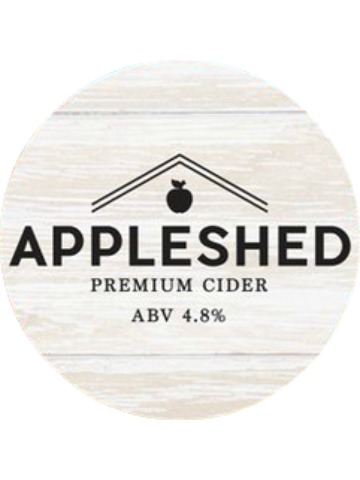 Premium Cider - 4.8%
Premium Cider
Appleshed
4.8% abv
Made with only the best specially selected apples that provide this crafted medium dry cider with a smooth and refreshing taste.
Coming Soon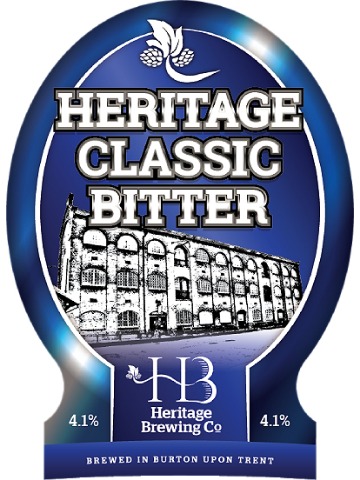 Heritage Classic Bitter - 4.1%
Heritage Classic Bitter
Heritage
4.1% abv
A traditional golden bitter brewed with English hops to give a dry, yet smooth palate and lingering bitterness.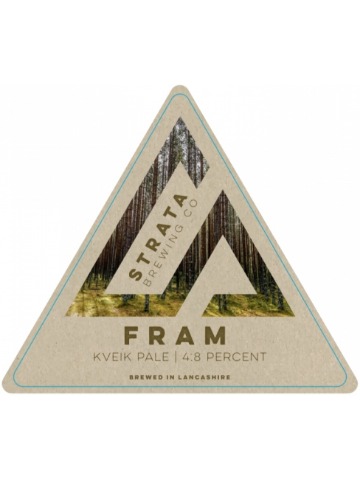 Fram - 4.8%
Fram
Strata
4.8% abv
Dry hopped pale ale brewed with Kviek yeast. Fruity and full bodied, brewed with Motueka, Mosaic and Syrian Dragon hops.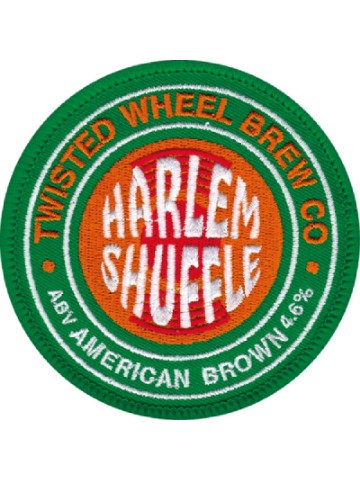 Harlem Shuffle - 4.6%
Harlem Shuffle
Twisted Wheel
4.6% abv
A full bodied and well balanced American style ale. Deep golden in colour with delicious hints of toffee, caramel and biscuit. Hopped with Mount Hood and Warrier.
Dark Cherry Porter - 4.6%
Dark Cherry Porter
Heritage
4.6% abv
Classic deep brown porter with dark malt aromas and a hint of cherries and vanilla.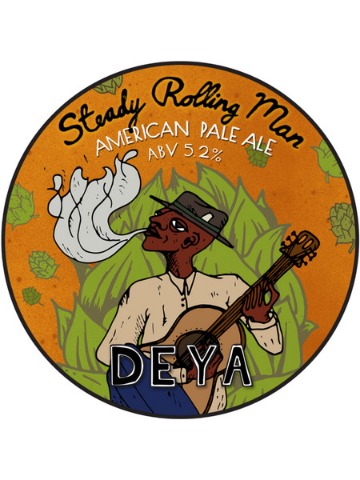 Steady Rolling Man - 5.2% (keg)
Steady Rolling Man (keg)
DEYA
5.2% abv
Inspired by the ridiculously tasty hoppy beers we fell for, we got brewing our own versions, over and over again, while listening to the blues greats. The heady concoction of old time blues records and juicy American hops transfixed us from the start and the rolling man was born in these sessions! Incredibly soft and delicate with intense tropical fruit hop aromatics and saturation, this is our vision of the perfect pale ale.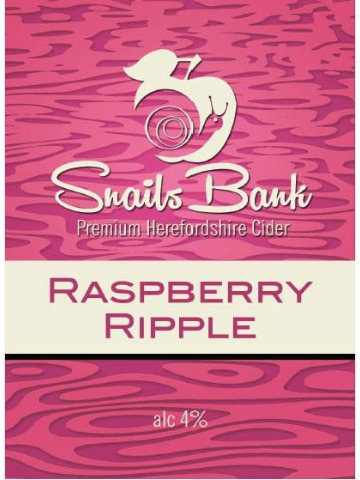 Raspberry Ripple - 4% (keg)
Raspberry Ripple (keg)
Snails Bank
4% abv
Medium apple cider, sweet tangy raspberry and a whirl of vanilla.
This beer board is powered by Real Ale Finder. To get real time notifications from this pub download our consumer app.