Cask beers available
Cask beers available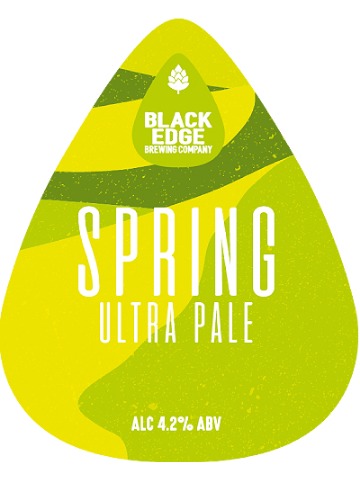 Spring - 4.2%
Spring
Blackedge
4.2% abv
An ultra pale ale hopped with Melon, Pekko and Mandarina Bavaria hops giving a clean refreshing beer with hints of fresh melon, strawberry, apricot, lime and mandarin.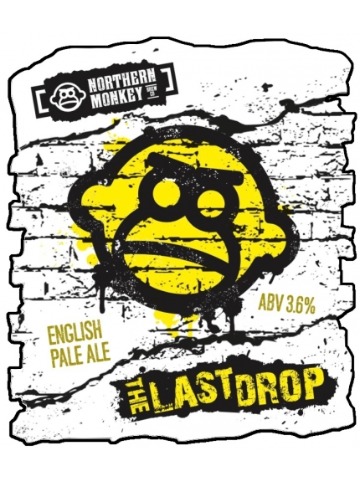 The Last Drop - 3.6%
The Last Drop
Northern Monkey
3.6% abv
A classic English Pale Ale, triple hopped from English varieties of Cascade, Fuggles and Goldings. Full on flavour, pale in colour, with hints of caramel malt and a creamy mouthfeel, at 3.6% its the perfect session ale for summer!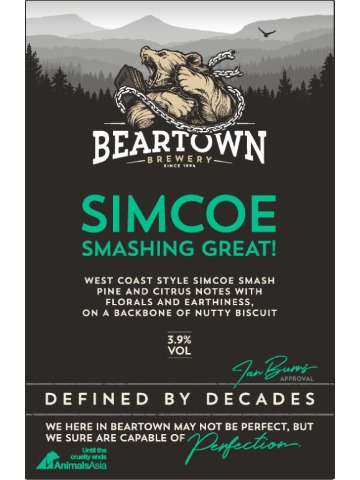 Simcoe Smashing Great! - 3.9%
Simcoe Smashing Great!
Beartown
3.9% abv
West Coast style Simcoe SMASH (single malt single hop. Pine and citrus notes with florals and earthiness on a backbone of nutty biscuit.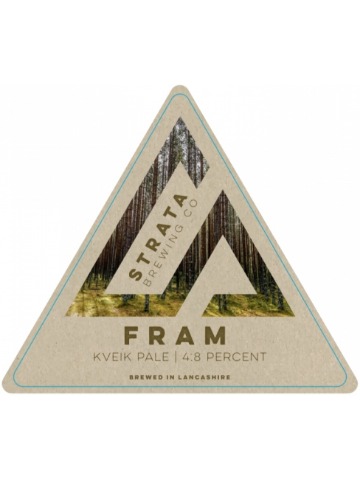 Fram - 4.8%
Fram
Strata
4.8% abv
Hazy pale ale brewed with Ebbegarden Kveik yeast and fermented warm. This Kveik strain kicks off big tropical esters of pineapple and papaya. Hopped with Motueka in the whirlpool and dry hopped with Mosaic and Styrian Dragon to compliment the fruity yeast and give this pale a real international feel.
Craft Keg available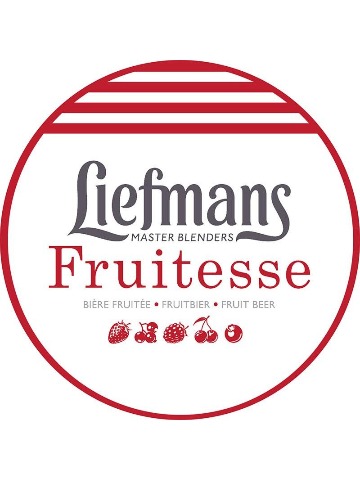 Fruitesse - 4.2%
Fruitesse
Liefmans
4.2% abv
Liefmans Fruitesse is a classic Belgian fruit beer. Aromas and flavours are dominated by cherries, raspberries, and other berries along with a bit of marzipan. Satisfyingly sweet but not cloying, the fruits are on full-display and are accented by a bit of extra sweetness with no hops to distract.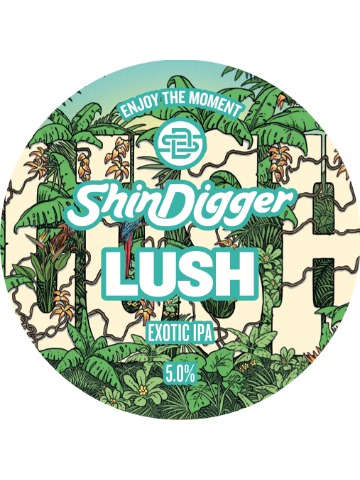 Lush - 5%
Lush
ShinDigger
5% abv
Tropical IPA blended with natural guava, pineapple and passion fruit extracts.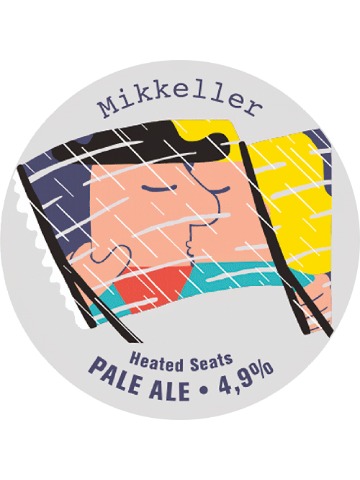 Heated Seats - 4.9%
Heated Seats
Mikkeller
4.9% abv
Hazy American pale ale, sun-struck straw appearance with an aroma of lemon, melon and pineapple. Flavours of citrus and stone fruit. A hazy beer that can be enjoyed for more than one pint.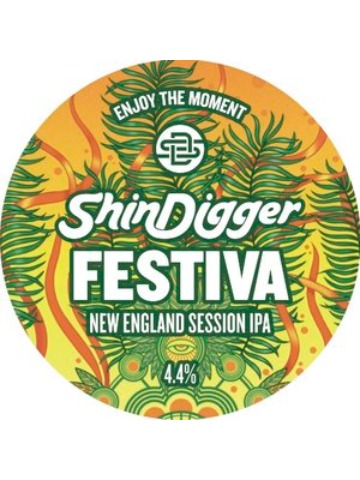 Festiva - 4.4%
Festiva
ShinDigger
4.4% abv
Soft, summer, session, pale. The secret ingredient was letting the yeast ferment to a Samba playlist on repeat.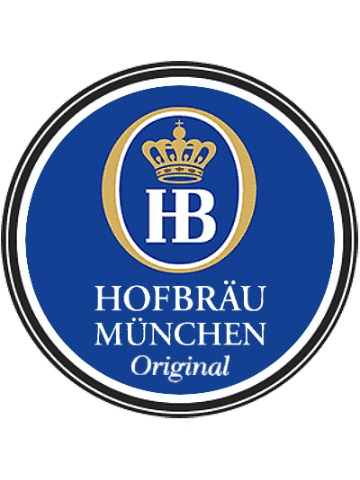 Original - 5.1%
Original
Hofbrau
5.1% abv
More than any other, Hofbrau Original embodies the special atmosphere of the beer-making capital of Munich. Exported to the four corners of the globe, its refreshing, bitter flavour has become famous worldwide. A Munich beer with character.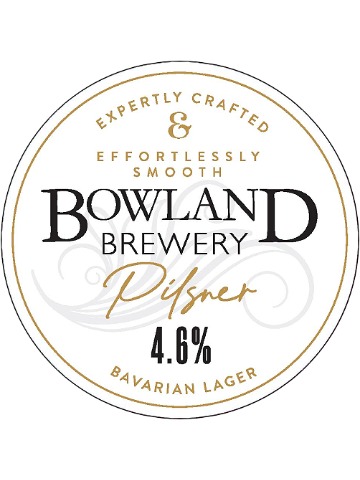 Pilsner - 4.6%
Pilsner
Bowland
4.6% abv
Expertly crafted and effortlessly smooth, its sweetness balanced with a light bitterness, delicately hopped, clear and light, it's the epitome of a thirst-quenching pilsner lager.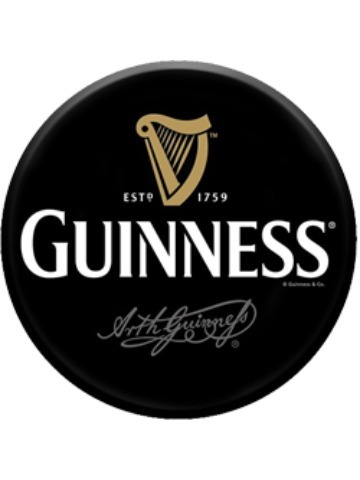 Guinness - 4.1%
Guinness
Guinness
4.1% abv
Unmistakeably GUINNESS, from the first velvet sip to the last, lingering drop. And every deep-dark satisfying mouthful in between.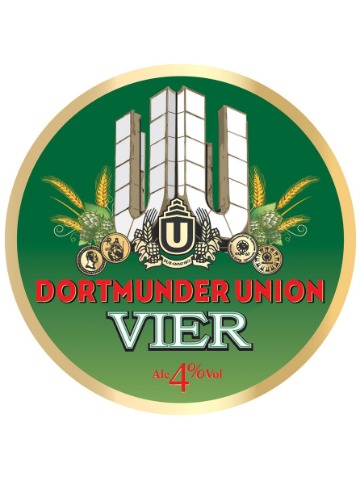 Vier - 4%
Vier
Dortmunder
4% abv
A light Pilsner style beer imported from Germany and brewed in strict accordance with The Reinheitsgebot or Purity Order. This lower abv version of Union Pils was introduced especially for the UK market to offer a lighter but still exceptional quality German pint. This golden lager is full of character with a beautiful crisp finish.
Ciders & Perries available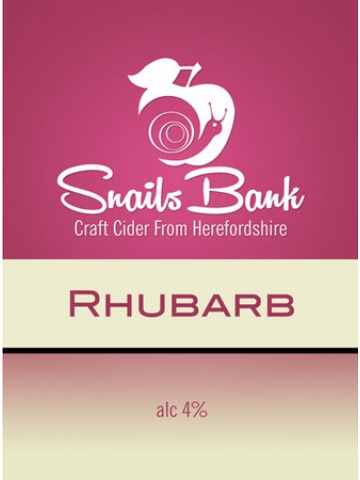 Rhubarb - 4%
Rhubarb
Snails Bank
4% abv
A real apple cider infused with tart rhubarb and blended with vanilla for a smooth session cider.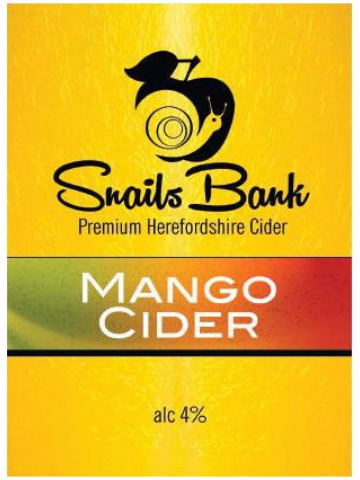 Mango Cider - 4%
Mango Cider
Snails Bank
4% abv
A light medium cider blended with succulent mango's. Mouthwateringly fruit and refreshing.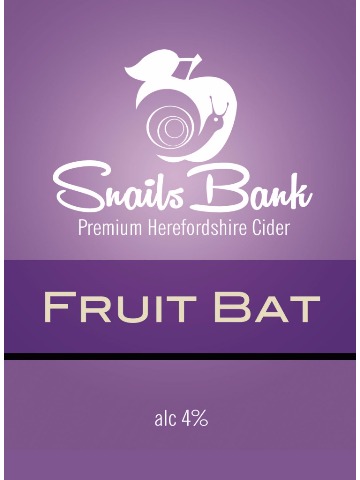 Fruit Bat - 4%
Fruit Bat
Snails Bank
4% abv
Crisp apple cider blended with Strawberry, Raspberry and Blackcurrant. Perfect over ice on a freshly mowed lawn.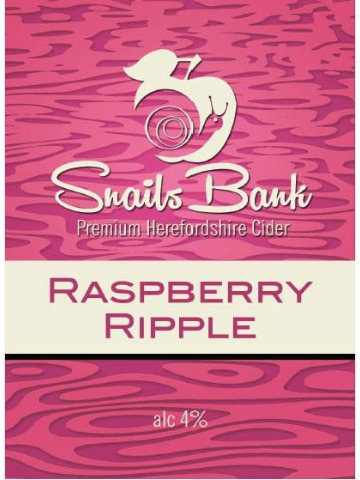 Raspberry Ripple - 4%
Raspberry Ripple
Snails Bank
4% abv
Sweet cider infused with tart raspberry rippled through with vanilla.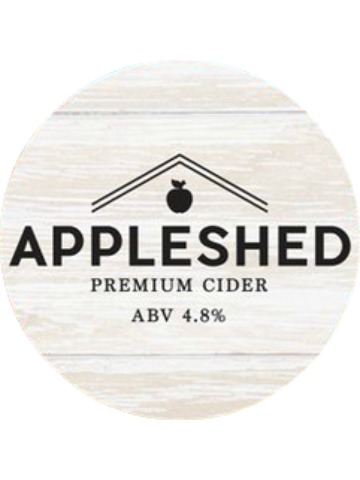 Premium Cider - 4.8%
Premium Cider
Appleshed
4.8% abv
Made with only the best specially selected apples that provide this crafted medium dry cider with a smooth and refreshing taste.
Coming Soon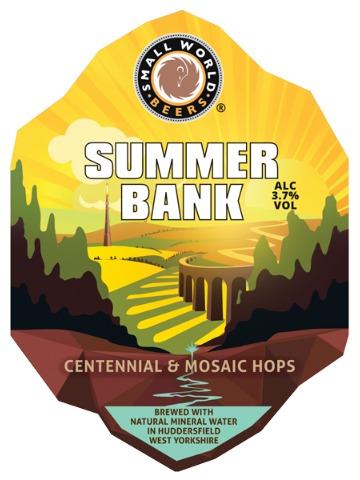 Summer Bank - 3.7%
Summer Bank
Small World
3.7% abv
Light very drinkable pale beer, floral and zesty beer.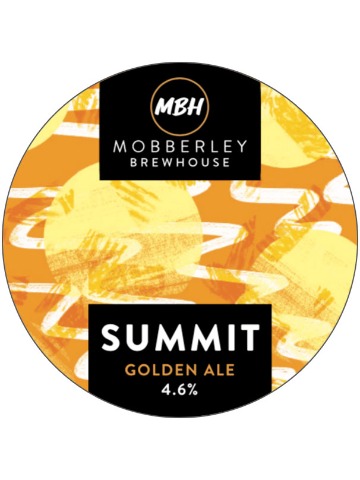 Summit - 4.6%
Summit
Mobberley
4.6% abv
Golden ale, hopped with Chinook for a clean, refreshing drink with mid hop and bitterness.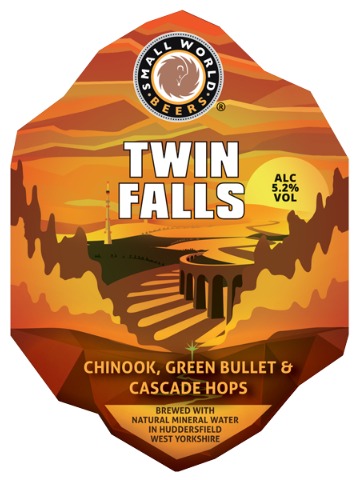 Twin Falls - 5.2%
Twin Falls
Small World
5.2% abv
Full bodied Pale ale with fruity aroma and a hoppy flavour with lasting bitterness.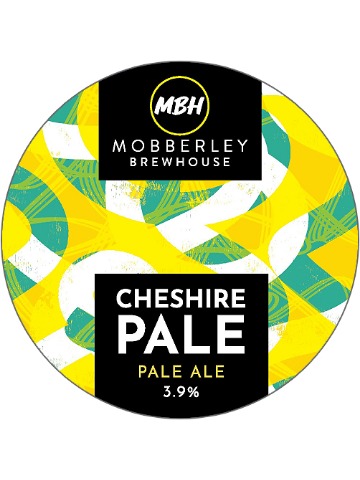 Cheshire Pale - 3.9%
Cheshire Pale
Mobberley
3.9% abv
Premium pale with a light malt base and citrus fruit notes, crisp, light and sessionable.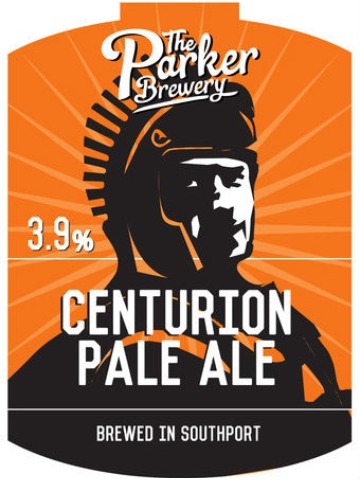 Centurion Pale Ale - 3.9%
Centurion Pale Ale
Parker
3.9% abv
A light refreshing pale ale with zingy zesty fruit flavours. A crisp, dry and hoppy finish.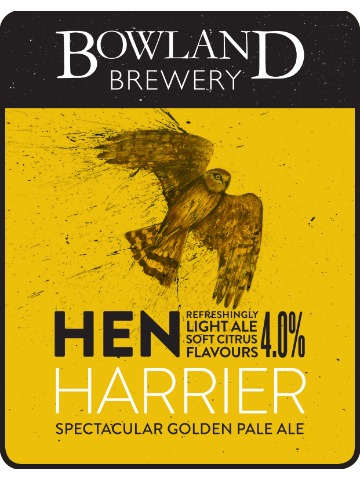 Hen Harrier - 4%
Hen Harrier
Bowland
4% abv
Soft citrus and peach flavours intertwined in this golden ale.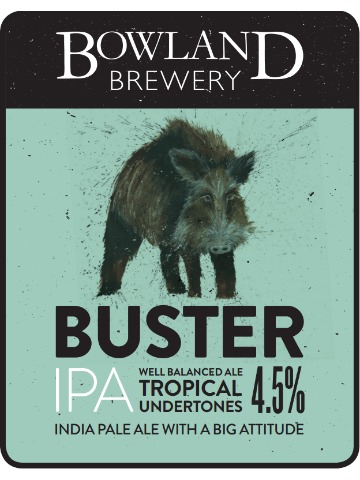 Buster IPA - 4.5%
Buster IPA
Bowland
4.5% abv
Well balanced IPA ale with tropical undertones and big attitude.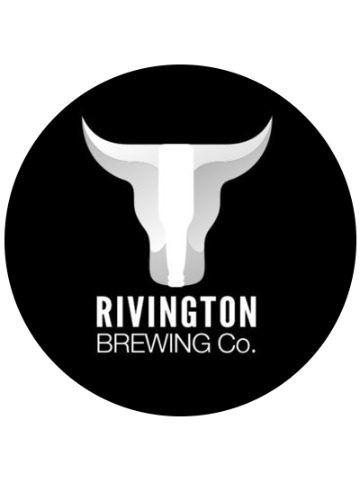 Blood Machines - 8% (keg)
Blood Machines (keg)
Rivington
8% abv
A double IPA brewed with Citra, Idaho 7, Galaxy and Azacca Cryo.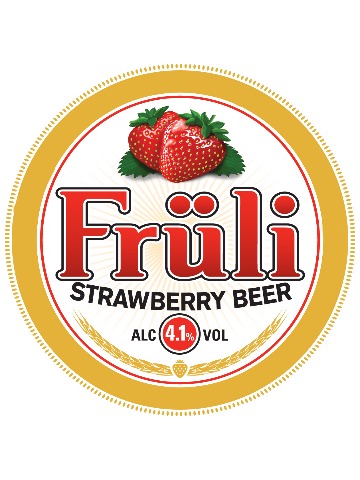 Fruli - 4.1% (keg)
Fruli (keg)
Huyghe
4.1% abv
Fruli is a high quality Strawberry Belgian fruit beer, produced at a craft brewery near Ghent. It is a unique blend of white beer and strawberry juice. The juice complements the zestiness of the wheat beer and the result is a balanced and refreshing beer that is packed with strawberry fruit flavour.
This beer board is powered by Real Ale Finder. To get real time notifications from this pub download our consumer app.