Cask beers available
Cask beers available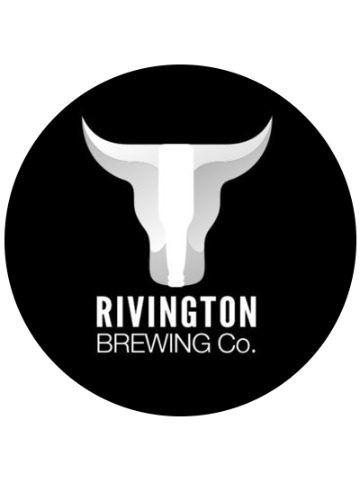 Basic Math - 4.5%
Basic Math
Rivington
4.5% abv
Awaiting tastings notes from brewer.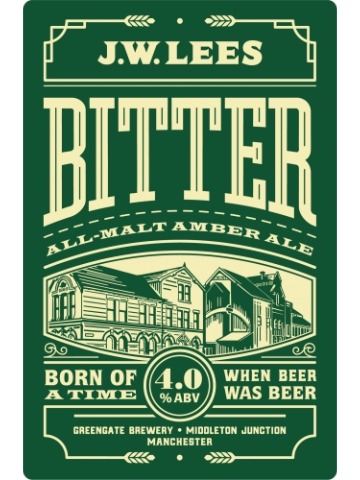 Bitter - 4%
Bitter
JW Lees
4% abv
Our most popular and famous beer. JW Lees Bitter is an all-malt brew and sets the standard for Northern ales. One of the CAMRA guidebooks described it as an amber beer with malty and citrus fruit aftertaste. They approved and we hope you do too.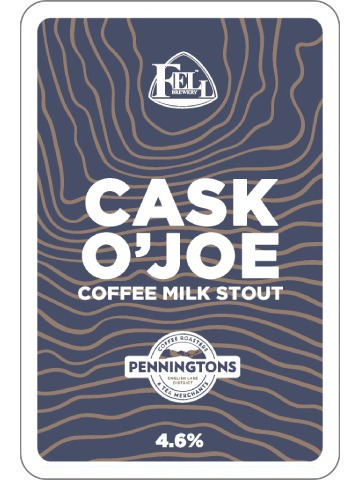 Cask O'Joe - 4.6%
Cask O'Joe
Fell
4.6% abv
Our second collaboration with Cumbrian coffee crackerjacks, Penningtons! Expect massive notes of delicious coffee, followed by a chocolatey sweetness from the lactose and malt combo! Thanks again Penningtons, you guys are da bomb!
Craft Keg available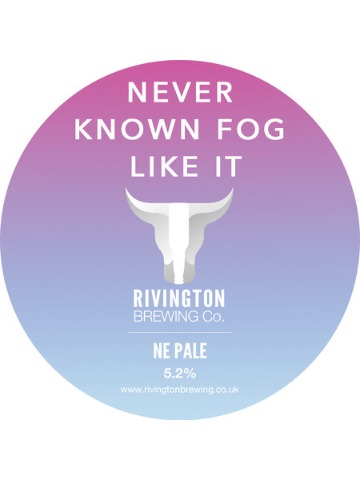 Never Known Fog Like It - 5.2%
Never Known Fog Like It
Rivington
5.2% abv
New England Pale - Murky, juicy, fruity, hopped with Citra, Mosaic, Simcoe and Chinook.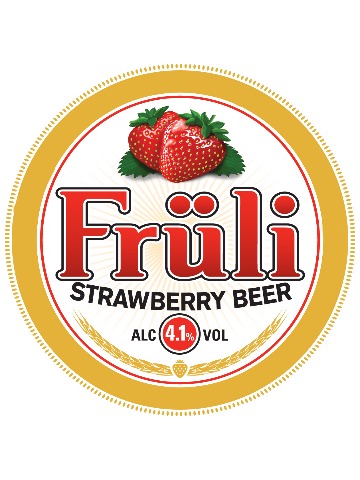 Fruli - 4.1%
Fruli
Huyghe
4.1% abv
Fruli is a high quality Strawberry Belgian fruit beer, produced at a craft brewery near Ghent. It is a unique blend of white beer and strawberry juice. The juice complements the zestiness of the wheat beer and the result is a balanced and refreshing beer that is packed with strawberry fruit flavour.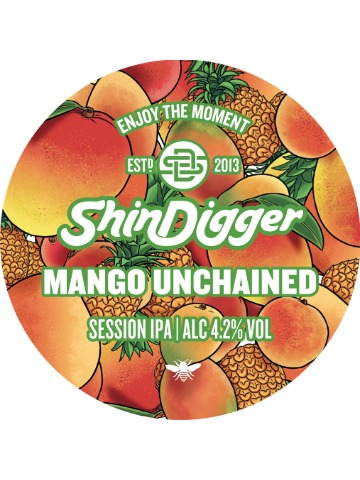 Mango Unchained - 4.2%
Mango Unchained
ShinDigger
4.2% abv
Session blended with mango and pineapple. Think if Rubicon made beer.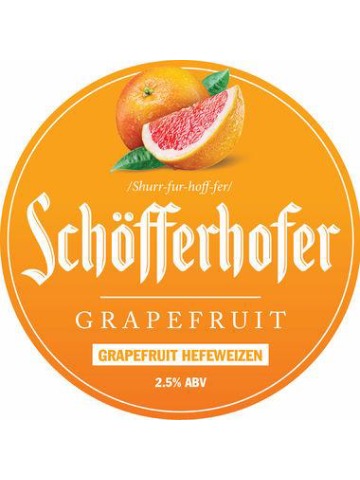 Grapefruit - 2.5%
Grapefruit
Schofferhofer
2.5% abv
The world's first grapefruit hefeweizen beer. A radler with refreshing well-rounded taste with hints of fruity sweetness and a zest of grapefruit notes.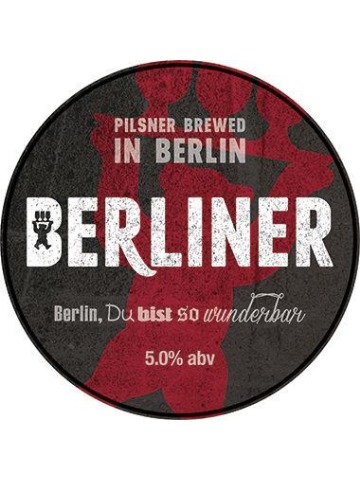 Berliner Pilsner - 5%
Berliner Pilsner
Schultheiss
5% abv
Berliner Pilsner has been a stalwart of Berlin culture since its introduction to the German Democratic Republic in 1963. This crisp, refreshing German Pilsner is now the best selling beer in the city.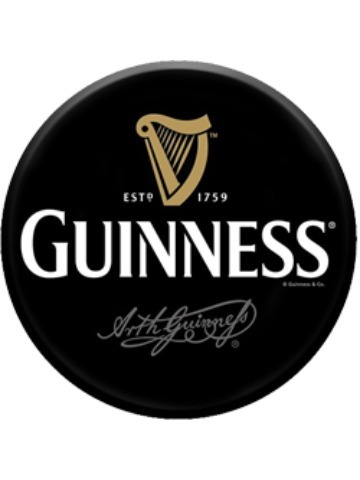 Guinness - 4.1%
Guinness
Guinness
4.1% abv
Unmistakeably GUINNESS, from the first velvet sip to the last, lingering drop. And every deep-dark satisfying mouthful in between.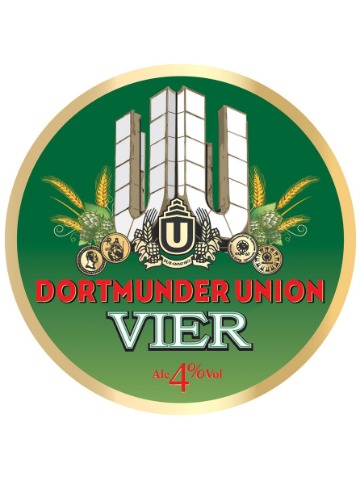 Vier - 4%
Vier
Dortmunder
4% abv
A light Pilsner style beer imported from Germany and brewed in strict accordance with The Reinheitsgebot or Purity Order. This lower abv version of Union Pils was introduced especially for the UK market to offer a lighter but still exceptional quality German pint. This golden lager is full of character with a beautiful crisp finish.
Ciders & Perries available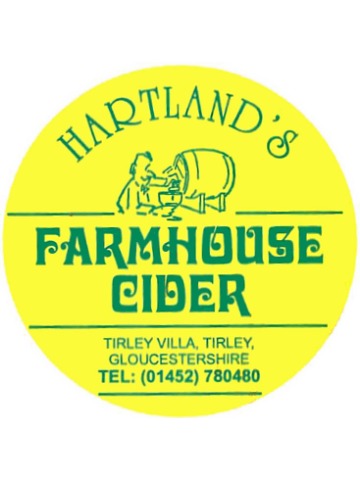 Farmhouse Cider - 6%
Farmhouse Cider
Hartland's
6% abv
Medium dry cider from Hartland's of Tirley. Made by Derek Hartland inheriting skills from his father to create this distinctive blended farmhouse cider.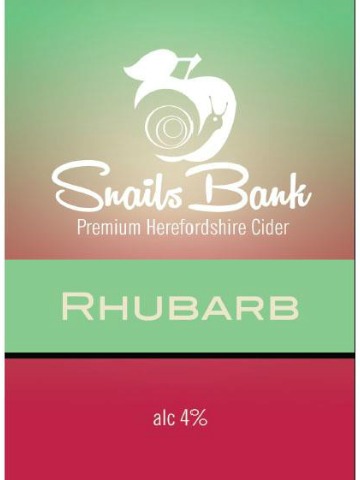 Rhubarb - 4%
Rhubarb
Snails Bank
4% abv
This medium real apple cider is infused with tart rhubarb and blended with vanilla, resulting in a pleasing, smooth and complex flavour.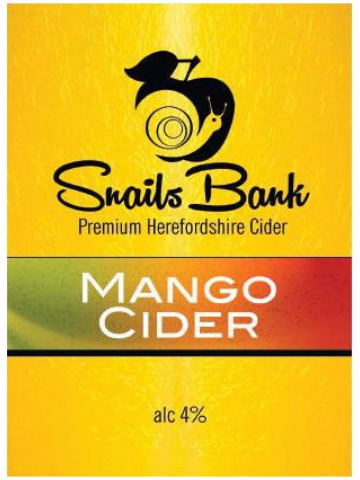 Mango Cider - 4%
Mango Cider
Snails Bank
4% abv
A light medium cider blended with succulent mango's. Mouthwateringly fruit and refreshing.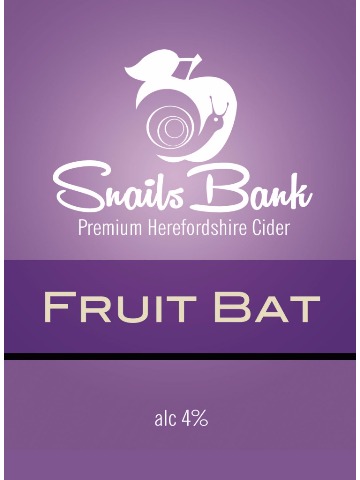 Fruit Bat - 4%
Fruit Bat
Snails Bank
4% abv
Crisp apple cider blended with Strawberry, Raspberry and Blackcurrant. Perfect over ice on a freshly mowed lawn.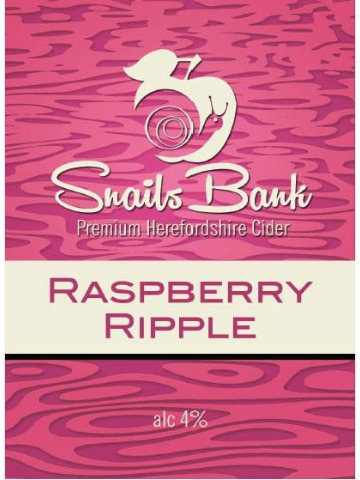 Raspberry Ripple - 4%
Raspberry Ripple
Snails Bank
4% abv
Medium apple cider, sweet tangy raspberry and a whirl of vanilla.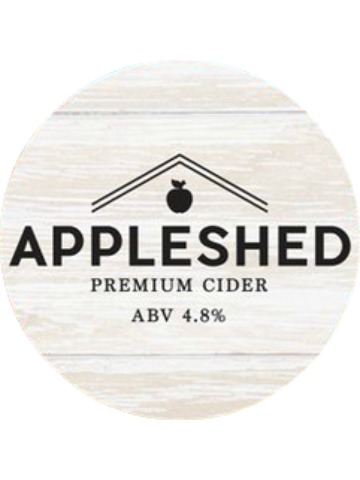 Premium Cider - 4.8%
Premium Cider
Appleshed
4.8% abv
Made with only the best specially selected apples that provide this crafted medium dry cider with a smooth and refreshing taste.
Coming Soon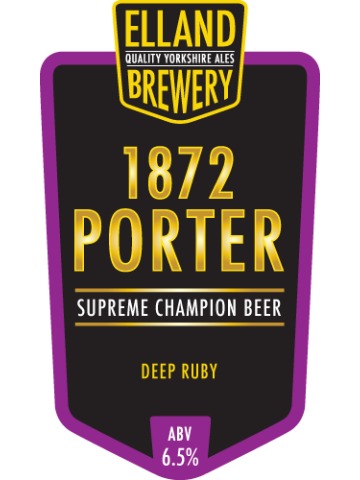 1872 Porter - 6.5%
1872 Porter
Elland
6.5% abv
A beer which really needs no introduction. Arguably the most decorated beer in recent British brewing history. A rich, complex, dark ruby porter from an 1872 recipe. It has an old port nose, coffee and bitter chocolate flavours from four malts including finest Maris Otter and English hops. Supreme Champion Beer of Britain. Three times National Winter Ales Champion.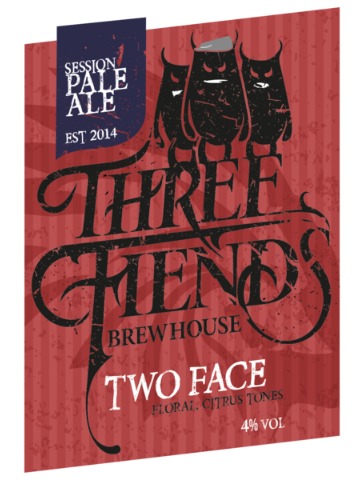 Two Face - 4%
Two Face
Three Fiends
4% abv
An easy drinking session ale. A good blend of English and American hops gives Two Face it's lovely floral, citrus and honey like tones.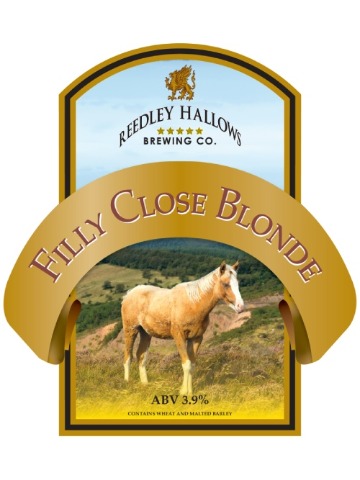 Filly Close Blonde - 3.9%
Filly Close Blonde
Reedley Hallows
3.9% abv
A very well balanced ale, bitter and spicy with a good fruity finish.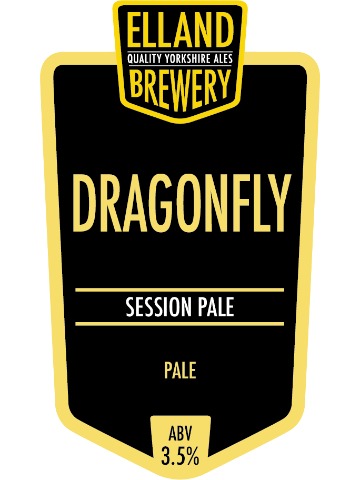 Dragonfly - 3.5%
Dragonfly
Elland
3.5% abv
Crisp and refreshing, Dragonfly is a super sessionable light ale, perfect for the summer, made with Slovenian Dragon hops.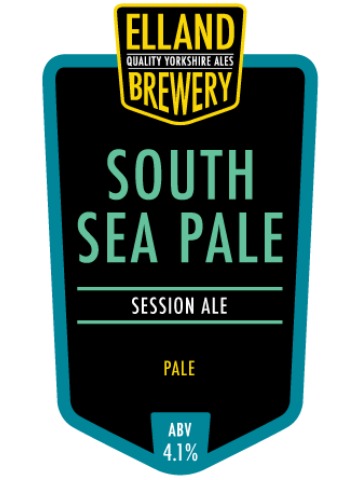 South Sea Pale - 4.1%
South Sea Pale
Elland
4.1% abv
Brewed with a combination of New Zealand hops, hints of orange marmalade and black pepper flavours and a citrus/tropical aroma.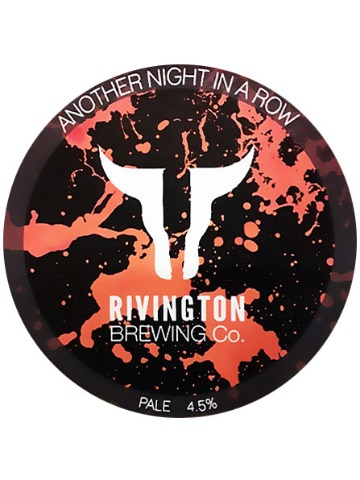 Another Night In A Row - 4.5%
Another Night In A Row
Rivington
4.5% abv
Awaiting tastings notes from brewer.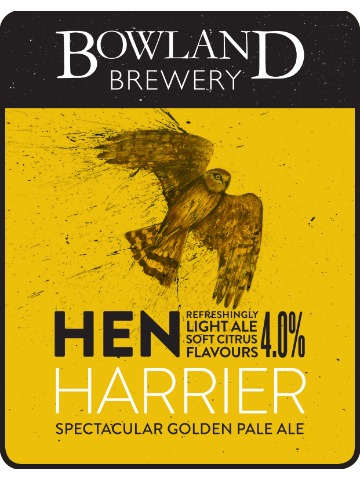 Hen Harrier - 4%
Hen Harrier
Bowland
4% abv
Soft citrus and peach flavours intertwined in this golden ale.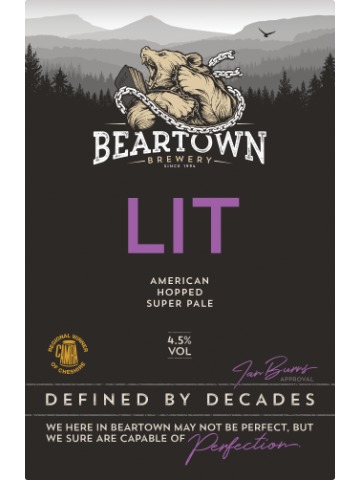 Lit - 4.5%
Lit
Beartown
4.5% abv
All new hop forward American super pale ale.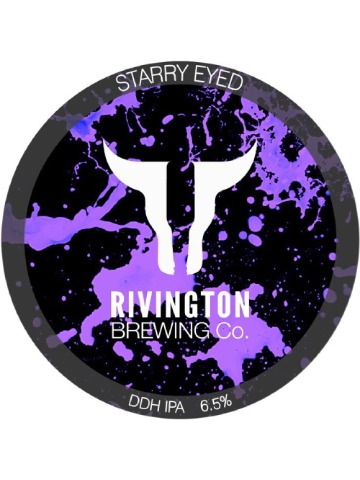 Starry Eyed - 6.5% (keg)
Starry Eyed (keg)
Rivington
6.5% abv
Double dry hopped IPA.
This beer board is powered by Real Ale Finder. To get real time notifications from this pub download our consumer app.