Barking Cat Alehouse

Poole, BH14 9BY
Barking Cat Alehouse

Poole, BH14 9BY
Beers available
Beers available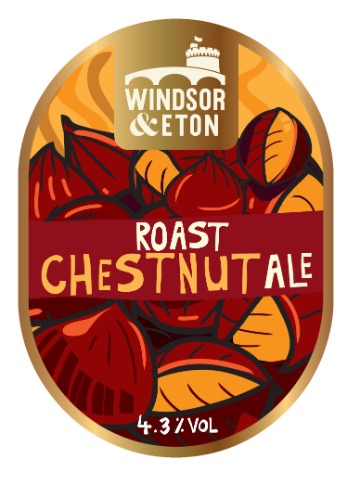 Roast Chestnut Ale - 4.3%
Roast Chestnut Ale
Windsor & Eton
4.3% abv
Using chestnut flour from Sicily and bags of Sweet Chestnuts which we roast in our kitchens at home. This beer is a beautiful red/brown colour. The aroma is sweet with hints of vanilla and the flavour is full and smooth with caramel; nut flavours including almond and hazelnut as well as Chestnut.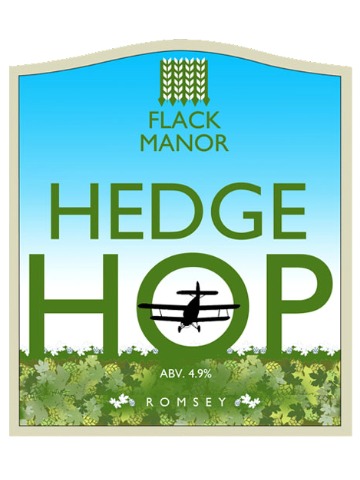 Hedge Hop - 4.9%
Hedge Hop
Flack Manor
4.9% abv
The rich amber colour reveals a deep biscuity maltiness balanced with exotic fruits and spiciness from Challenger, Pilot and English New World Cascade hops.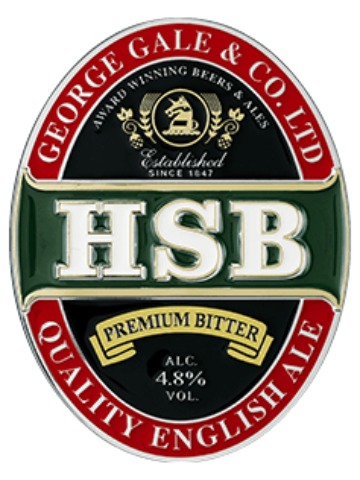 HSB - 4.8%
HSB
Fuller's
4.8% abv
A silky-smooth premium ale, Horndean Special Bitter was originally the flagship beer of Gales Brewery in Hampshire. First launched in 1959, it's still brewed with the same passion and pride today – and the age-old recipe continues to go down a storm. Brewed with the finest malt and hops, HSB imparts the rich, soft-fruit flavours of traditional Dundee cake. It's a tawny, russet coloured beer, with malt and raisin on the nose – and a gentle sweetness that lingers long into the silky smooth finish.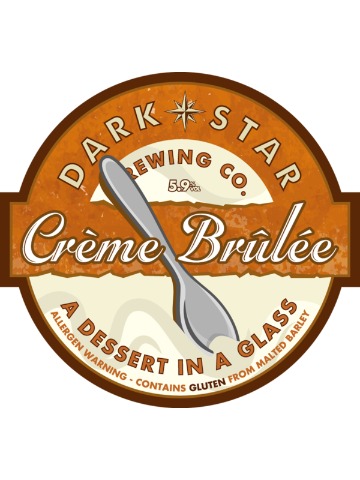 Creme Brulee - 5.9%
Creme Brulee
Dark Star
5.9% abv
A dessert in a glass. This beer is brewed using unfermentable lactose sugar, vanilla beans and plenty of roasted malts to provide a sweet, smooth caramel drinking experience. No blowtorch was used in the making of this beer.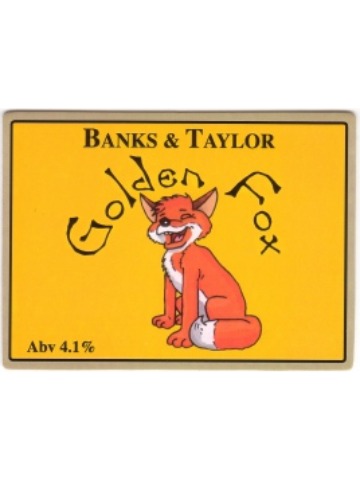 Golden Fox - 4.1%
Golden Fox
Banks & Taylor
4.1% abv
Golden refreshing beer with fruity overtones.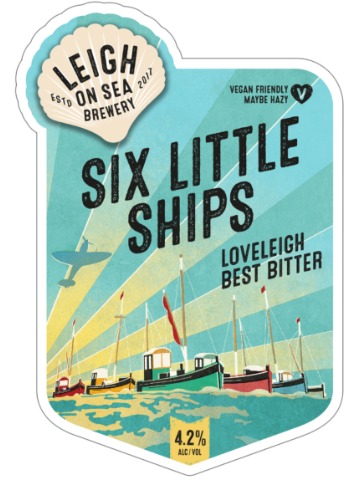 Six Little Ships - 4.2%
Six Little Ships
Leigh on Sea
4.2% abv
Our most traditional beer - a British best bitter, hopped with suitably titled seafaring hops; Admiral and Columbus.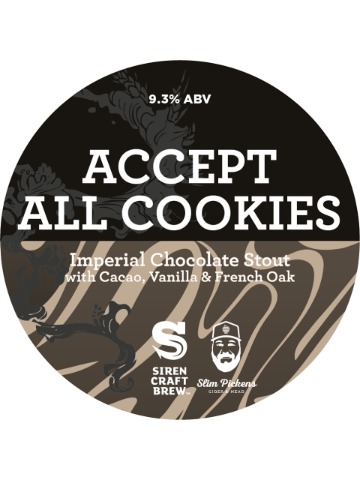 Accept All Cookies - 9.3%
Accept All Cookies
Siren Craft
9.3% abv
Our beer uses technology to collect information about its use, to distinguish between users, to help us provide you with a good drinking experience and to allow us to improve the imperial stouts we offer. This means that when you visit our beer, cookies and similar technologies will be placed in your mouth.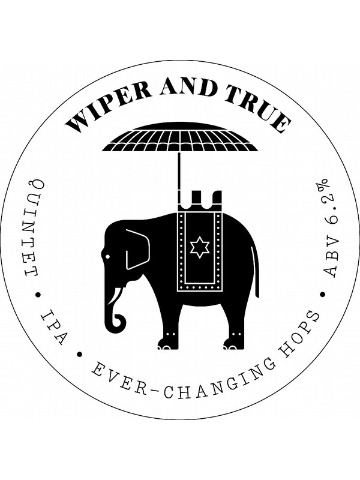 Quintet - 6.2% (keg)
Quintet (keg)
Wiper and True
6.2% abv
Made with an ever-changing combination of five princely hops, a beer of immense character, flavour and depth.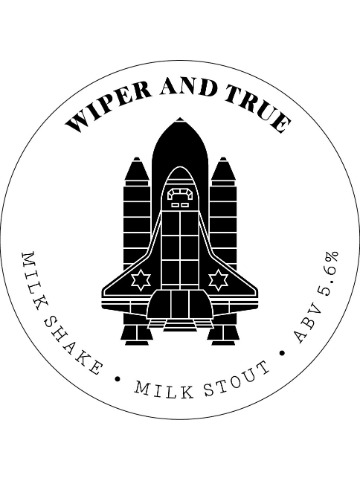 Milk Shake - 5.6% (keg)
Milk Shake (keg)
Wiper and True
5.6% abv
Copious chocolate malts laced with vanilla to create a luxurious, milkshake-rich dark beer. Contains lactose.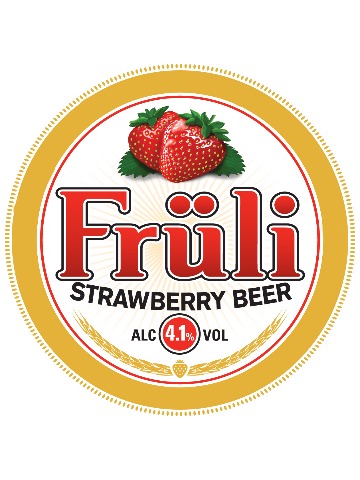 Fruli - 4.1% (keg)
Fruli (keg)
Huyghe
4.1% abv
Fruli is a high quality Strawberry Belgian fruit beer, produced at a craft brewery near Ghent. It is a unique blend of white beer and strawberry juice. The juice complements the zestiness of the wheat beer and the result is a balanced and refreshing beer that is packed with strawberry fruit flavour.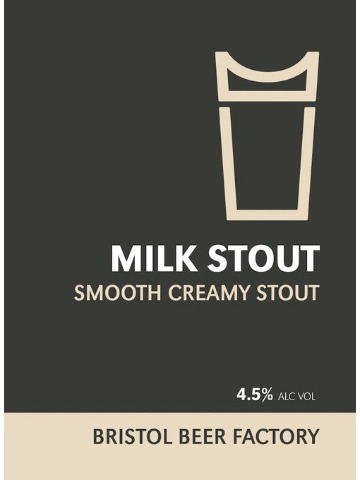 Milk Stout - 4.5% (keg)
Milk Stout (keg)
Bristol Beer Factory
4.5% abv
The original Bristol Milk Stout with smooth chocolatey sweetness and balancing coffee bitterness with hints of dark fruits. This award winning national champion stout is a beautifully creamy, full-bodied stout.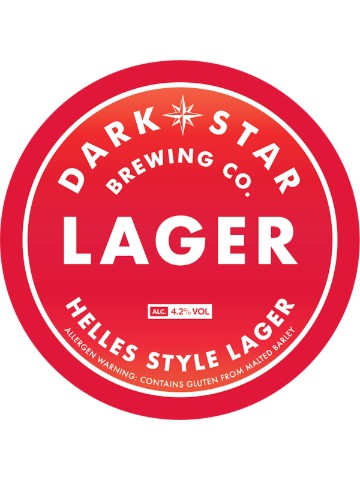 Lager - 4.2% (keg)
Lager (keg)
Dark Star
4.2% abv
Made with German lager malt, this low bitterness, clean and crisp lager is brewed using Polaris hops for bittering and Hallertau Mittelfruh hops for aroma.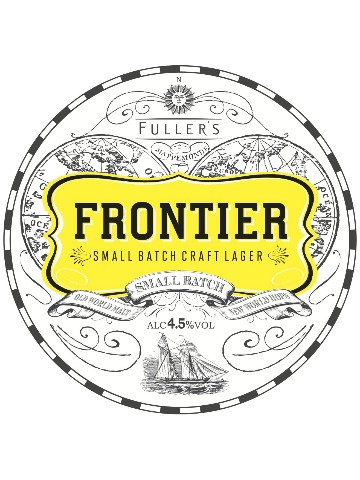 Frontier - 4.5% (keg)
Frontier (keg)
Fuller's
4.5% abv
Bright golden colour, delivering distinctive notes of citrus, passion fruit and melon. With a sherbet-like tingle on the tongue, this light, spritzy brew refreshes the palate to leave a final, lingering note of biscuit.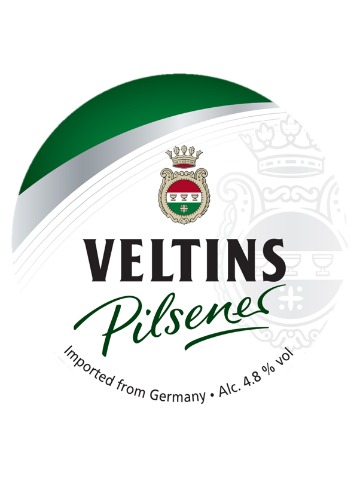 Veltins Pilsner - 4.8% (keg)
Veltins Pilsner (keg)
Veltins
4.8% abv
One of the finest examples of German Pilsner. Veltins Pilsener (4.8% ABV) is brewed using natural spring water from its own mountain. It has a delicate dry and clean palate, fine carbonated body, slight bitterness and a light citrus finish. Brewed in Sauerland, near Dortmund, to the German Purity Law 1516.
Ciders & Perries available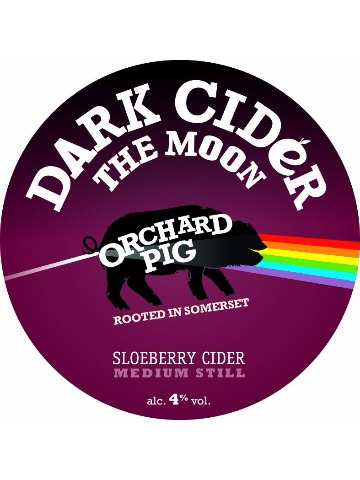 Dark Cider the Moon - 4%
Dark Cider the Moon
Orchard Pig
4% abv
Play to your dark side with this cider. Savour the rich, fruity tang of sloe berries, blended with Somerset cider apples.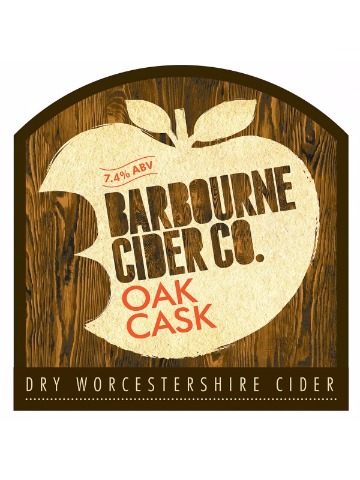 Oak Cask - 7.4%
Oak Cask
Barbourne
7.4% abv
Packed full of flavour with whisky notes leading to a dry, oaky finish.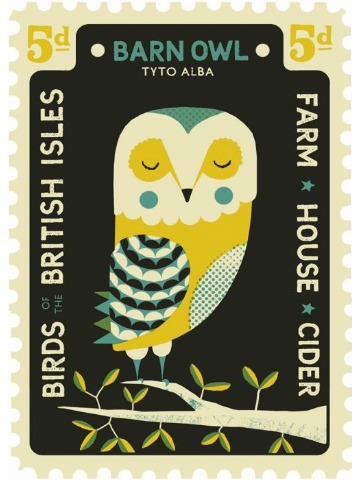 Barn Owl - 6.5%
Barn Owl
Perry's
6.5% abv
A traditionally-styled Somerset farmhouse cider. Only traditional bittersweet and bittersharp apple varieties are fermented using wild yeast with no additives. The Barn Owl is a medium cider, farm pressed and unfiltered.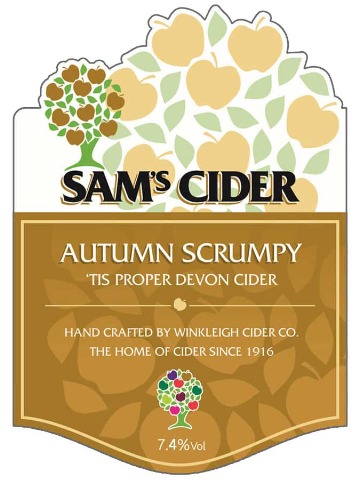 Sam's Cider - Autumn Scrumpy - 7.4%
Sam's Cider - Autumn Scrumpy
Winkleigh
7.4% abv
Sam's Autumn Scrumpy has wine like characteristics and is bright in colour. It is well balanced on the palate and releases a wonderful apple aroma.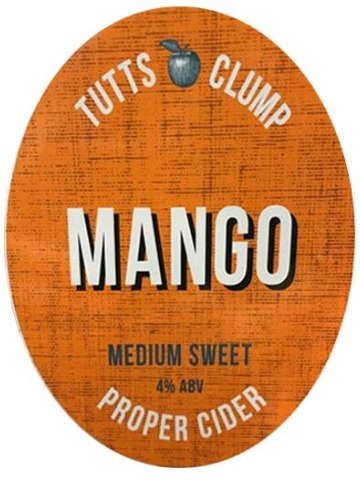 Mango - 4%
Mango
Tutts Clump
4% abv
This medium/sweet Real Cider is lovingly crafted in West Berkshire from a blend of apples before being infused with real mango juice.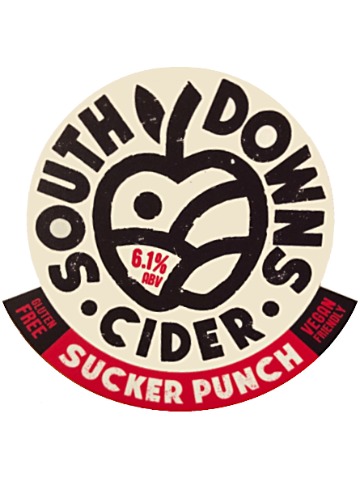 Sucker Punch - 6.1%
Sucker Punch
South Downs
6.1% abv
A medium cider created from 5 eating apple varieties.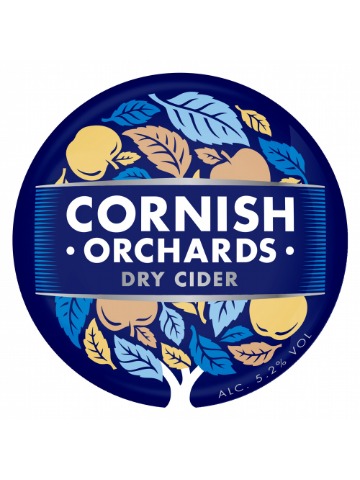 Dry Cider - 5.2% (keg)
Dry Cider (keg)
Cornish Orchards
5.2% abv
A natural tasting apple cider full of West-country character. A blend of specially selected bittersweet and dessert apples to give a long dry finish.
Coming Soon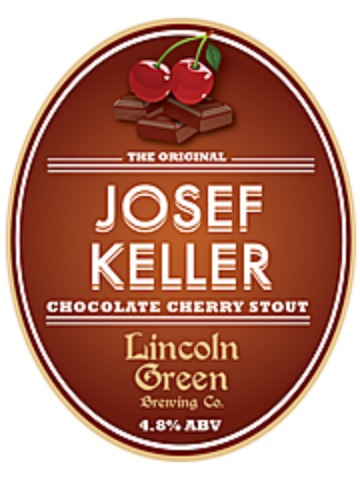 Josef Keller - 4.8%
Josef Keller
Lincoln Green
4.8% abv
Named after the creator of the Black Forest Gateaux, Josef Keller is a rich creamy chocolate stout with flavours of Morello cherry and Kirsch.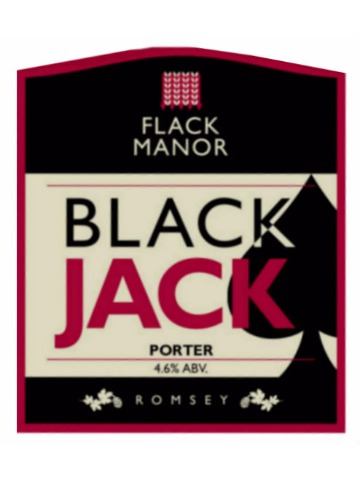 Black Jack Porter - 4.6%
Black Jack Porter
Flack Manor
4.6% abv
Smooth dark ruby coloured beer with rich aromas of toasted malt. An initial sweetness followed by a good lingering hop finish and hazelnut after notes.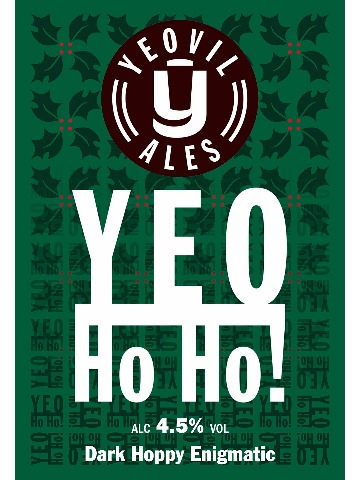 Yeo Ho Ho! - 4.5%
Yeo Ho Ho!
Yeovil
4.5% abv
An ultra-modern dark (near black) bitter with pronounced fruity orangey citrus hop aromas and flavours. Bitterness is balanced by pleasant, gentle and smooth specialist roasted malts.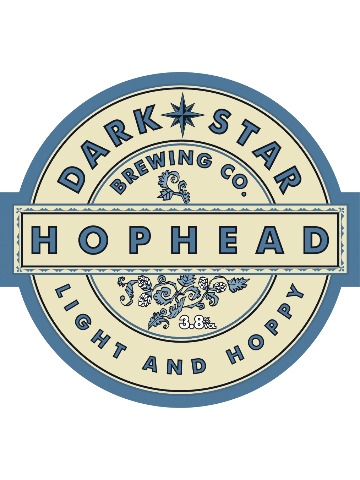 Hophead - 3.8%
Hophead
Dark Star
3.8% abv
An extremely clean-drinking pale golden ale with a strong floral aroma and elderflower notes from the Cascade hops.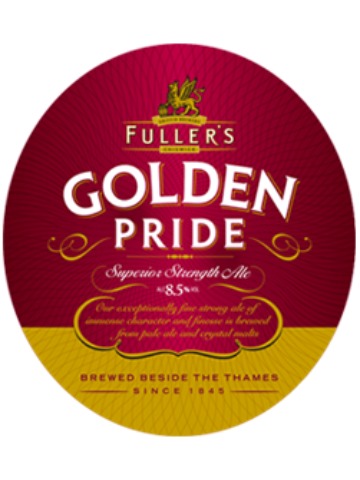 Golden Pride - 8.5%
Golden Pride
Fuller's
8.5% abv
Rich, malty aromas lead to a similarly styled palate, with sweet and bitter flavours expressed in good balance. There's sweet orange oil, toasted grain and spicy fruit cake flavours on the tongue, and an intense, lasting finish.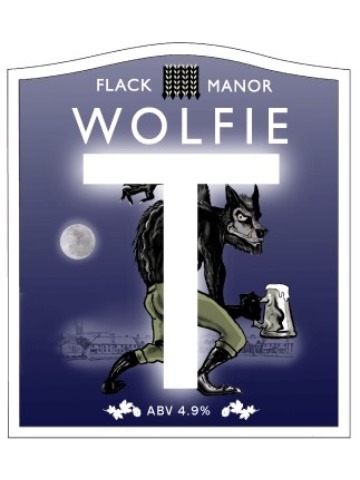 Wolfie T - 4.9%
Wolfie T
Flack Manor
4.9% abv
Rich chestnut brown with a glorious spicy aroma. Toasted malt flavours complemented by Challenger, Bramling Cross and Golding hops giving a deep warm rounded bitter sweet finish.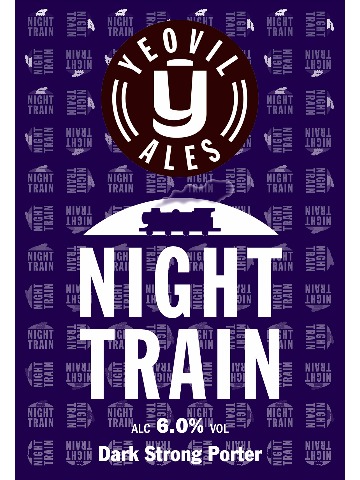 Night Train - 6%
Night Train
Yeovil
6% abv
A dark rich strong porter, perfect for those cold winter nights. A combination of 5 Roasted malts makes this a beer to savour, but its not all malt as the copious amount of late hops lift the body of the beer.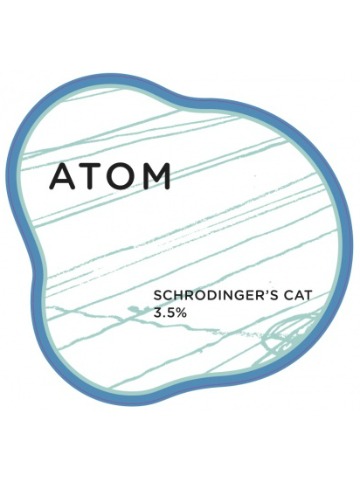 Schrodinger's Cat - 3.5% (keg)
Schrodinger's Cat (keg)
Atom
3.5% abv
Schrodinger's Cat is a paradox, as is this beer. Brewed to be low in alcohol, but full in body. A strong malt backbone supports a one-two punch of Mosaic and Citra hops.
This beer board is powered by Real Ale Finder. To get real time notifications from this pub download our consumer app.