Barking Cat Alehouse

Poole, BH14 9BY
Barking Cat Alehouse

Poole, BH14 9BY
Cask beers available
Cask beers available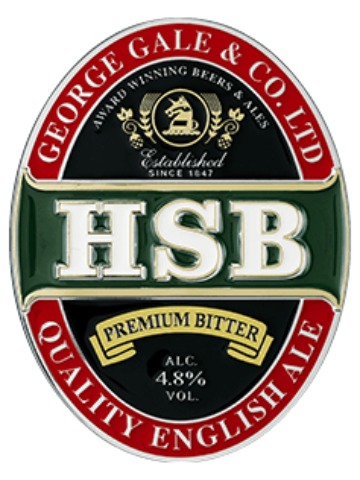 HSB - 4.8%
HSB
Fuller's
4.8% abv
A silky-smooth premium ale, Horndean Special Bitter was originally the flagship beer of Gales Brewery in Hampshire. First launched in 1959, it's still brewed with the same passion and pride today – and the age-old recipe continues to go down a storm. Brewed with the finest malt and hops, HSB imparts the rich, soft-fruit flavours of traditional Dundee cake. It's a tawny, russet coloured beer, with malt and raisin on the nose – and a gentle sweetness that lingers long into the silky smooth finish.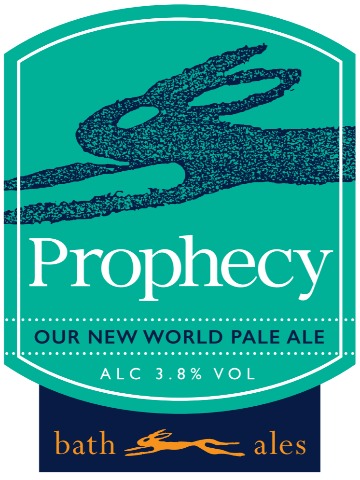 Prophecy - 3.8%
Prophecy
Bath
3.8% abv
Prophecy (3.8% vol) is a dry, bitter yet complex pale ale that will challenge the taste buds. It's brewed using Columbus and Chinook hops to provide contrasting fruit and pine flavours and aromas. Prophecy contains wheat and barley malt.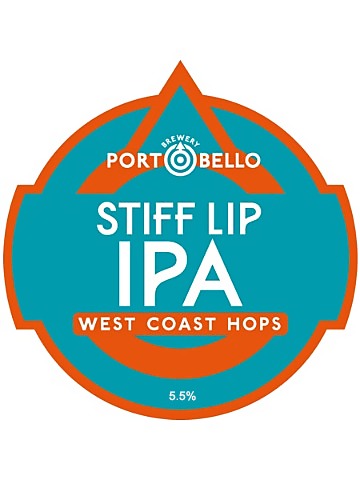 Stiff Lip - 5.5%
Stiff Lip
Portobello
5.5% abv
A West Coast style IPA brewed with five different American and new-world hop varieties for a multisensory hop experience. Late dry hopping with Simcoe and US Cascade brings a wave of delicious tropical fruit flavours which crash onto the palette with a pleasingly bitter finish that has been known to stiffen the lip pucker up!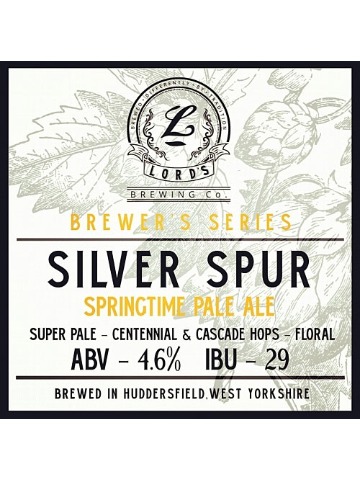 Silver Spur - 4.6%
Silver Spur
Lord's
4.6% abv
Though ultra pale, what Silver Spur may lack in colour it makes up for in flavour. The pale yet complex malt bill gives a sweet malt base and a grainy freshness. The punchy American hops add citrus notes to the flavour and aroma, with a faint floral edge that speaks of Springtime and the promise of Summer.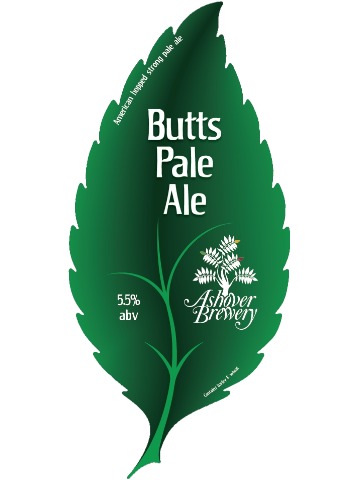 Butts Pale Ale - 5.5%
Butts Pale Ale
Ashover
5.5% abv
Strong and pale with plenty of American hops, in the style of a West Coast IPA. Plenty of honey, sweet malts, quite tangy.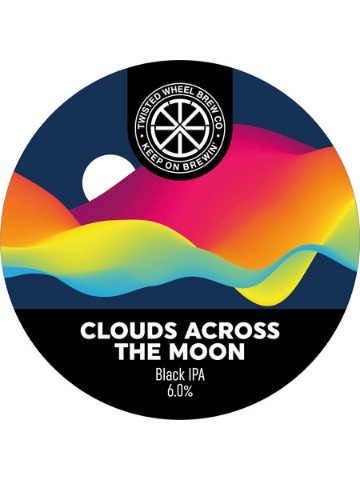 Clouds Across The Moon - 6%
Clouds Across The Moon
Twisted Wheel
6% abv
One of our favourites, this dark yet refreshing brew is back! We used Citra Cryo, Amarillo and Centennial hops for this deliciously well-balanced black IPA.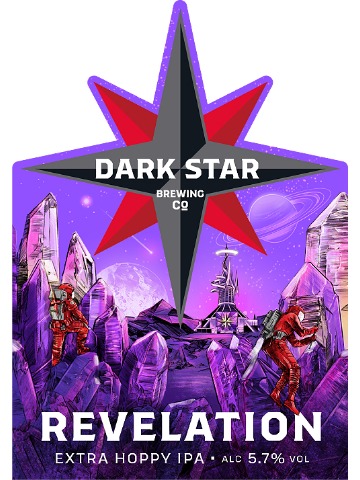 Revelation - 5.7%
Revelation
Dark Star
5.7% abv
A blend of Warrior, Cascade, Columbus, Crystal and Chinook by the sack full – then dry hopped during conditioning using our 'Hoptimizer' (Industrial sized hookah).
Craft Keg available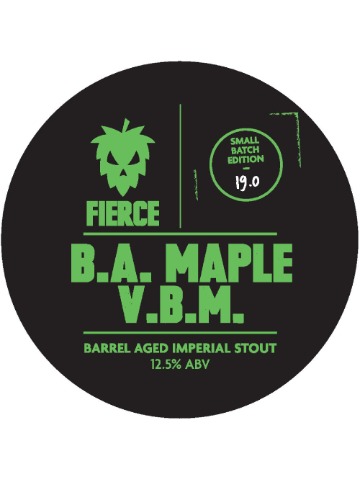 B.A. Maple V.B.M. - 12.5%
B.A. Maple V.B.M.
Fierce
12.5% abv
This variant of our multi-award winning Very Big Moose was brewed with fenugreek and maple syrup! Lots of it. The smooth blend of vanilla, chocolate and maple syrup was then aged in Bourbon barrels for 9 months. Liquid awesomeness.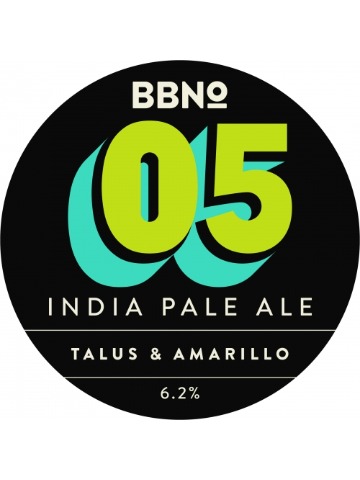 05 IPA - Talus & Amarillo - 6.2%
05 IPA - Talus & Amarillo
Brew By Numbers
6.2% abv
Talus and Amarillo hops combine in this soft New England-style IPA. New season Talus brings flavours of tropical fruits, pine and sage alongside an explosive orange and lemon blast from the Amarillo. A liberal oat addition helps create a beer that is deliciously complex, smooth, full-bodied and juicy.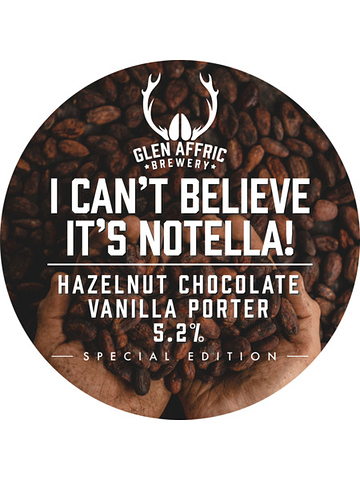 I Can't Believe It's NOTella - 5.2%
I Can't Believe It's NOTella
Glen Affric
5.2% abv
Totally NOT inspired by the famous hazelnut and chocolate spread with a similar name, this porter is richly decadent, as if straight from the jar.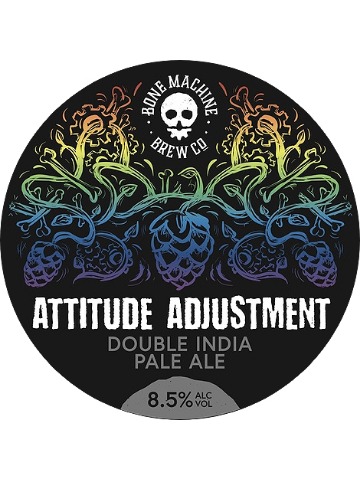 Attitude Adjustment - 8.5%
Attitude Adjustment
Bone Machine
8.5% abv
A Double IPA in the old school fashion! Combining our favourite hops from New Zealand, Australia and USA with a strong malty body and our house yeast: Voss Kveik. Notes of pine, resin, grapefruit and wine gums, with a bold and satisfying bitterness and cereal backbone.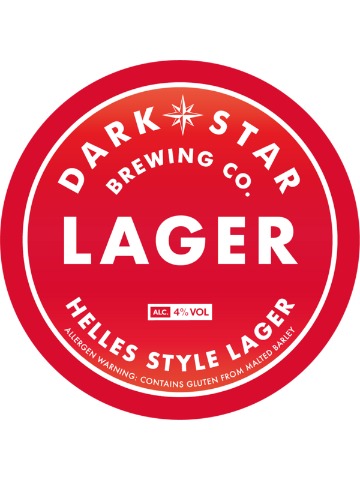 Lager - 4%
Lager
Dark Star
4% abv
Made with German lager malt, this low bitterness, clean and crisp lager is brewed using Polaris hops for bittering and Hallertau Mittelfruh hops for aroma.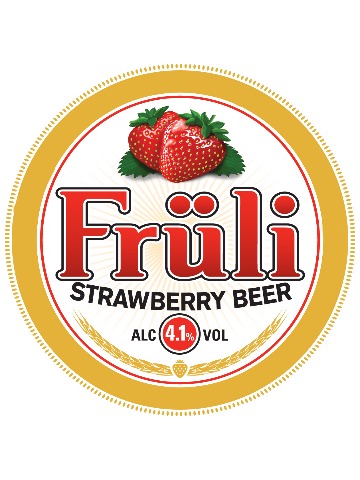 Fruli - 4.1%
Fruli
Huyghe
4.1% abv
Fruli is a high quality Strawberry Belgian fruit beer, produced at a craft brewery near Ghent. It is a unique blend of white beer and strawberry juice. The juice complements the zestiness of the wheat beer and the result is a balanced and refreshing beer that is packed with strawberry fruit flavour.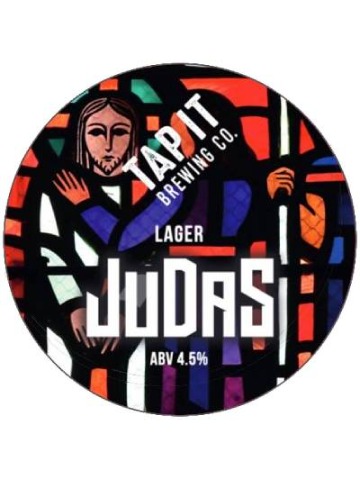 Judas - 4.5%
Judas
Tap It
4.5% abv
Refreshing modern Czech and American hopped Pilsner. Crisp and refreshing with a subtle woody finish.
Ciders & Perries available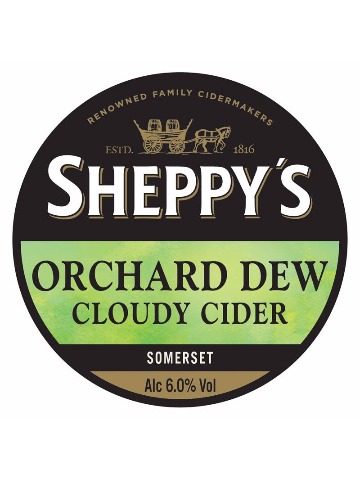 Orchard Dew - 6%
Orchard Dew
Sheppy's
6% abv
A fine, naturally cloudy cider, Orchard Dew is medium in sweetness, with a crisp refreshing taste.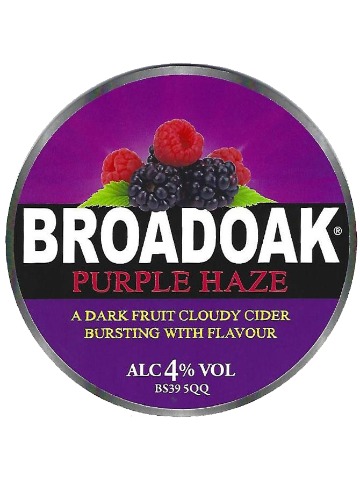 Purple Haze - 4%
Purple Haze
Broadoak
4% abv
A dark fruit cloudy cider bursting with flavour.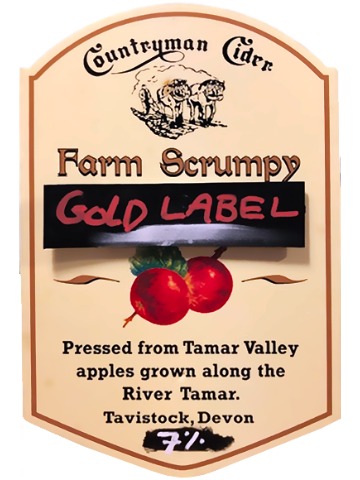 Gold Label Farm Scrumpy - 7%
Gold Label Farm Scrumpy
Countryman
7% abv
Awaiting tastings notes from brewer.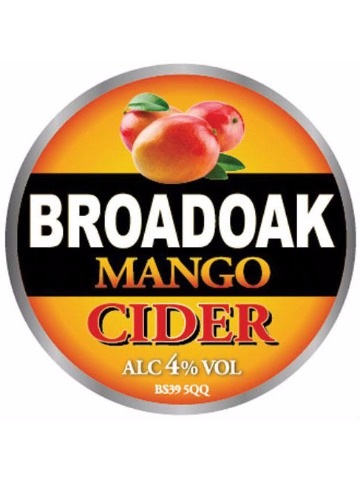 Mango Cider - 4%
Mango Cider
Broadoak
4% abv
An indulgent rich and fruity blend of our Somerset cider and lndian mango imparting a finely balanced medium sweet taste with an invitingly fragrant aroma.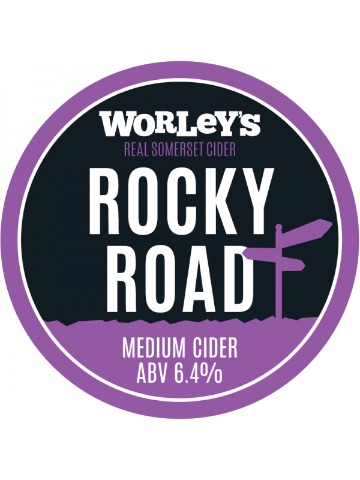 Rocky Road - 6.4%
Rocky Road
Worley's
6.4% abv
A medium cider with smooth and rounded flavours and spicy apple-pie notes. To create ciders of great depth and roundness, its important to blend a number of apple varieties and Rocky Road is a great example of this art.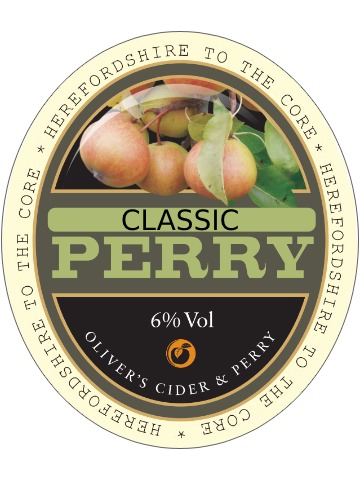 Classic Perry - 6%
Classic Perry
Oliver's
6% abv
Beautifully fruity medium sweet draught Perry, blended from the best Perry pears of the 2019 harvest.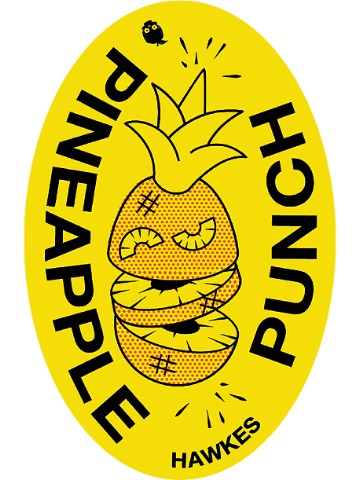 Pineapple Punch - 4%
Pineapple Punch
Hawkes
4% abv
Pow! Our Kent Bramley and dessert apple blend takes swings at a top-notch contender, the pineapple! Following a 2-week bout in the fermenter, the unlikely pairing brings a barrage of tropical flavour. Zingy, fresh pineapple is tempered with the bright acidity of our London-made cider. Like liquid sunshine. Pair with Ray Bans.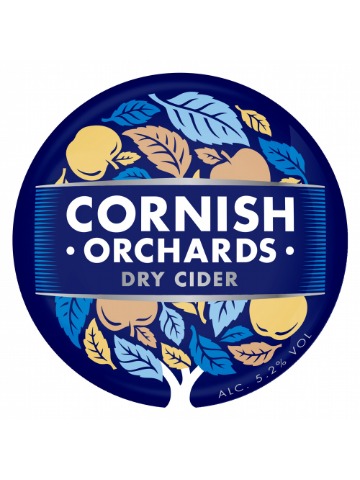 Dry Cider - 5.2%
Dry Cider
Cornish Orchards
5.2% abv
A natural tasting apple cider full of West-country character. A blend of specially selected bittersweet and dessert apples to give a long dry finish.
This beer board is powered by Real Ale Finder. To get real time notifications from this pub download our consumer app.