Barking Cat Alehouse

Poole, BH14 9BY
Barking Cat Alehouse

Poole, BH14 9BY
Cask beers available
Cask beers available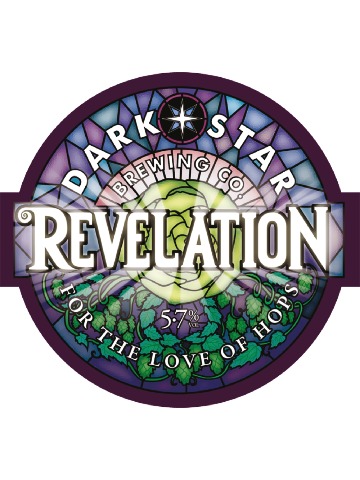 Revelation - 5.7%
Revelation
Dark Star
5.7% abv
A blend of Warrior, Cascade, Columbus, Crystal and Chinook by the sack full – then dry hopped during conditioning using our 'Hoptimizer' (Industrial sized hookah).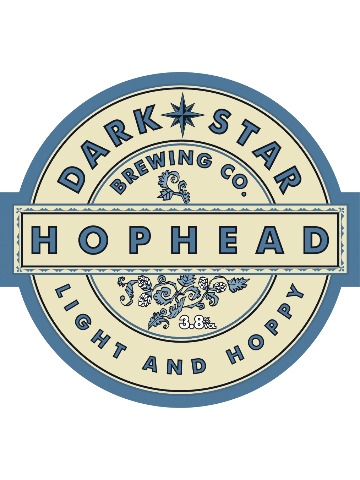 Hophead - 3.8%
Hophead
Dark Star
3.8% abv
An extremely clean-drinking pale golden ale with a strong floral aroma and elderflower notes from the Cascade hops.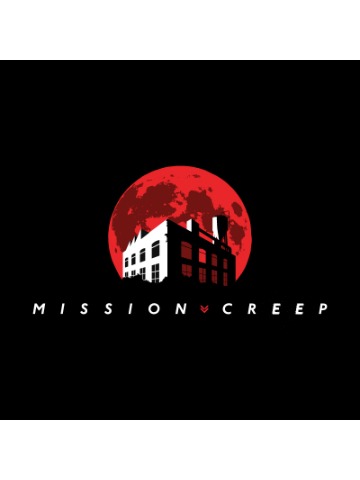 Watch The Cards Not The Hands - 4.6%
Watch The Cards Not The Hands
Mission Creep
4.6% abv
Awaiting tastings notes from brewer.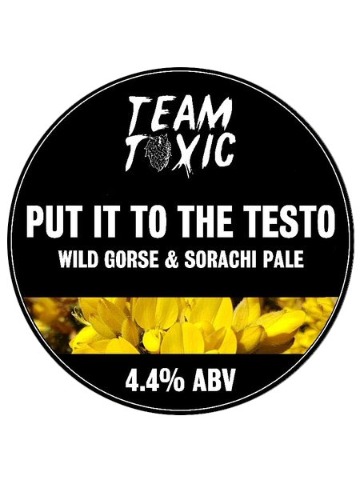 Put It To The Testo - 4.4%
Put It To The Testo
Team Toxic
4.4% abv
Brewed with a bagful of freshly picked gorse flowers (which is very painful, even with thick gloves!) but it's only now that it is ready after a few weeks of waiting for gorse to be ready! Brewed with Sorachi Ace hops, it has a soft, sweetish malty and coconutty flavour; very interesting and different!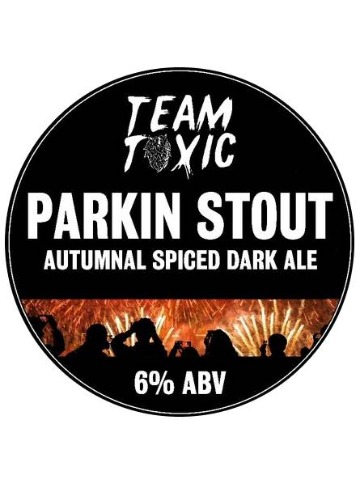 Parkin Stout - 6%
Parkin Stout
Team Toxic
6% abv
Here in the North of England we like a slice of Parkin this time of year, all gingery, stodgy, treacly and luscious... it's a real feel good cake and all the better we thought for emulating as a beer! A strong stout is just the ticket and we've piled in Muscovado sugar, blackstrap molasses, ginger and lots of dark grains to give a sweet, complex, molasses and gingerbread tasting treat.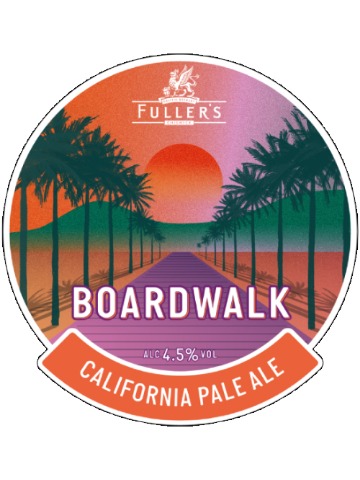 Boardwalk - 4.5%
Boardwalk
Fuller's
4.5% abv
California inspired, this golden Pale Ale is packed with American hops for a super sessionable beer with a citrus hit.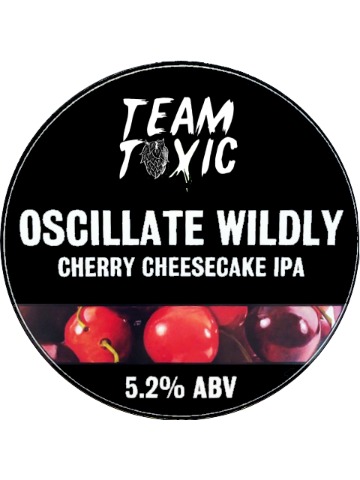 Oscillate Wildly - Cherry Cheesecake IPA - 5.2%
Oscillate Wildly - Cherry Cheesecake IPA
Team Toxic
5.2% abv
Our second edition of this interesting style of beer, brewed with lots of oats as well as lactose (milk sugar), vanilla flavouring and, of course, lots of lovely cherry and blueberry puree. It's a multilayered and interesting brew, vibrant red/purple in colour, with a sweet yet sharp taste of fruit, vanilla and hops... we think this is even better than the first brew!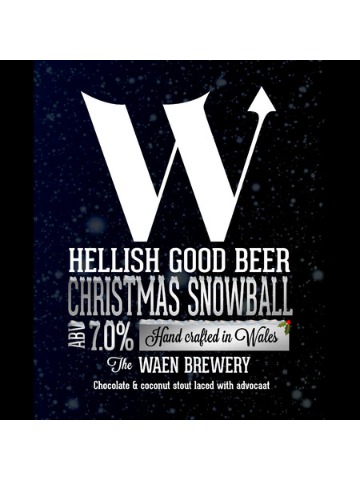 Snowball - Christmas Edition - 7%
Snowball - Christmas Edition
Waen
7% abv
Our Christmas edition of the now famous and mega award winning stout is here! The usual chocolate, vanilla and coconut flavours but with the addition of being fortified with Advocaat for a sublime Christmas treat.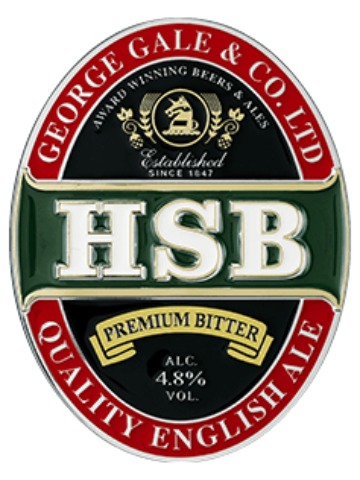 HSB - 4.8%
HSB
Fuller's
4.8% abv
A silky-smooth premium ale, Horndean Special Bitter was originally the flagship beer of Gales Brewery in Hampshire. First launched in 1959, it's still brewed with the same passion and pride today – and the age-old recipe continues to go down a storm. Brewed with the finest malt and hops, HSB imparts the rich, soft-fruit flavours of traditional Dundee cake. It's a tawny, russet coloured beer, with malt and raisin on the nose – and a gentle sweetness that lingers long into the silky smooth finish.
Craft Keg available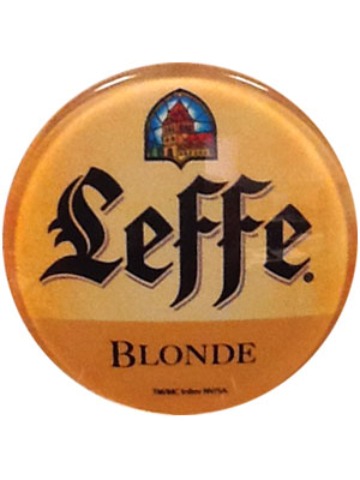 Leffe Blonde - 6.6%
Leffe Blonde
Abbaye de Leffe
6.6% abv
Leffe Blonde is a classic Abbey beer with smooth and well balanced fruity, warming flavours. The beer has hints of quince, gooseberry, bitter cherry and apple flavours together with hints of cloves, nutmeg and allspice.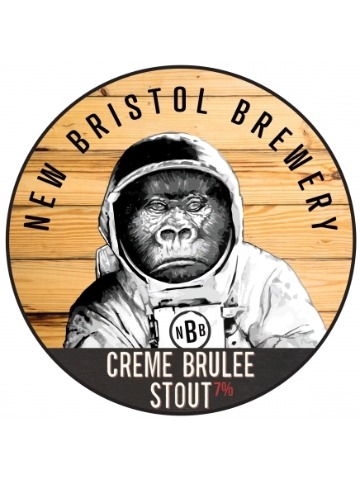 Creme Brulee - 7%
Creme Brulee
New Bristol
7% abv
Madagascan vanilla, creme brulee coffee and yep copious amounts of blow torched brown sugar was harmed in the making of this beer - but boy it's worth it!! We brewed this beer with our lovely friends from Small Bar, Bristol for their 5th Birthday Party.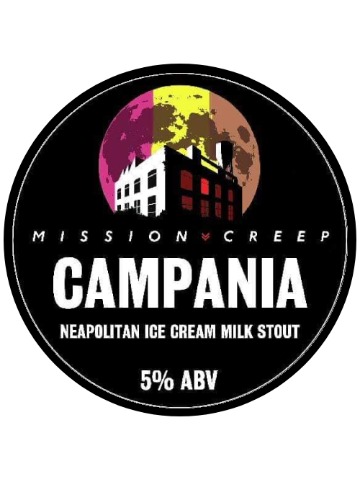 Campania - 5%
Campania
Mission Creep
5% abv
Neopolitan ice cream milk stout. Containing lots of toasty grains, oats and wheat plus milk sugar and flavourings to give the ice cream character, this goes down a storm.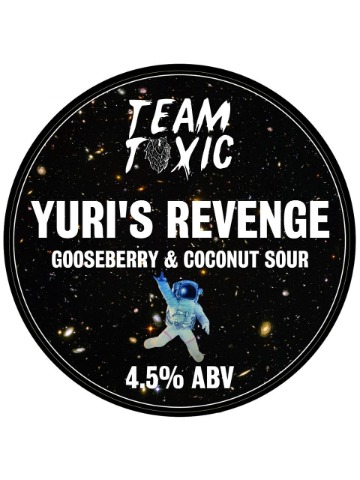 Yuri's Revenge - 4.5%
Yuri's Revenge
Team Toxic
4.5% abv
Gooseberry and coconut sour.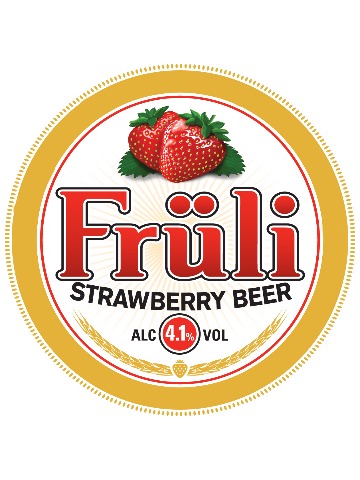 Fruli - 4.1%
Fruli
Huyghe
4.1% abv
Fruli is a high quality Strawberry Belgian fruit beer, produced at a craft brewery near Ghent. It is a unique blend of white beer and strawberry juice. The juice complements the zestiness of the wheat beer and the result is a balanced and refreshing beer that is packed with strawberry fruit flavour.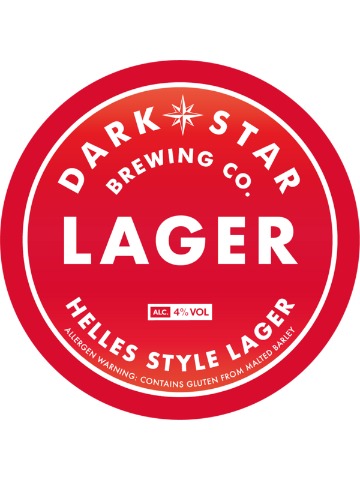 Lager - 4%
Lager
Dark Star
4% abv
Made with German lager malt, this low bitterness, clean and crisp lager is brewed using Polaris hops for bittering and Hallertau Mittelfruh hops for aroma.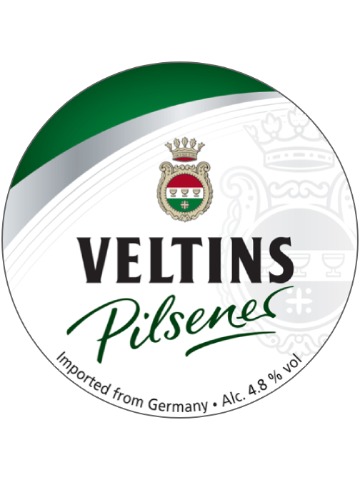 Pilsener - 4.8%
Pilsener
Veltins
4.8% abv
One of the finest examples of German Pilsner brewed using natural spring water from its own mountain. It has a delicate dry and clean palate, fine carbonated body, slight bitterness and a light citrus finish. Brewed in Sauerland, near Dortmund, to the German Purity Law 1516.
Ciders & Perries available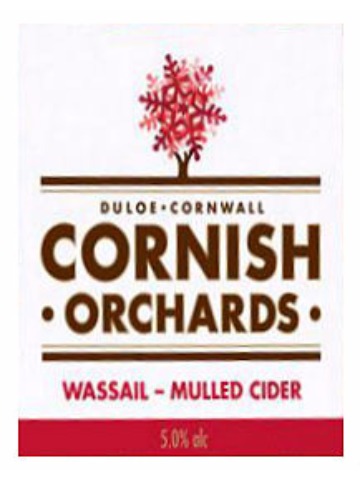 Wassail Mulled Cider - 5%
Wassail Mulled Cider
Cornish Orchards
5% abv
A sumptuous and aromatic brew of cider and apple juice, infused with fresh oranges and hand-blended spices. Serve warm as a simple and easy option for festive occasions, or when relaxing by a log fire.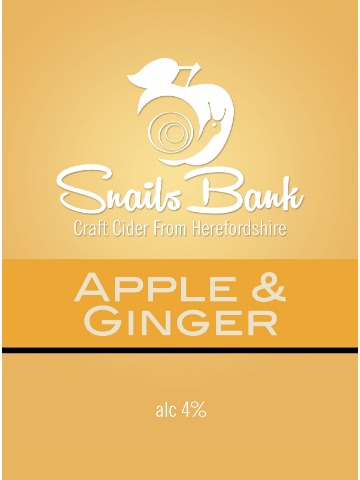 Apple & Ginger - 4%
Apple & Ginger
Snails Bank
4% abv
A clear and refreshing medium cider pepped up with freshly ground root ginger for a fiery kick!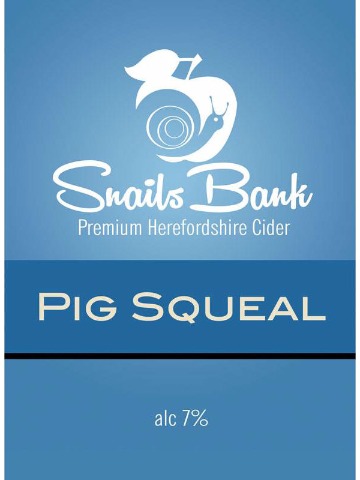 Pig Squeal - 7%
Pig Squeal
Snails Bank
7% abv
Named after the delightful sound of pigs when they come across some windfall apples! Like those pigs this is full of character. A rich bronze cider that is smooth as it is tasty. Beautifully balanced with a satisfyingly rounded finish.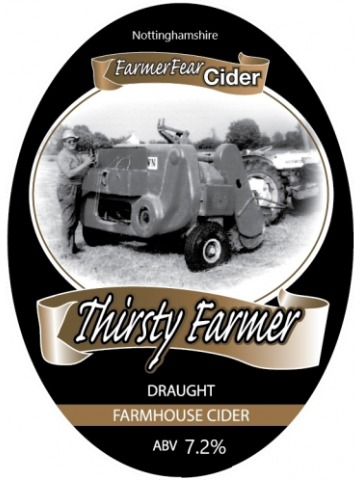 Farmer Fear - 7.2%
Farmer Fear
Thirsty Farmer
7.2% abv
A traditional long fermented, still farmhouse cider, rich amber in colour and cloudy with a rich, ripe apple scent. Just as it should be!! Tasting only of sweet, bitter apples, giving way to a crisp, sharp and satisfying dry finish.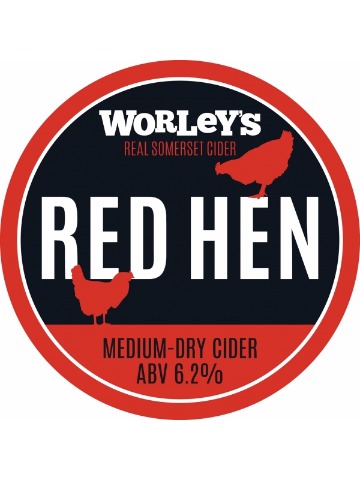 Red Hen - 6.2%
Red Hen
Worley's
6.2% abv
A powerful fruity character is ensured by using only 100% apple juice in every batch. As always at Worley's, the freshly pressed golden cider apple juice is run into vessels and allowed to slowly ferment under the action of natural yeasts in a cool, dark barn before racking off and maturing for several months.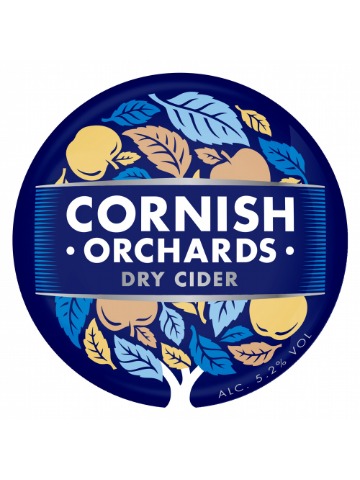 Dry Cider - 5.2%
Dry Cider
Cornish Orchards
5.2% abv
A natural tasting apple cider full of West-country character. A blend of specially selected bittersweet and dessert apples to give a long dry finish.
This beer board is powered by Real Ale Finder. To get real time notifications from this pub download our consumer app.