Barking Cat Alehouse

Poole, BH14 9BY
Barking Cat Alehouse

Poole, BH14 9BY
Cask beers available
Cask beers available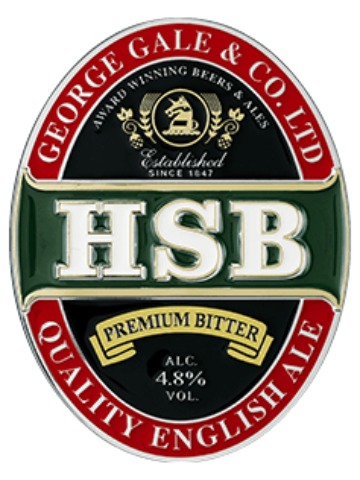 HSB - 4.8%
HSB
Fuller's
4.8% abv
A silky-smooth premium ale, Horndean Special Bitter was originally the flagship beer of Gales Brewery in Hampshire. First launched in 1959, it's still brewed with the same passion and pride today – and the age-old recipe continues to go down a storm. Brewed with the finest malt and hops, HSB imparts the rich, soft-fruit flavours of traditional Dundee cake. It's a tawny, russet coloured beer, with malt and raisin on the nose – and a gentle sweetness that lingers long into the silky smooth finish.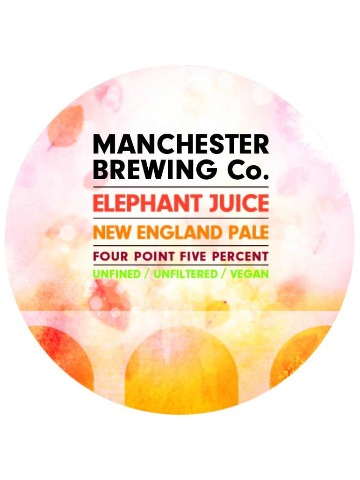 Elephant Juice - 4.5%
Elephant Juice
Manchester
4.5% abv
A 4.5% pale, hopped with German Comet, Mandarin Bavaria, and Vic Secret... fermented with a New England yeast... expect plenty of juice and murk!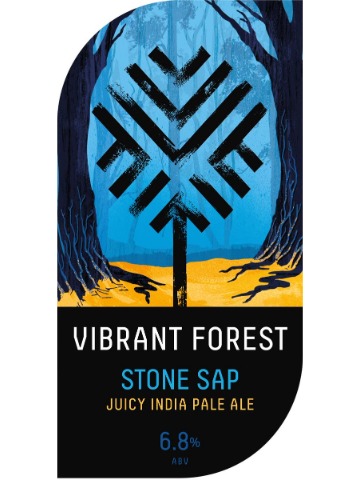 Stone Sap - 6.8%
Stone Sap
Vibrant Forest
6.8% abv
A juicy IPA with lots of Citra, Simcoe and Bravo hops, the result is a very oat-heavy brew. Pineapple, orange and mango dominate the aroma whilst juicy apricot, mandarin and ripe mango tackle the palate. Huge sappy flavours takes the lead into a long, piney finish.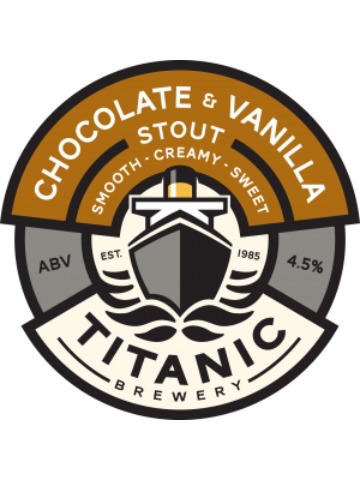 Chocolate & Vanilla Stout - 4.5%
Chocolate & Vanilla Stout
Titanic
4.5% abv
A true old fashioned stout. A dark combination of malt and roast with some hops. Strongly flavoured and well balanced.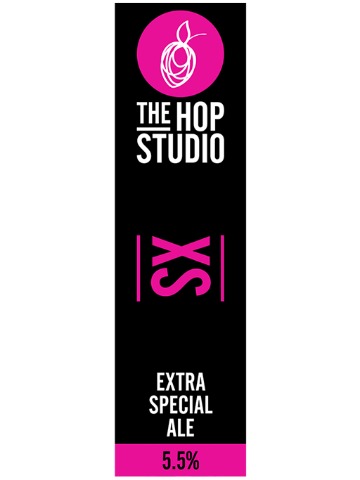 XS - 5.5%
XS
Hop Studio
5.5% abv
Strong and complex, this chestnut col-oured ale is powered by spicy dark fruit flavours. Malty and bitter, with hints of floral and citrus aroma.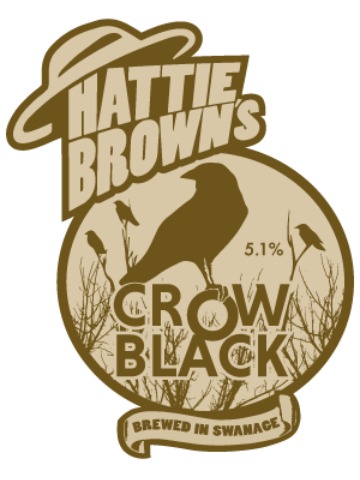 Crow Black - 5.1%
Crow Black
Hattie Brown's
5.1% abv
A well put together, dry, dark brown porter with a hint of chocolate and coffee.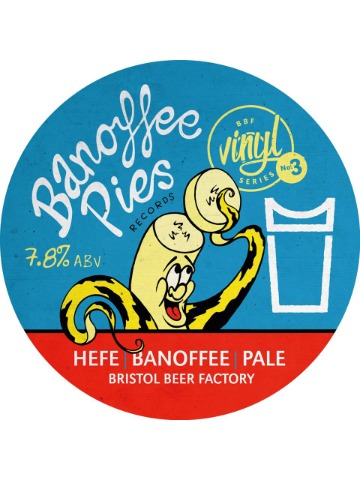 Banoffee Pies - 7.8%
Banoffee Pies
Bristol Beer Factory
7.8% abv
For the third and final beer in our vinyl series with have paired up with maverick mixers Banoffee Pies Records – a Bristol-based label and music platform. This 7.8% pale ale is inspired by the label's namesake flavours and brewed by the BPR guys themselves. It's a Hefeweizen, bringing the banana but not being overwhelming, vanilla giving sweetness and lactose making this a smooth pour all on a buttery biscuit base.
Craft Keg available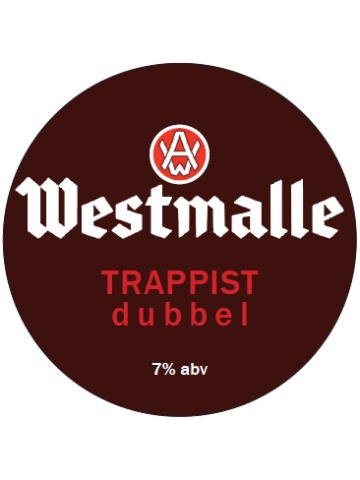 Trappist Dubbel - 7%
Trappist Dubbel
Westmalle
7% abv
This is one of six Trappist breweries still operating in Belgium where monks have decided to brew and sell their own beer to live by the labour of their hands. This dark reddish Dubbel is a living Trappist beer with rich aromas and hints of vanilla and almonds. It is spicy and fruity, with a deliciously bitter finish.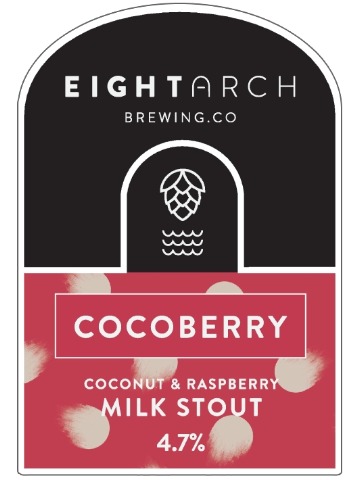 Cocoberry - 4.7%
Cocoberry
Eight Arch
4.7% abv
This is a desert in a glass. Layers of raspberry aromas are followed by smooth, creamy coconut flavours with a hint of chocolate.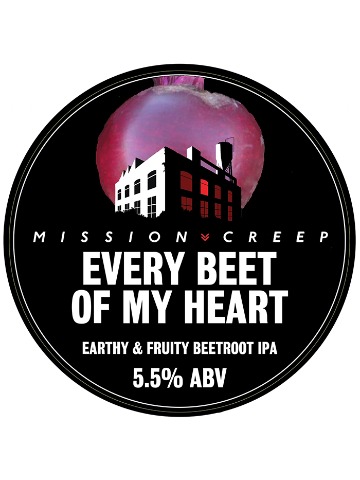 Every Beet Of My Heart - 5.5%
Every Beet Of My Heart
Mission Creep
5.5% abv
A beetroot IPA created from personal experience with the 'style' (if that's the correct term!) in Ukraine, Serbia and Moldova. This is an out-on-a-limb beer with a distinct earthy flavour alongside fruity hops.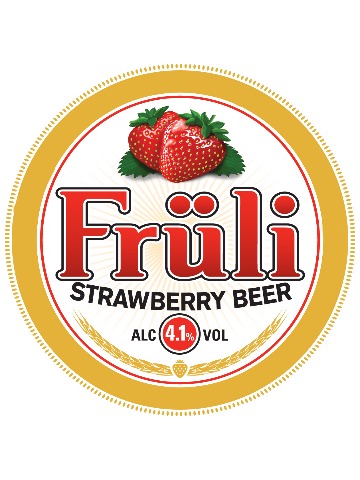 Fruli - 4.1%
Fruli
Huyghe
4.1% abv
Fruli is a high quality Strawberry Belgian fruit beer, produced at a craft brewery near Ghent. It is a unique blend of white beer and strawberry juice. The juice complements the zestiness of the wheat beer and the result is a balanced and refreshing beer that is packed with strawberry fruit flavour.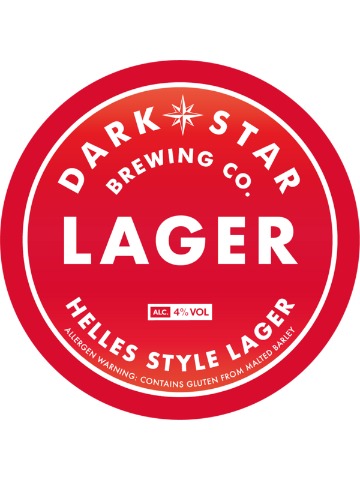 Lager - 4%
Lager
Dark Star
4% abv
Made with German lager malt, this low bitterness, clean and crisp lager is brewed using Polaris hops for bittering and Hallertau Mittelfruh hops for aroma.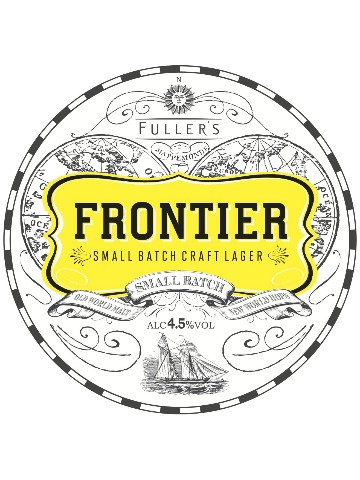 Frontier - 4.5%
Frontier
Fuller's
4.5% abv
Bright golden colour, delivering distinctive notes of citrus, passion fruit and melon. With a sherbet-like tingle on the tongue, this light, spritzy brew refreshes the palate to leave a final, lingering note of biscuit.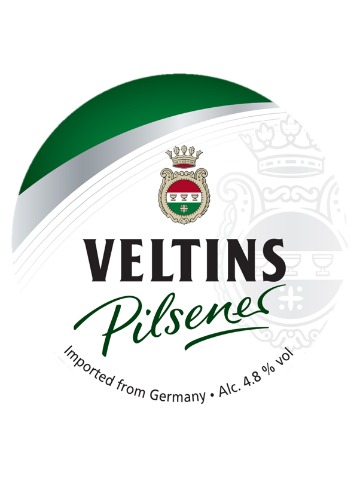 Veltins Pilsner - 4.8%
Veltins Pilsner
Veltins
4.8% abv
One of the finest examples of German Pilsner. Veltins Pilsener (4.8% ABV) is brewed using natural spring water from its own mountain. It has a delicate dry and clean palate, fine carbonated body, slight bitterness and a light citrus finish. Brewed in Sauerland, near Dortmund, to the German Purity Law 1516.
Ciders & Perries available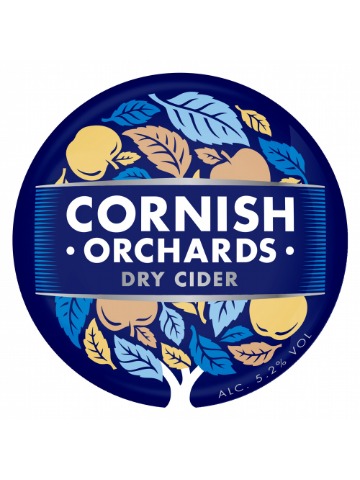 Dry Cider - 5.2%
Dry Cider
Cornish Orchards
5.2% abv
A natural tasting apple cider full of West-country character. A blend of specially selected bittersweet and dessert apples to give a long dry finish.
This beer board is powered by Real Ale Finder. To get real time notifications from this pub download our consumer app.